Hong Kong Eat
Calories should only be reserved for good food
Hong Kong is no stranger to good food
There are no ends of gastronomical superstar in this metropolis. While I wouldn't call myself a foodie, I am an avid food lover who has a particular obbession with food. This page includes both lists and individual reviews, but the one common thread is the good food!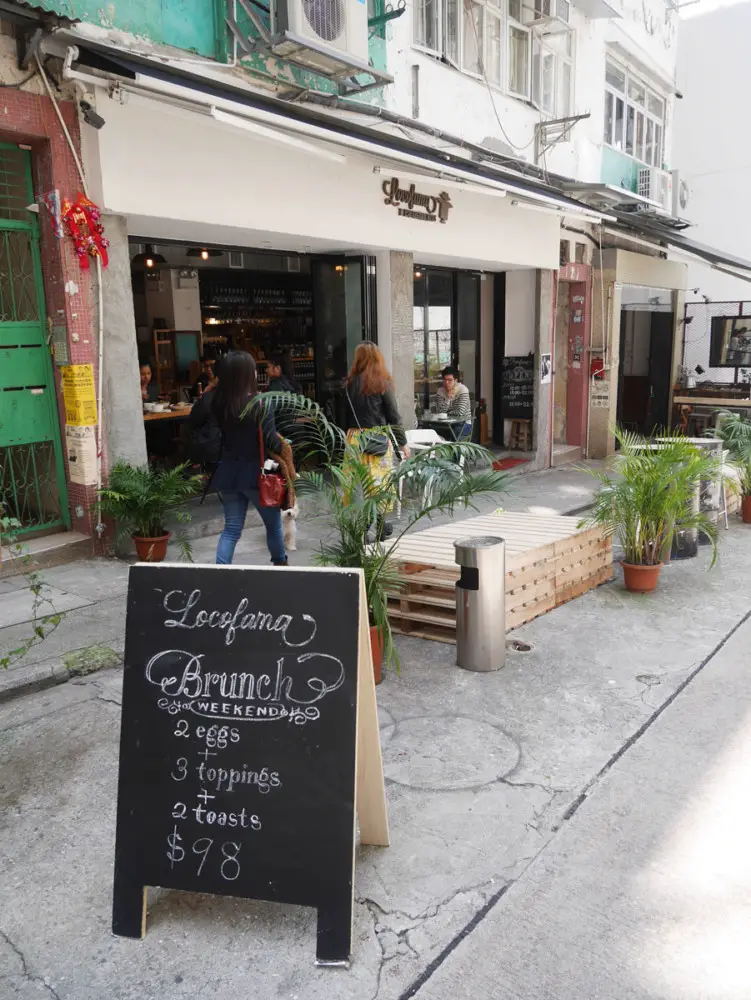 Loco Fama
A chic, western brunch place in the hip neighborhood of Sai Wan!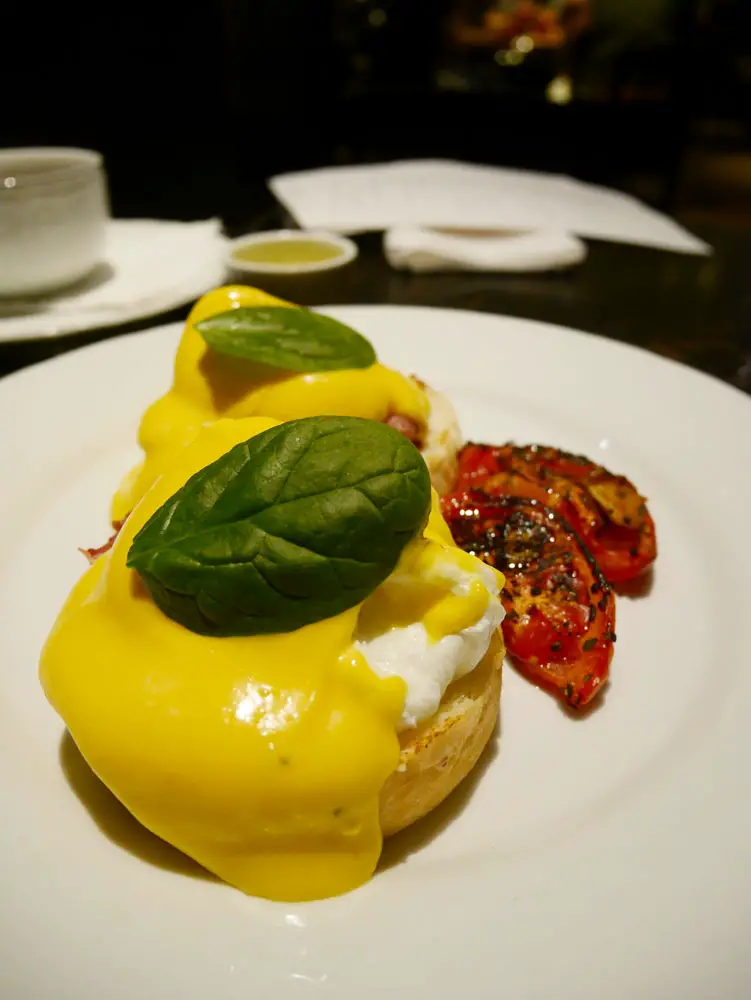 Simply Life
Despite being a chain store, the brunch options (or even the lunch menu) offers some affordable choices.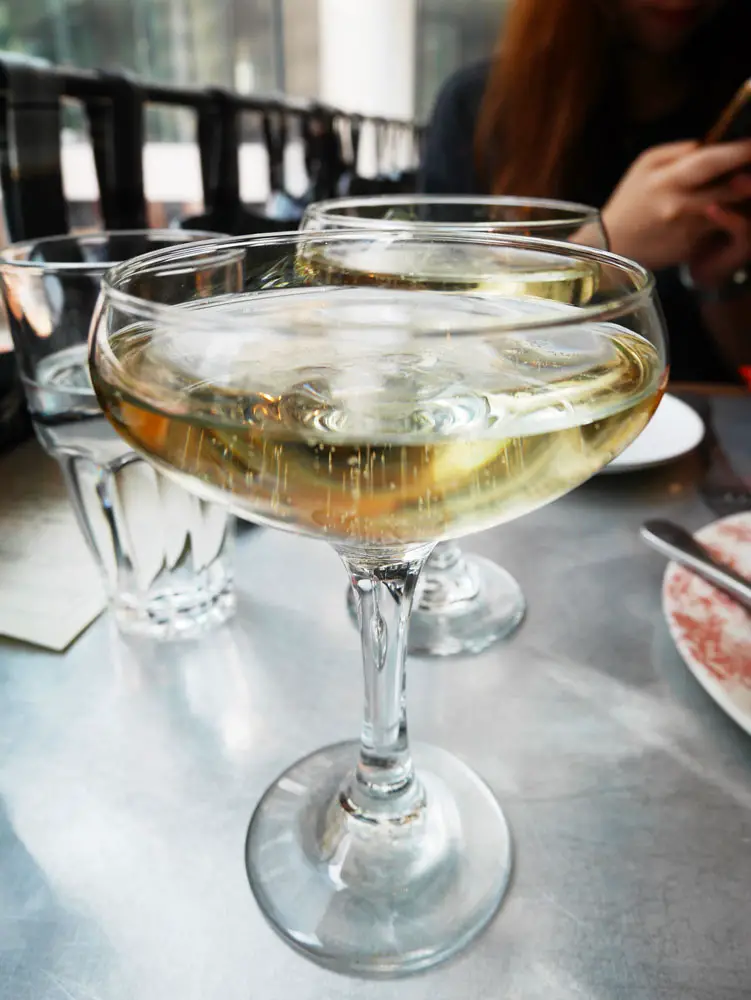 Mr & Mrs Fox
A modern choice in Quarry Bay - their three course brunch menu is great for a chillax time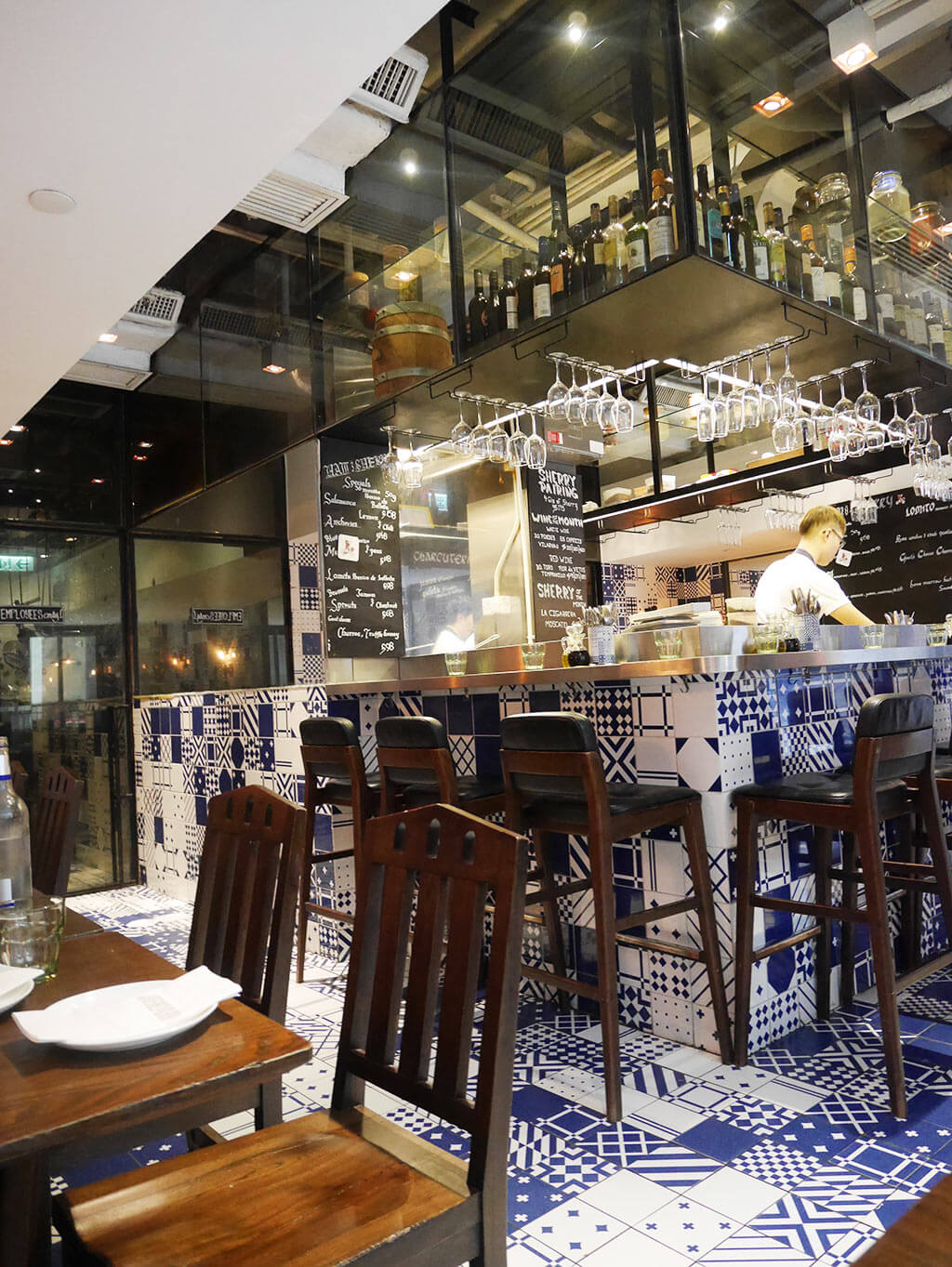 Ham & Sherry
Tapas for brunch is probably the BEST idea I've ever heard! Located in Wanchai, Ham and Sherry is not to be missed. It's extremely photogenic, too.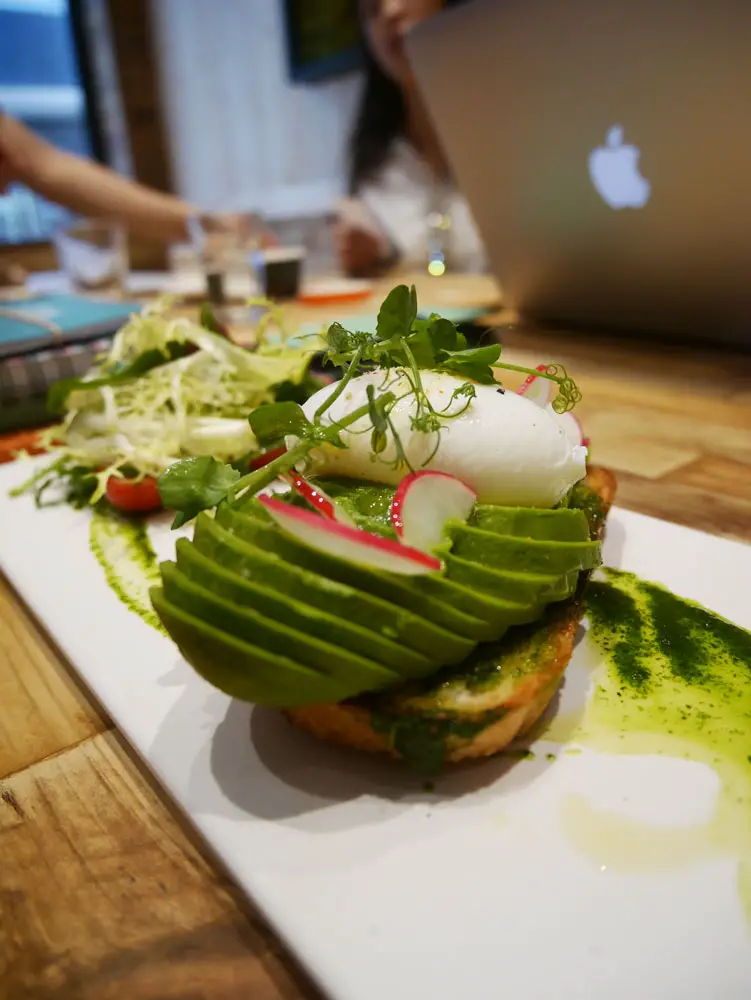 Elephant Ground
Want to enjoy brunch but work a little? Elephant Ground is a hub for start ups and digital nomads!
Grassroot Pantry
If you want to feel healthier than you must go to Grassroot Pantry. Vegan and Vegetarian friendly - it's the choice for those who are feeling health conscious.
Moreish & Malt
A pretty restaurant in Kwung Tong - I quite like their afternoon tea given the price. It's perfect for a girls afternoon.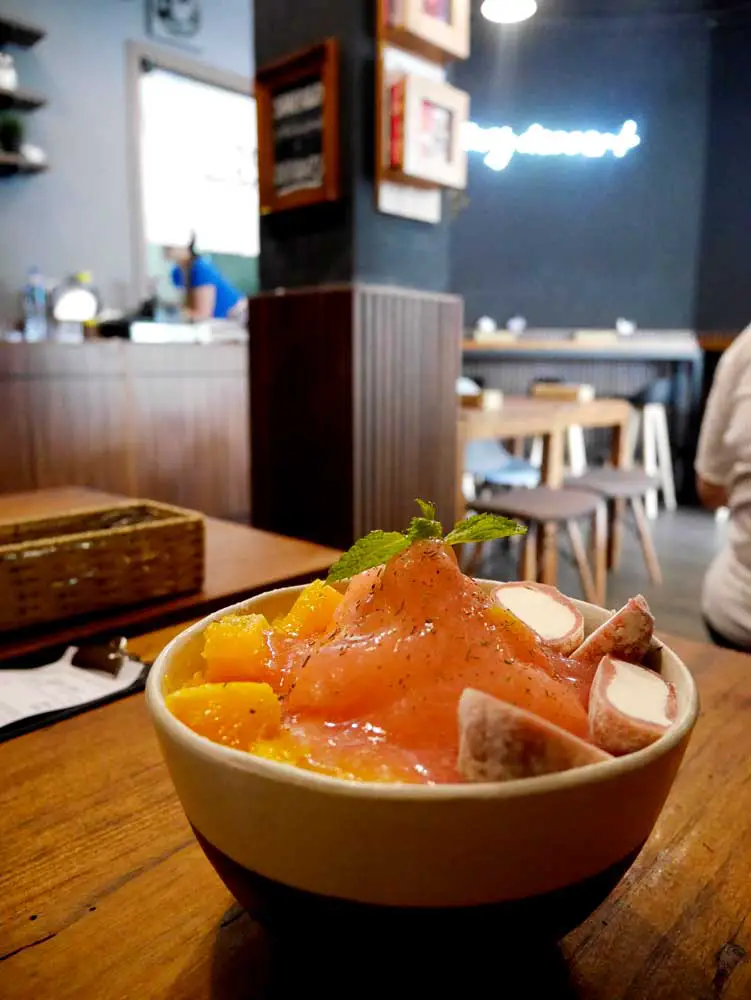 Chillazy Dessert
If you want something chic and innovative, then Chillazy Dessert is a good choice. Located in Shek Kip Mei, it's super off the beaten path.