my favourite travel resources and products
We live in a world where there is a myriad of choices, and some of us would suffer from choice paralysis (I know I have)! I want to create this page for a list of trusted resources and products that I have personally found useful so that you can benefit from it, too!
Disclosure: There are some affiliate links below, which means if you click through and purchase something - I get a cut at NO COST TO YOU. I won't put anything here that I haven't used or verified myself.
AirBnB

AirBnB is my favourite way to book accommodation if I am travelling in a group of more than 4 people. It certainly made my Croatia experience the BEST that it could be. 
 

Bookings.com
Though some people article Hotel.com is better, I like the variety on bookings.com, especially the homestays!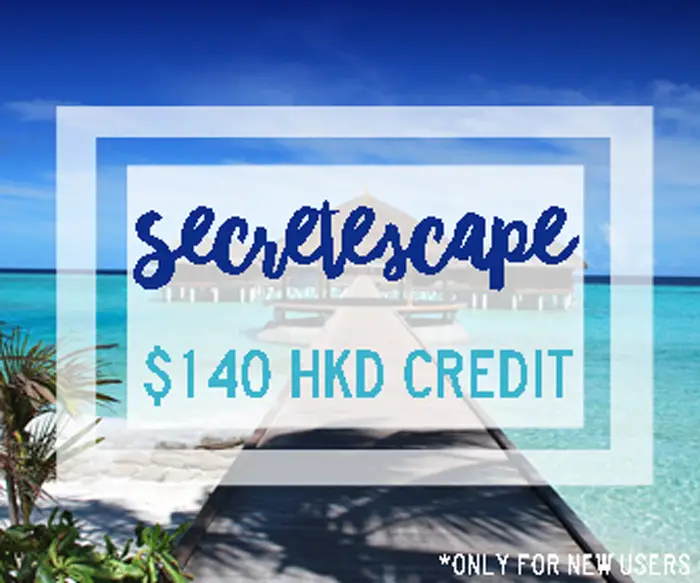 Secret escapes
If you want some affordable luxury, then checking for deals on secret escapes would be the best way to score some! Focusing on Asia, it's similar to Voyage Prive minus flights!