MY FAVOURITE TRAVEL RESOURCES AND PRODUCTS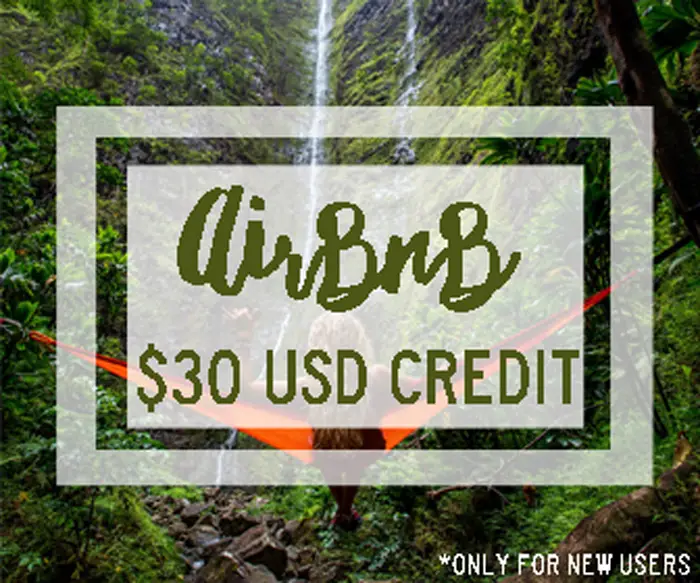 AIRBNB
AirBnB is my favourite way to book accommodation if I am travelling in a group of more than 4 people. It certainly made my Croatia experience the BEST that it could be.
BOOKINGS.COM
Though some people article Hotel.com is better, I like the variety on bookings.com, especially the homestays!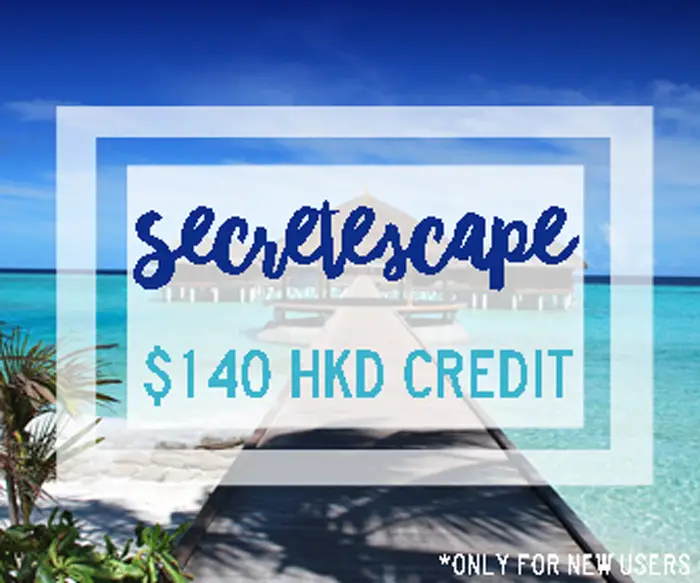 SECRET ESCAPES
If you want some affordable luxury, then checking for deals on secret escapes would be the best way to score some! Focusing on Asia, it's similar to Voyage Prive minus flights!