LAUGH TRAVEL EAT
I believe that life is a journey and these three words I choose to represent my travel blog is an important part of it
My name is Nam
I am a twenty-something who has had the privilege to travel a bit around the world. It's a firm belief of mine that there is something worth seeing in every corner of the world, and my mission is to try and see and experience all of them with whatever time I have at the best value.
Even though travelling is fun, it's not always easy
While some people are satisfied with kicking back and relaxing around the pool or the beach to recharge, I want to at least explore 90% of the time. There are not enough hours in the day to see everything a place has to offer, and not all of us can slow travel.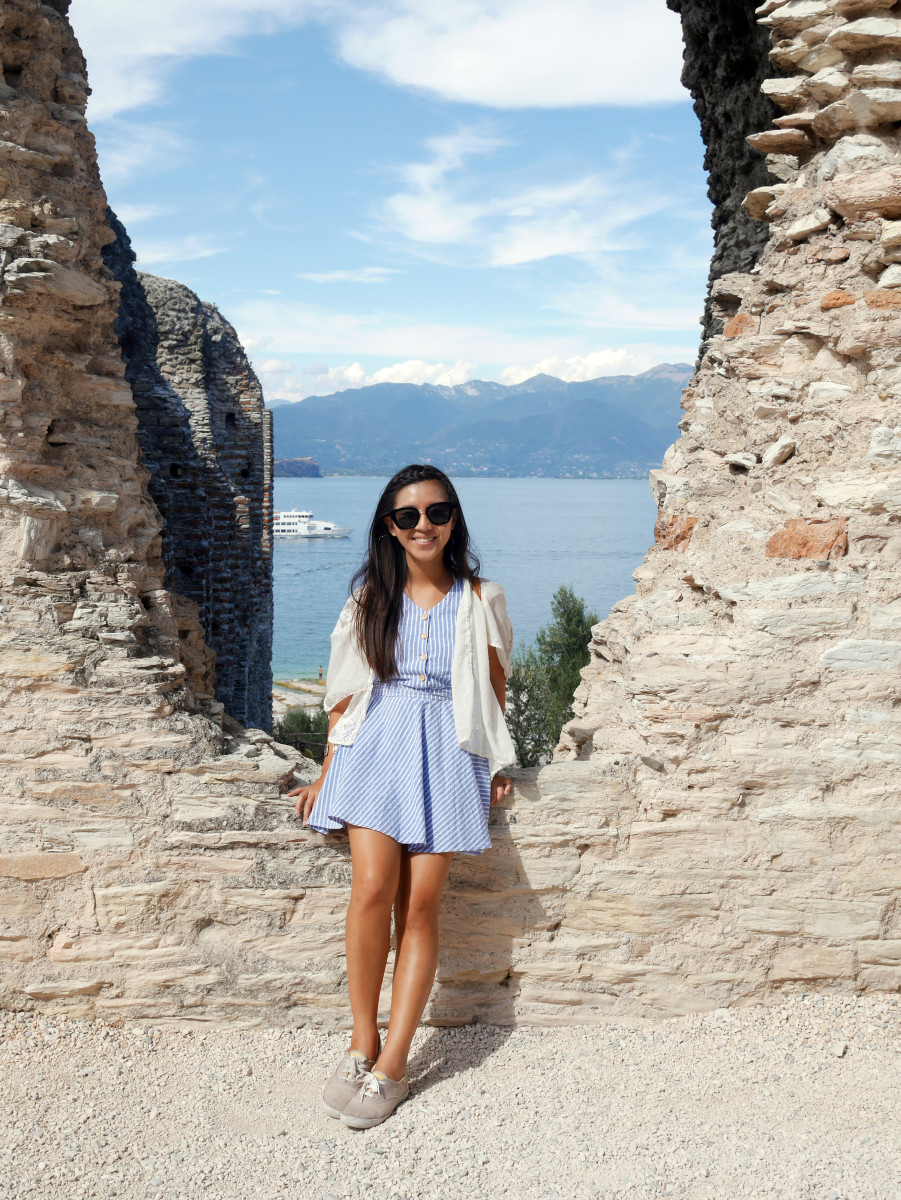 I don't think that there is a best way to travel or to do things
As a research junkie and planner I always try to get as much information as I can of a place before I go. Combining both aspect – I write short guides, top 5 favourites, itineraries, ultimate guides and tips hoping to provide information and value to those seeking info prior to their trip.
I am based in Hong Kong - one of the most amazing and populated city in the world.
As a half-local who had spent half her life studying in the UK, I have now returned to explore my home town. A lot of people have some incorrect assumptions about Hong Kong, such as how there are no green space or that there are nothing outside of Hong Kong Island worth seeing.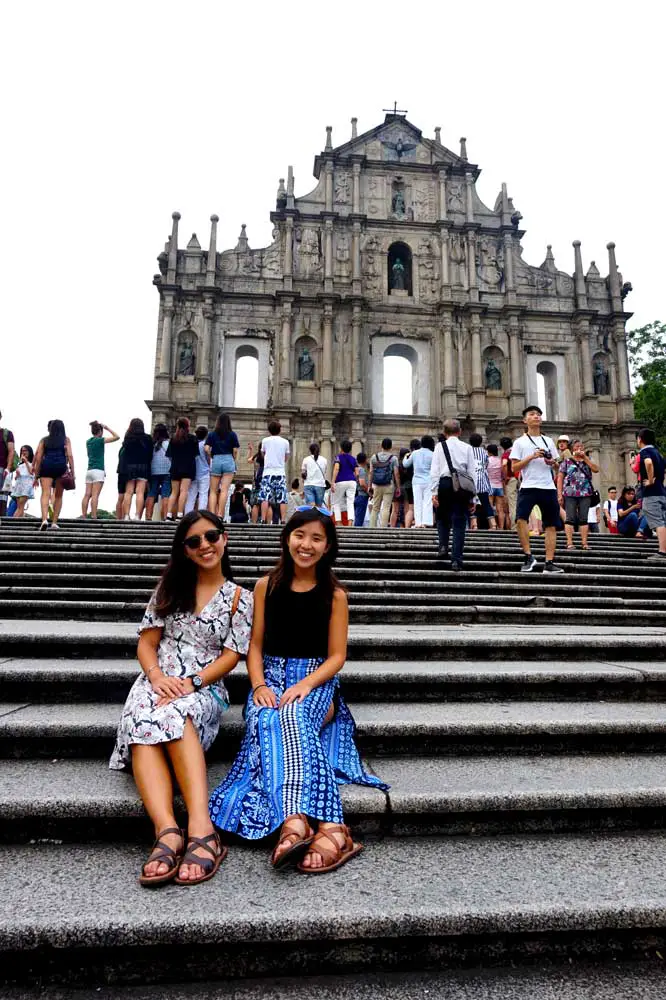 As a family
My father's side of the family is from Penang, so we used to go back every year to visit my grandparents. Growing up in Hong Kong, my parents often take my sister and I on packaged tours during the summer month.
But if I am to be honest, I love the trips but it isn't where my travel love story started.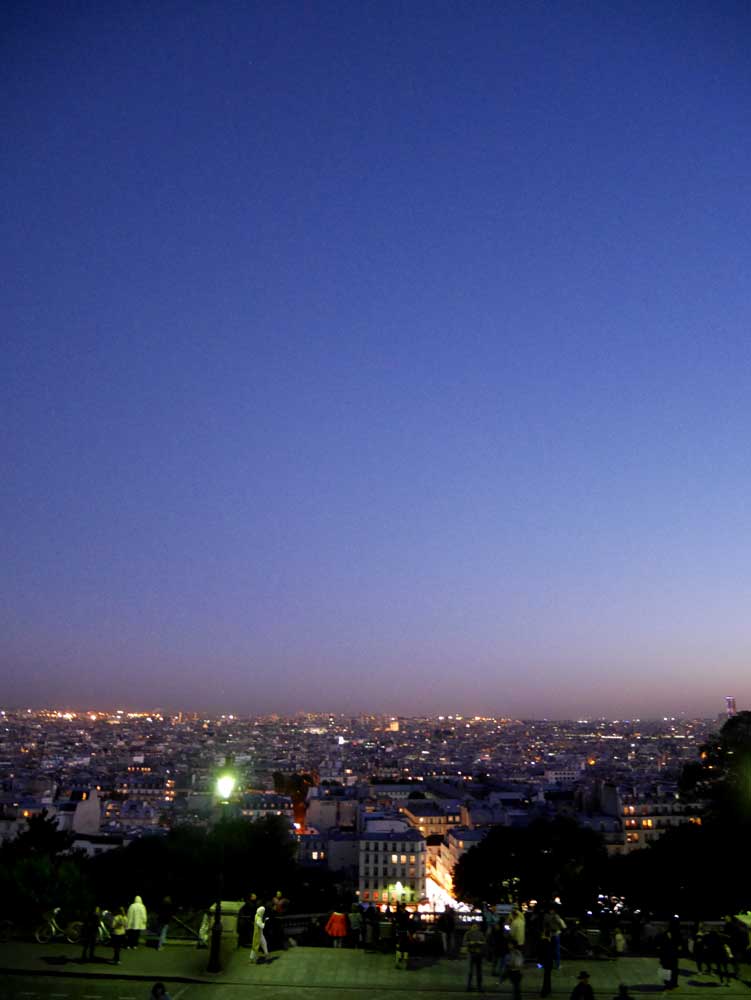 It all started in Paris...
My first real DIY trip was to Paris with my twin and two friends after my high school graduation! I'm going to be completely honest - I planned zero part of the trip and only tagged along, taking tons of photos and walking until our feet falls off. But after my next trip to Barcelona (where I also planned nothing) - I was hooked.
Tips to Blog
I started the blog at the very end of 2014 and took it more seriously a year after. I've always wanted to blog but somehow didn't, but travel turns out to me THE thing I want to blog about. The idea was sparked by my time at City Travel Review in the August of 2014 and I'm so glad that I've taken that summer course!