Last updated on March 8th, 2018 at 11:17 pm
What is Lightroom presets? They are a set of lighting and colour adjustments that can be used directly on Adobe Lightroom to edit your photos with JUST ONE CLICK.
Don't know what Adobe Lightroom is? It's a photo editing program that is a game changer to the way I edit my photos.
I honestly can't recommend it enough. I currently use the Adobe Lightroom CC 2017 version, though the preset would be usable across all model with minor changes to them.
it's also PC and Mac friendly, just program specific.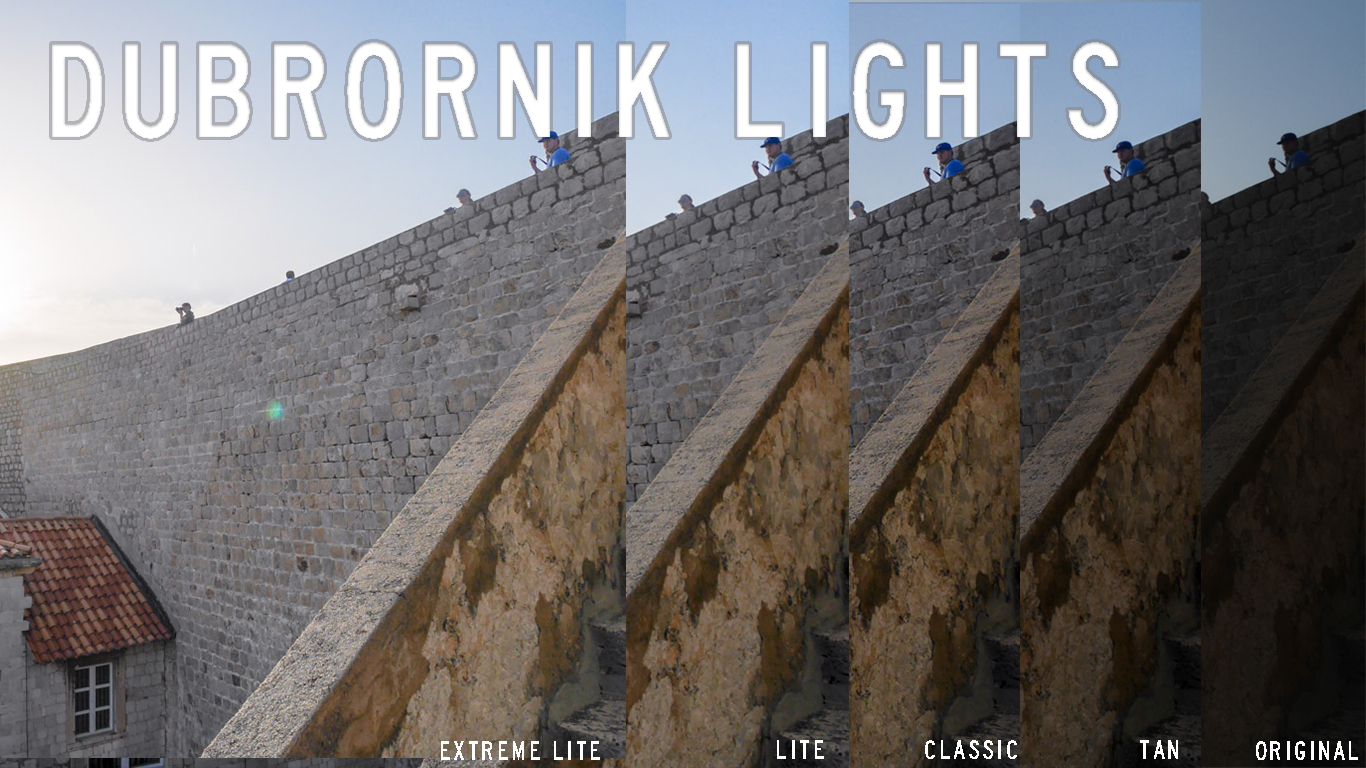 My first ever preset series, the Dubrovnik Lights are created first to edit my photos from Dubrovnik, but it's perfect for enhancing any photos, in particular those that are backlit. You'll receive four presets in this series for all lighting situation, making it suitable for a wide range of photos.
This preset is perfect for anyone who is looking to brighten up their photos without changing the hues and colours too much. It's my go-to for a simple touch up unless the weather was undesirable.
Best for: brighten up photo, backlit shots, no-frills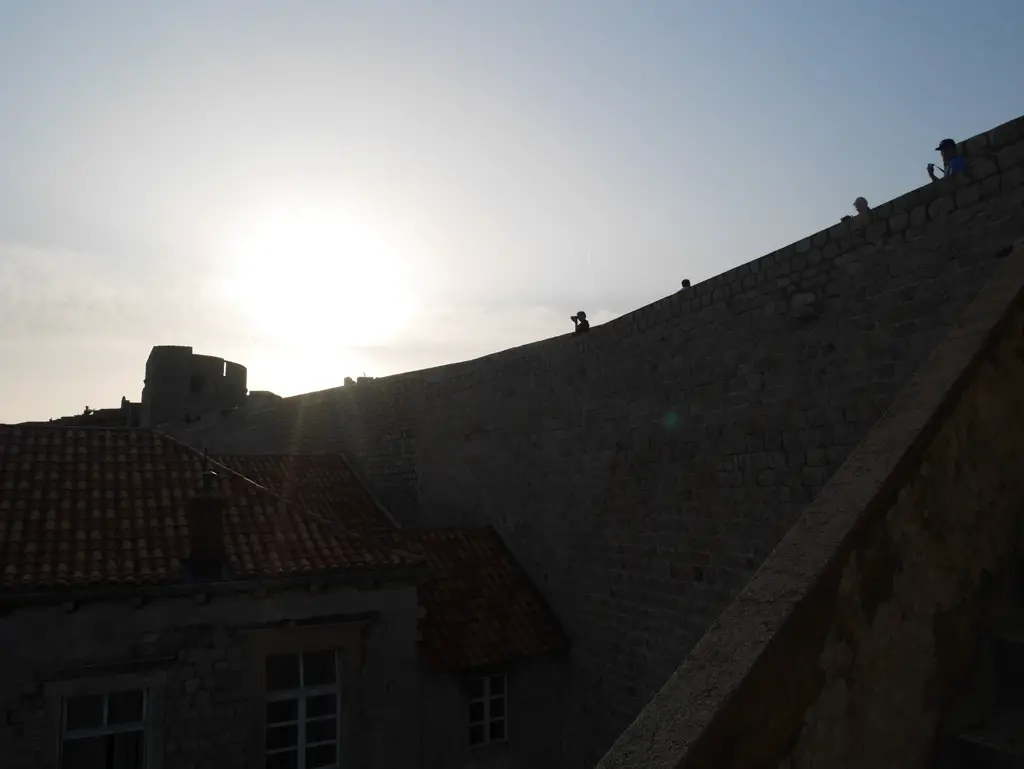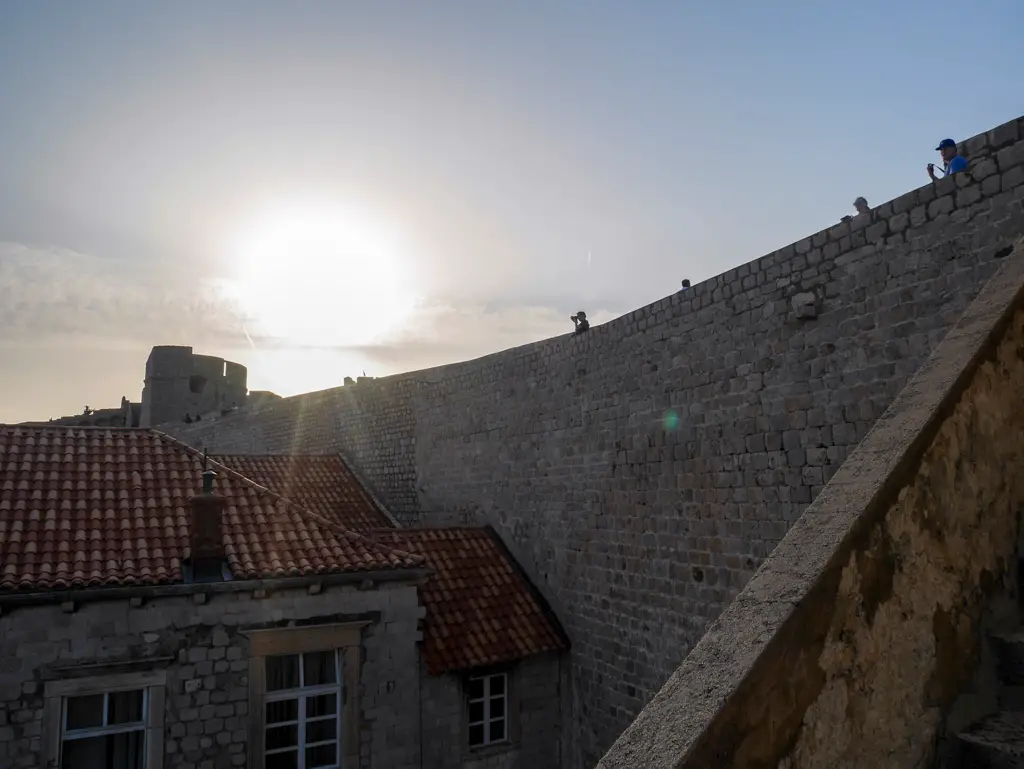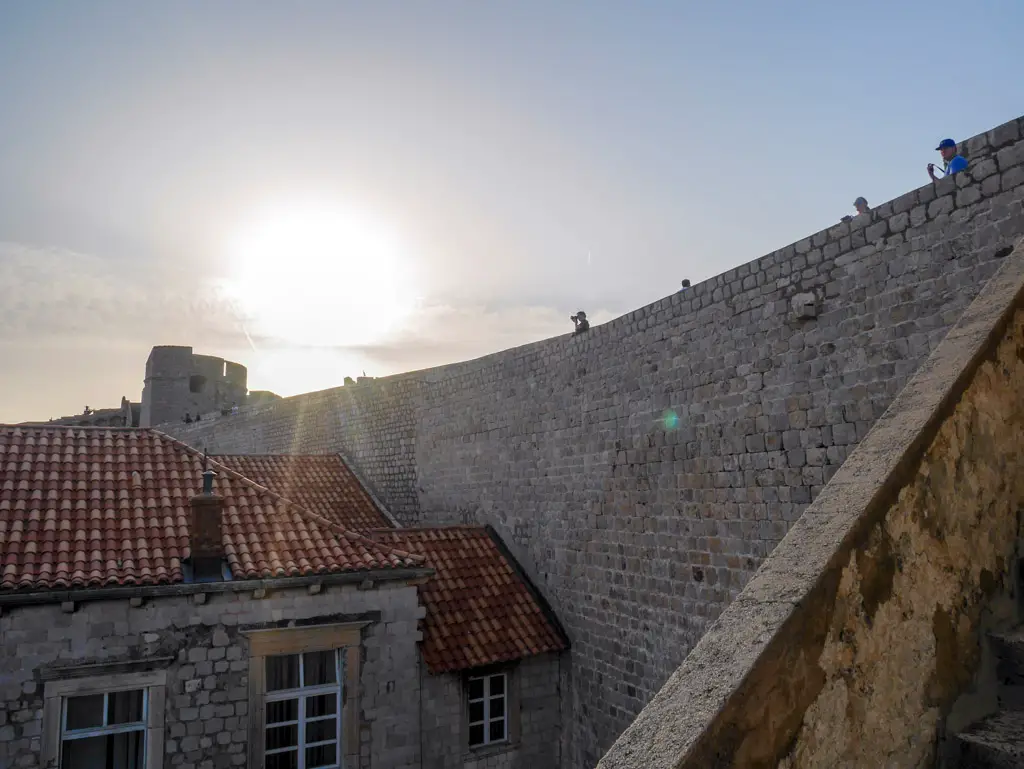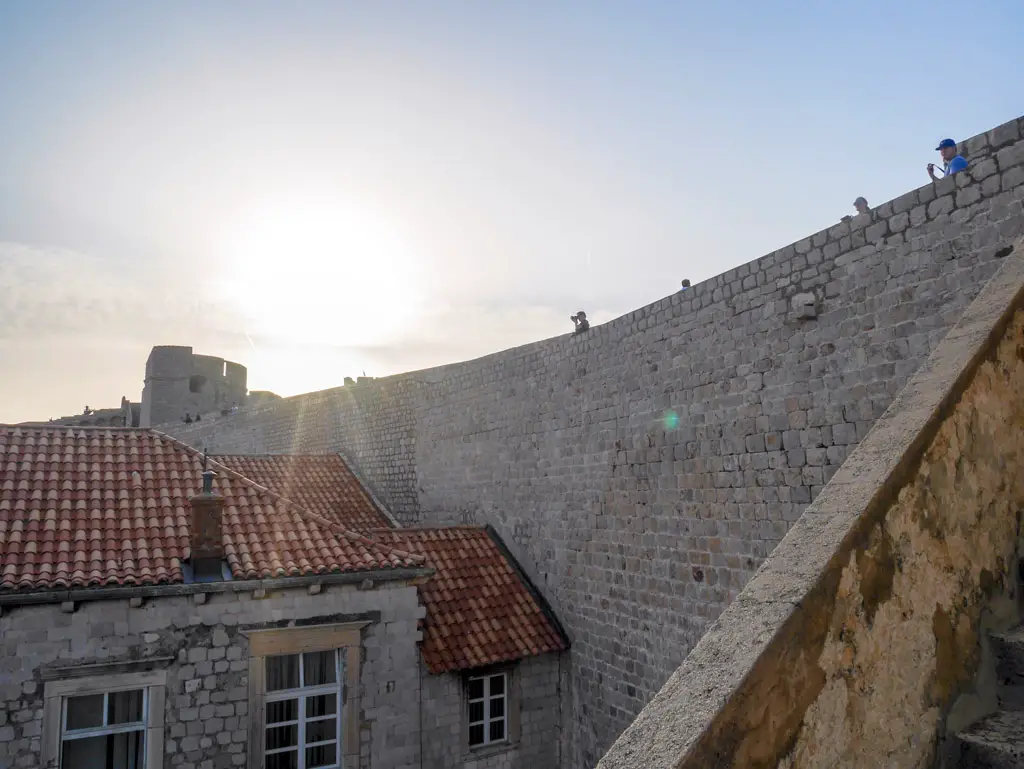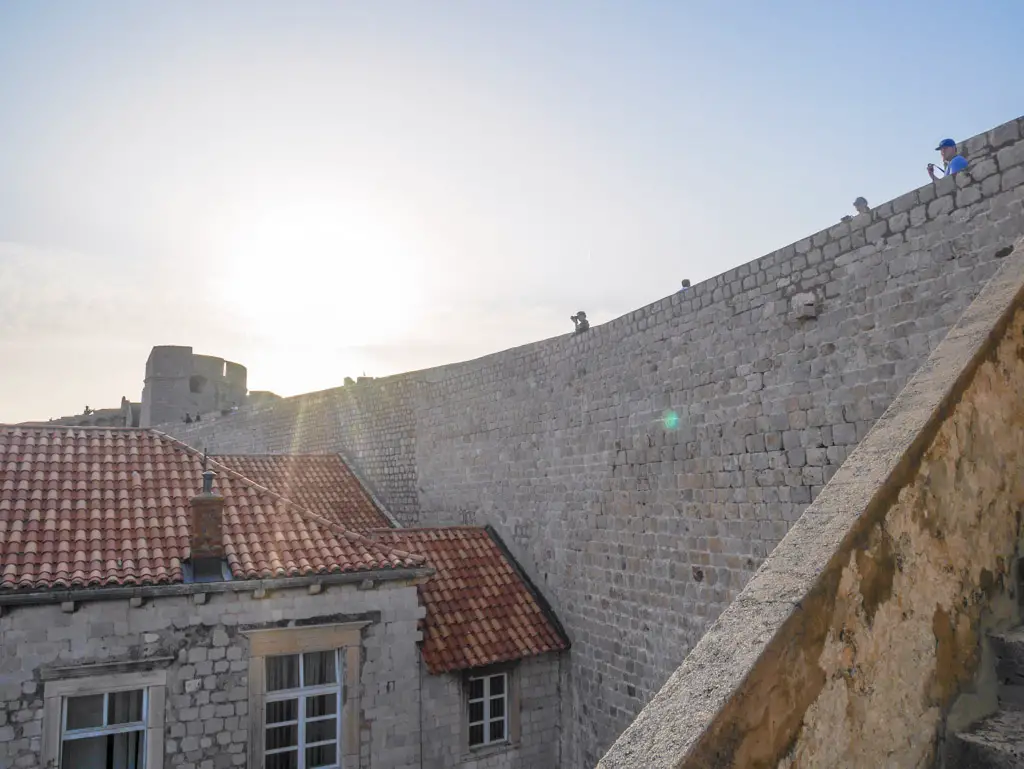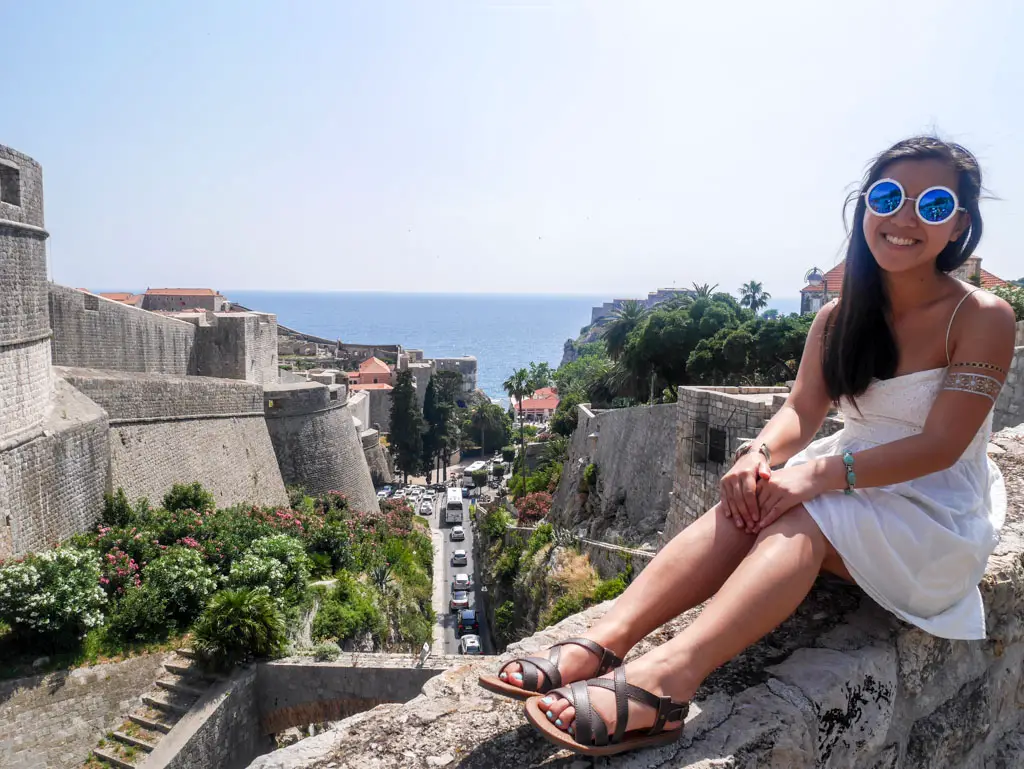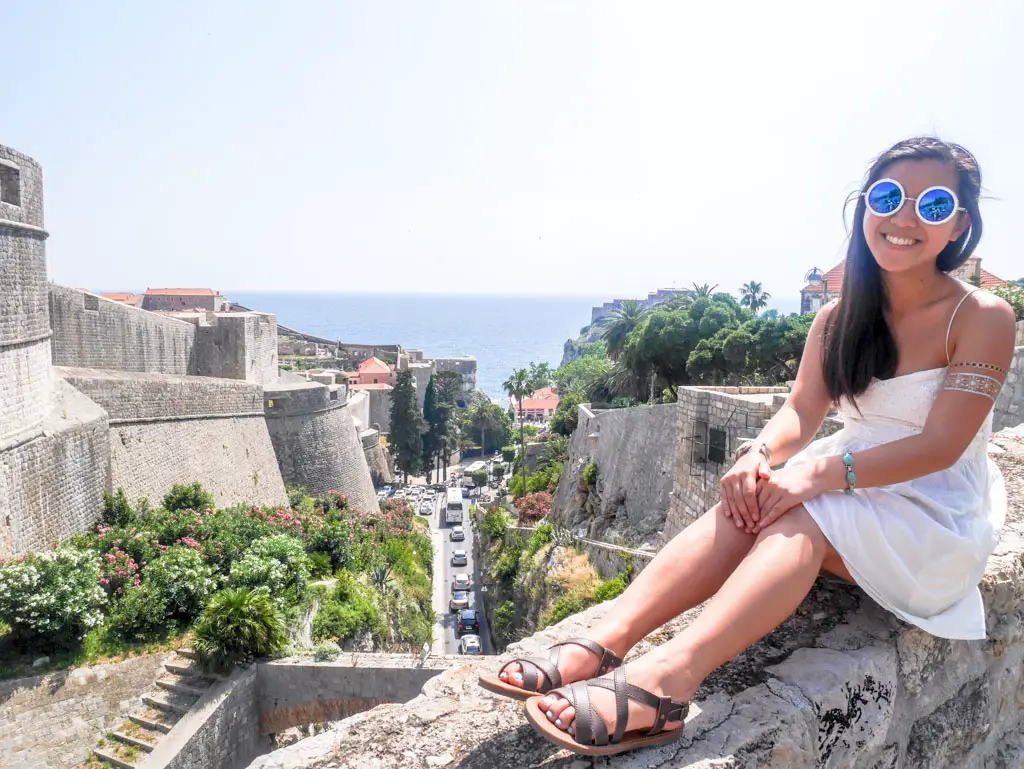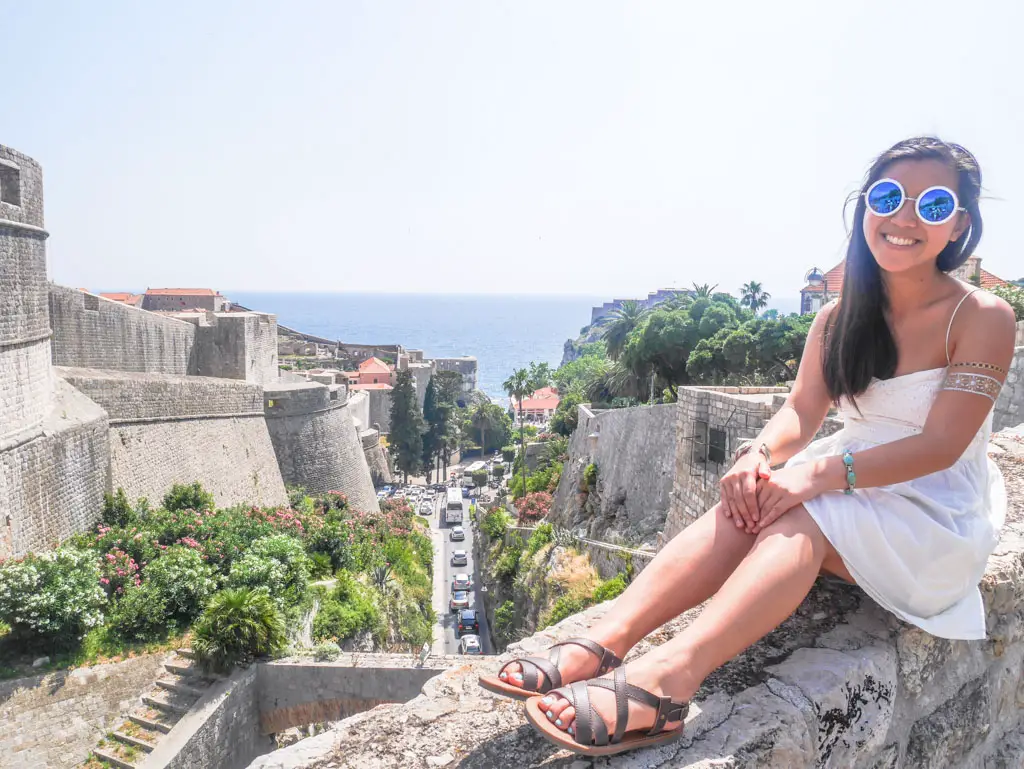 As the name suggests, Dreamy Europe is a preset that would instantly give your photo that wanderlust edge. This is the preset I use for my Instagram, with four different sets adapted for different lighting situation. Note that you might have to adjust the temperature of the photos to get the desired effect, especially for indoor shots.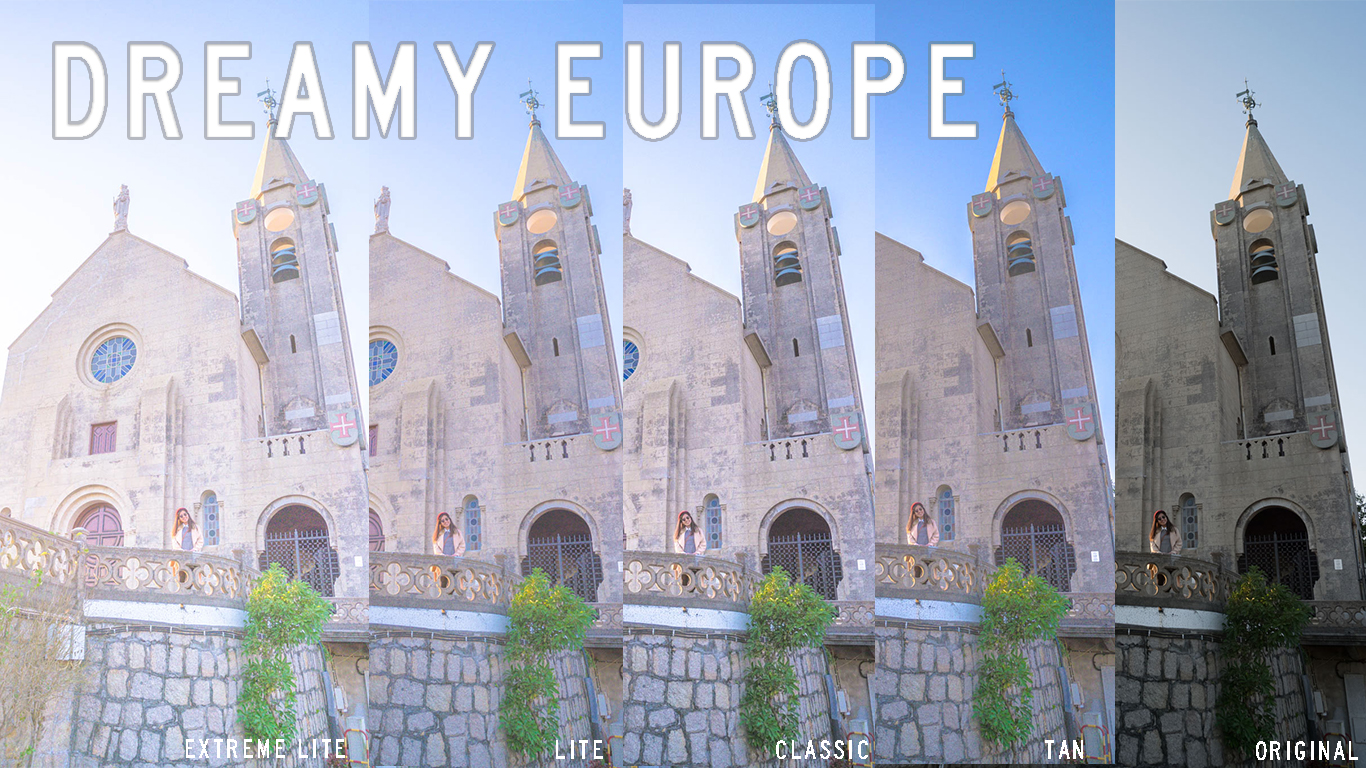 However, it doesn't enhance the colours of the photos too much and it gives a softer look.
Best for: getting a dreamy look for your photo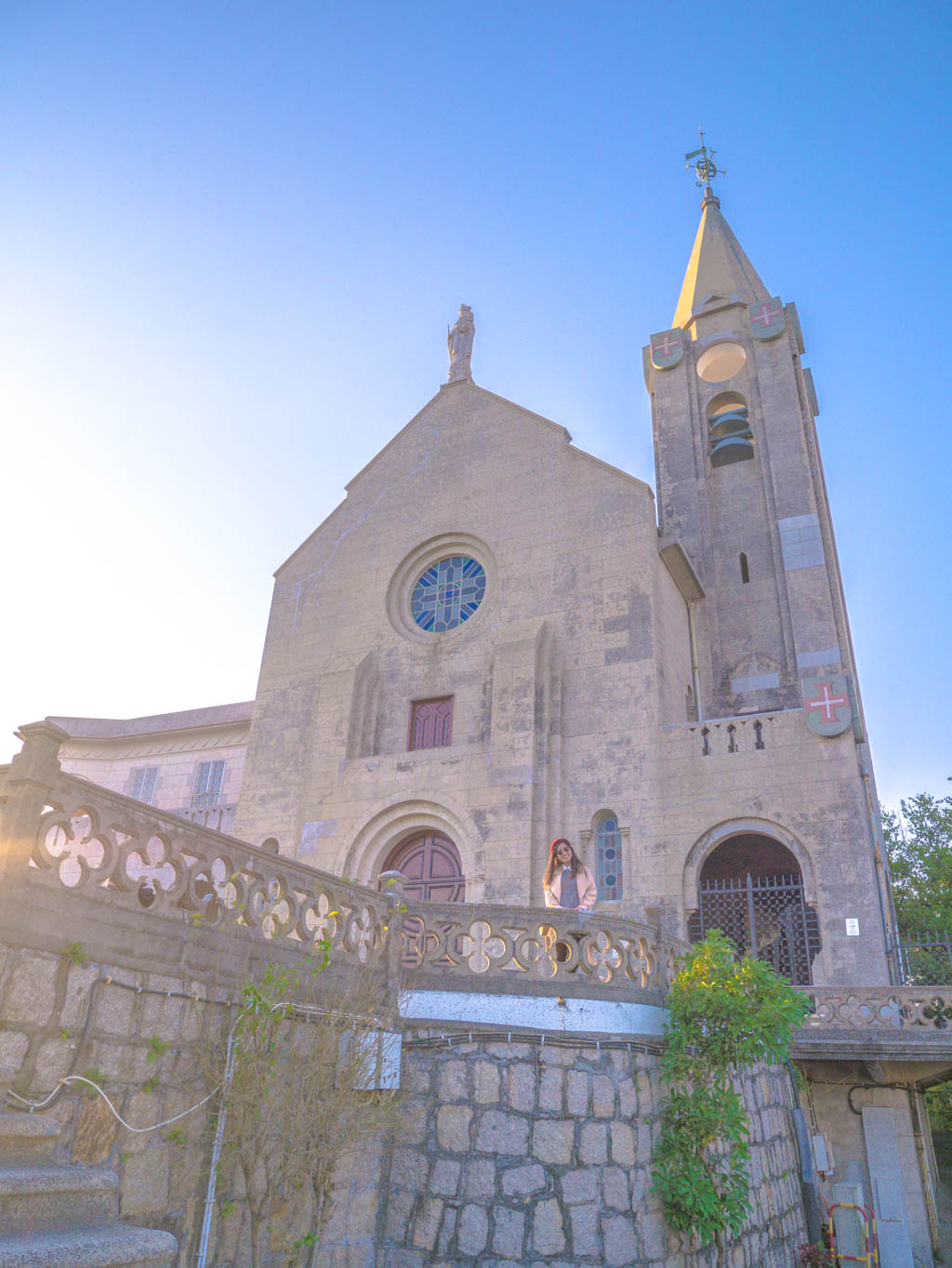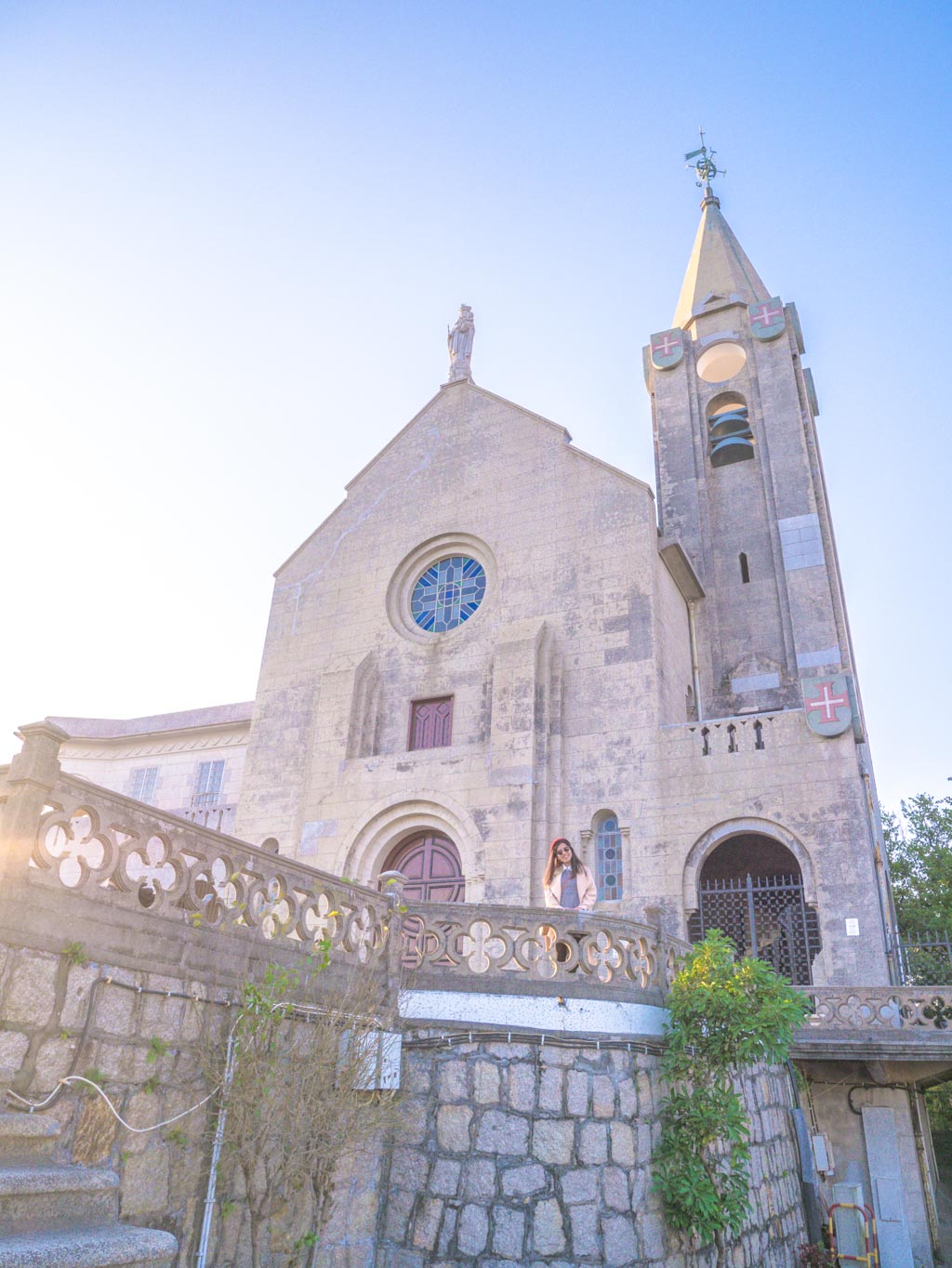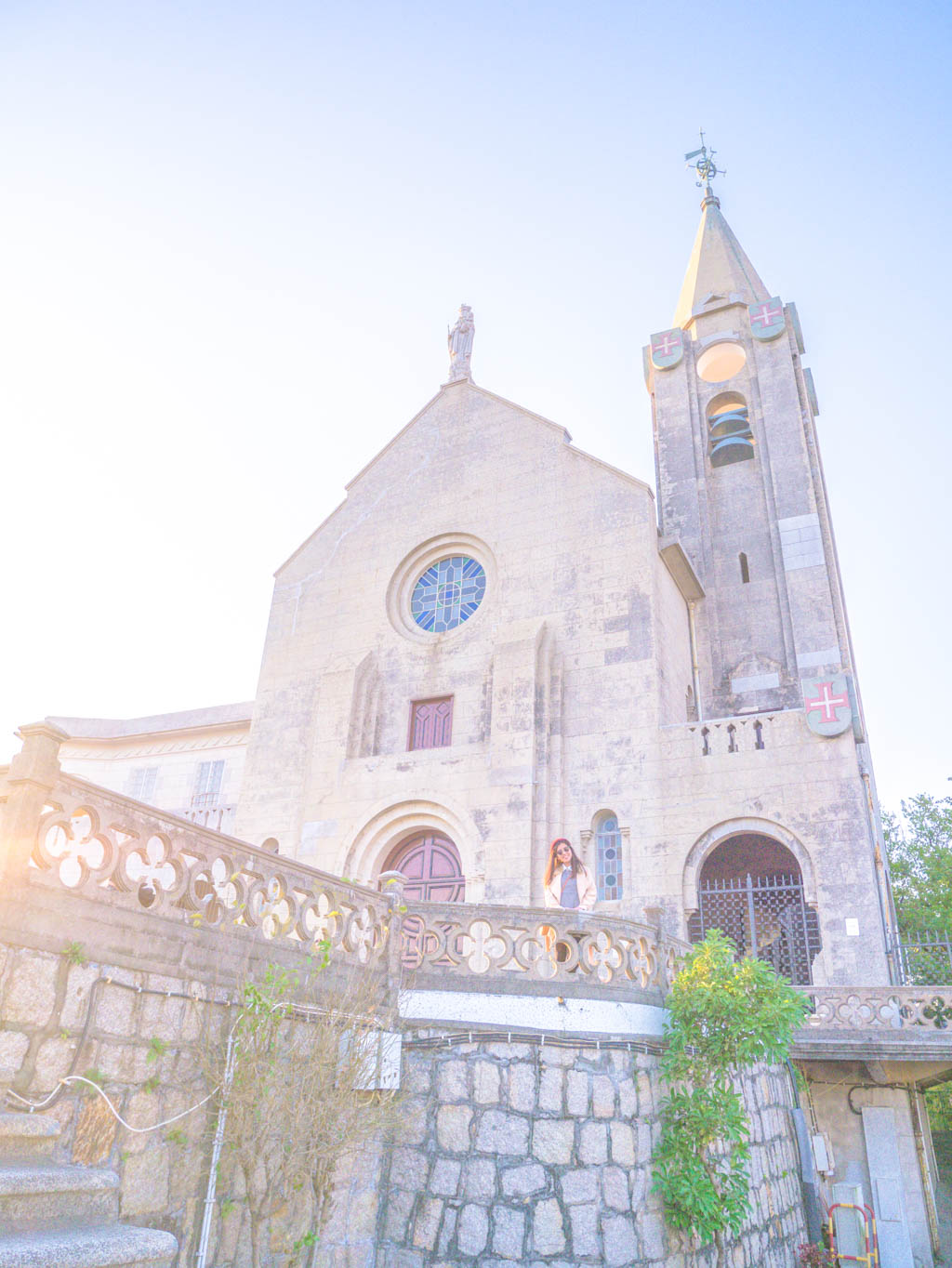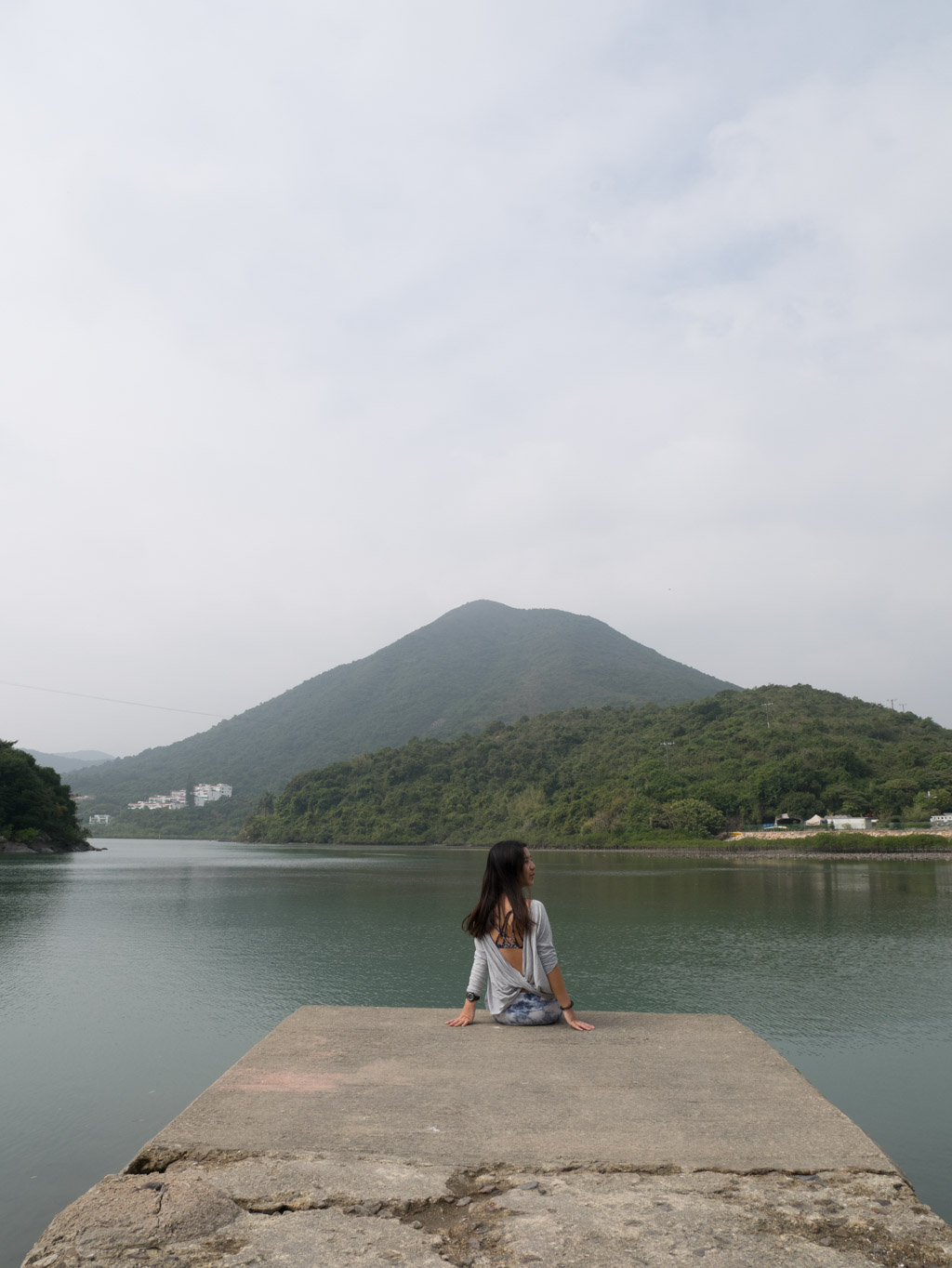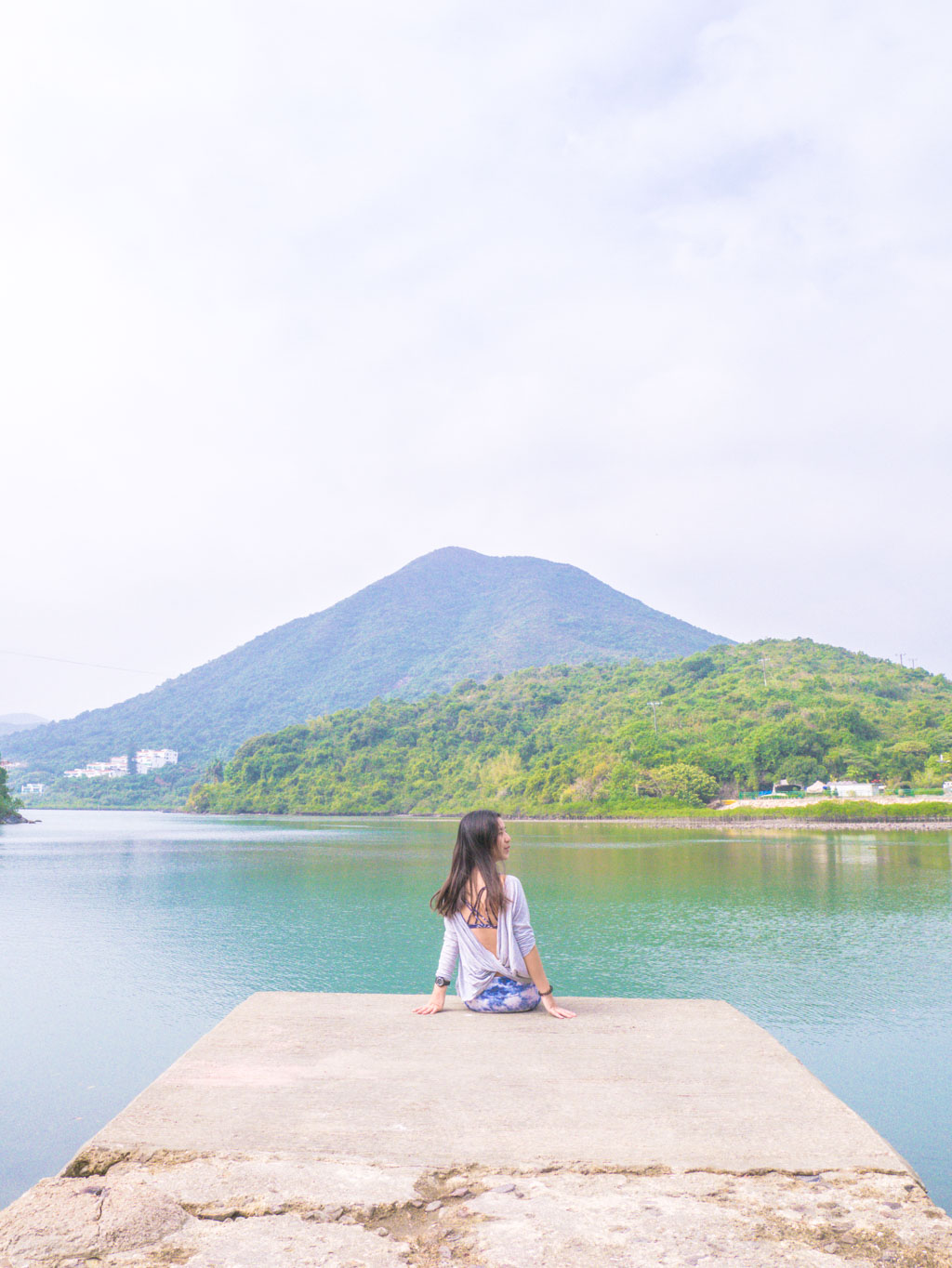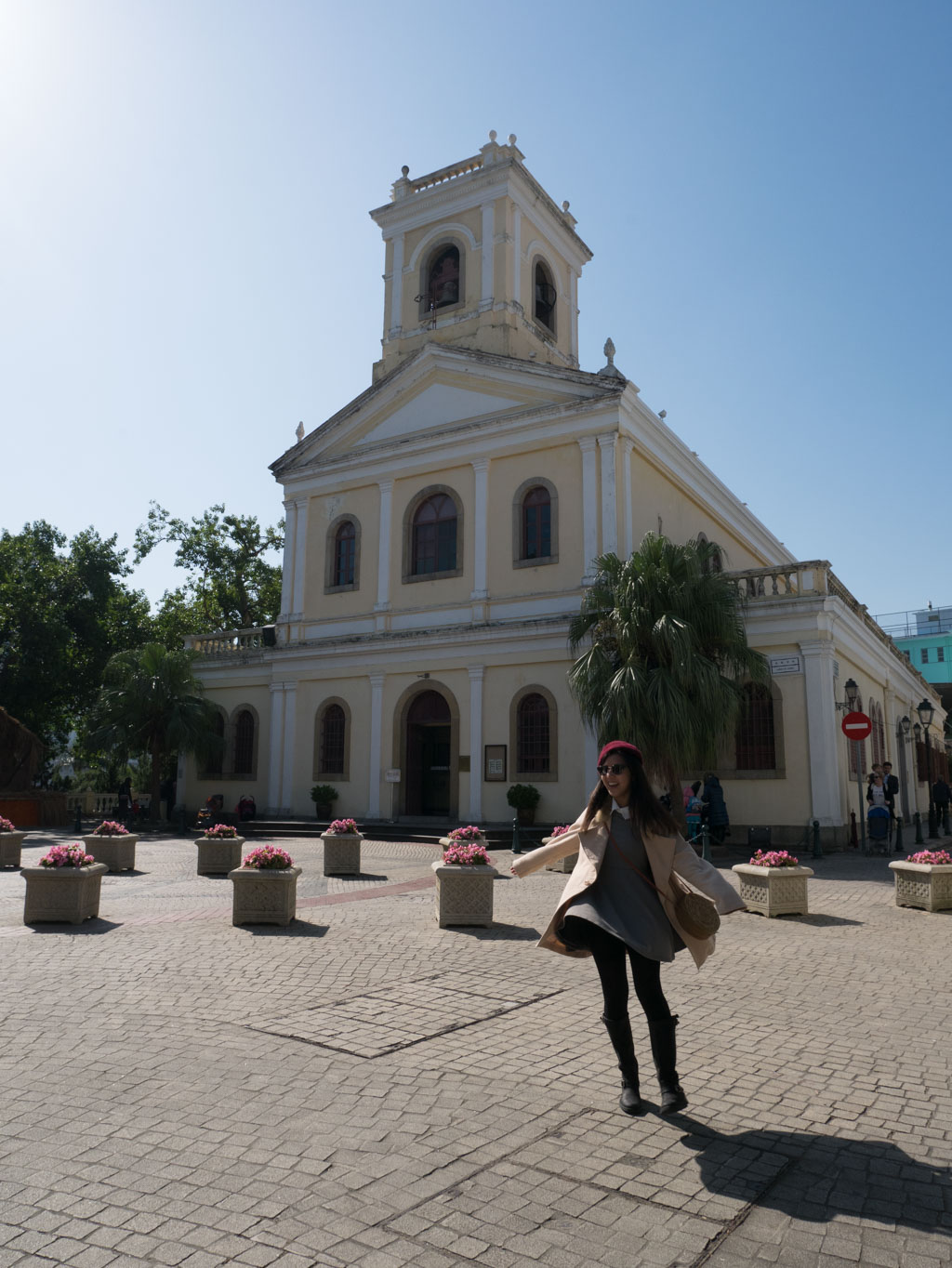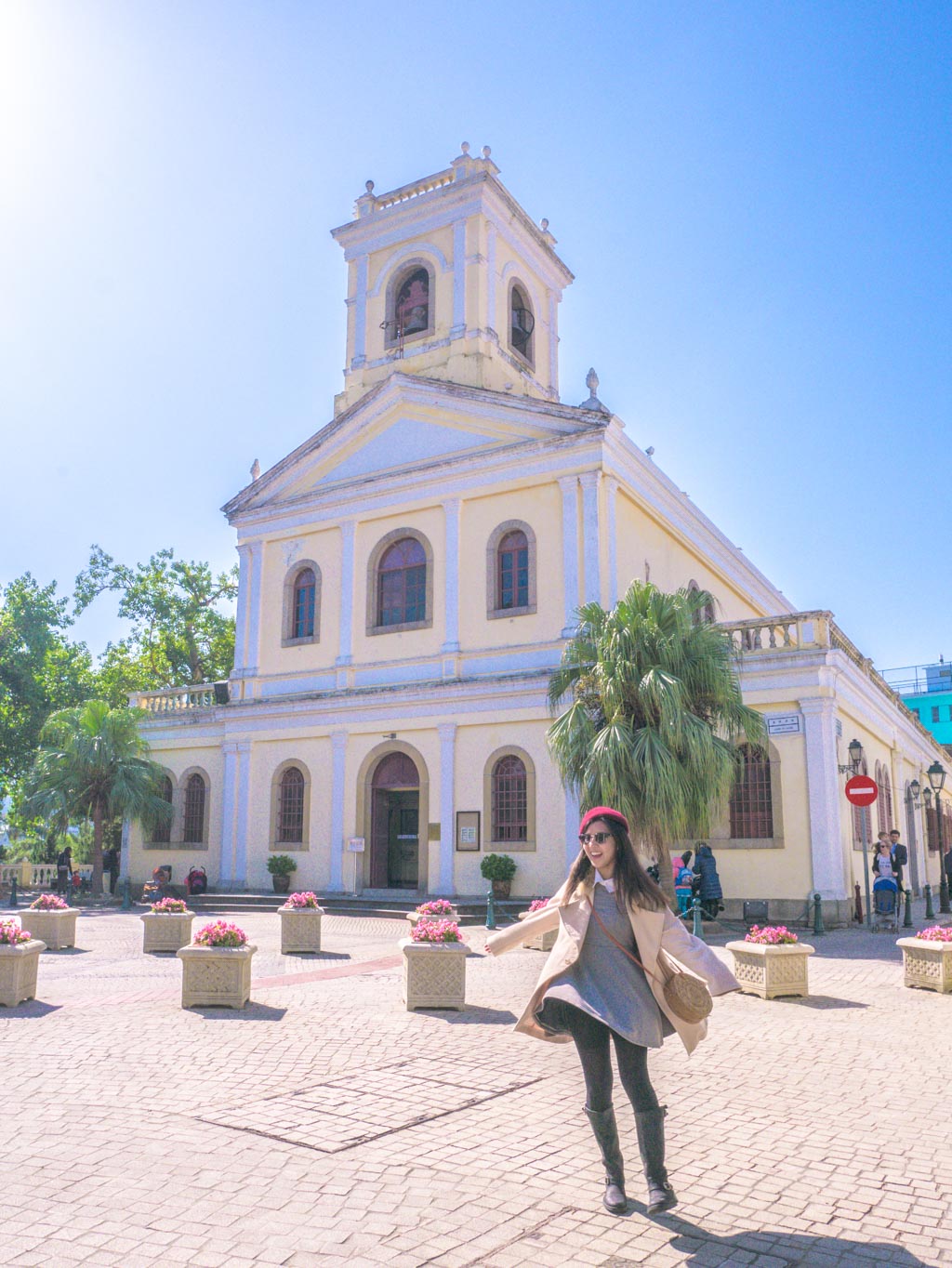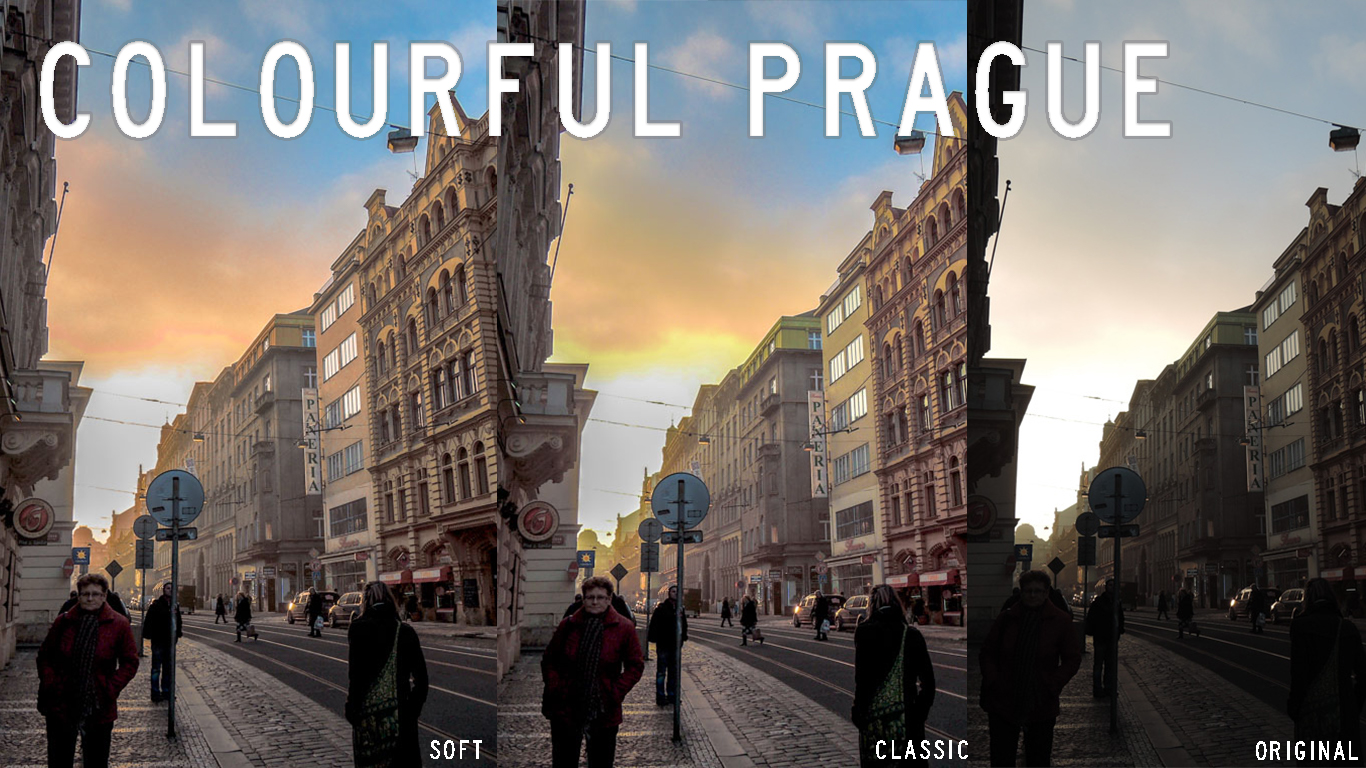 A less intense alternative to Vibrant Prague, Colourful Prague is the same two-preset series that gives a good colour boast without being too intense. It's god for architecture shot and is an intermediate between Vibrant Prague and Dreamy Europe.
Best for: bringing out colours in washed-out photos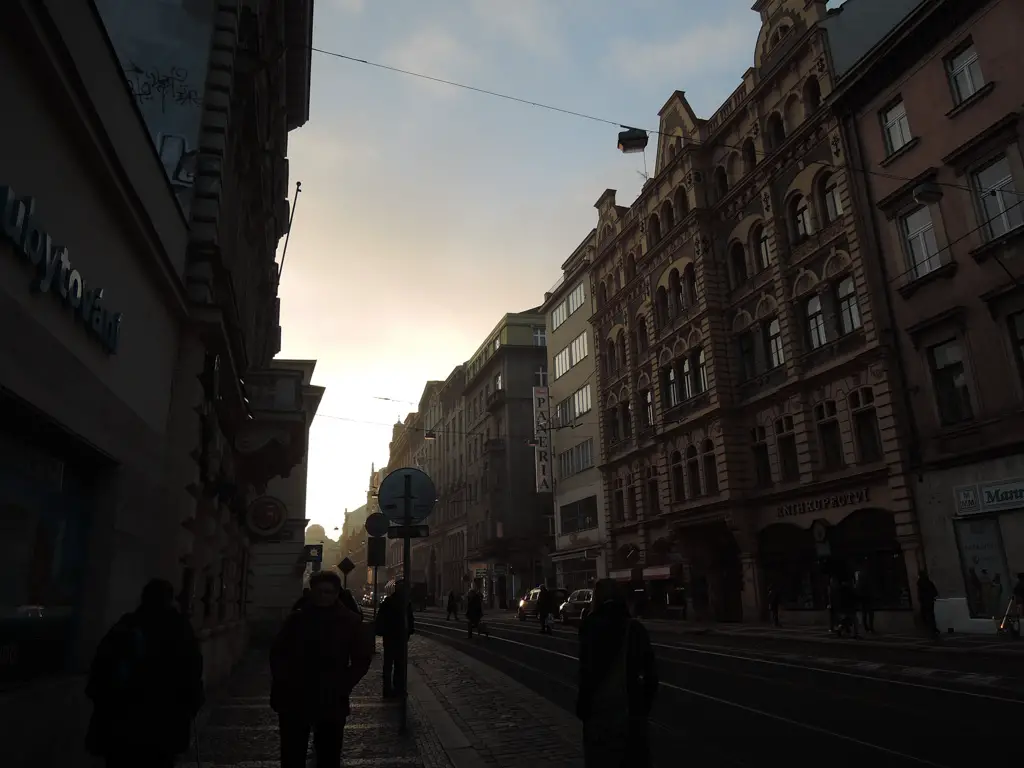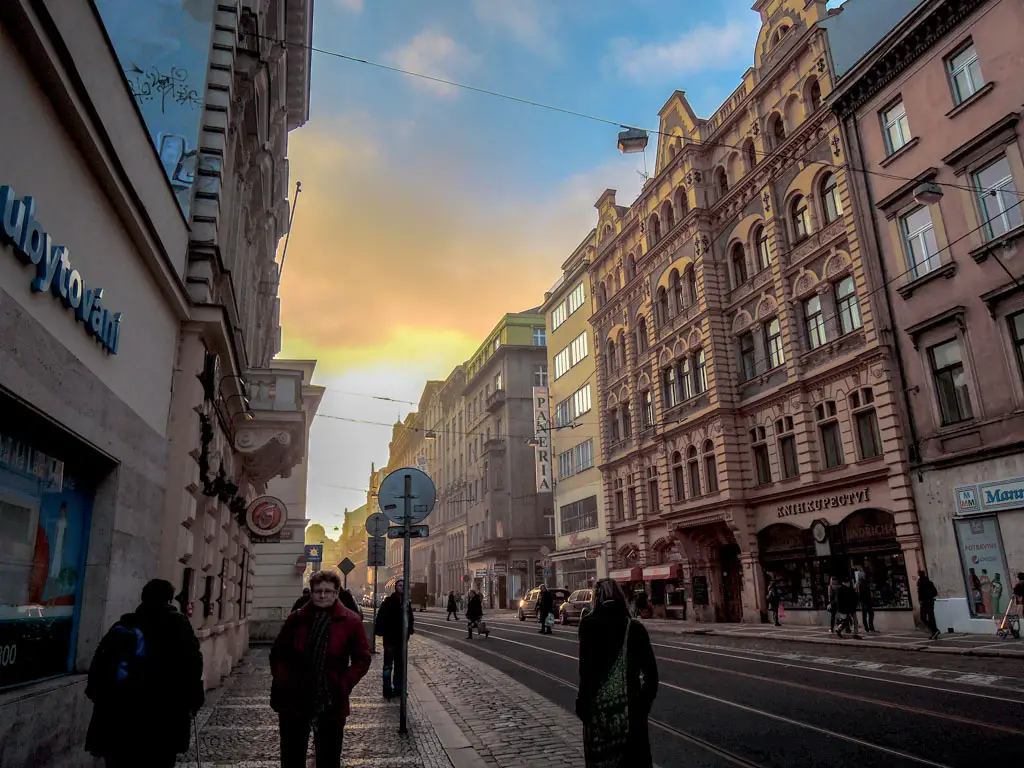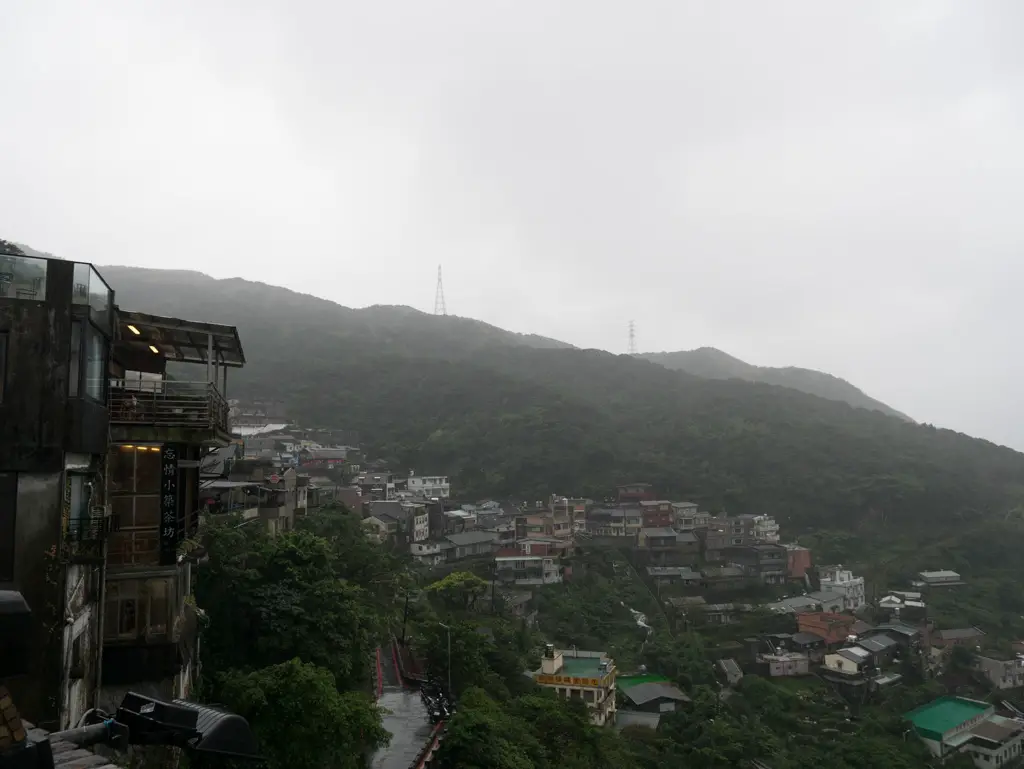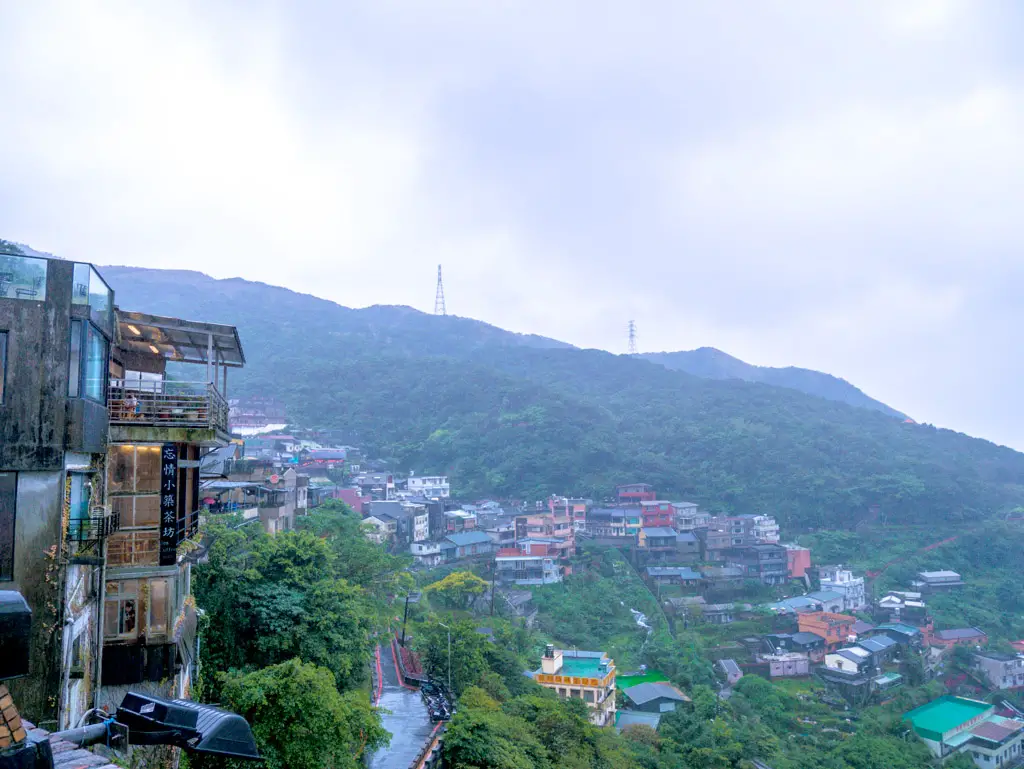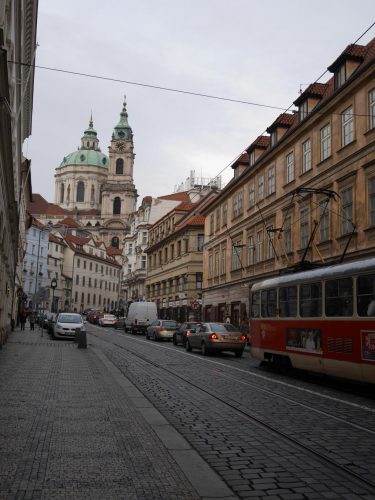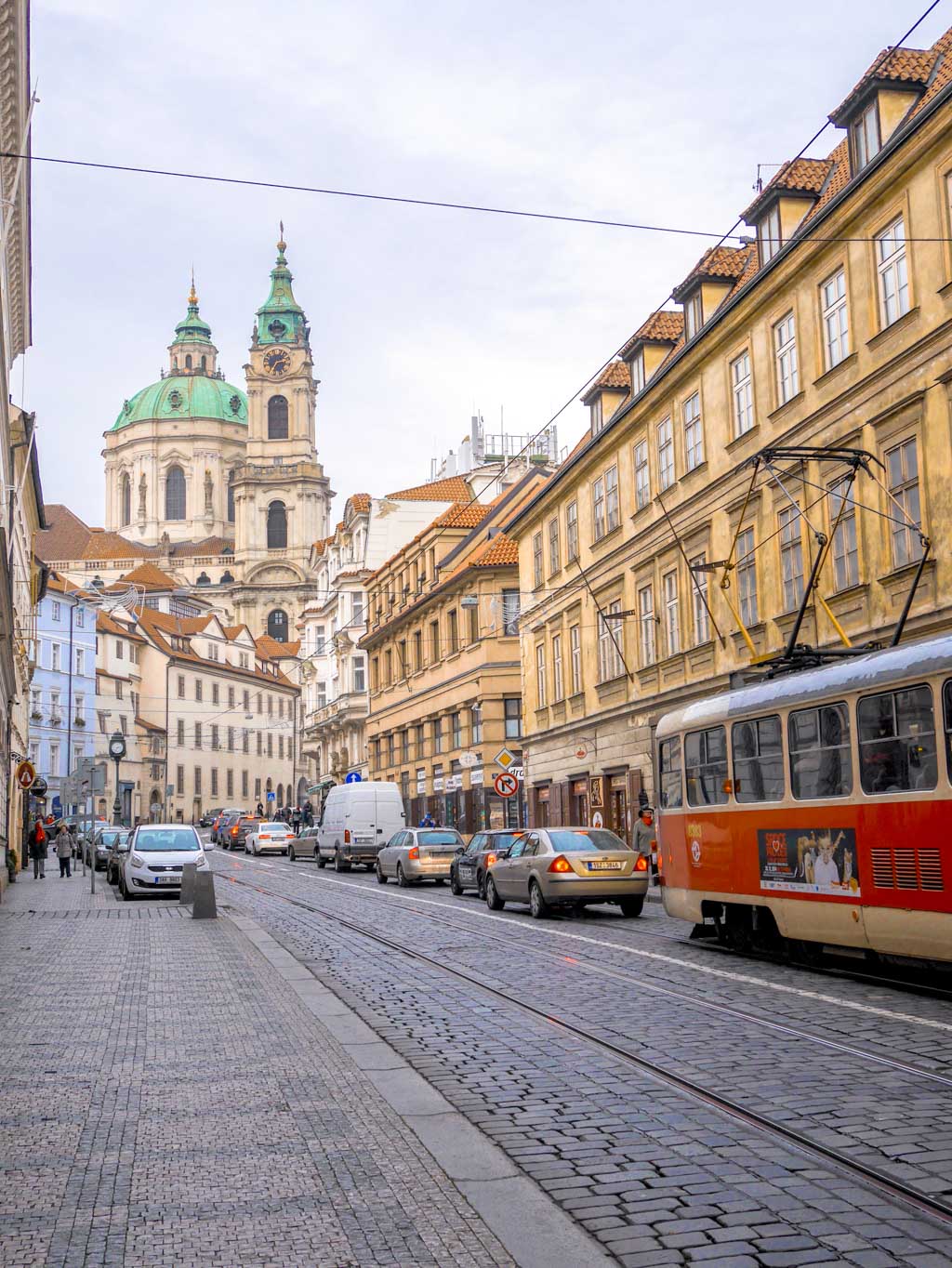 If the weather wasn't good on your day out, then Vibrant Prague might just be able to save the day! It is the ultimate two-preset series for enhancing the colours of your shot, with the option to make it just a little softer. I won't recommend using it for a bright day as the colours would become too intense.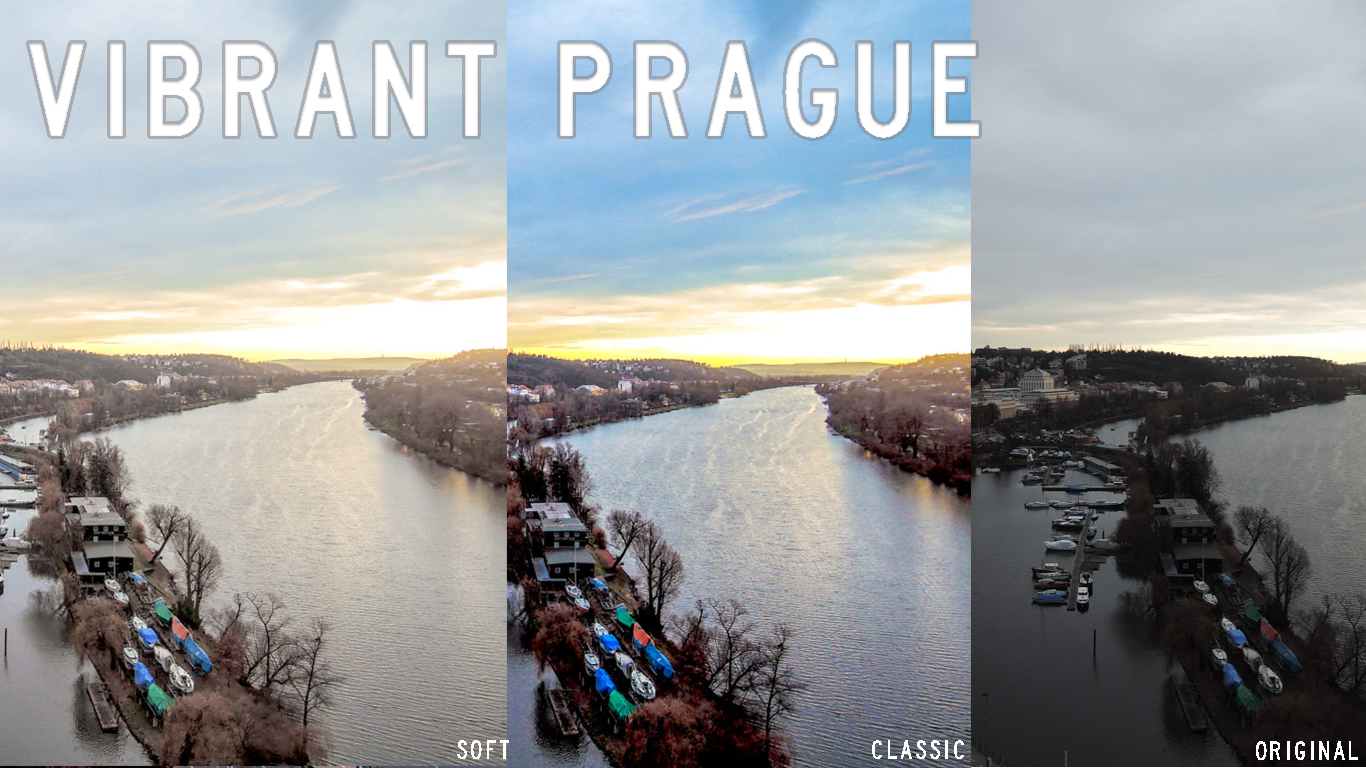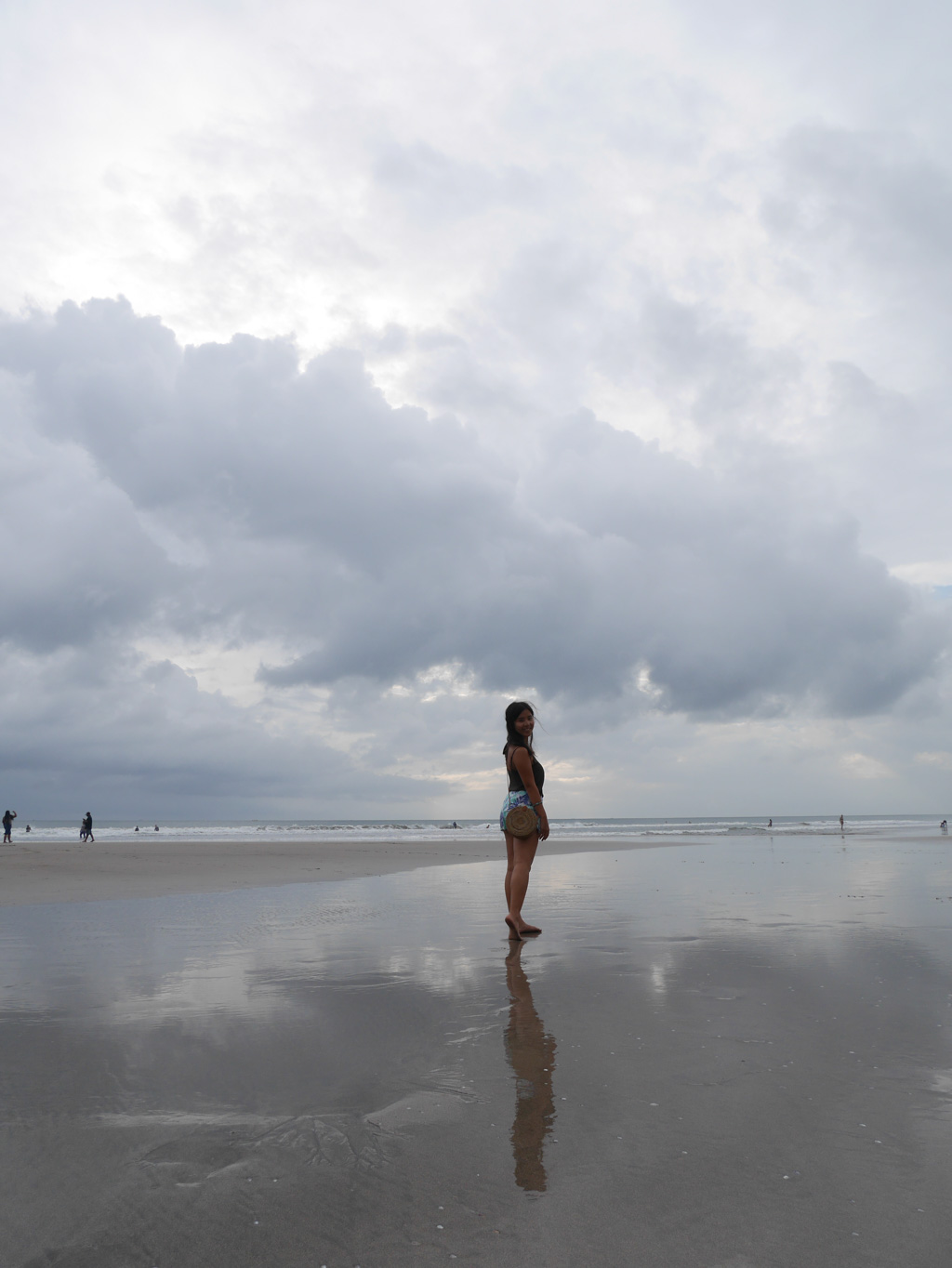 Best for: gloomy weather shot
Not good for: other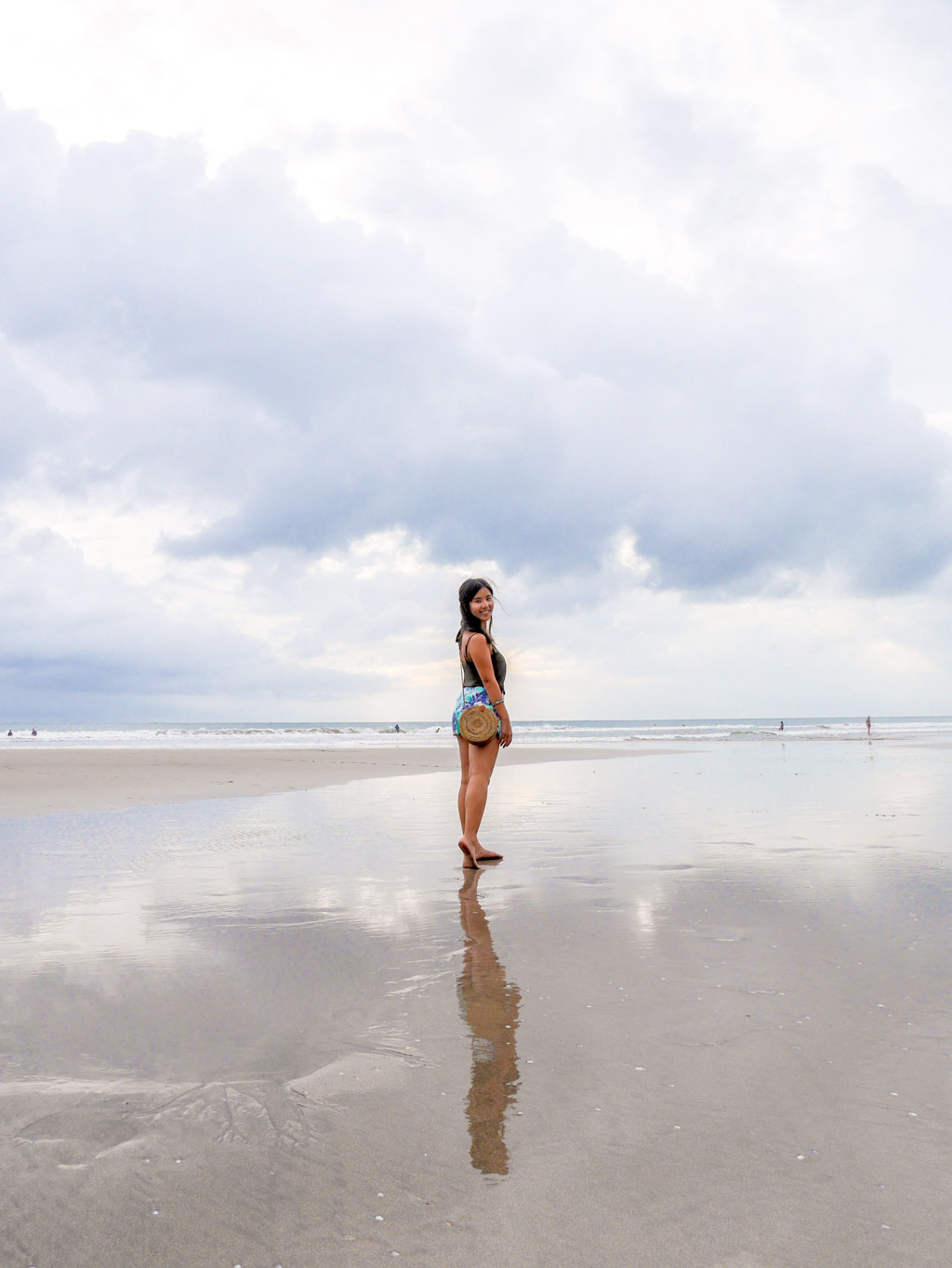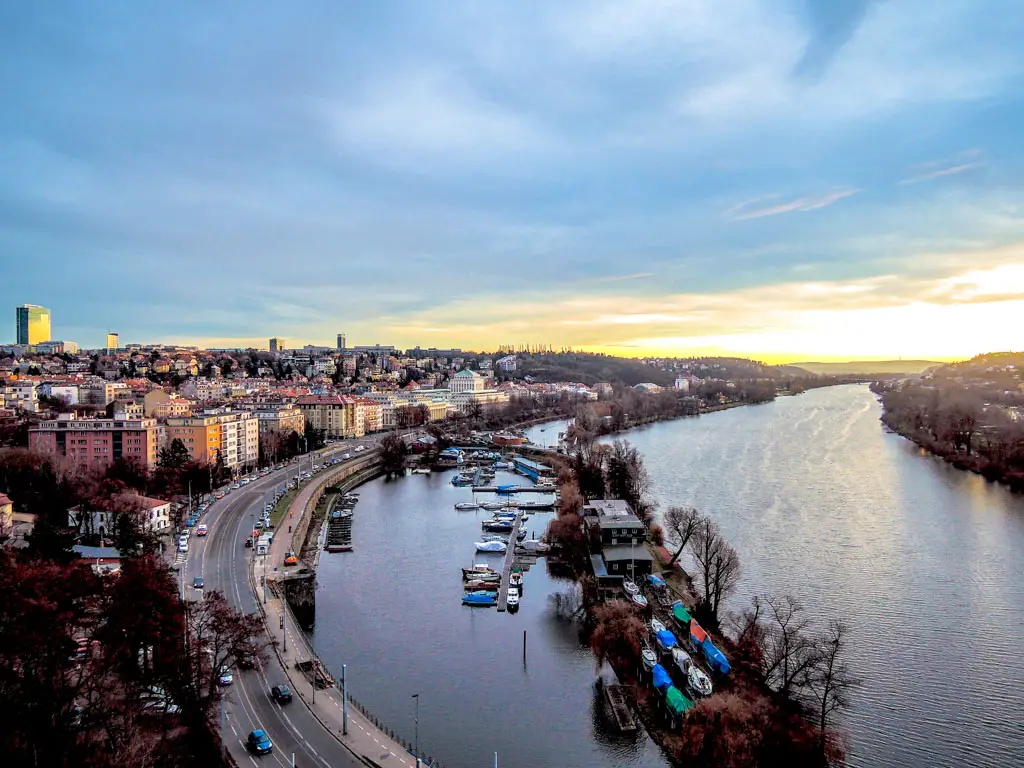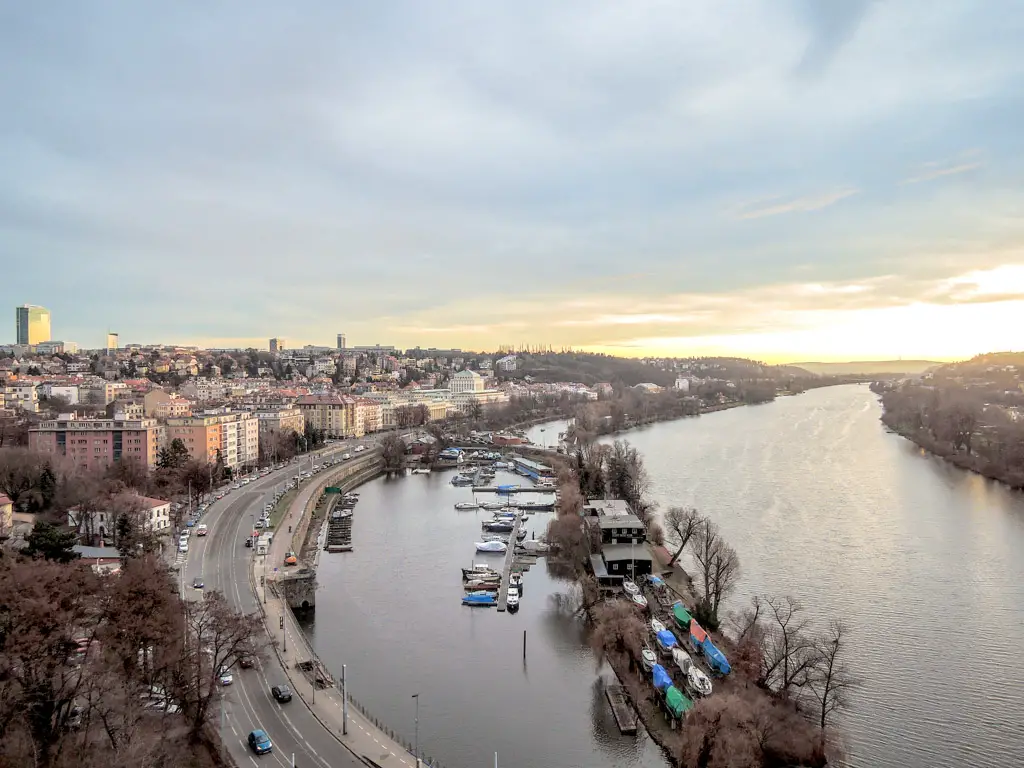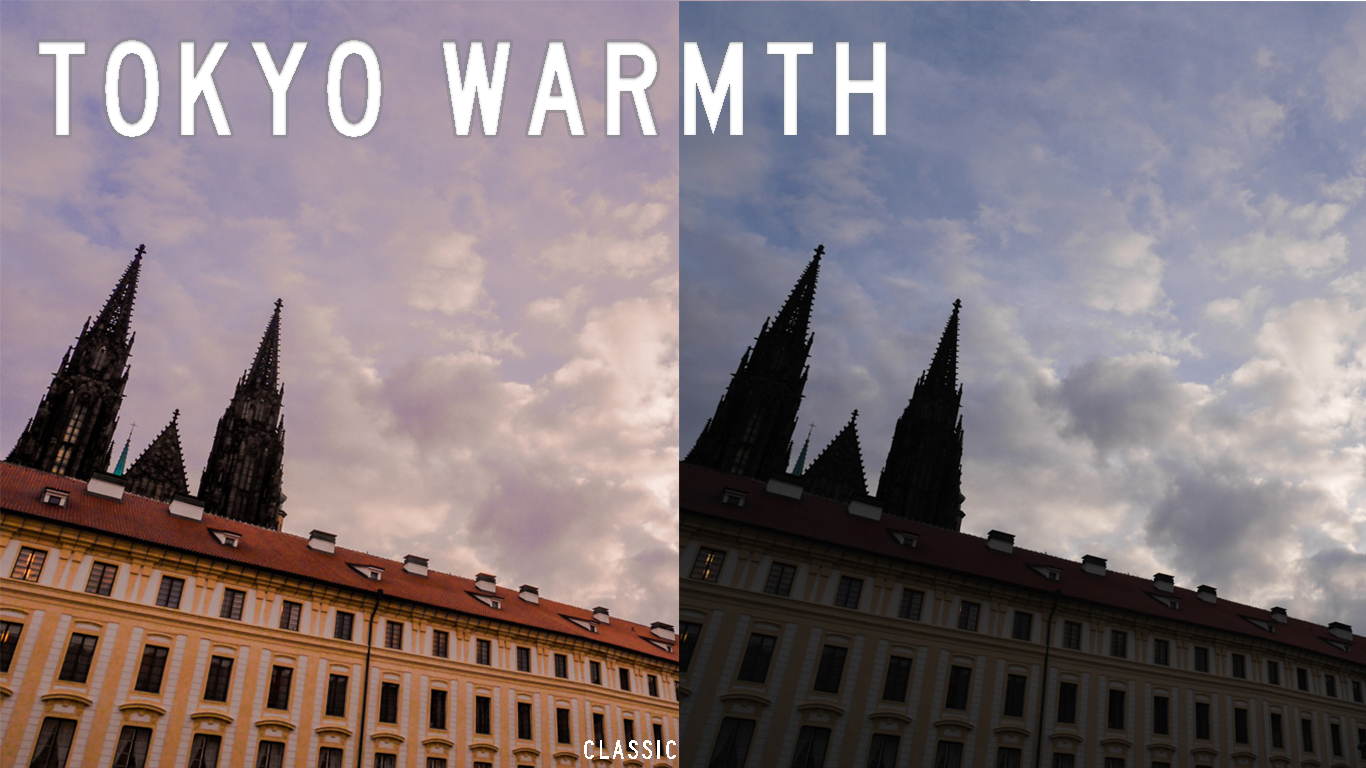 This standalone preset is great for golden hour photos, giving it a beautiful pinkish-purple glow. It's the marmite of my preset, either making photos amazing or too pink-tinted.
Best for: golden hour lighting photos
Not suitable for: any other lighting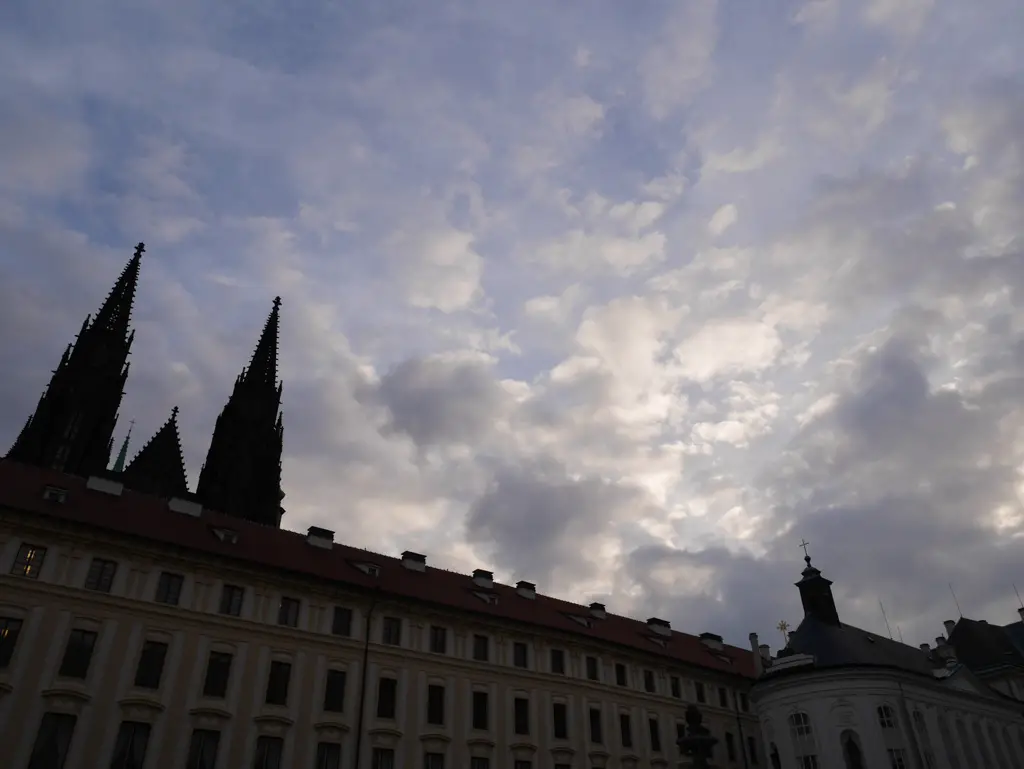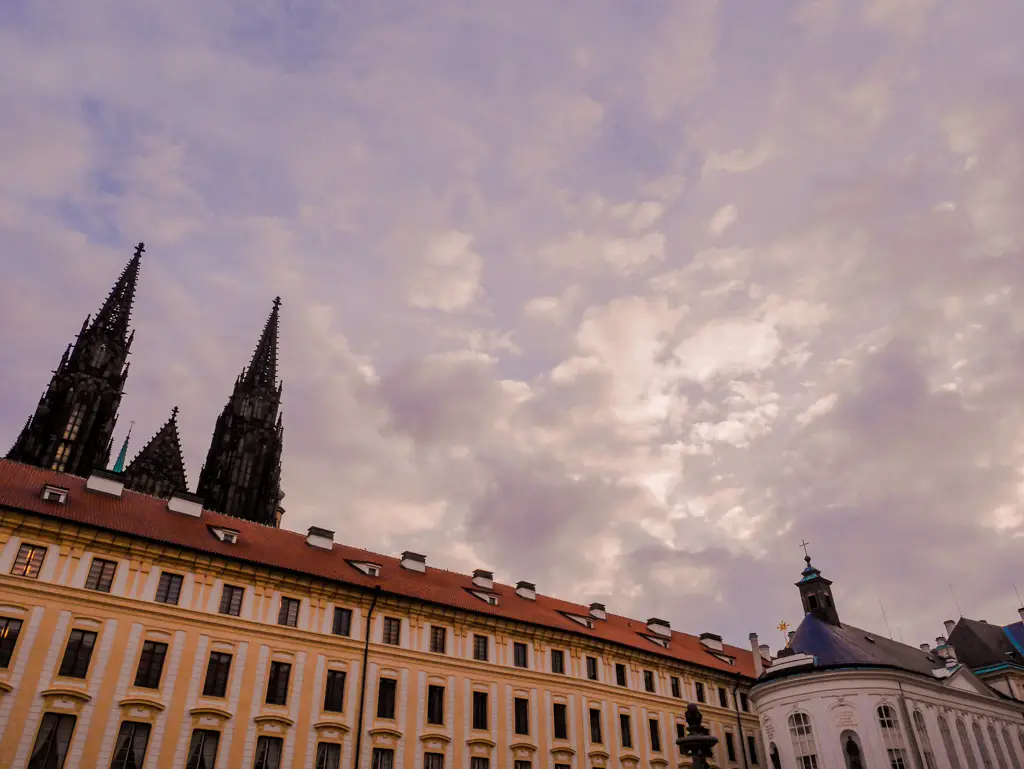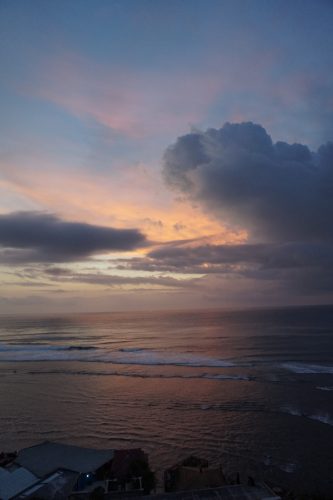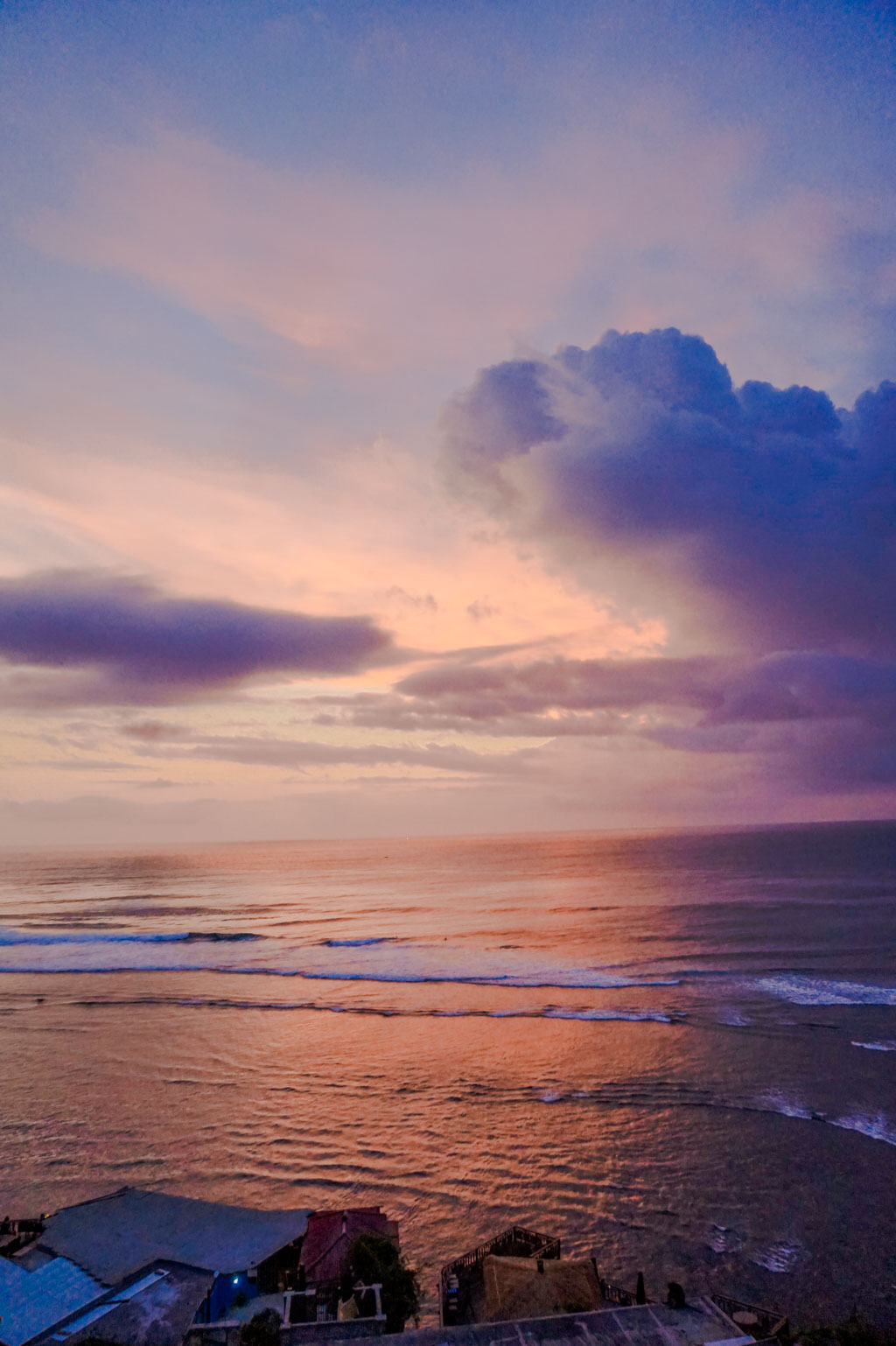 This standalone preset is a unique creation born out of the worst weather condition. It revived my photos on my Jiufen trip that are too dark and under torrential rain. It's also a great preset for dark indoor condition, but due to lack of lighting such indoor shots would often end up being grainy. You might also need to change the temperature setting for indoor shots.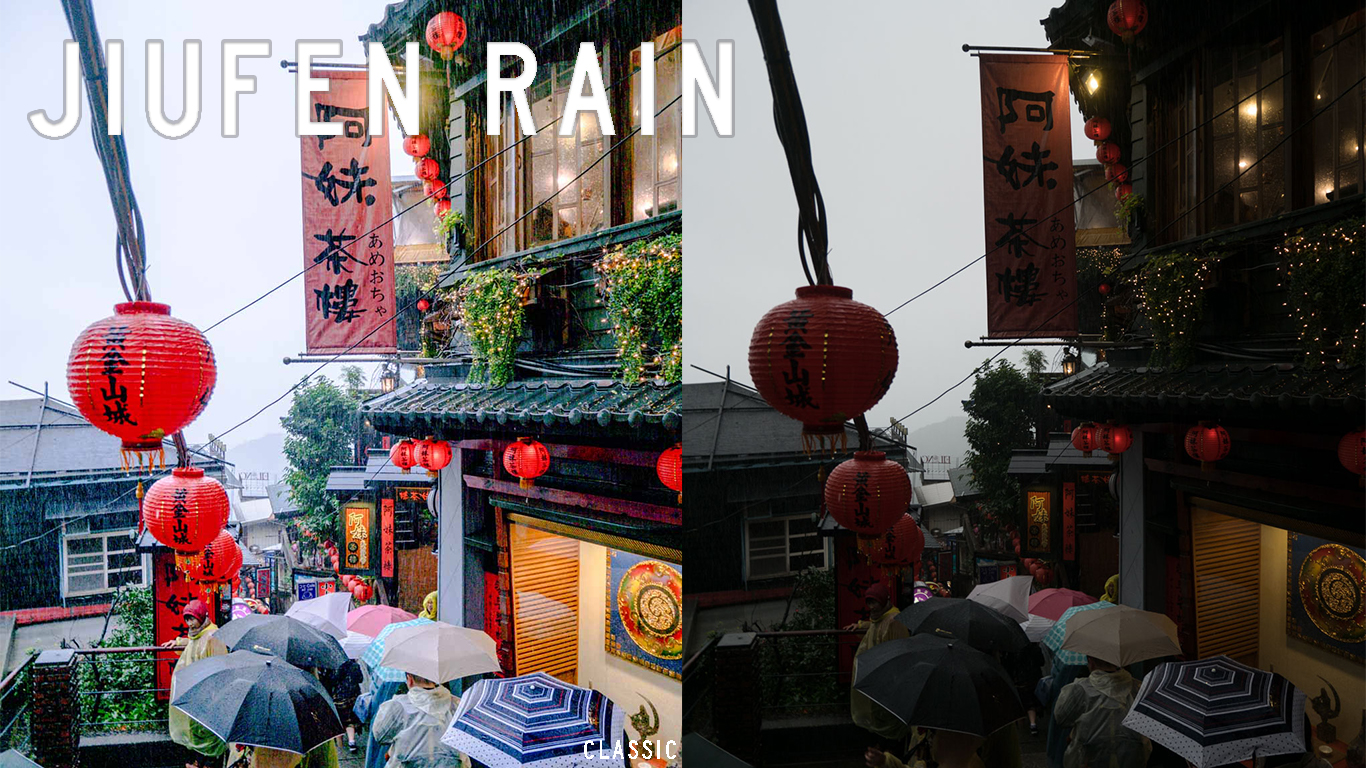 Best for: extremely dark days, dark indoor shot
Not suitable for: any other conditions