Last updated on June 27th, 2019 at 11:19 pm
Hong Kong Eat
Calories should only be reserved for good food
Hong Kong is no stranger to good food
There are no ends of gastronomical superstar in this metropolis. While I wouldn't call myself a foodie, I am an avid food lover who has a particular obsession with food. This page includes both lists and individual reviews, but the one common thread is the good food!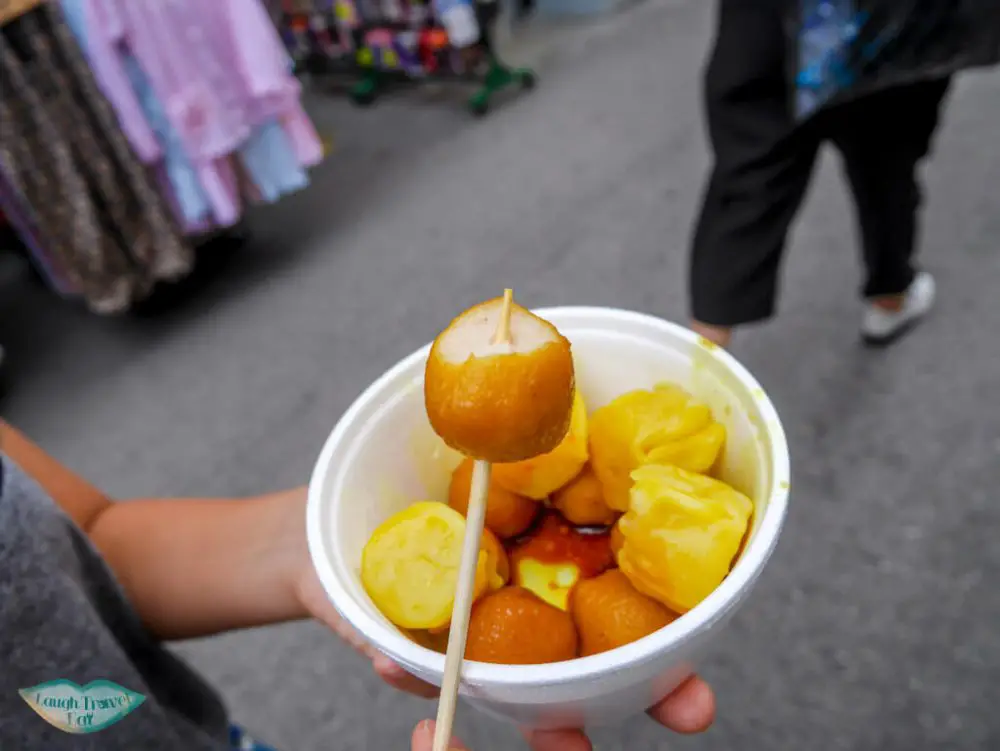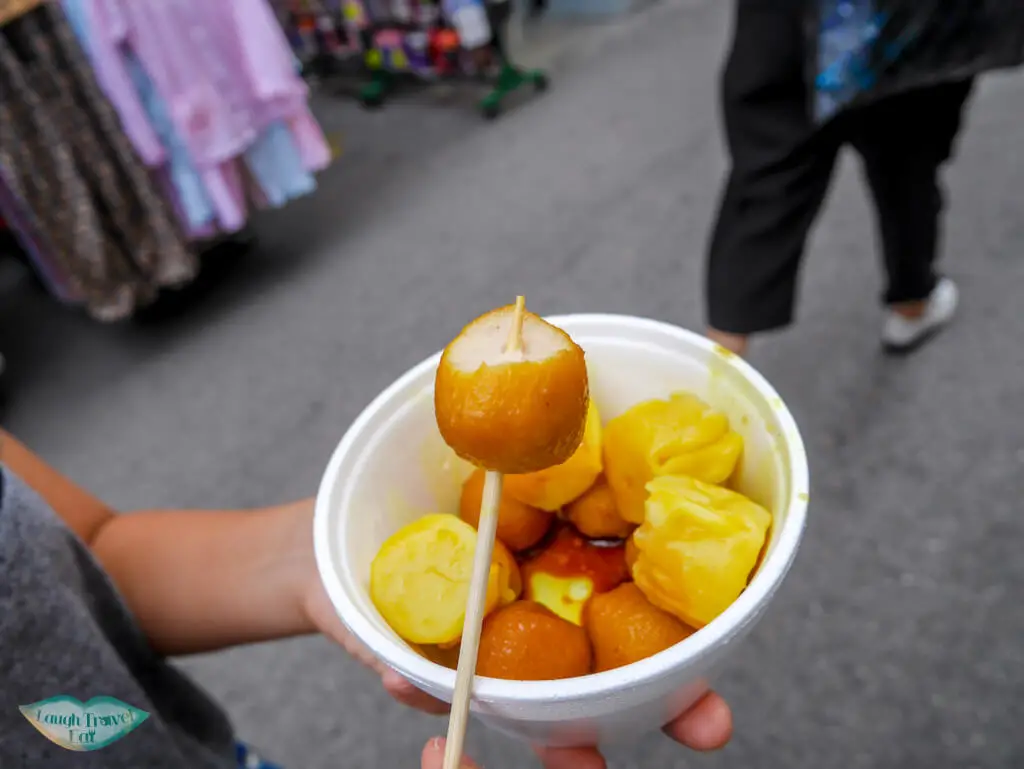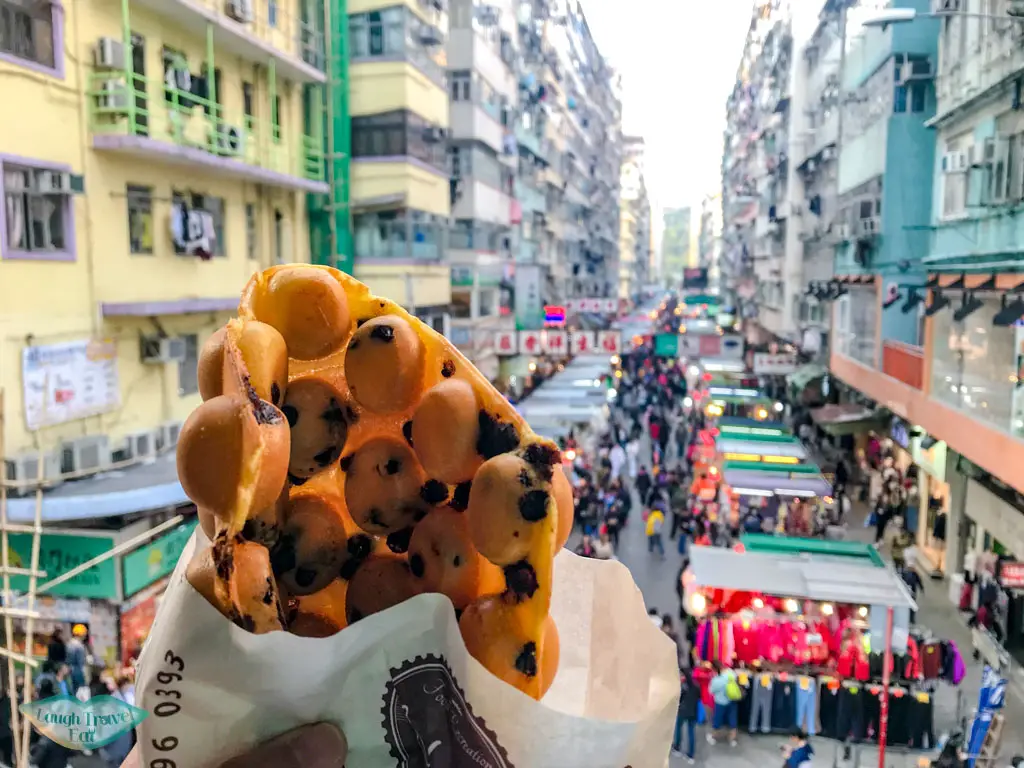 Hong Kong's very own Egg Waffle
Egg waffle is one of the most popular snacks in Hong Kong and for good reason. It's fluffy, crunchy, and a perfect snack. You even get a variety of flavours! Here are my favourite egg waffle places in Hong Kong.you can find everything and anything in Mong Kok.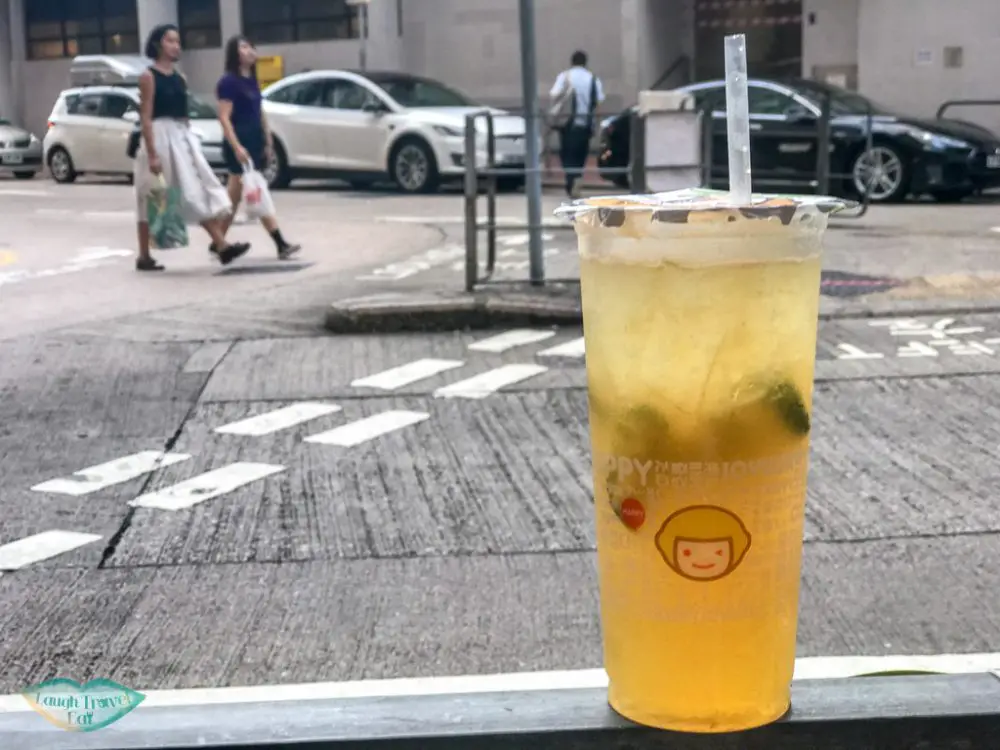 Best Bubble Tea in Hong Kong
Bubble tea shops can now be found in almost every corner in Hong Kong! Originally a Taiwanese invention, it has taken over the city and here are some of my favourite for you to try!
Hong Kong is bigger than you think! I have a list of my favourite restaurants but there isn't enough room to cover everything. Check below for individual districts/areas' food guide!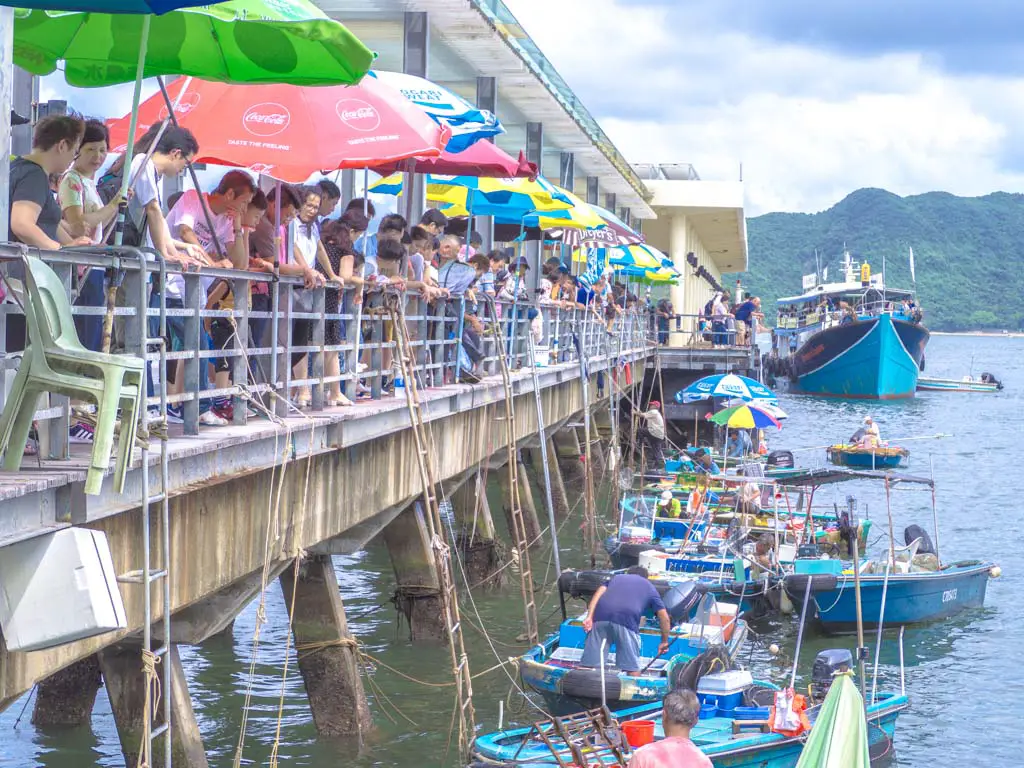 Sai Kung town is the gateway to the most beautiful slice of nature in Hong Kong. Naturally, one would need to fill their bellies before and after an adventure. As someone who visit there often, here are my top picks: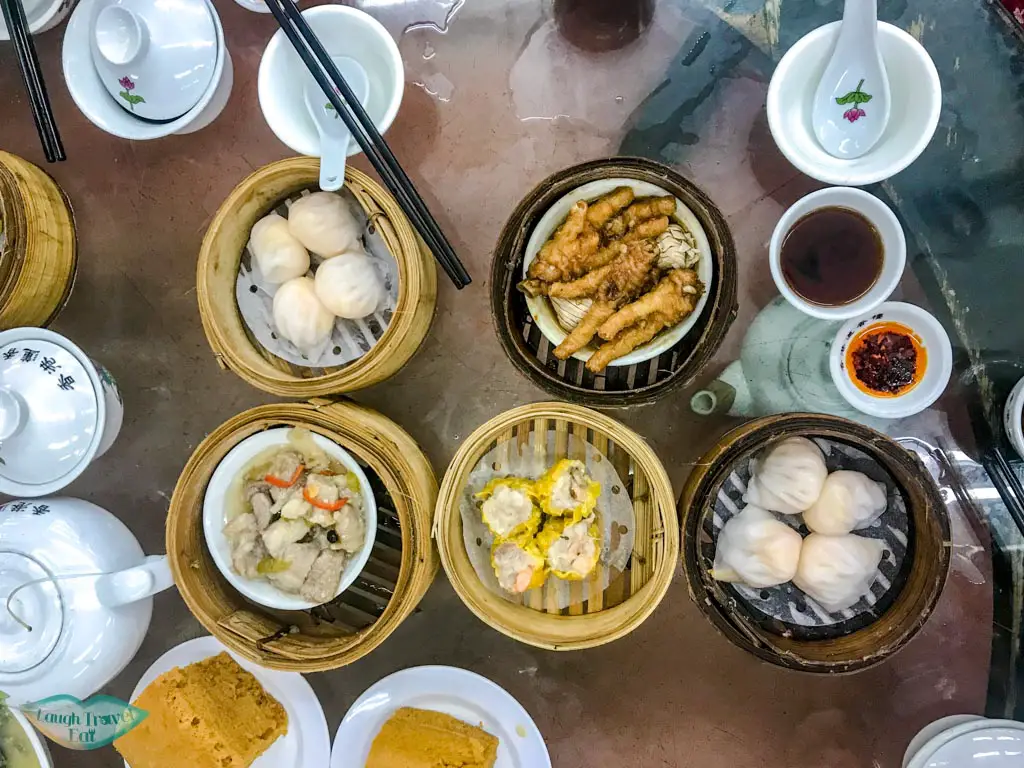 Sheung Wan's secret & not so secret restaurants
Sheung Wan is a quirkly neighbourhood fill with good (and much cheaper) food and a close walk from Central. I have worked there for half a year and returned many time since, my top picks will be coming soon!