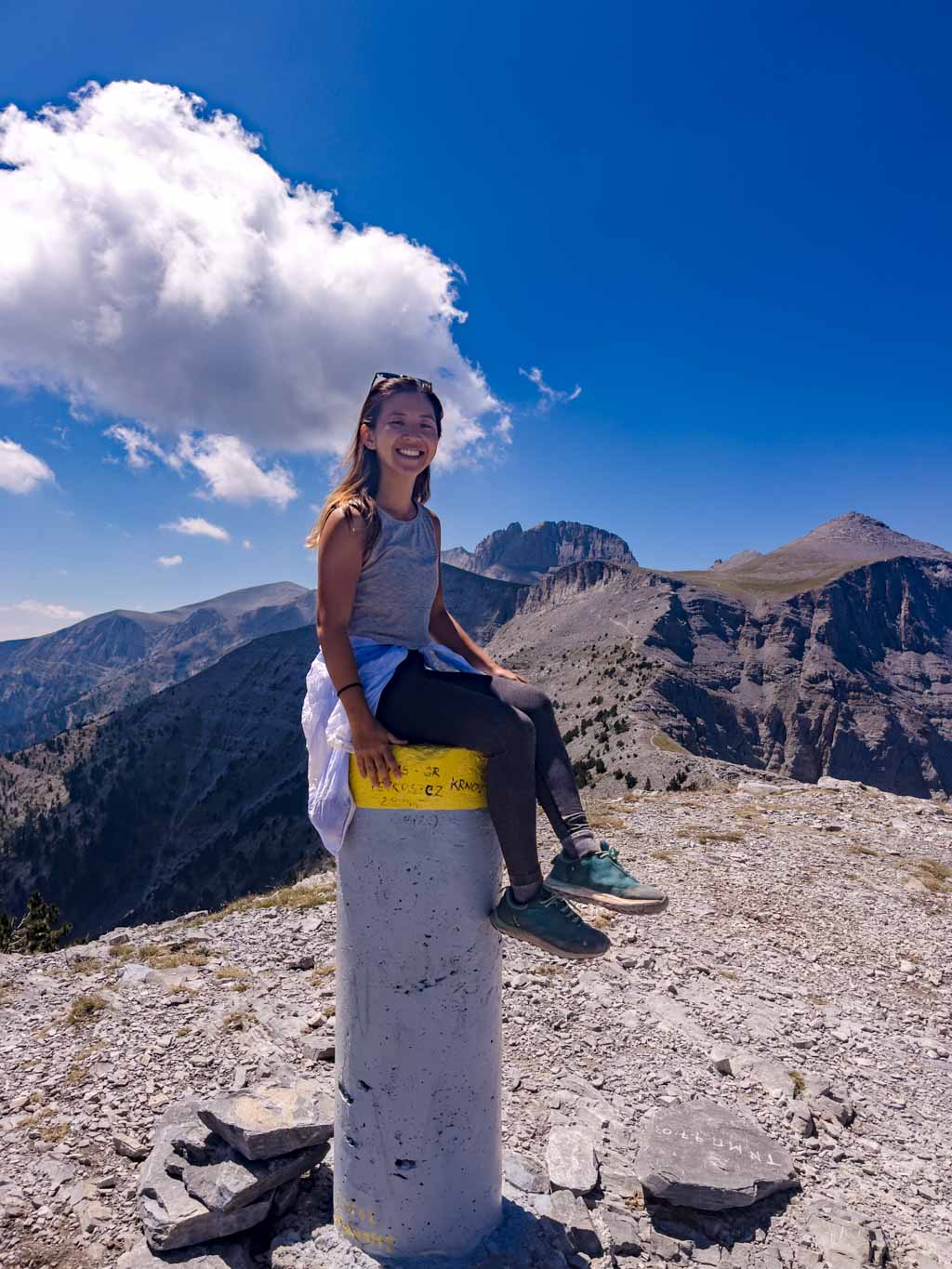 Who is Laugh Travel Eat
Hi, my name is Nam and I'm the girl behind Laugh Travel Eat. I'm a third culture millennial who grew up in Hong Kong and UK. I started the blog to write down my travel tips and recommendations. Most importantly, I wanted to share laughs, travels, and food!
I'm a planner at heart so I write guides that I wish I have when I travel and I hope you'll find them useful!
More about me