Looking for some adrenaline-filled adventures?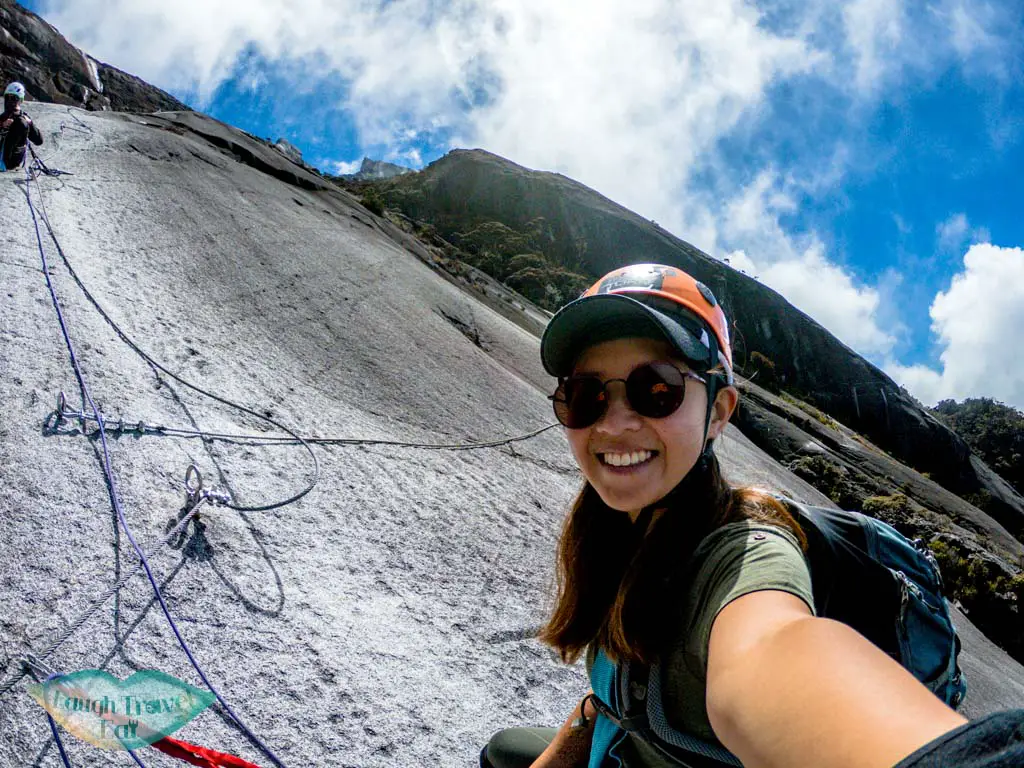 As a geology graduate, hiking has become something of a passion. Hong Kong has some amazing hikes itself, and I've picked some of the best hikes around the world that I've been to here.
From the mountain of Switzerland to the highest freestanding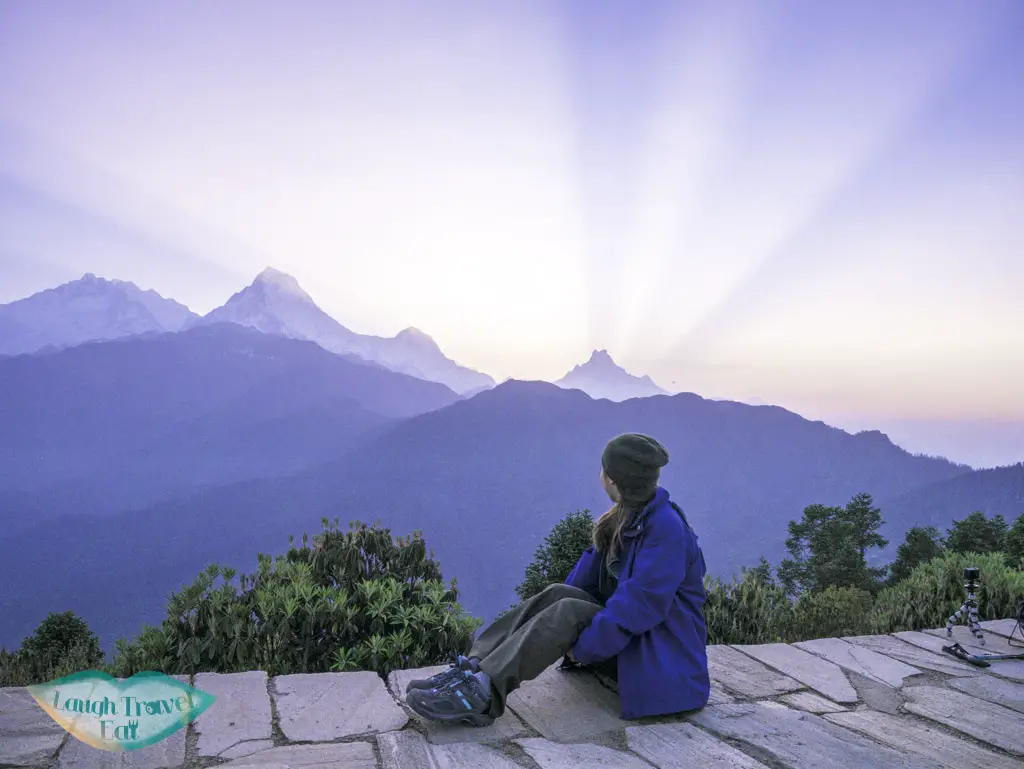 Ponn Hill Trek
A 4-5 days multi-day trek in the Annapurna National Park in Nepal is one of the easier, more popular trek.
Read about the hike here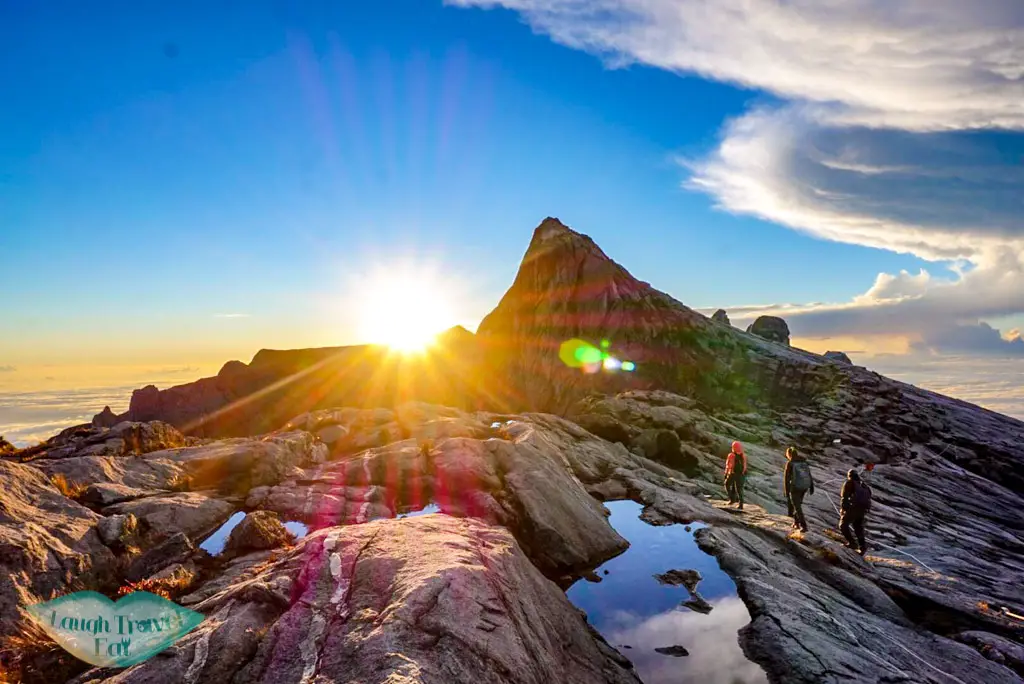 Mount Kinabalu, Sabah Malaysia
This is the highest free-standing mountain in Southeast Asia in Borneo, Malaysia. It is also one of the most well established hiking route I've done!
Read about the hike here
Mount Fuji, Japan
Mount Fuji is one of the most iconic mountains in the world and open to hikers during summer season! Here's how to hike it in 2D1N
Read about the hike here