Last updated on June 28th, 2019 at 05:08 pm
MY FAVOURITE TRAVEL RESOURCES AND PRODUCTS
Favourite Accommodation Booking Portals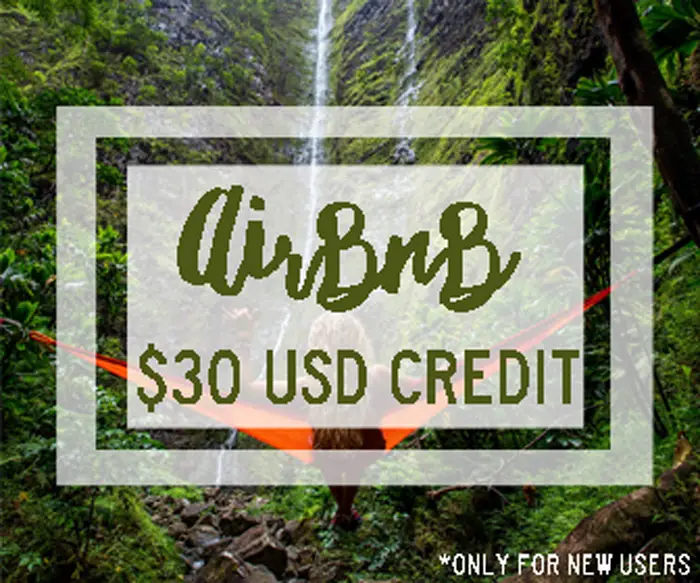 AIRBNB
AirBnB is my favourite way to book accommodation if I am travelling in a group of more than 4 people. It certainly made my Croatia experience the BEST that it could be.
BOOKINGS.COM
Though some people article Hotel.com is better, I like the variety on bookings.com, especially the homestays!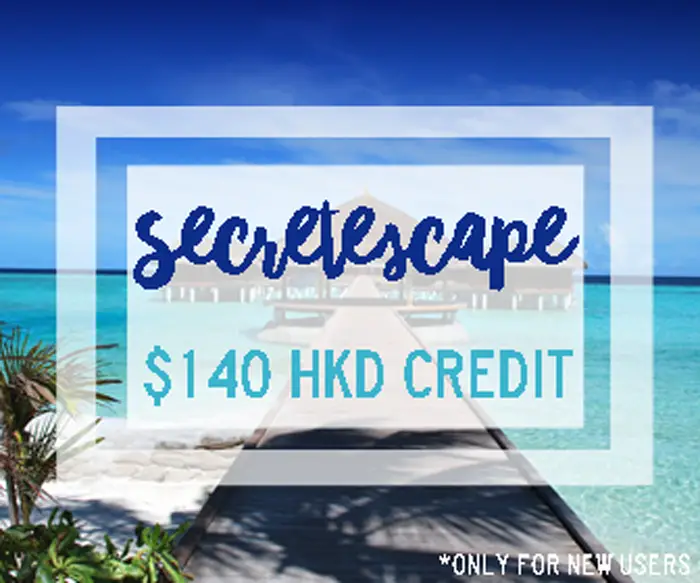 SECRET ESCAPES
If you want some affordable luxury, then checking for deals on secret escapes would be the best way to score some! Focusing on Asia, it's similar to Voyage Prive minus flights!
Klook has become my go-to app before my travels in South-East Asia. I mostly use it for its cheap WiFi Egg rental or Sim Card purchase – got to stay connected! But it also offer some well priced day tours and transport options, which came in super handy when I'm doing last minute organization.
For the conscious travelers, Backstreet Academy runs tours that give to locals at the Bottom of the Pyramids. They offer a lot of unique tours by working with the locals and it's a great company for those who want to do local activities.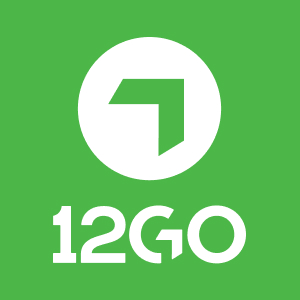 I've only recently discovered 12GoAsia and can't believe it! This makes booking transport around Southeast Asia so much easier and quicker. It has bus and train option with routes covering the entire region!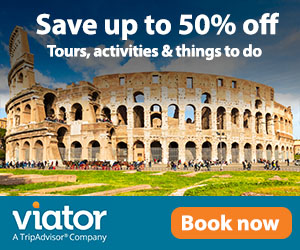 I also give Viator a check along with Get Your Guide, as the two offer a range of similar but not quiet the same tours around the world! It's always better to get two quotes!
For ticket bookings or tours that I can't find on Klook (or outside of Asia), I usually go to Get Your Guides since it has a low price comprehensive list of all attractions etc around the world!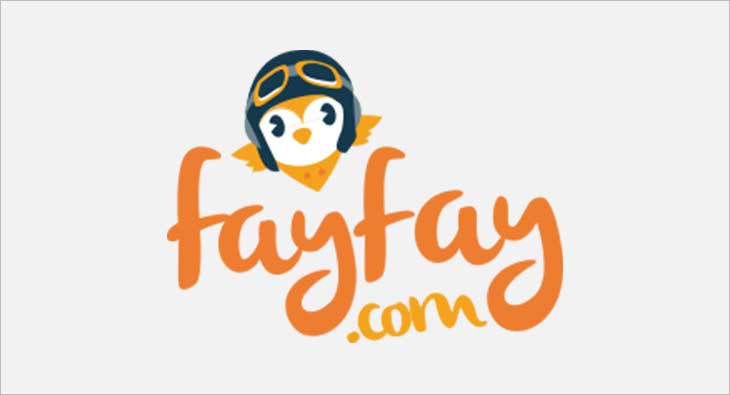 Fayfay.com
Aside from Klook, Fayfay is a great platform for all things Vietnam travel. They have a range of comprehensive tour throughout the entire country and even multi day one!
Note: you pay in VND so check with your credit card to see if it incur any extra charges
This comes after your trip – if you have taken clips and videos and don't have the time/effort to edit it, I absolutely recommend VideoDone. They take care of all the editing for you with professional cut and you can leave comments and choose different packages!