Last updated on August 4th, 2020 at 01:47 pm
HONG KONG IS MORE THAN JUST A CONCRETE JUNGLE
Hiking is fast becoming the most popular past time in Hong Kong. A lot of people have the misconception that Hong Kong is a concrete jungle, and many of my friends on Instagram find it hard to believe that all the places I hike to are in fact, in Hong Kong. Believe it or not, Hong Kong is a mountainous city with plenty of hiking trails set up by the government, and many of them are extremely scenic.
Among the most famous ones are the Lion Rock Mountain, Dragon's Back, the 3 peaks of Sai Kung, Sunset Peak and the list goes on. I often tag along with my friends and sister to go hiking every weekend, and it seems only fitting if I share these trails with you guys, too, as I strive to show everyone the other side of Hong Kong - the nature side.
(You can also see more on my youtube channel as I vlog my way through the hikes!)
Essential hiking information in Hong Kong
Best time to hike in Hong Kong
While you can hike anytime in Hong Kong, the best time to do so is between October to March before the weather gets too hot. It is also possible until May or June, but one should avoid hiking between July to October as it is the typhoon season.
Getting around Hong Kong (for hikes)
Most of the hikes are accessible by public transport, so having an Octopus Card is essential. Make sure you top it up before you leave and bring cash in case you need to call a taxi. I recommend having a balance of 50 HKD on Octopus Card and bring 200-300 HKD cash.
Essentials for hiking in Hong Kong
As with hiking anywhere in the world, it's important to make sure you have enough water, wear the right footwear, and know where you are going. You can see my full gear list here.
Pro tip: you'll sweat more than you expect hiking in Hong Kong so bring a small towel!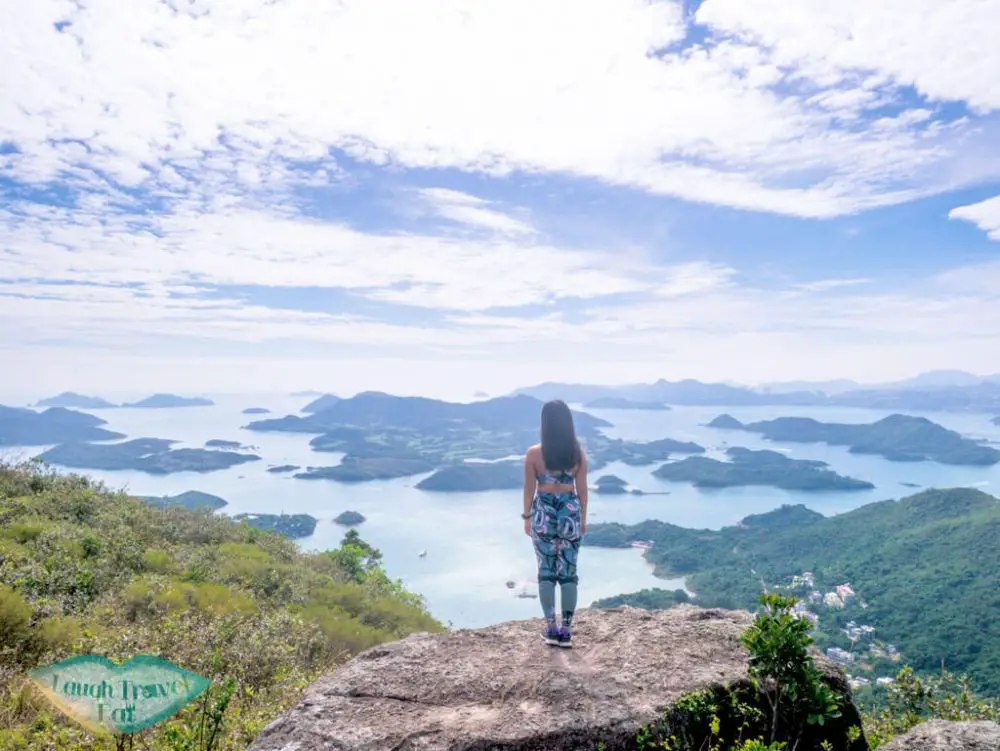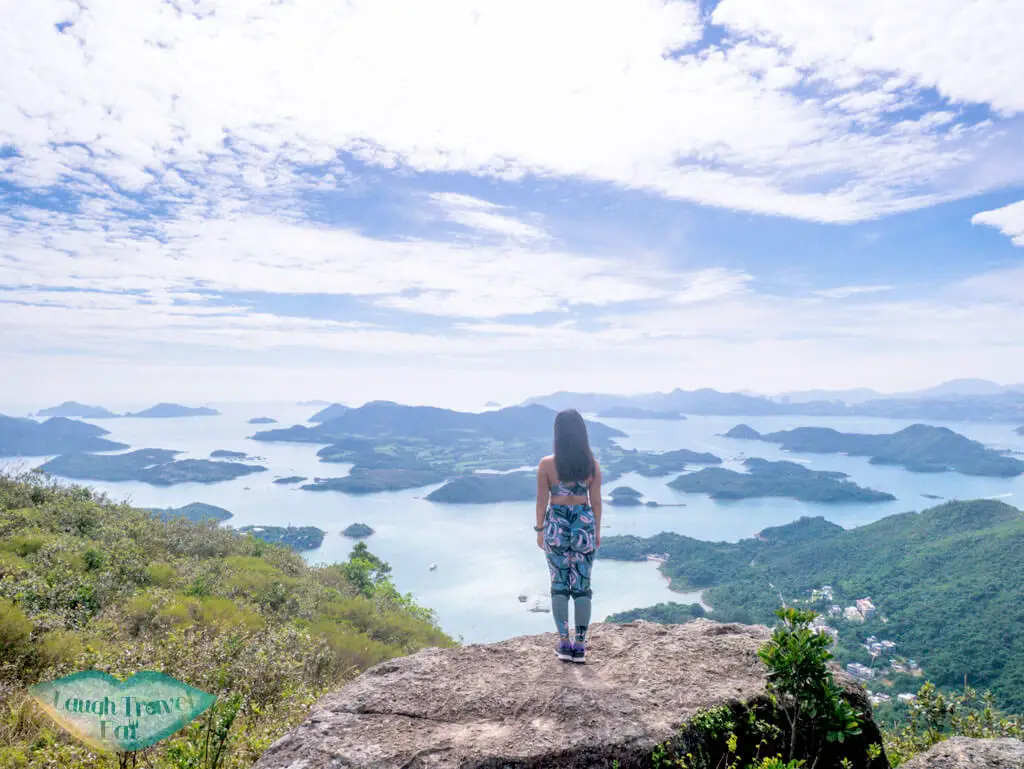 A surprisingly challenging yet short hike – Tai Tun Shan in Sai Kung offers a good cardio on top of a unique angle on the Sai Kung bay. In fact, the view rivals that of thousand islands lake. of the hike here.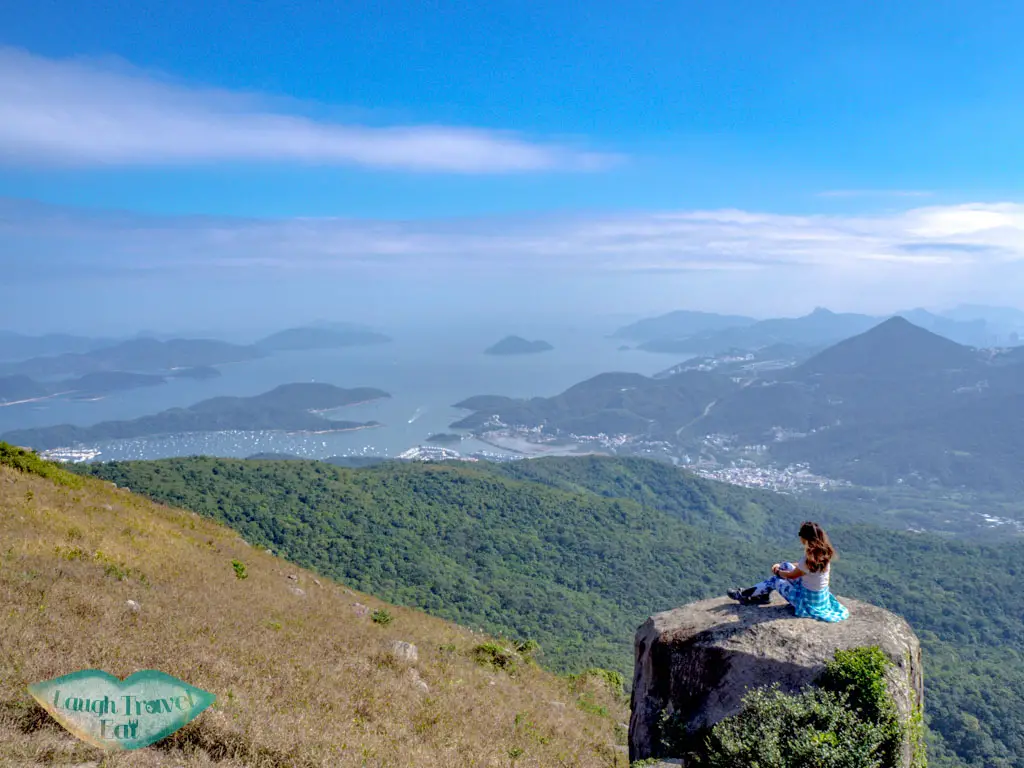 The Buffalo Hills are gaining in popularity for many hikers. A challenging hike with rewarding views to Sai Kung and Shatin, you get a bunch of rocks to perch on, too.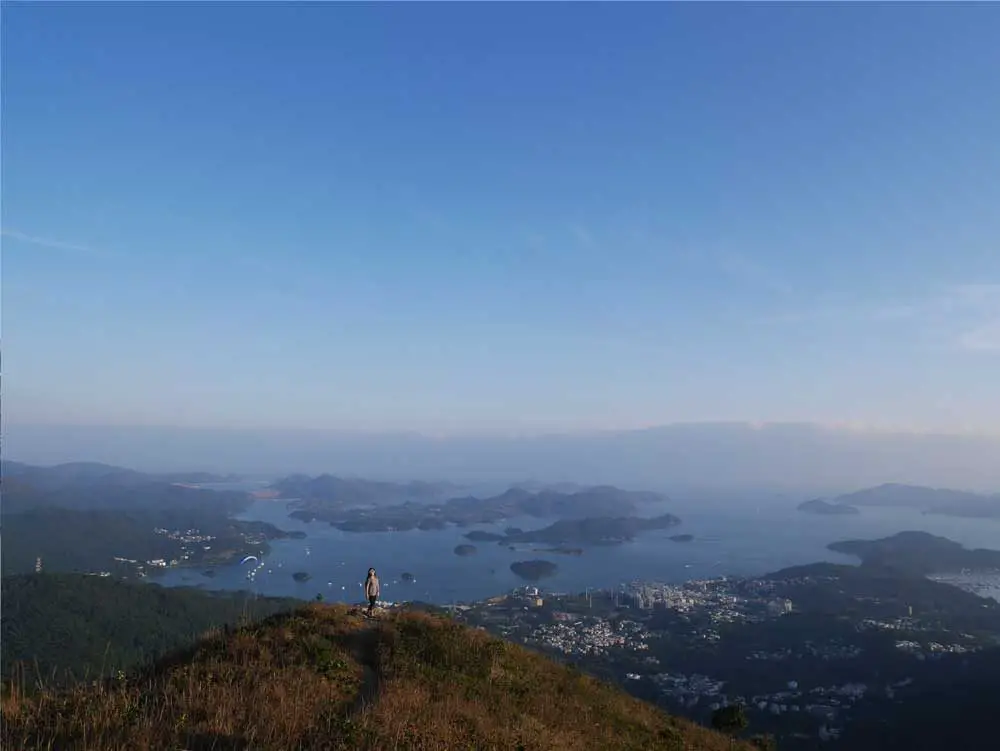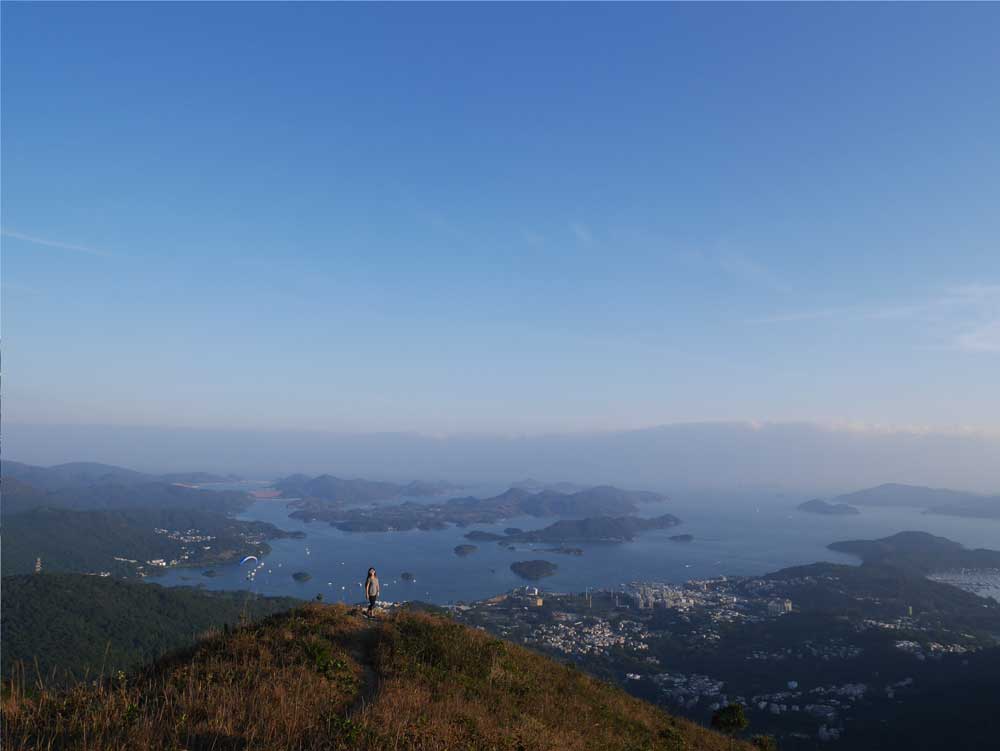 MacLehose Trail Stage 4, Sai Kung
The MacLehose trail stage 4 run through Ma On Shan and offers some of the most stunning views of Sai Kung! It's my absolute favourite and a popular paragliding spot.
Hikes with unique landscape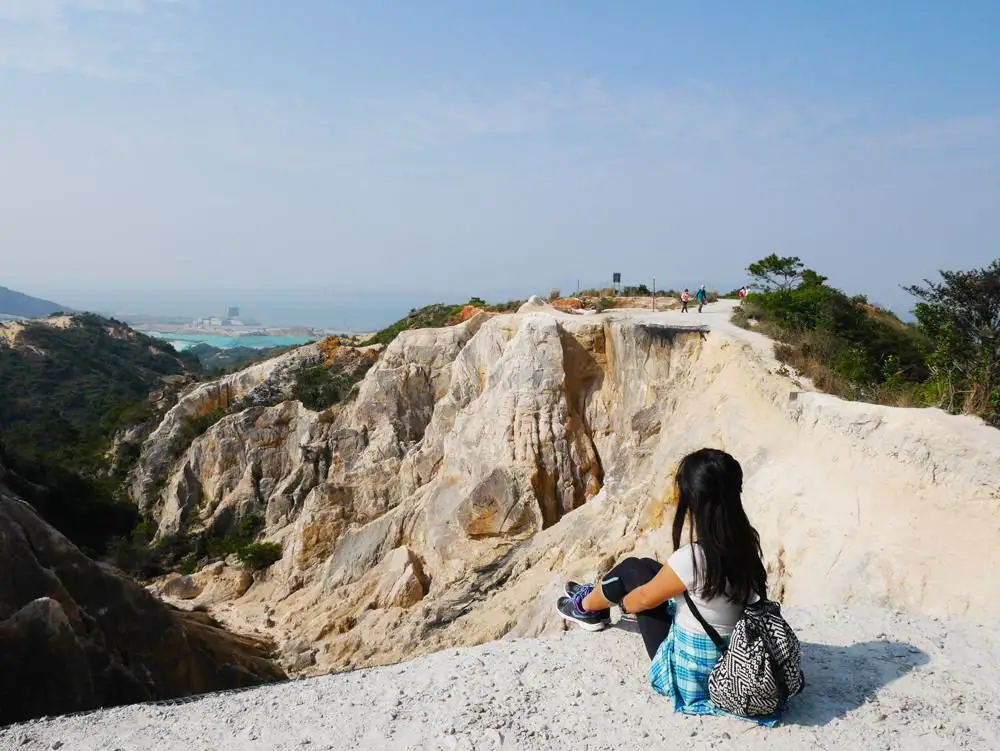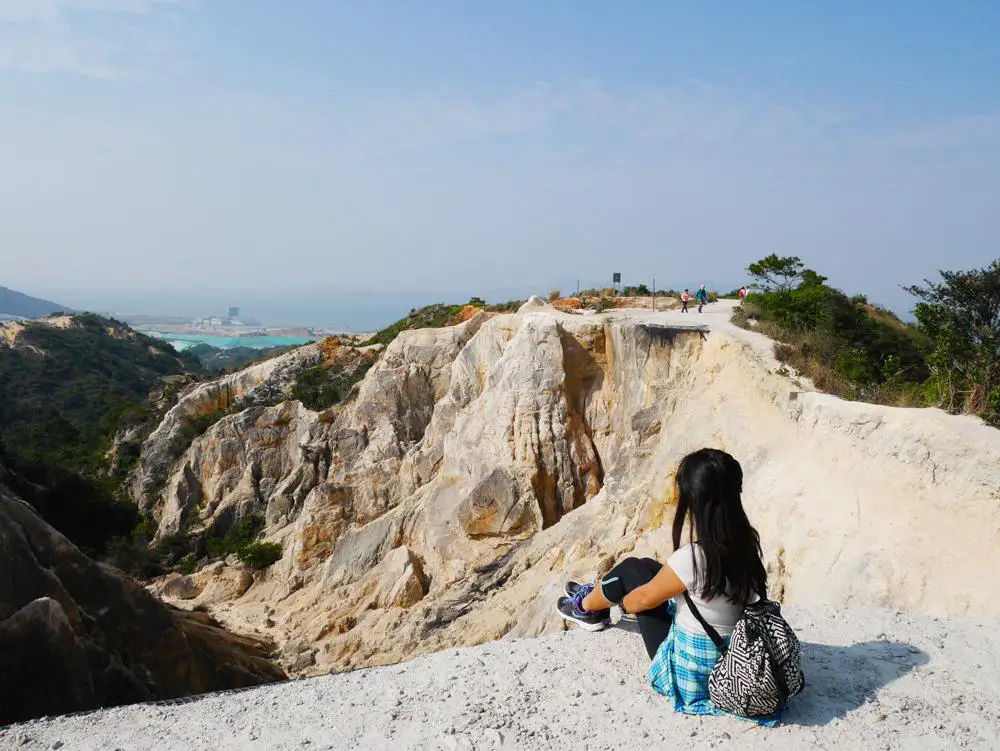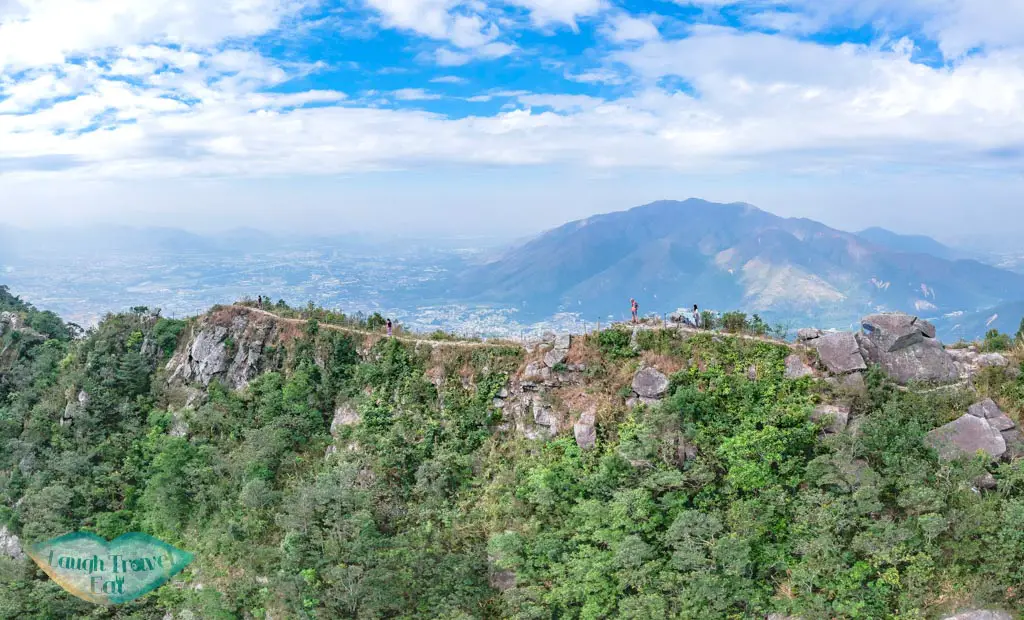 Also known as 'big razor edge' in Chinese, Tai To Yan is a hike that straddles Tai Po and Fanling with great views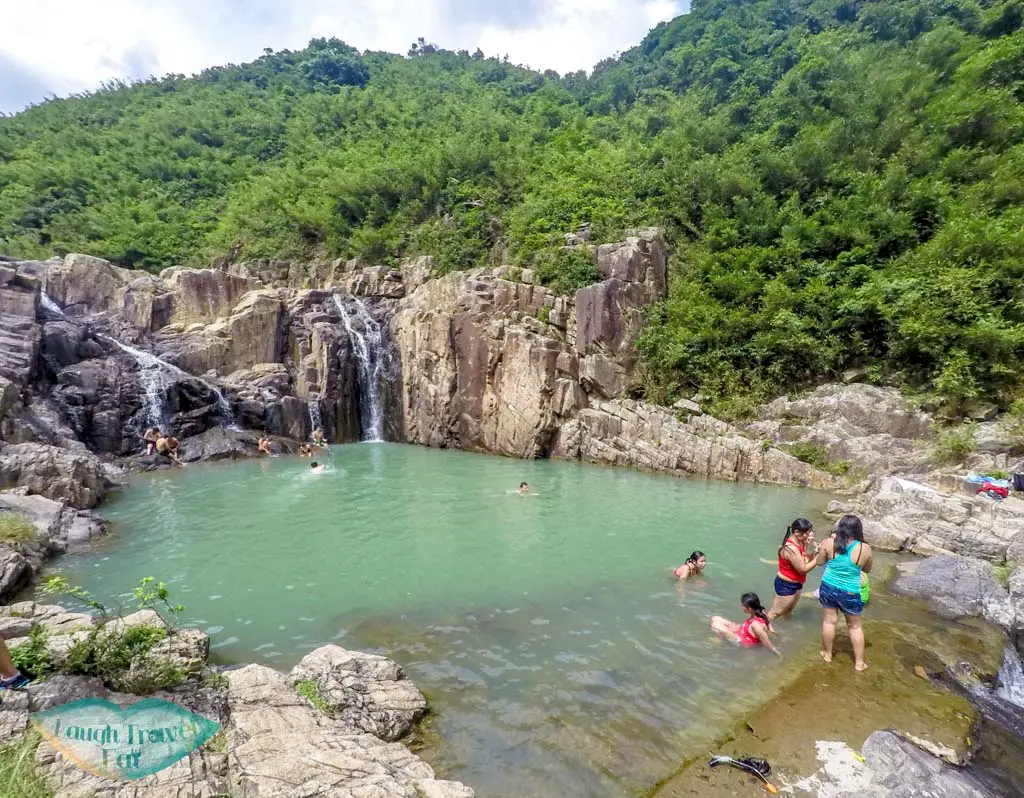 4 Consecutive Pools and Falls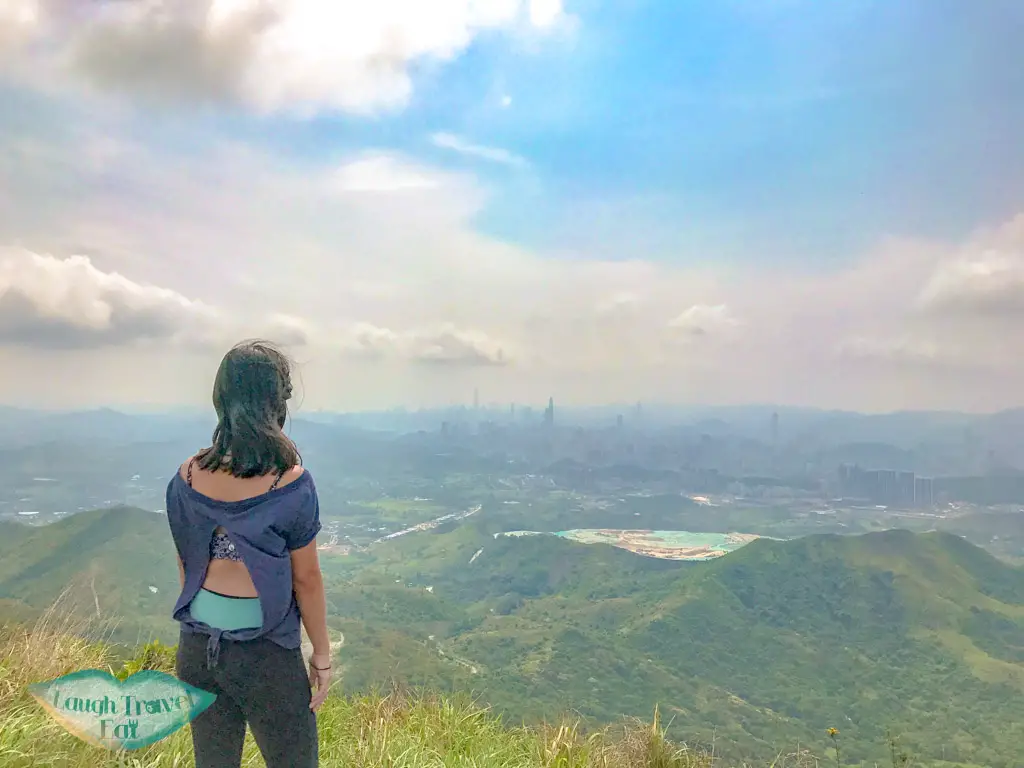 Robin's Nest, near the border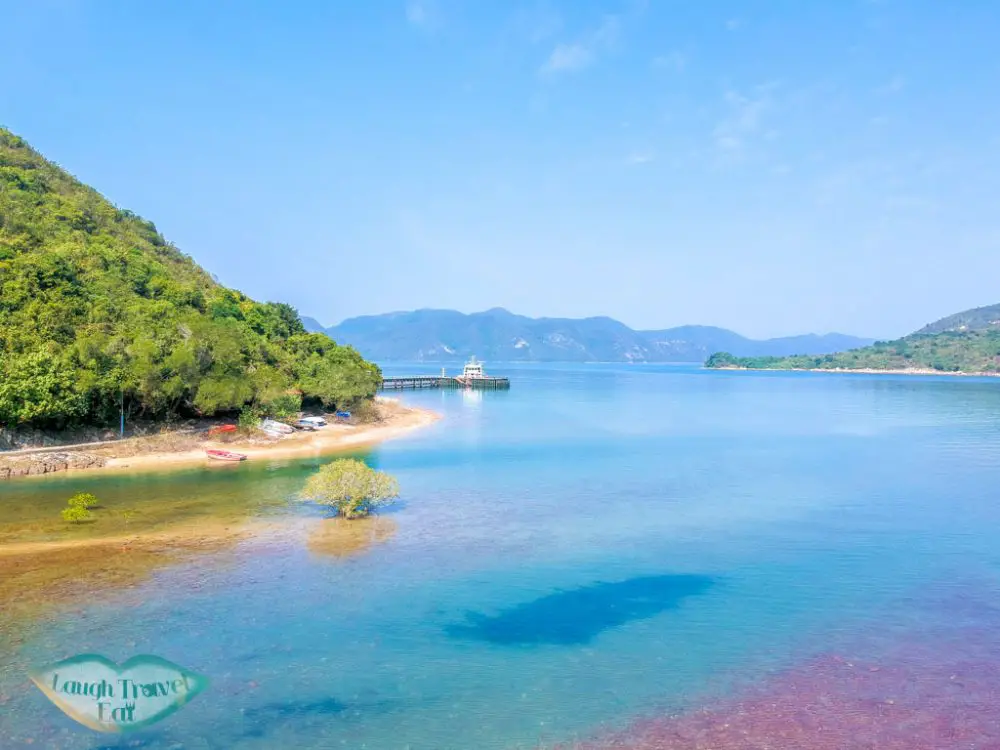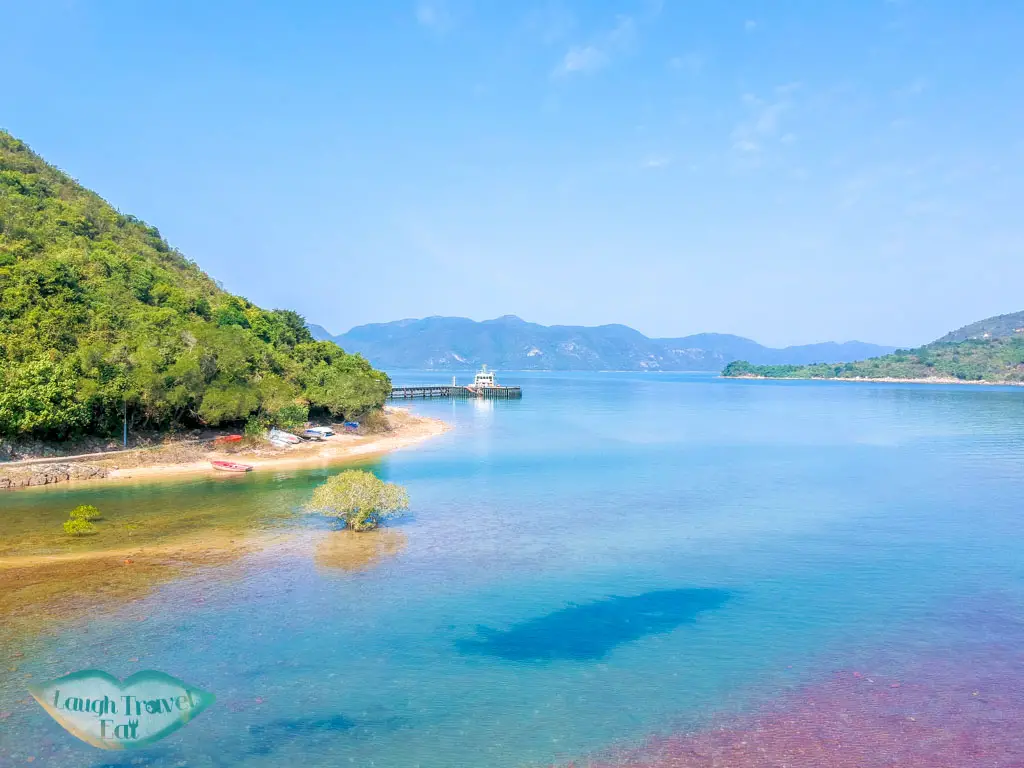 Lai Chi Chong, Sham Chung, Yung Shue O
Sai Kung's 3 best hidden trails, you get to see Lai Chi Chong geopark, Sham Chung grass field, and Yung Shue O mangroves!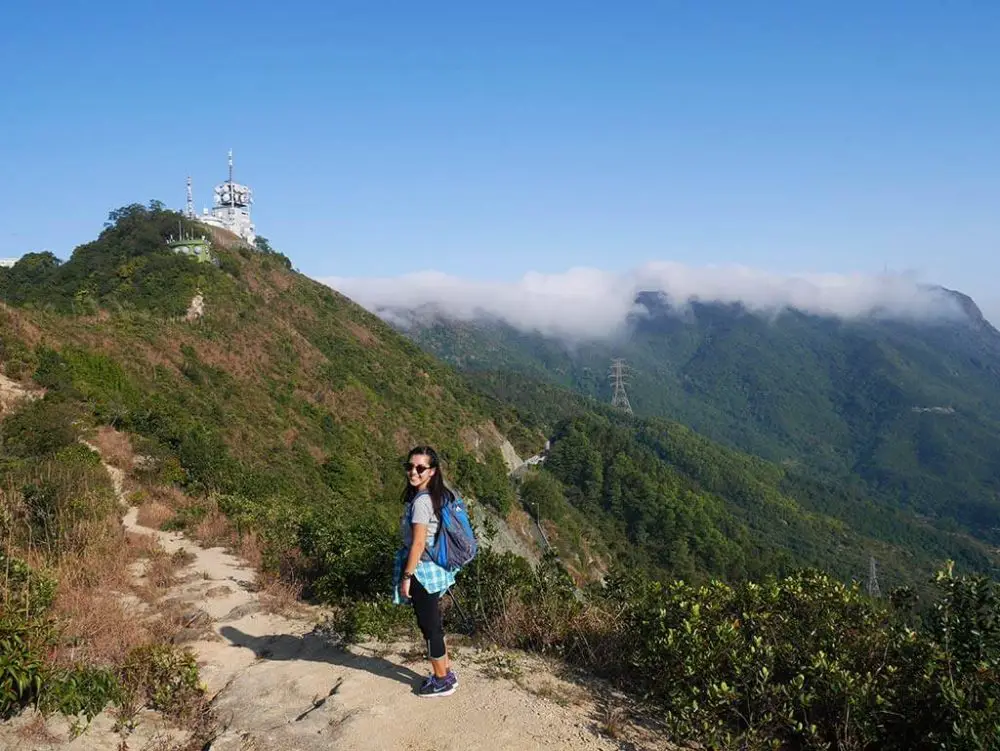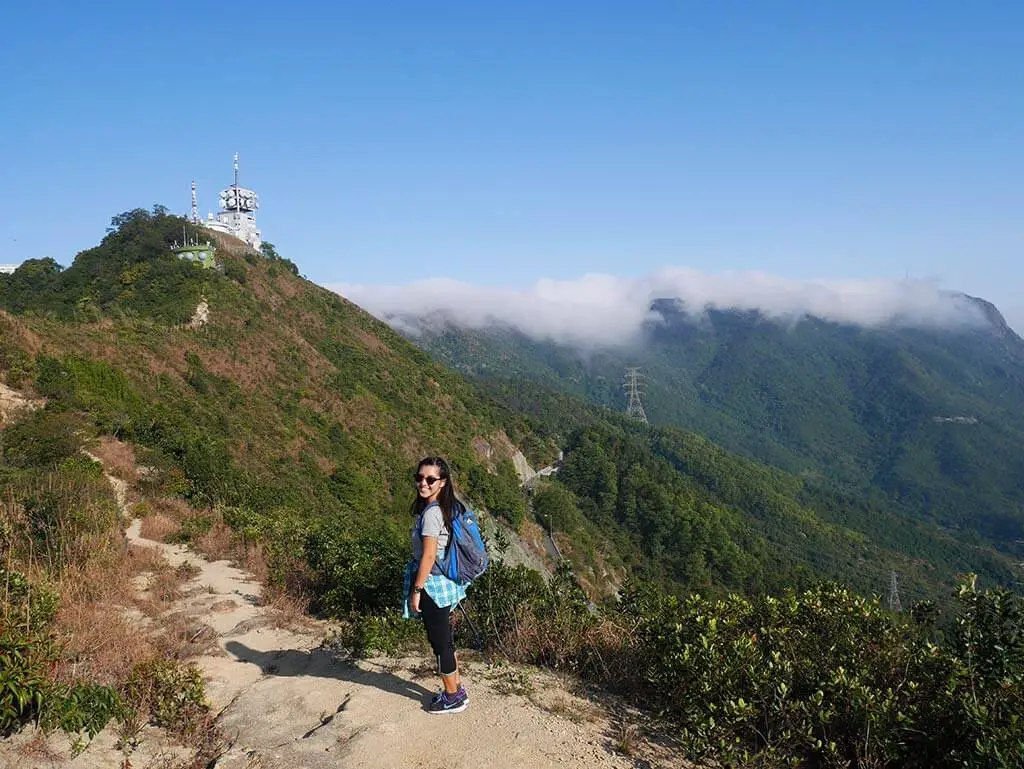 Tsz Wan Shan/ Temple Hill, Kowloon
East of Lion Rock Mountain is Tsz Wan Shan – a lesser known hike that offers a wider view of the Kowloon Penisular. If you really want to go off the beaten path, this is the place to hike.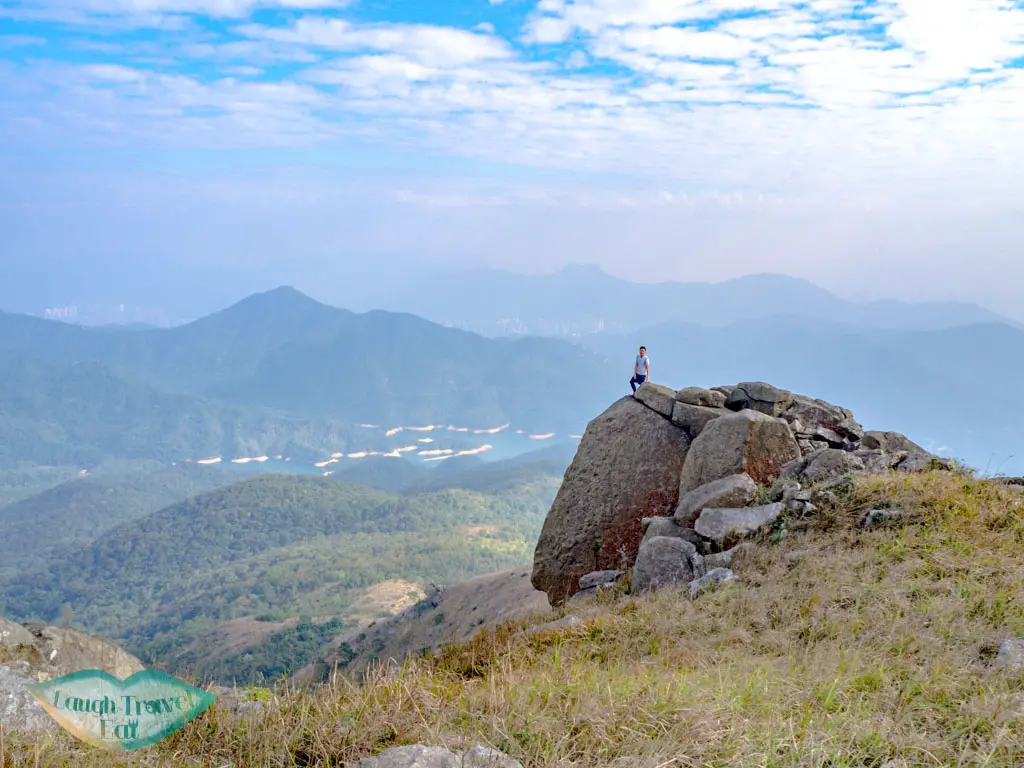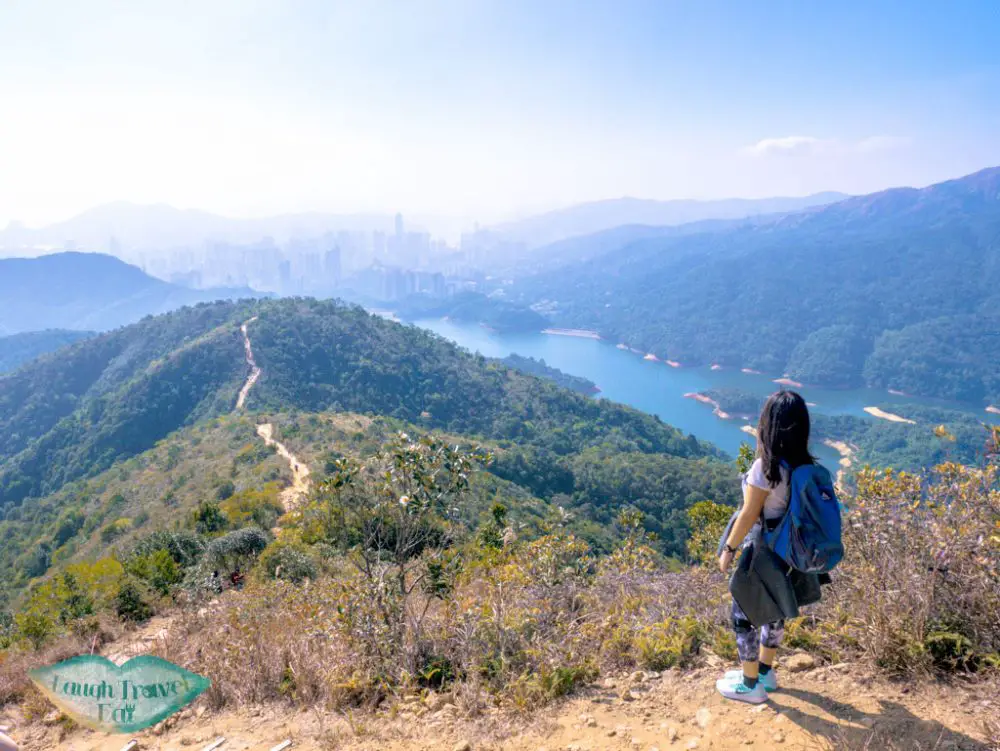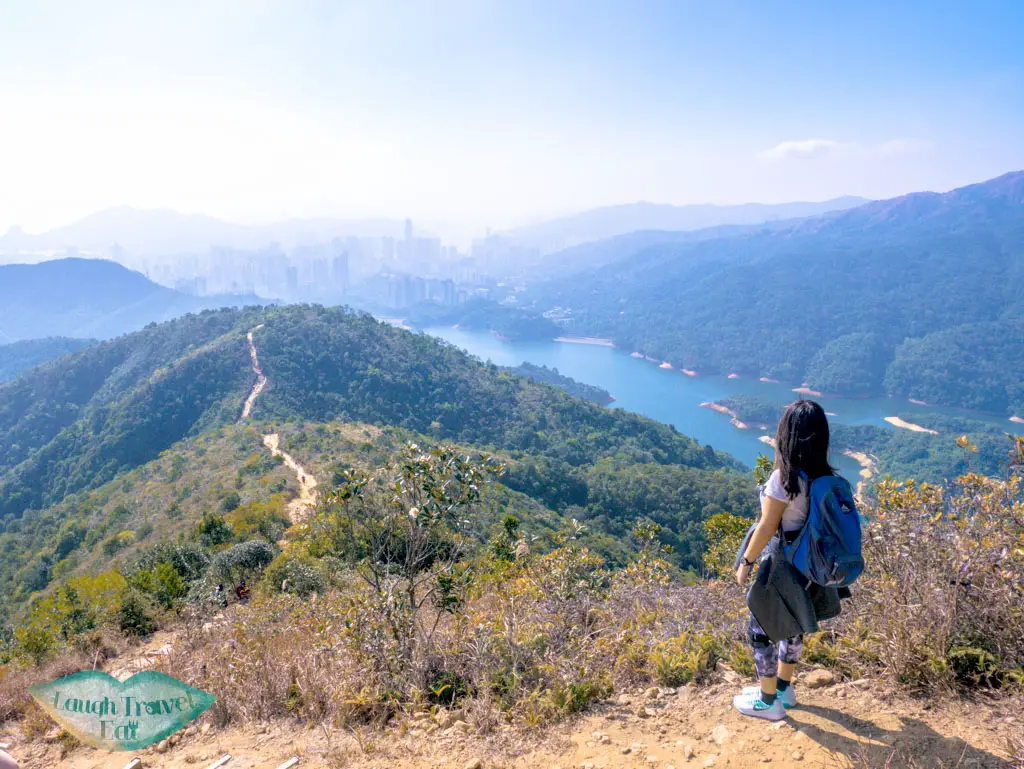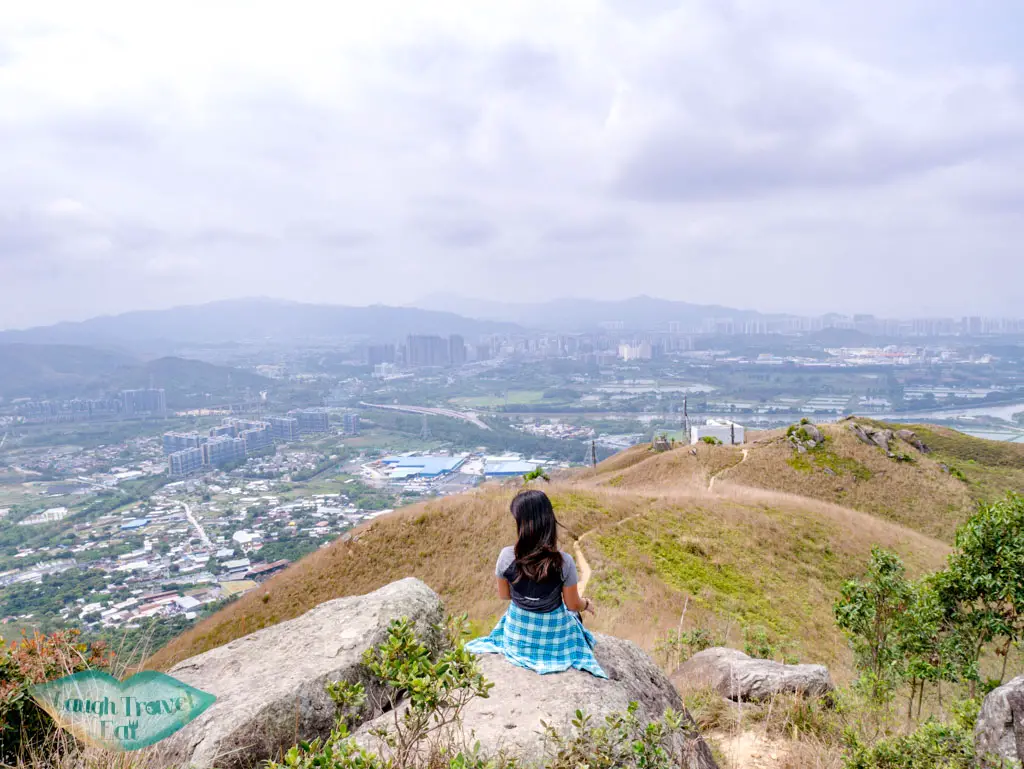 Also in Yuen Long, all the way in NW New Territories, Kai Kung Leng and Kai Kung Shan can be seen from the West Rail Line as a formidable mountain.
But it's actually a pleasant hike that offers a higher vantage point to the Wetland park and Shenzhen.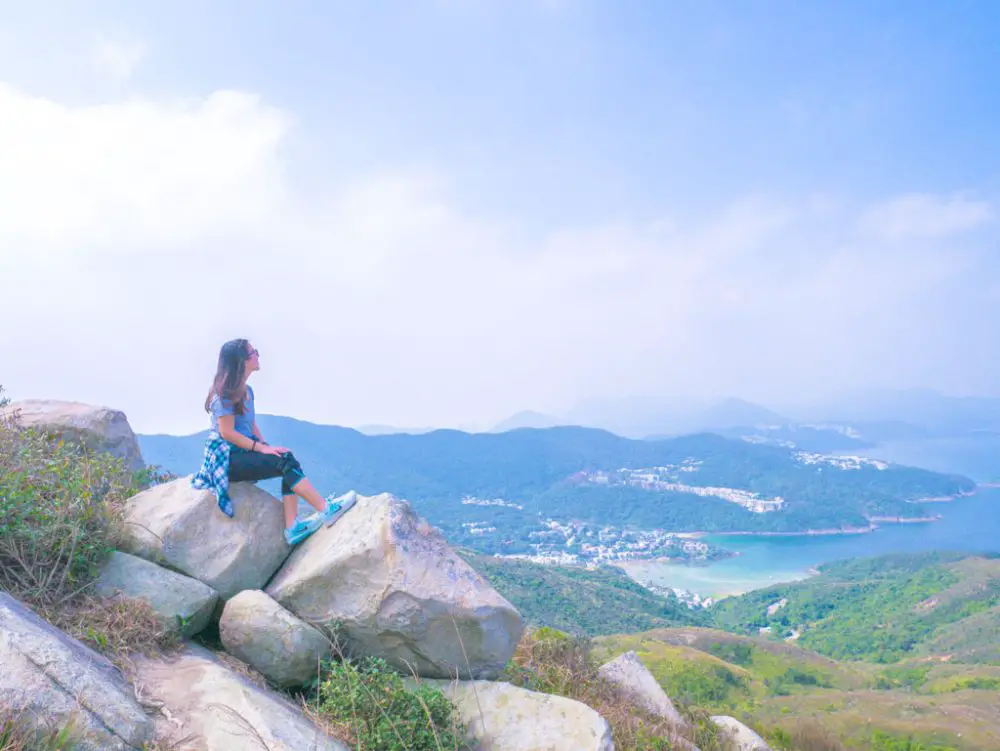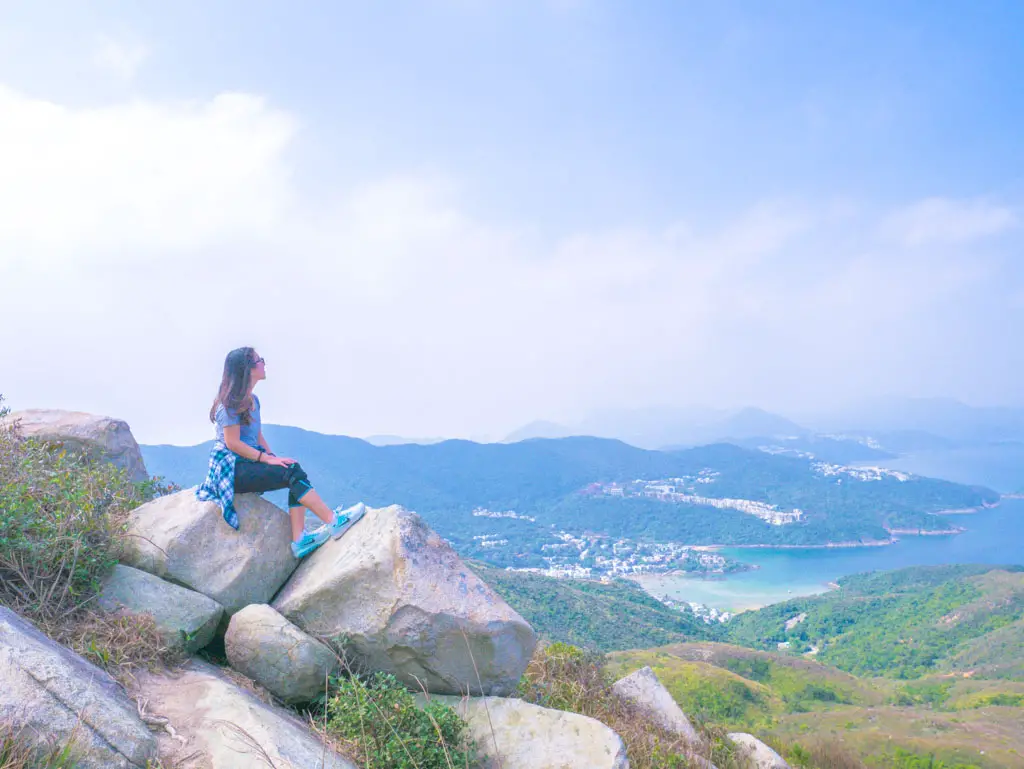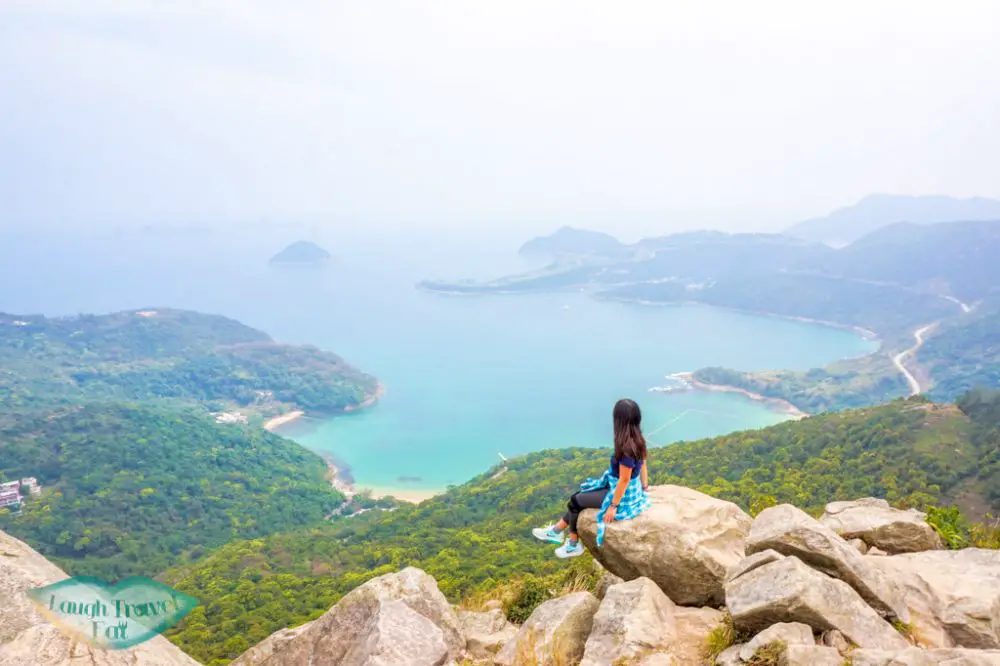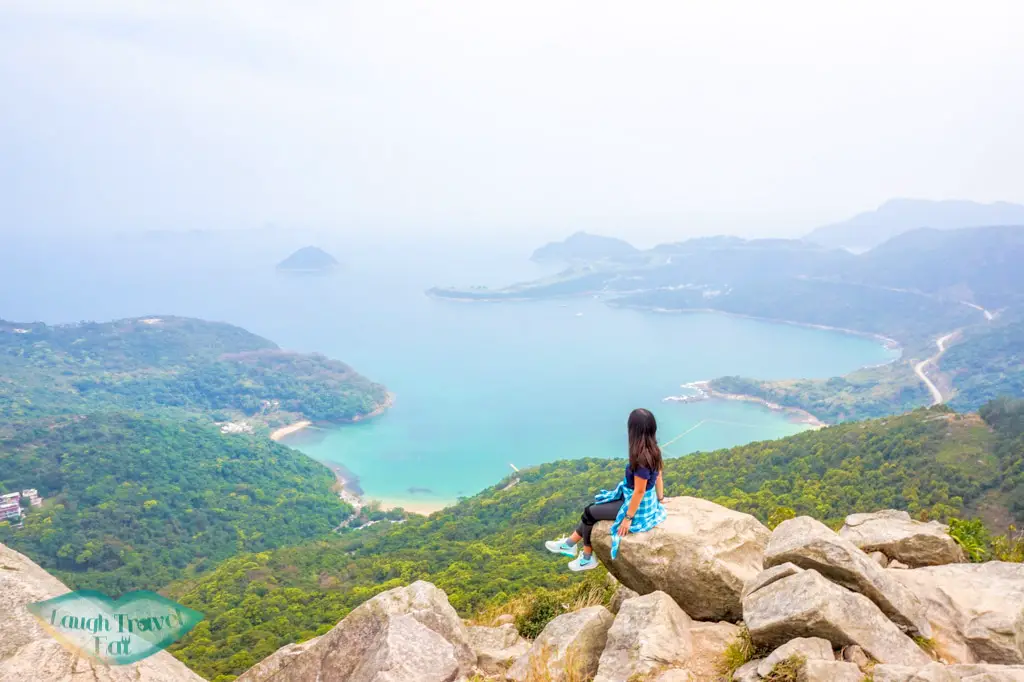 One of the three sharp peaks of Sai Kung, High Junk Peak is the easiest hike of the three and offers a good view of Sai Kung.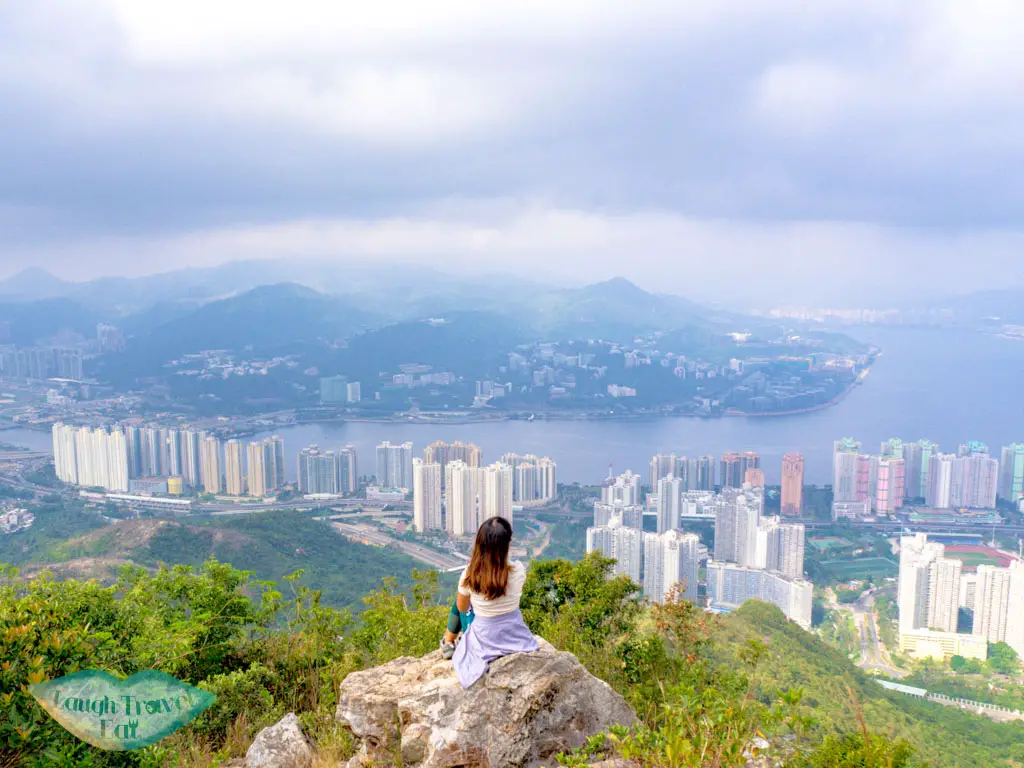 All Hong Kong Hiking Posts
My HK hiking vlogs playlist: