The silhouette of a girl staring into the sunset, a triumphant jump into the air on top of a mountain and the elegant back of a girl walking on a cobble street; these kind of polished photos flood through millions of Instagram and travel blogs every day. What people don't usually see, however is the tens of failed and hilarious backstage shots that lead up to that perfect take. The truth is taking these photos often require much more effort that people realised – and my sister constantly complain about having to help me. So today, I am here to share some of mine.
The classic jumping sho
t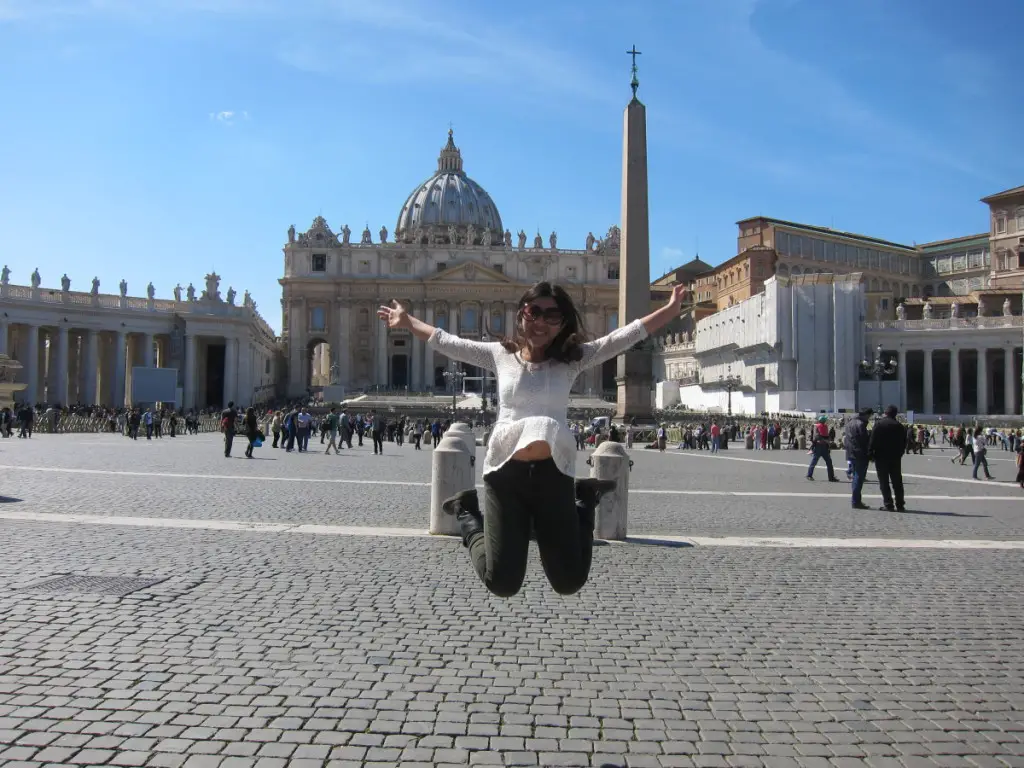 I have used this photo quite a few times now – it's taken about 2 years ago when I visited Vatican. What you guys haven't seen is the shot before this: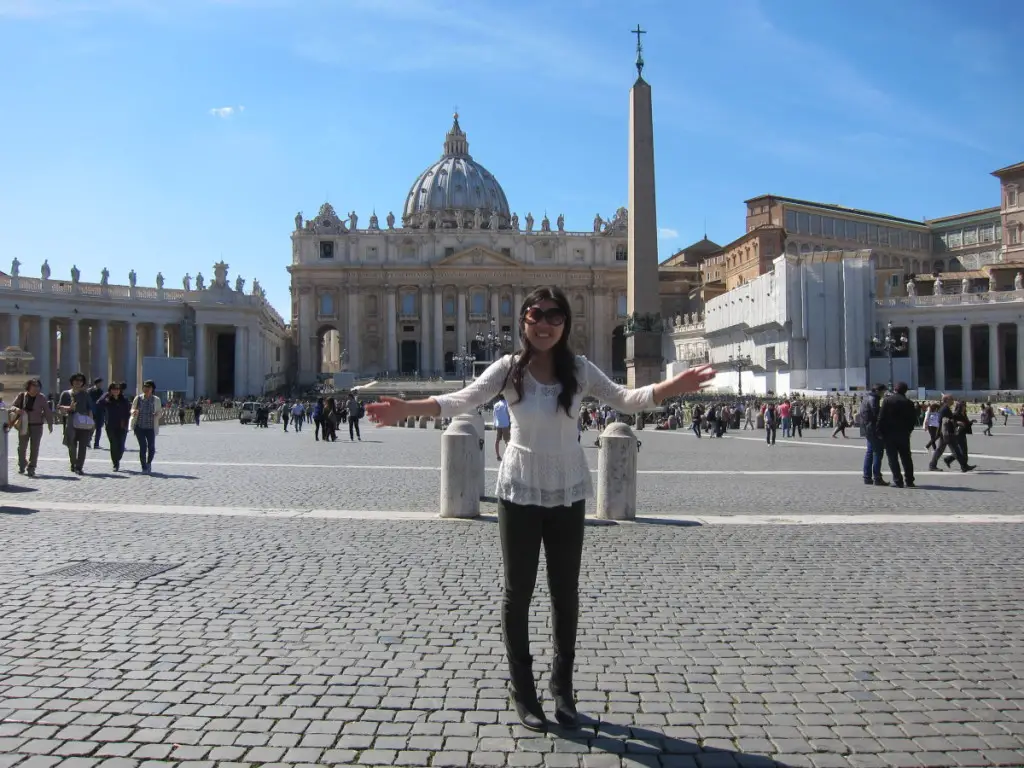 It almost looks like I am trying to conduct a concert……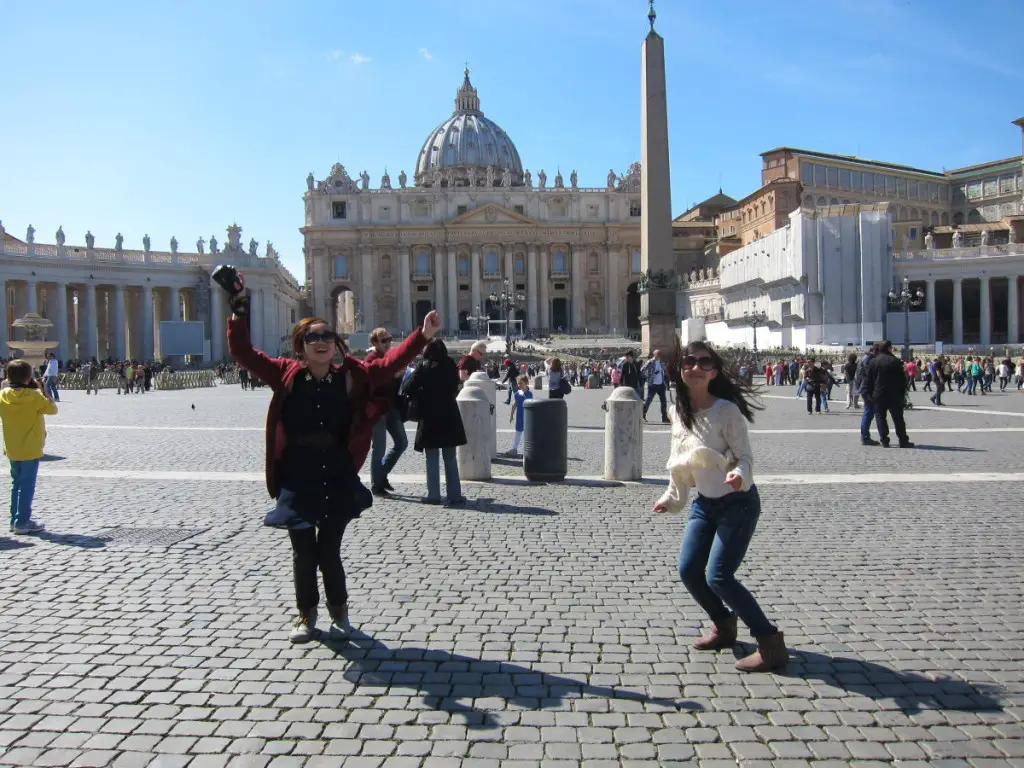 This one it's of my sister (right) and friend (left), which gets me cracking every time.
To hit that note hard, here's more of the jumping shot fails from the same trip:
These were taken in Florence. Needless to say we gave up quickly after…
Goofy Shots are a must:
Now my sis and I are kind of goofy – and we tend to take a lot of hilarious shot that we rarely share. After seeking her permissions to share these gems with you, here are some of the best ones:

I believed what we said was: 'To the Louves!' (Eurotrip anyone?)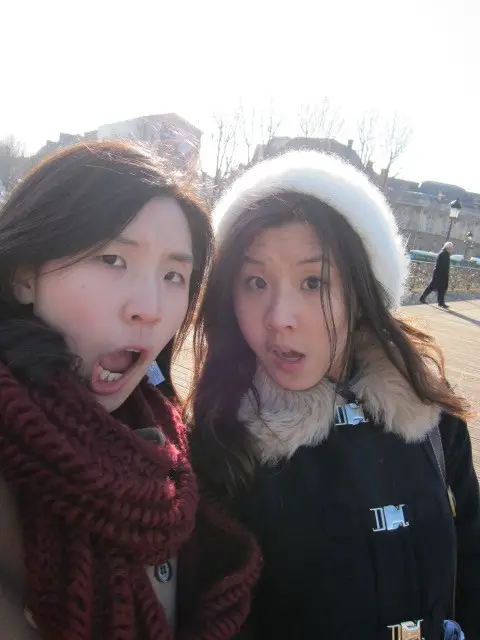 These were all taken in Paris two years ago, I think the cold got to our brains…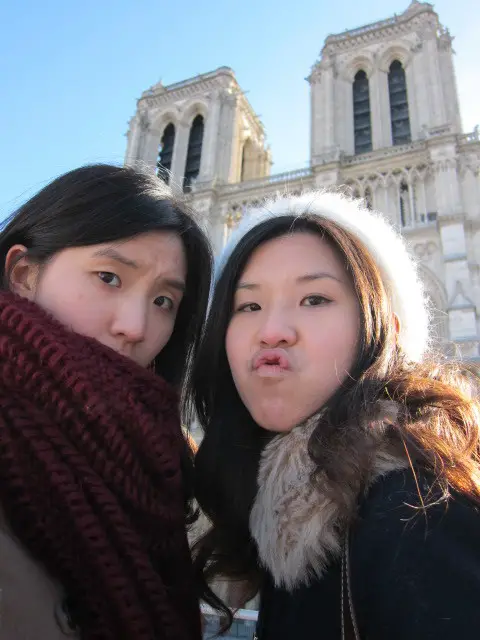 Not sure if some of you have seen these from our hike to Porto Venere: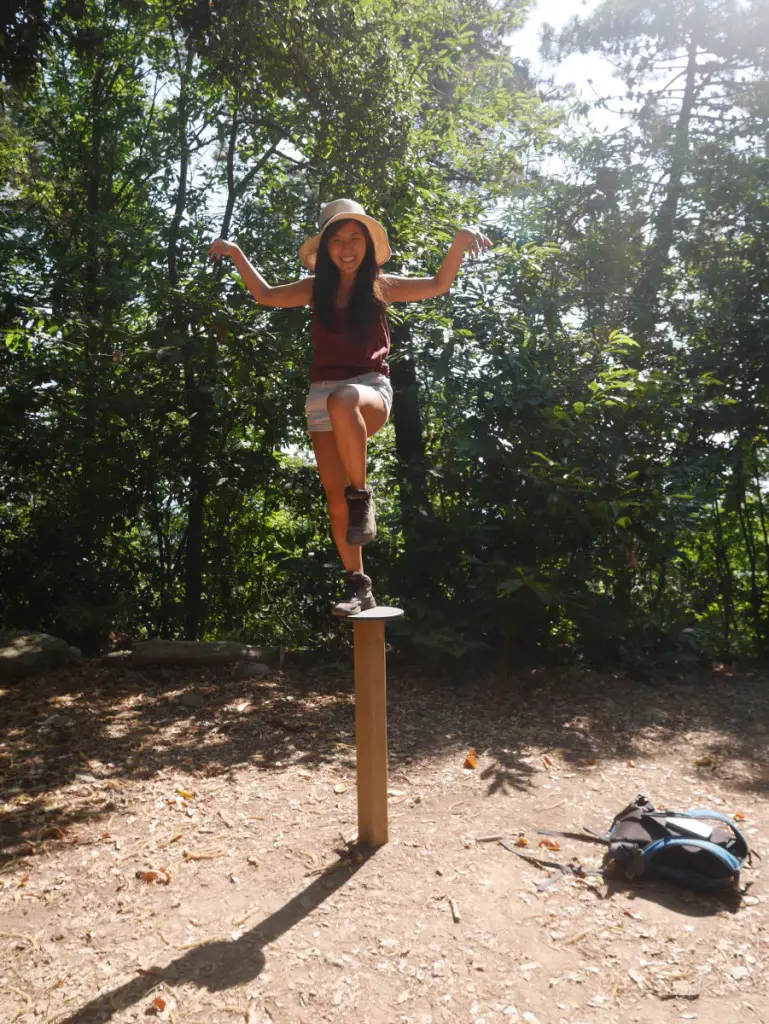 Our attempt at floating in paradise is photo bombed by my blue noodle.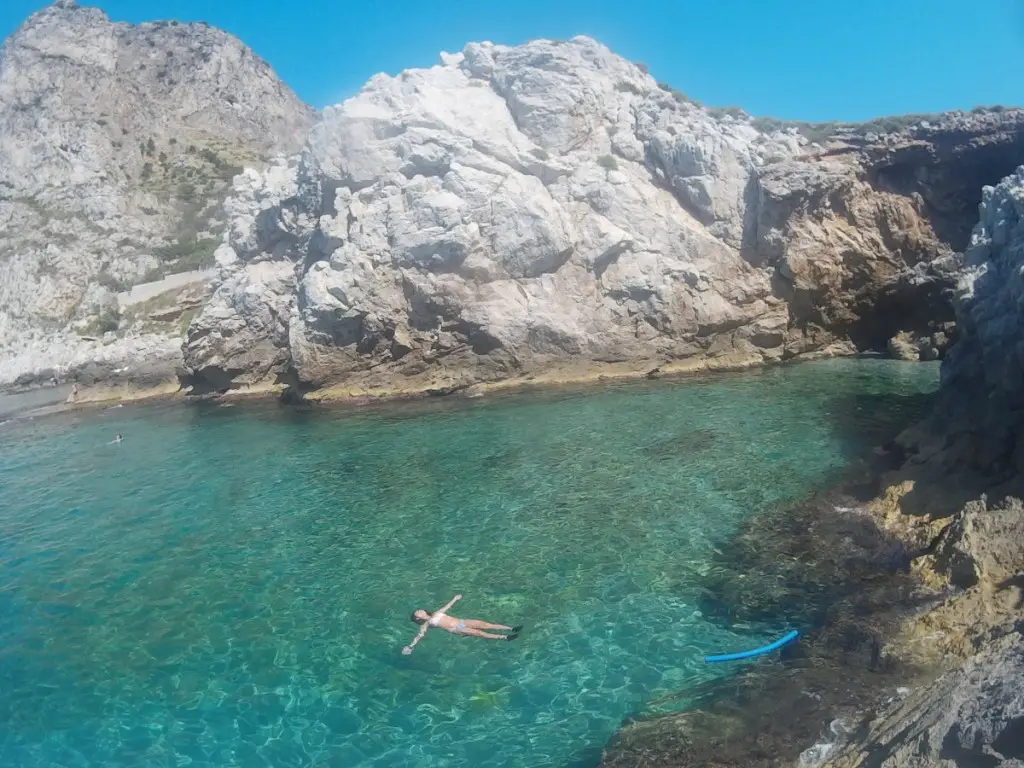 Sometimes even nature conspire against us:
First comes the wind
(not sure what this pose is about)
There is also the dangerously slippy slopes on Dubrovnik Wall (see how helpful I was?)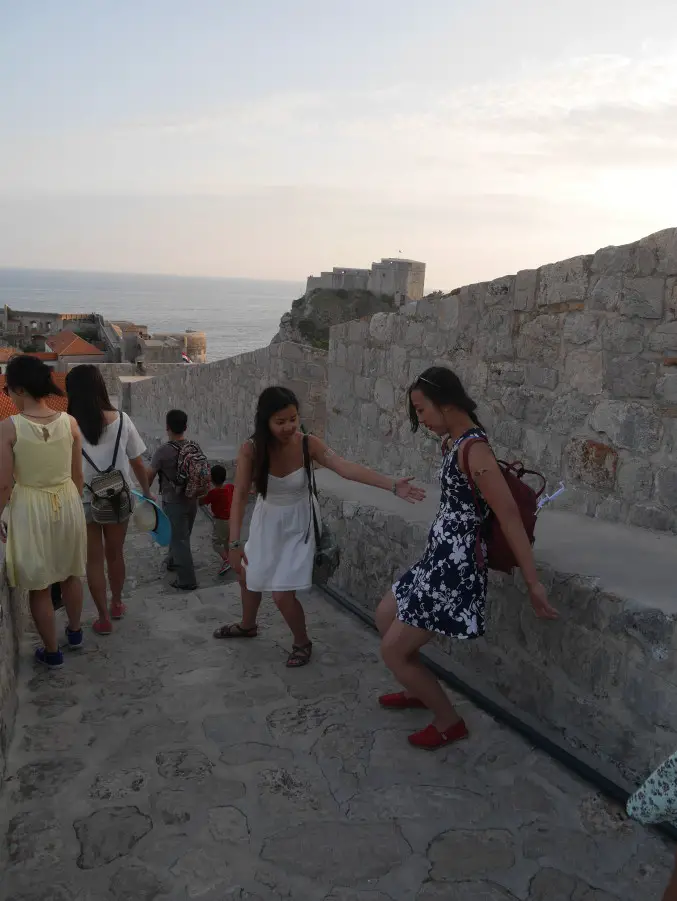 Even the insects want to play – we had to shake it out of Kristy's top at Mljet. (more on my metallic tattoos here)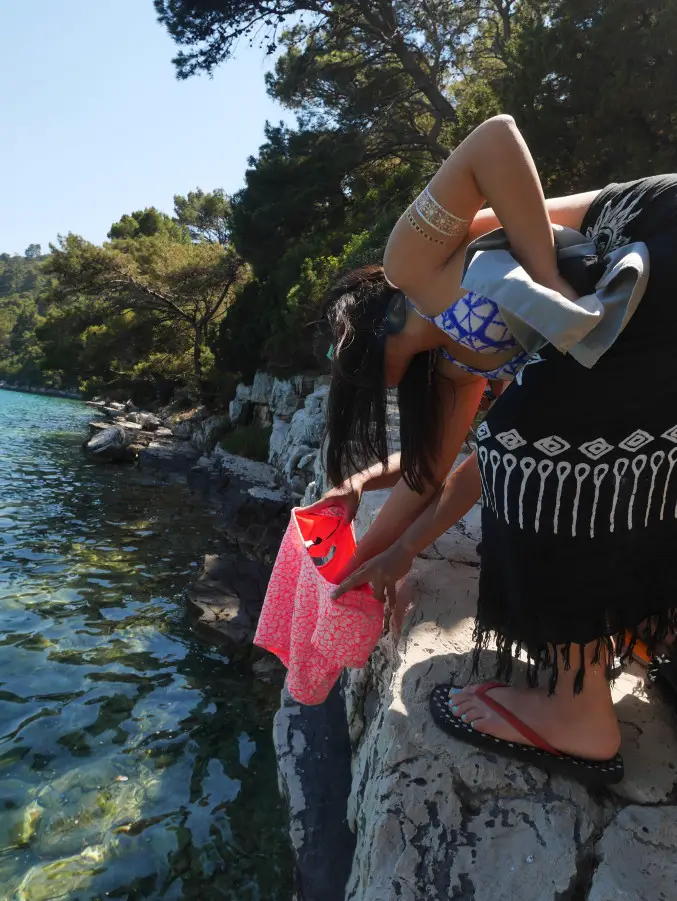 I might as well take the opportunity here to thank you awesomely annoying sister for taking photos of me, despite complaining and declaring that she wouldn't do it anymore a hundred times. You are the best.
There you go sis, you have it.