Last updated on March 1st, 2019 at 08:40 pm
A Harry Potter's Fan Guide to Edinburgh (Whop!)
J.K. Rowling wrote much of Harry Potter in Edinburgh, and a lot of the people and places in Harry Potter are inspired by those in Edinburgh. Here I would like to explore the key places in Edinburgh where J.K. Rowling got her inspiration from.
The Elephant House
Although none of the places in Harry Potter is based on this café, this is where J.K. Rowling wrote the book– and unless you are a movie fan and didn't read the book (which I strongly recommend, btw: the book has way more details that the movie couldn't include), this is a must go place.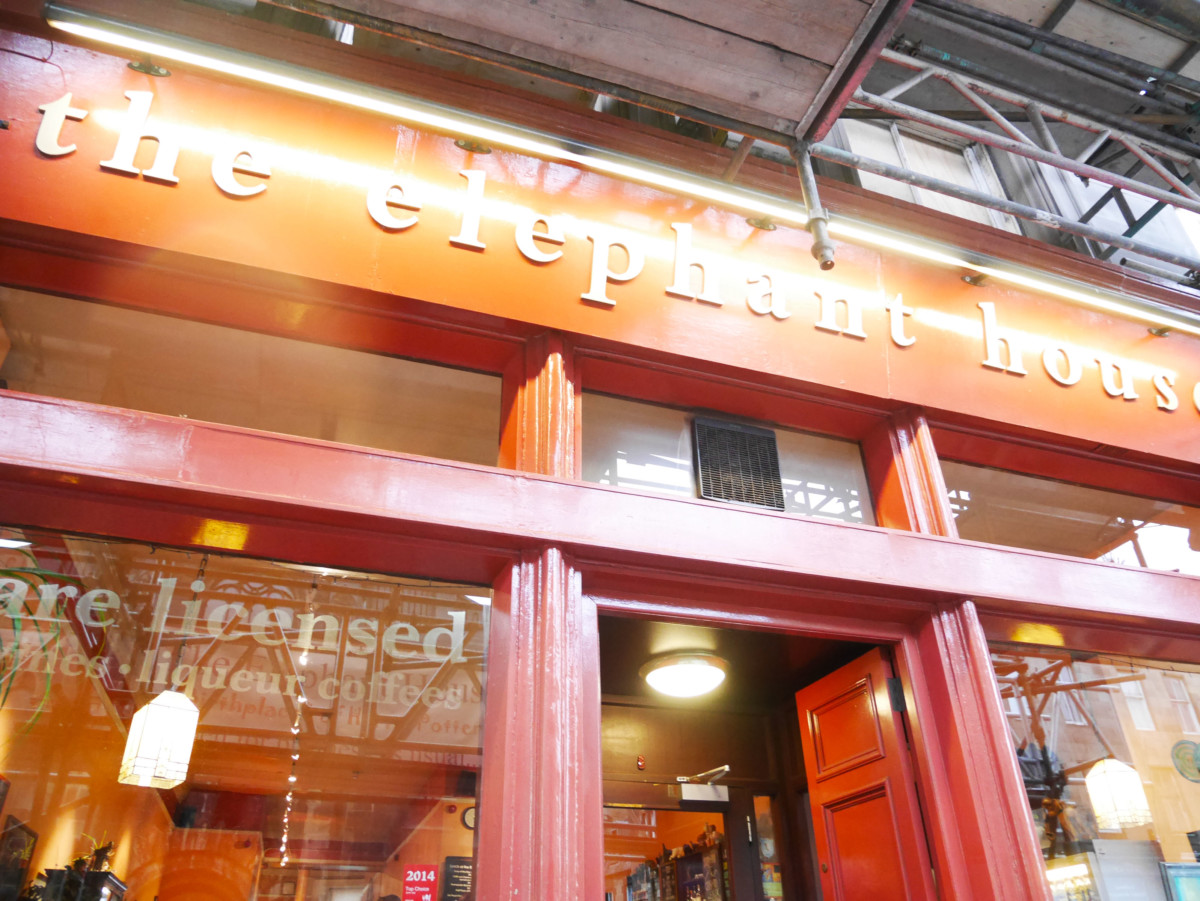 It helps that the café décor is also nice and welcoming. Another must go place is the female toilet (sorry fellas, you are going to have to settle for looking at the photos instead), which act as a shrine to Rowling and the epic book series.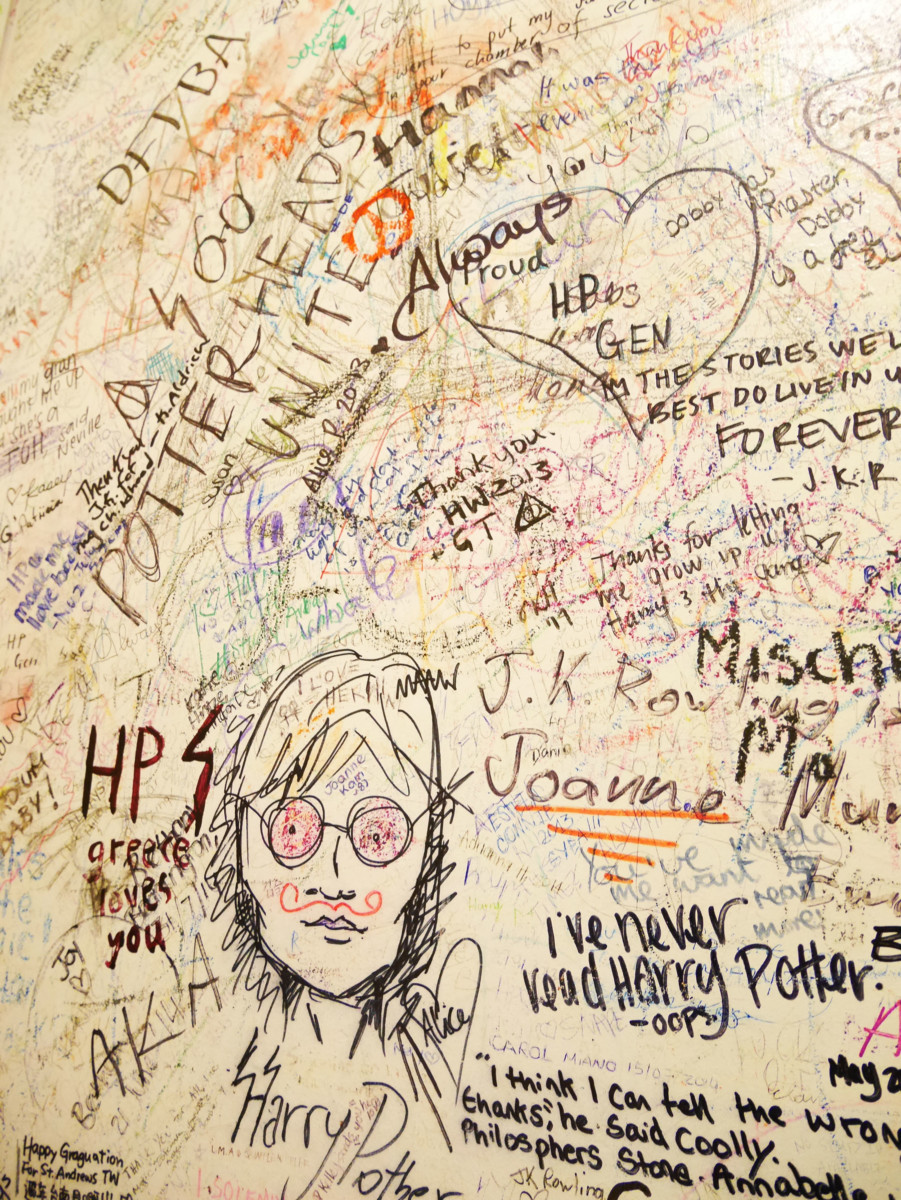 Address: 21 George IV Bridge, Edinburgh EH1 1EN, United Kingdom
Opening times: Mon – Thurs 8:00 – 22:00, Fri 8:00 – 23:00, Sat 9:00 – 23:00, Sun 9:00 – 22:00
Victoria Street
Looking at the street, it is not hard to see why it has inspired the famous Diagon Alley: especially since the street does look quite diagonal……(pun intended!)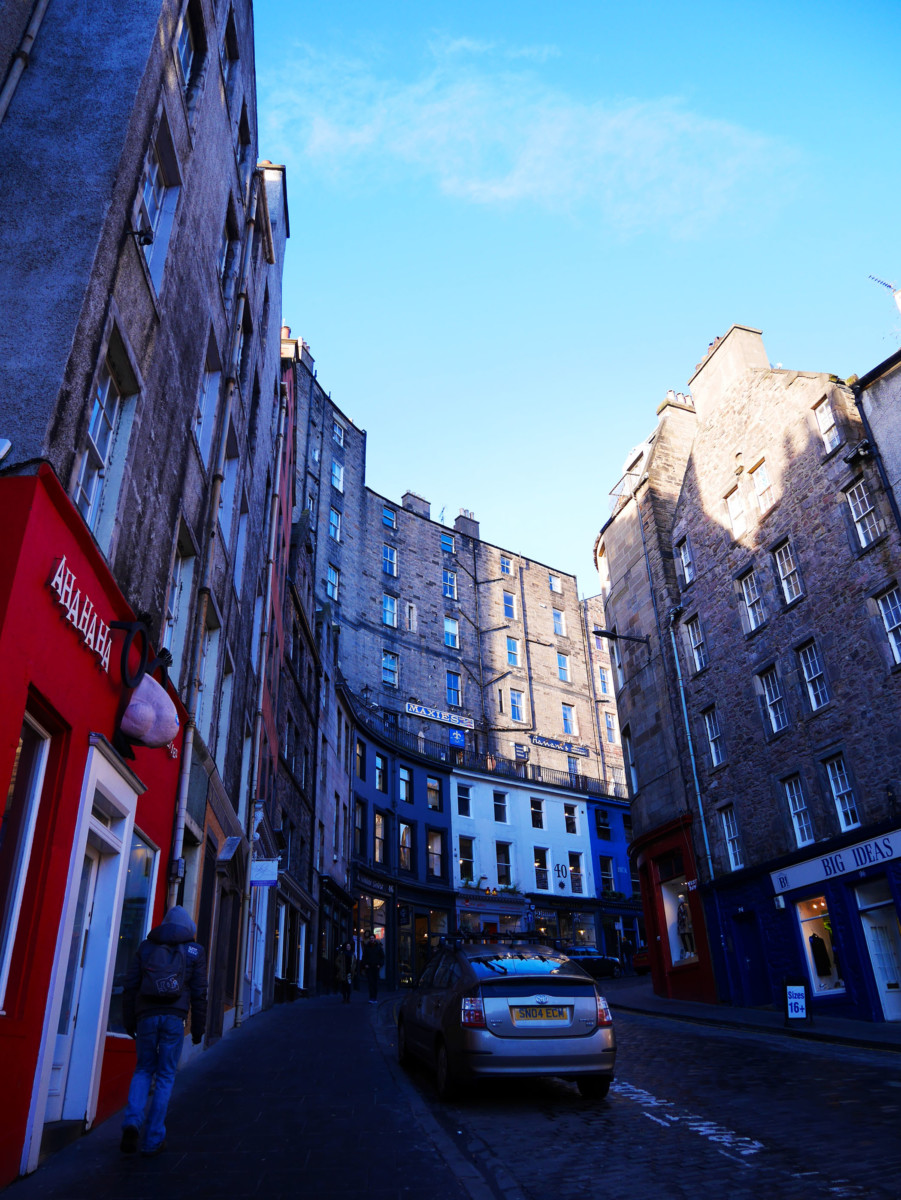 This colourful street is also home to one of my favourite breakfast place in Edinburgh- for more details check out the blog post I did on Edinburgh.
Greyfriars Graveyard
Ever wonder where Voldy came from? If you are curious about his birth place, head over to Greyfriars Graveyard and have a stroll around. One key tip to finding Tom Riddle's grave is to follow the foot prints– that's how I did it.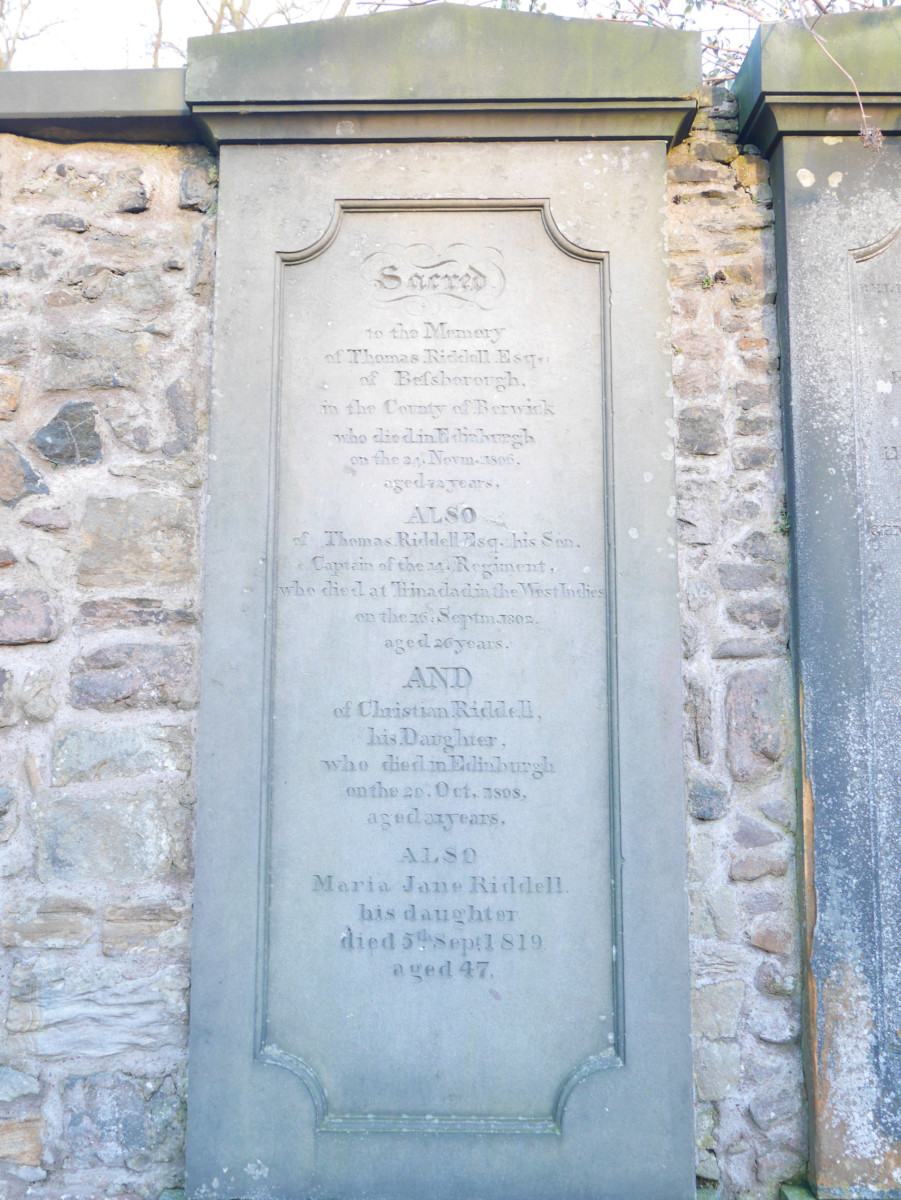 Greyfrairs Graveyard is next to Elephant House, where Rowling wrote most of the book- the sitting area in fact look out to part of the graveyard. Another Easter egg for y'all: someone craved Sirius Black into an empty headstone as well.
Address: Candlemaker Row, Edinburgh EH1 2QQ, United Kingdom
George Heriot's School
Now mind you- this is NOT the castle you see in the Harry Potter movie, but it is the school that Hogwarts is based on. Originally a male boarding school for orphans (I will take a wild guess that's why Harry was an orphan too), it sits next to Greyfrair Graveyard (yes- all these places are close to each other except for Victoria Street!)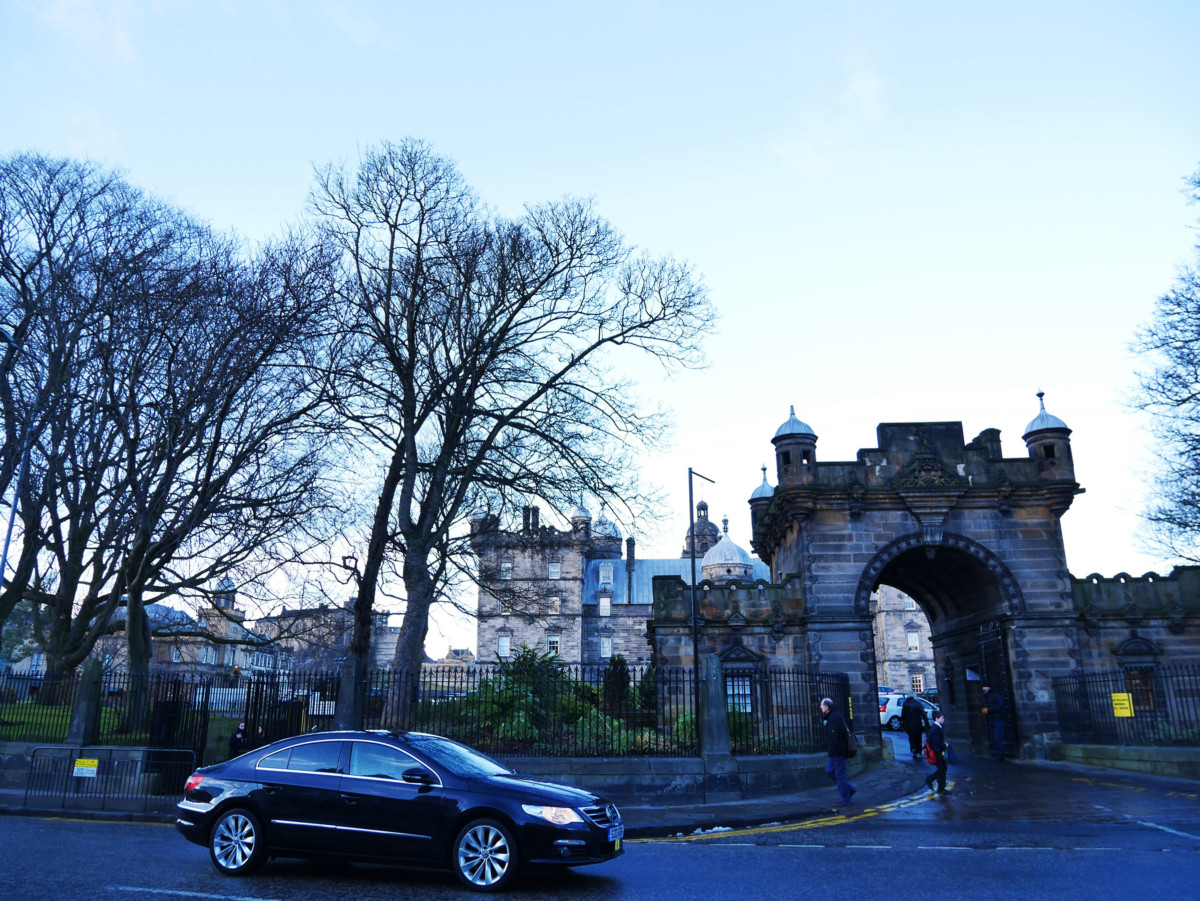 Although lacking the grandeur of its book counterpart, the school buildings give off an atmosphere of peace separated from the bustle of city (at least in the sunlight). A tip for visiting the school: go during the day or after school is out to avoid getting swarmed by children, or mistaken as a creeper.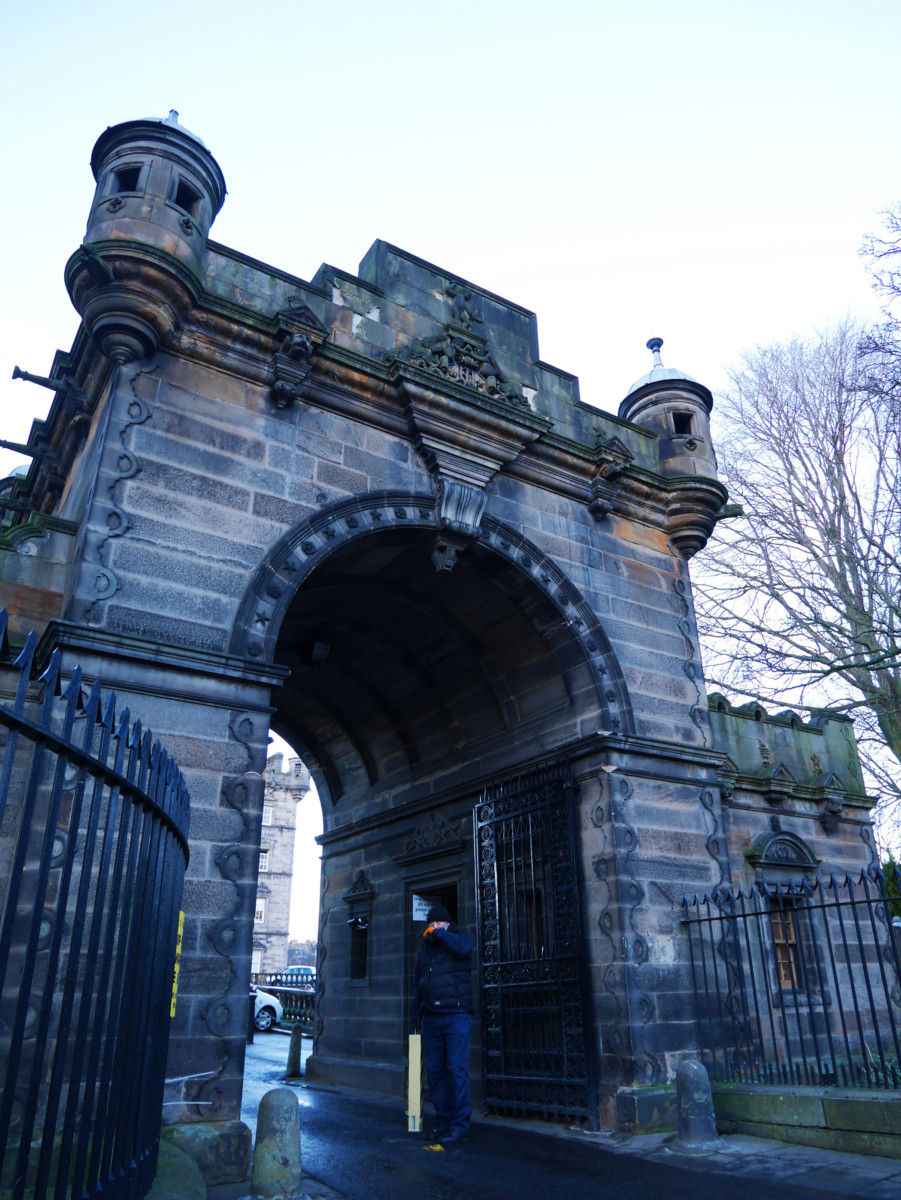 Address:Lauriston Pl, Edinburgh EH3 9EQ, United Kingdom