Last summer, I spent the month of July in the beautiful island of Zakynthos, Greece volunteering with the turtle conservation group Earth, Sea and Sky and had the most wonderful time. In fact, if I haven't already applied for the travel writing course with CTR Berlin I would have stayed on for the rest of the season.
One of my friends in uni was so impressed by my experience as well as the photos I have taken that he went there himself this summer and loved every second of it. Here's 3 reasons why you should do the same:
1) Stay in the paradise known as Zakynthos while saving turtles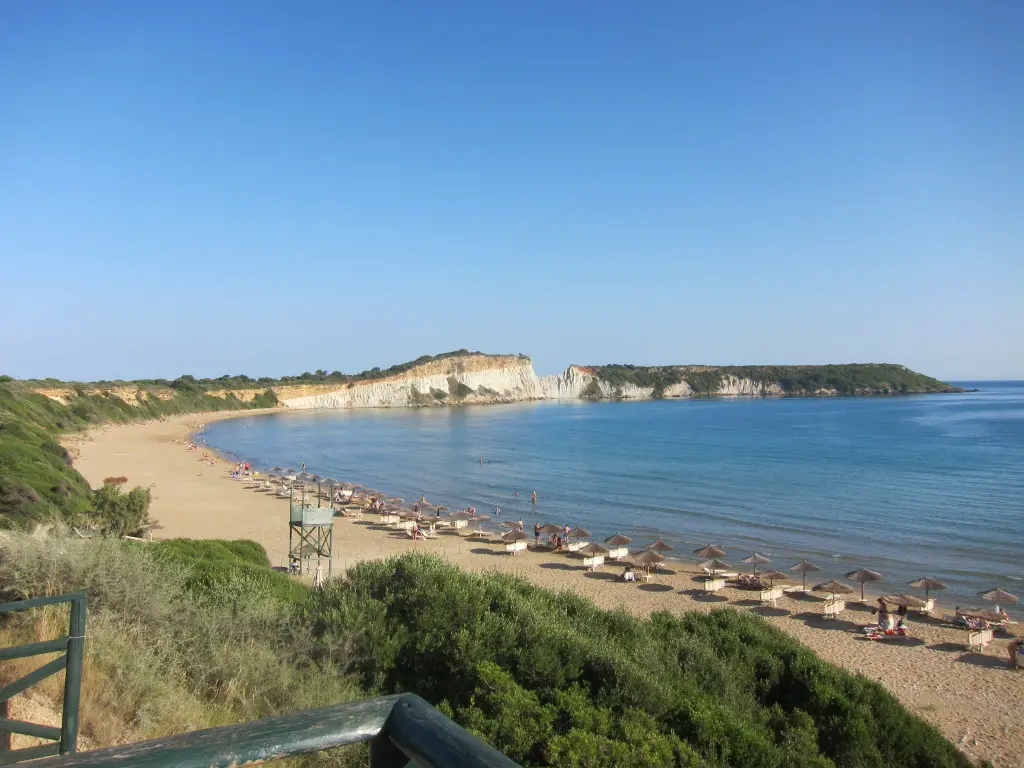 It's not often that you get to have a legitimate reason to live in the Mediterranean where you can swim with dolphins (ok, maybe not literally, but I have seen them on a boat trip), work on your tan and save the wildlife.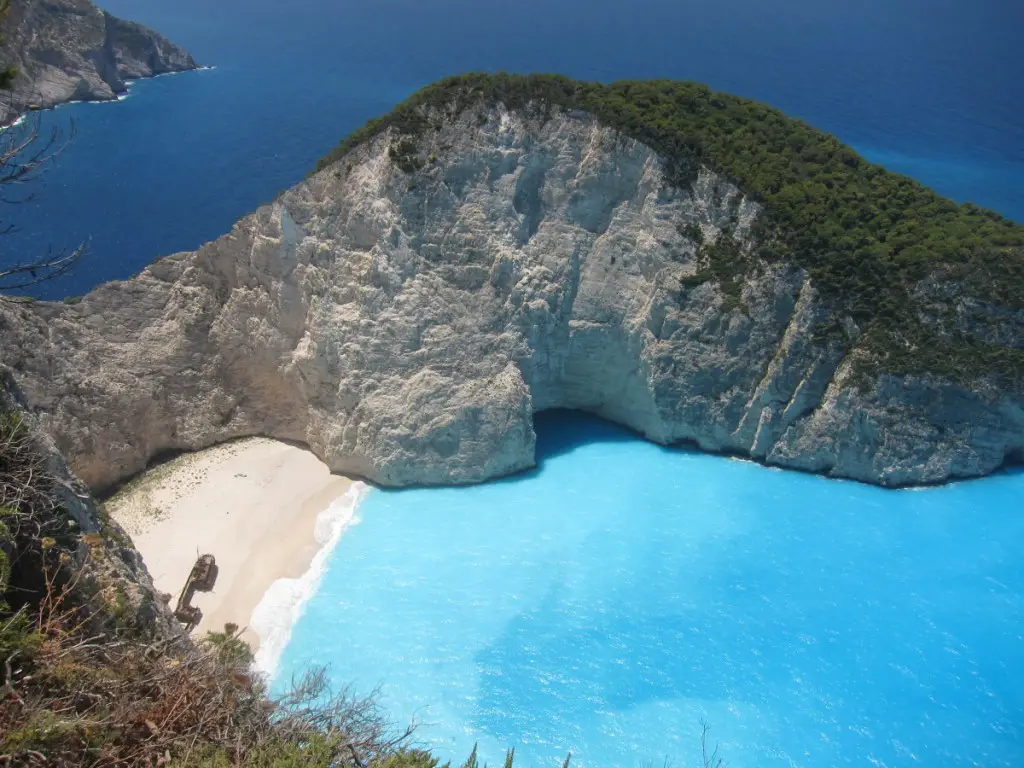 In your time off, you can explore the beautiful island or sunbathe on one of the secluded beach only a few people know about. If this doesn't have you hitting the volunteering now button, I don't know what will.
2) Become part of something bigger

And it's a great feeling knowing that you are actively making a difference there due to the small size of the organization. From morning beach surveys to putting up posters, you get to be involved in every aspect. Your role is as active and meaningful as you make it – remember, it's all for saving Zakynthos.
3) Making great friends from all over the world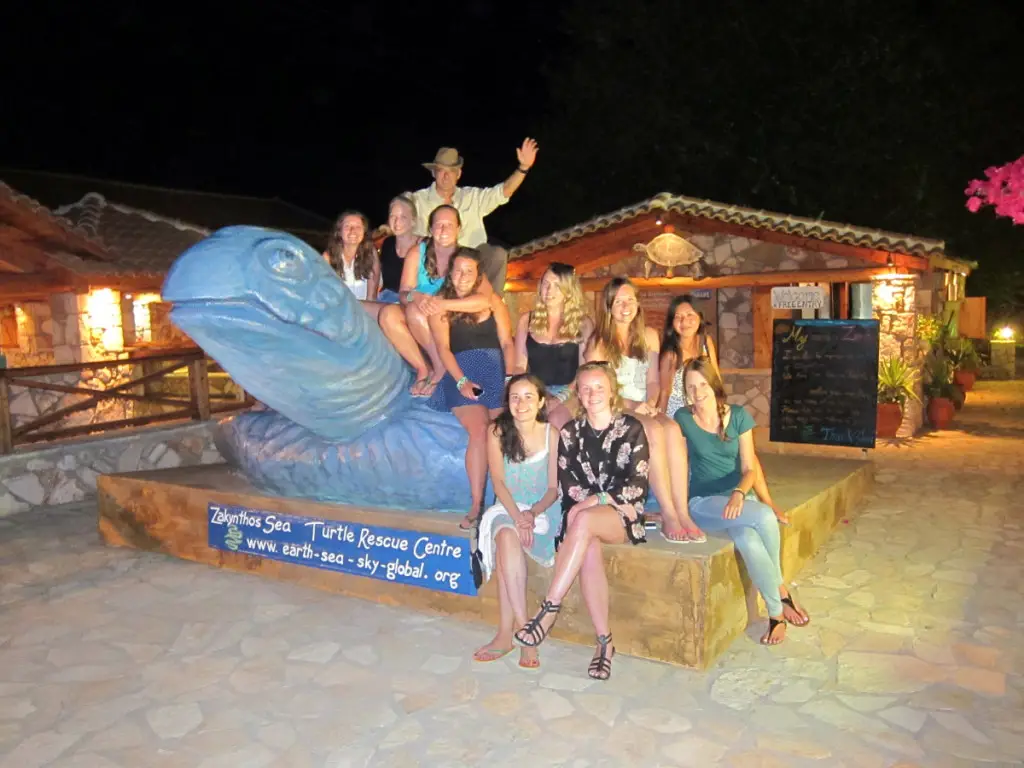 Volunteers come and go; with everyone staying a minimum of two weeks, I have met a dozen people during my month long volunteering there and made some great friends. You all live in the same complex with rotating shifts, so you get to spend time with an array of people from different backgrounds. I became great friends with the girl I roomed with for the first week and we literally talk nonstop until she left.
Right now, Earth, Sea and Sky are looking for interns to help them run things for the 2016 season. It's an amazing opportunity where you get to stay in Zakynthos for six months and volunteer for free, saving the turtles and contributing to a greater cause. Not to mention it will look excellent on your resume/CV. Click here to learn more. Don't hesitate to apply, deadline is 31/1.
P.S. – you get 50% food in their restaurant, which serves up some delicious local cuisine.