Getting a taxi in Southeast Asia can sometimes (ok, a lot of the times) feel like a battle. Not only do some not have meters, you might also face with scammy drivers who rigged the meters to run faster or take purposefully long routes. It has been two years since I last visited Vietnam, back when I had to use metered taxi in Danang, and now everything has changed: Uber and Grab.
Why I choose Grab over Uber in Southeast Asia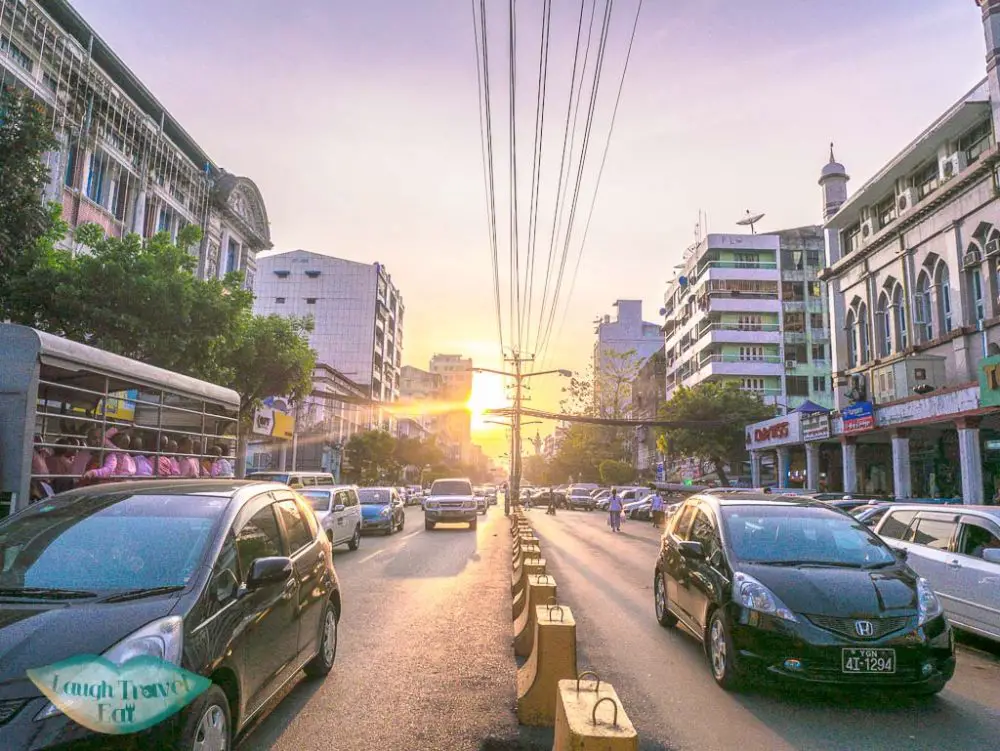 While Uber is pretty amazing, but there is a few reasons why I prefer Grab over it in Southeast Asia, but below is this:
Easy cancellation
You can cancel your ride fairly easily on Grab with nothing more than a mark on your record that would affect your accept rate whenever you ask for a ride. With Uber, you are will be charged with your linked card – and consequently have to pay even if the driver ends up being too far or not coming.
Using Grab
Grab is pretty simple in how it works. Set your pick up and drop off point, the fee will appears so you know how much you will be paying, then you submit the request and wait for someone to accept. Then it's where the fun begins.
Waiting for your Grab
As soon as someone accept your request, their license number and a photo (if the driver has provided) along with name will appear. It's important to make a note because I have accidentally flagged a taxi with similar number and gotten on instead.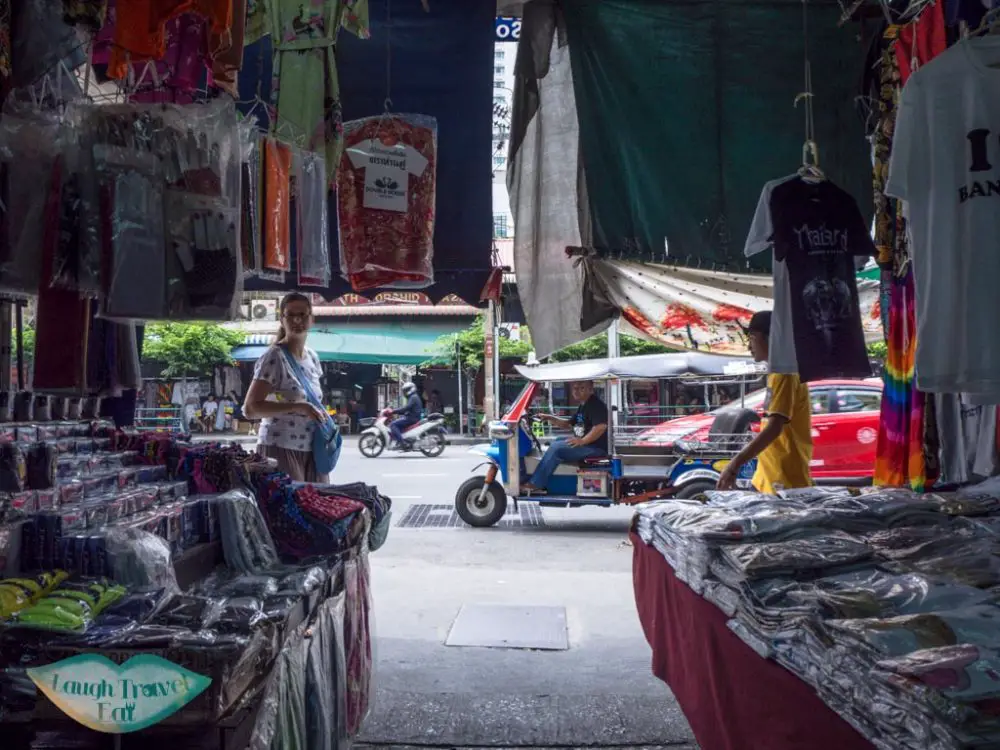 The taxi's location along with the estimated time of arrival will then be shown. You should message your driver here to let he/she know that you are already waiting. If the driver is too far away or doesn't respond, then you might have to consider cancelling.
When should you cancel your Grab?
Generally, if the driver is 15 minutes plus out, I wouldn't wait. However, see if he/she respond to you. If they don't, and sometimes they will even ask you to cancel, you should because it's a huge time waster. At most give 5 minutes to see if the situation improves. If not, it's better to cancel and get another ride. If the driver reply promptly and ensure you that he is on his way, check the map to confirm and wait.
What if there are other taxis in the area?
There are usually taxis, metered or not, waiting around major tourist area. In Yangon and Hanoi, there has been cases of me showing the quotes to the driver and asking them to match it.
No one is accepting me on Grab
In certain areas, there aren't as many Grab taxis available. In Yangon, I did end up getting another taxi and negotiating the price down using the app's quote. Do the same if that is the case, as waiting for one to show up can take ridiculously long. If that is not an option, another thing to do is to walk a little to a bigger road or an intersection and try again.
Grab rewards
Each ride will earn you points in Grab which you can collect to earn rewards. The points are able to carry over even if I switch countries and the best use is to earn dollars off your ride. But there are other rewards, too, such as restaurant vouchers depending on the country.
Country specific Grab tips

Grab in Bangkok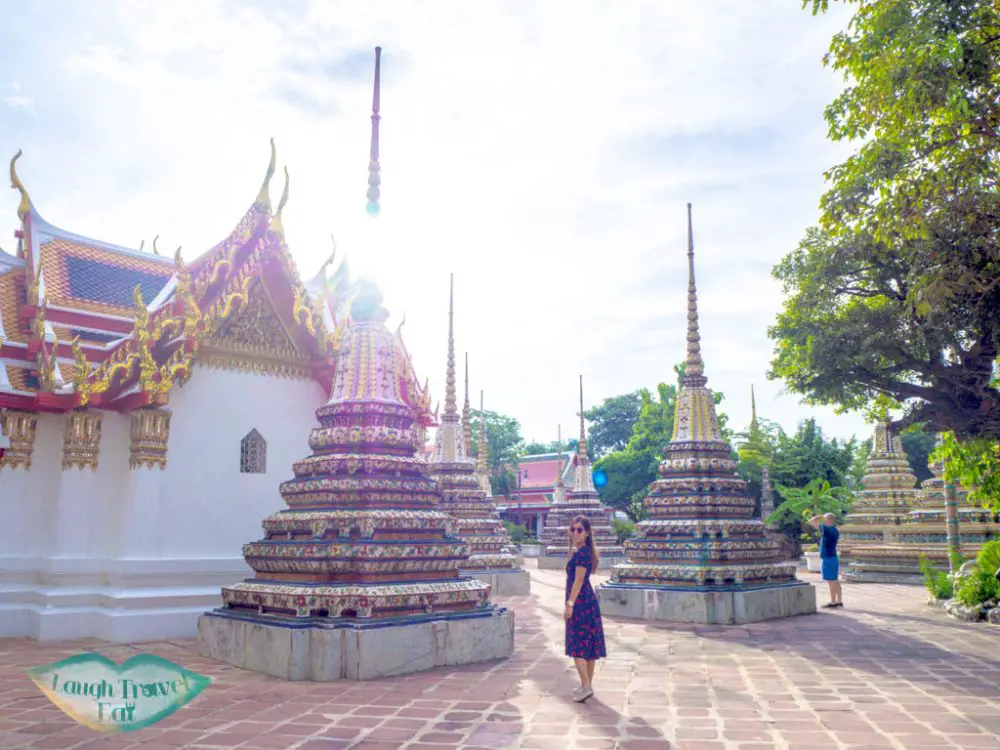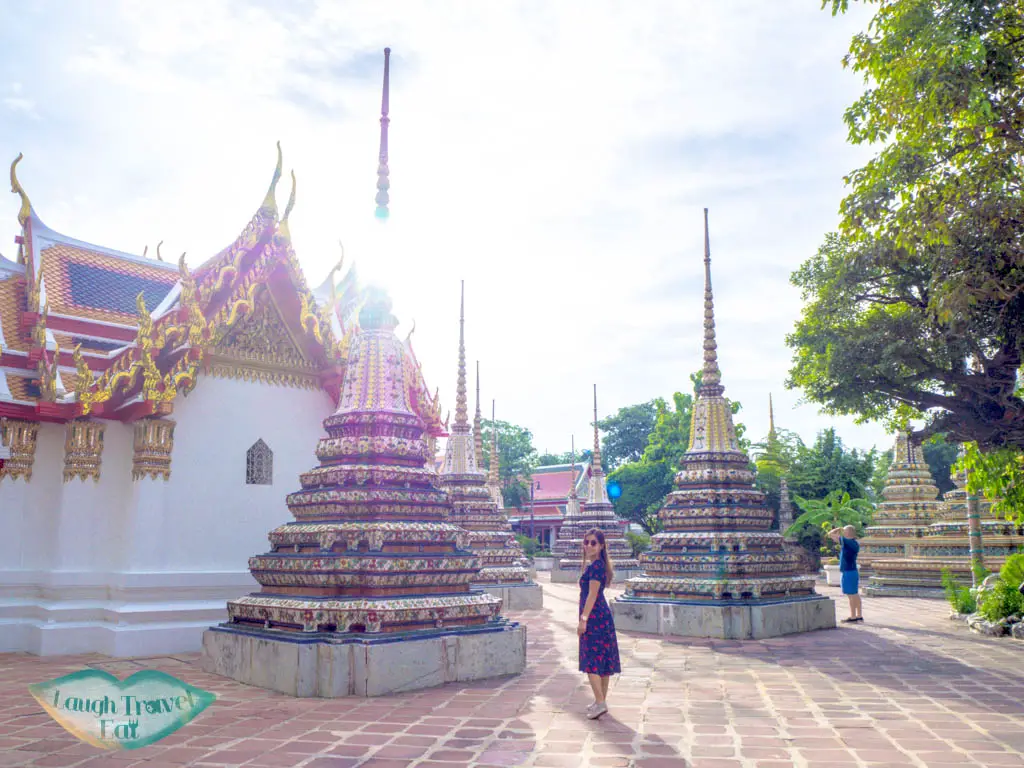 The fee on Grab app doesn't include any toll fee in Bangkok, where there are numerous tolled highways especially to and from airport. Usually, the driver would ask you whether you want to take the toll road. It's faster and worth it if you need to get around during rush hours. If in doubt, you can tell the driver not to take the toll road. Some driver will pay for the toll fare first and add it to the fee, some will ask for you to pay it.
A Grab around Bangkok is usually around 150-200 Baht, and to and from the airport around 300-350 Baht.

Grab in Chiang Mai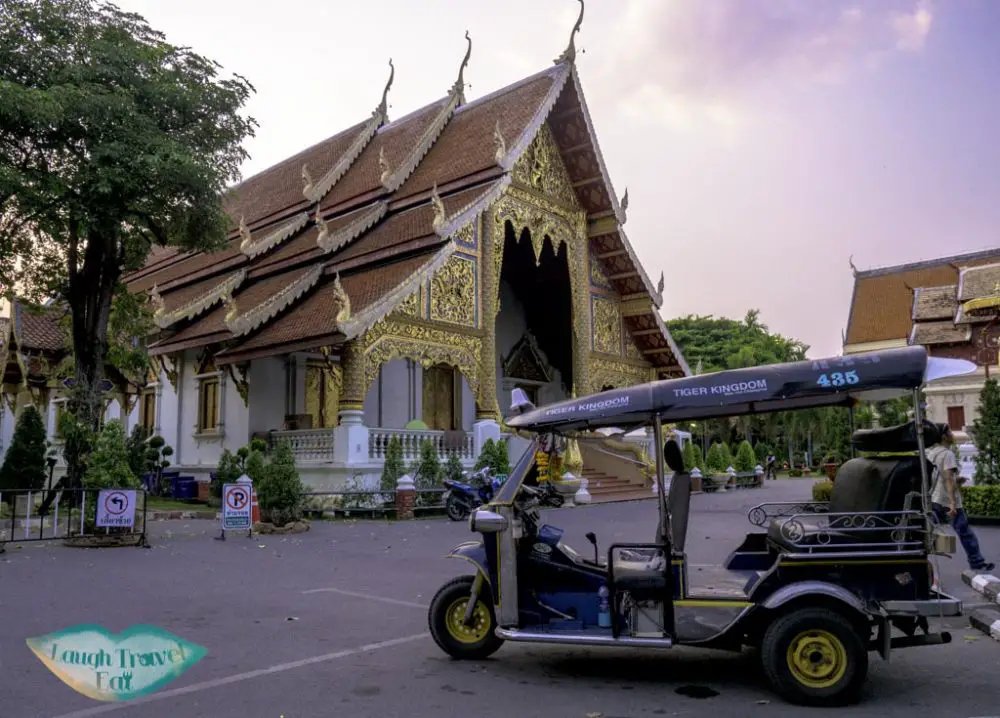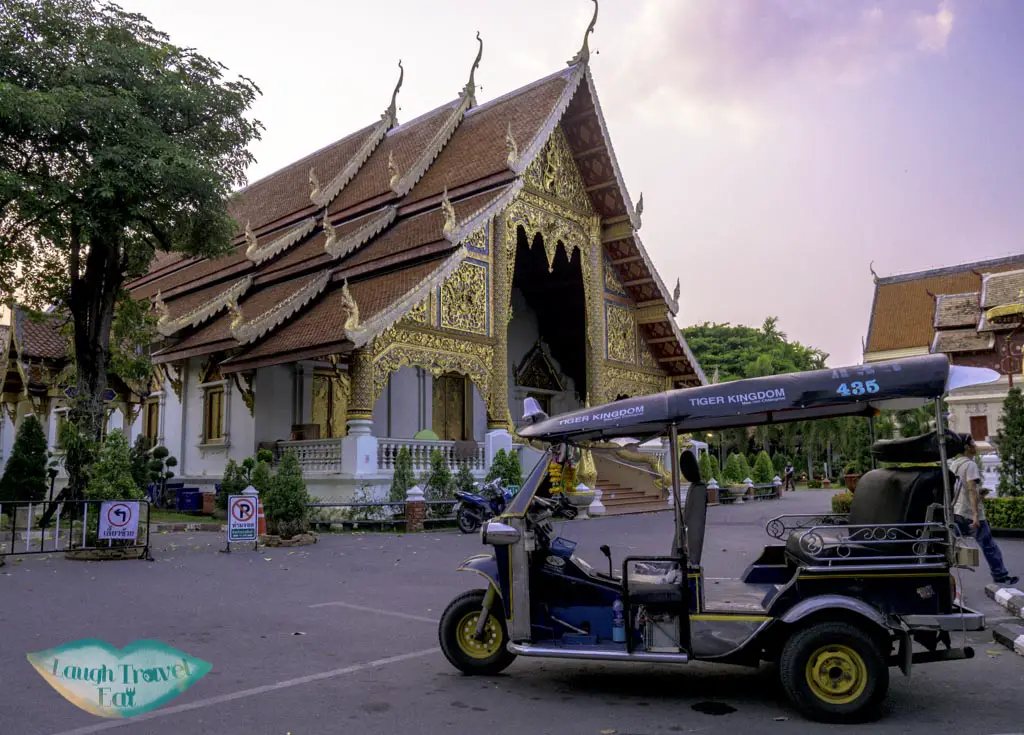 Traffic in Chiang Mai tend to be pretty smooth aside from the one way circuit around the old city center. A Grab around the outskirt of the city center (e.g. Nimman or Santhitham) into town is about 65 Baht. To and from the airport is around 200 Baht.

Grab in Hanoi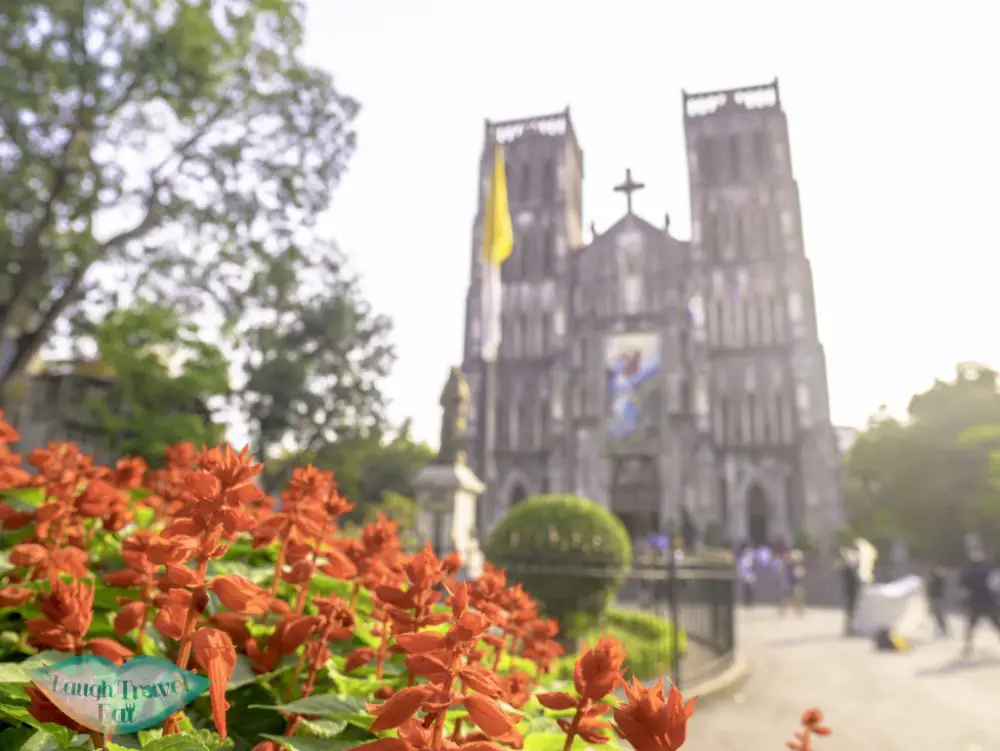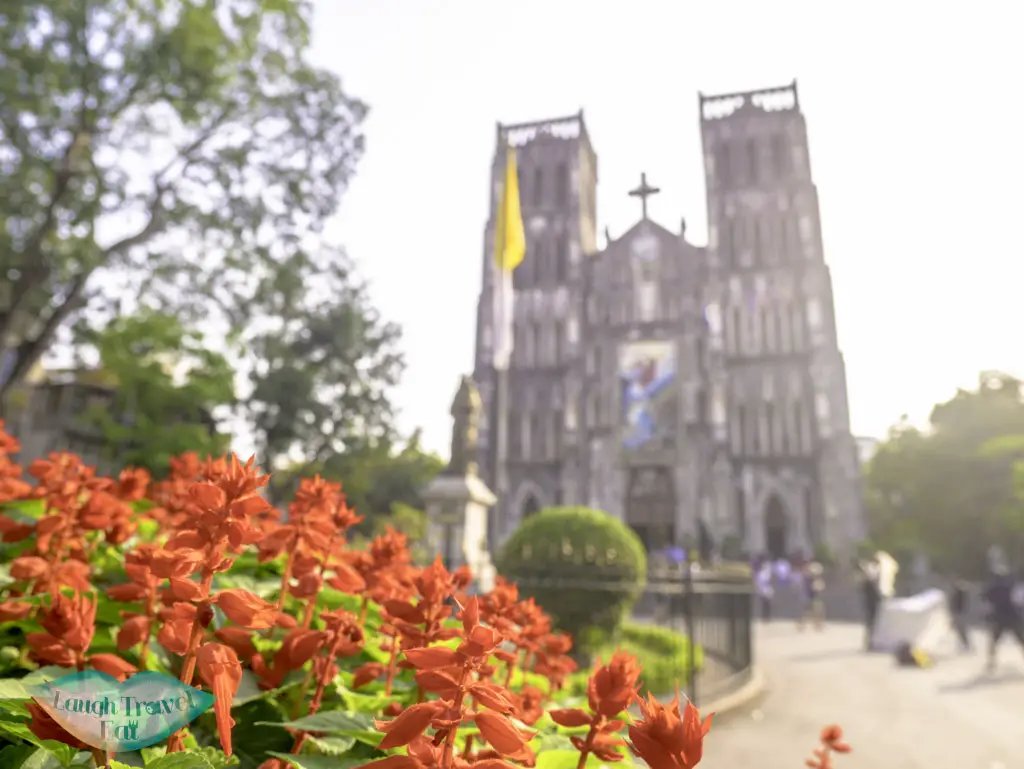 Hanoi is a very walkable city, but in the case where you need to get from one end of the city center to another, it generally costs around 25k dong.

Grab in HCMC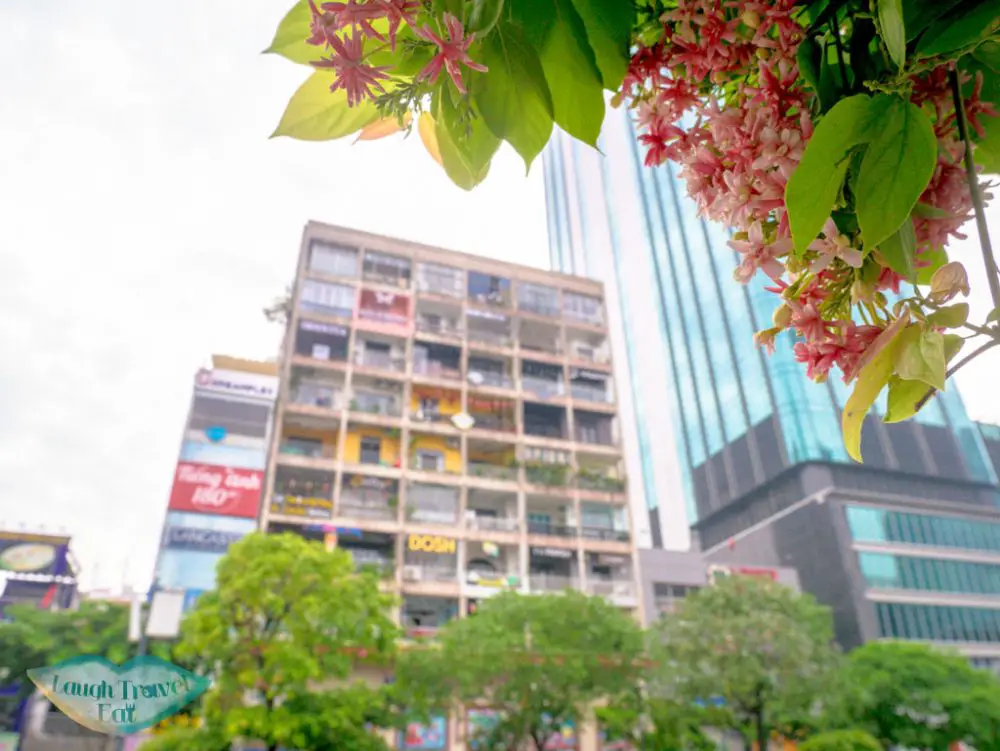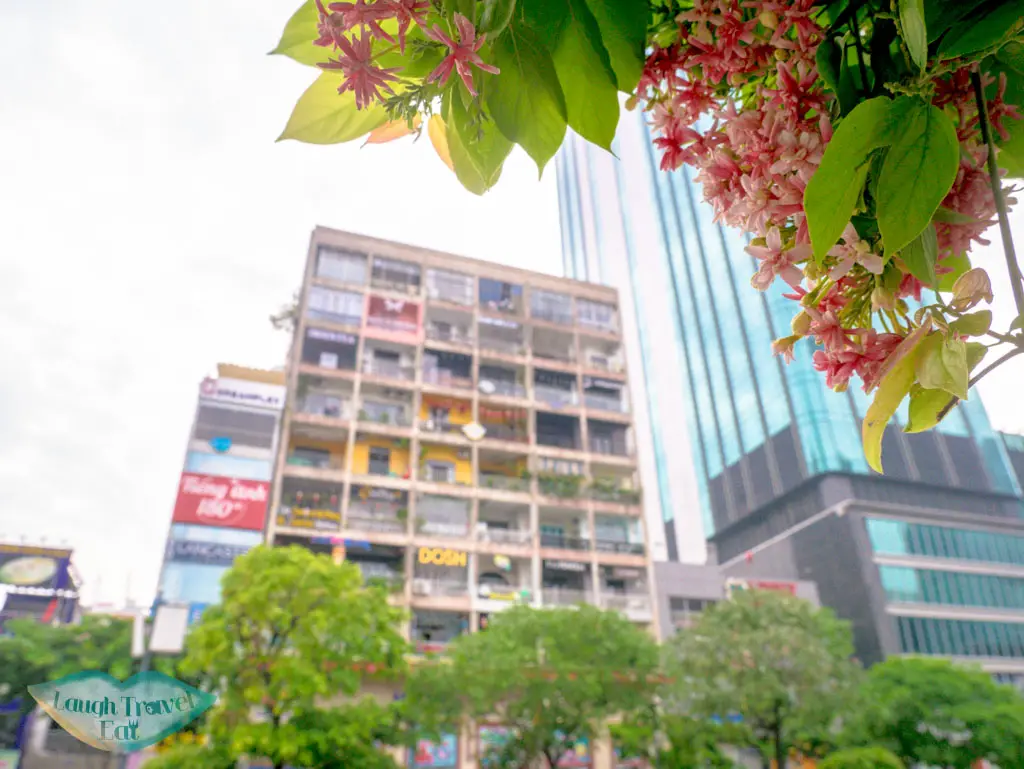 A Grab is easy to get to and from the airport and costs around 90k dong. HCMC is much larger and more spread out than Hanoi, which is reflected in the Grab prices. From our hotel at the edge of District 1 to District 2 costs 146k, but much less directly from town center at 69k dong. If you are traveling alone or in two, it might be cheaper to go on Grab bike individually.

Grab in Bali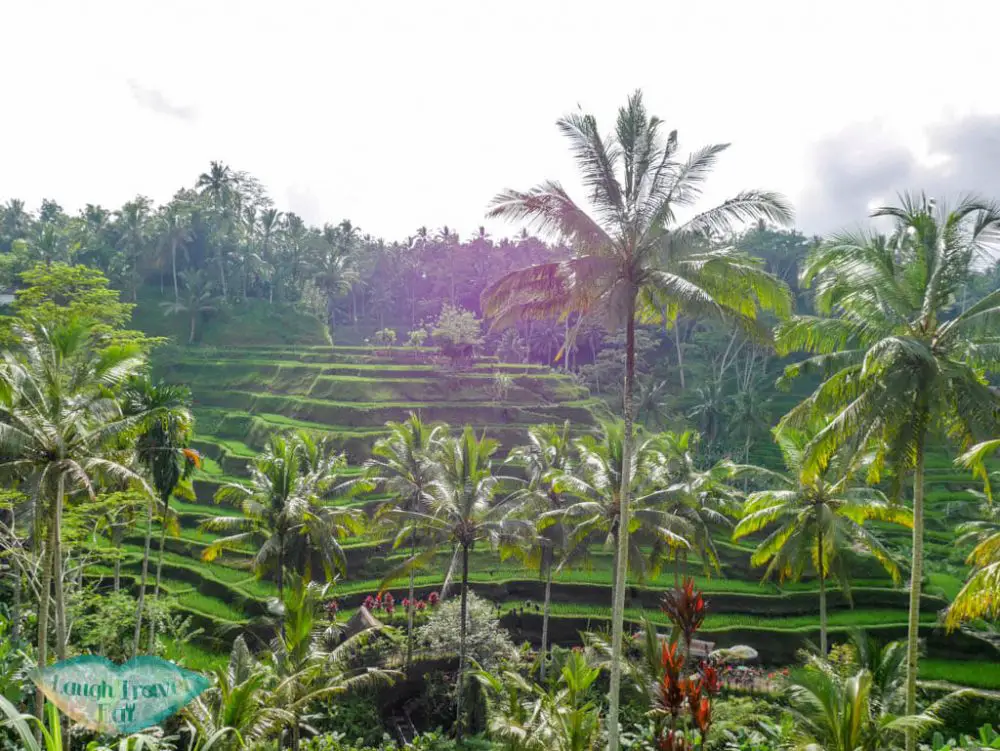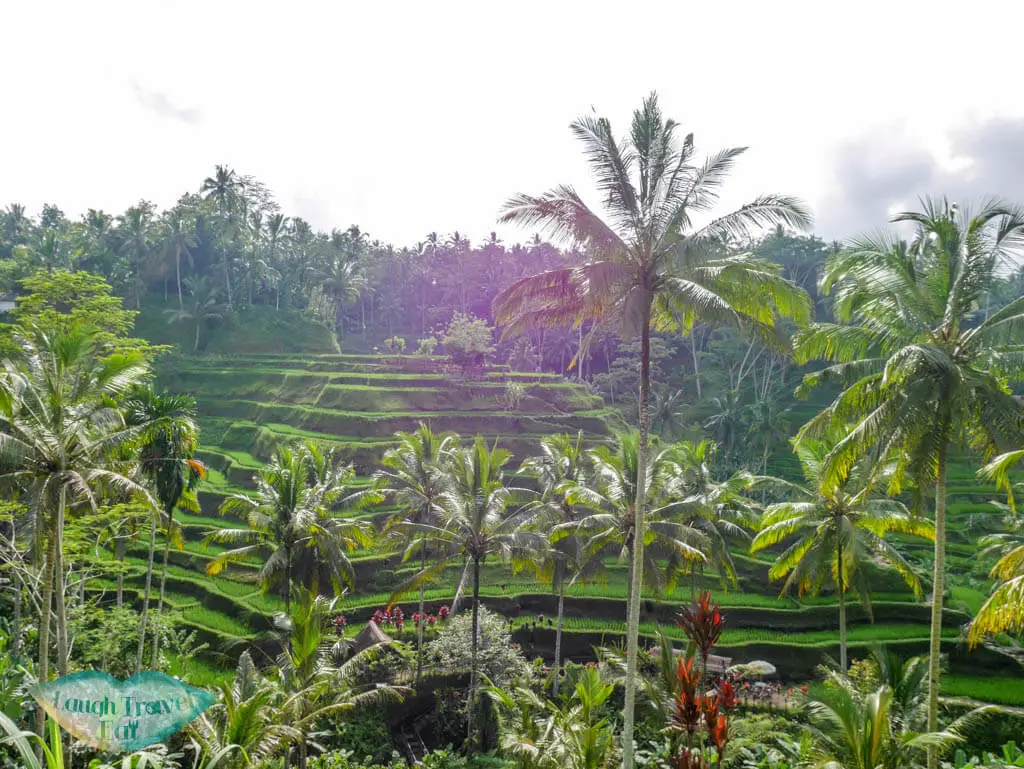 Bali isn't the most Grab friendly places but the situation has improved in 2018 compare to my visit in 2017. In bigger cities like Seminyak and Kuta, there are enough traffic and tourists that using Grab is hassle free. However, we still encountered problem in Ubud where the local taxi gang followed the Grab driver making it impossible for him to start. The situation is similar for Uluwatu and Canggu, see my Bali guide for other means to get around Bali.

Grab in Yangon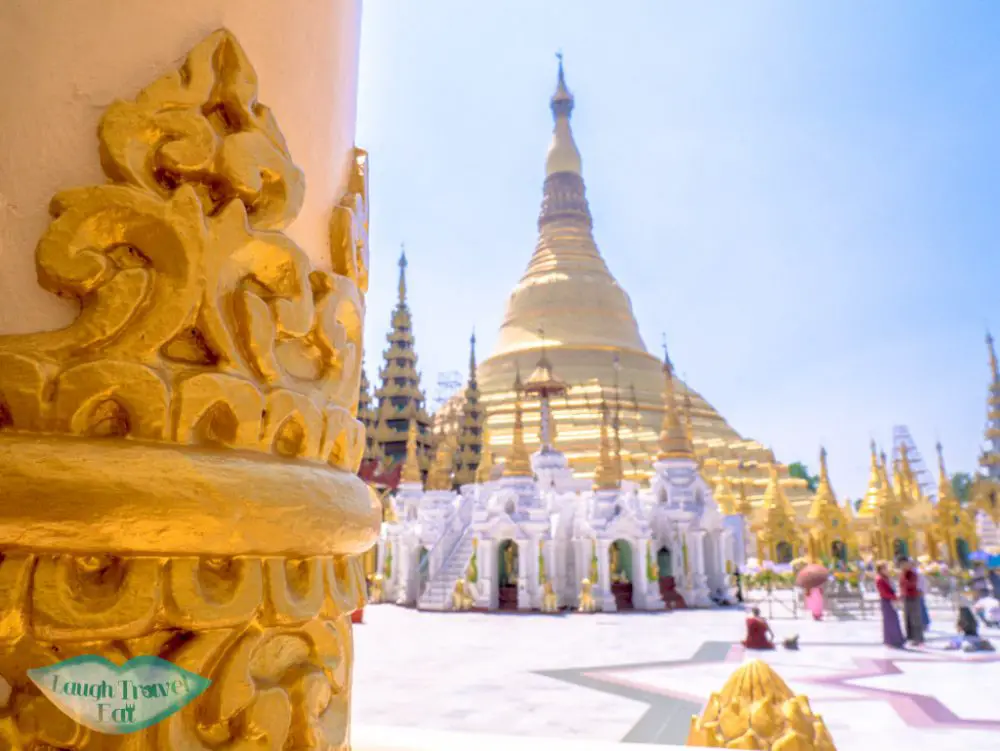 It was extremely easy and straightforward to use Grab in Yangon. The only problem is with all the one way streets downtown that makes picking up and turning around potentially difficult. I'd advice for you to find an easy to spot place that's on the right side of the direction you want to go in to call a Grab, otherwise it can mean waiting a while in traffic jam.
On my visit to in March 2018, a ride within the city center costs around MMK 2,000, including to the Shwedagon Pagoda. A ride from near the Sule Pagoda to the airport is around MMK 6,300.

Grabcar Singapore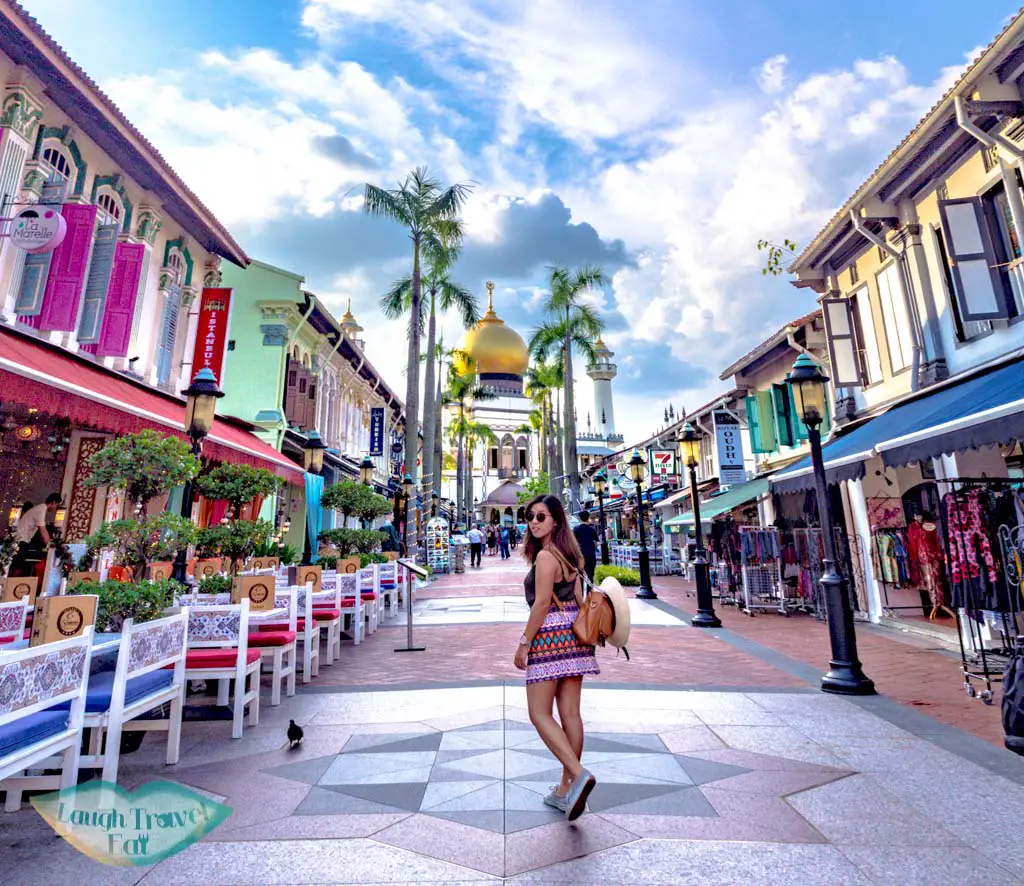 Singapore is also surprisingly affordable in terms of Grab. Most of our journey within the city center e.g. Marina Bay, Little India costs 10 SGD. The only expensive ride we took was from Telok Ayer to Universal Studio on Sentosa Island at 23 SGD.