Traveling with people can be taxing, and sometimes even more so with your siblings. I have talked about the pros and cons of group and solo travel, but what I didn't touch on is having the perfect travel companion. Why? Because there really isn't such a thing; no matter how well you get along, there will always be an element of disagreement or compromise when there is more than one person involved. Which is why the best travel companion for me is my sister!
You might be thinking what? Didn't you just say that travelling with your sibling can be even more taxing and that having a companion means compromising? Well, it is, but again, nothing in life is perfect, and here's why I think siblings make the best travel companion:
Pros of traveling with your siblings:
1. You know each other really well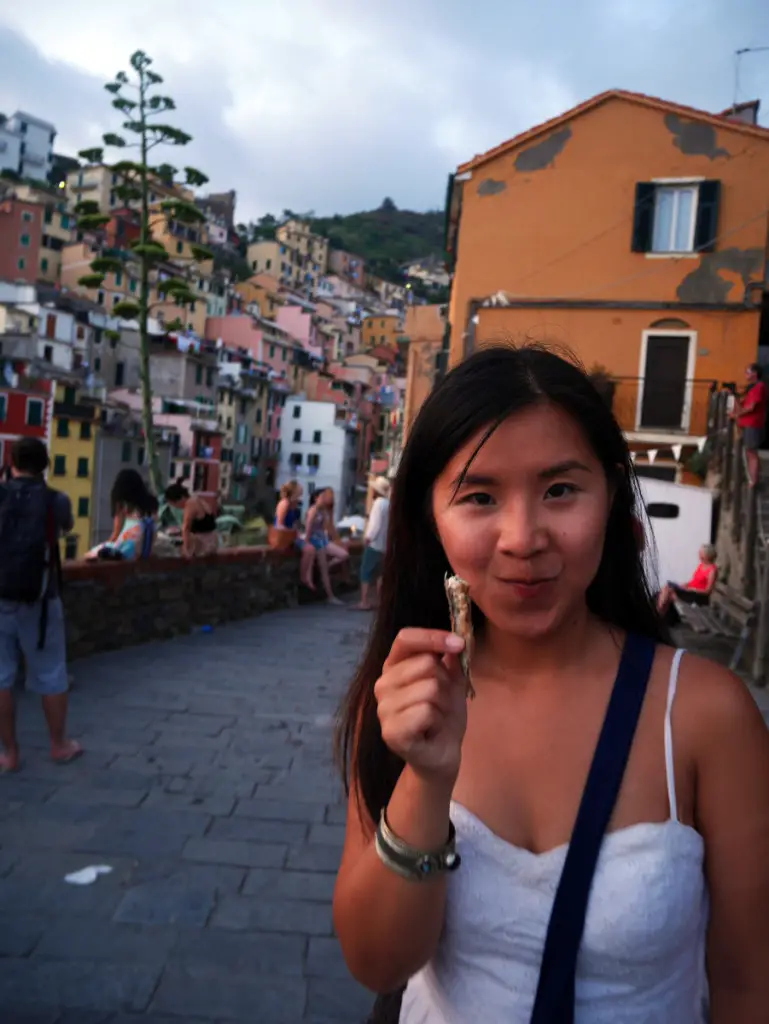 Chances are that if you guys are siblings, you grew up together. There's probably no one who knows you better than your brothers and sisters. They know what you like and what you don't like, and vice versa. There's no second guessing at what the other person wants to do because you know.
2. No need to sugar coat things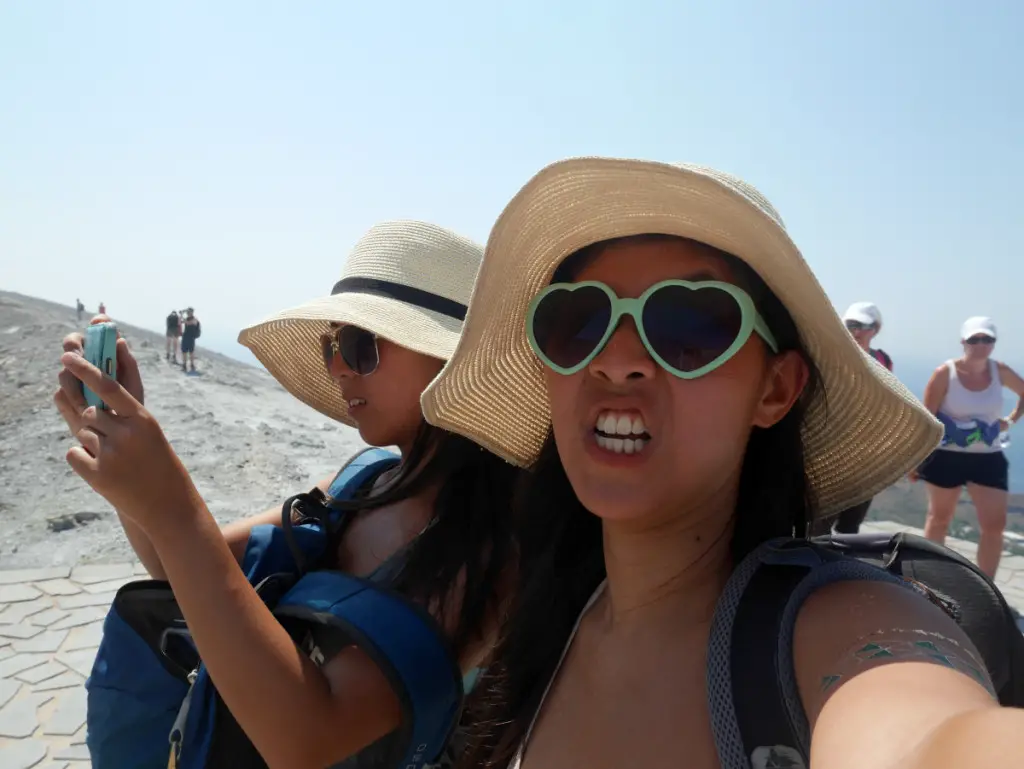 Sometimes when things go the way you don't want them to, you might bottle it up and not say a word to your companion because, well, you just don't feel like you could.
But with your sibling, you say it as it is and let the other person know how you don't want to do this or that. Communication is not an issue. You hate that photo I took of you? Fine, I will take another five hundred shots until you are satisfied.
3. You are family, logistics are much easier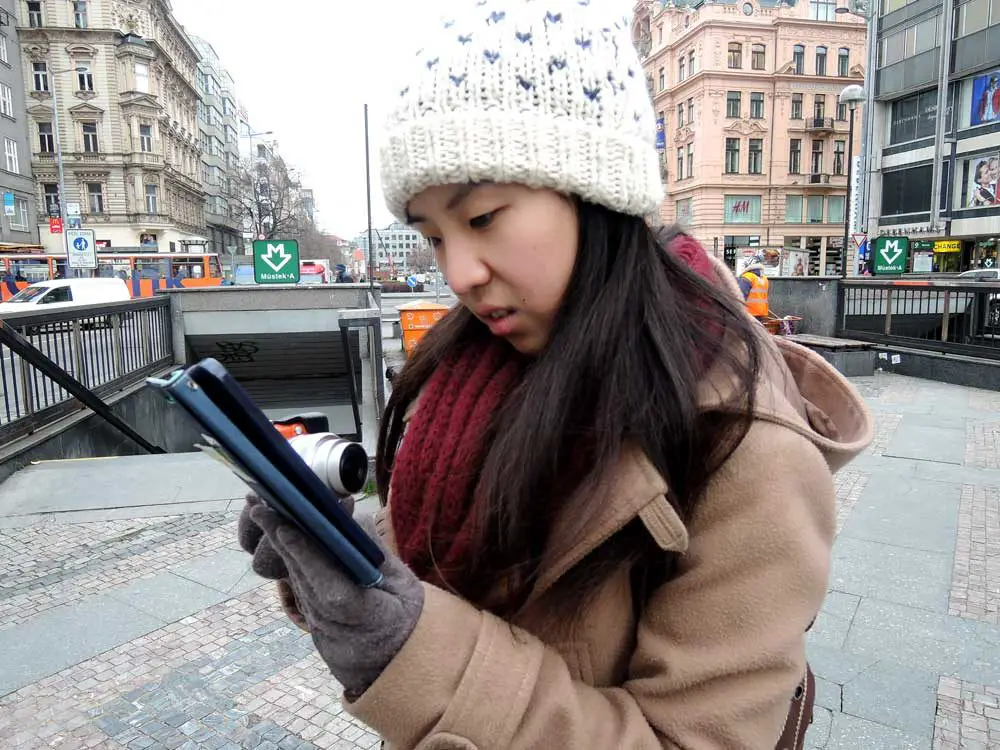 A lot of the times money ends up being the source of all problems when you are travelling, and you can't avoid it. There will be that time when you are scrambling to get cash out at the till to pay for a group meal and then forgetting who ate what and how much did hat cost. Some people are cool with it, but at the end of the day – it's best to keep things as clear and fair as possible. However, keeping track of your expenditures abroad isn't easy. And when you are with family, you can be as lenient on how to split things as you want and there's no danger of them running away. More often than not, the older sibling ends up paying for the younger ones (don't get any idea about it being the right thing to do though!).
4. Fall out? You are good the next day!

So you argued with each other and have a fallout. Big deal. This kind of things happened a thousand times when you were a child, and you are all good to go the next day. My sister and I argue almost daily and threaten to never travel with each other again, but that's all empty threats. Because who else is easier to deal with than your own sibling?
Now this wouldn't be a complete blog post if I don't list some cons, although I would like to think that the pros severely outweighs them:
 Cons of travelling with your siblings:
1. Sibling squabbles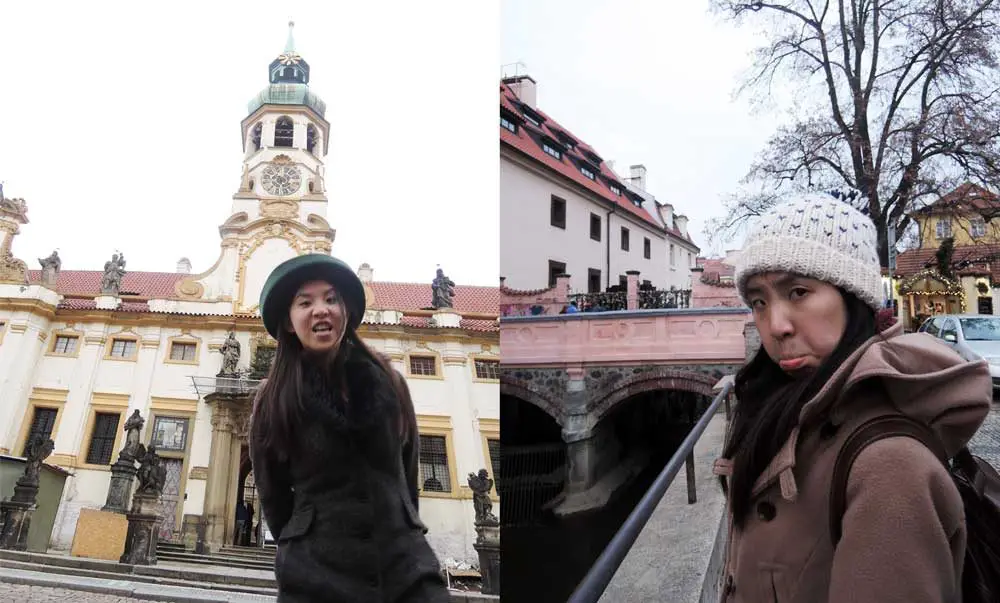 Not taking any bs from each other means that there is more cause for argument. While you might be fine the next day, having a row with someone on your travels can dampen your good mood. It all depends on just how well you get on with your sibling, so assess this on a case by case basis.
2. Sticking to familiarity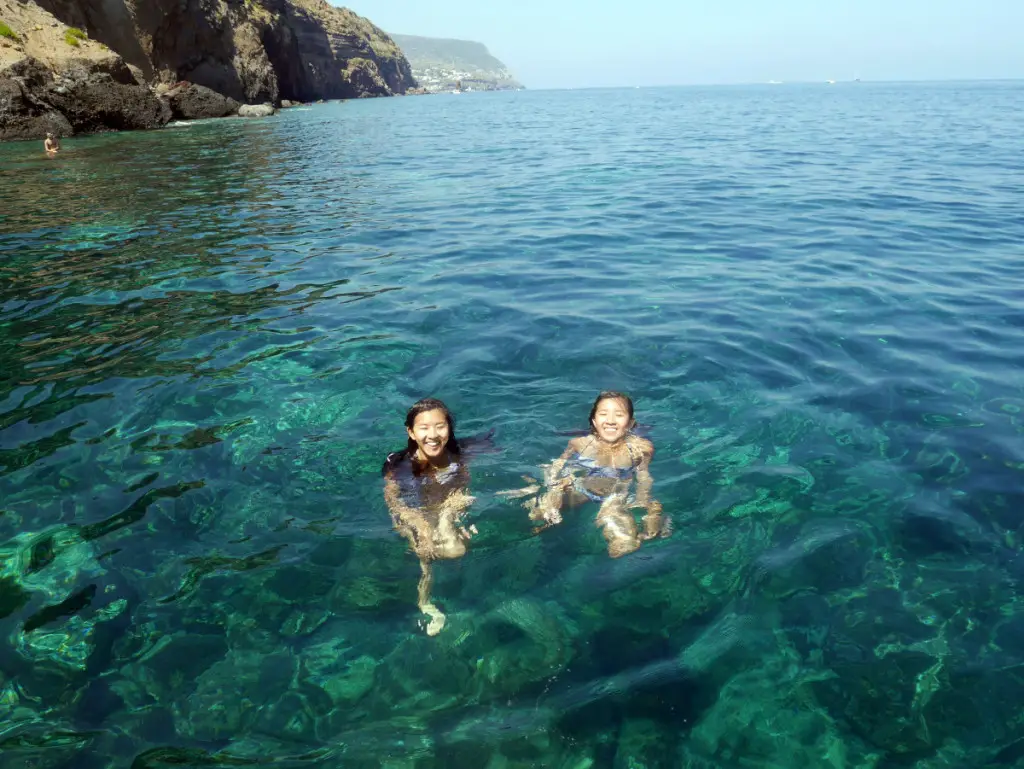 When you are travelling with someone you know, it's easy to just stick to doing the same old stuff that is within your comfort zone (although the same goes for group travels!). If you want to experience something new, make new friends then perhaps it's better to travel solo. However, I do know of some cases where sticking together gives you more courage to approach others.
So have you travelled with your sibling before? And would you prefer travelling with them or with your friends or just solo? Let me know!