We all have our own travelstyle, as in the way we travel that can be different or similar to others. It's one of those things like living with someone, you won't know how you'd get along until you are on the road.
There are lots of posts out there about "the X type of travelers you'll meet". Let's forget about stereotypes for a minute (did I mention I hate the tourists vs traveler debate?), even though they do help us visualize the extremes. Because not everyone is going to confine, below are the more practical, important criteria that you should ask yourself and your travel partners before the trip to make sure you are on the same page:
P.S. remember that is no right and wrong to the answers, but personal preference.
How "chill" are you?

Some people don't want to waste a second when they travel, and some just want to kick back and relax. If the group of you can't agree on an itinerary, then you might have a problem. One group will think the other is pushing them too much, turning their holiday into a boot camp. While the other group will feel sick of losing time because of the slackers, well, slacking. And trust me, trying to drag someone out of bed is not a happy morning routine for either side.
Are you a planner or spontaneous traveler?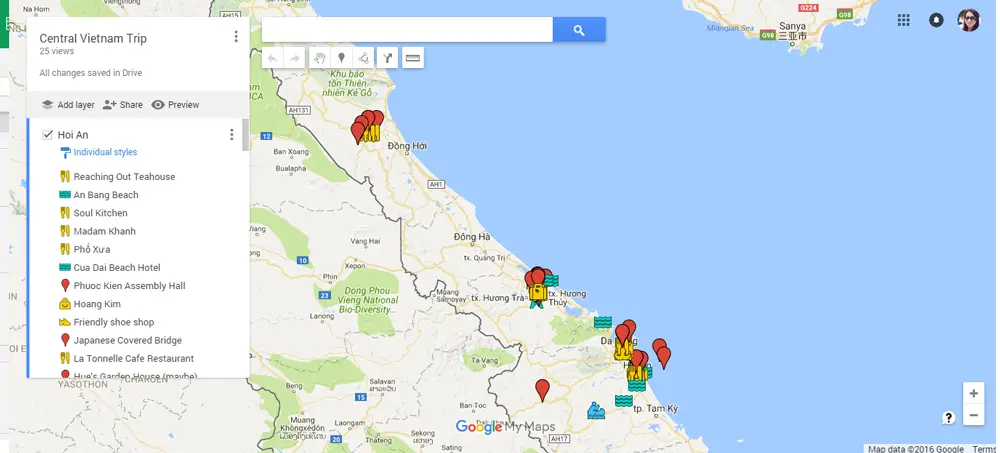 Not too different from the point above, some people are happy to go along with the flow and those are the best kind of friend to go on holiday with. If you are a planner. But if one of you likes to plan and the other likes to "see where the day takes them", then you might be in for some full blown argument. Again, make sure the expectations and plans for the trip are clear prior to departure.
Planning a trip soon? I got a post for that and a free spreadsheet!
How much can you walk?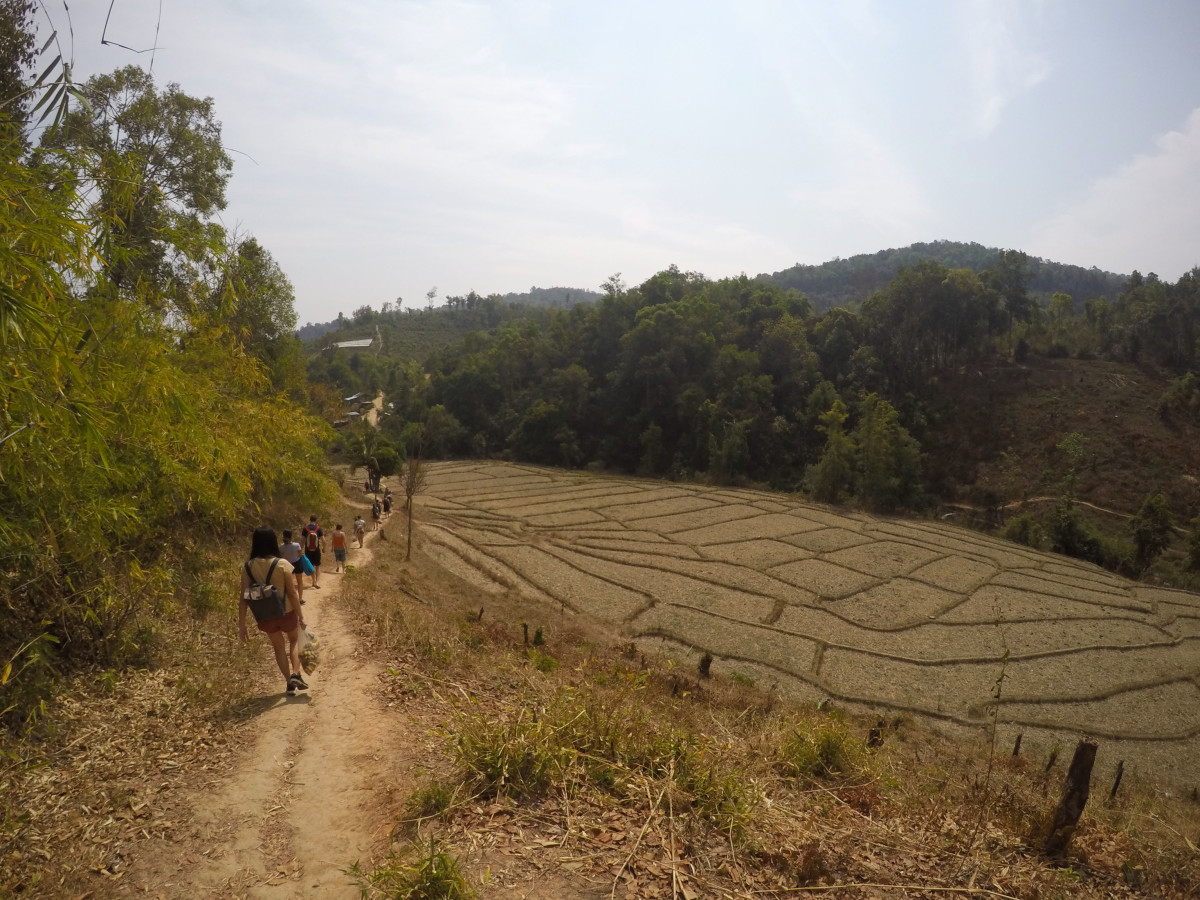 Similar to the question above, it's a matter of preference as well as fitness. If you are already annoy about your travel partner's chillax attitude, waiting for them to catch up or hearing their grumble might just send you over the edge. And the reverse is true. So make sure you have walked around together before or have an understanding of each other's fitness level.
How adventurous are you?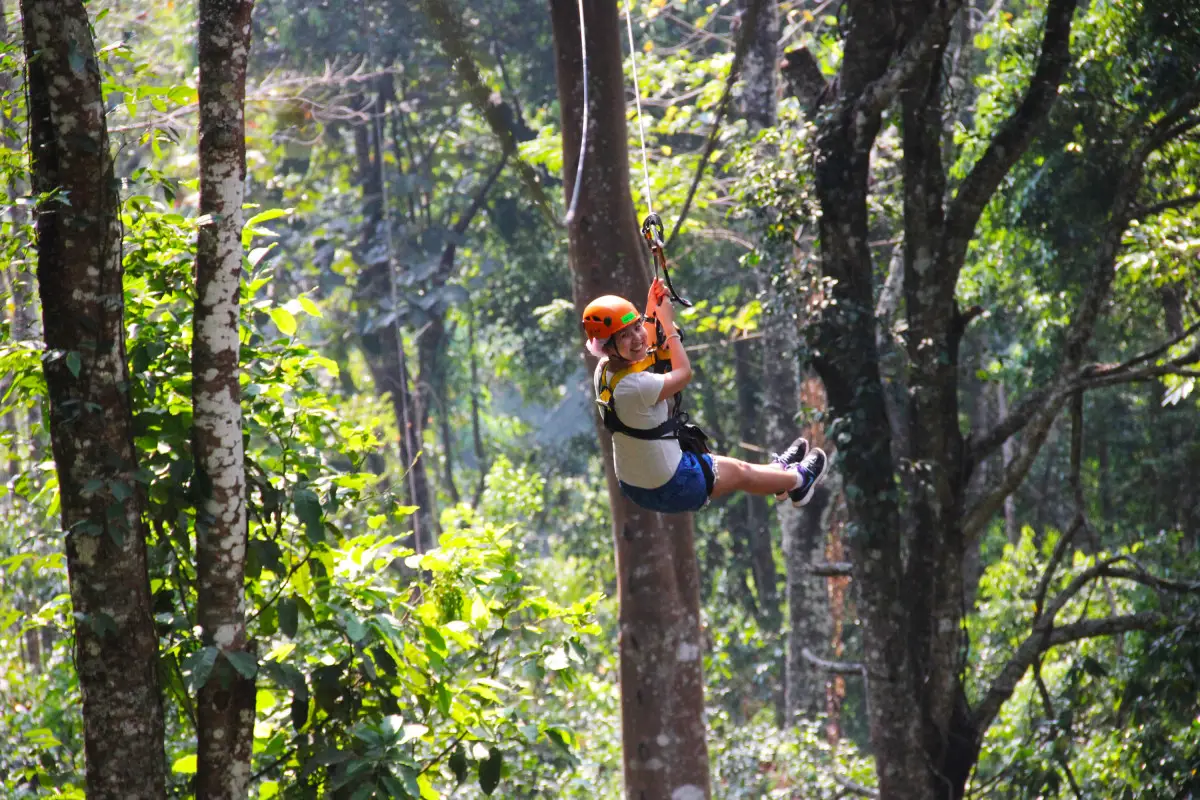 This applies to a plethora of things: are you adventurous in terms of sports? Or exploring? It won't be easy to plan a trip if one wants to go zip lining but the other person is terrified of height. So manage your expectations of the trip. If a location is famous for snorkeling and diving, then you probably shouldn't go with a friend who is scared of the water. Or if you want to hike up a national park, there's no point in inviting your friend who doesn't like the outdoors.
Food preference

This kind of relate back to being adventurous. Some people have a picky diet, while others have food allergies. You should consider this before getting your vegan friend to go to Korean with you to only miss out on all the BBQ. Or going to India with a friend who despises spices. Pick that friend who like Thai food to go to Thailand? Now that's a good choice!
What is your budget?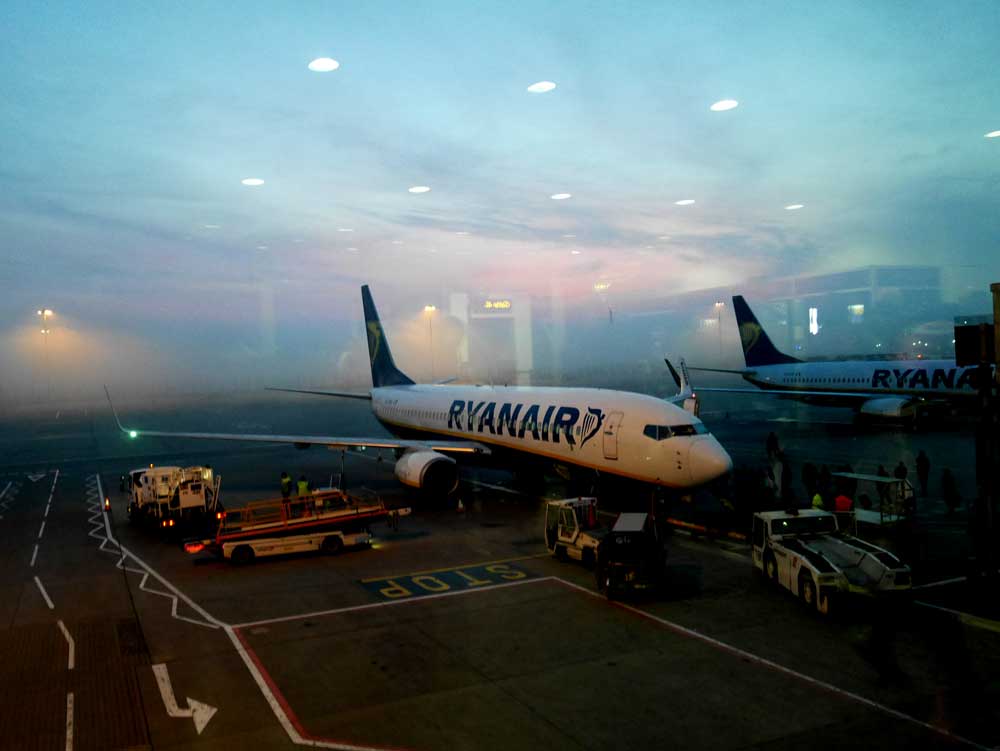 There's no point in going on a trip together if one of you wants to spend like the queen when the other one is frugal to the max. Make sure your budget for the trip is clear on all sides before booking anything. Always remember to use the disclaimer "Say now or forever hold your peace" on booking group accommodation or events, because there will always be someone who complains on arrival.
Do you like this person enough?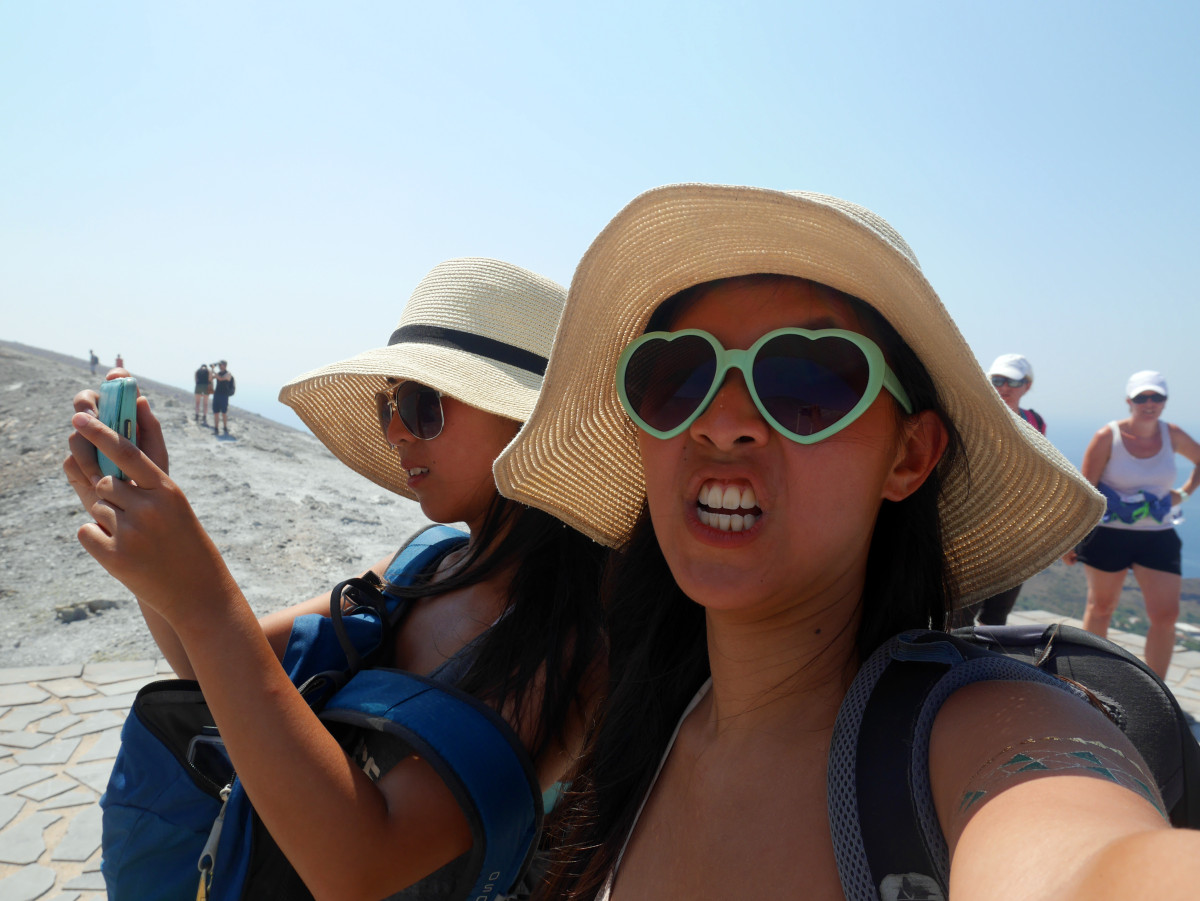 There will almost always be some scuffles on the road when stress runs high. The key question is whether you like your travel companion enough. Because at the end of the day, whether or not you can stand the person you travel with also depends on how much you like them as a whole.
Do you have some travel horror story? Or have you patch things up with your travel pal afterwards? Do you have a travelsyle? Let me know!
If you are not keen on finding a travel partner, then you can always travel with your sibling!