Nepal Travel Tips: 10 tips and tidbits on Nepal
As a first time visitor to Nepal, I had no previous experience with Nepalese or Indian culture save for from Bollywood movies. Unsure of what to expect, I was both intrigued and amazed by all the same same but different things I saw. In fact, the closest I had come to experience Nepal before I visited was my time in Myanmar. Here are 10 interesting travel tips for your visit to Nepal.
Nepali time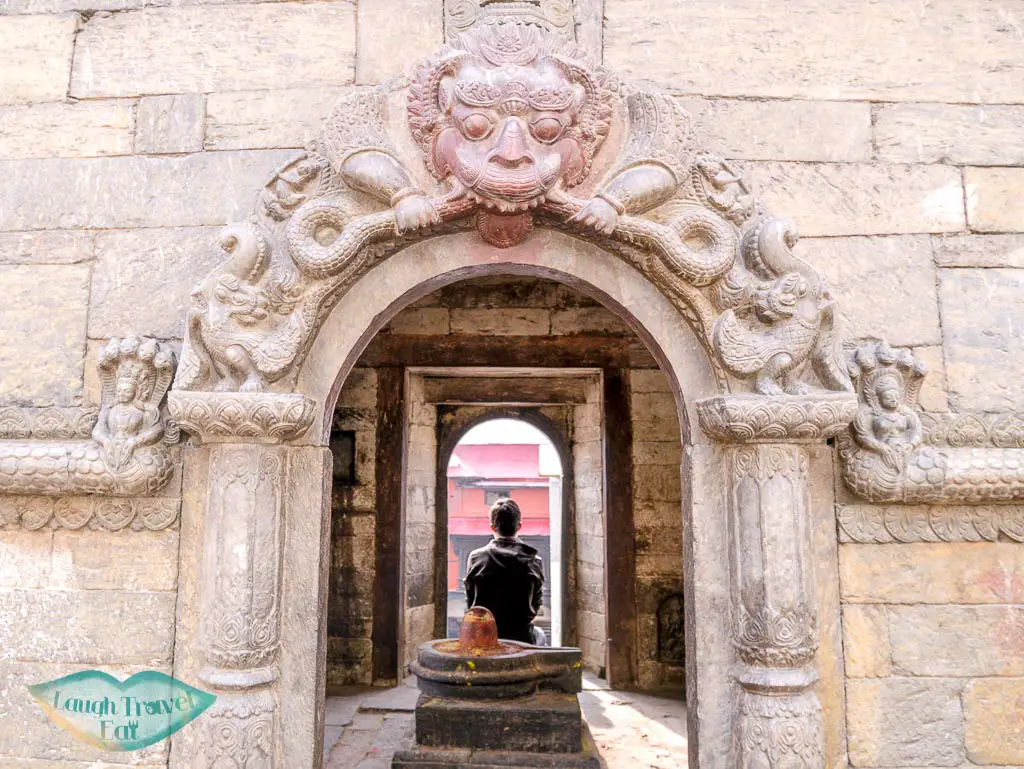 It took me one day to figure out that when something is supposed to start at 10, they mean 10:15 or 10:30. As such, the term Nepali time is used to describe the phenomenon. The only exception to this was our hiking guide when we were trekking Poon Hill.
Nepali Flat

When the locals tell you the trail is flat, what they mean is that there will be a change of elevation lower than 100m. It's particularly hilarious during hiking when at first you didn't realise this information.
Tipping in Nepal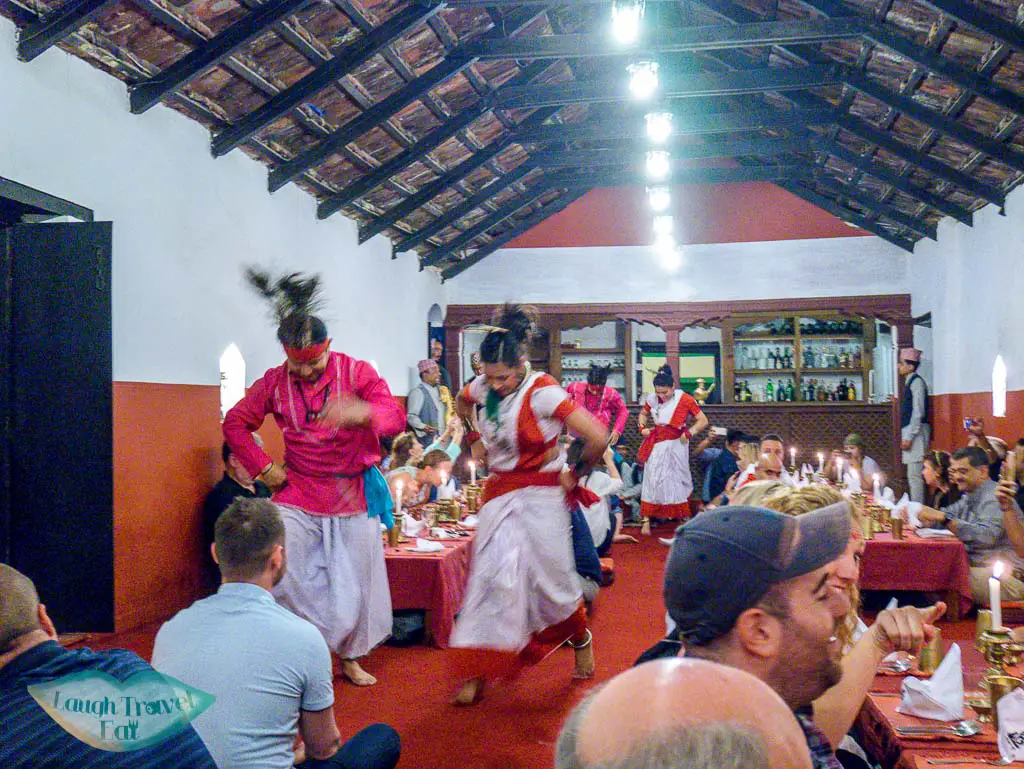 In general, tipping is not common in Nepal with one exception: trekking guides and porters. Their base salary is extremely low and it is expected that they receive about 3-5 USD per day for their services, a little higher for the guides. For our 5 day Poon Hill trek, we ended up paying 3000 rupees each (which is 30 USD) for the porters and guides altogether – there were 11 of us and 7 of them.
If you do feel like you want to tip, rounding the bill up to a whole number in restaurants would probably suffice.
Nepal also has a caste system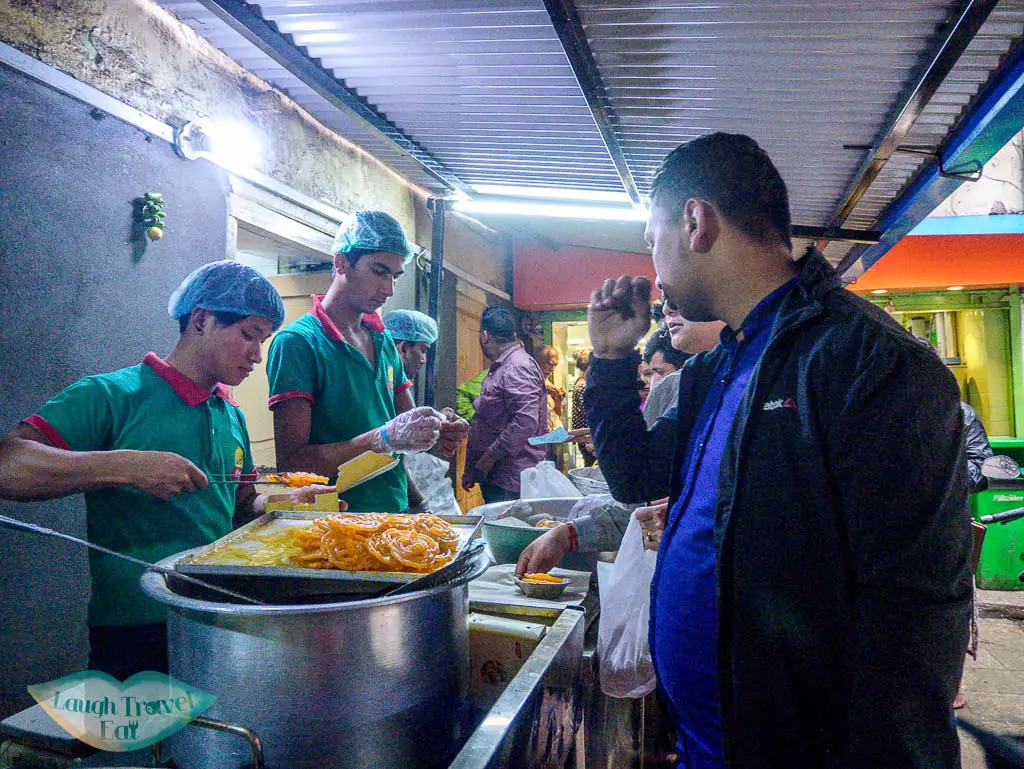 Like India, there is also a caste system in Nepal, though a law had passed in 1962 that all castes must be treated equally. The system is similar to the one in India, though it divides into even more specific roles in the Kathmandu indigenous Newar culture.
Kathmandu's population consist of predominantly Newari people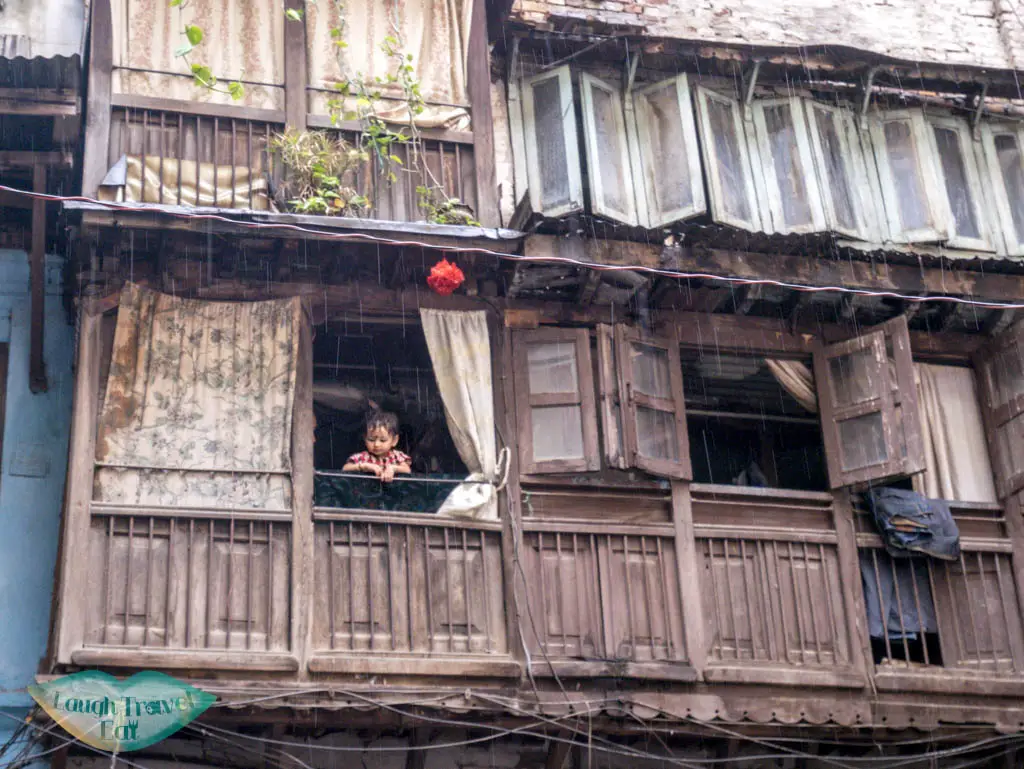 The Kathmandu Valley is home to the Newari people, who had settled here before the city became the capital. While their culture is a little similar to India at first glance, particularly since I hadn't been to India myself, they have their own tradition and cuisine. We tried some of their food on a street food tour and I was totally blown away, especially by the delicious Yomari.
Most speaks some Hindu from TV and movies

Nepal streams a lot of TV and movies from India, consequently, the majority of the population and understand and speak some Hindu. While not as useful for those of us who don't speak it altogether, it's an interesting tidbit.
Every courtyard has a temple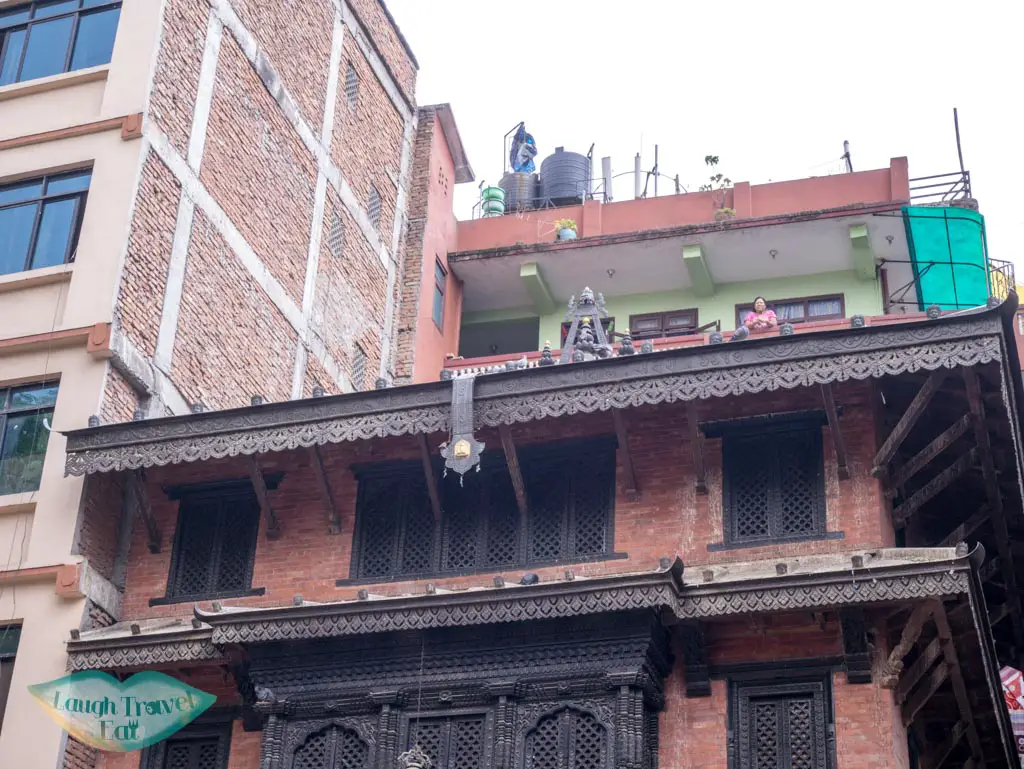 A lot of the houses clusters to form an inner courtyard in Kathmandu, and inside each one, one of the buildings is a Hindu temples. Each of these temples houses several deities that would protect the compound. The detail that I found most interesting is the metal stripe that extends from the roof down. It is actually the a lightning rod that diverts lightning during the storm!
Stupas in Courtyards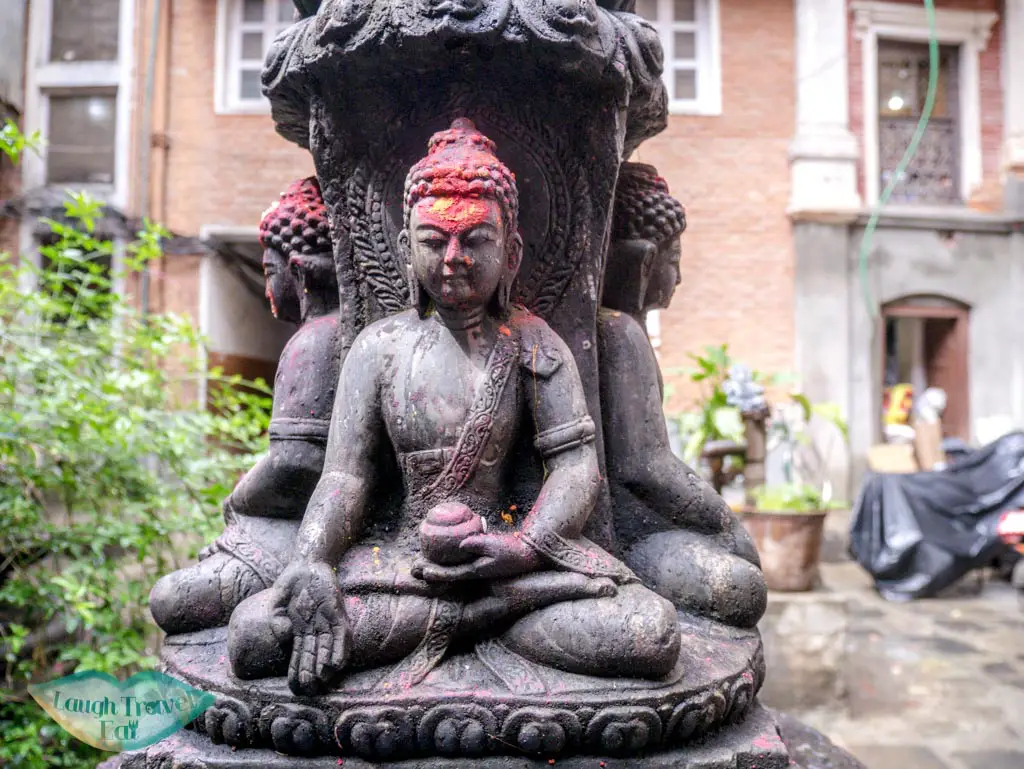 Similarly, courtyards often have little stupa as well. These are a symbol of the Buddha, some are also to remember high monks. I am under the impression that some of them house the ashes of monks but that wouldn't be the case for every single one.
Low ceiling and doors in old houses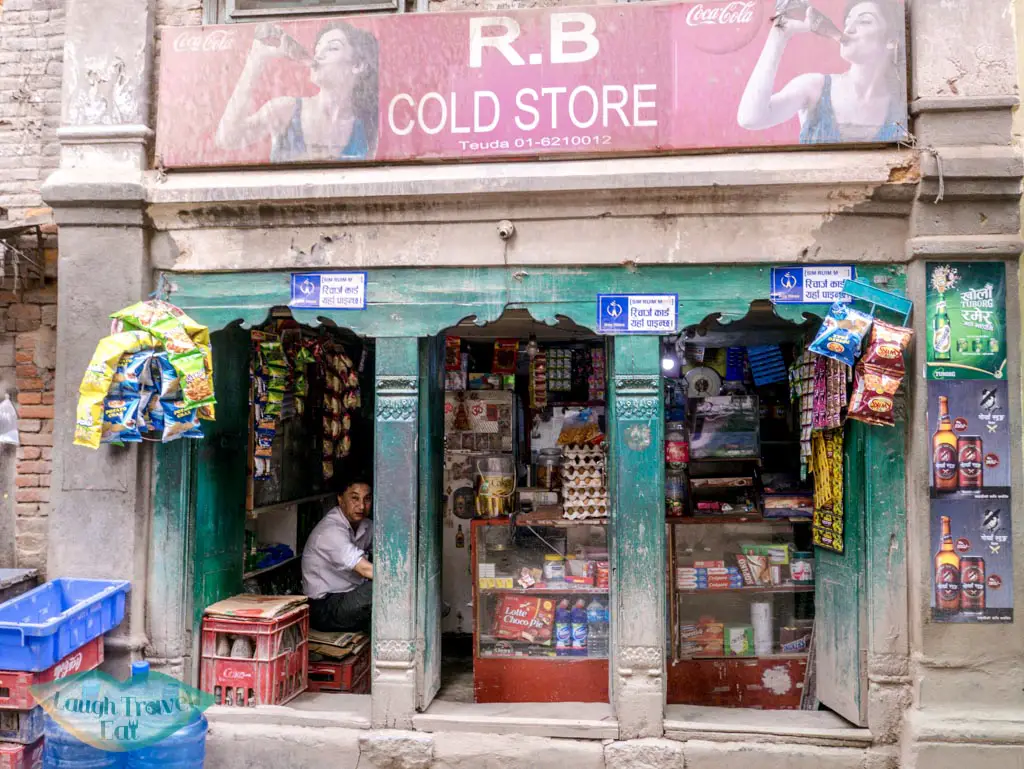 I noticed that a lot of the houses have low doors on our way around the market. Luckily for me, i was on a street food toru and was able to ask our lovely tour guide why this was. The low door, she explained, is so that people have to bow and bend as they enter as a sign of respect.
Useful phrases in Nepali: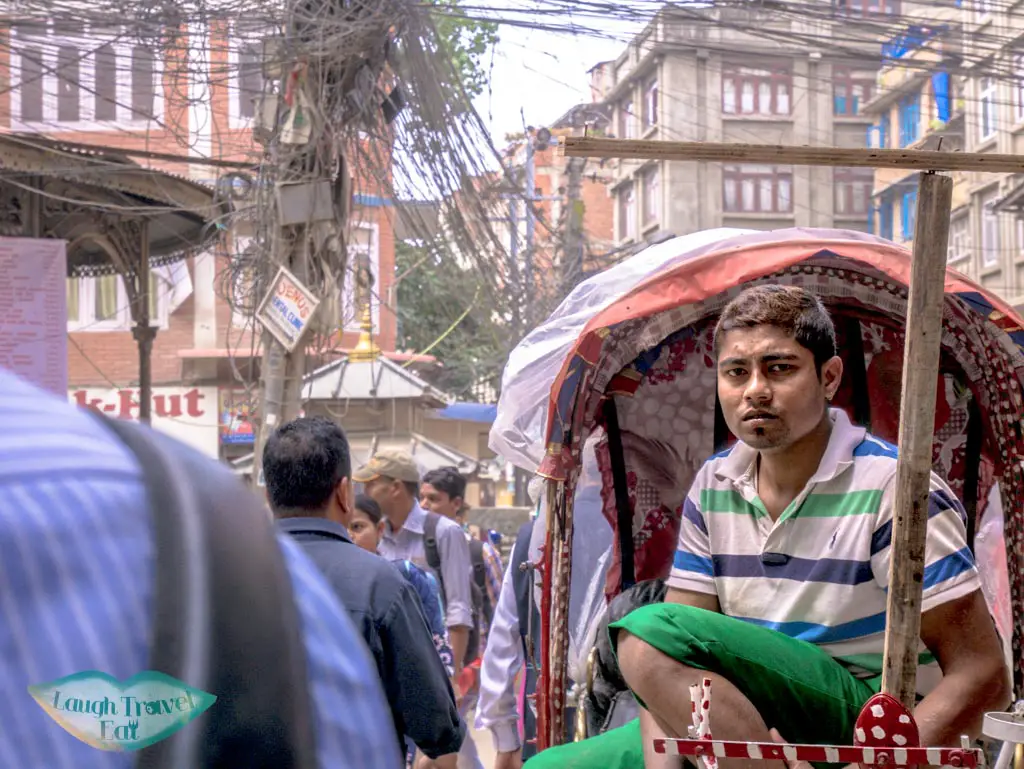 I didn't end up learning that much Nepali, but here are three phrases that I did pick up:
Nameste – the blanket greeting that can also be used as a light thank you and farewell, a bit like cheers.
Da Nei Baad – thank you in Nepali
Jam jam – hurry up!