Travelling is fun, there's no doubt about that. There's just something exotic and exciting about visiting somewhere that you have never been before. However, there seem to be two schools of people out there who advocate one form of travel over another: group or solo travel.
Solo travel had gained a lot of momentum over the last few years, with more and more people being encouraged to undertake their own journey to discover oneself, or those who simply want to travel by their own books and avoid clashing with a travel partner. Having travelled both in groups and on by myself, there are merits to both and I truly believed that neither one is better than the other, and choosing one over the other should be based on your aim for the trip. Here's five things to consider before you book that flight:
Aim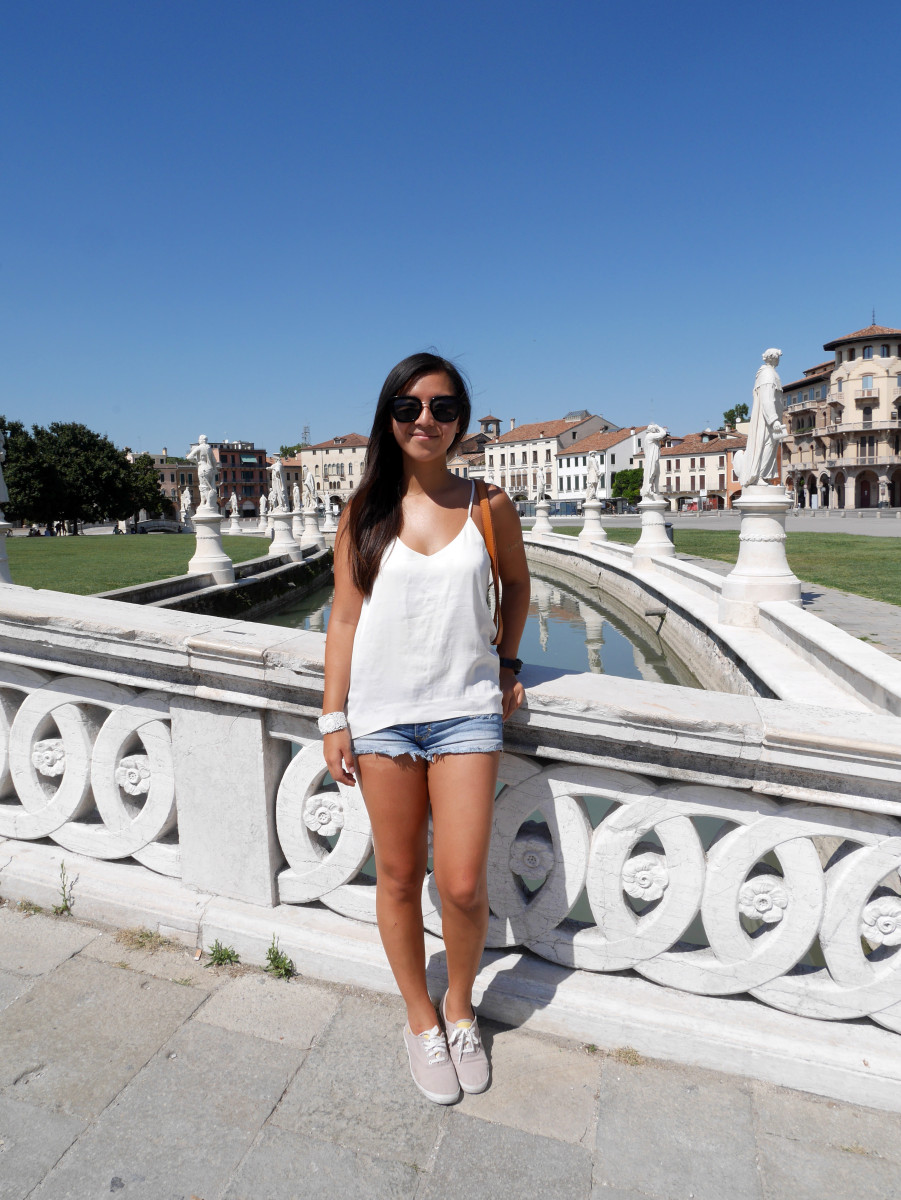 Now before you turn around and ask me what the bloody hell I am talking about, hear me out. When we decide on a trip, there's usually two factors:
Your friend called/text/facebook you asking if you want to go on a holiday together
There's a country that you are dying to go to
Now it doesn't have to be either or, it can be that you saw a flight sale to Bali and called your friend to see if she wants to go. We usually know exactly want we want out of the trip, that is to go out with your friends or to see a place.
The place/ safety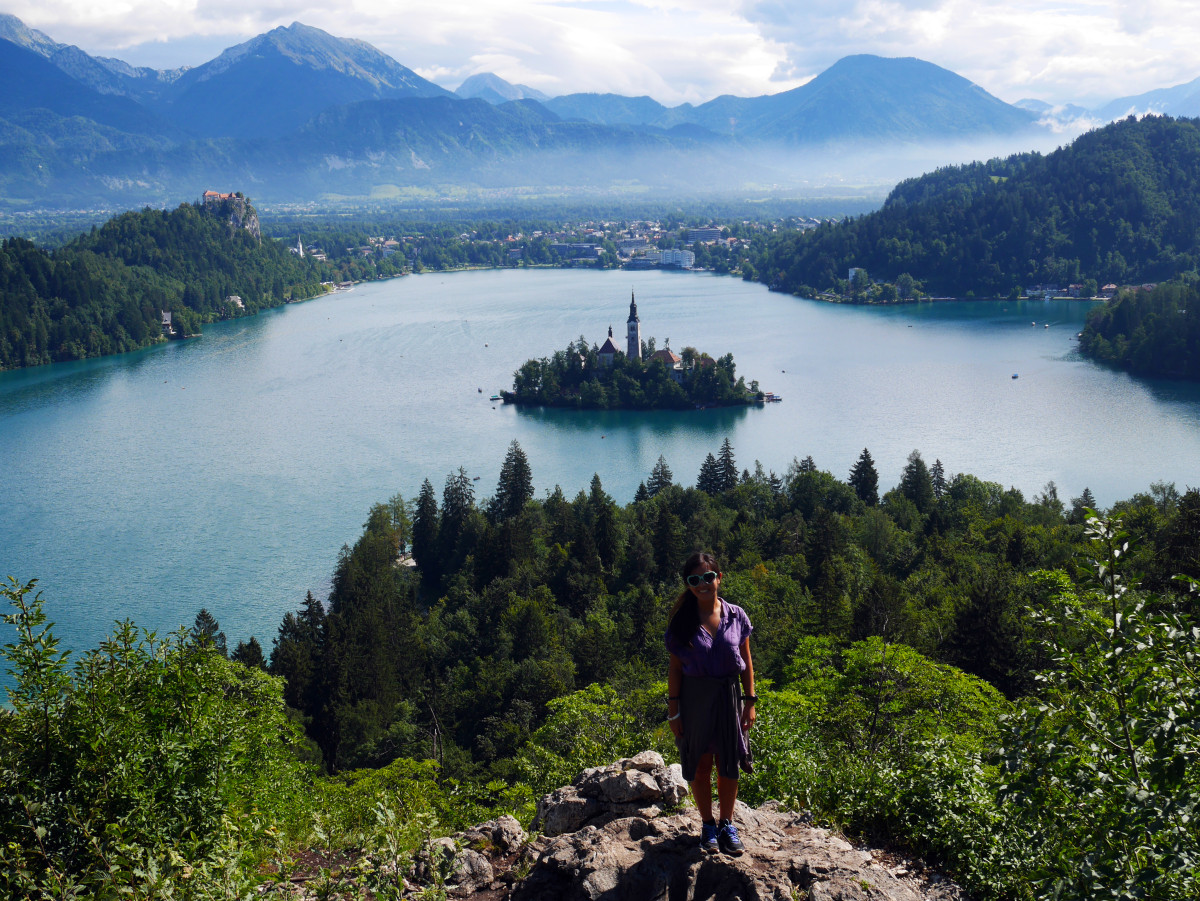 If you want to see a place, it's better to go alone, but that also depends on whether the place you go to is solo traveller friendly. If you are going with friends, need I say more?
Another great point is that it's easier to have someone with you to stay vigilant. There was a time where I was bursting to go to the toilet at a Slovenian rail station and couldn't find anyone to look after my luggage as the toilet is down a huge flight of stairs. Luckily, I met a trio of happy Singaporean students who safeguarded my bags. But I might not always be so lucky. And most of the time, a city is safe during daylight hours and as long as you are sensible, you won't get in much trouble if you stay the evening or night at your hostel or hotel.
Loneliness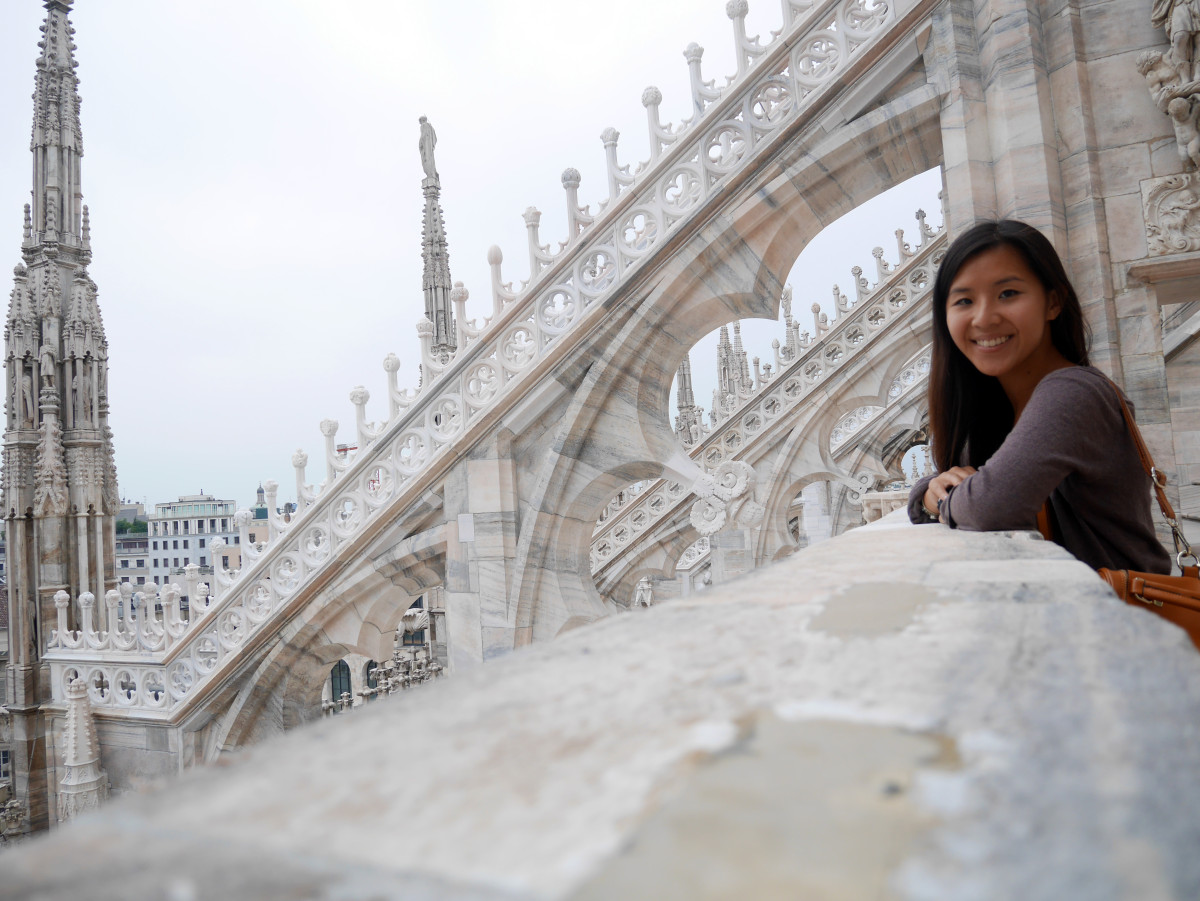 There will always be a certain aspect of loneliness that accompanies solo travelling. Some people find it a perfect catalyst to finding themselves and what they are made of, others found it completely oppressing and cannot handle it. I had zero problem with my own trip, given that I had my kindle and my laptop with me. Though at one point I was glad to make a friend in Amsterdam and one in Milan that kept me company for a few days. Some cities or countries, such as Thailand, are extremely popular for backpackers and solo travellers, so you can make friends very easily and not have to be on your own if you don't want to.
Drama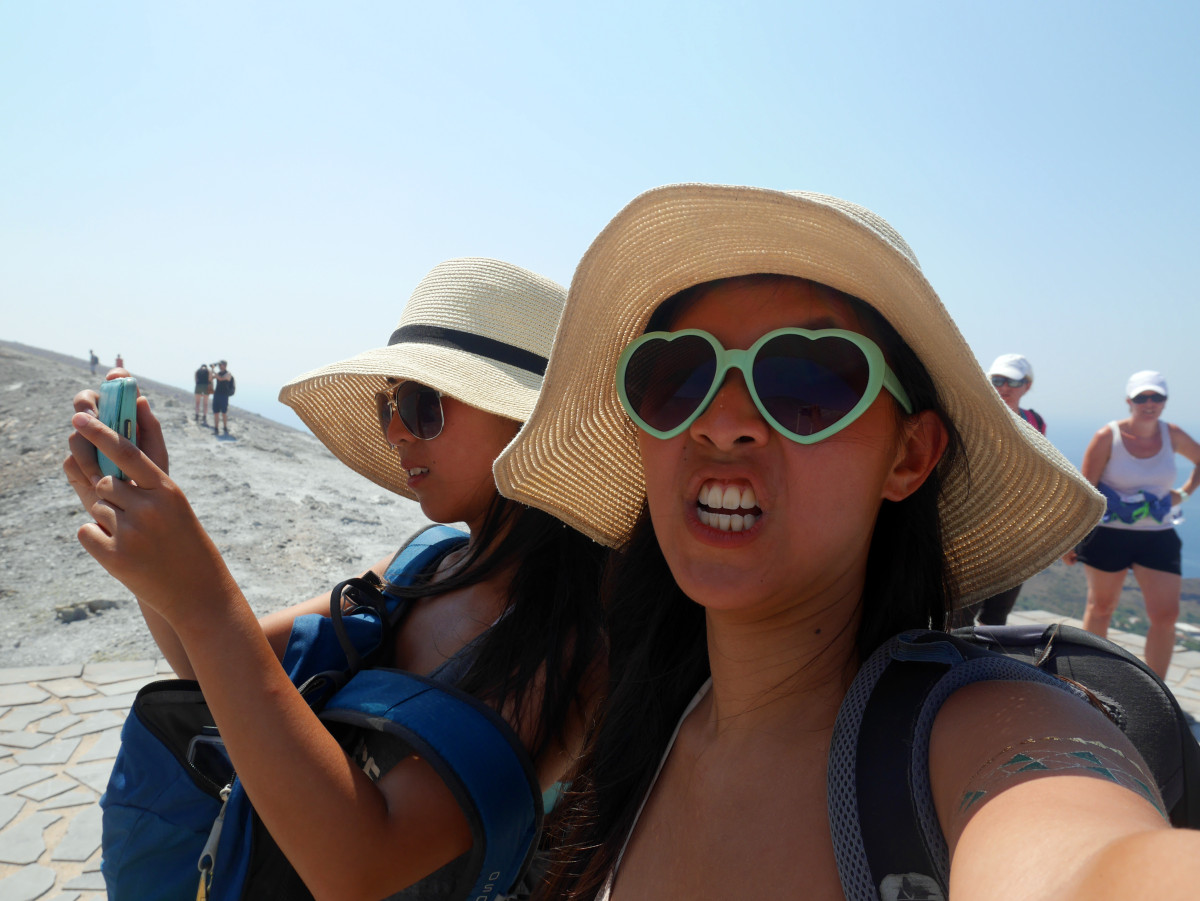 The flip side of loneliness, if you travel with other people, you will bound to rub each others the wrong way at some point. God knows how many times my sister and I started a screaming match when one of us couldn't agree with the others on an itinerary.
Truth is, the more people in the group, the more likely you will want to rip out someone's throat. A good way to avoid this is to set an itinerary and sort out how to deal with group expenses before you leave, but a scruff here and there it's unavoidable. Especially if someone wants to hog the bathroom or won't leave the hotel until her favourite top is clean (the latter was actually me…)
Time
No matter how efficient you and your travel partner(s) are, the more people there are, the longer things will take. By yourself, you can get ready and be out the door in say, ten minutes flat, it will probably take 15 minutes for the two of you, and it snowballs. If you are not the most patient person, you might want to vet your travel companions before you leave. And let's imagine how long a group of girls will take trying to take photos at a sight.