We live in a world where we are constantly bombarded with information. With the rise of smart phones and social media, there are endless ways for us to connect with the world out there. I went from getting my information straight from the tourist information center five years ago to now relying almost entirely on research and social media. That is especially true for getting inspiration, and here's my top five: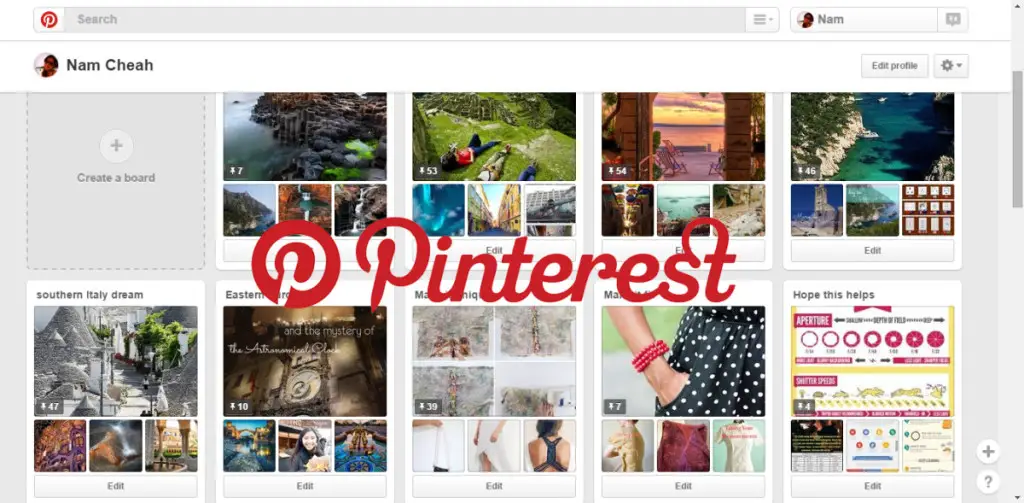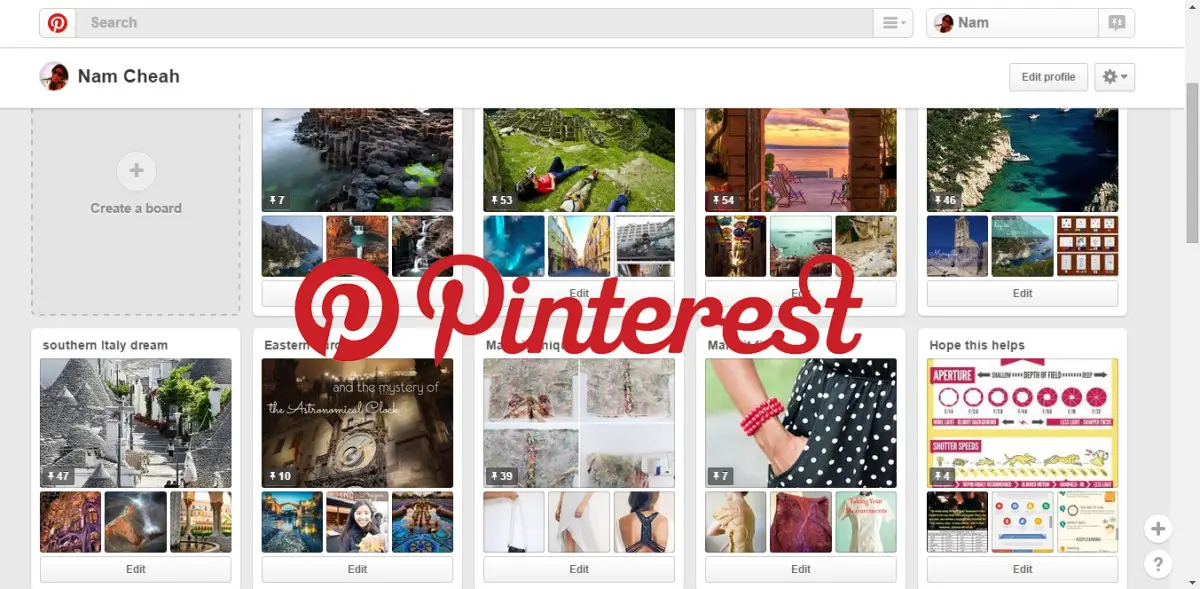 One of the best places to look for gorgeous travel shots, I often go on there to have a browse around on my coming destination to see if there are any hidden spots that I somehow missed. A good example would be my visit to the village Eze in South of France, without going on Pinterest I would never have found out about this little gem.
However, sometimes the photos found there might be inaccurately labelled, or lack detailed information. So if you see somewhere you like, you might want to do some googling to ensure that it is the right place. That being said, there are also tons of beautifully created posts link to some of the images by bloggers that would help plan your trips.

The new kid on the block, Showzee is a social media with a purpose. A bit of a mash between Instagram and Facebook, it allows users to upload photos as an experience (called showzee) on their profile under an array of categories. You can spark (i.e. like) other showzee, comment and repost. The whole idea is to inspire others on the platform through experience, and promote a go out there and do things mindset. It's all about inspiration with this platform and I love it. There are many other things aside from travel, and it's always great fun to scroll through the pages and see what other people in this world are up to.
(App coming soon)
Kites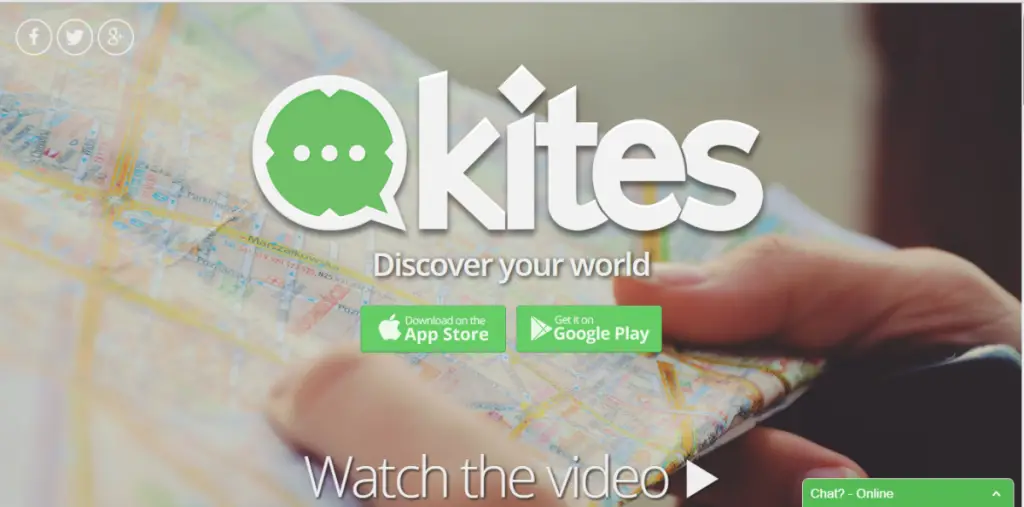 Another relatively new app, Kites is all about discovering new places. A mash between Tripadvisor and Tweeter, users can leave 'kites' all around the world with a limit of 140 characters for other users to find. It's a bit like a treasure hunt, with people leaving easter eggs left right and center. The distribution of the kites is completely dependent on users posting them, and there will be prank kites here and there. But it's a great way to leave little gems for others to find, or find a hidden gem(or not) yourself.
(App only)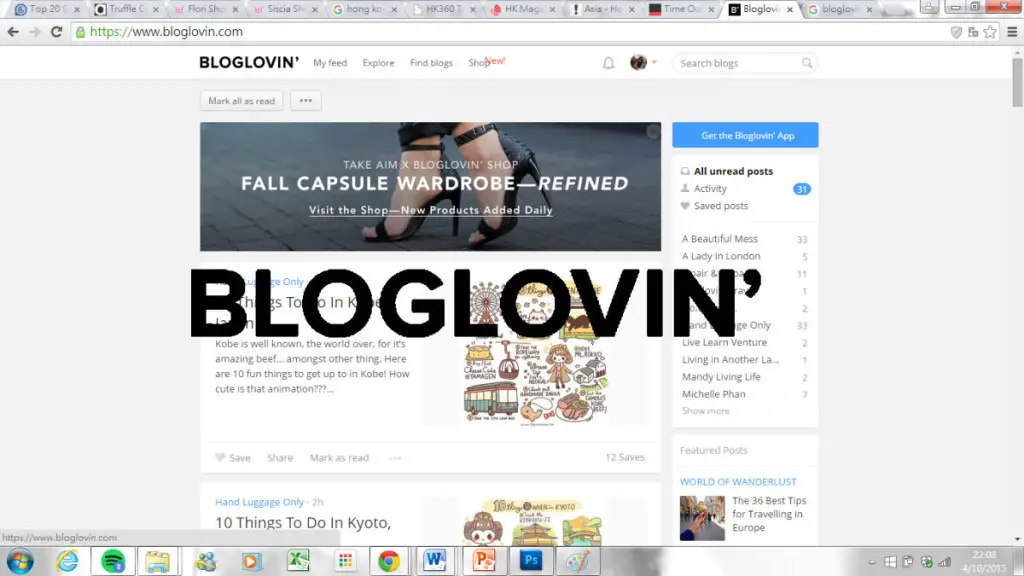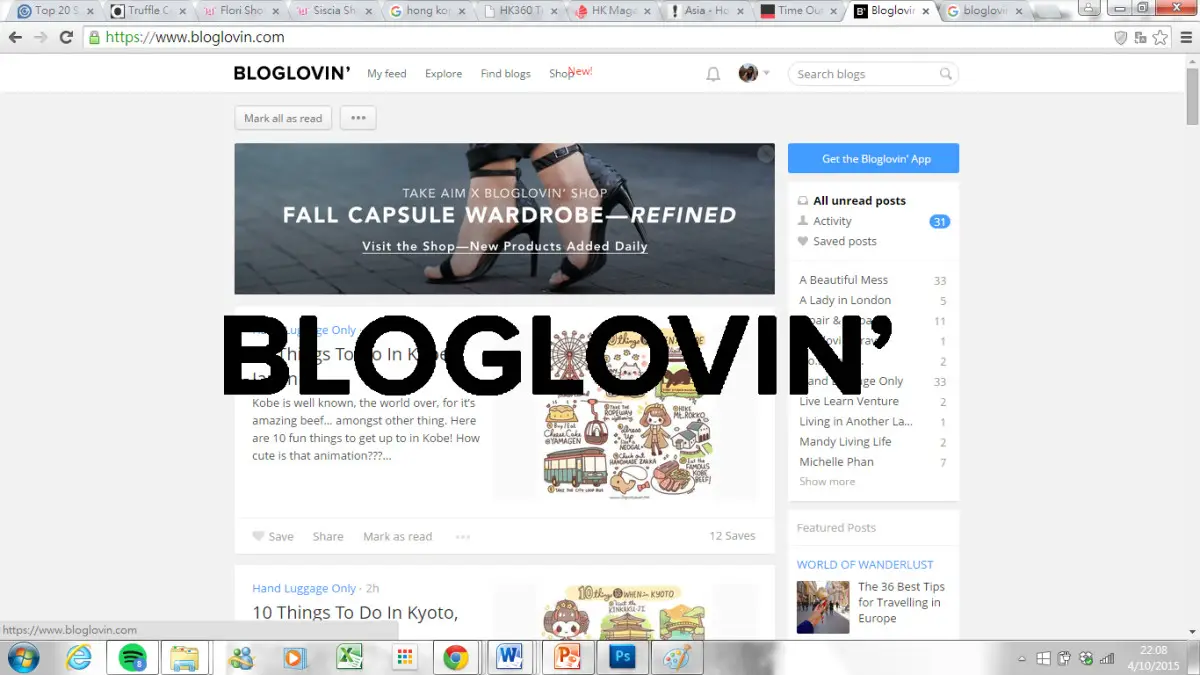 A good way to follow blogs as oppose to signing up for newsletters and clogging up your inbox, Bloglovin' is a RSS feed based program that tracks your favourite bloggers and even suggest posts you might like. I started out following only one blogger, but Bloglovin' signed me up for a few dozen more. I ended up unfollowing a bunch, but also found some bloggers that I really enjoyed and had been following their travels ever since.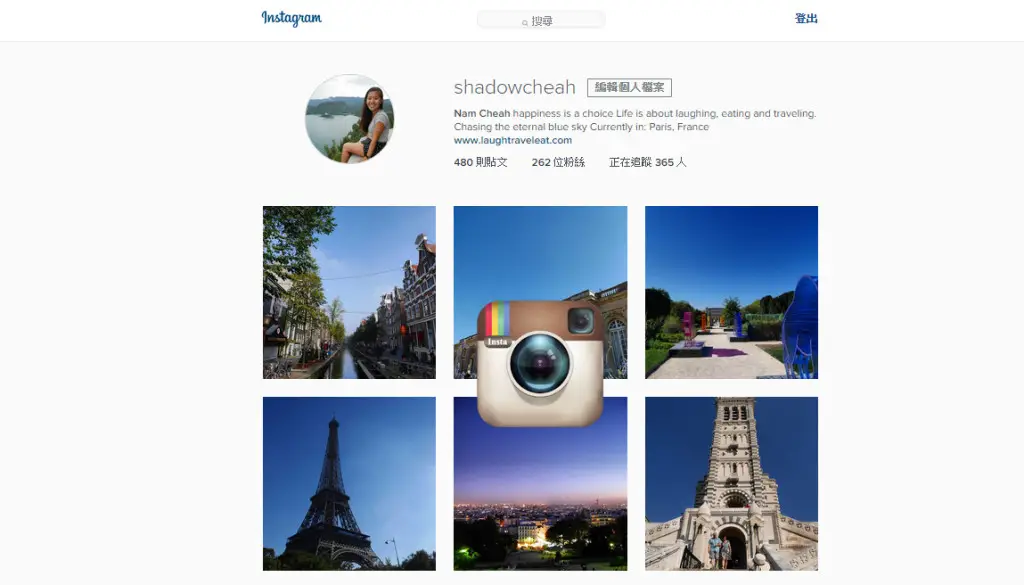 The hashtags and locations are there for a reason, and on several occasions I managed to find some pretty cool places with the help of instagrams. One example is the gorgeous library with a wall of books in its backyard in Venice. There are no ends of travel focused Instagram accounts, some of my favourites are @igslovenia (country specific), @girleatworld and the official account of @austraila