Last updated on November 24th, 2016 at 11:47 am
It's so easy to travel nowadays that, sometimes, we forget travel is a privilege. If you think back to sixty years ago, most people would never dream of flying to another country, let alone jet setting to an exotic destination a few times a year to explore the world. Holidays have become more of an escape from your life than ever, but often times we become the biggest enemies in letting ourselves enjoy the precious time off.
It might stem from issues like having an unideal travel companion, but more often than not it's our own mindset. Have you ever fallen victims to your own mind? I know I have. Here are 3 travel mindsets that can stop you from enjoying your holiday (and tips on how to avoid it!):
TFOMO :– the fear of missing out
This is the number 1 killer. The Fear of Missing Out. When we finally go to a destination that we dream of, we might realised that there isn't nearly enough time to see everything. You load up your itinerary, hoping you can cram everything in, but sometimes you just can't.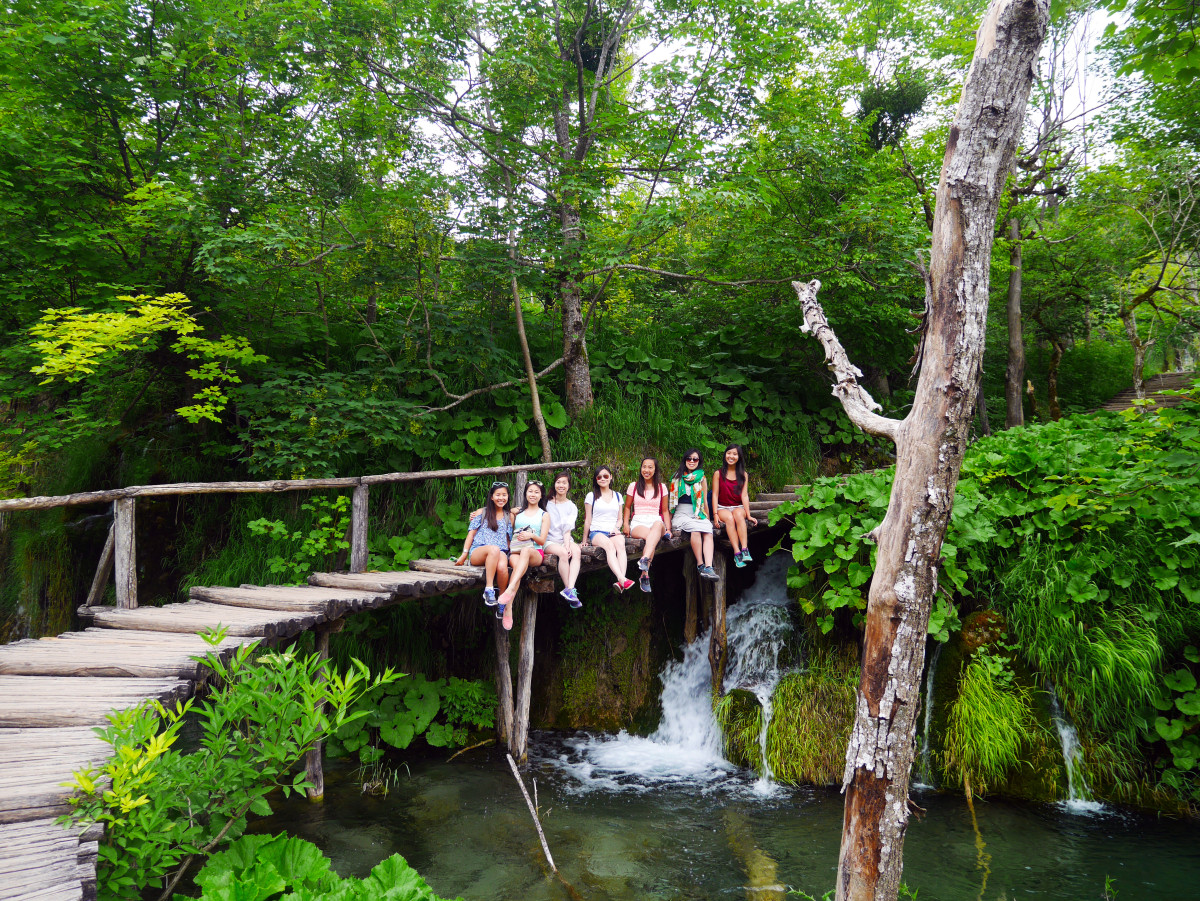 It might be the weather, or the lack of transport, though it's mostly time, but you are left with a gripping guilt that you have missed out on something amazing. However, let's appreciate the fact that you are there itself it's already amazing. We can't win everything in life. Even if we would like to.
You shouldn't push yourself too hard to visit everything either, after all, a holiday is meant to be relaxing, even if most of the time it doesn't turn out that way. But pushing yourself to the point where you snap or break down in exhaustion isn't healthy either.
The Traveller vs Tourist syndrome
This one is hotly debated and I've written a whole post about why I think it's stupid. If you like to take a million photos on your travel, do so without annoying others. Don't let something being too "touristy" stop you from doing it. Yes, the boat tour I did in Venice to visit the islands of Murano, Burano and Torcello is super touristy, but it's the best viable and value for money option.
That brings me to the second thing, don't let your travel companion, who you should pick carefully, tells you what you should and shouldn't do. I am not giving you a free pass to disrespect the local culture, but rather an urge that you shouldn't let other people's judgment stops you from doing what you love to do. Of course, this also ties in with having a like-minded travel partner. But solo travel would be just as fun and leave you unencumbered by this problem.
The ripped-off syndrome
This is another frequently occurring ailment, and though it is avoidable in theory, it's much more difficult in practice. When you are travelling abroad, sometimes even at home, it's easy to not know the standard price of something and get ripped off. This is can range from a few dollars to tens of dollars, and it's even truer in South East Asia countries.
To be honest, I even get ripped off for 10 HKD buying clothes in my hometown – it happens. So don't let this ruin your trip. I've made plenty of mistakes (cue Vietnam), and if I let it take over my mind it'll ruin the trip. Consider it a lesson learned, and if you can't do anything about it, then let it go. It won't be easy, but you shouldn't let it ruin your holiday.
Have you ever "suffered" from these syndromes? I know I have – all three of them, even at the same time, too. It's easy to fall victim to them.