Choosing accommodation for your holiday in this day and age is not that easy. Not only do you have a million hotel booking websites, there are also villas, holiday homes, and AirBnBs threw in the mix.
There are no right choices here, only the best choice for the occasion. There are a plethora of factors that would affect which one is better suited, and here are the top threes:
Where you are going
Different destinations have different things to offer. Everyone going to Bali or Koh Samui is dreaming of a villa, but if you are headed to Hanoi or Bangkok a hotel won't break your bank and are super nice. In Europe, Airbnb tends to be cheaper and cozier than hotels or if you are headed up to the mountains or a quiet getaway. These are a generalisation, but very much true.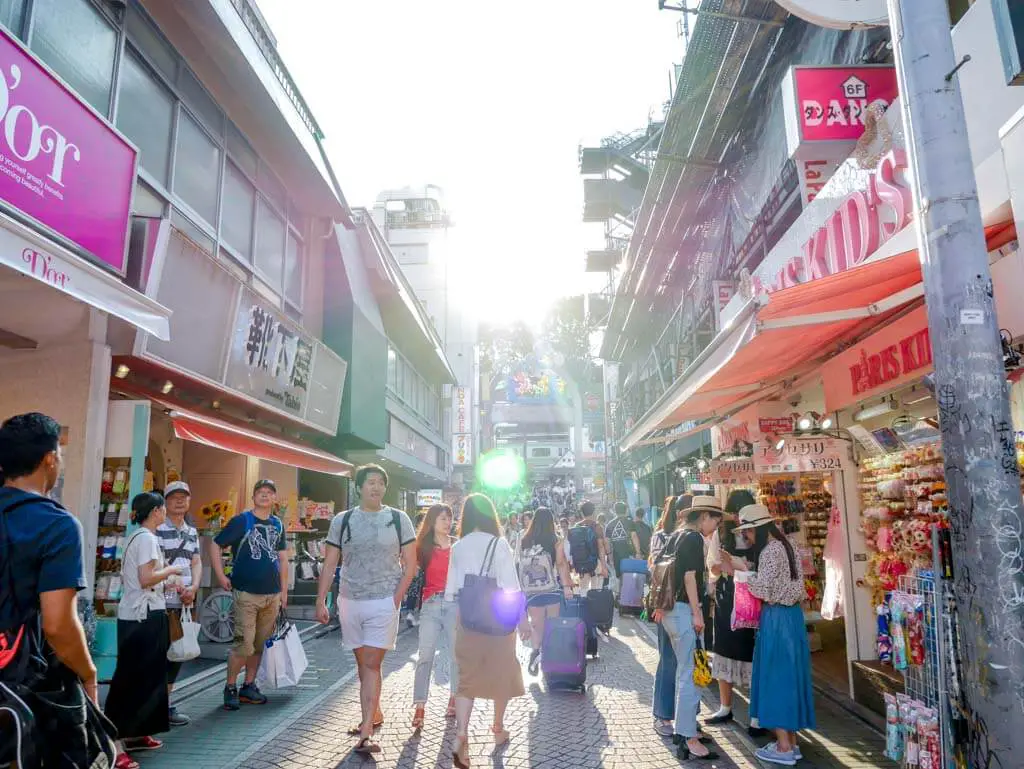 There are several places where AirBnB aren't the best ideas like Japan is making it illegal.
Who you are traveling with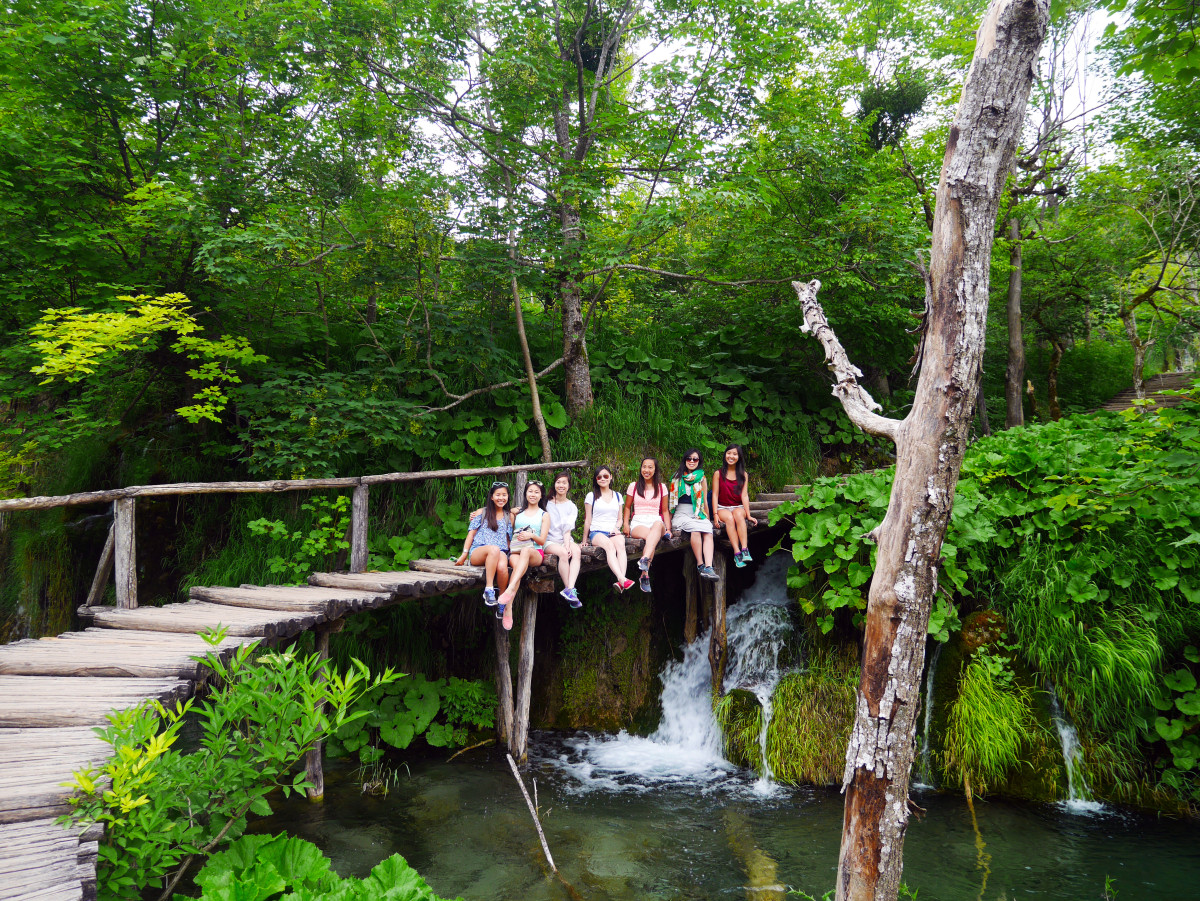 What is this holiday/vacation about?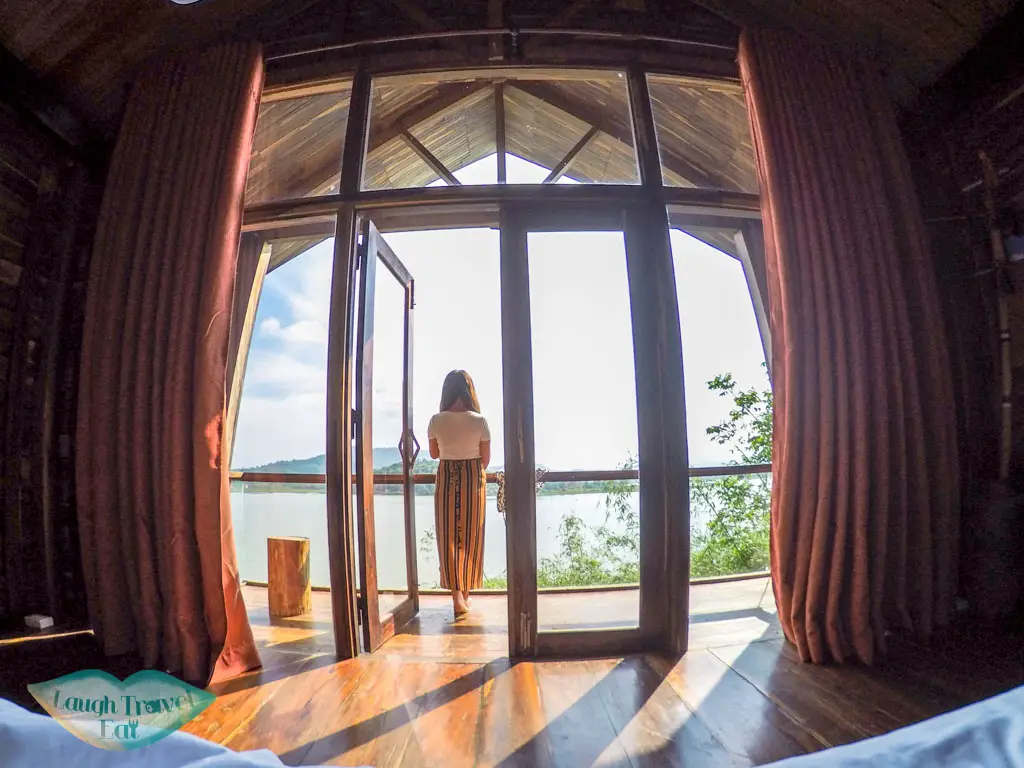 I'm going to repeat myself a little here, but for romance and gathering, villas are definitely the way to go, or a big AirBnB. Unless the people you travel with are picky, then you should consider a hotel or a villa with good service.
Villas

There are a lot of portals that book villas, you can even get them on Airbnb for example. But most of them are a hit or miss. The one I stayed at in Canggu in Bali through AirBnB was beautiful, but the outdoor furniture were filthy and there was cockroaches. Not ideal.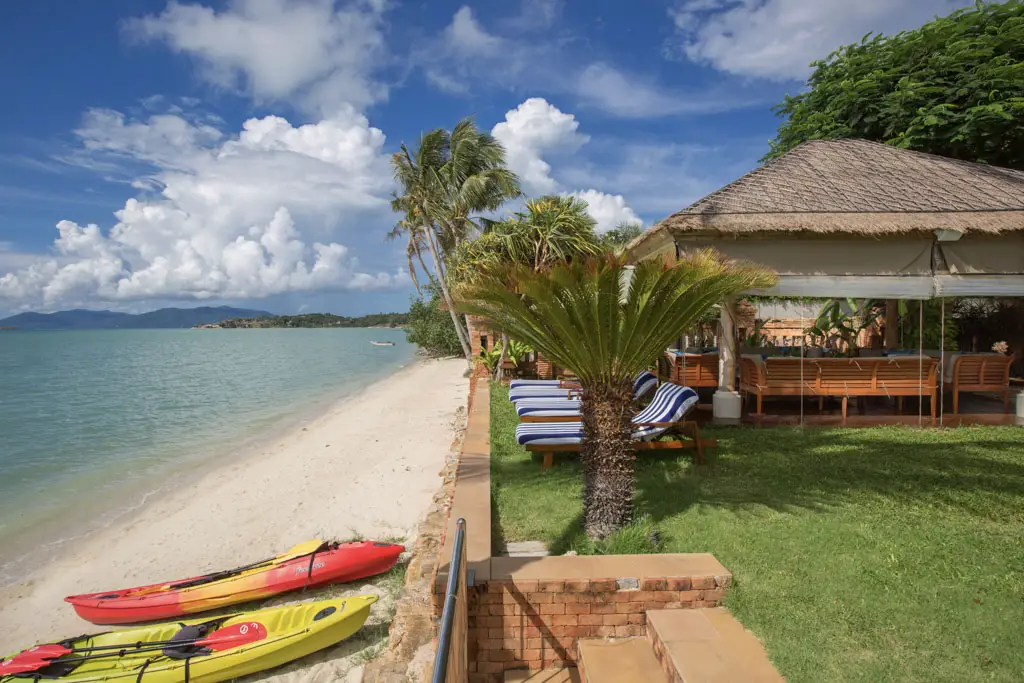 I was delighted to find out about Villa-Finder, a great platform with a curated list of villas in Bali, Koh Samui, Phuket, Sri Lanka, and Mauritius. They personally vet and liaise with the owners and connect with a fleet of services to provide for you during the stay. You would also be paying directly to the service provider as Villa-Finder arrange it for you free of charge! They are eco friendly, too, planting a tree for each stay through ReforestAction and Yagasu.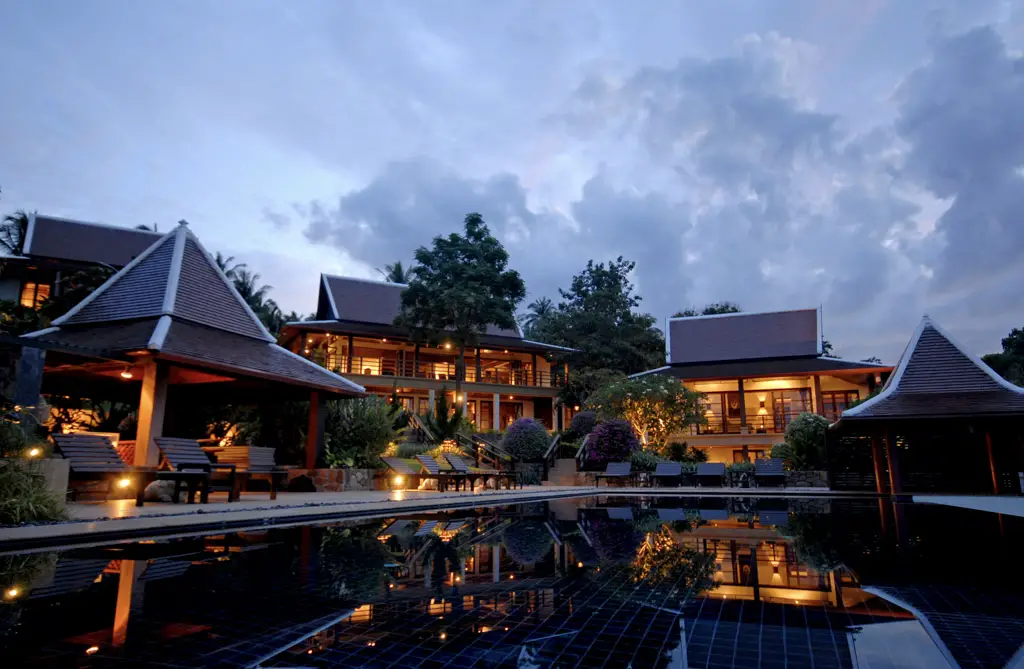 How it works:
Inquire about a villa of your choice and leave a preferred method of contact (phone/email).

A staff will reach out with a questionnaire to help facilitate your stay e.g. Airport pick up, BBQ facilities, massages.

Enjoy your stay and contact the staff if you require more services!
Search for a stunning villa on Villa-Finder
P.S. They also refund any price difference found online!
AirBnBs
I've stayed at some stunning Airbnb and crappy ones in my life. From a crazy beautiful apartment in Zadar Croatia for 8 girls to a matchbox ant-infested apartment in Lipari, Sicily, I've got some tips for you:
Read all about check in and check out rules. If you are carrying large luggage and arriving early or late, it can be difficult to find storage if you have a rigid check-in system at your AirBnB. If you want to be able to leave luggage, then you'd have to sieve through the listing or find a storage locker nearby.

Accessibility – some don't have lifts or requires some intricate instruction to enter or find and it can be unclear at times. So watch out for any information on that! It's usually reflected by travelers who have stayed there. I've found a beautiful apartment but the doors are thumbprint access only, which means you need to wait to get in and out.

Cleanliness – not guarantee in AirBnB listings, so it's best to read the reviews thoroughly before you commit to booking it. It's really a mixed bag as I've stayed at sparkling clean places but also dusty apartments. You also won't have make up service or toiletries most of the time.

Apartment and country laws – some countries or apartments have specific rules on day/week rentals. For example, you might get asked to have your passport photocopied staying in an AirBnB in Bangkok, so it could be troublesome if you are not aware or don't speak the language to communicate.
Get 30 USD off if you are new to Airbnb!
Hotels
Hotels are the usual safe choice, but which website to book them on and how do you choose the right one? I usually end up using bookings.com or hotels.com, because of the discount and loyalty program. Agoda and Expedia are both popular, too, as is Trip.com that offers packages and good discounts.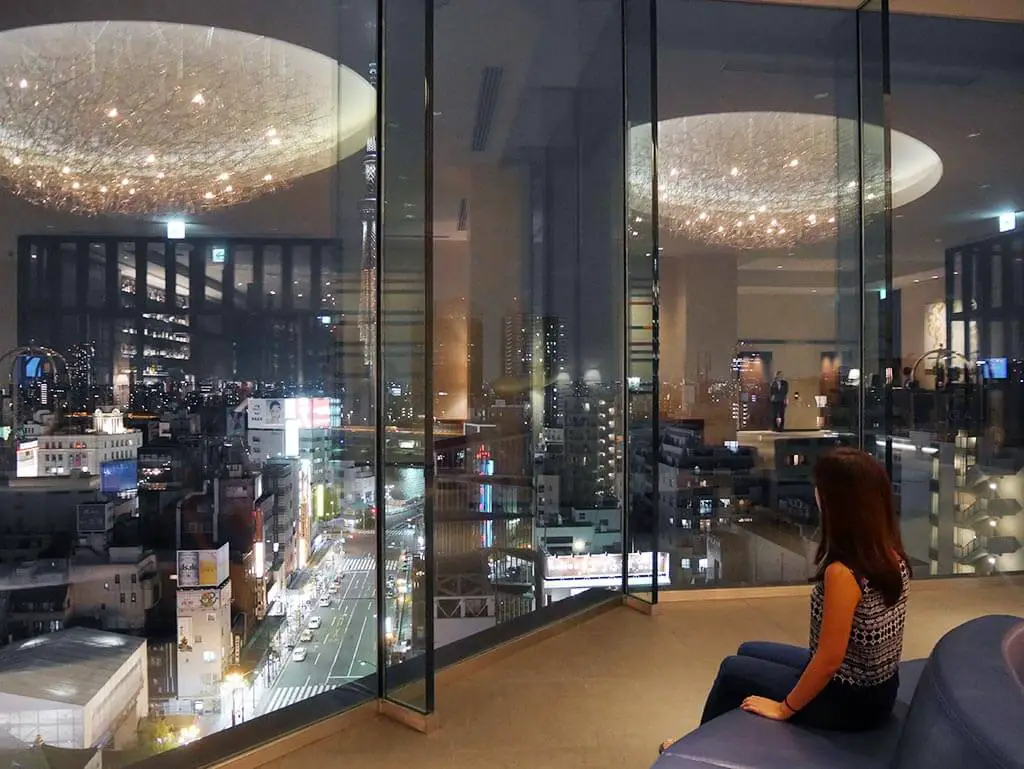 Whenever I book a hotel, I tend to use Bookings.com because of the free cancelation function in case of last minutes changes. More often than not, I end up staying through them because rooms run out closer to the time. Generally, I find a lot of deals ends up being similar in price once whatever 'fees' are added in. However, if you are unlikely to change your itinerary then booking the cheapest platform would make sense.
A few notes on booking hotels:
Always check their reviews on both the booking website and TripAdvisor to get a clear idea

I usually turn the rating filter of at least 8/10 on, as well as for air con and WiFi

Check other traveller's photos, as more often than not hotel listing uses flattering angles
Note: the post is sponsored by Villa-Finder but all opinions are my own