I have been nominated to do the Liebster Award by the lovely David and Sissy from wetraveltolive! Liebster Award is a chain of 11 questions asked by up and coming travel blogger to one and other, in an attempt to get to know each other better.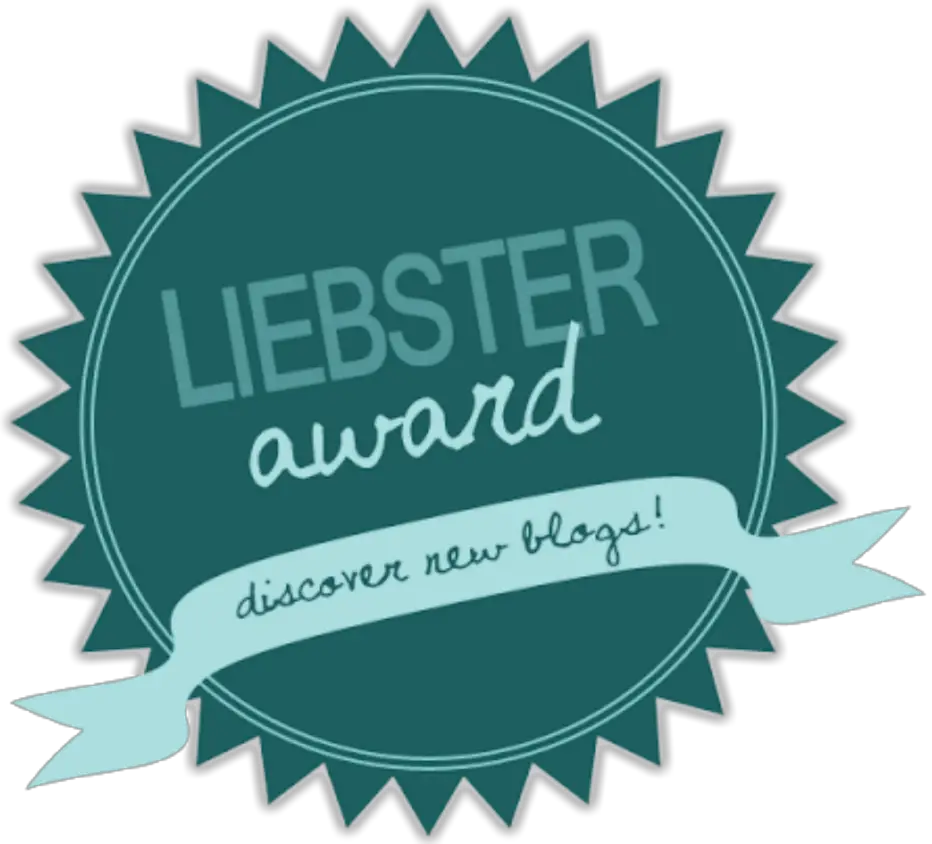 1) What is the worst accommodation you've ever stayed in? The best?
This AirBnB in Lipari, Aeolian Islands. Normally I have a high tolerance in terms of living conditions, having done an internship in a mining company and lived on site for a while. But the small studio apartment not only was in need of airing badly, the air conditioning was broken, we were smelting in forty degrees Celsius heat. To top everything off, it turns out there is an ant infection and we started to find ant all over our bags as well as in our bed. It was horrible and we couldn't contact our hosts for two hours as well. So we ended up escaping to a hotel.
As for the best accommodation, although the hotel we escaped to in Lipari was pretty awesome, Ashling hotel in Dublin, Ireland is taking the prize. I was on a trip with my sister and mum, and everything was just wonderful – the bed, the breakfast, everything!
2) How important is Wi-Fi for you? Is warm running water or wireless internet more important?
To be honest, there was a time, only a few years ago, when I could live without internet completely when I go on holiday. But now that I have started travel blogging – it becomes something completely essential.
As for warm water vs Wi-Fi – I would have to say it depends. If I am somewhere warmish, I will take the Wi-Fi, most of the time I spent volunteering in Zakynthos I ended up taking cold showers anyway. If not, I will take warm running water.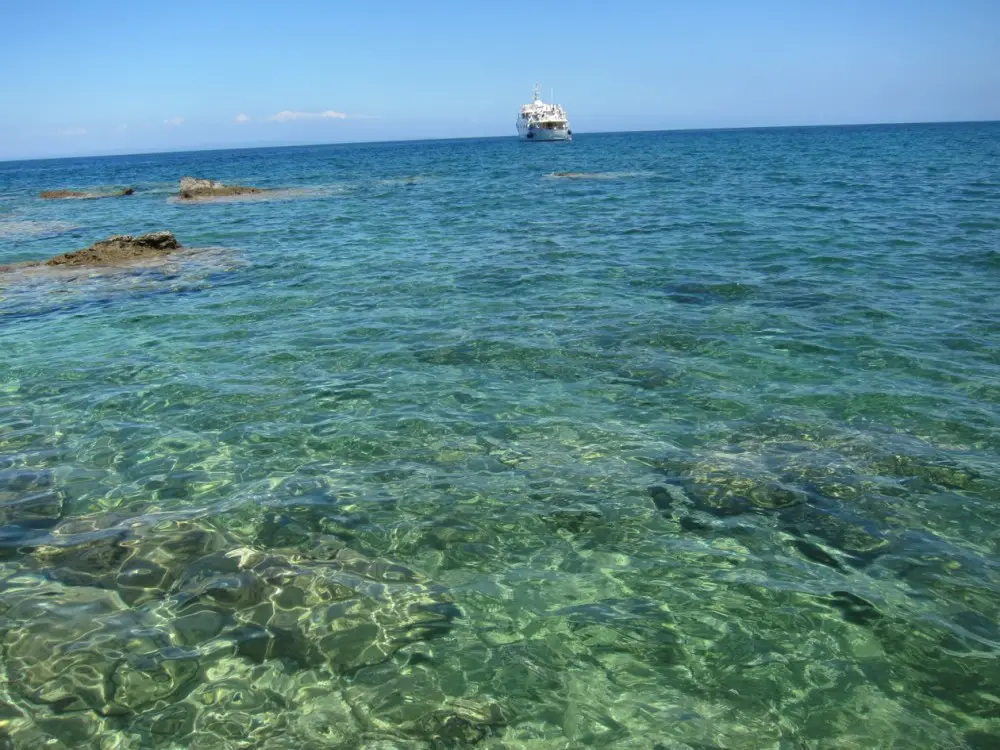 3) How do you feel when friends and family call you travels vacation?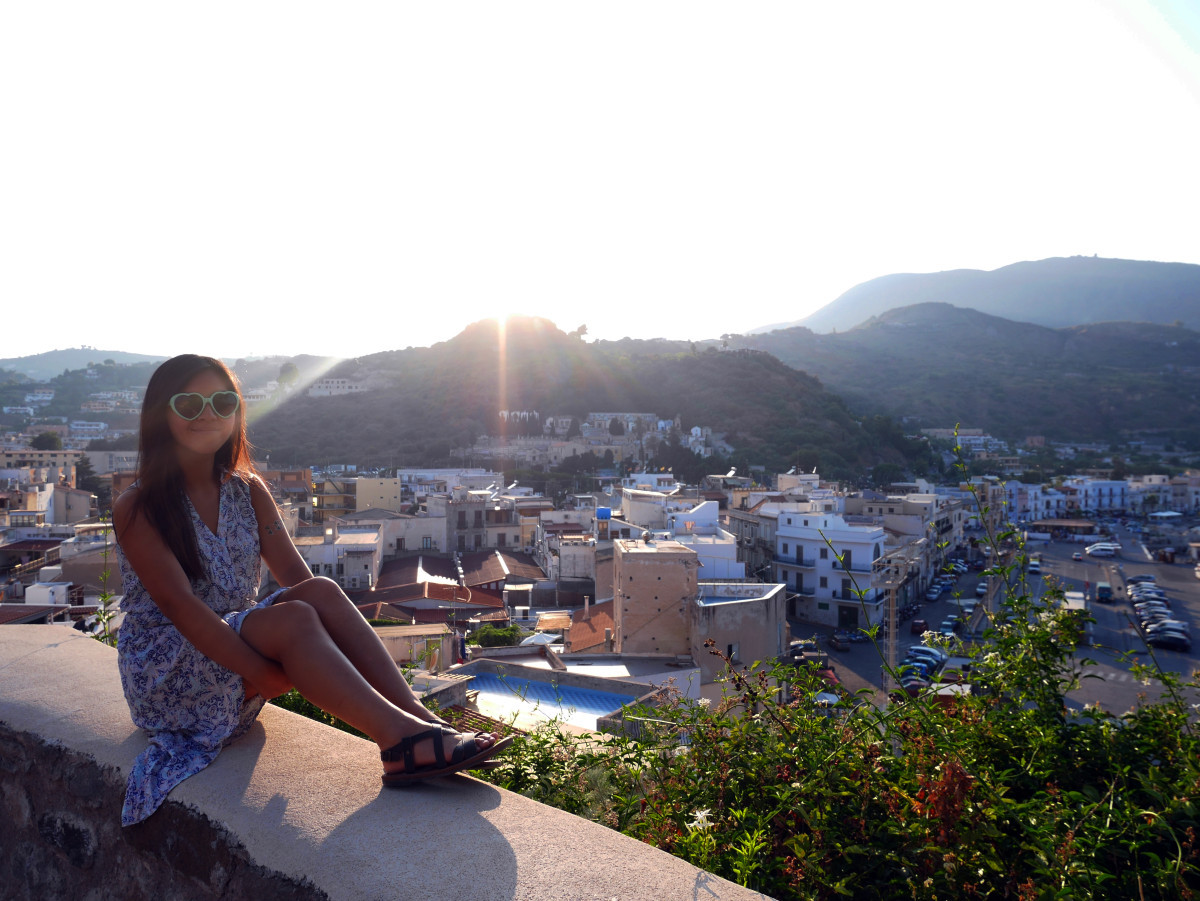 Well, they are not wrong. To me – it's vacation, but I just enjoy writing about it and treat that as a job as well. A lot of people struggle to understand why I am doing this, but I like writing everything down. My blog is partly my travel log and partly my travel advise page to others. I don't think I can stop calling these vacation (or maybe adventures) unless I am earning money from it.
4) What is the most amazing thing you've seen while traveling.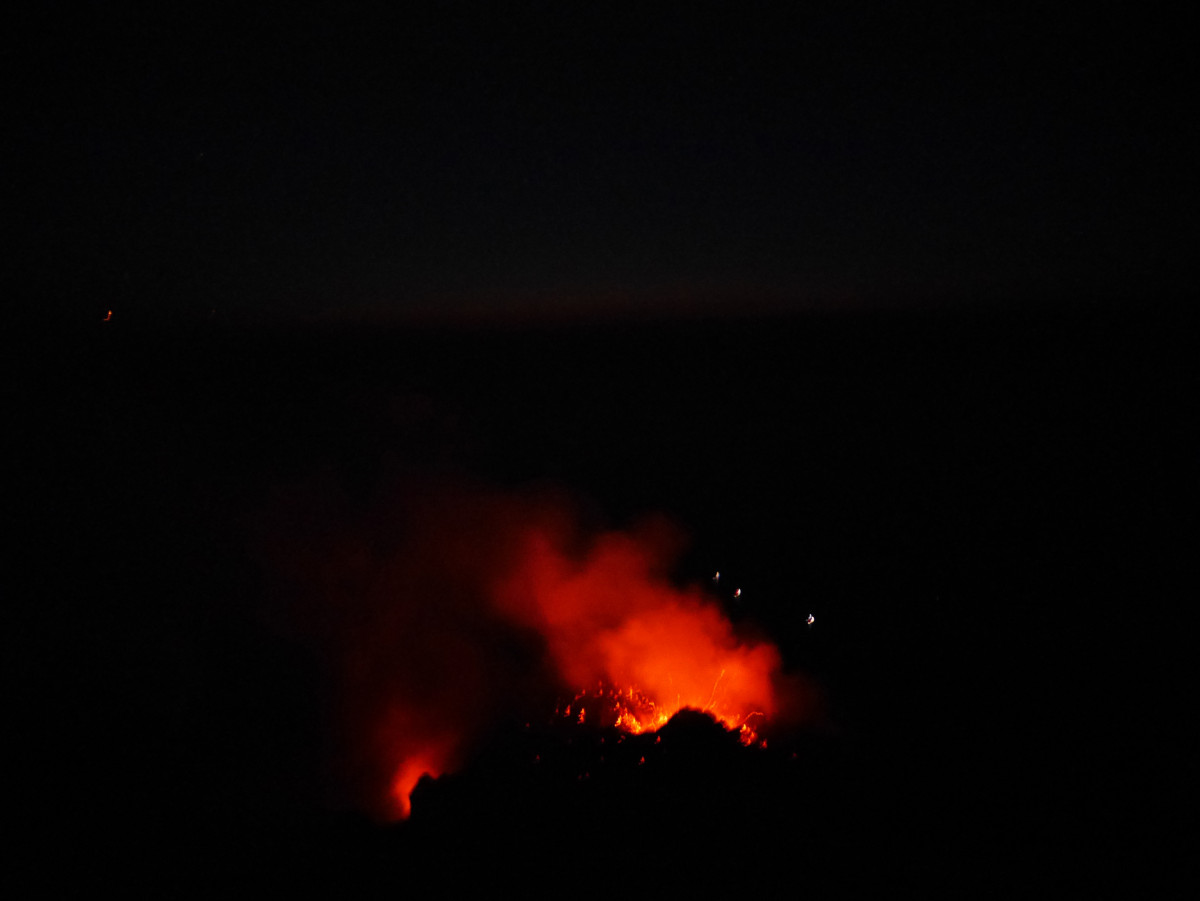 The volcanic eruption in Stromboli, hands down, no competition. Although the beautiful amphitheaters I had seen had been pretty epic, but you can't beat sitting red lava spilling out of a crater at night time.
5) Will you return home after your travels or are you searching for a new home?
I have actually returned home after four months of travel, as well as making the decision to ditch London and return home to Hong Kong. I have currently got a job in Content Marketing, but I am definitely not done with traveling. At present I am traveling around Hong Kong and here you can find my favourite one day itinerary.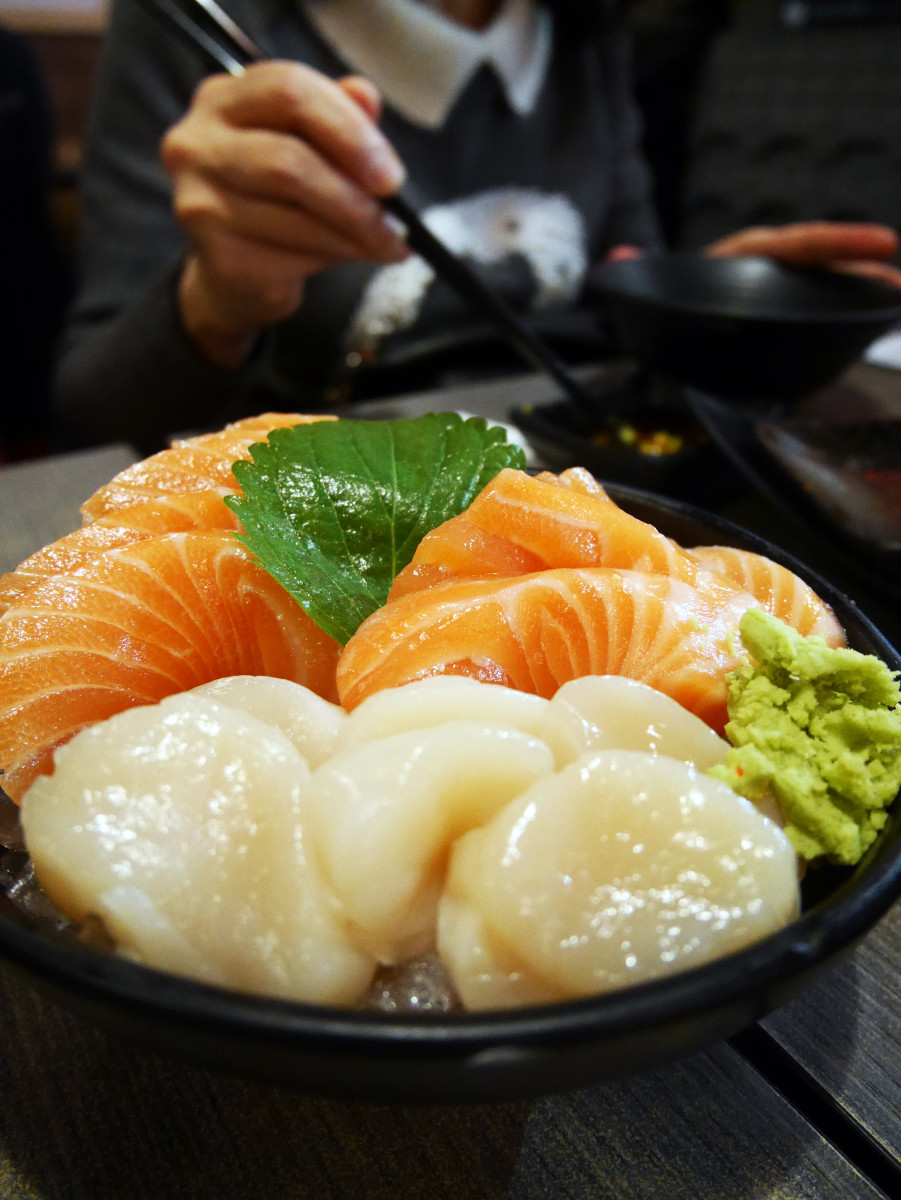 6) Were you raised to travel or did you choose to be different and go out into the world?
This is an interesting question, and the answer would be a little bit of both. Growing up in Hong Kong, my family often takes short group tours around South East Asia and I had visited Thailand, Japan, Taiwan and Malaysia when I was little. Then I began to study in the UK and it was a constant shuffle back between the two places.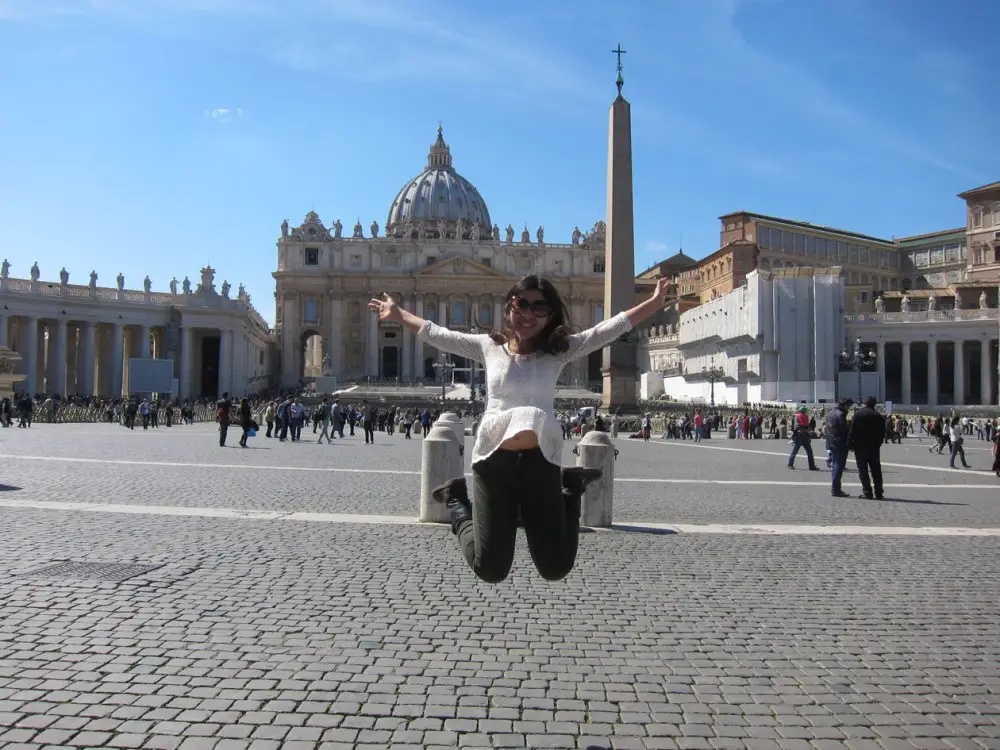 But I really started travelling when I graduated high school and went on a trip to Paris with my friends. From then on, I started to take every opportunity to travel and eventually to blog about them. And I refuse to let the trend  of travelers vs tourists dictates how I see the world.
7) What is the number one thing you miss about being stationary (not constantly on the move)?
To have all my stuff in one place! I am a hoarder, and I have a lot of things. I realized that you are not going to need everything when you are on the move, but I wish I did! And being able to just hang your stuff up and unpack is so good. Towels and toiletries can get pretty gross if you don't let them dry before you pack them.
8) When you eat out while travelling what does that look like? Restaurants, street food, and what's the least normal food you've had?
I do a mixture of everything – although mostly street food I must admit. I fell in love with street food in Berlin and it became something that I seek out everywhere since. Hong Kong's street foods are pretty great too – my favourite is egg waffle.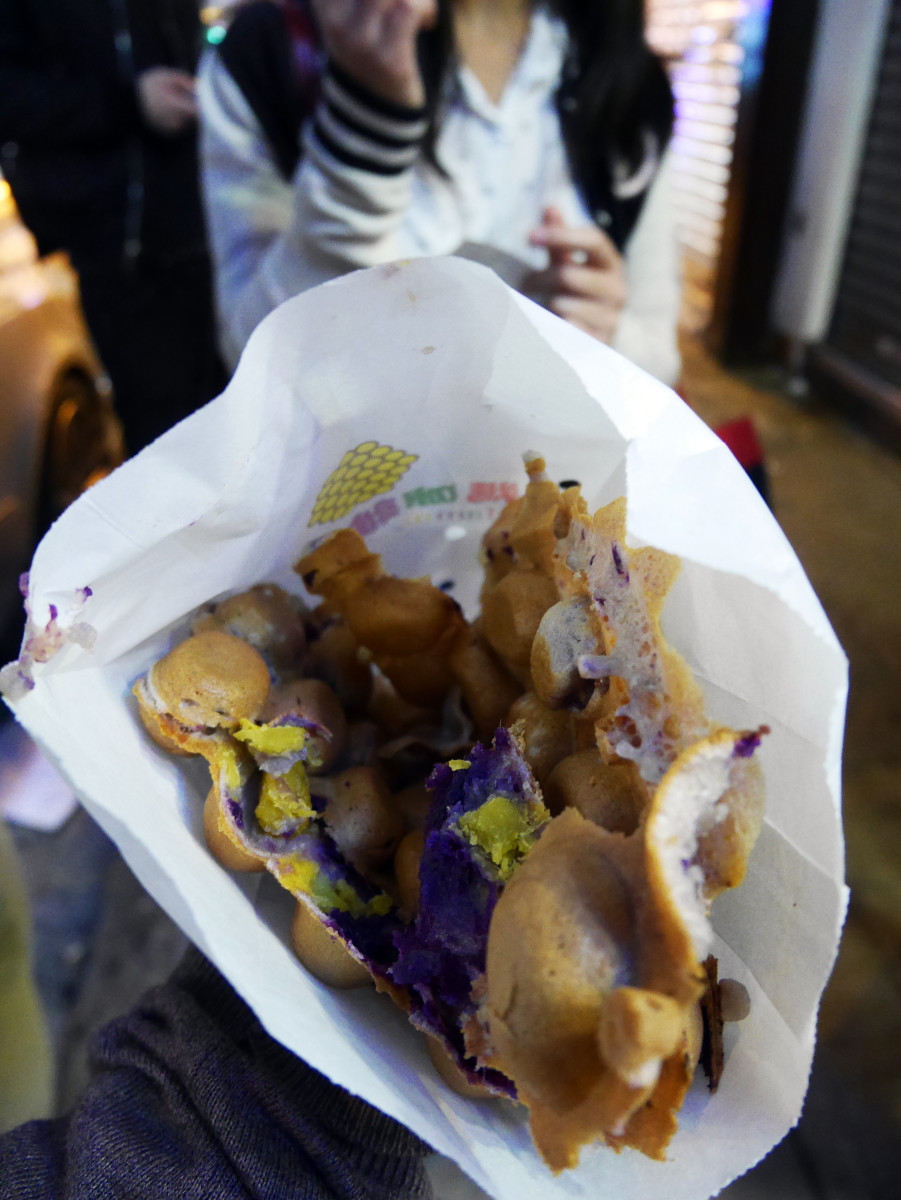 The least normal food I have eaten is probably a soup with some wild poultry clotted blood – although it's pretty normal in China. Oh the irony.
9) What is your least favourite part of traveling?
The fact that your towel doesn't dry, but with a quick dry towel, it's actually not that bad anymore.
10) What is your longest continuous transit?
Probably 15 hour flight from Hong Kong to Canada, which I took when I was five so I don't remember it anymore!
11) How long do you plan to live the travelers lifestyle?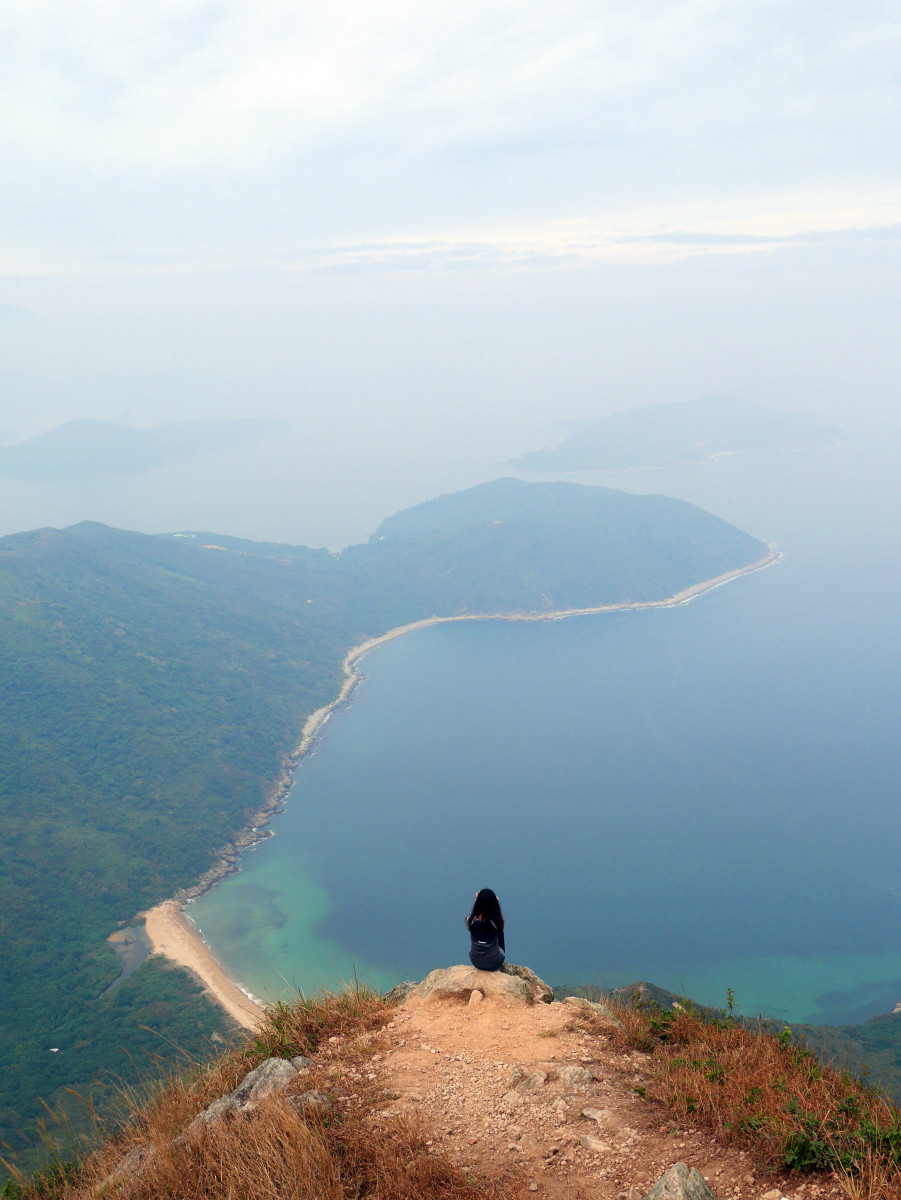 Honestly, I am more of a slow travel person so I don't know what to answer. Even though I am home in Hong Kong, I also consider London my home so it's like I am still traveling. I think that the current generation know exactly how much there is to see in this world, so we all try to do as much as we can to see the world. And that's what I am planning on doing.
I nominate:
Katie from Hummingbirdaway
Daniel from 360nomads
Lilla from Lillasadventures
Some rules:
If you choose to accept the nomination: answer the questions (below), and think of 11 new questions yourself.
Tag your favourite upcoming bloggers to answer these questions.
Remember to tag your nominator on your post as well as any social media messages so they can read and share 🙂
For my nominees
What makes you start your own travel blog?
Name your favourite blogger (any genre)
If you can be anywhere in the world right now, where would you go and why?
Do you remember a moment that made you fall in love with travelling?
Tell us the most interesting encounter you had during your travel.
If you have to pick a place to settle down forever, where would it be and why?
What is your favourite travel essential? Don't say your phone.
Do you prefer solo, small group or travelling in a massive pack? And Why?
If a magician gives you three magic portals where you can instantly travel through, where would you put them and why?
Name a city that you have been to but hate.
Would you rather travel in smelting heat or freezing cold?