I had the privilege of living in Berlin for a month when I defied my parents and embark on a travel writing course CTR in the summer of 2014. To say I fell in love with the city would be a gross understatement. Be it the abundant green space, the quirky neighborhoods or the efficient transport system, words alone cannot express my admiration for this rising city. There are many things to do in Berlin, however, if I have to pick three things I like the most about this capital, it would have to be:
Flea markets and second-hand stores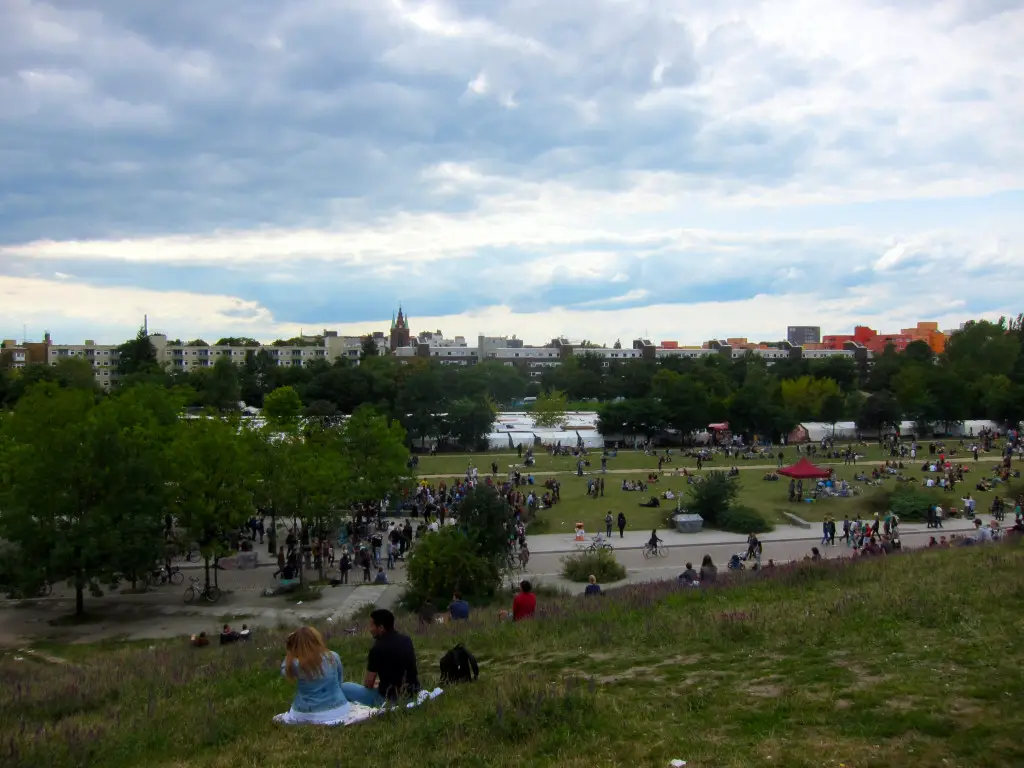 It is no secret that I am an avid fan of shopping, especially when it comes to vintage. I enjoyed the process of seeking out unique pieces from second-hand stores and scouring for hidden gems in flea markets. The best part is knowing that you are paying a fraction of the price you would if it's in a high street store.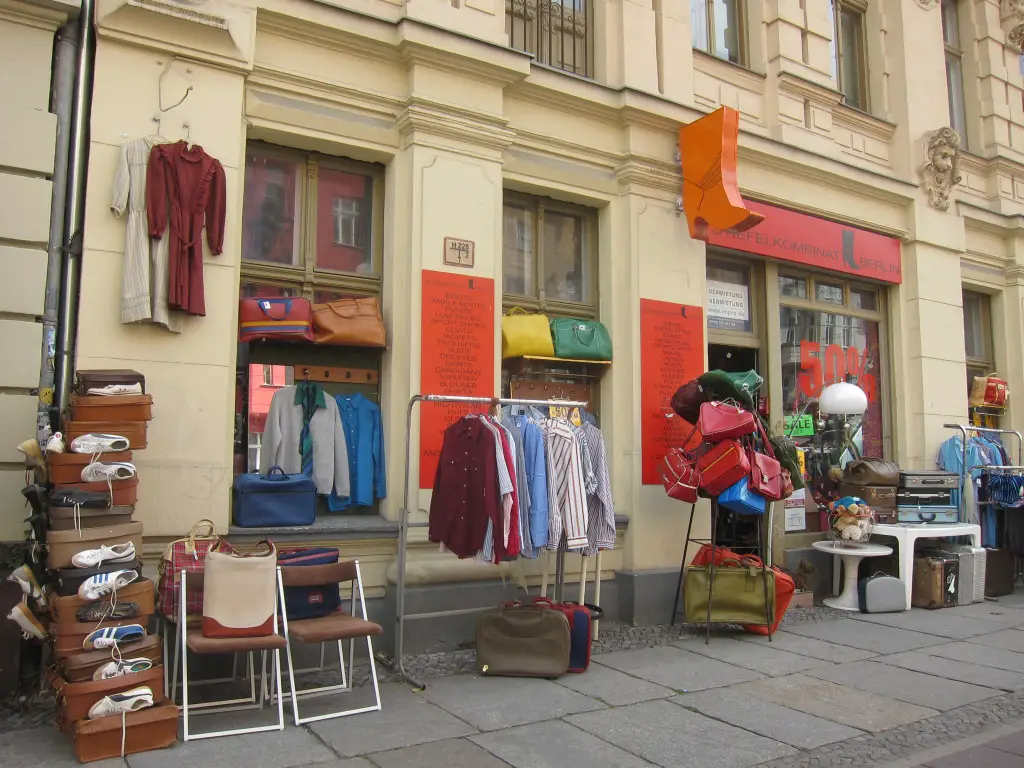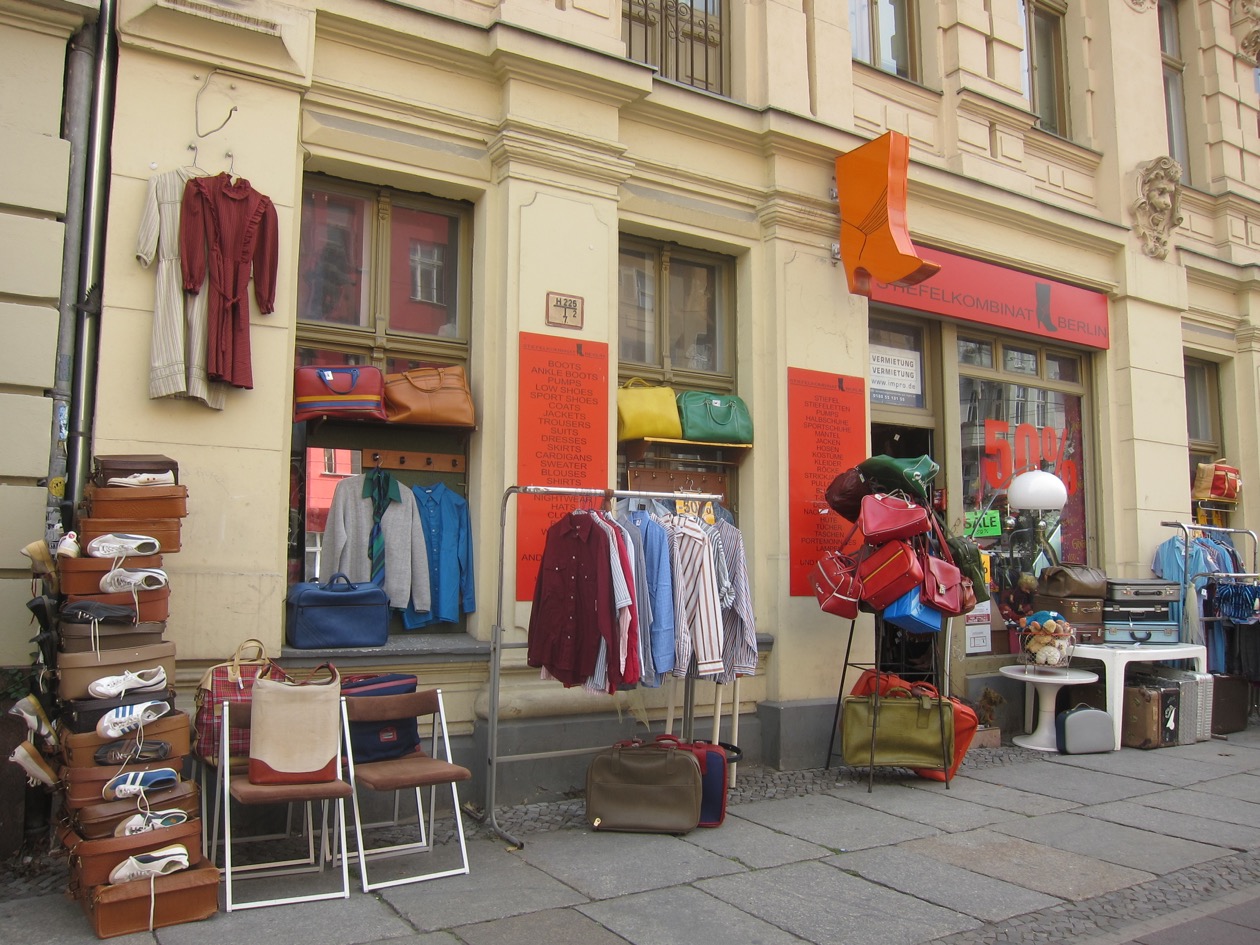 From the second-hand chain store Humana to quirky vintage boutiques like Trash Schick, whatever your budget is you are sure to find a bargain garment somewhere. And on weekends, flea markets blossom across the city like wild flowers filled with temporary vendors selling their used clothes to professional vintage dealers.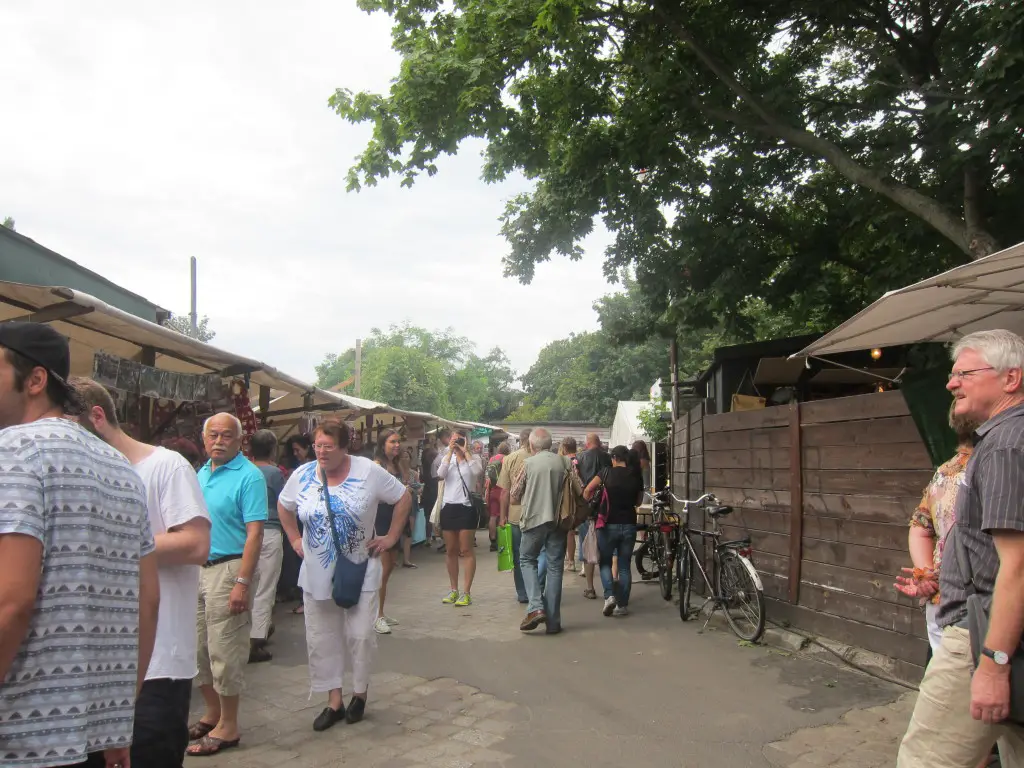 My personal favourite is Mauerpark fleamarket, a maze of ever-changing stalls you can get lost in all day; I spent all my Sundays when I was in Berlin there and even managed to score a pair of almost new retro roller skates for only 8 euros.
Street food Thursday at Markhalleneue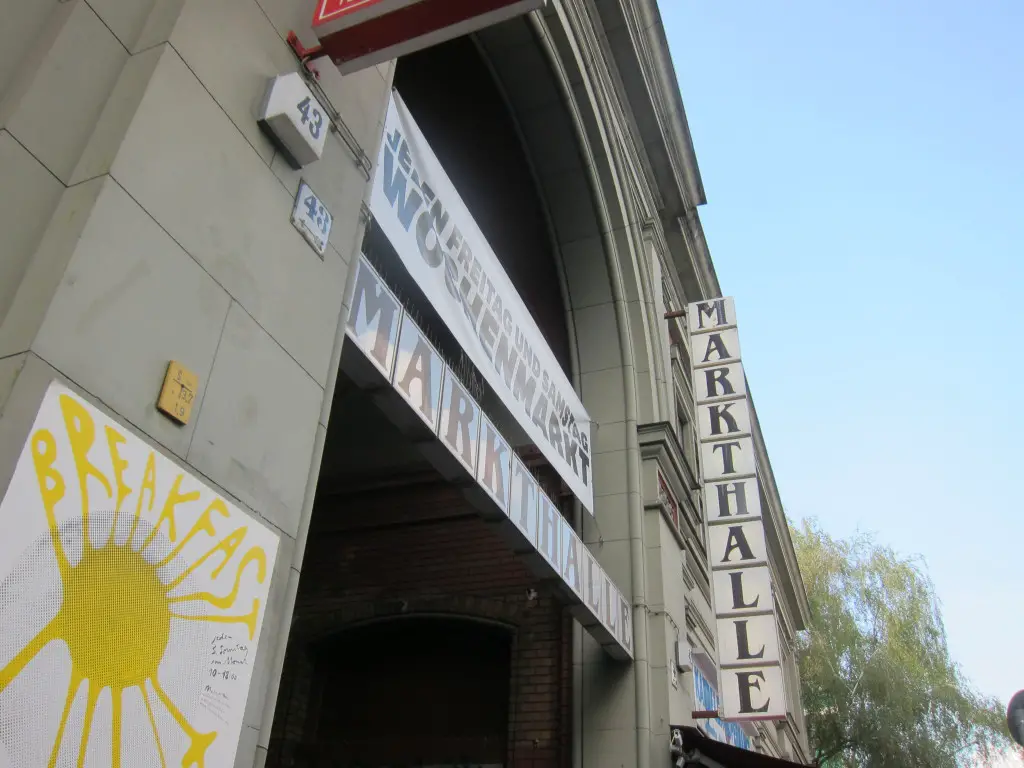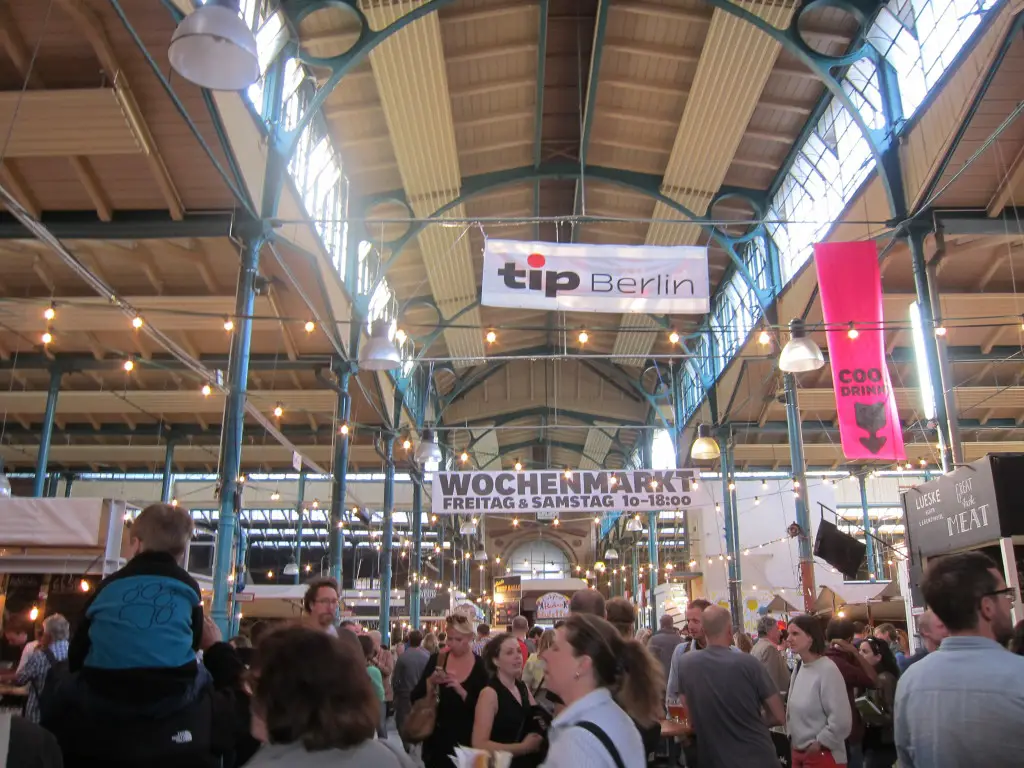 Street food to me had always been cheap, fast food you get from a street vendor to satisfy your munchies as oppose to a gourmet meal. However, my concept was completely changed by Street Food Thursday at Markhalleneue. You might not be able to get somewhere to sit, nor will you be paying less than what you might have to at a cheap restaurant, but there's no denying that the delicious treats there will transform your taste buds and lure you back for more. From Taiwanese pull pork bun to New York style Pastrami burger, the aromas floating in this small indoor market will make your mouth water and your stomach grumbles. The place is literally crawling with locals and tourists every Thursday and most people had taken to sitting on the steps outside.
Berlin has plenty other amazing food, too, here's more about Berlin restaurants and street eats.
The perfect combination of old and new in a growing city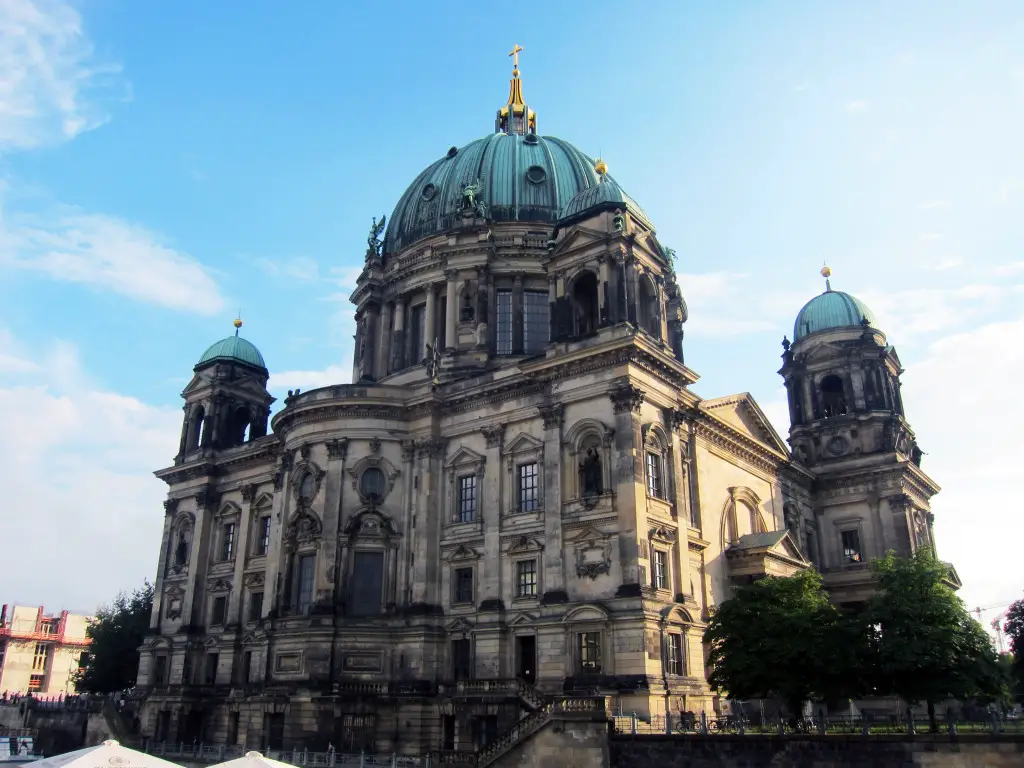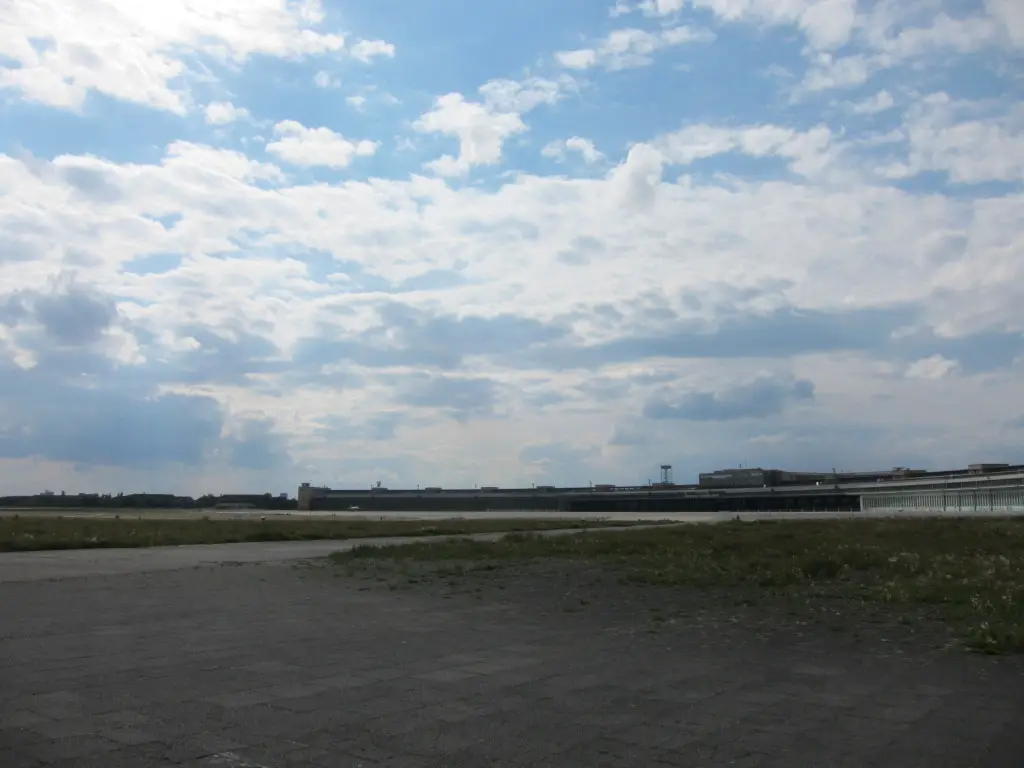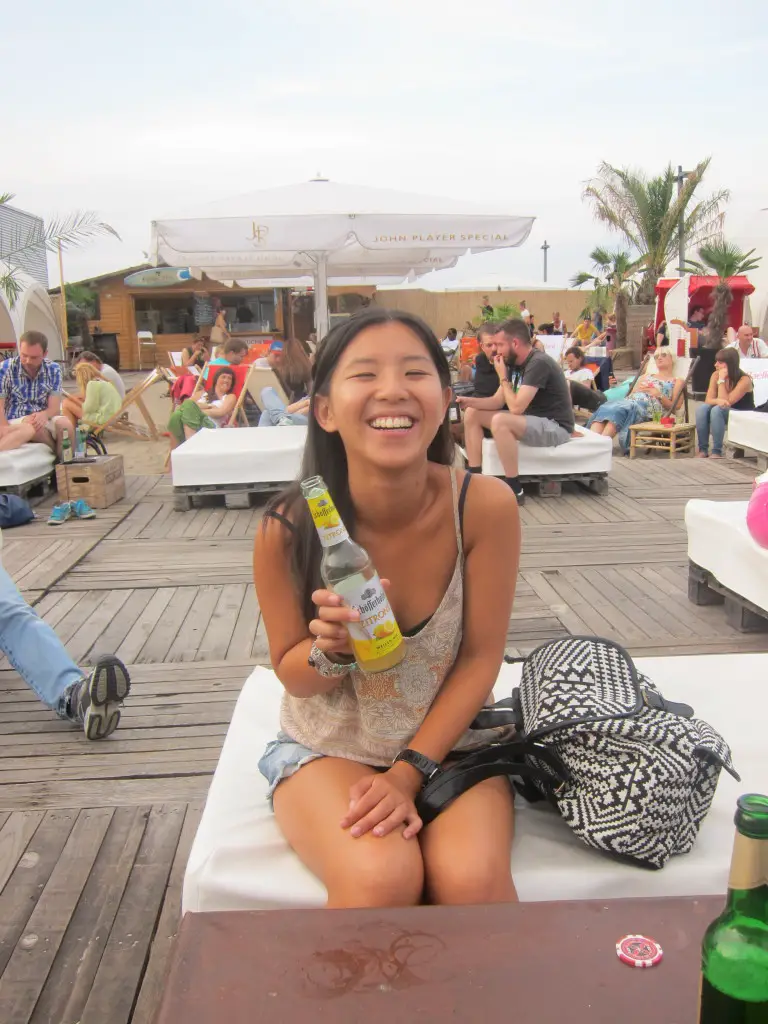 A city that is still marked by its recent past, Berlin's history is etched into every corner of the city from the remnants of Berlin Wall to the communistic style of East Berlin neighborhood. A quarter of a century has passed since its unification and the city has been healing and growing, like a phoenix rising out of the fire. The Tempelhofer airport has now become a popular green space, new architecture such as the 19,000 m2 Memorial to the Murdered Jews and the famous TV tower at Alexanderplatz had joined the skyline of Berlin. Everywhere you look something new and exciting is happening. What I am trying to say is that you can spend the day at museums of any kind, visit towering monuments, recalling history as far as the medieval times to thirty years ago if you want. You can grab a bite at a street food joint or enjoy a three-course meal at the Nordic embassy, or try out the new vegan movement pop up. If you are an adrenaline junky then head to a roller disco; if you are not fond of active events then settle for a Cabaret show at the Tiergarten amphitheater. If that's not enough activities for you, go finish your night (or is it early morning?) dancing the away at a nightclub or chill at a beach bar next to the river.