Honestly, I had never expected Croatia to be so amazing in terms of food. I knew that it was by the sea – so sea food would be a given, but some of the meals I had and how little I had to pay just floored me. I used to be divided between Italy and Greece as to which European country is my favourite, but now Croatia had snagged that spot without a doubt.
Best restaurants in Split
Konoba Marjan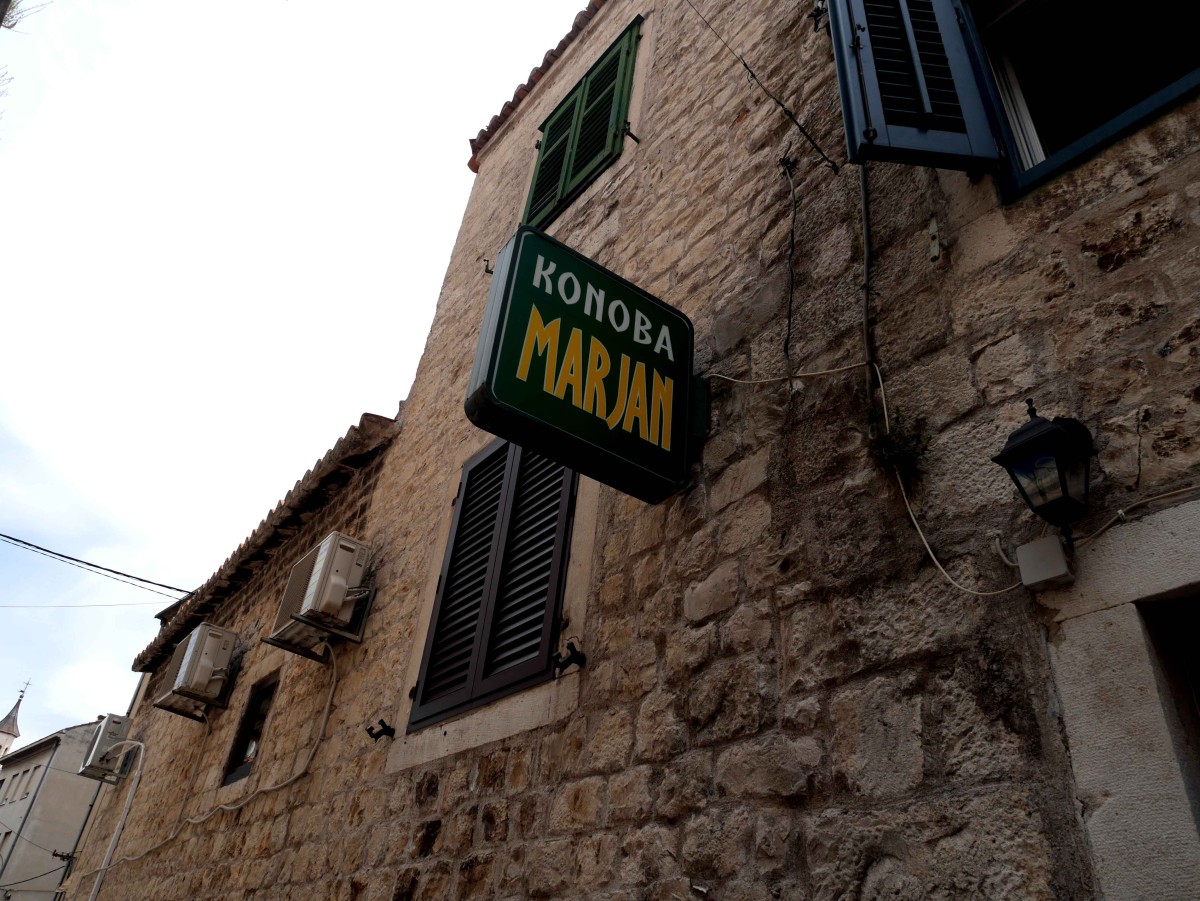 Hidden along a quiet side street not far from the sea front, Konoba Marjan is a small restaurant that is worth booking a table in advance for. Less busy for lunch, the place is often booked out for dinner during high season, so it's worth dropping by to secure a seat.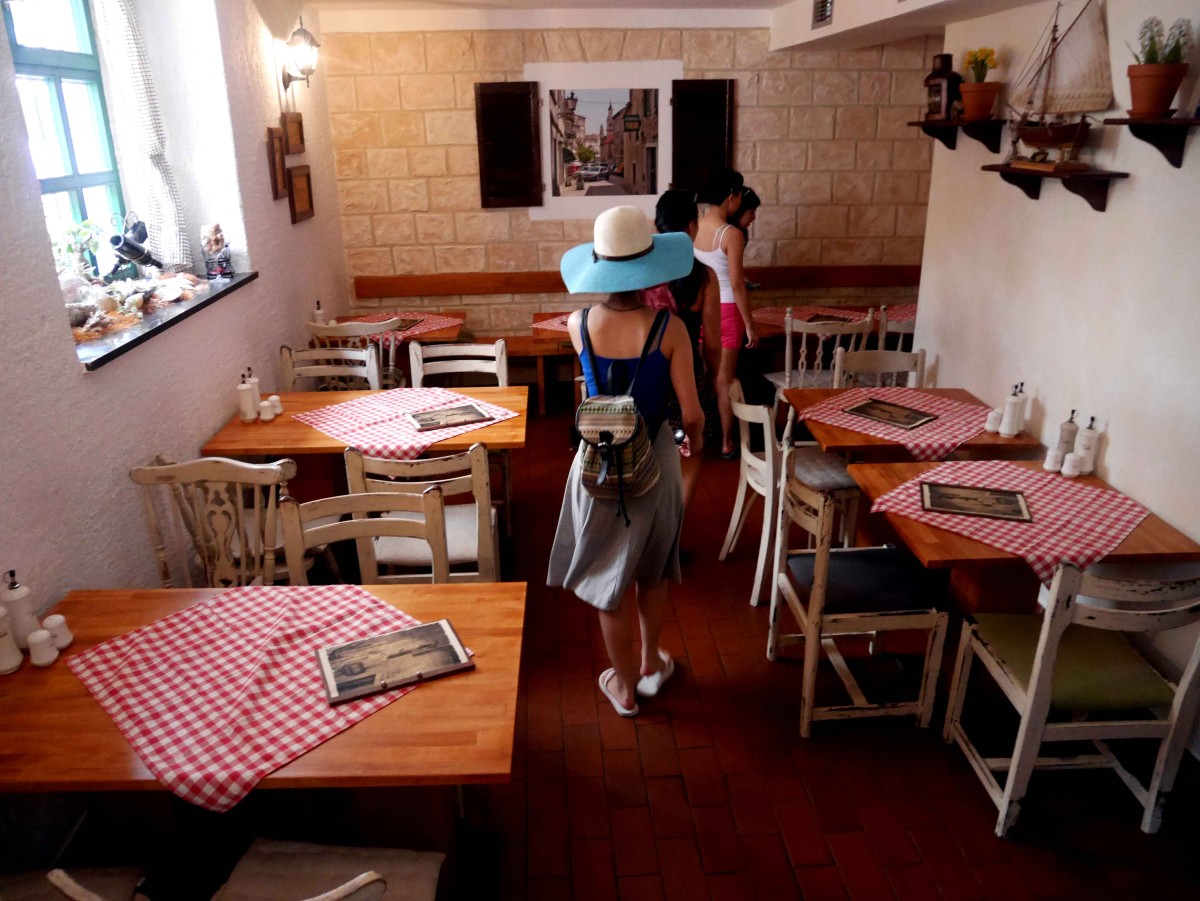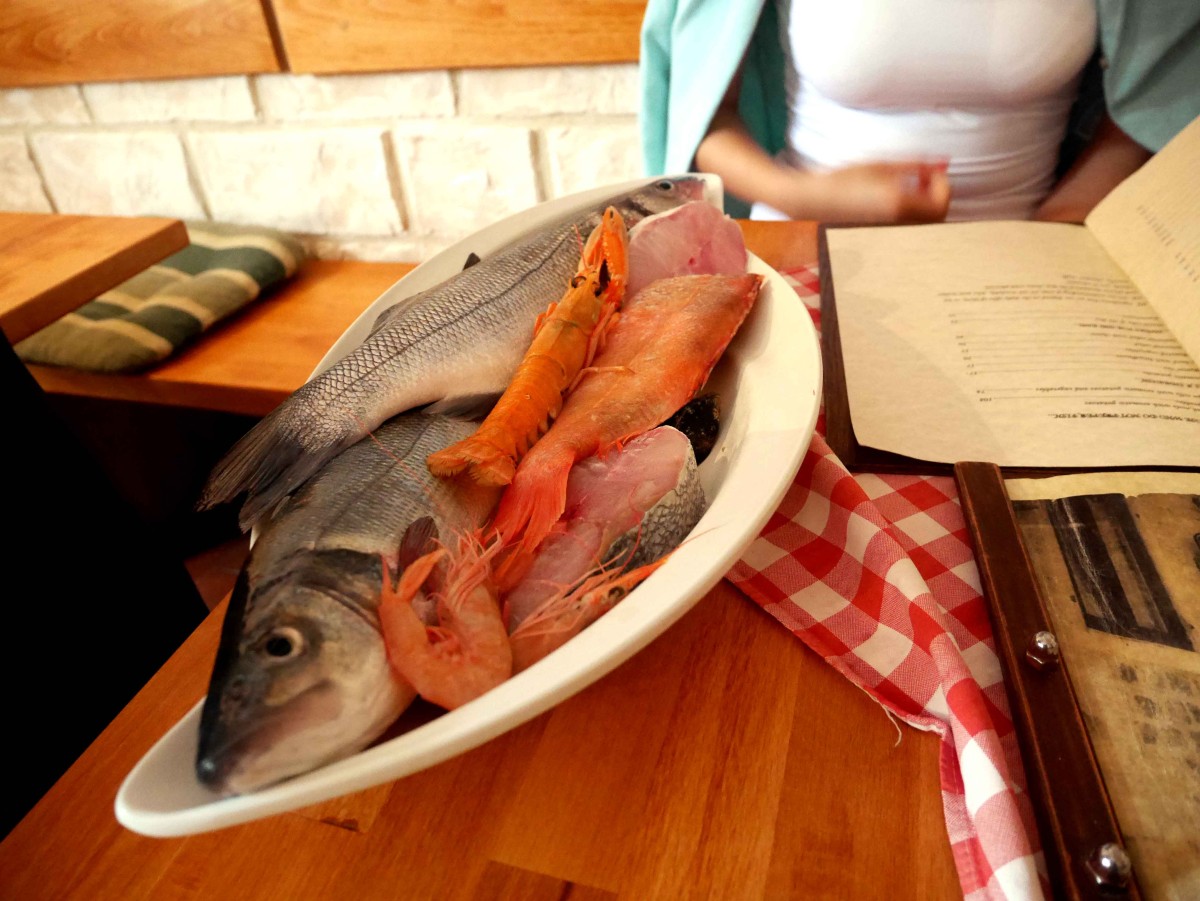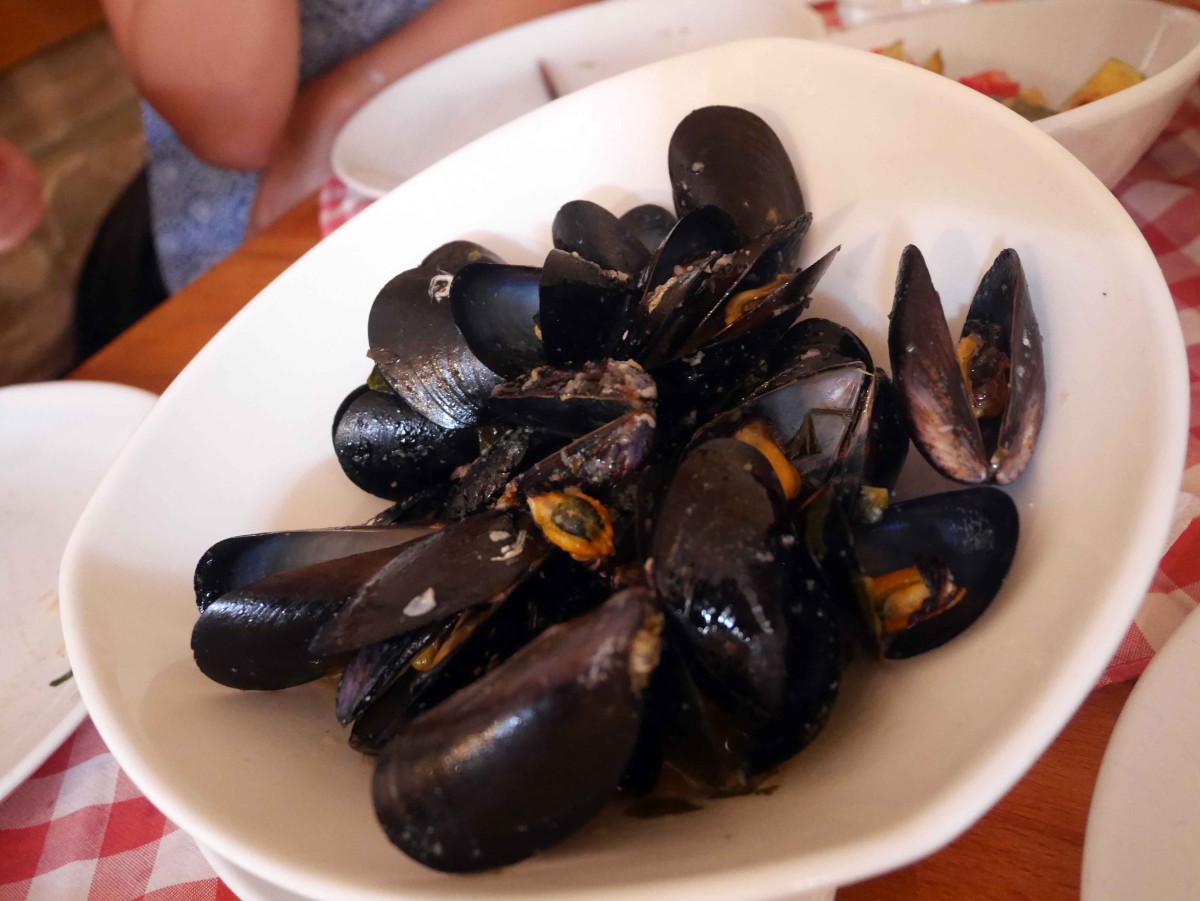 Address: Eastern end of Senjska ulica, 21000, Split, Croatia
Konoba Matejuska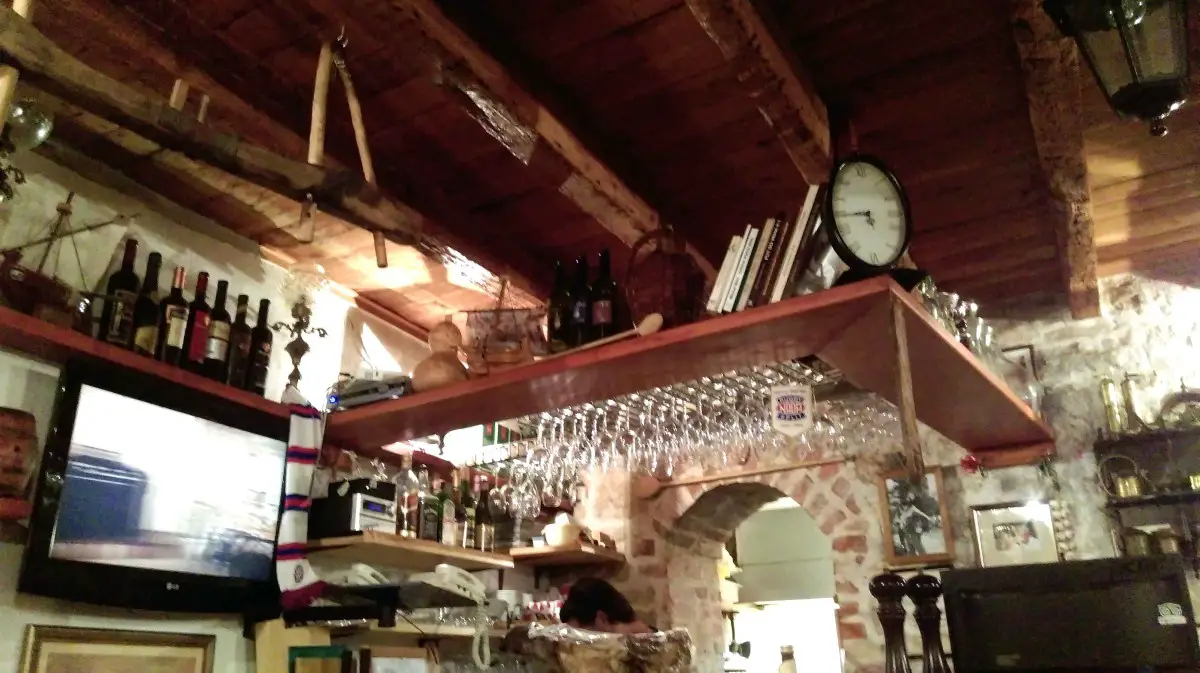 The most value for money meal I ever had, the grilled tuna at Konba Matejuska is to die for. Hastily booking a table for dinner by dropping in at lunch, the restaurant actually opened early just for us. After showing us their catch of the day, we ordered the fish platter, some roast vegetables and my favourite – shrimps.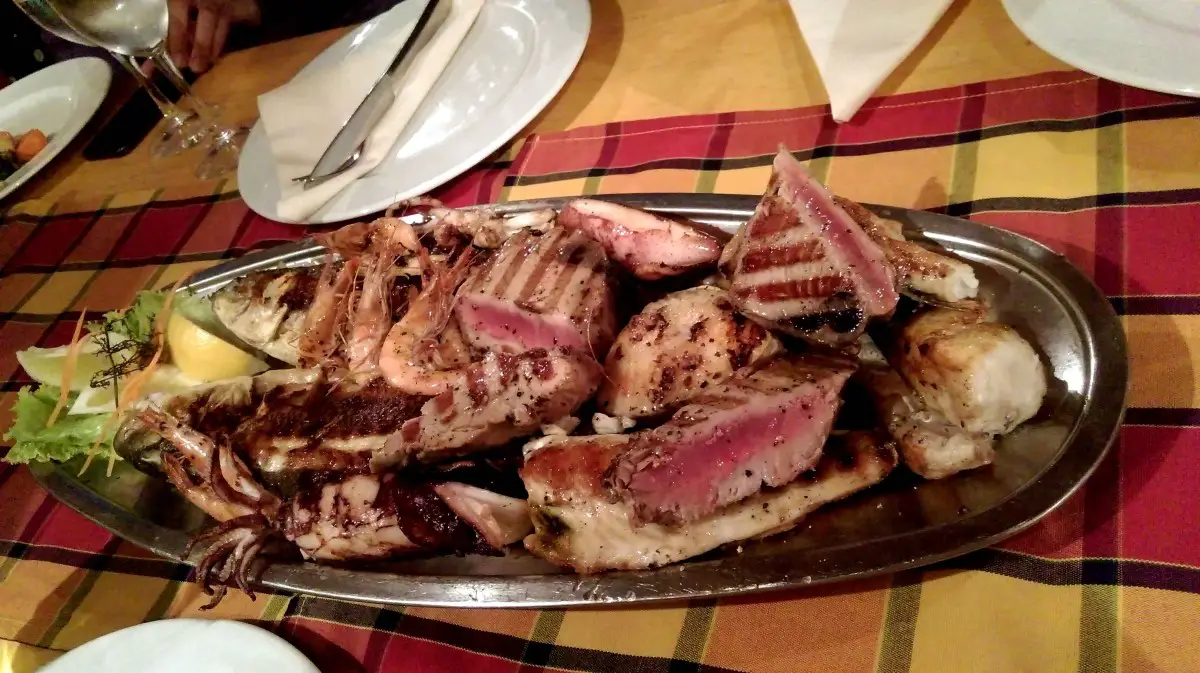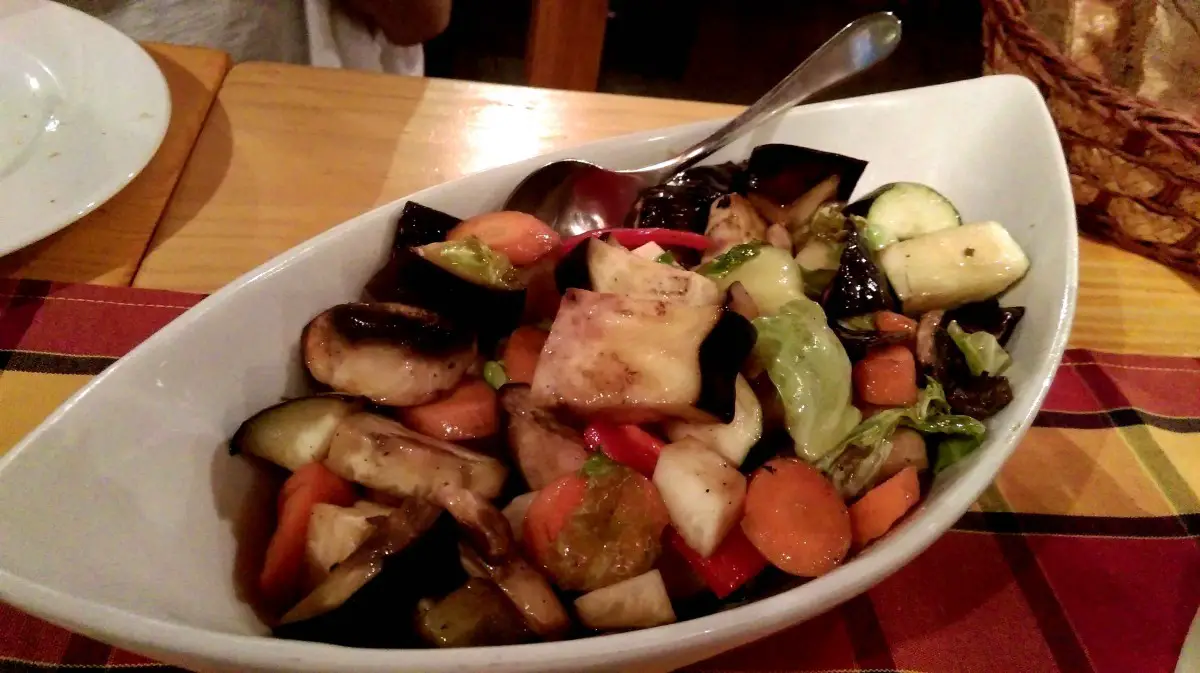 Address: Ul. Tomića stine 3, 21000, Split, Croatia
Restaurant Kornat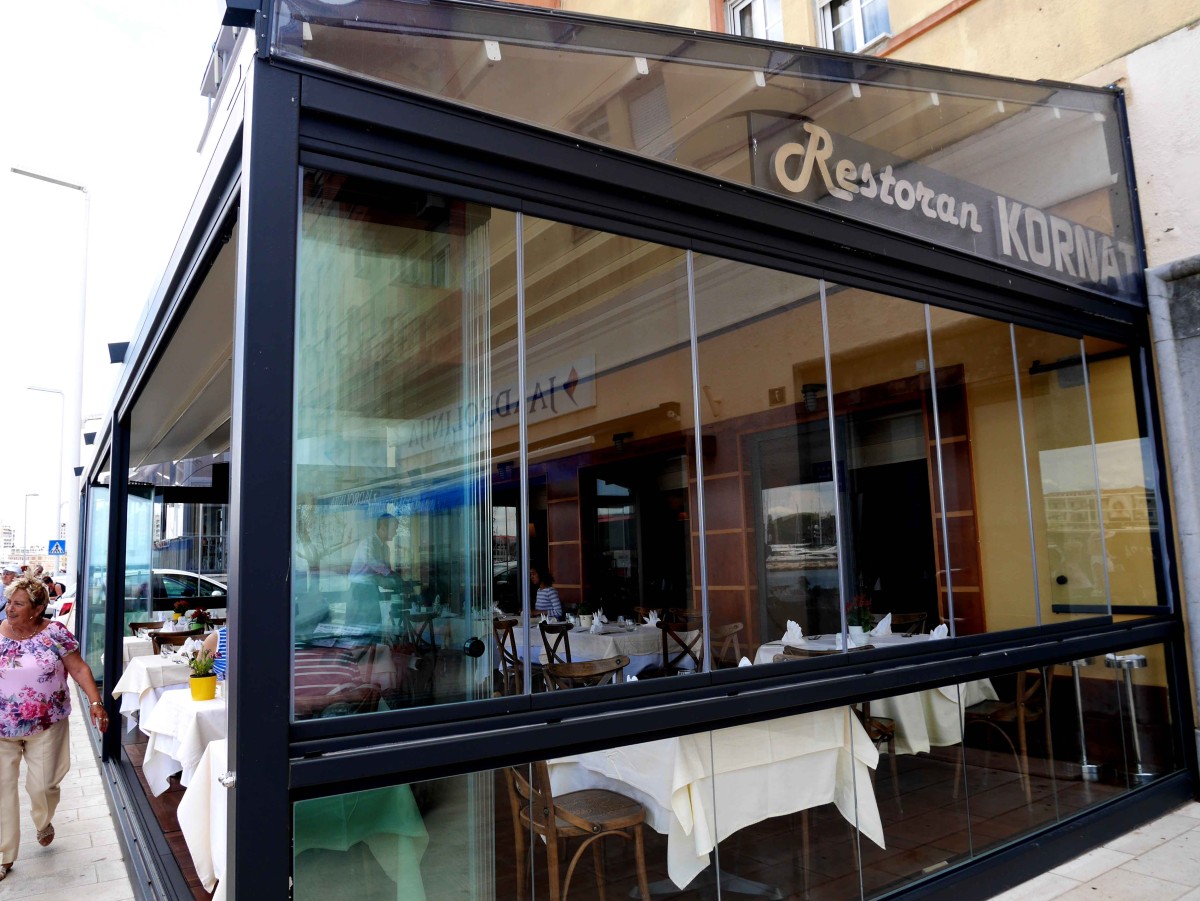 I could not give enough praise to this restaurant since they went above and beyond their way to serve us. We read some amazing reviews on Tripadvisor about this place and decided to spend our last meal there before we head to the airport. Staggering in with a suitcase each, we received a warm welcome and were each offered a welcome drink as their first guests of the day.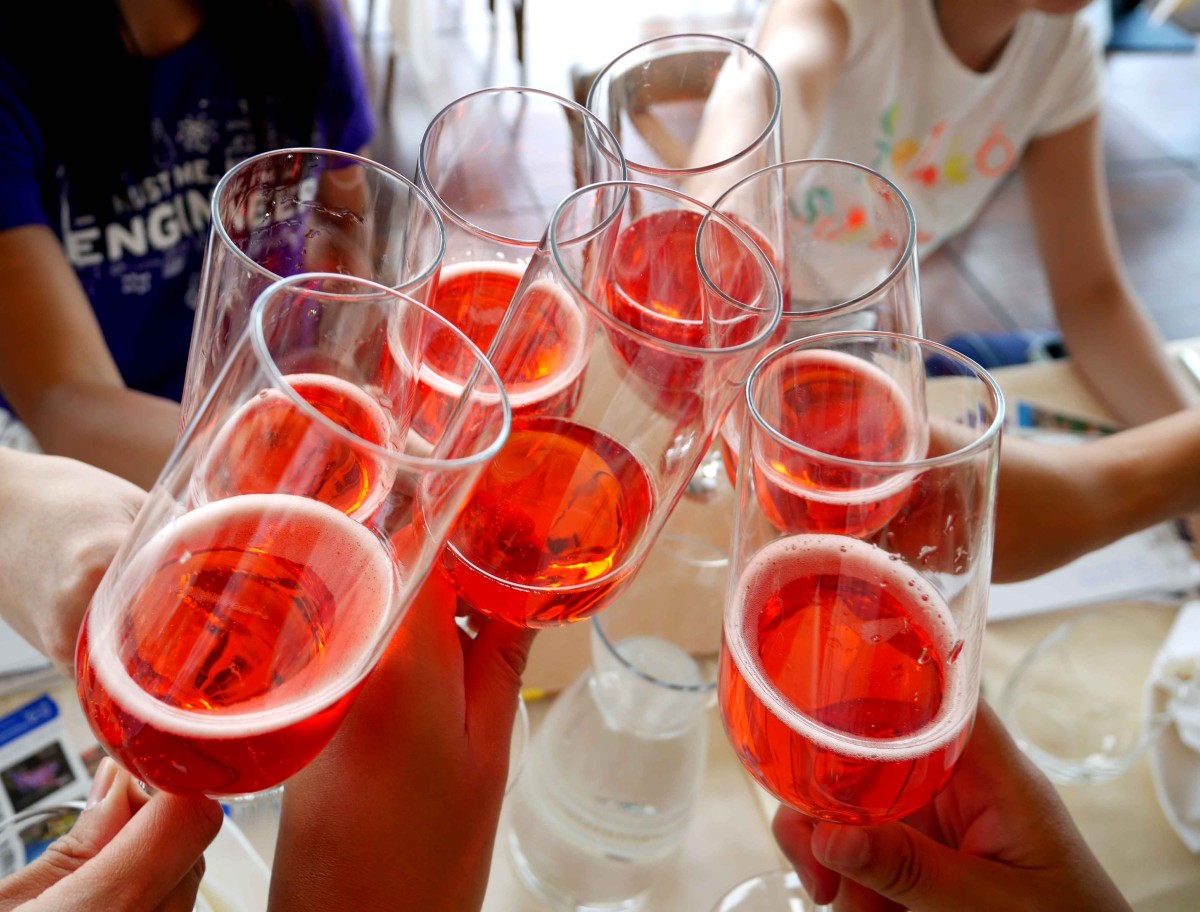 With only an hour and a half before we need to go, the restaurant quickly showed us their catch of the day. We decided on lobster pasta and choose one of the larger fish to grill. They went as far as to helping us separate the dish into portions.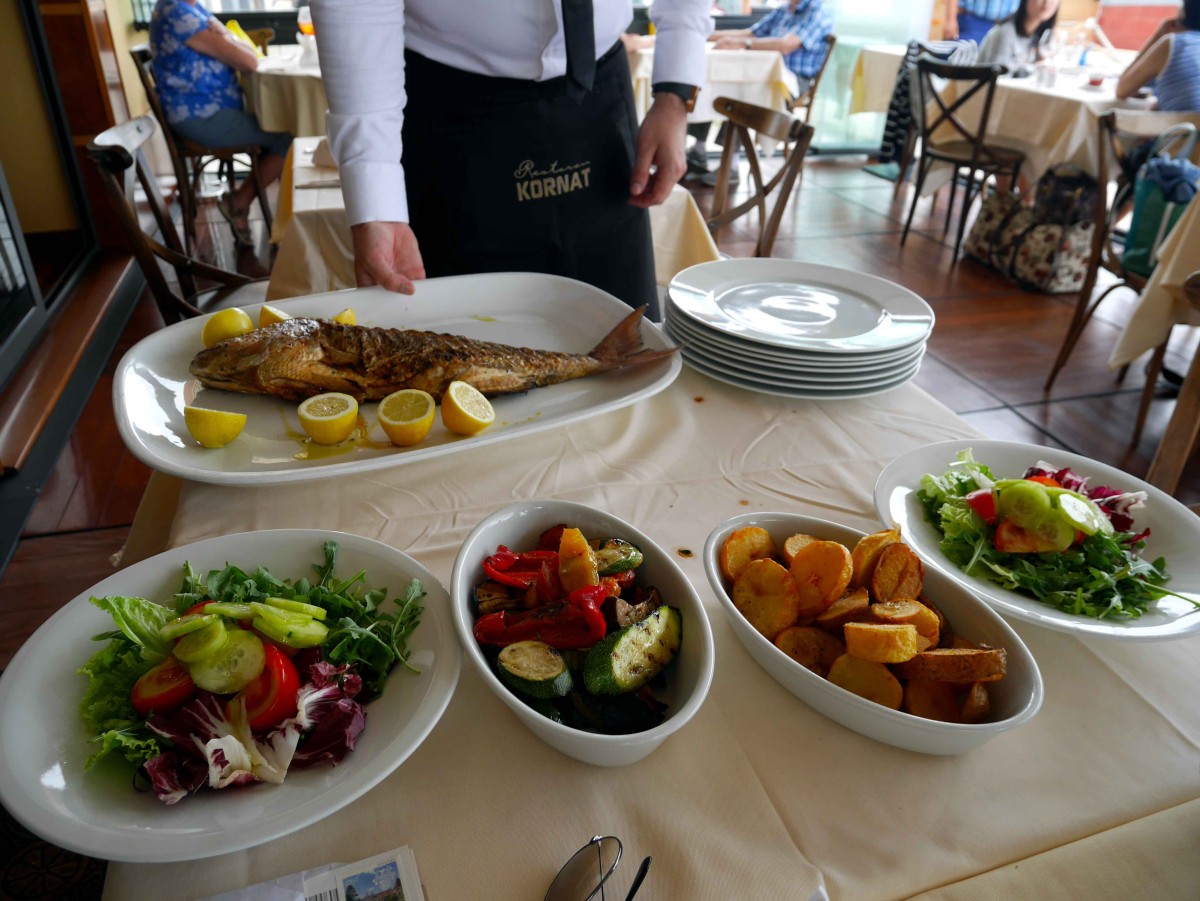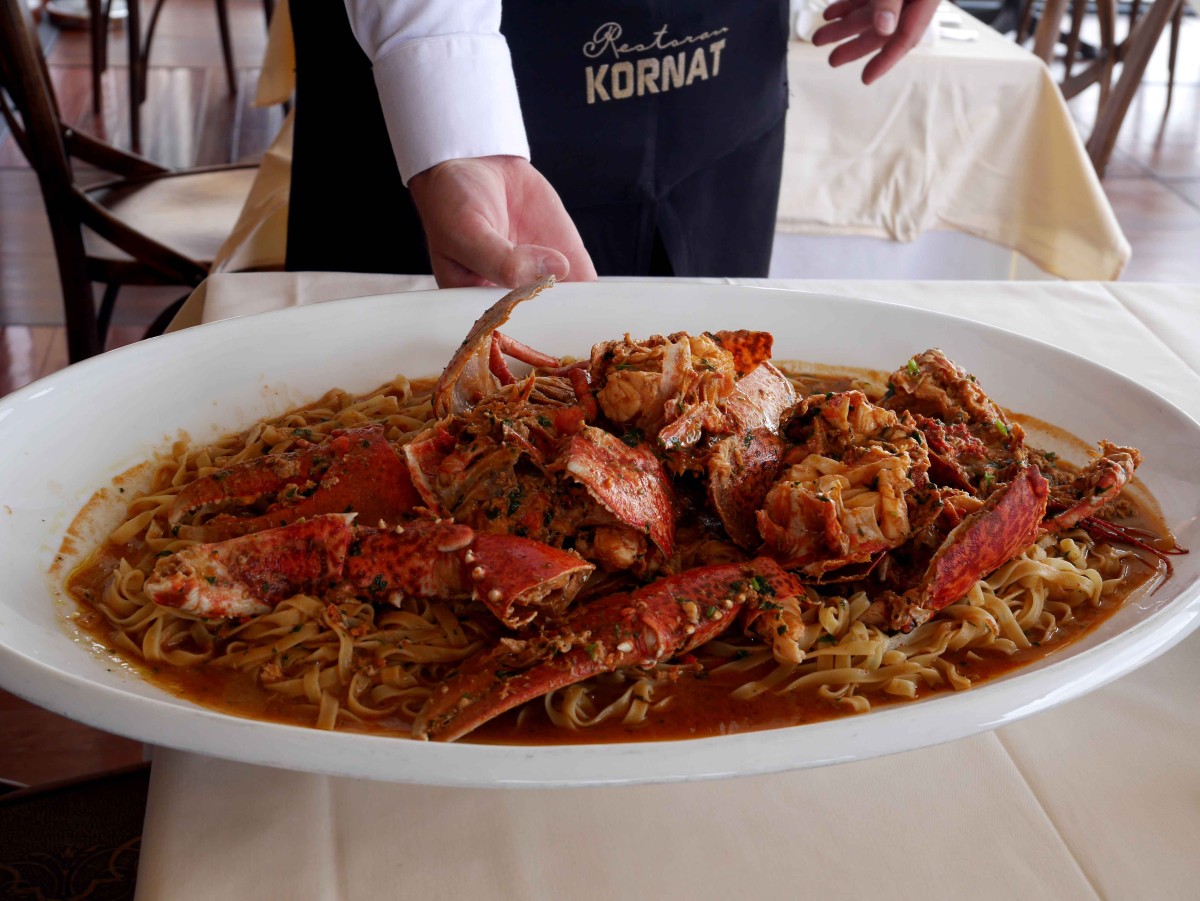 Needless to say everything was delicious. After learning that we were on our graduation trip, they gave us a glass of champagne each for a toast. Never had I had such a pleasant dining experience!
Address: Liburnska obala 6, 23000, Zadar, Croatia