We all love summer – the sun, the breeze blowing past you and of course, the beach.
It's a relief to put away your heavy winter wardrobe and bring out the flowery, gauzy summer outfits that you have been waiting for. I know every time summer comes around I itches to go on an all-out shopping spree with the countless gorgeous garments that high street shops always brings out. However, more often than not the price is too much for the flimsy piece of fabric they offer so I turned to another option: DIY.
And I don't mean the plumbing sorts. Sewing your own item of clothing is not as daunting as one imagines, and the likelihood is you don't even need a sewing machine to do it. Below I would list some easy to do DIY that would have you running to your nearest store and ask yourself why you didn't think of it earlier. Some of these are from DIY blogger, some I found on Pinterest and there's even one that I improvised.
Scarf to Kimono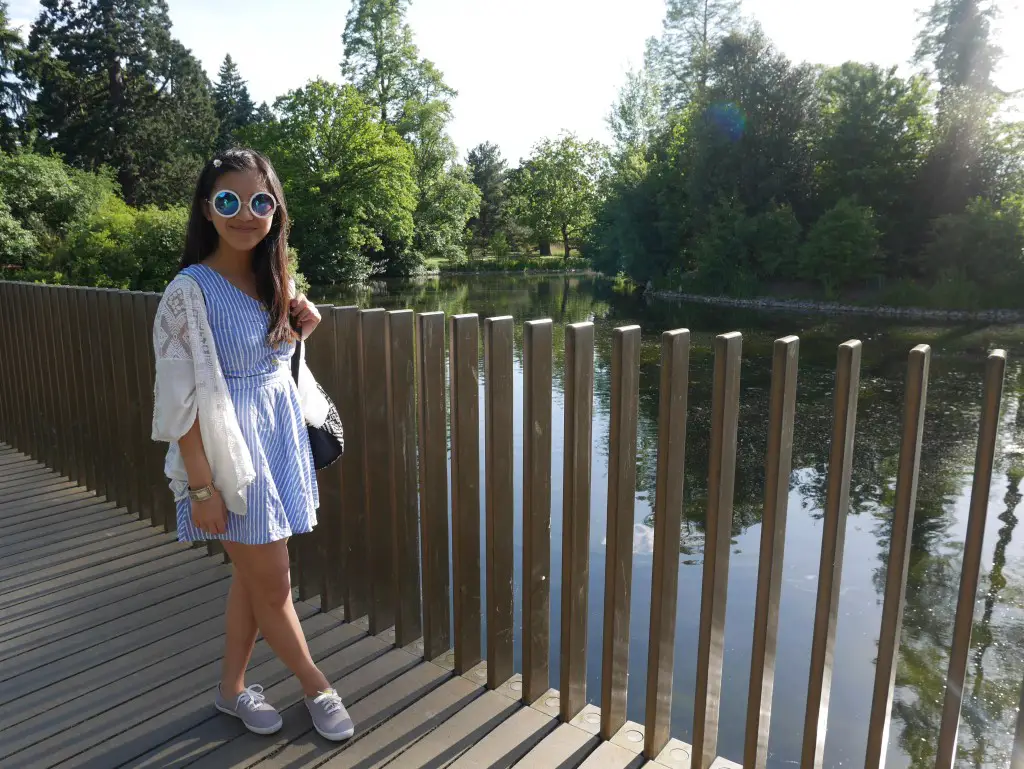 The easiest project on this list, this brilliant idea was recommended to me by a friend last year who found it on youtube. You simply buy a scarf with pattern that you like, or two, depending on desired length.
What you need:
Scarf
Needle and threads
Scissors
Pins
Measuring taps
The original tutorial is by
LaurDIY
, who is pretty amazing by the way
I have purchased two scarves from Primark eagerly after watching this tutorial and there is one little point that I think it's worth stressing: HEMMING.
All fabrics have a tendency to fray, the gauzier the harder. So if you want to keep wearing your kimono for more than one season, or worst, just one trip then hem it. it will take you an extra half hour or hour, but it's worth the extra mile.
If you can't be bothered to make one – here are some of my top picks!
[show_shopthepost_widget id="2701712″]
Adjustable maxi dress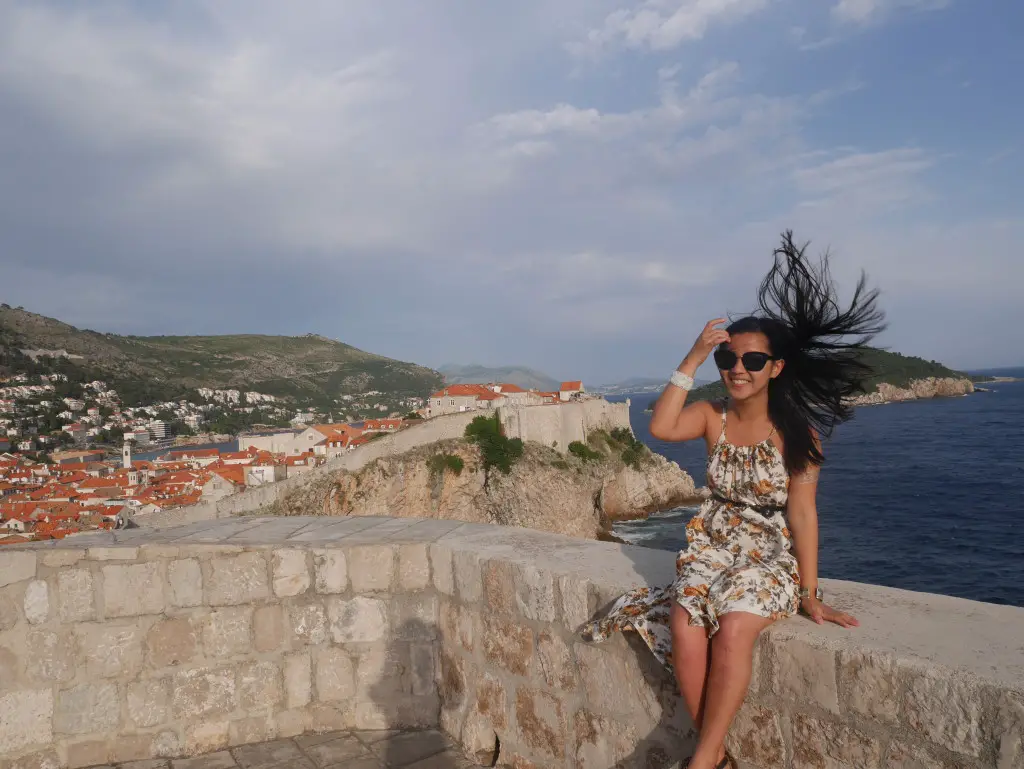 I made this pattern up because I wanted a simple, no fuss maxi dress for my upcoming summer trip with a print of my choice. In fact, this requires so little technical expertise that even a novice can easily sew it up.
What you need:
1 to 2 meter of fabric of your choice
Needle and threads, though I would recommend using a sewing machine
Measuring tape
Pins
Directions: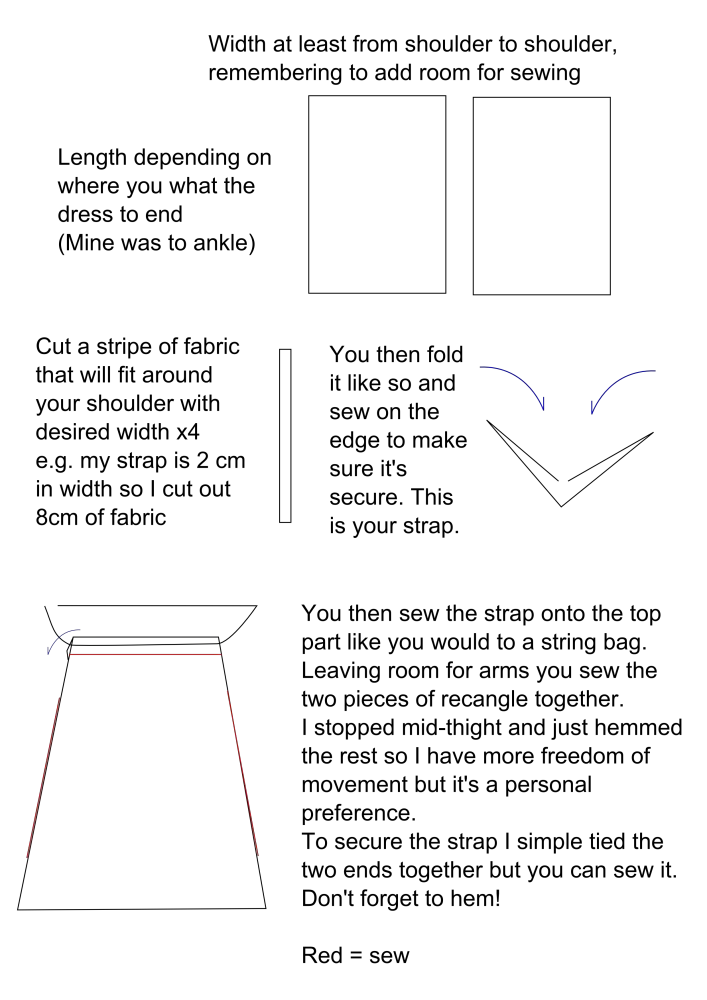 (sorry for the horrible inkscape)
Again, if you don't want to make it – here are my internet favourites:
[show_shopthepost_widget id="2701720″]
Off shoulder top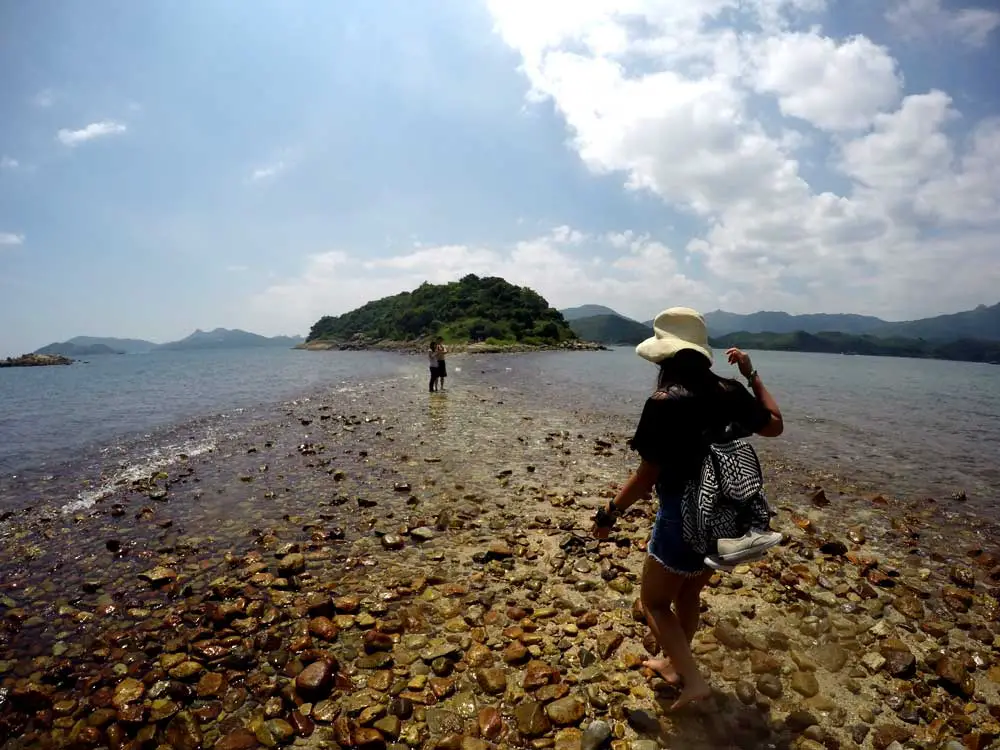 This DIY comes from my favourite blogger on A Pair and A Spare. It's originally a dress but I just made it shorter so it's a top. It's effortless and stylish, you can do it with lace or mesh for the beach or some opaque fabric for every day.
What you need:
2 meter of Elastic (one to two inches)
1 to 2 meter of a fabric of your choice
Needle and threads (though sewing machine is recommended)
Measuring tape
Pins
Scissors
Macrame back top
I saw a picture of this top on pinterest and instantly fell in love with it. I have a thing for backless top and the simple elegance of this top was too much for me to resist.
What you need:
A jersey t-shirt (it costs next to nothing in Primark) – and probably best if it's oversized.
Measuring tap
Needles and Threads
Scissors
Tape
Pins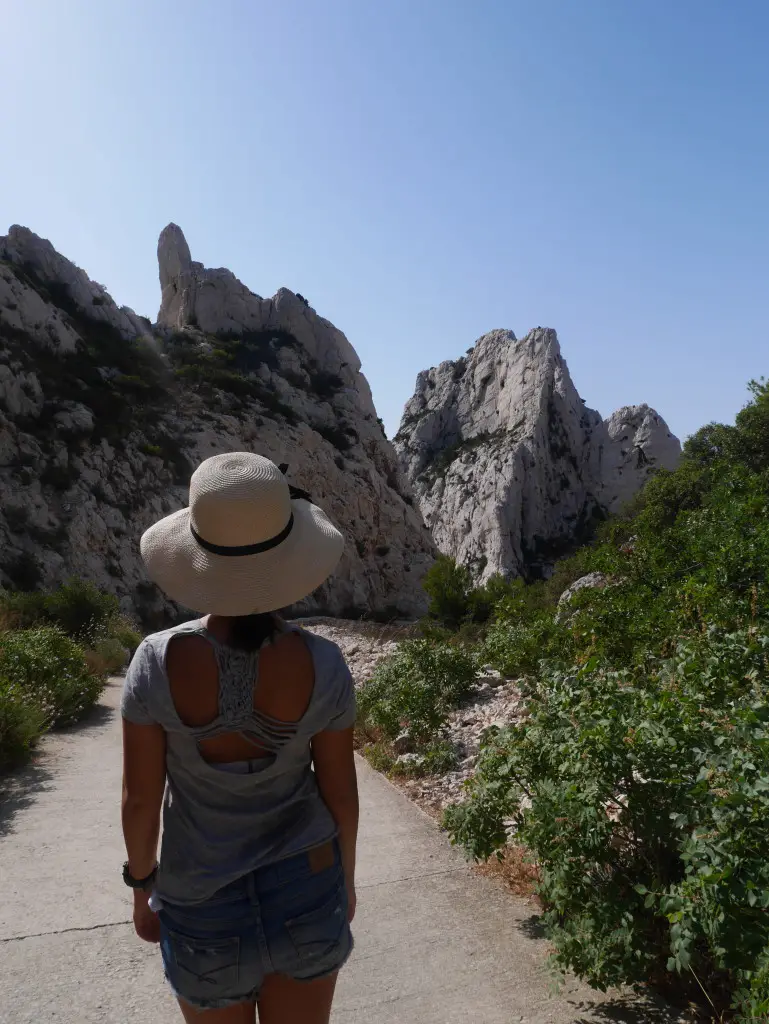 The only thing I did different was that I used a t-shirt and only did the macramé for half the back – you are free to decide on what style you want. As for the jersey strings, I had trouble 'rolling' them and ended up just using them as straps because I was afraid of cutting too much of the t-shirt off.
Elastic waist shorts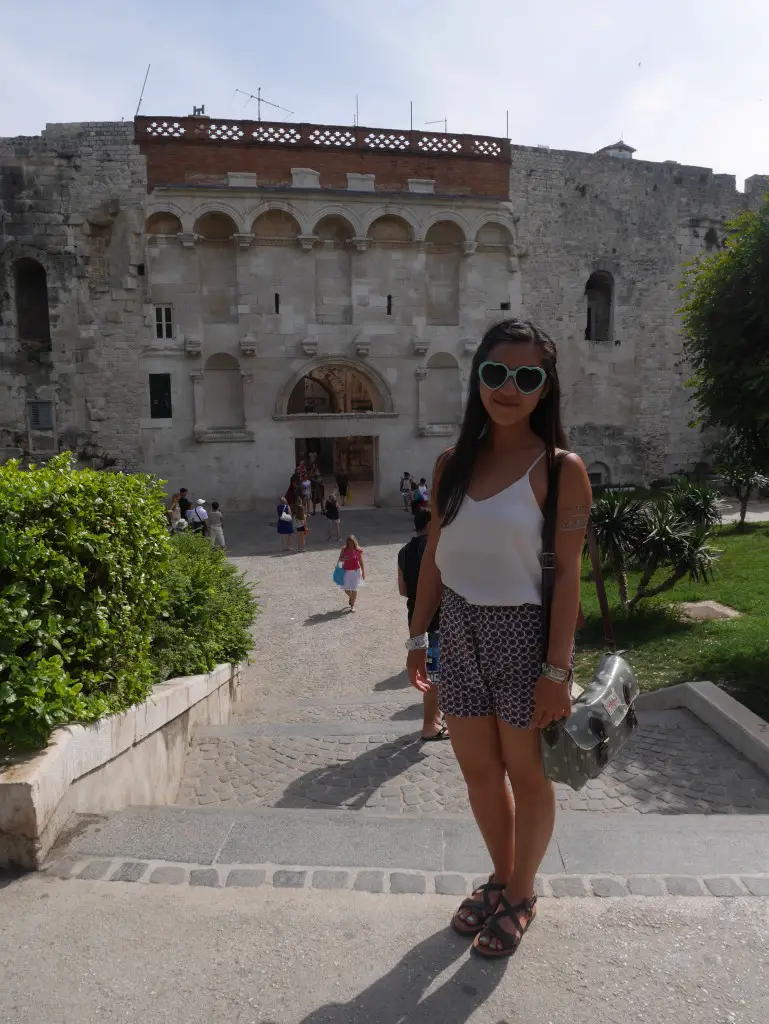 This shorts pattern is once again from
A Pair and Spare
. It is the easiest pattern you will ever work with – though it can be hard to get the cutting right (which I always seems to fail to do).
What you need:
1 meter of fabric
1 meter of elastic (2 inches width)
Pins
Needles and threads (sewing machine if you have one)
A pair of existing shorts as template
Measuring tapes