It had been two years since I decided to leave a country I had studied and live in for 11 years to return to the home that I left 11 years before. I had covered some of the reasons as to why I ditched London for Hong Kong, and now that two years (!) had passed, I thought it's finally time to get personal on the blog again and discuss my reflections on the past two years.
The great big decision itself: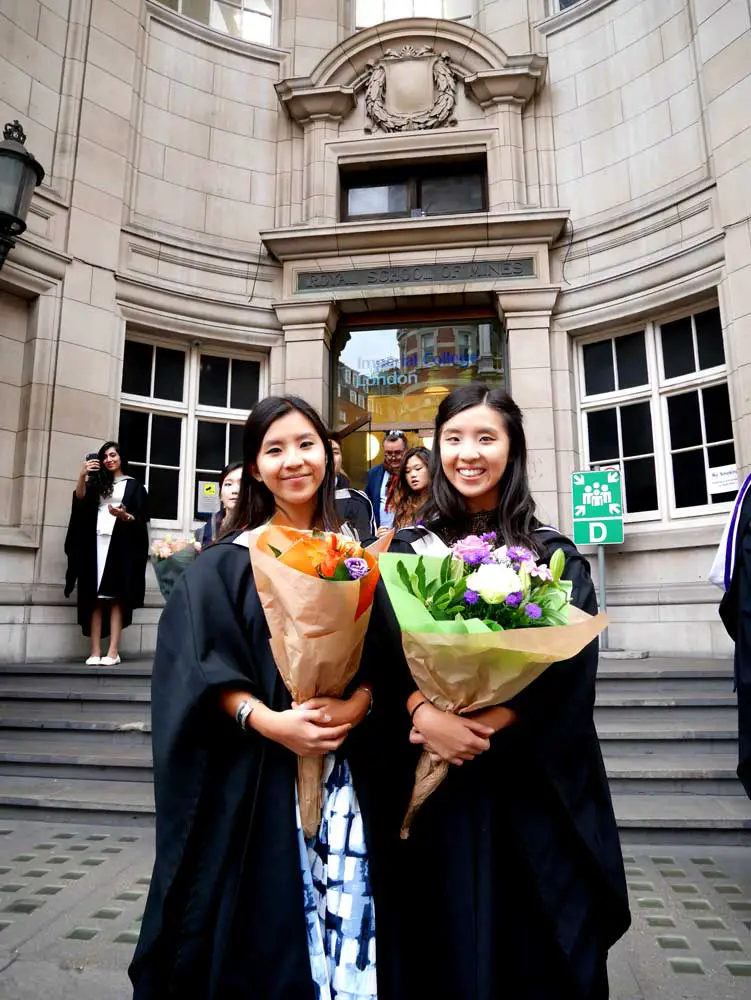 A lot of people had asked me why I had moved away from London – I seemed to like it so much and I certainly had left some awesome friends behind – but it wasn't a definitive hard yes scenario. I simply moved back to Hong Kong because it was the thing that made sense. My twin was going back, none of the jobs I applied for accepted me, my previous accommodation lease was up and my parents had expected me to. It was the path of least resistance, and so I took it. Do I regret it? Certainly not, but would I be happier staying in London? I'd never know. But that's just life!
The pros:
There are many different levels to this discussion, but I'm going to start with something lighthearted but close to my heart:
Cheap, cheap street food!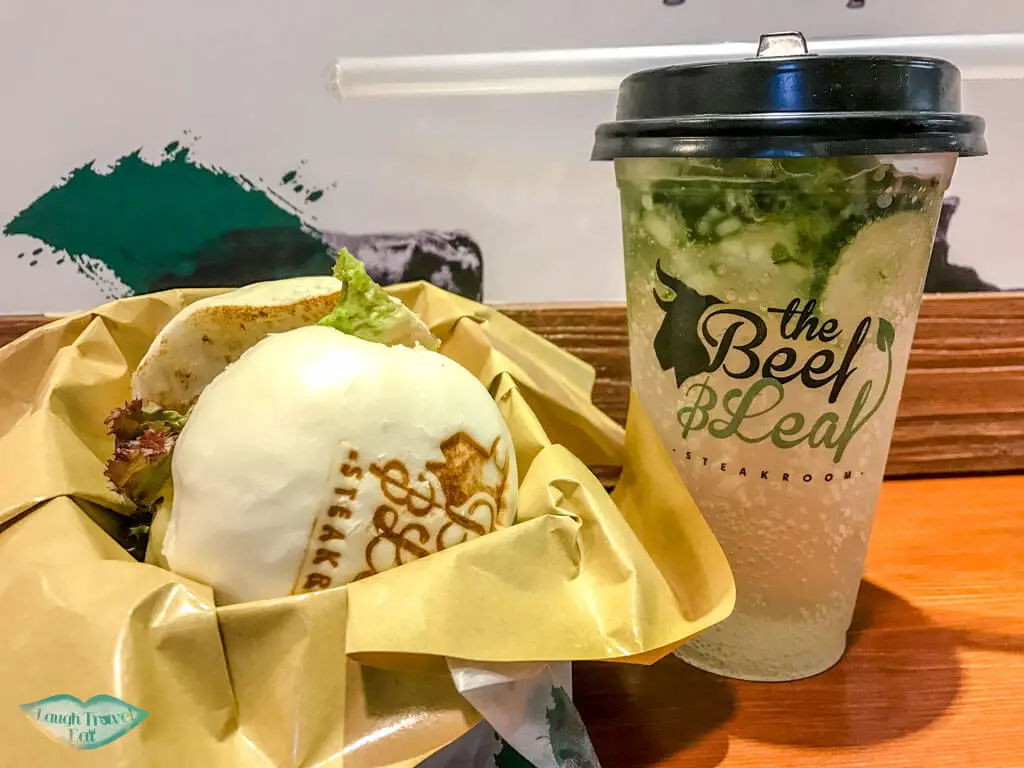 As you know, I am a self-proclaimed bubble tea addict who even wrote a post on bubble tea places in Hong Kong. What used to cost me 3.75 quid now cost me a fraction of that, with the cheapest one at 16 HKD. The other love of my life: egg waffles, is readily available at around 20 HKD, too. It's so easy to gain weight here that I did, and still have, put on weight… I definitely need to do more exercise!
I still haven't finish hiking!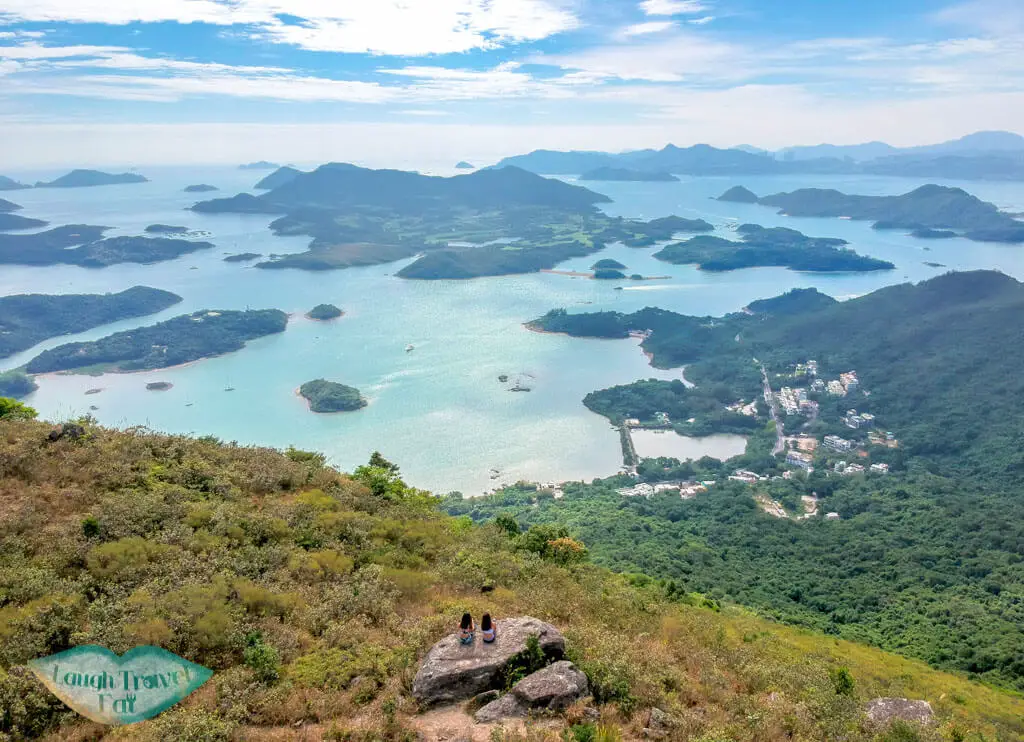 Hong Kong is a special city in that you can hike, beach, and be back in the city all in one day. The only perks of living in Sai Kung is that I get to access the most beautiful slice of nature in Hong Kong (for serious, do you even see these beaches?). While I love London, if I want to hike, I better fork over several tens of pound for a train ticket or be prepared to do a weekend trip. And forget about beach weather!
Karaoke, party rooms – always something new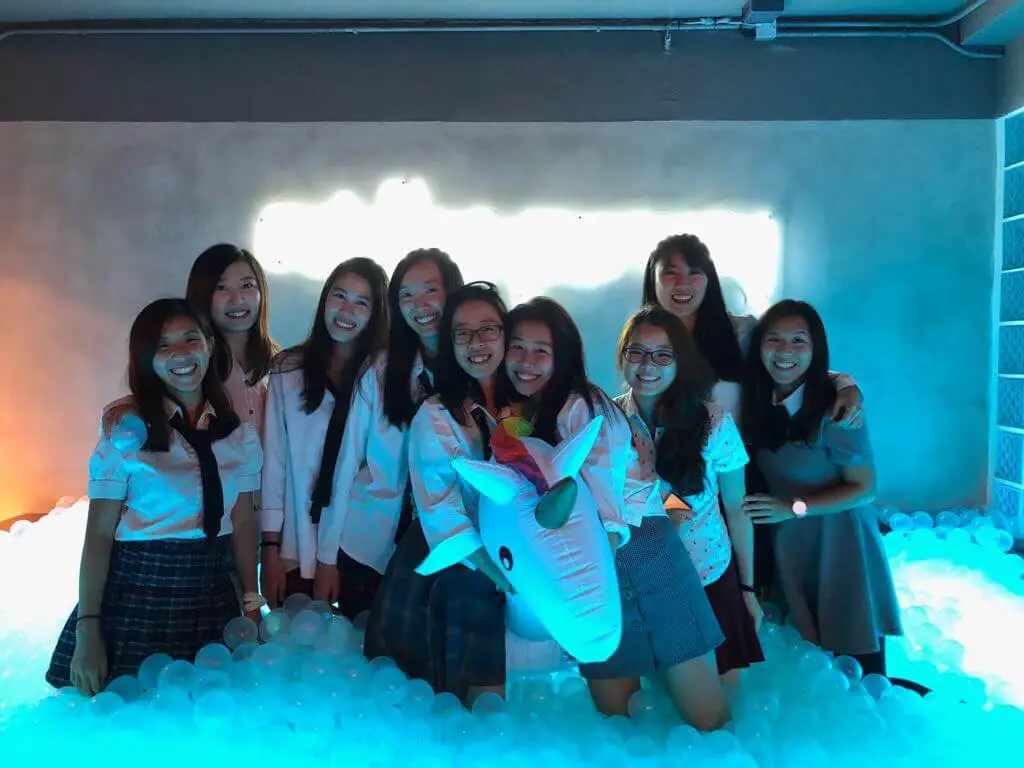 There are endless ways to do gatherings in Hong Kong, and I've missed how cheap and easy it is to sing Karaoke here compare to London. It's the quintessential indoor weekend activity here and nothing like what the western world do. There's also some cool party rooms for gatherings with facilities that baffles you. I've played curling, giant jigsaw, even a ball pit. Pretty sure London still doesn't have it!
Reconnecting with my roots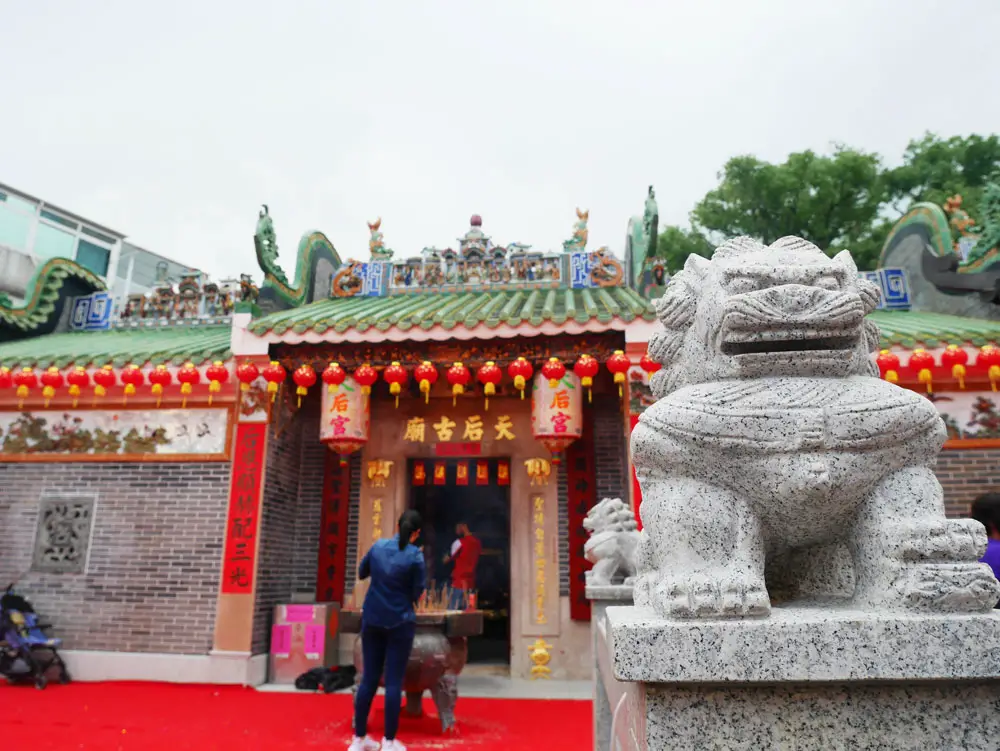 My Chinese skill suffered immensely because a) technically I hadn't graduated primary school in Chinese and b) I hadn't had to use it much at all given that I was in an English speaking country. My move back had forced me to dig back up my Chinese vocabulary and I even started translating my blog into traditional Chinese! Granted, my sentence structure isn't perfect, but I'm getting so much better. Honestly, Chinese is one of the toughest languages to learn and I should be grateful that it's my mother tongue (well, Cantonese is but my Mandarin is understandable).
The cons:
Goodbye Nightlife (well, specific to me only – HK is okay)
Interestingly, I lived even further from the city center in London than Hong Kong, but I had an easier time getting home after a night out than I'd in Hong Kong. Now that London is running certain lines all night long on the weekend, there's no doubt that getting out and about there at night is easier.
P.S. to be honest, taxi in Hong Kong isn't bad, I'm just too stingy to do that!
Weekend Markets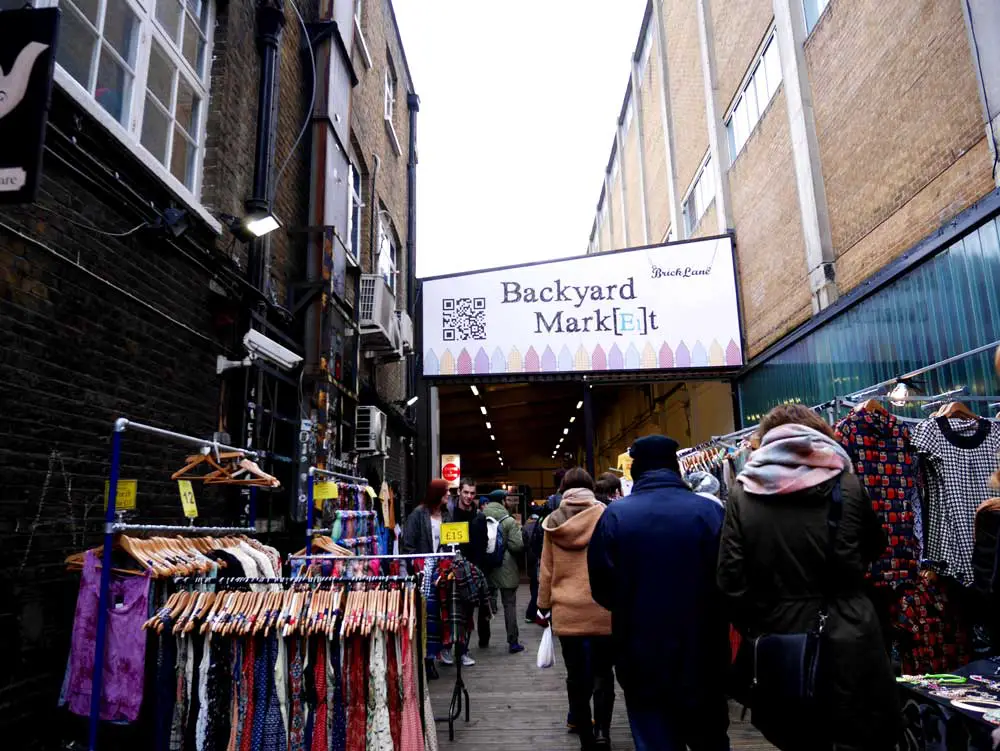 There's nothing I miss more than the weekend markets in London, with their crafts, food, and vibe. Hong Kong does do some good event now and then, but they are all sporadic and usually annual, not exactly comparable. I think the most important aspect is the vibe and the environment because while Ladies Market and Fa Yuen Street in Mong Kok are great, it just isn't the same.
My favourite is Broadway Market, in case you are wondering~
Thrift culture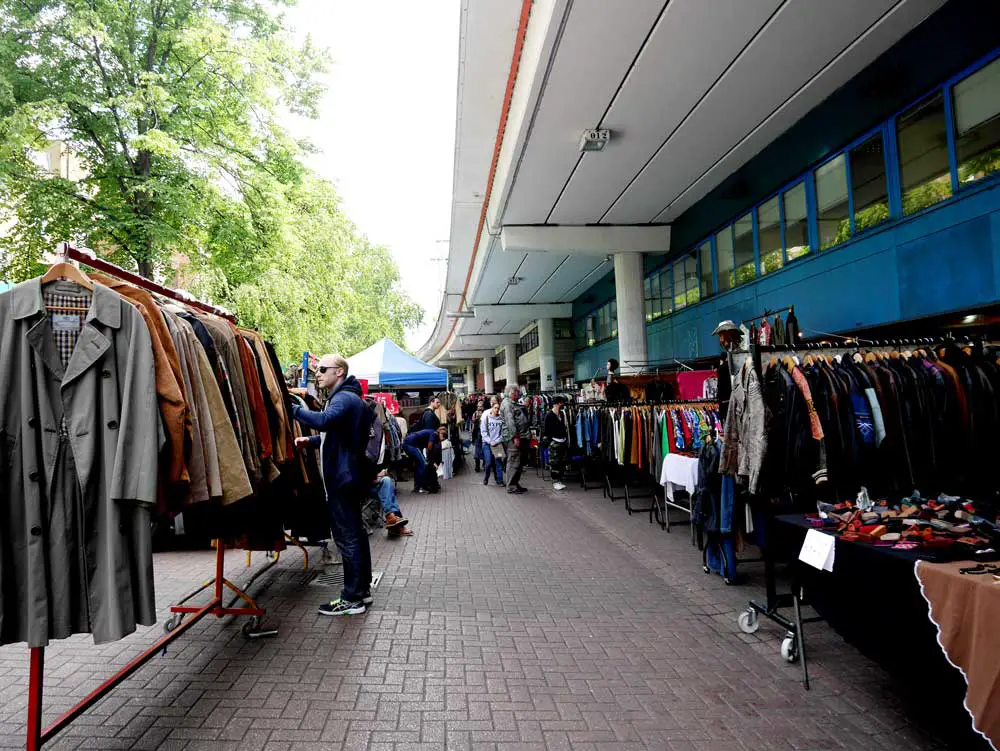 Hong Kong doesn't have a big thrift scene (if any), as buying previously-owned items aren't seen as favourable. It took me a while to find one that's within a reasonable price, but the stock isn't as large as London (or even Tokyo), but it's better than nothing!
The humidity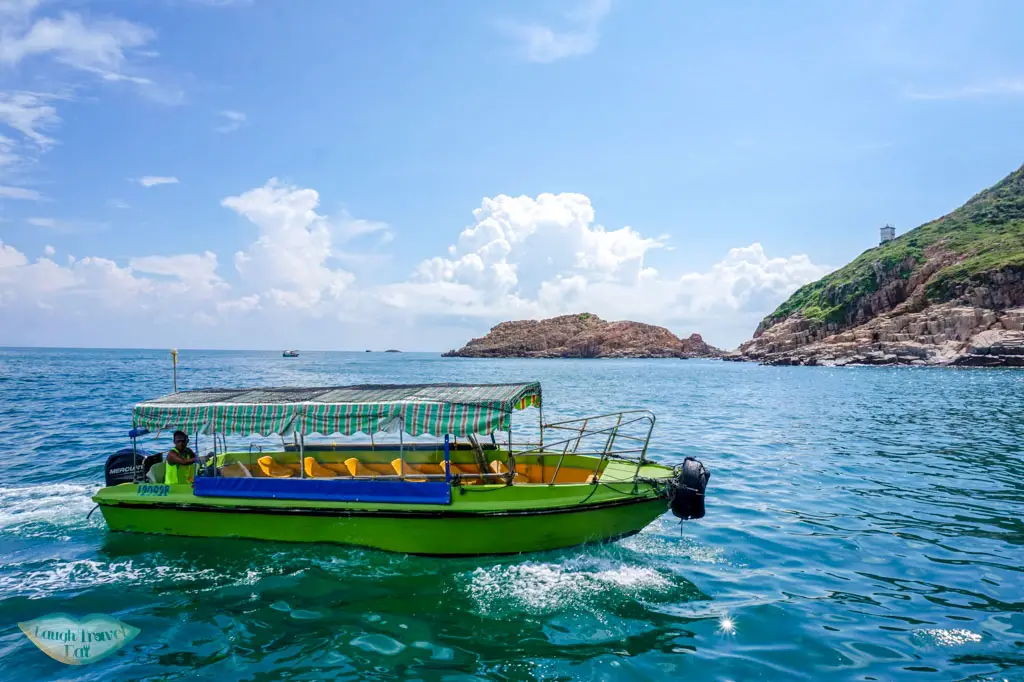 One thing that I do miss about London is that it's not sticky. During the long summer in Hong Kong, a mere half minute outside is enough to make you sweat and being without air conditioning is unbearable.
Ironically, travel isn't as cheap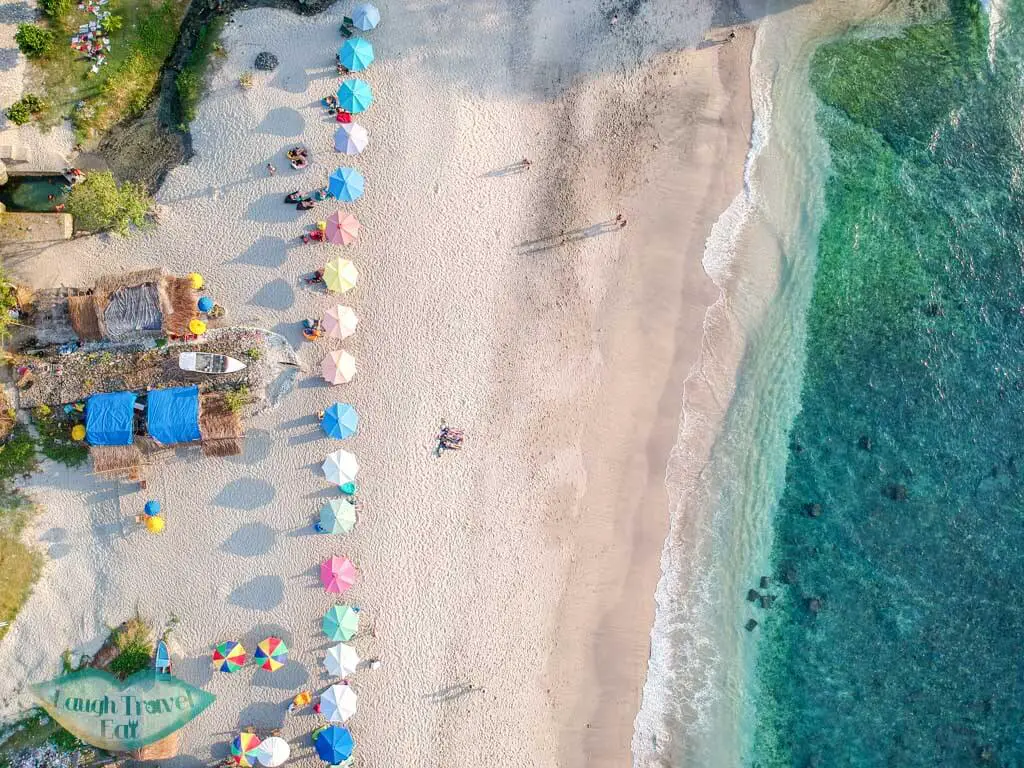 Gone are the days of 49.99 flights or Eurostar. From Hong Kong, I haven't really seen flights that are cheaper than 1000 HKS after tax. Admittedly, getting to the airport in London would likely make up the cost, but all in all, traveling to other places from Hong Kong isn't cheaper, but the locations themselves are definitely cheaper.
The reflections:
The reverse cultural shock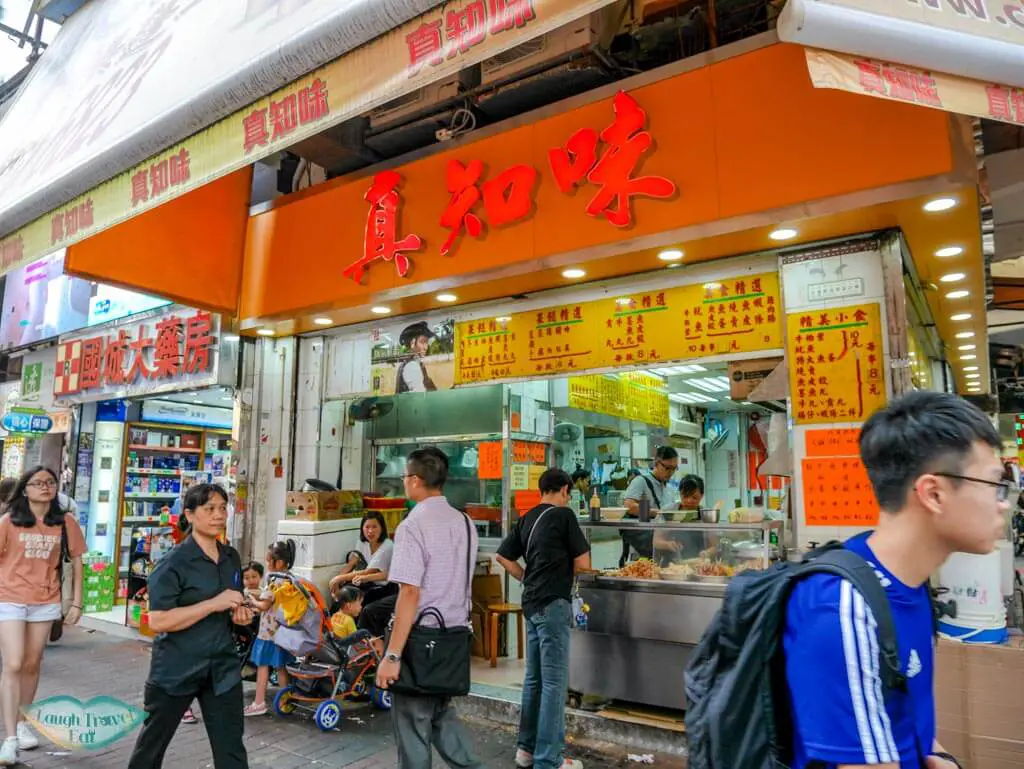 When I first got back, I had to adjust to a reverse culture shock. It seemed ironic that I'd have to since I come back to Hong Kong at least once every year. However, the form of culture shock I suffered refers to a collective behaviour that the general public practices and expects. I was used to the politeness of services in the UK and the "take it or leave it" version in Hong Kong took me a while to get used to again.
Work-life balance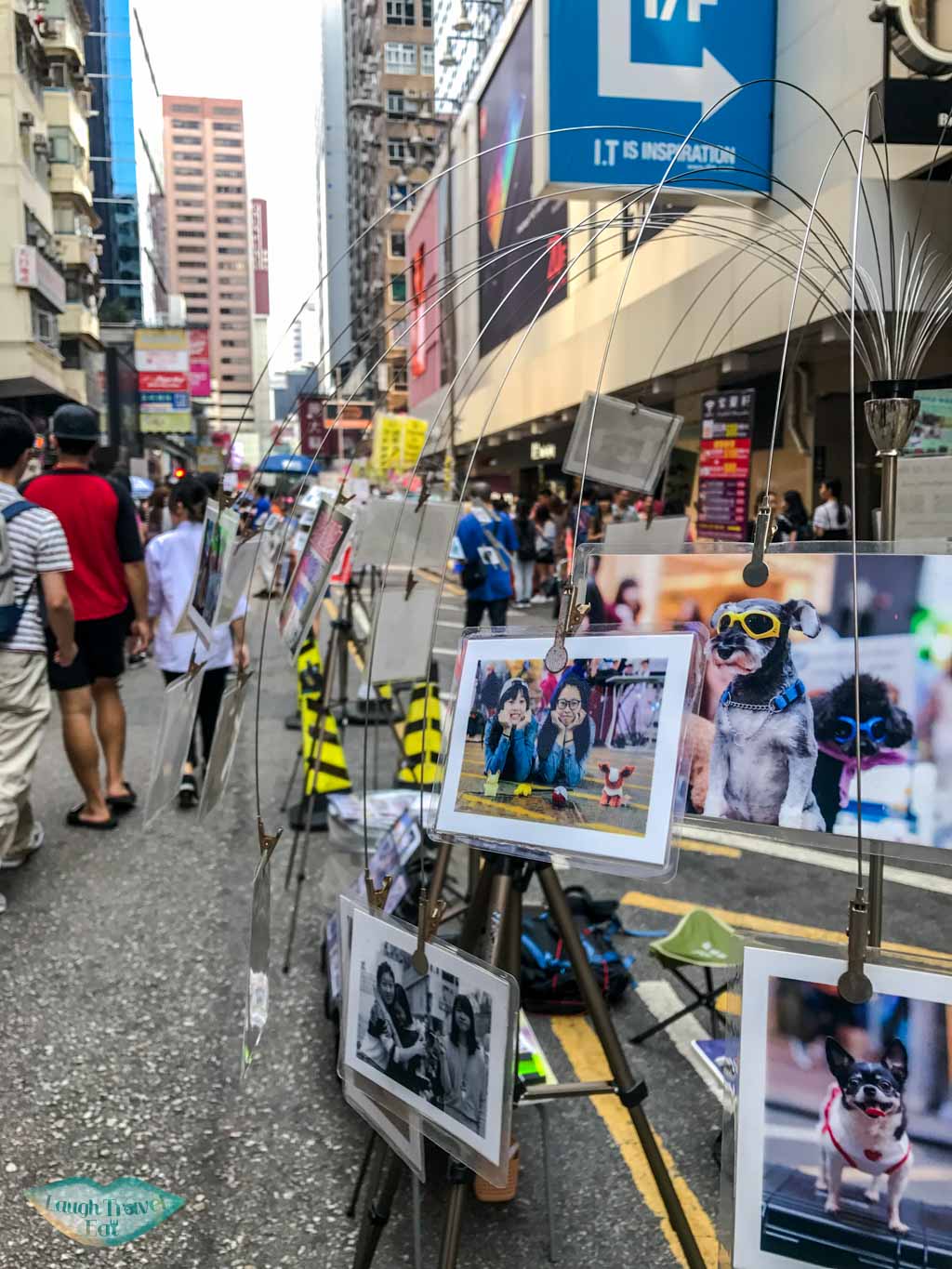 Living at home

Conclusion: No place is perfect
The grass is always greener on the other side. I have friends who want to go back to the UK and friends who feel like they are missing out on life in HK. I have lost track of how times I've answered the question "Why didn't you stay in the UK"/ "Why don't you move back?"/ "Do you think you'd be better off back there?". The truth is that I don't know. Maybe, maybe not. There are aspects of it that I missed, such as walking down Portobello Market on a Saturday or scouring thrifty deals in Shoreditch. But I also don't miss the miserable weather or the expensive yet inefficient transport system. I can't answer a hypothetical question of how I'd fare had I stayed. But I like living in Hong Kong so I don't have plans to move, for now.
P.S. Confession: I think I've gotten too codependent on my sister who plans our weekend activities to actually organize myself to move!