Arashiyama is located in the countryside of Kyoto and has been a tourist hotspot and one of Japan's national historic site. It is especially fame for scenery during autumn foliage and cherry blossom, hence extremely popular during autumn and spring.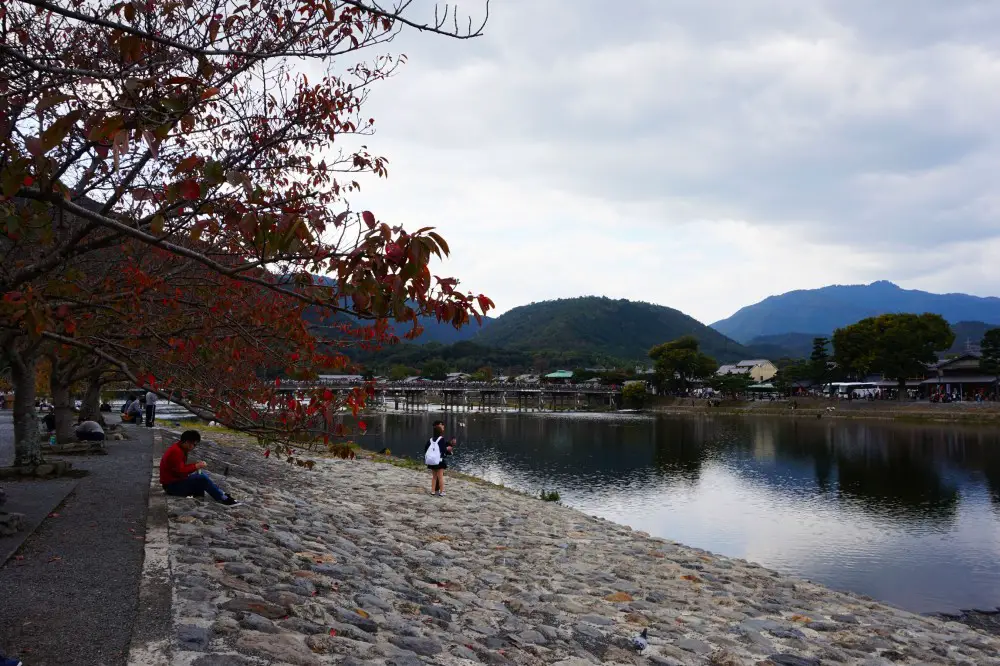 I will be going through the main Arashiyama attractions and the google map attached has a suggested itinerary nationally-designated Historic Site and Place of Scenic Beauty. The starting point will be from Hankyu station but for those setting off from JR line, you will simply be starting the loop somewhere else.
Transportation to Arashiyama
There's numerous way to head to Arashiyama, the easiest being by train. With three rail stations within walking distance from Arashiyama's main attractions, you can pick the one most convenient for you.
During autumn and spring, when autumn foliage and cherry blossom are in season, JR's Sagano sen line is recommended as the train go past scenic areas with an excellent view.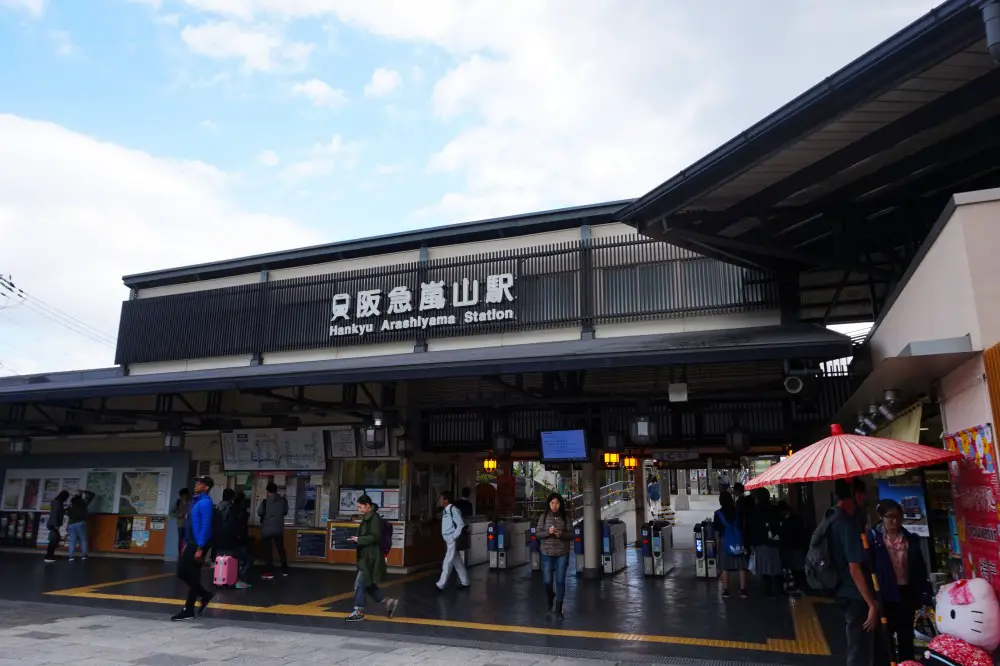 Attractions in Arashiyama
Togetsukyo Bridge 渡月橋
The direct translation for this bridge in English is 'Moon-walk' – as it resembles the moon in the dark. The bridge was rebuilt in steel for cars to cross later and a popular place to see autumn colour or cherry blossoms.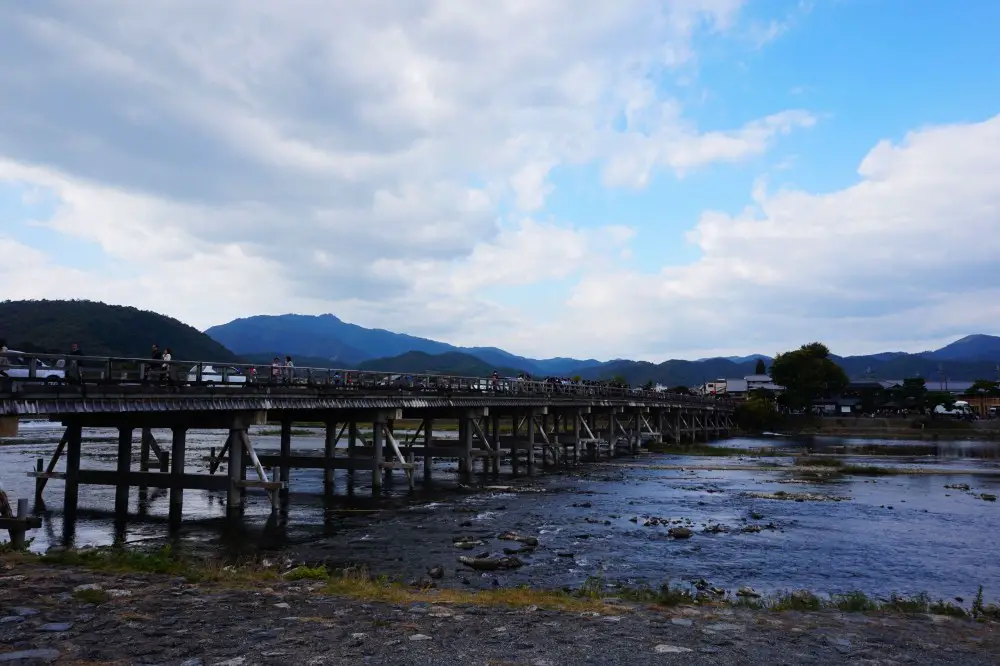 Some photo spots would be along the river bank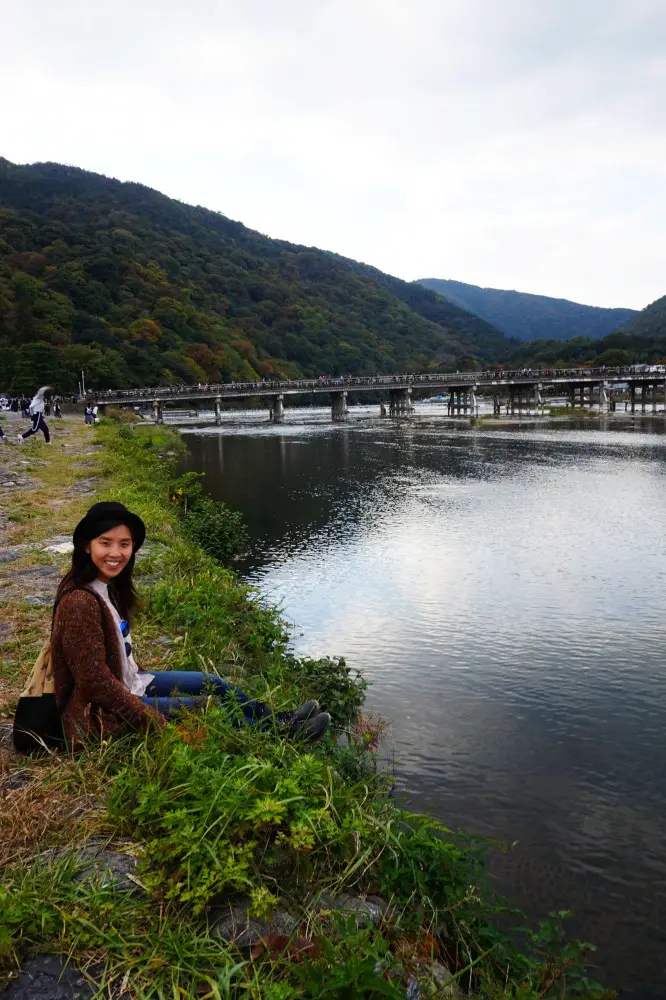 Kimono Forest @ Keifuku Arashiyama station

Personally, I would recommend going there at night when the Kimono Forest lit up, creating a magical 'forest' made of light, colour and pattern. However, if you want to take photos with the coloured trees, it is best to go during the day as it's hard to capture the pattern with yourself due to backlight.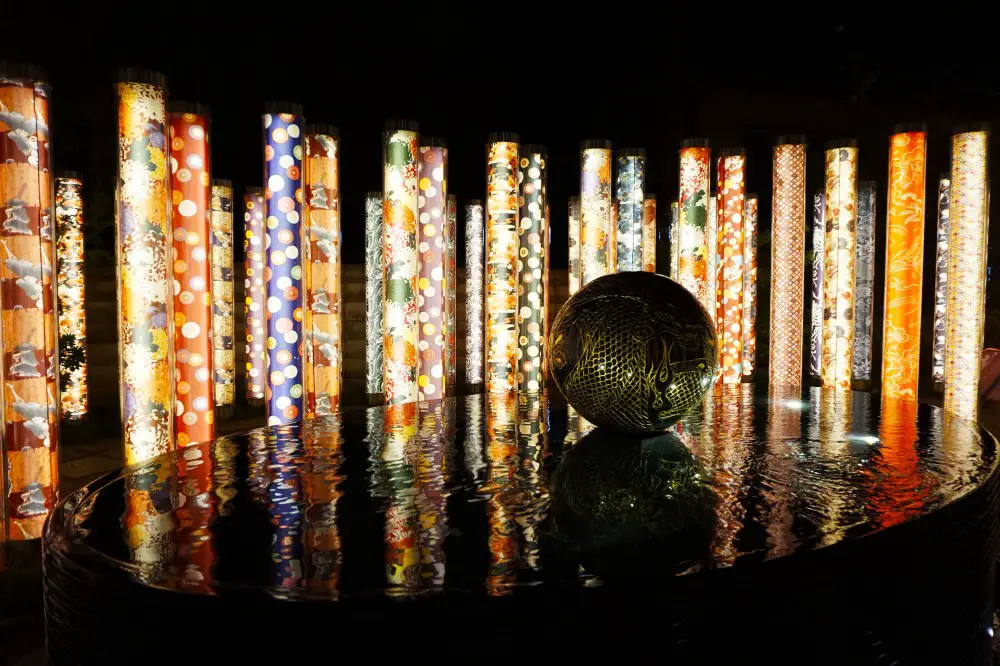 Tenryu-ji temple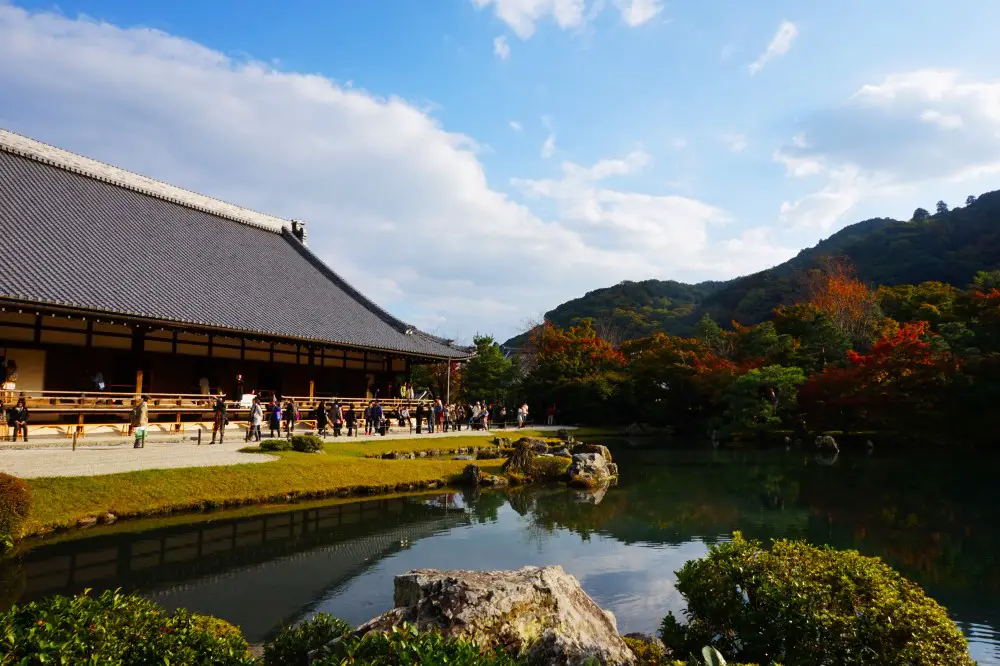 Tenryu-ji temple is the largest temple complex within the five famous temples in Kyoto region. Separate tickets are needed for the main temple and the garden- if you are pressed for time I would suggest forgoing the main temple and head straight to the garden, as you can admire the architecture of the temple from the garden as well. The only thing you will miss is the Daruma portrait.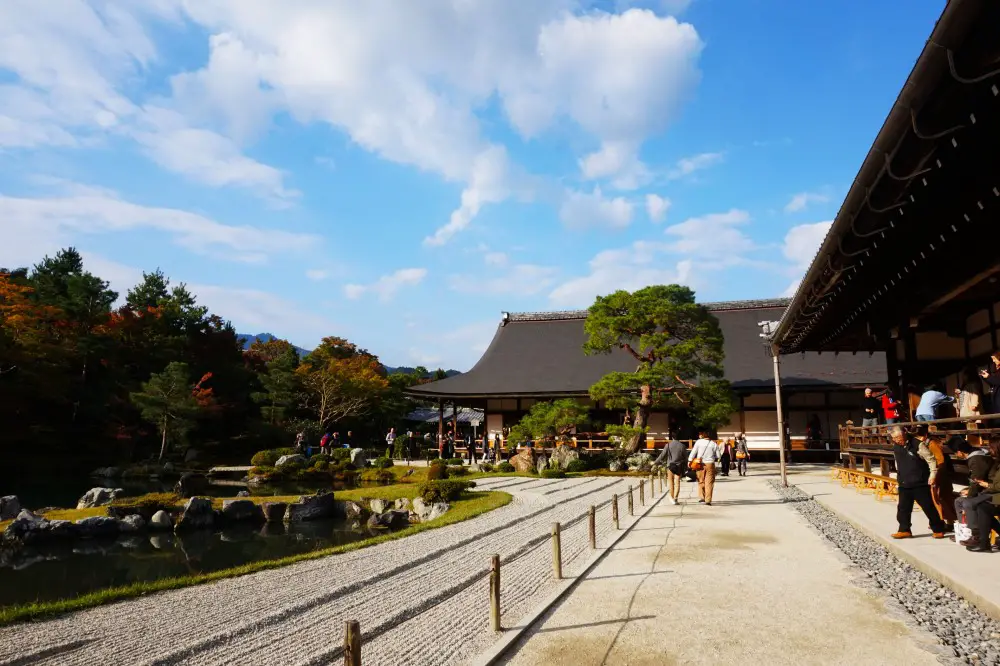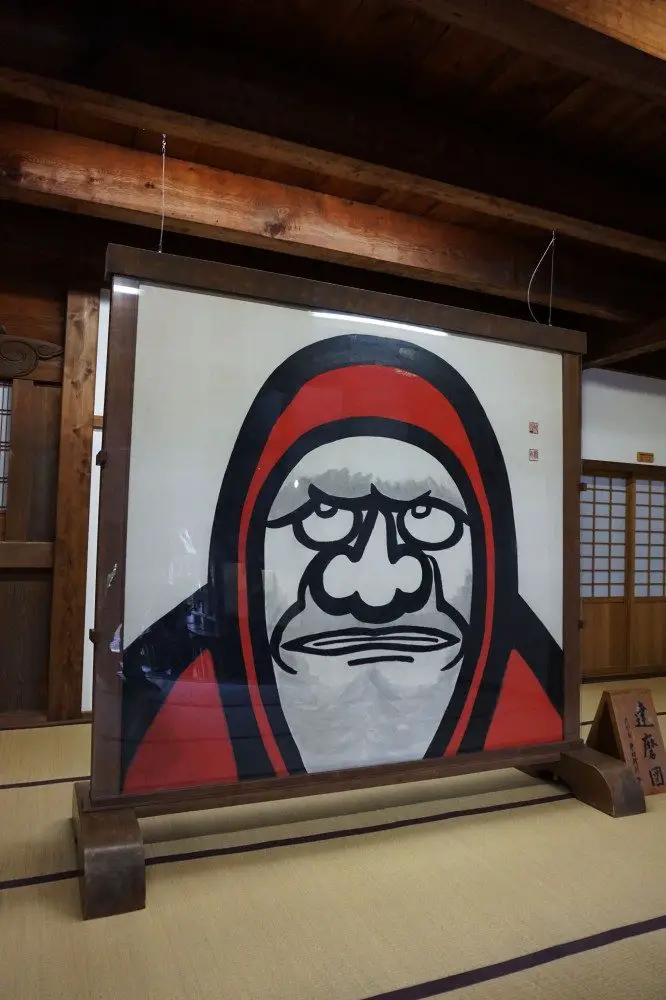 Tickets are 800Yen in total (which is a bit steep), so if you are tight on budget give the temple a skip too.
Bamboo Forest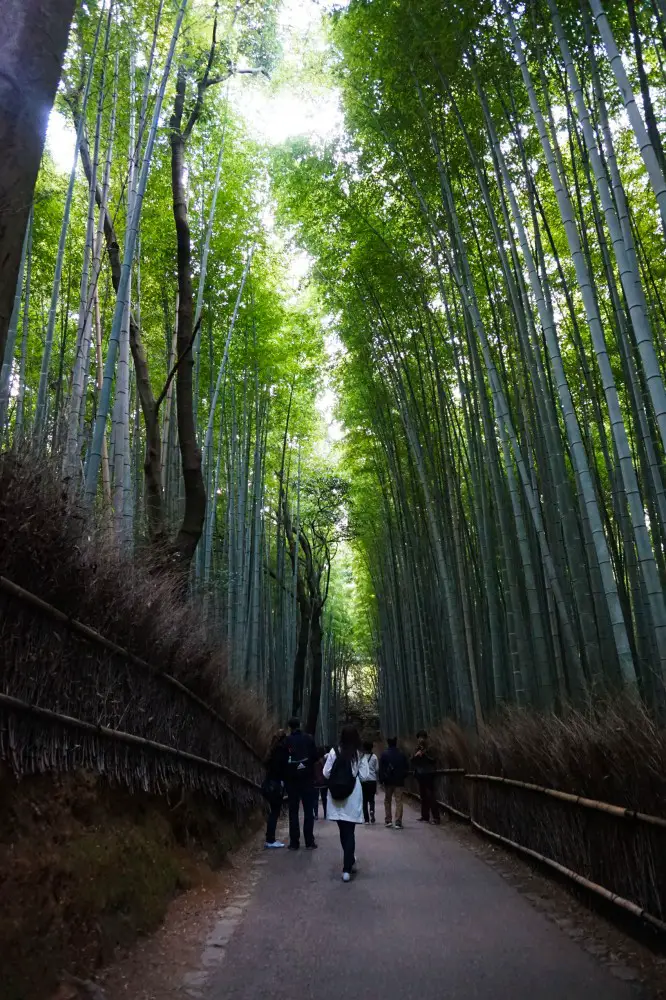 After going around the garden, exit Tenryu-ji complex via North Gate and you will arrive and the Bamboo Forest/Walkway. It is very peaceful but unfortunately also flooded with tourist. Unless you arrive early in the morning, it is impossible to get a photo with no one in it (so for those of you who want to enjoy the bamboo forest yourself, get there early!).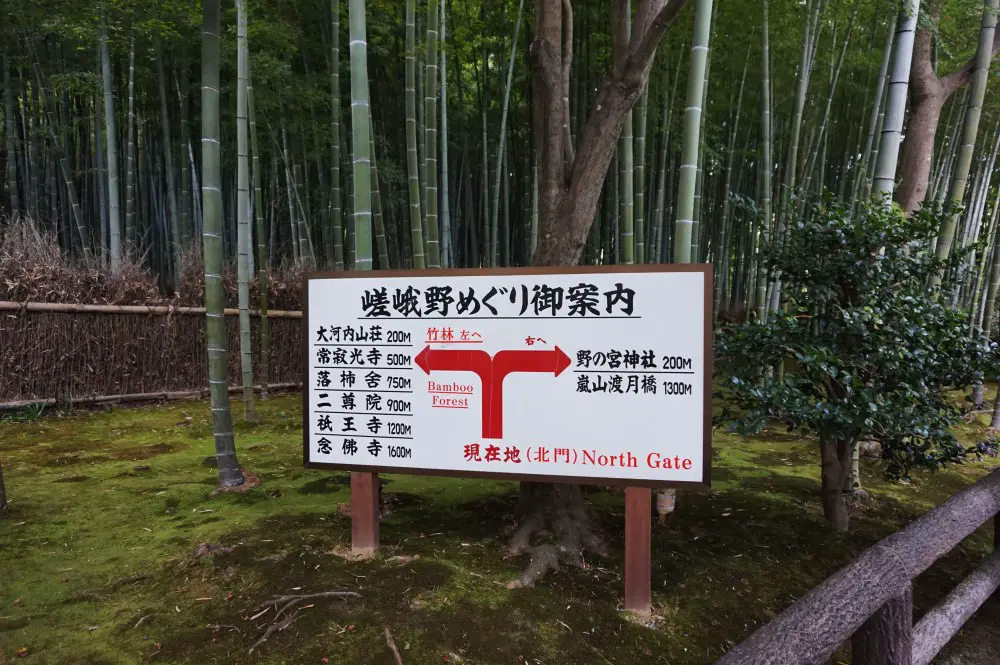 Jojakko-ji temple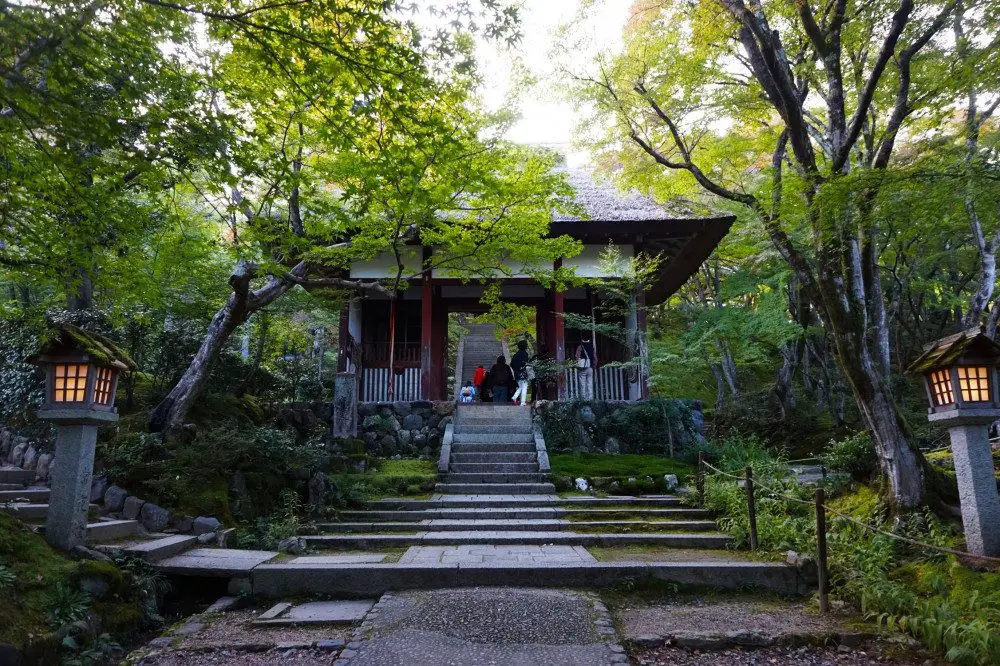 This temple wasn't originally on my list and was added when it took me less time than planned to see the other attractions. Unless you are keen on Japanese temples, there's nothing special about this temple except during autumn and spring for foliage or blossom.
However, there's a nice view of Arashiyama from the top.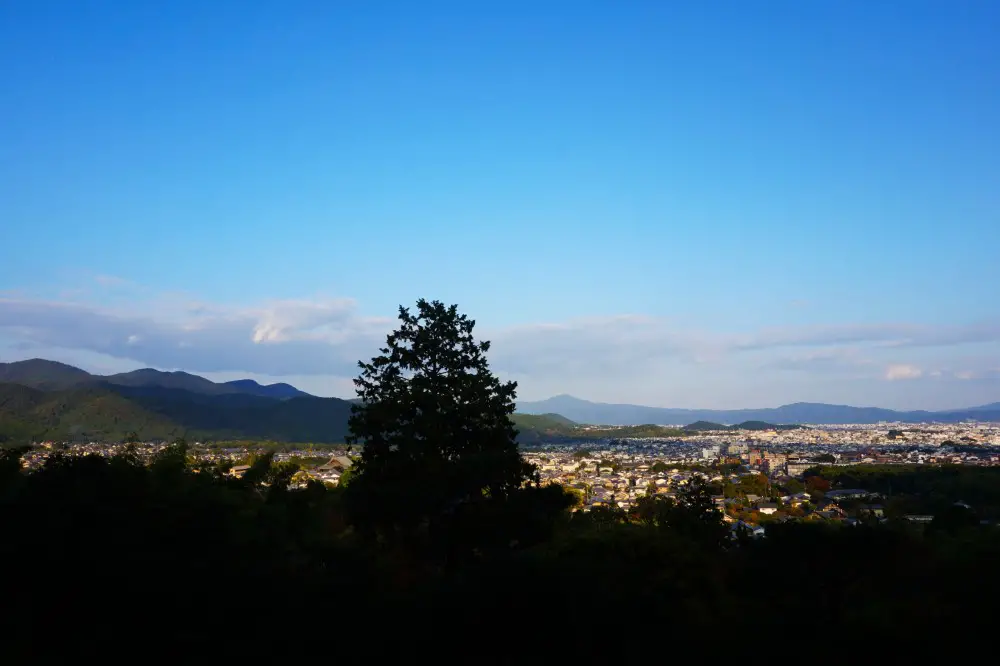 Entrance fee: 400 Yen
Nonomiya Shrine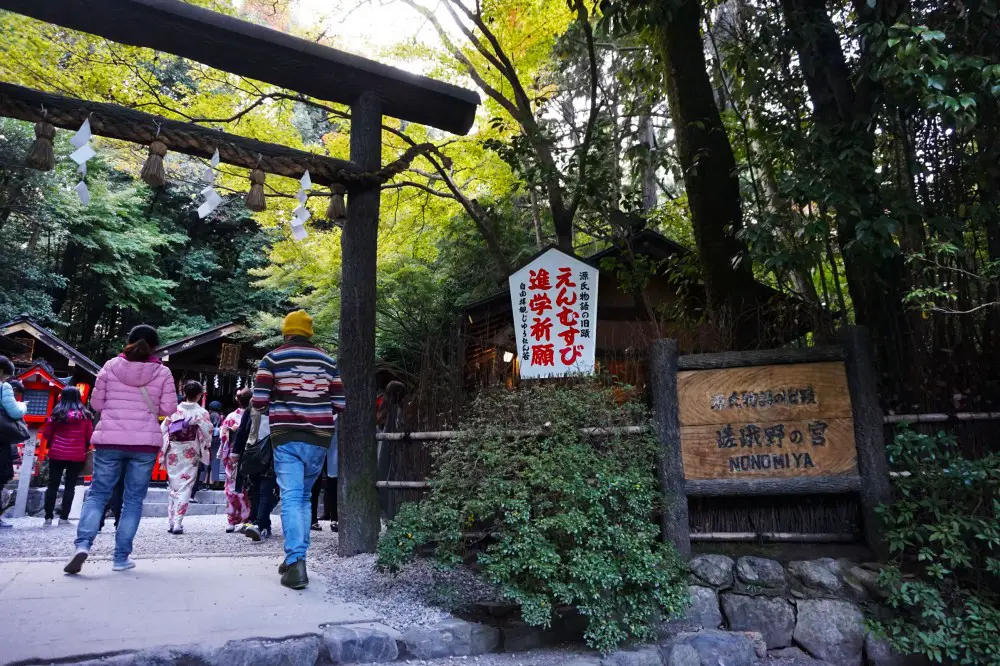 Nonomiya Shrine was featured in Japanese Literature The Tale of Genji in the early 11th Century. It is considered the first novel for many and described the lifestyles of high courtiers during the Heian period.
Nonomiya Shrine is famous for two things: relationship and study. Many female and students flock to Nonomiya Shrine for an omamori (Japanese amulets) to help them get the relationship or results they want.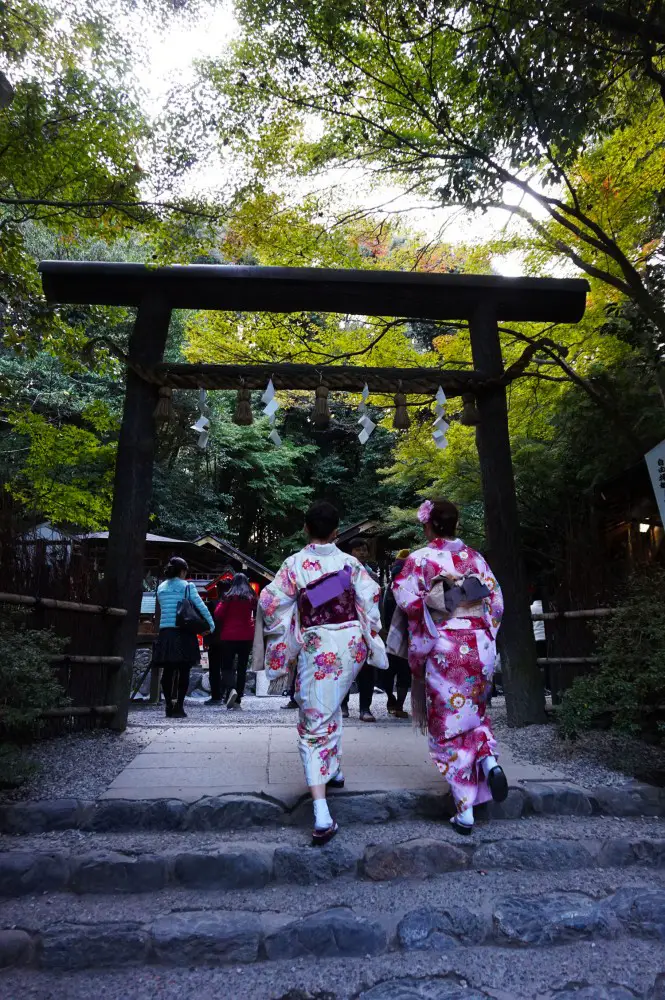 Arashiyama Restaurants
Unagiya Hirokawa
As a fan of Japanese eel rice, I did my research before heading to Kansei region in search for the best eel rice restaurant to go to. There's mixed review online and in the end, I decided to give this ago due to the Michelin Star recommendation.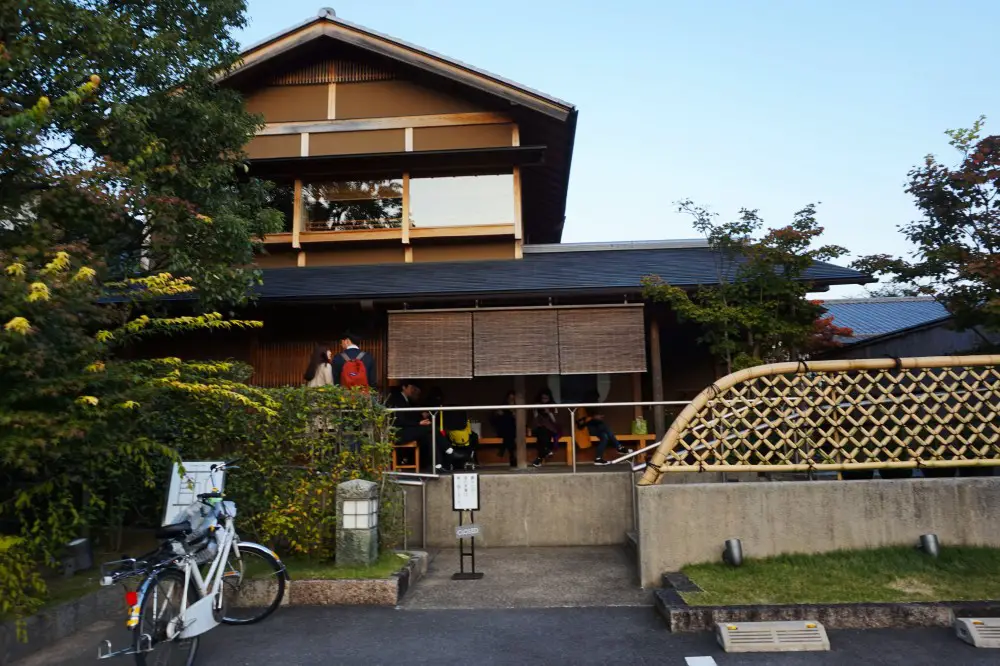 The restaurant opens for dinner time at 17:00, and when I got there at 16:36 there was a bit of a queue already. Fortunately, I was able to get in with the first batch- note that Japanese restaurants don't do table sharing and allocate tables according to groups, and there are only 8 tables so if you want to check whether you might get in, see if you are in the first 8 group of people.
My mum and I ordered the eel rice box only (which is Y2900)- and it was delicious! I would highly recommend this restaurant, although I have to admit the portion is a bit small, but the rice-to-eel ratio was good. The eel melt in your mouth and my mouth is watering slightly just typing this!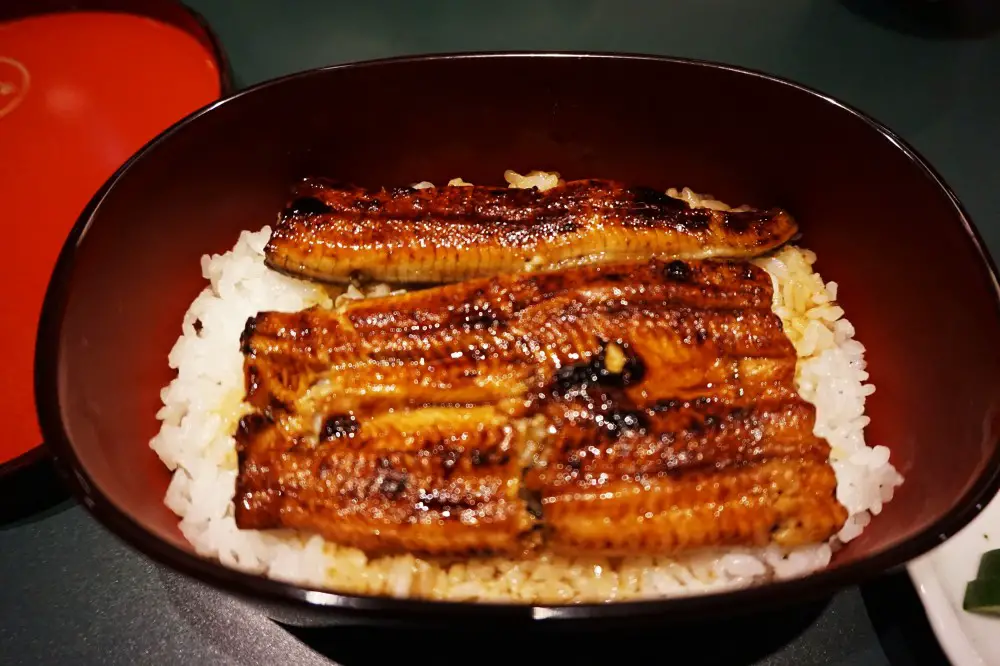 [open]

11:30 ~ 14:30 (last order)
17:00 ~ 20:00 (last order)

[close]

Monday
Tel:075-871- 5226