5 Penang restaurants I always go to
Penang has some of the most amazing cuisines, and restaurants are not the only place you can eat there. From the famous Nyonya cuisine to Hainanese and Bak Kut Teh, Penang is arguably the food capital of Malaysia. There are Hawker centers as well where individual store vendors come together with shared seating for customers to pick and choose among them. Penang food, here are the top 5 Penang restaurants that I always go to when I visit.
Perut Rumah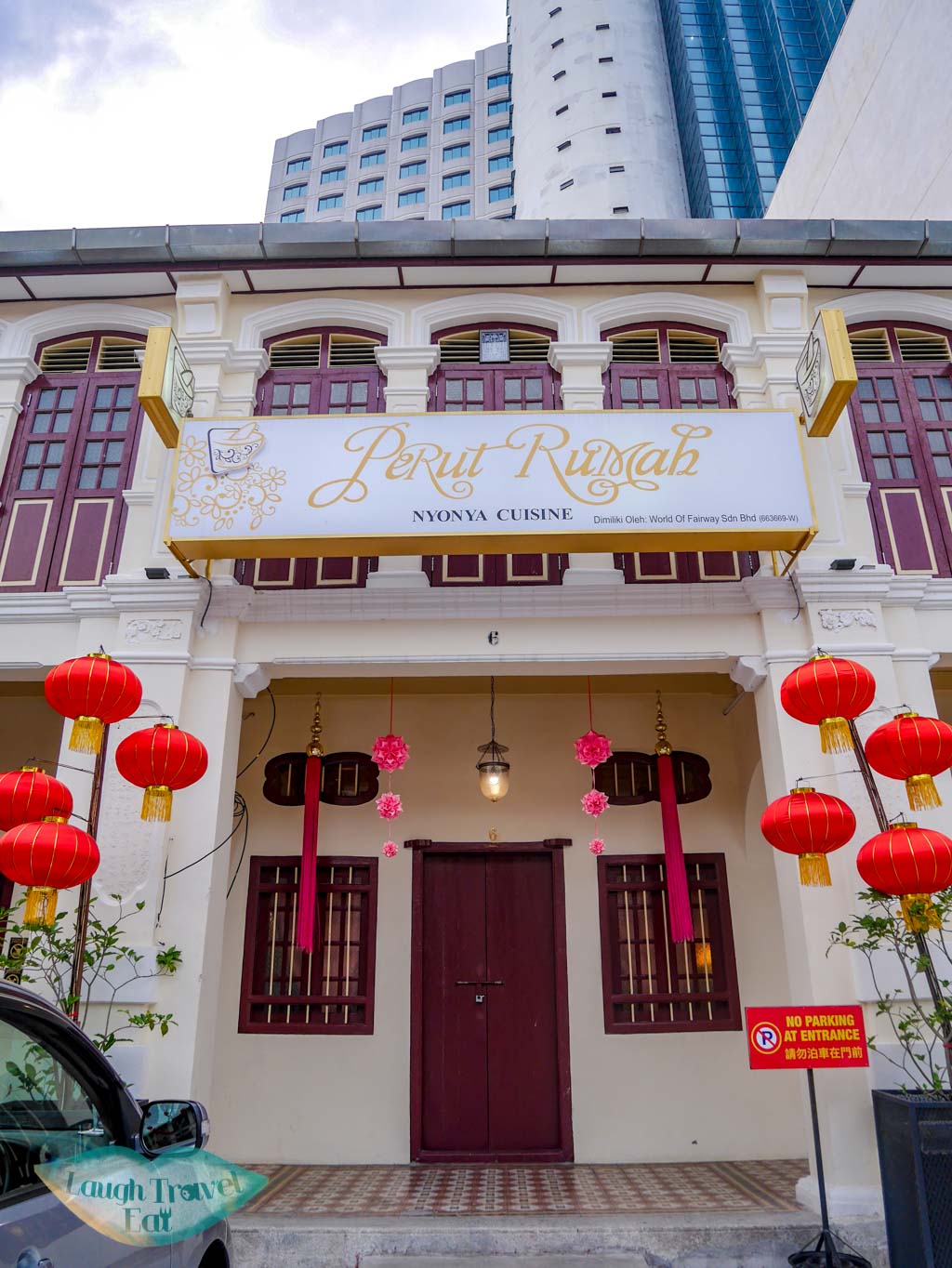 One of my top favourites on the list, Perut Rumah serves Nyonya cuisine – a blend of Malay and Chinese food. Nyonya is the female term in the Peranakan culture and refer to Malaysian born Chinese.
Perut Rumah is situated in George Town, close to some of the infamous street arts among the heritage buildings in this UNESCO World Heritage Site. Its interior is beautifully decorated with a sense of nostalgic. And its cupboards and china collection are always a photo attraction. Although the service is a tad half-hearted, the food does make up for it.
Here are some of my favourite dishes: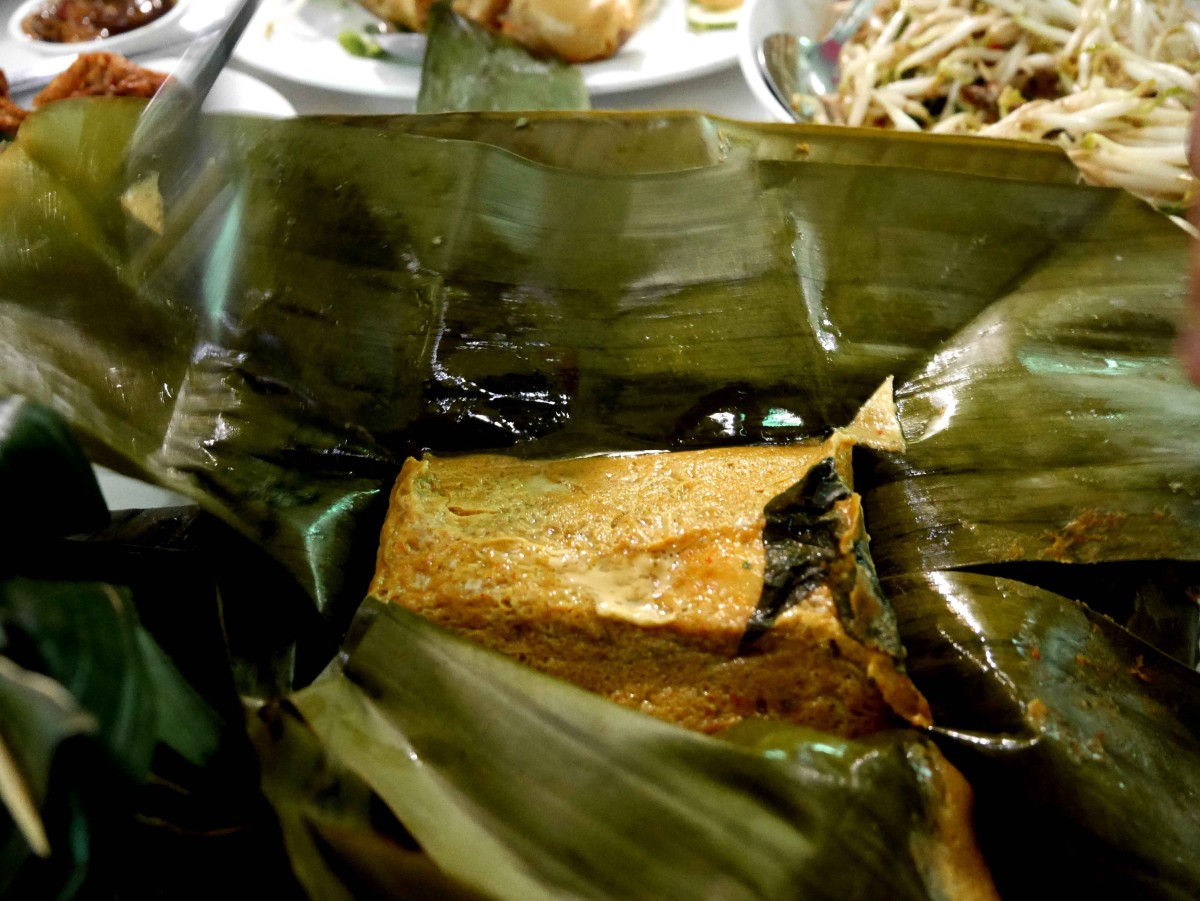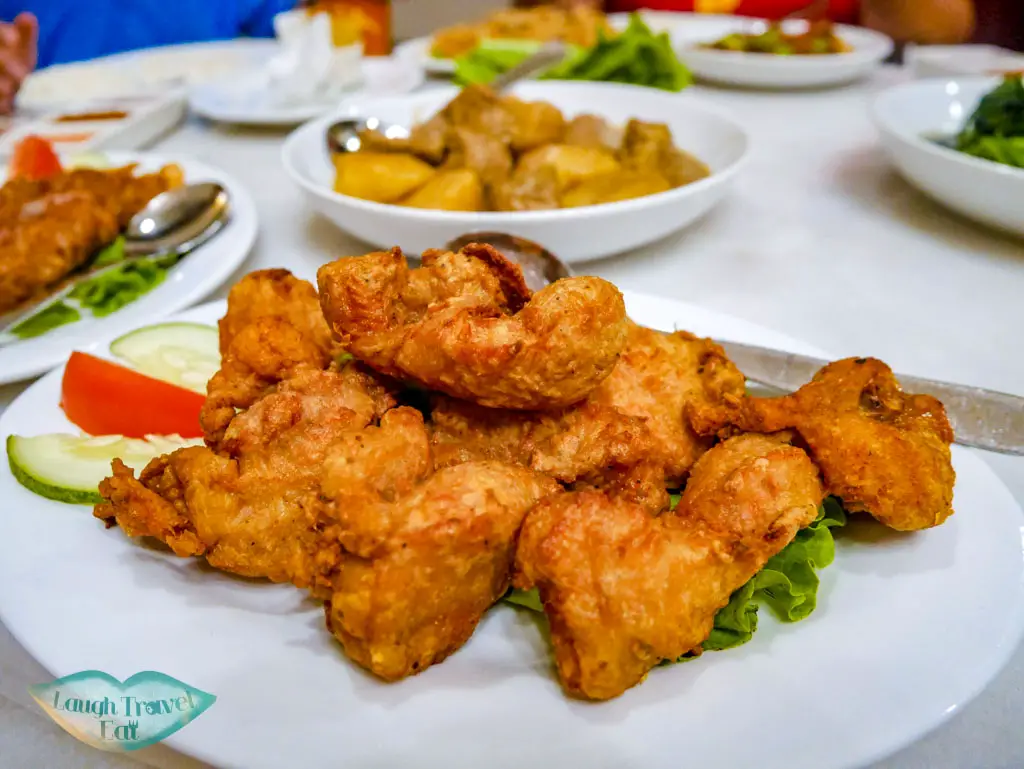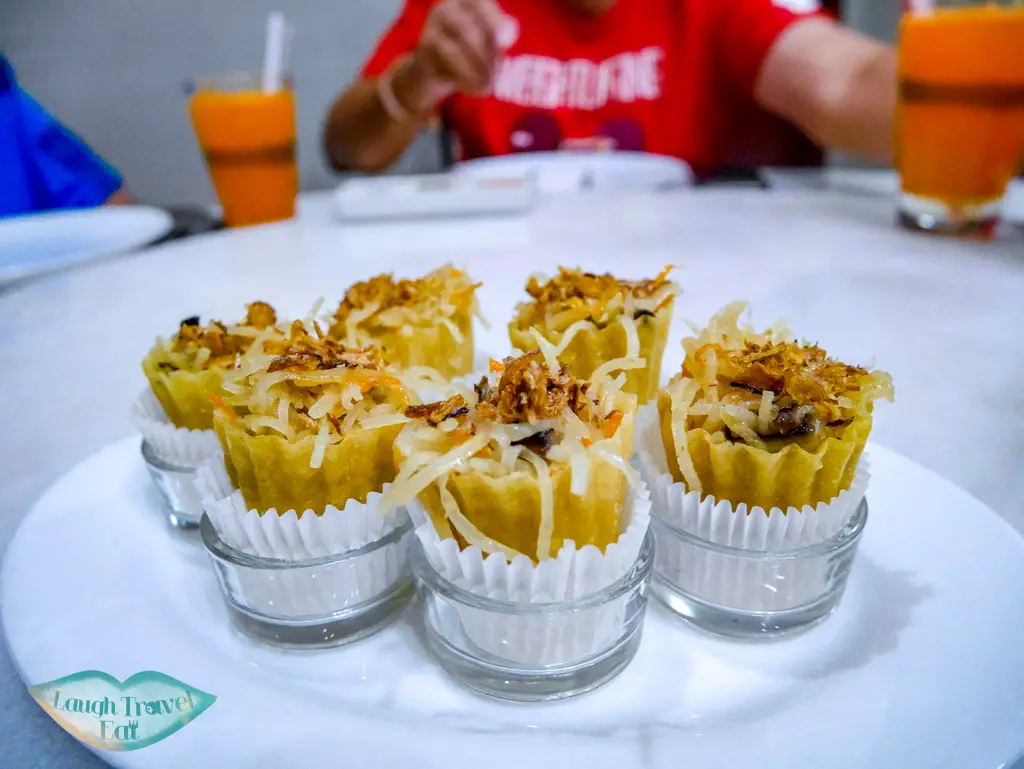 Address: No.17, Jalan Kelawei | 10500 Georgetown,Penang,Penang Island, Malaysia
Opening times: 11:00 – 15:00, 18:00 – 22:00
Hainanese Delight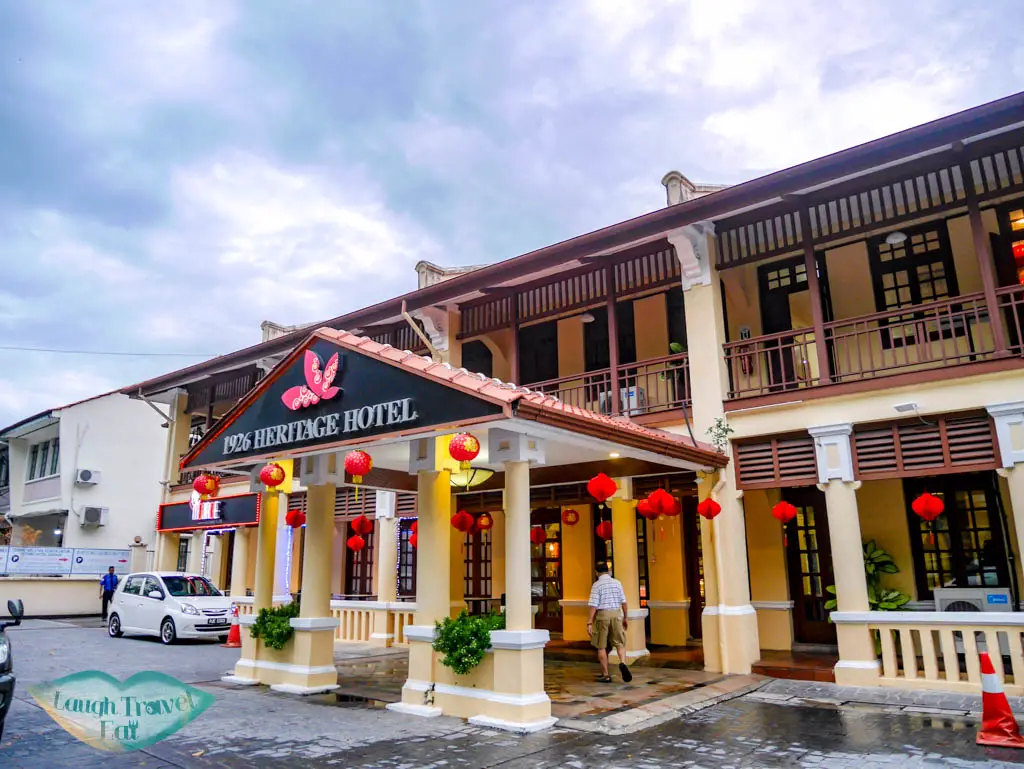 Located in the infamous 1926 Heritage Hotel, Hainanese Delights Restaurant would not disappoint. As the name has suggested, the restaurant serves Hainanese cuisine and their chicken rice is a must.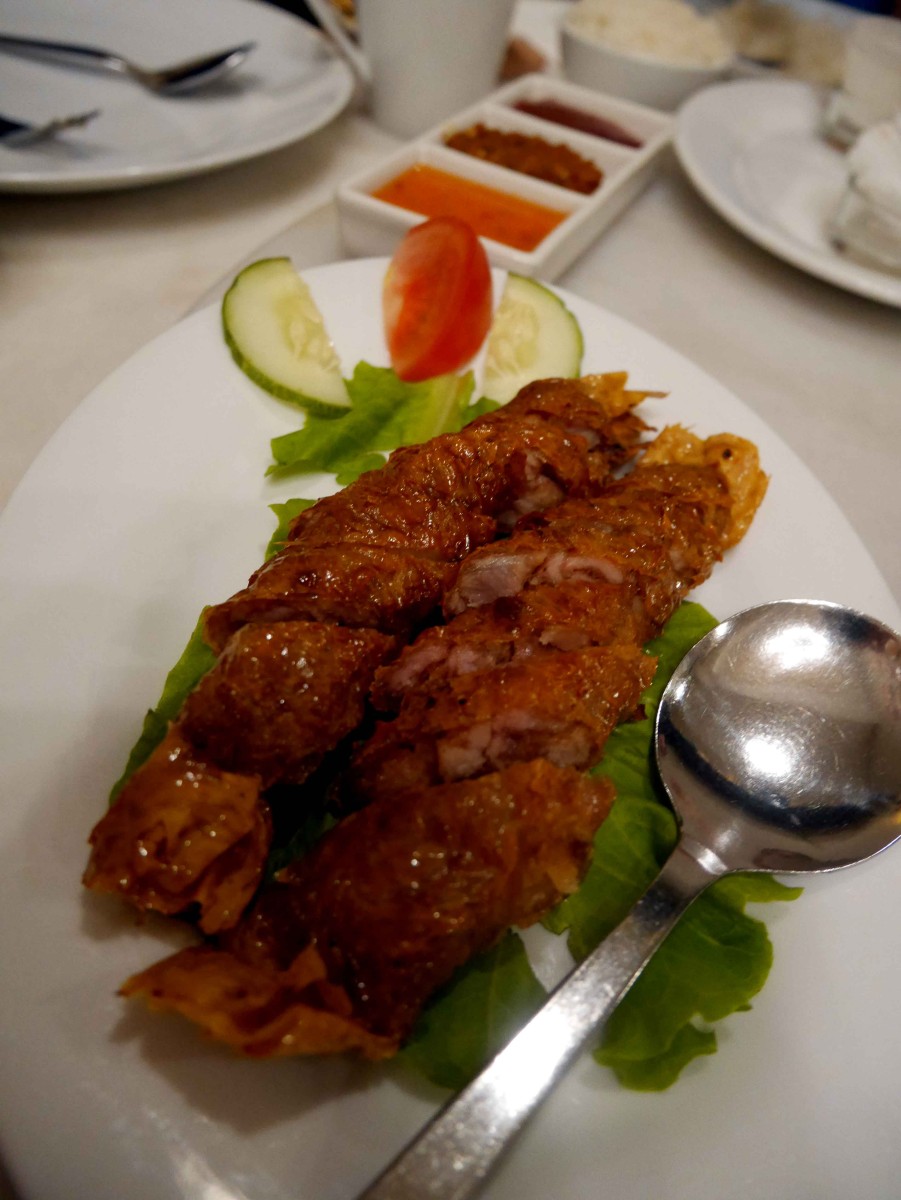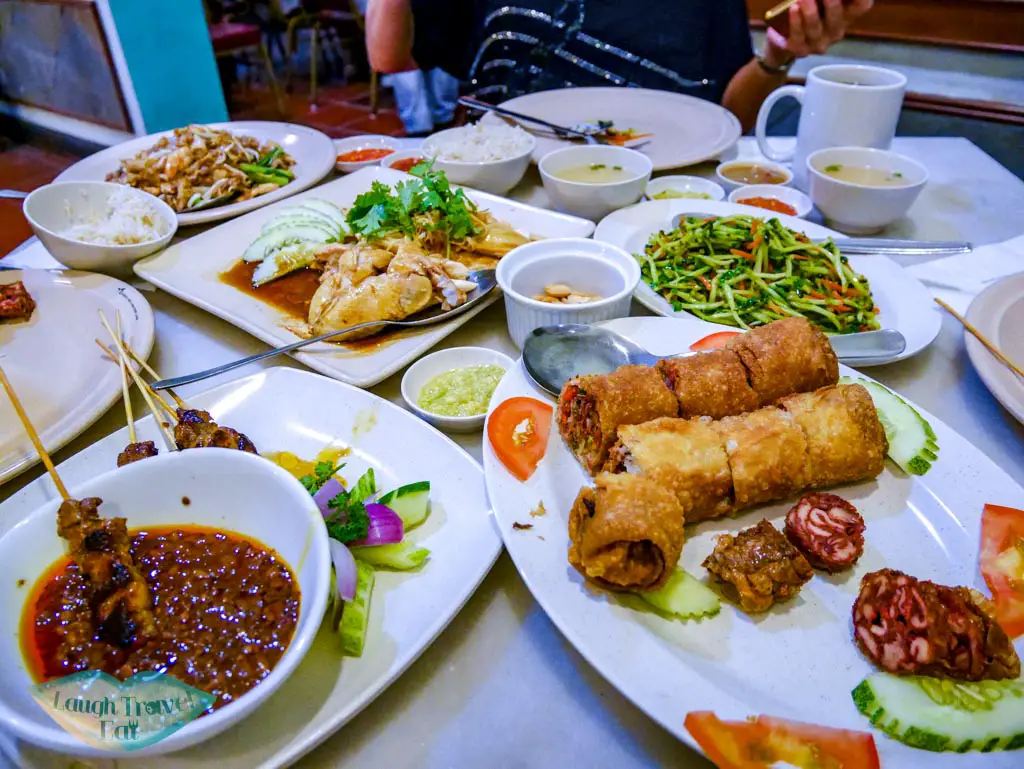 Address: 1926, Heritage Hotel, 227, Jalan Burma, Georgetown, 10050, Pulau Pinang, Pulau Pinang, 10050, Malaysia
Opening times: 7:00 – 15:00, 18:00 – 21:30
New Cathay新國泰茶室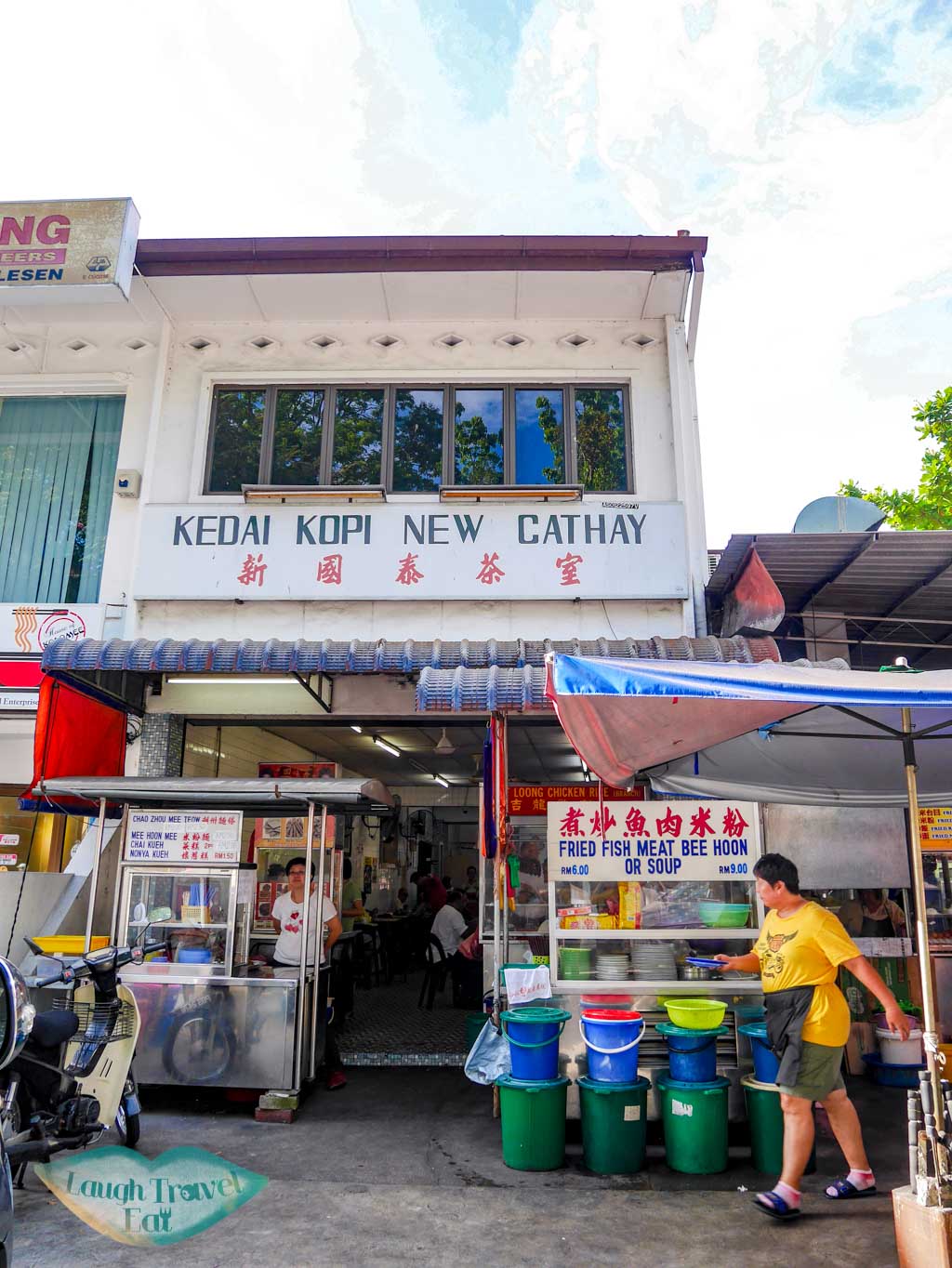 A breakfast place that my family frequents, New Cathay has all the typical cuisine in Penang and is itself frequented by locals. A typical hawker setting (also known as outdoor food court and sometimes refer to as a coffee shop), you order what you want from individual stall owners. Drinks are tables are maintained by a separate stall, and they will come up to you and take your order. Otherwise – it's self service.
Here's what I recommend: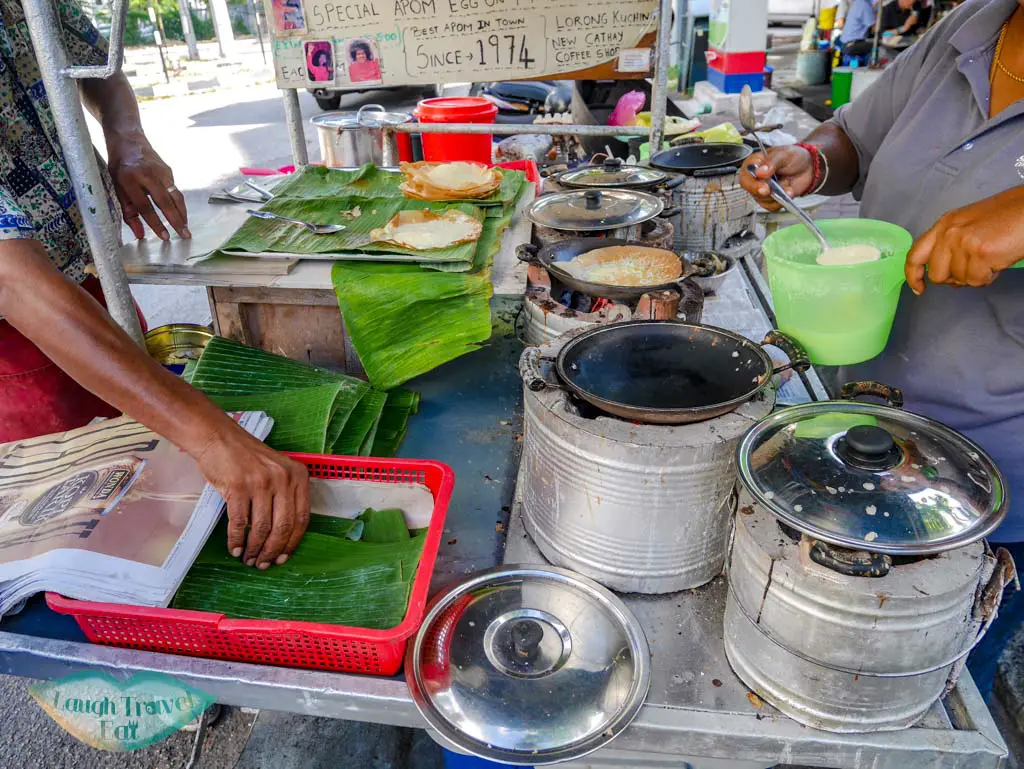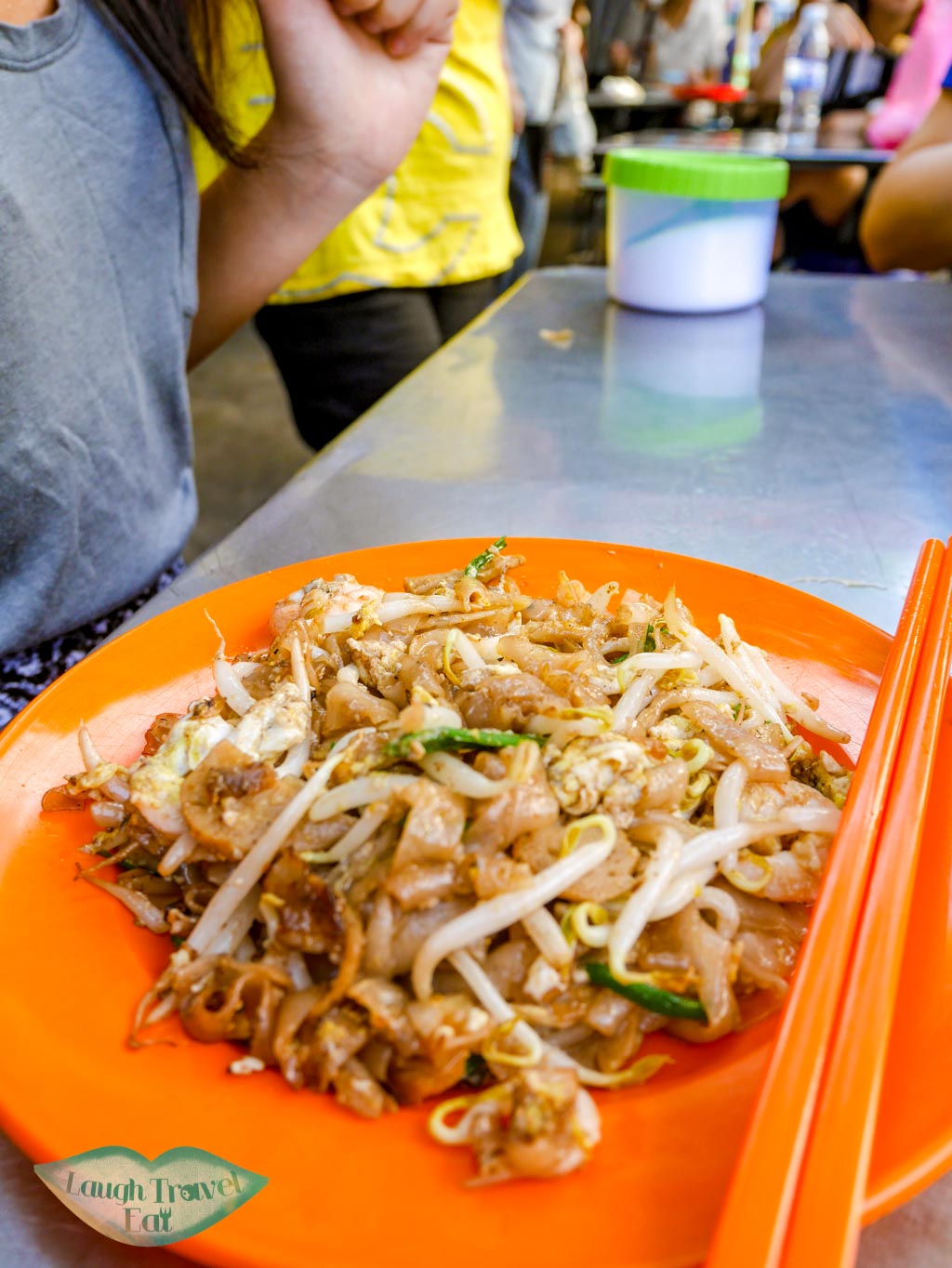 Address: 425-E Jalan Burma (Lorong Kuching), 10350 Goerge Town, Pulau Pinang,Malaysia
Opening times: breakfast to lunch
Tek Sen Restaurant德盛飯店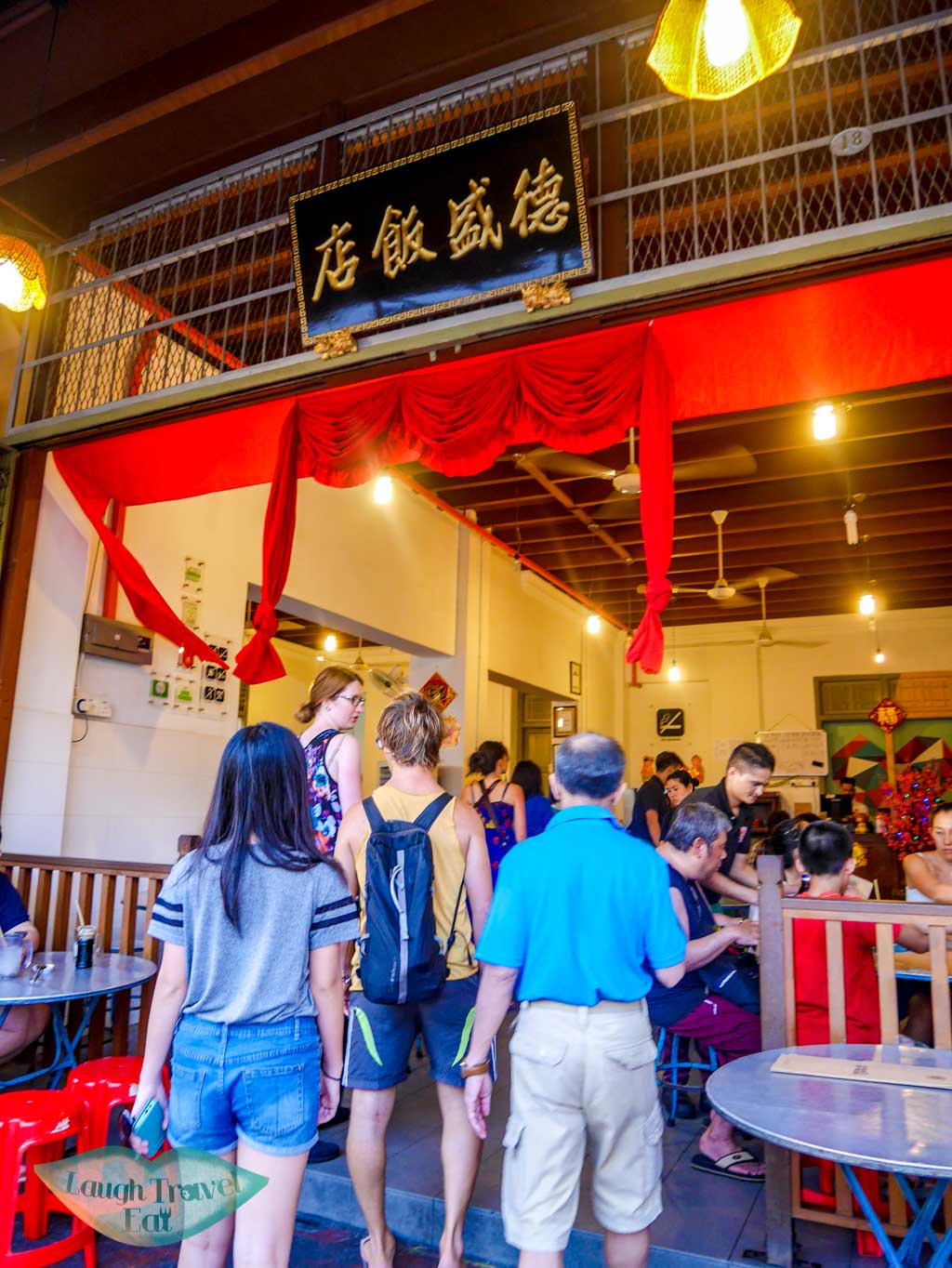 A very popular restaurant that serves Hokkien food, Tek Sen Restaurant opened in 1965 and is one of my grandfather's favourite places to eat. A sign of its age is that the shop front logo is read from right to left, and the entire restaurant feels like it stepped right out of an early 20th century movie set. It's quite famous on Tripadvisor, so their menu is in both English and Chinese. Here are some of the dishes I would recommend: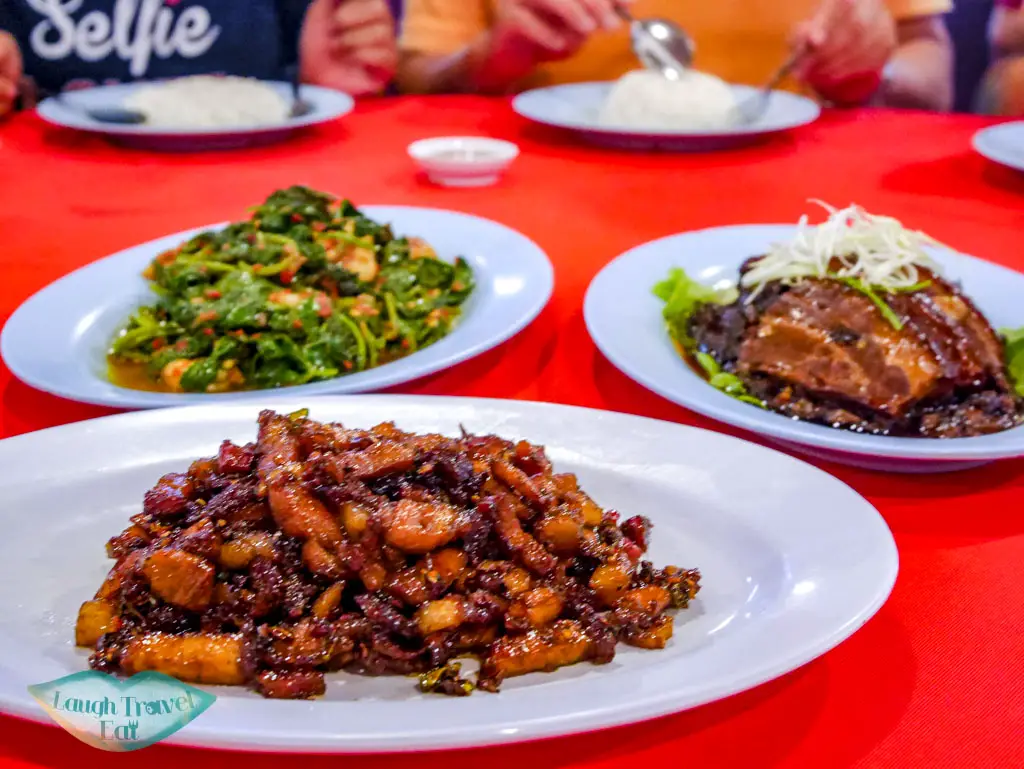 五香煎肉Stir-fried five-spice marinated sliced pork with garlic
梅菜扣肉 Braised Pork Belly with preserved Mustard green
巴拉煎雞 Deep-fried shrimp paste marinated chicken
亞參蝦 Stir-Fried Prawns with Tamarind sauce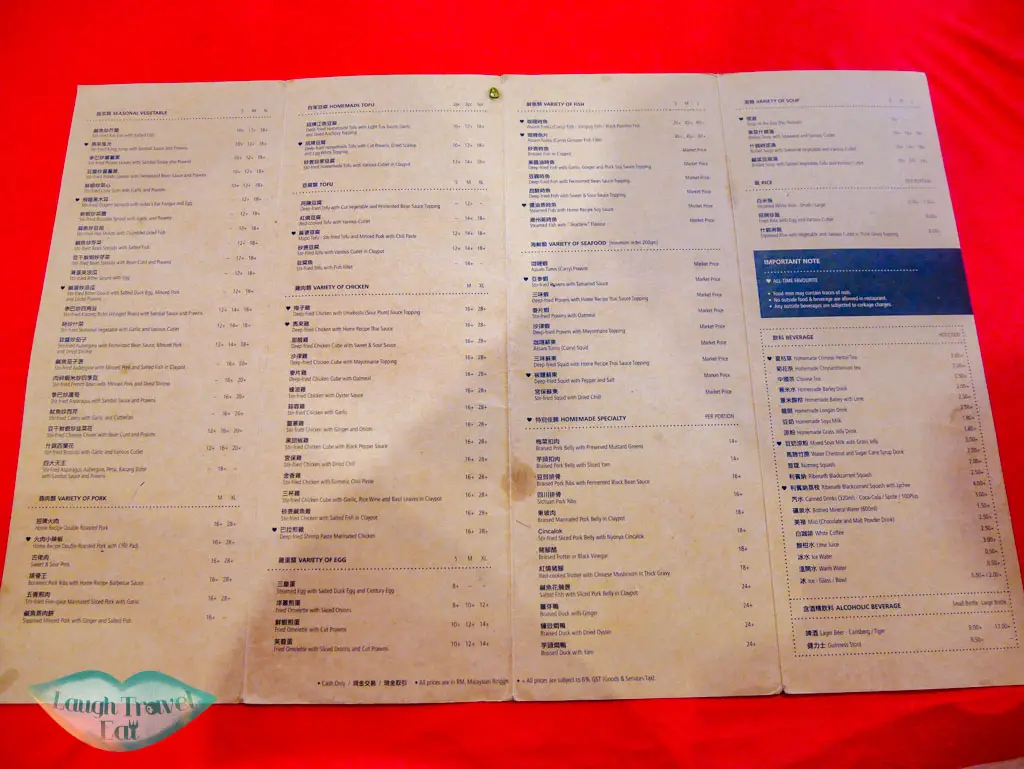 Address: 18, Lebuh Carnarvon, George Town, 10100 George Town, Pulau Pinang, Malaysia
Opening times: 12 – 14:30, 18:00 – 21:00
早市 食王肉骨茶 Bat Kut Teh King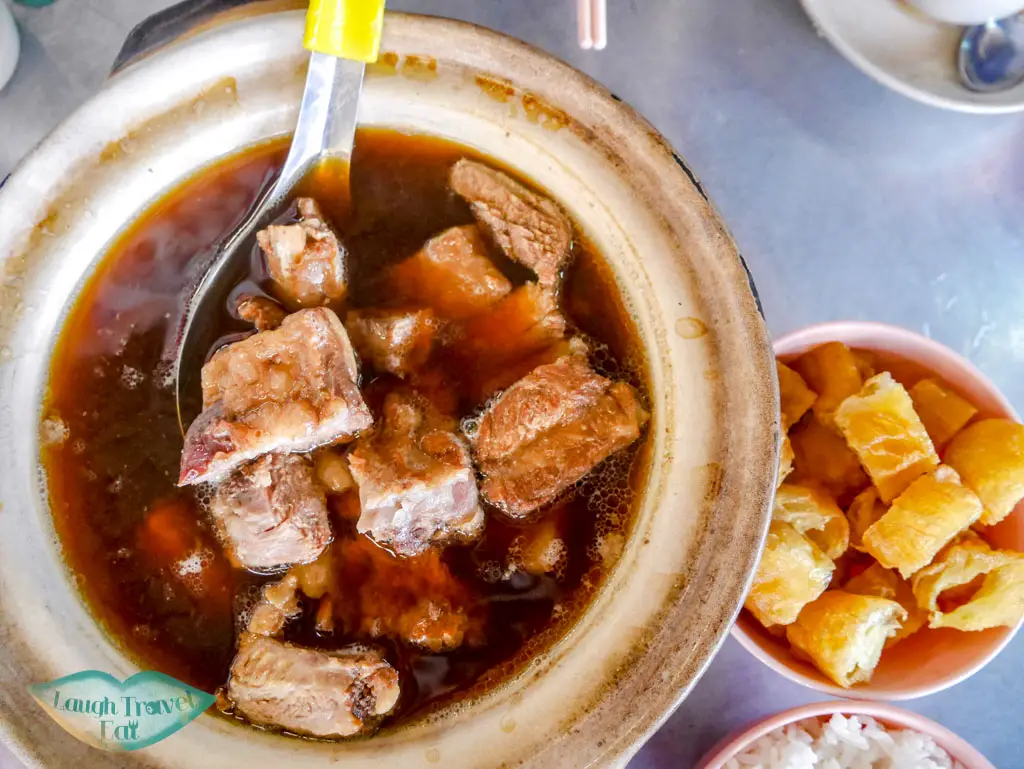 The place to eat Bat Kut Teh, this particular store is located in one of the many food courts along Gurney Drive and definitely one of the best. It's a place that even fewer tourist ventures to but definitely worth going out of the way to.
Address: Aragosta food court, Gurney Drive