Exercising or staying fit when traveling, or just in general around a busy schedule, can be difficult. For those of us who are constantly on the move, unsure of what to do at the gym except running on the treadmill (or like me just dislike being at a gym in general), there doesn't seem to be a lot of options.
As someone who basically just sit in a chair all day whenever she's working and walk way too much when she's on holiday, I started to have problems with back pain and leg pain. I'm inflexible, stiff, and my metabolism is not enough to fix it all anymore. So I decided it's time to try and get myself in shape before I become a fossil.

Classes and training for travelers or busy bees
I'd also be the first to admit that it's difficult for me to motivate myself to do exercise. I perform much better in a class or at least with some guidance. Here are some of the services/classes I have tried:

Classpass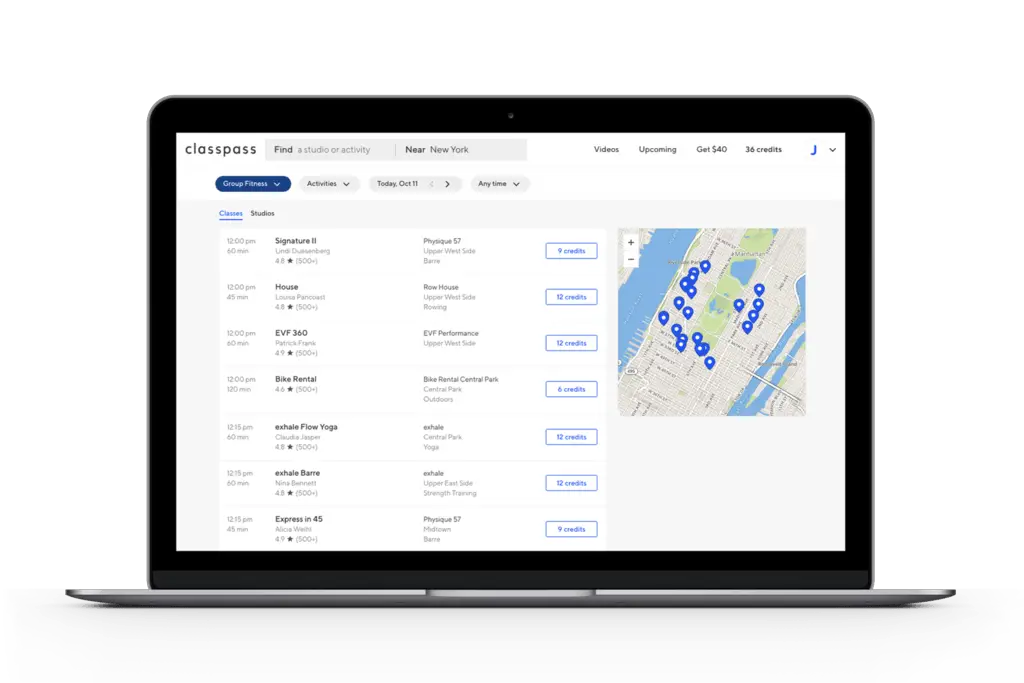 From stretching to TRX, Classpass is a program that allows its members access to hundreds of classes in various studios across the city (even the world).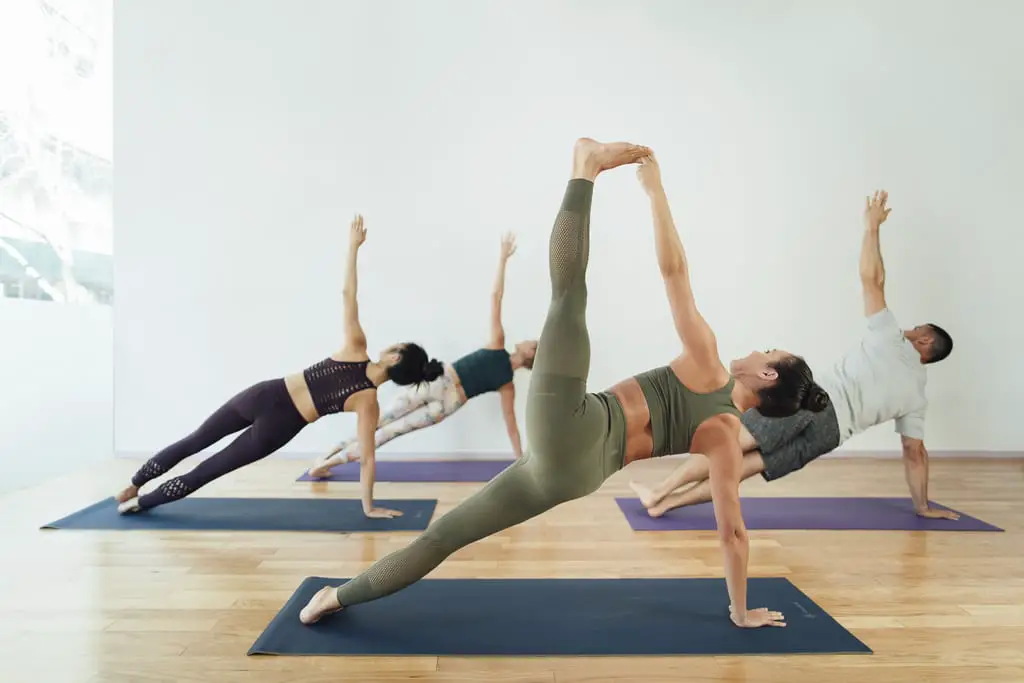 My favourite thing is that you can cancel easily through the app itself or online, and many studios allow you to book a few hours ahead. Do note that cancelling within 12 hours will incur a charge. It is also cheaper than following one studio and more flexible in my opinion. 
To cancel, you can simply go into the setting of the app and select the option to cancel your membership.

LiveKick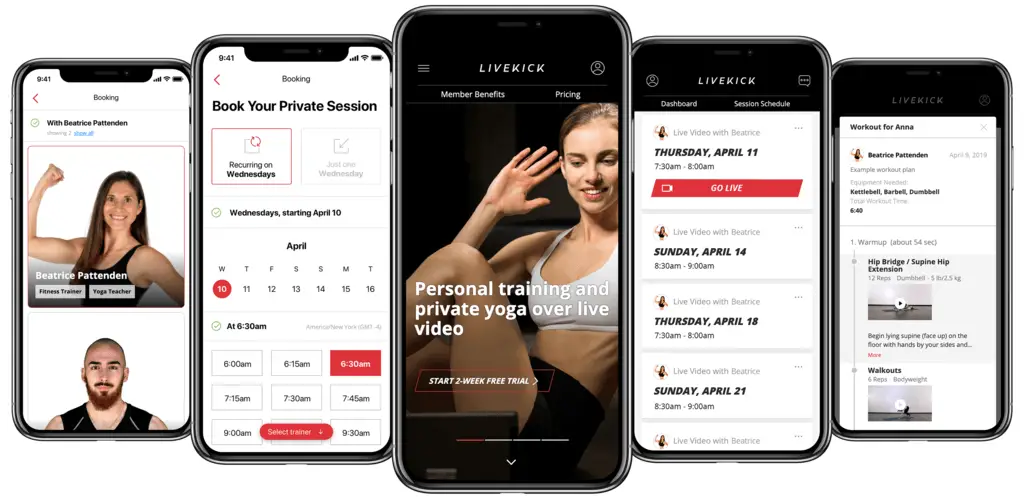 A fitness and yoga online training portal, LiveKick offers virtual 1-on-1 fitness advice and workout planning with the emphasis that you can train from anywhere with minimal to no equipment. They offer a 2 week free trial for their Rise plan, so essentially two free sessions – each at 30 minutes.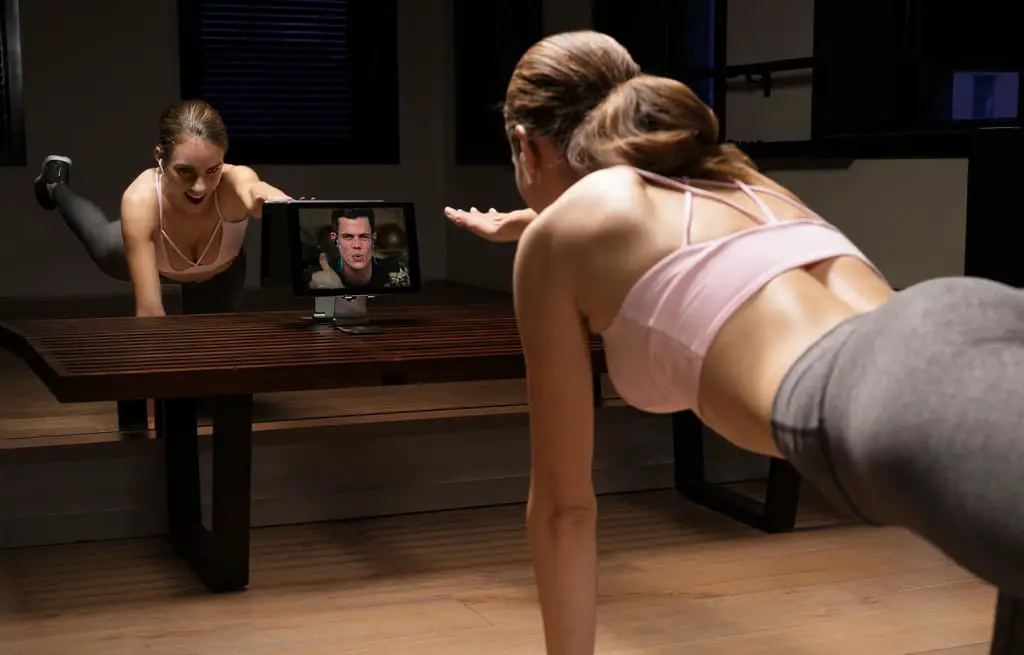 Your first session includes an addition of 15 minutes so you can get to know your trainer. It's also easy to switch trainers (and between yoga and fitness) – all you need to do is email them.

Note: to cancel you will need to notify 3 days before your plan is set to renew, otherwise it will auto renew. You can open a support ticket on their app or email directly at [email protected] – you can still use the account until the end of the cycle
Pro tip: have a phone wide angle lens ready so your instructor can se you even in a cramped room
DownDog
A free app that formulate a yoga sequence for you to follow based on your level and duration, DownDog is great for yogis who want a bit of guidance. It's best for those who already have some knowledge of yoga poses and the name of the position, although it also have introductory lessons.
They also offer a paid plan that gives you more customisation. The sequence will be narrated with video so it's basically like youtube but without all the chats from the youtuber.
Find it on appstore or playstore

Be Active on your Holiday
Walk but wear good shoes and take breaks
Instead of just reiterating the advice of walk instead of taking a bus, I want to advice you to wear good shoes on holidays. In my late teens and early twenties, I always wear fashionable footwear and walk ages and ages, and they kind of wreck my feet. So yes, please walk, but wear something with good support if you are going to do a lot of it!

Go trekking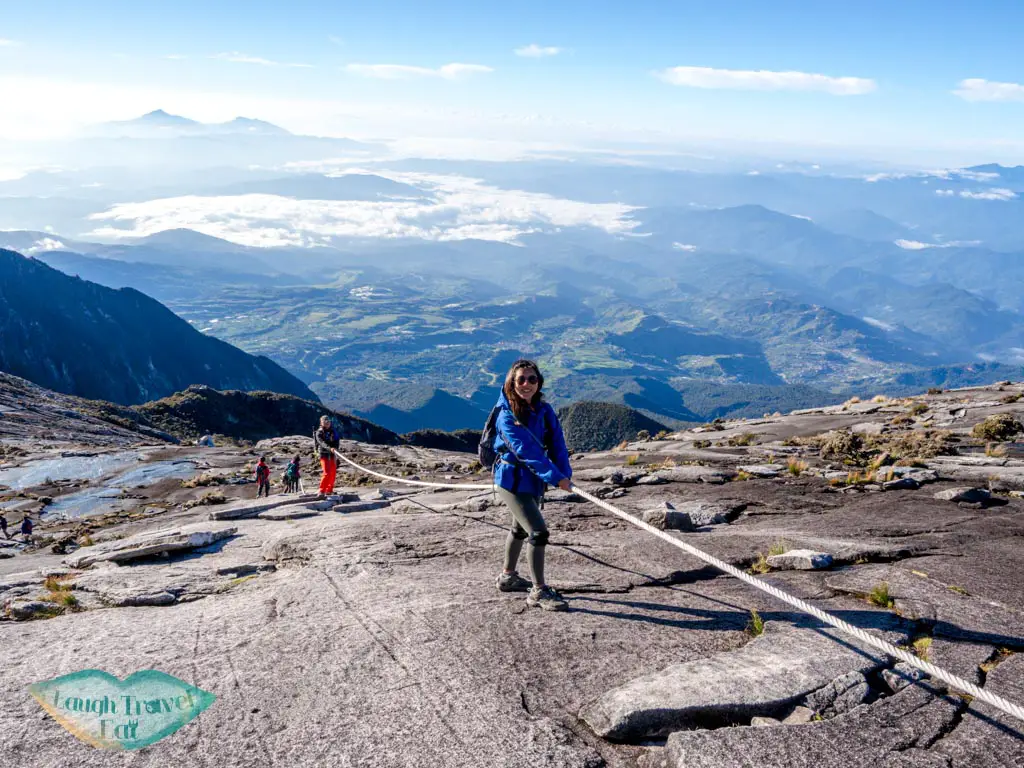 Depending on your existing fitness level, going on a trek on your holiday is a great way to keep fit and see the local scenery! 
For example, Hong Kong has many great day hikes for you to choose from. I've also hiked during my trip to Slovenia, Cinque Terre, and done multi day hikes in Java, Nepal, and Sabah Malaysia.
Watersports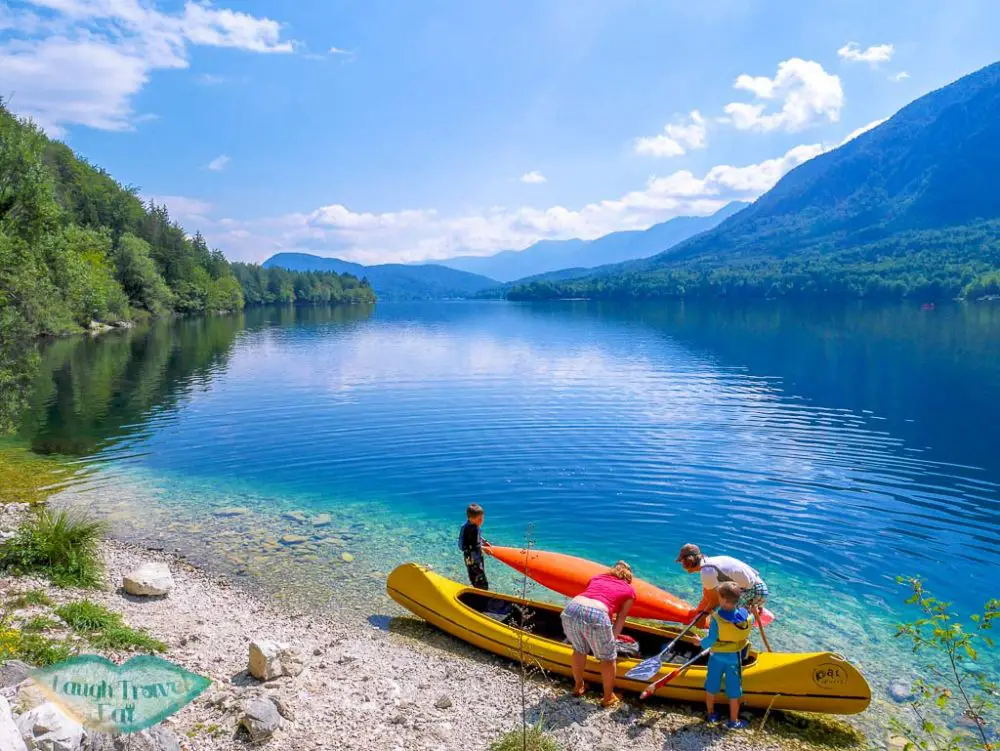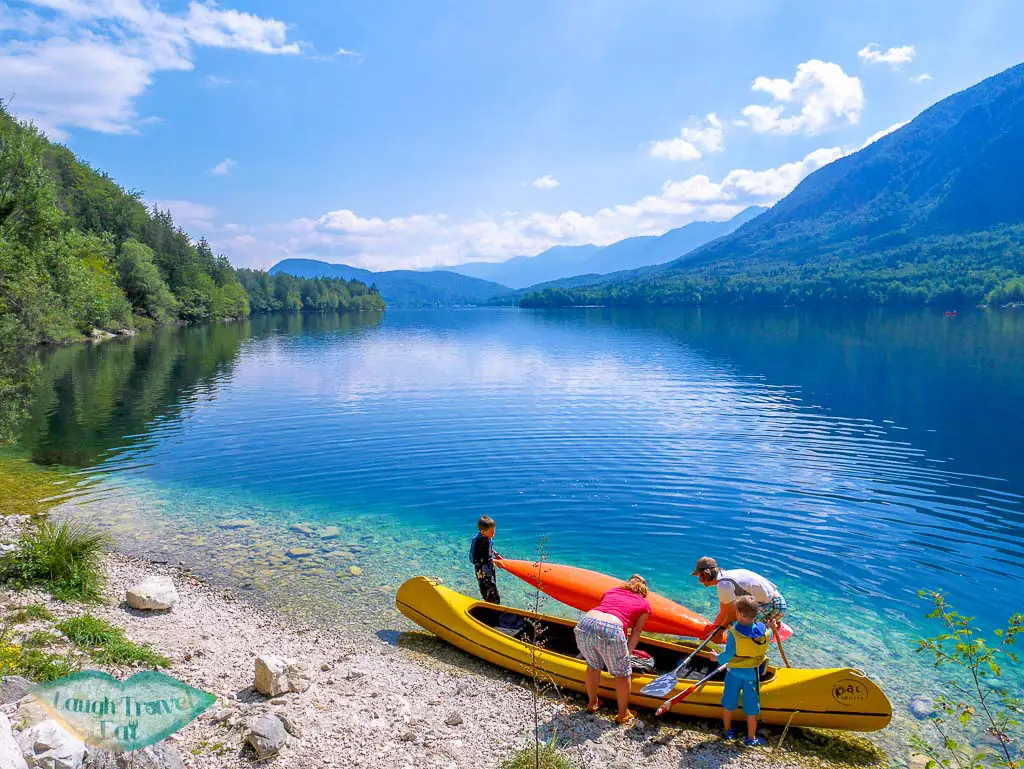 An alternative to hiking is to do watersports. Switching legs day to arms day would be good for you! I do like the opportunity to kayak and even did canyoning once in Slovenia! 

Join a Yoga Retreat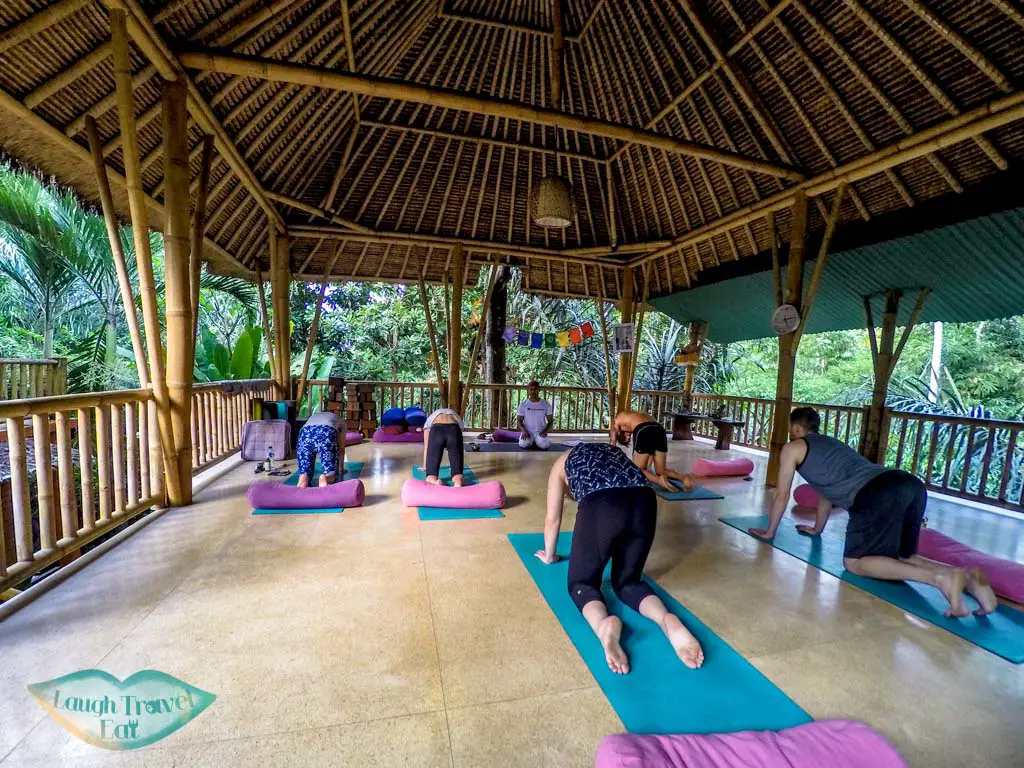 One of my favourite experiences in Bali is joining a yoga retreat. No, it's not a yoga teacher training, so it's limited to 2 classes per day with tons of time to relax as well as cultural activities. Retreats like this are gaining more popularity as people look to turn away from stress and look for ultimate relaxation and well being on their time off. You can find a yoga retreat in almost every country, in particular around Southeast Asia. Shorter ones lasts 3 days and longer ones up to a month!

Check if your hotel has free fitness class (or use their gym)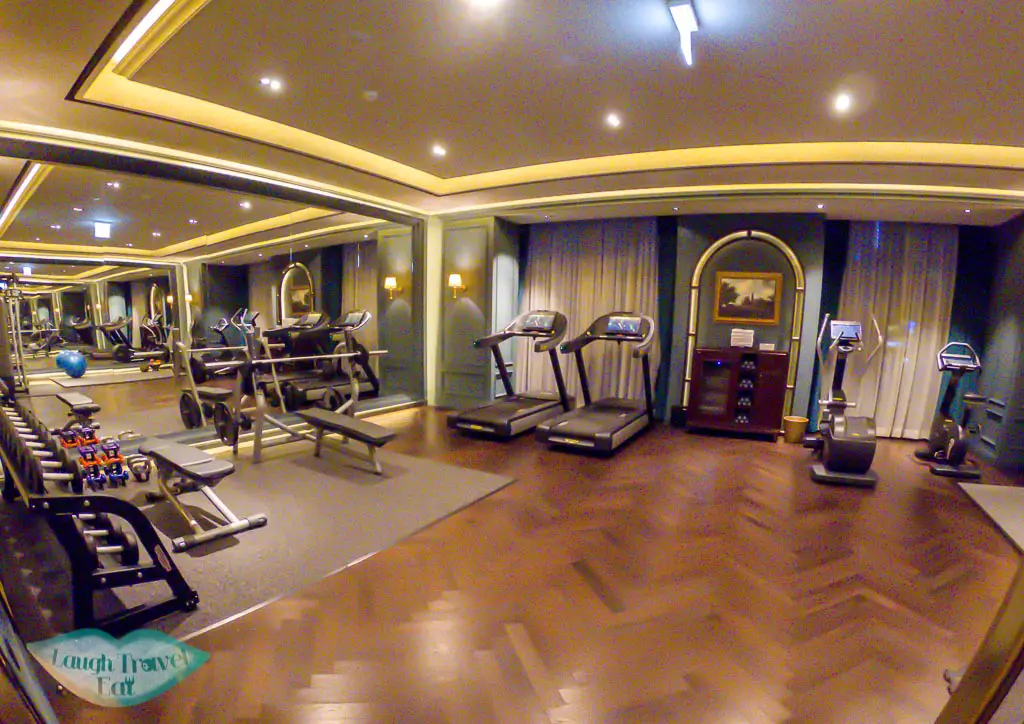 Most hotels have a gym that you can make use of. Admittedly, I'm never one to go to one on holiday. Some hotels also offer free classes to guests, mostly yoga, so if schedule permits, it is an option.

Watch what you eat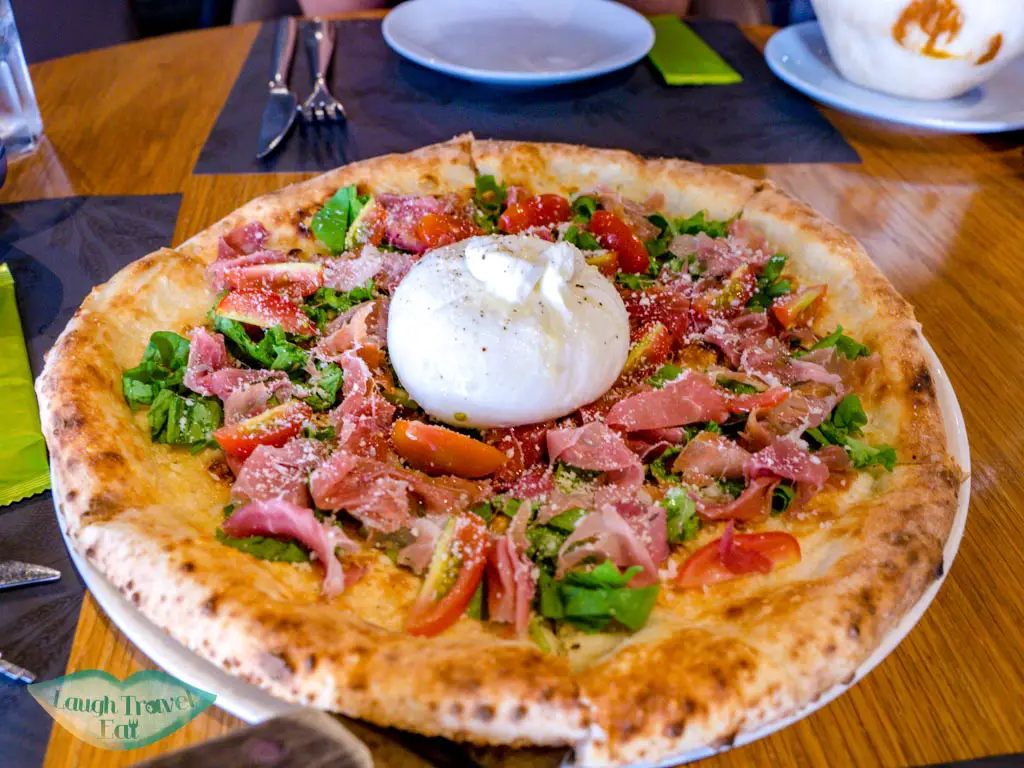 Yes, you are on holiday and deserve to enjoy yourself, but watching what you eat it's one of the easiest ways to stay healthy. 
Cut as much carbohydrates as possible
Make sure that at least one meal is healthy
Eat plenty of vegetables
Easy exercises at home/hostel/hotel
One of the most important things to do after a long day of travel is to stretch. There are limited ones you can do if you are in a dormitary, but if you are in a room of your own, there are more options.
Equipment that can be handy
Massage ball


I took a myofascial release class and was absolutely amazed at how much better it makes me feel. So I bought myself a massage ball and had brought it with me to every trip since. 
It honestly works wonders for your legs after a long day walking and for your body after a day sitting on a bus.

Yoga mat or towel


I bring a yoga towel with me on travels so I can stretch on the floor without actually sitting on the floor. The grip they provide also stop me from sliding forward or backwards – especially during downward dog.

Resistance bands or belts


Personally, I don't have much experience with using it, but my sister uses resistance bands for her squats and it's easy to pack. The same goes for yoga belts, although you can likely substitute it with a shirt.