Bohinj Summer Mobility Card and how to get around Bohinj
The Bohinj region in Slovenia includes the Triglav National Park, west of Lake Bled and less than two hours away from the capital of Ljubljana. A region full of amazing nature and sights, there are plenty to see over a large area as well as various entrance fees. There is surprisingly little information on transport and costs in this region, so here, I bring to you the ultimate card that would save you money and how to get around if you don't have a car.
Bohinj Summer Mobility Card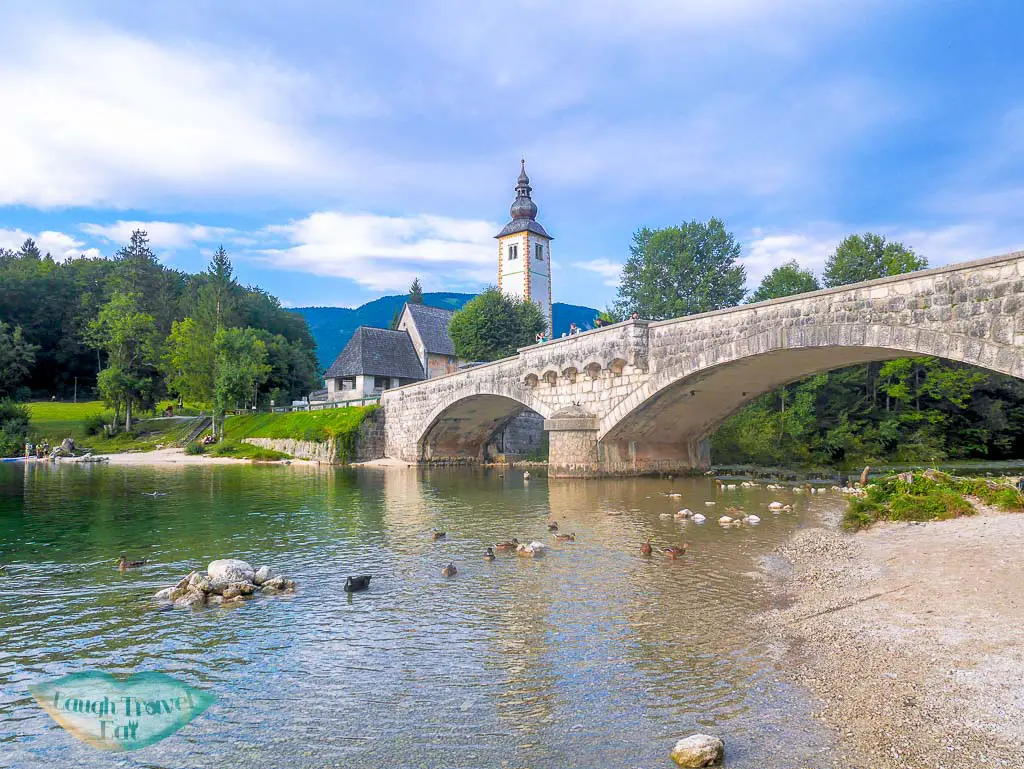 If you are staying more than 3 days in this region, I would definitely recommend getting a Bohinj Summer Mobility Card. Offering free transport on certain lines, free parking as well as discounts on virtually every single attraction in the region.
Here's the stats:
Free parking in Bohinj (numerous discounts in other regions in Slovenia)
Free bus rides on all routes by Alpetour in Bohinj region
Free hop-on hop-off bus from Bohinj to Pokljuka
50% off trains and bus from Bohinj to other regions in Slovenia
Up to 50% discount on various attractions, activities and rental, most notably:
10% off Vogel cable car
50% off Mostnica Gorge
50% off tourist boat for Lake Bohinj
Even in areas outside Bohinj:
10% off Vintgar Gorge10% off Bled Castle
30% off Ljubljana tourist board regular tours
10% off various tickets at Postojna Cave
10% off various Triglav National Park tickets

For full list of benefits, see the official website page here.
How to get around Bohinj –- Alpetour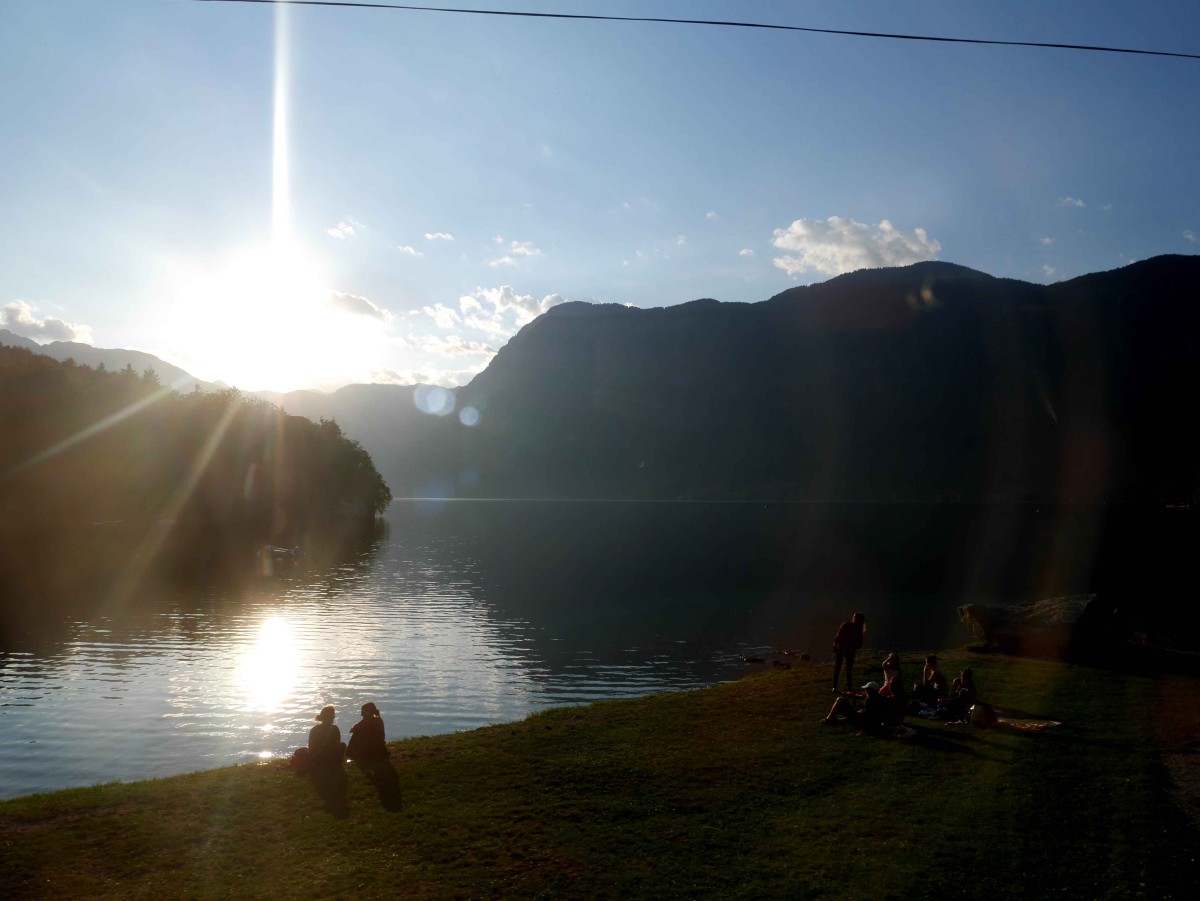 For a region that's less popular than Bled, the transport in Bohinj region, though not frequent, isn't that bad at all. Averaging about an hour or so per bus, there is only one bus that runs year-round, two during the peak season from 1st July to 30th September that's free. The year-around route goes from Bohinjska Bistrica train station through all the towns towards Ribcez Laz, before going north to Stara Fuzina and back around towards the train station in a loop.
You can get a FREE exclusive copy of my hiking trail plus a map of Lake Bohinj region with all the interesting spots and info here.
>The peak season bus runs from Ljubljana past Bled, then go all the way west to Savica Waterfall.
It took me a while to find the correct website that would give me the bus schedule, and you can find it here.
An additional bus you can take for 50% off runs from Ljubljana to Bohinj Zlatorog and vice versa. Bear in mind that ALL the bus routes I mentioned operate a different schedule on certain days e.g. weekdays, weekends, Sunday etc, so make sure you check on the correct date and weekday.
It's best if you pick up a schedule at the tourist information center and keep it with you – because even with it, I managed to confuse the time and ended up waiting over 45 minutes for a bus.
Pin me!

Pin me!