Last updated on November 10th, 2020 at 10:50 pm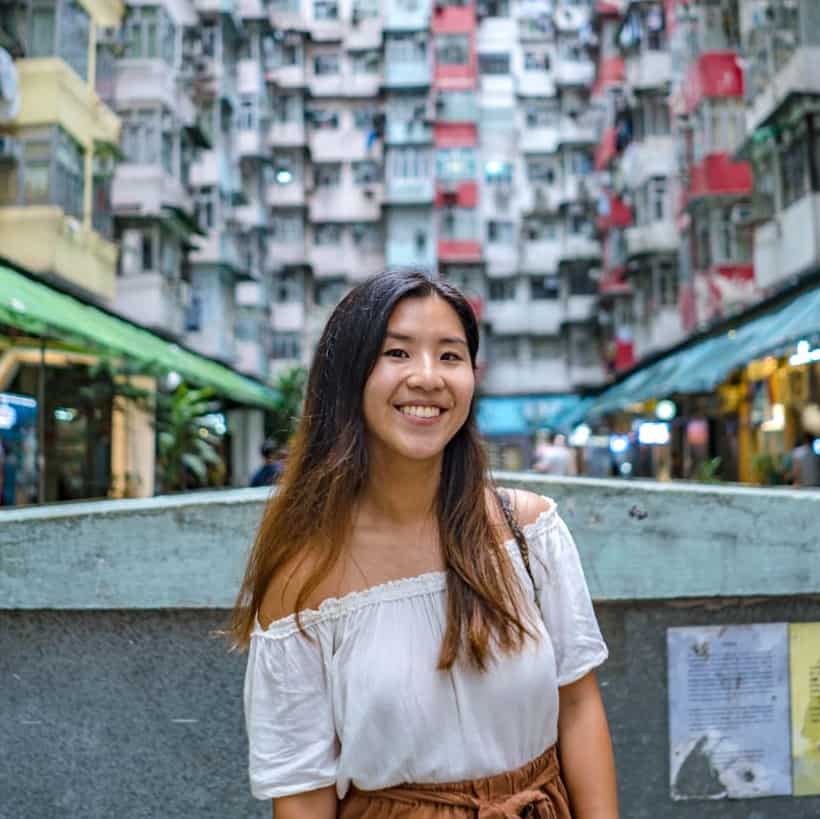 Thanks for stopping by from Instagram. My name is Nam and I'm the blogger behind Laugh Travel Eat from the metropolitan city of Hong Kong.
I write about all things travel but mostly about the great outdoors, food, and culture. When I'm at home, I'll be hunting for the best bubble tea, eating pineapple buns, and doing lots and lots of hiking.
But let's get back to why you are here! Whether you are looking for my travel guides or HK hiking recs, here are some useful links: