Almost exactly 3 years ago I started the blog Laugh Travel Eat, and it's about 2 years ago I started taking it seriously. I have come so far and yet sometimes it doesn't feel like I had made much progress at all. Another year had passed and it's time for me to look back, for myself and for you dear readers (if indeed anyone is reading – got to stay a cynic) to reflect on 2017, and to talk about the future of the blog!
>My 2016 review is here!
A bit of real talk
First of all – I'm happy/proud/shocked to say that LTE has been running for 3 years now! I started this lil' blog back in Dec 2014 during my last year of university, and while I know I kind of love it, I didn't really think I'd still be doing this 3 years on. 3 years! It's a long time.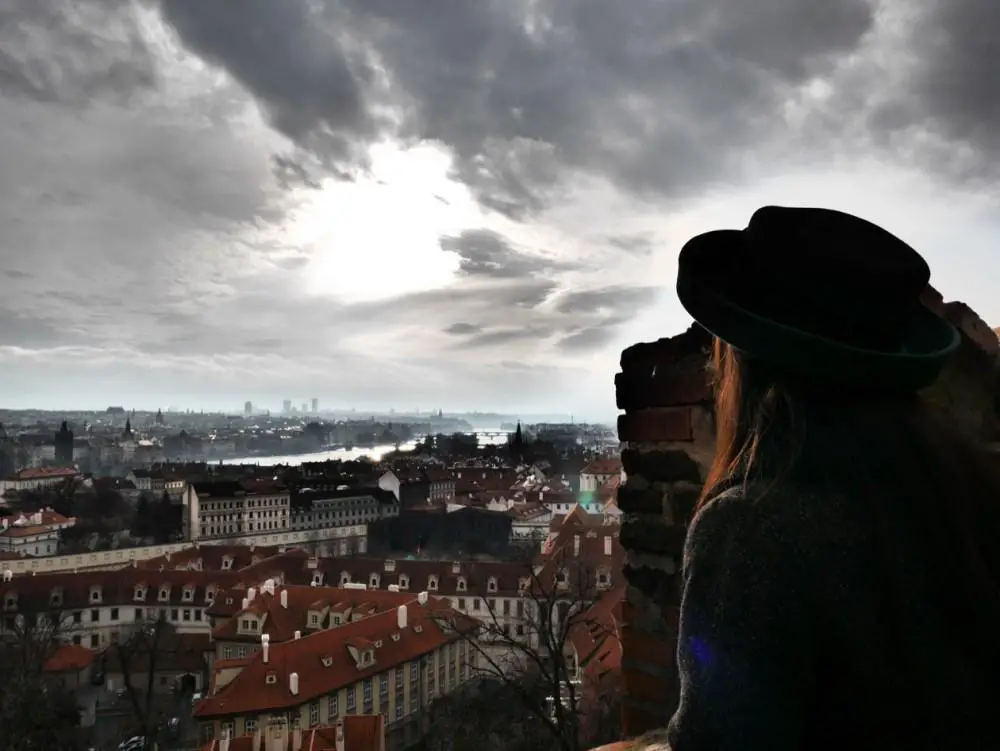 The road to travel blogging isn't easy. There are more travel bloggers than ever and let me just say a huge thank you to those of you who are reading this and sticking around! I would love to think that I'm unique from all the others – and that I also create some pretty useful posts and good photos 😉 But I'm always touched when I get a message from you thanking me for info or saying that I've inspired you to hike/travel/just do something cool!

Travel blogging is my dream, and I try my best to post something new per week on my blog, a video on Facebook and daily photo inspo on Instagram – but it's not easy. I'm going to be really real and say that this blog doesn't generate enough income for me to continue doing it, and while I would want to continue it for as long as I can, there will be a point likely to be in 2018, latest in 2019, when I might have to scale back.
If you have enjoyed my resources/content – do consider supporting me on Patreon or a simple donation via Paypal to help me keep the blog running – for the hosting, domain name, and the time I invest in it 🙂 A little does go a long way.
Top 10 LTE moments of 2017:
10 – Falling more in love with Hong Kong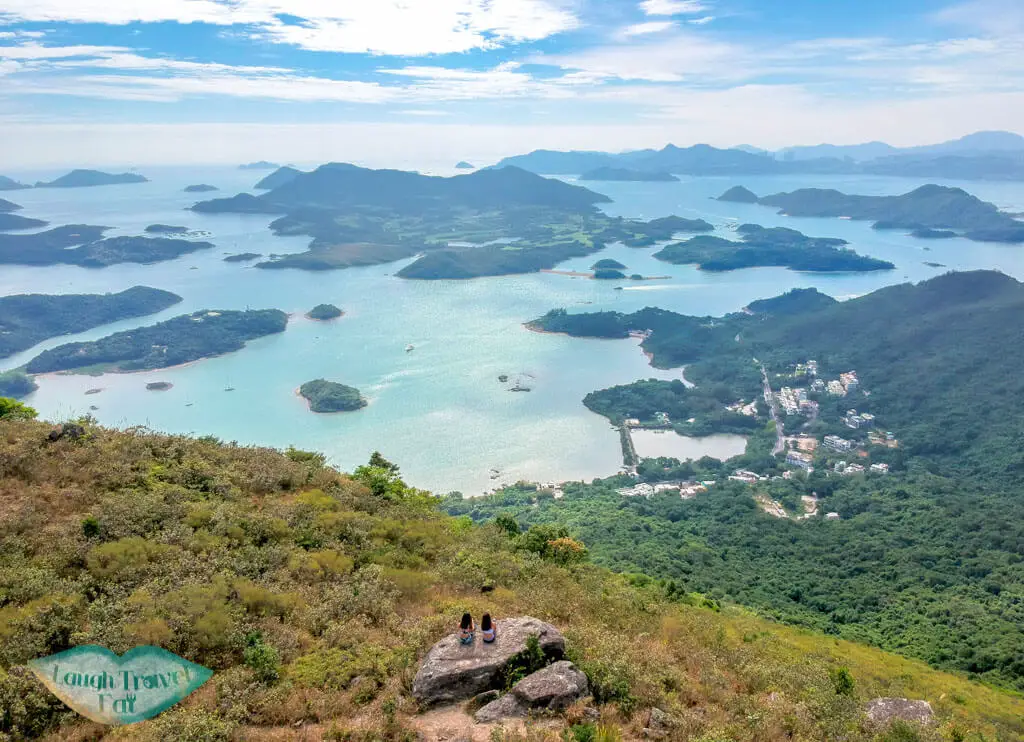 Although I probably shouldn't put this as the last, the fact that I do live here does make it a bit less precious (as with all things). It doesn't mean that I don't love Hong Kong, I've talked all about it in my reflection on moving back for two years, just that being here 90% of the time doesn't make it my top moment. I'm so happy to share more about the city that I grew up in and rediscovered, especially my long overdue guide to Mongkok and bubble tea!
9 – First time in China in a long time: Shanghai!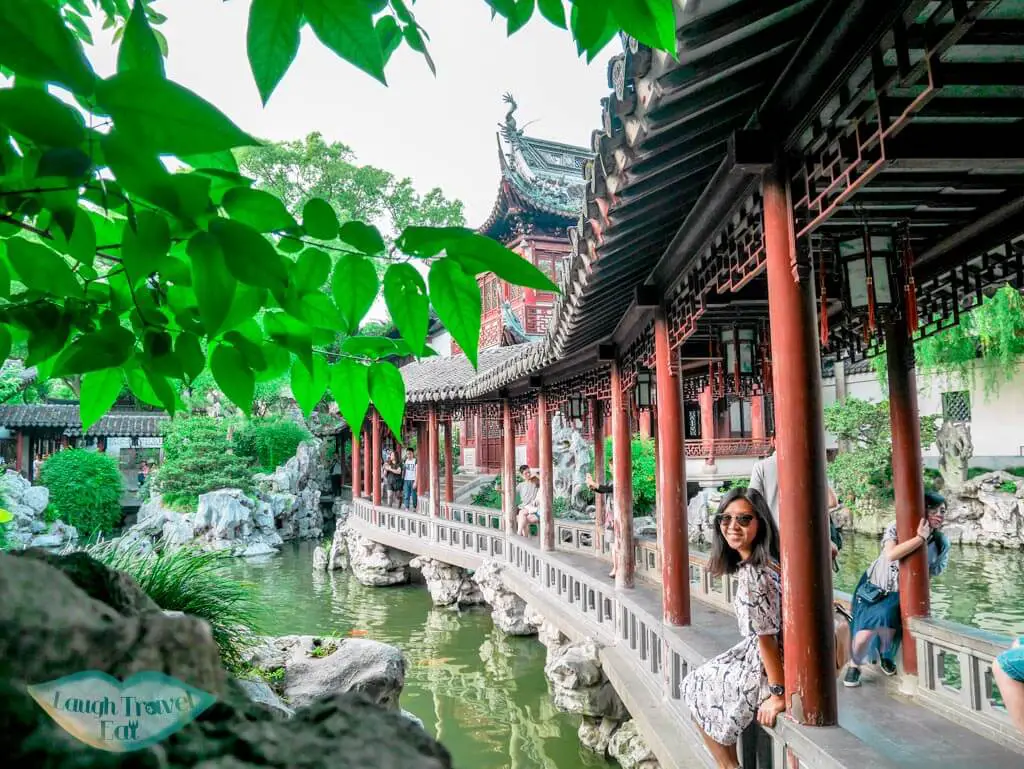 My last real visit to China was back when I was 14 when my parents forced me to go on a family trip on a group tour to Yunnan. It was beautiful, but at 14 I would have much preferred to be anywhere else, really. The China in my mind had remained the unhygienic, not-so-nice, be-careful-of-robbers place full of people who will roll their suitcase over you and or spit on you. But my visit to Shanghai had surprised me. The city was beautiful, modern, and the level of digitalization is insane. People pay with WeChat and you can rent a bicycle by scanning a QR code. Food was good and cheap and there is so much history to see! I'm going to make it my top priority to discover China more, hopefully when the high-speed train from Hong Kong starts running.
8 – Meeting up with Instagram friends IRL (in real life)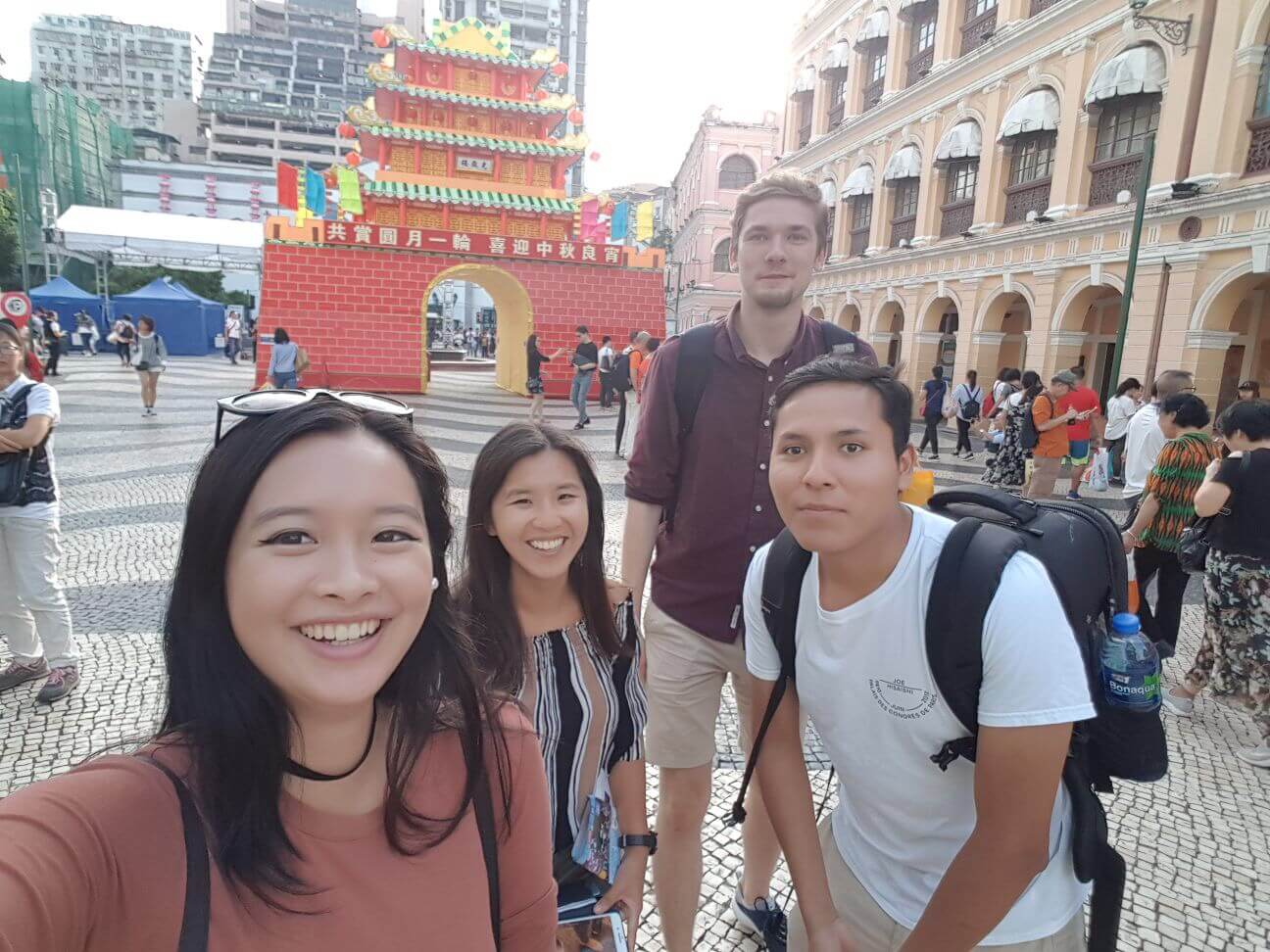 Ah, the whole friends on the Instagram thing. It's real. I've 'met' Tuni about 1.5 years ago and it felt like we had been friends forever (as did Mathias and Viktor – all in the photo). I've also visited Tuni in Taipei – and she was a trooper for showing me around despite being ill!
There is also Katy whom I met in Singapore, as well as Virginia whom I met last year and went to the PATA Travel Mart in Macau with me and we shared a hotel room! Saucy.sg were kind enough to take me on a food tour after connecting on Instagram and
7 – Getting a drone and started doing video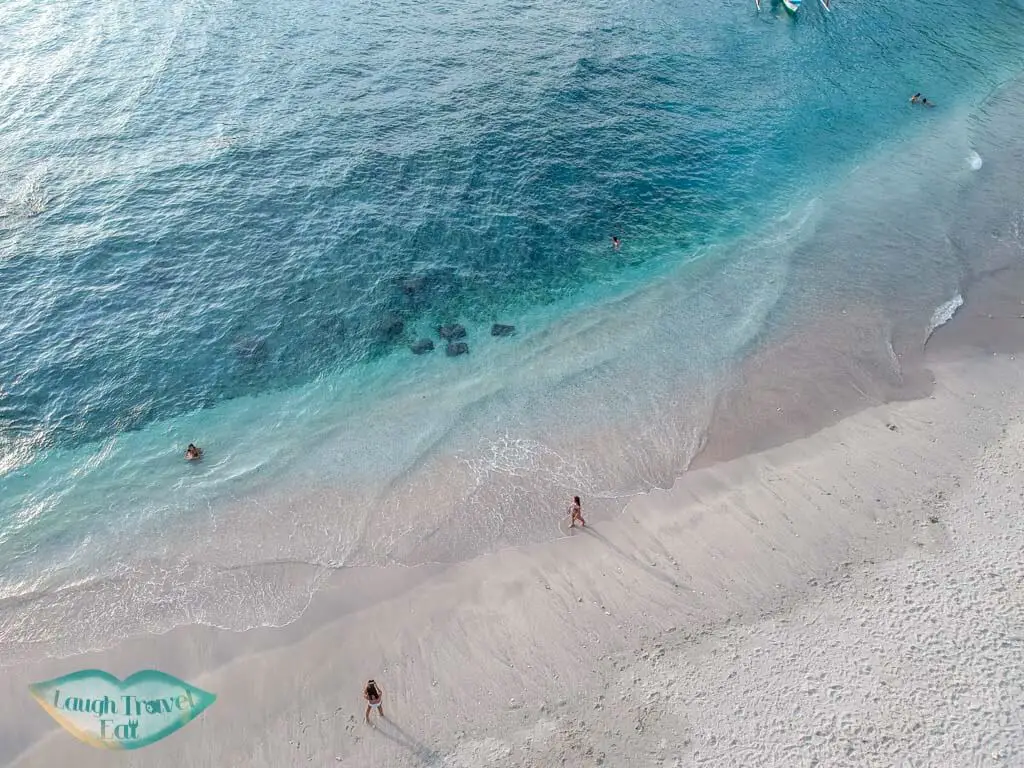 Getting a drone meant that I had a massive argument with my mum about spending money responsibly, and I definitely think it was money well spent! My hand still shakes when I fly it and I sweat from nerves – after all, to quote my sister, it's like watching 5k HKD fly around ready to disappear!
But I've also got some amazing videos too – and it's so much fun to watch back at the trip and remember it (more accurately than my brain).
6 – Visited Macau on a press trip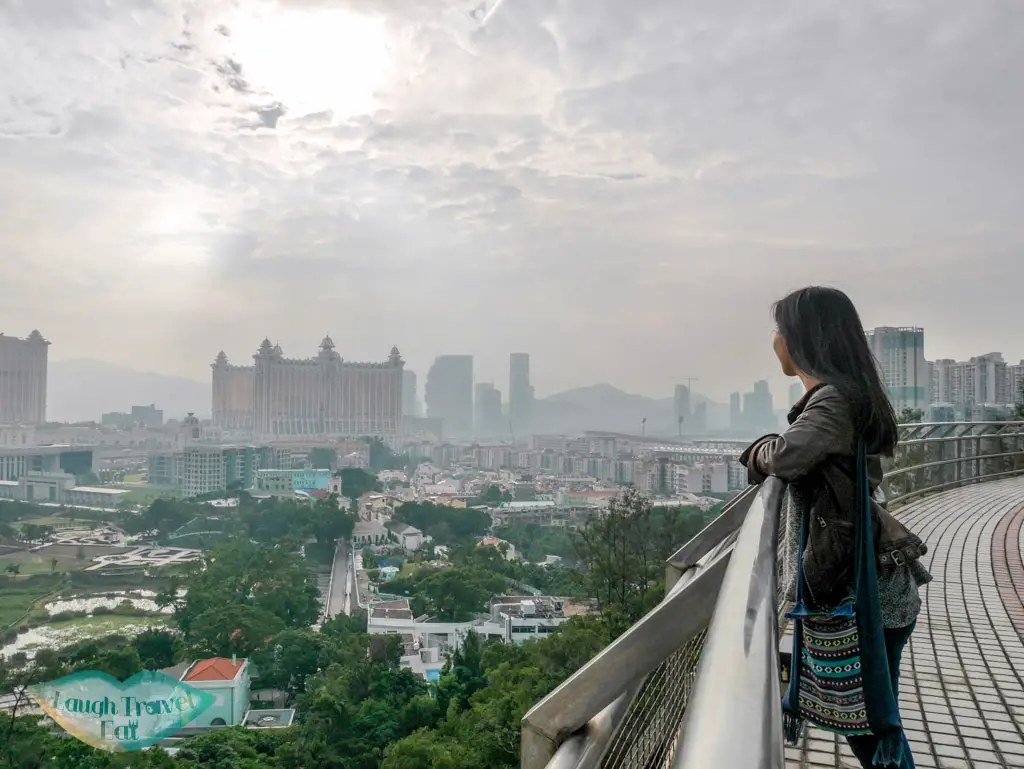 I was invited to visit St Regis for a last minute press trip and I had never felt like a more bonafide blogger before mingling with the other media. I can gush on and on about my experience but you can just read it here. I went from having visited Macau only once before to heading there three times this year and I love the architecture. P.S. I might just be heading there again soon with my family.
5 – Braving hypothermia and watching the sunrise on Mount Fuji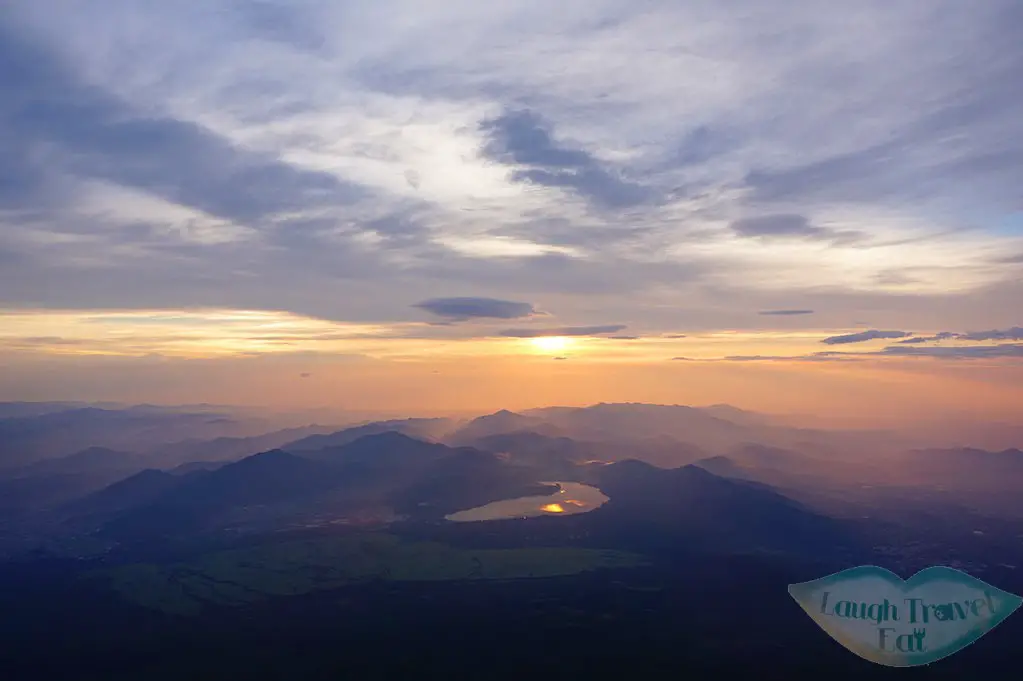 Doubtlessly one of the toughest hikes I've done in my life, Mount Fuji was finally conquered at a bleary eye, freezing 3:15 on a July morning. We then perched on a log for 2 hours waiting for the sunrise and I have to say, it was worth it! The high altitude was brutal and the sleeping arrangement unideal, but it was beyond a doubt can just read it here
P.S. I won't be going up again, FYI. Once is all I need!
4 – Speaking at PATA Macau and ITB Asia Singapore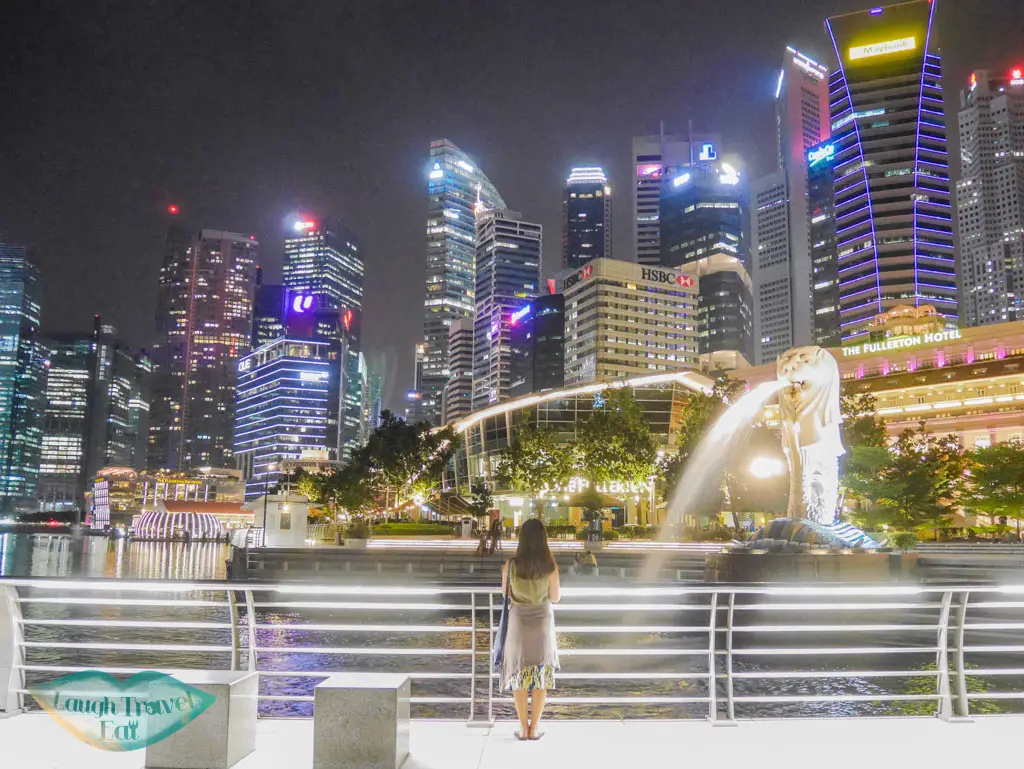 It felt like a step in the right direction when I was asked to be part of a Q&A panel for both PATA Travel Mart Macau and the ITB Asia in Singapore. I finally got to go on a business trip and connect with other bloggers and people who are interested in influencer marketing. I still got a long way to go but I am finally seeing a clearer direction. Plus, it sounds cool!
3 – Visiting Angkor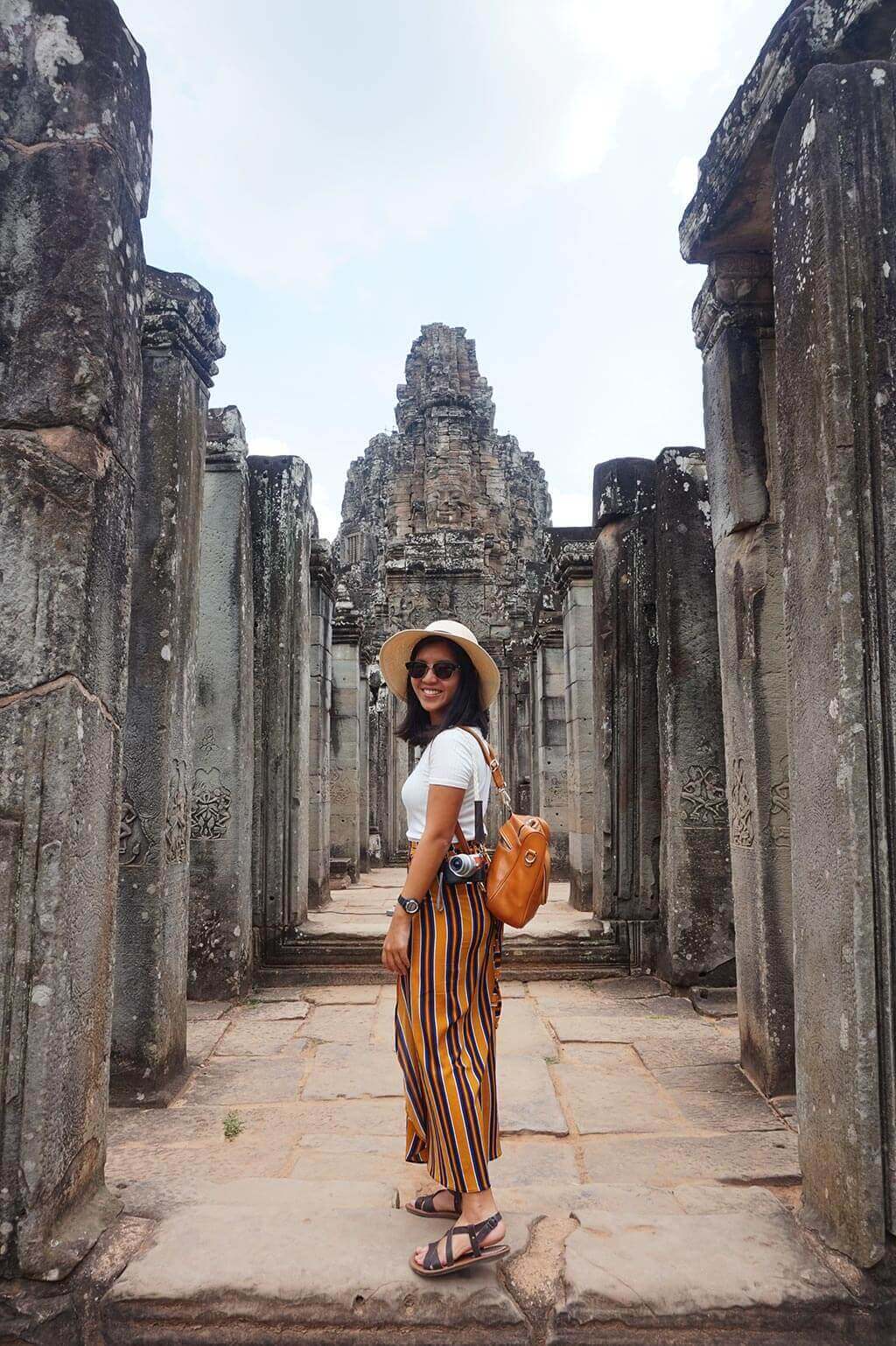 Angkor is somewhere that I've heard lots about and finally stepping on this UNESCO world heritage site was like a dream (mind you: not a dream come true because the reality isn't often what you imagine it to be). We stepped into a completely different world and saw the greatest architecture wonders on the planet, with can just read it here
2 – BALI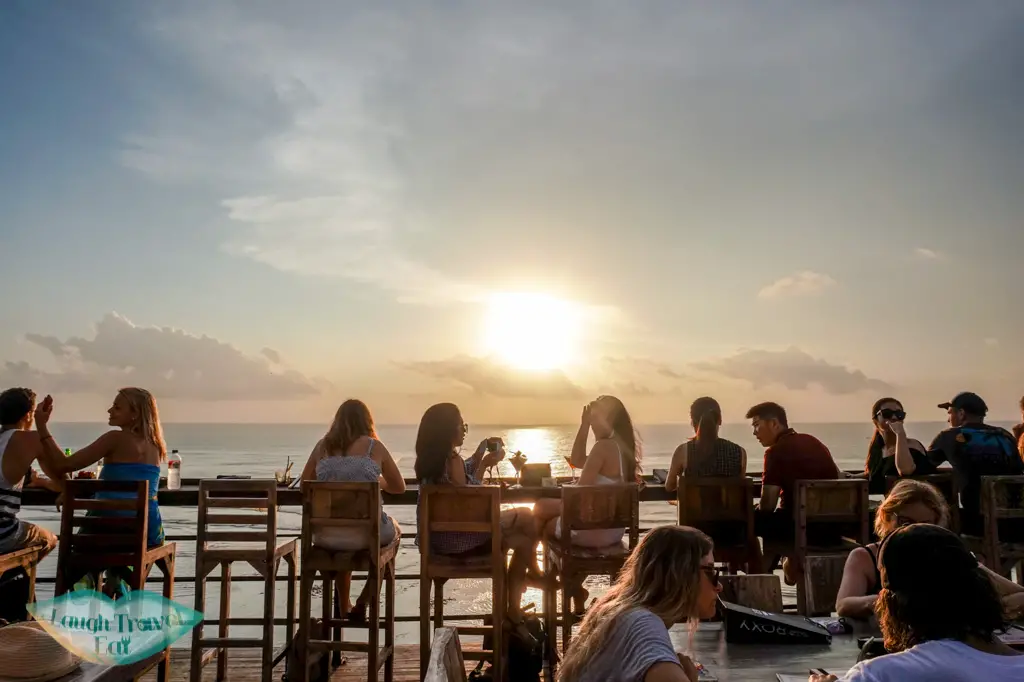 Bali had been higher on my bucket list than Angkor and it was surreal to be able to visit. Even 10 days wasn't enough to really visit everywhere I wanted to, but we certainly gave it a good go. We dipped in waterfalls, saw beaches from above, had enough Nasi Goreng for the year, and learned about the culture. It's a truly fascinating mix of western tourism demands and local tradition and I hope to go back soon. Because I have only scratched the most advertised surface!
1 – Experiencing Maldives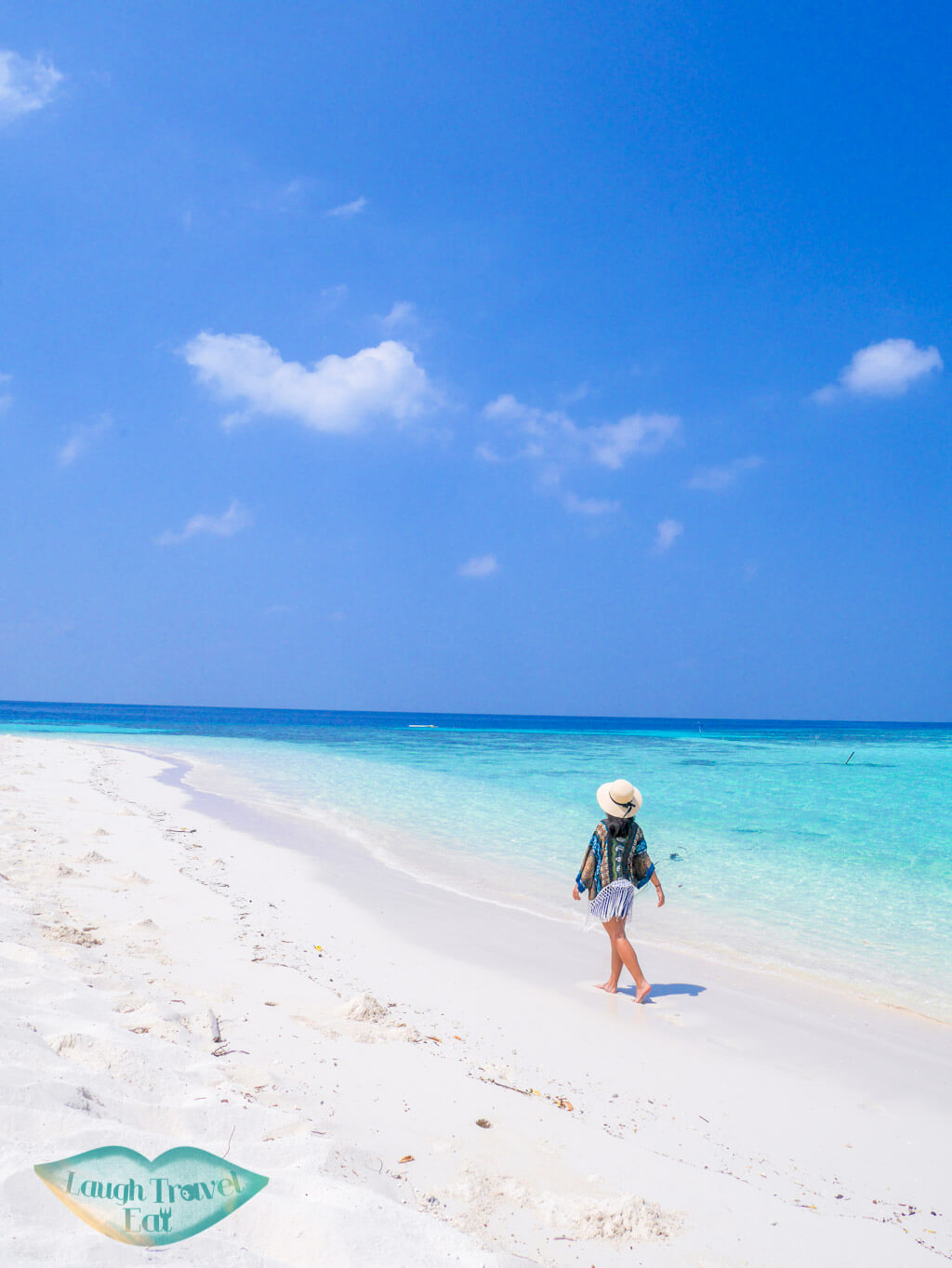 My trip to the Maldives was completely unanticipated. It is a country I knew little about aside from the over-marketed photos of its overwater villa and its beautiful ocean. I visited on a press trip for Rachel from Hippie in Heels to a hotel on a local island. It was eye-opening to be there and to learn about the local people's way of life, their Muslim rules, and being in a place that has so much beauty.
Top 10 travel fails:
10 – Forgetting stuff at my hostel 3 times in Taipei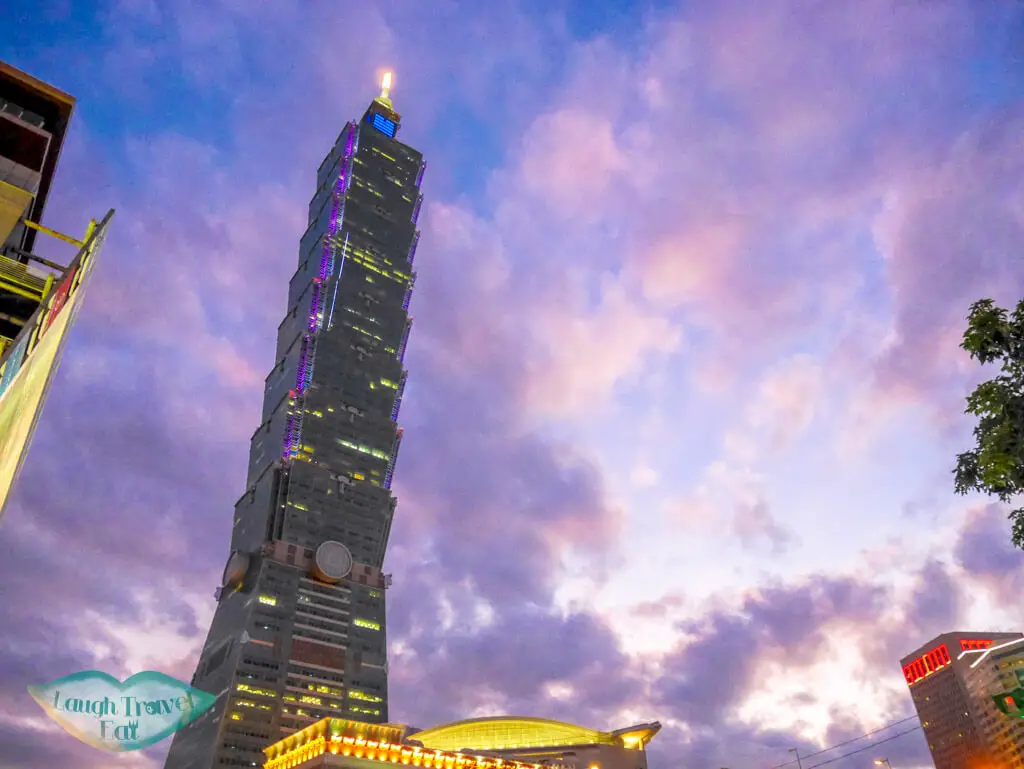 I forget the pin to my safe (where I put my drone, laptop, and kindle) in my hostel in Taipei and had to ask for help. Then I forgot my Easy Card in the hotel card slot. Then I realised I left my skirt in the hostel AFTER I flew back to Hong Kong. Yup, it's a pretty forgetful stay for me in Taipei. I'm going to have to make myself a list of things to pack from now on!
9 – Waiting for my friends at the wrong restaurant in Shanghai and they have to fetch me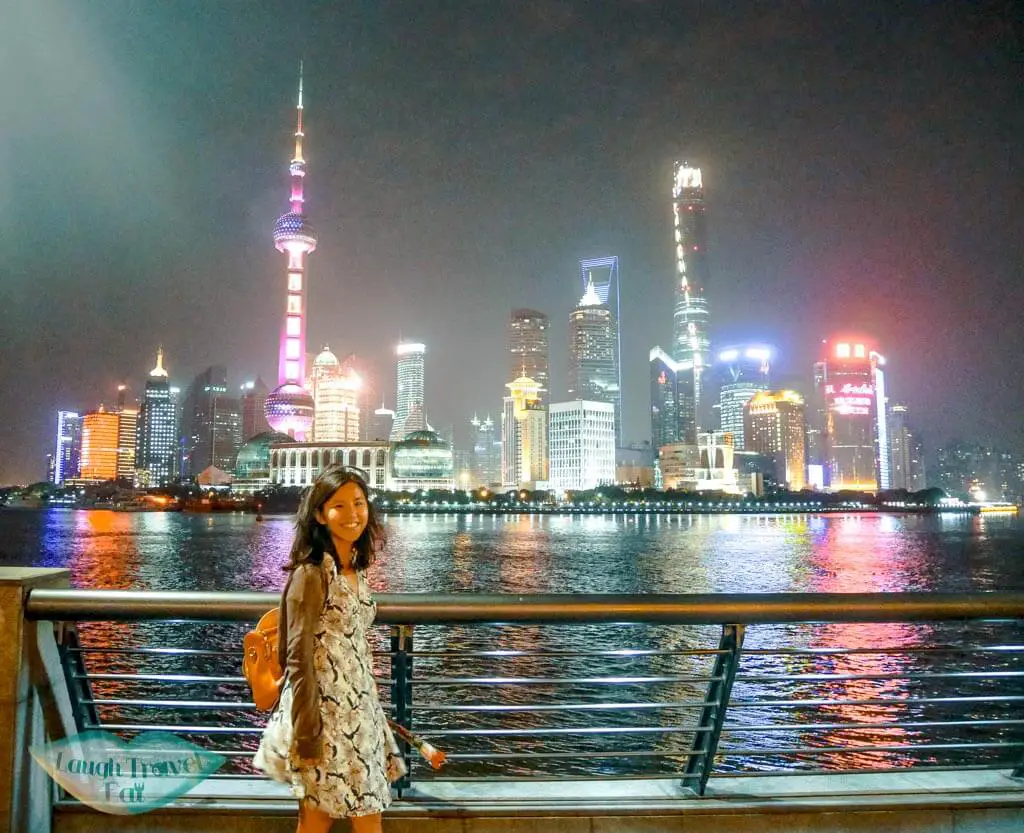 I somehow got myself to the wrong restaurant in Shanghai while my friends from university were waiting at another. After another ten minutes, we realised that I was at the wrong place and one of them had to run to get me because I was unreliable… but I did learn about instant location sharing on WeChat, which is pretty cool!
8 – Changing WAY too much money for Bali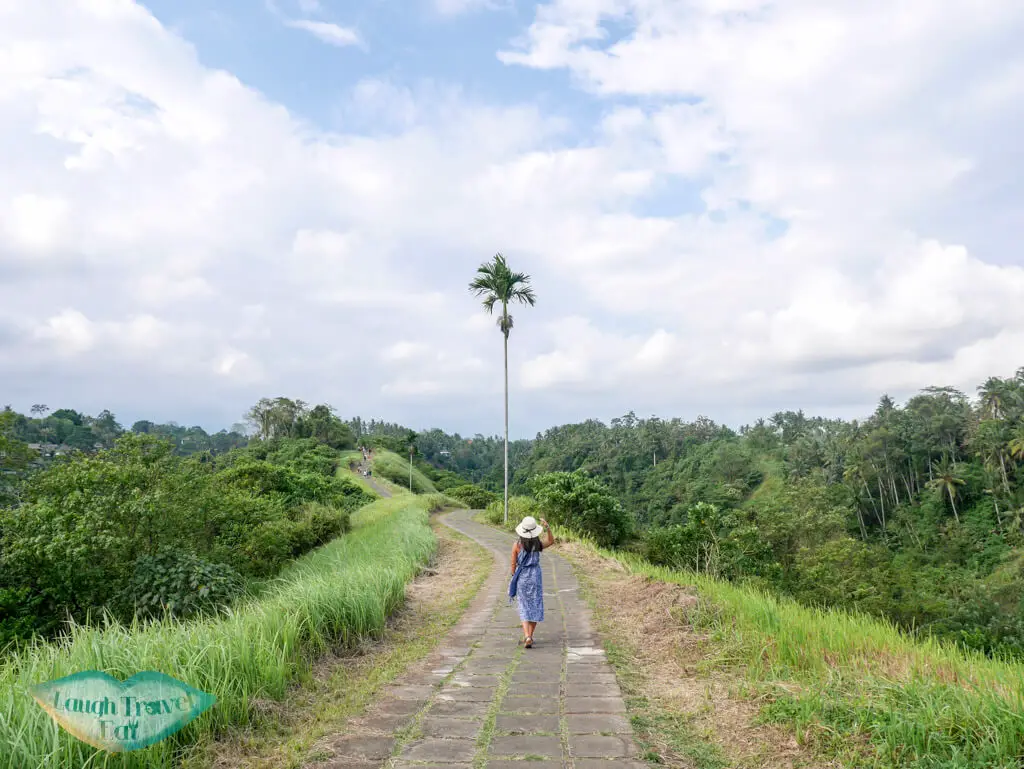 7 – my language barrier with the Singaporeans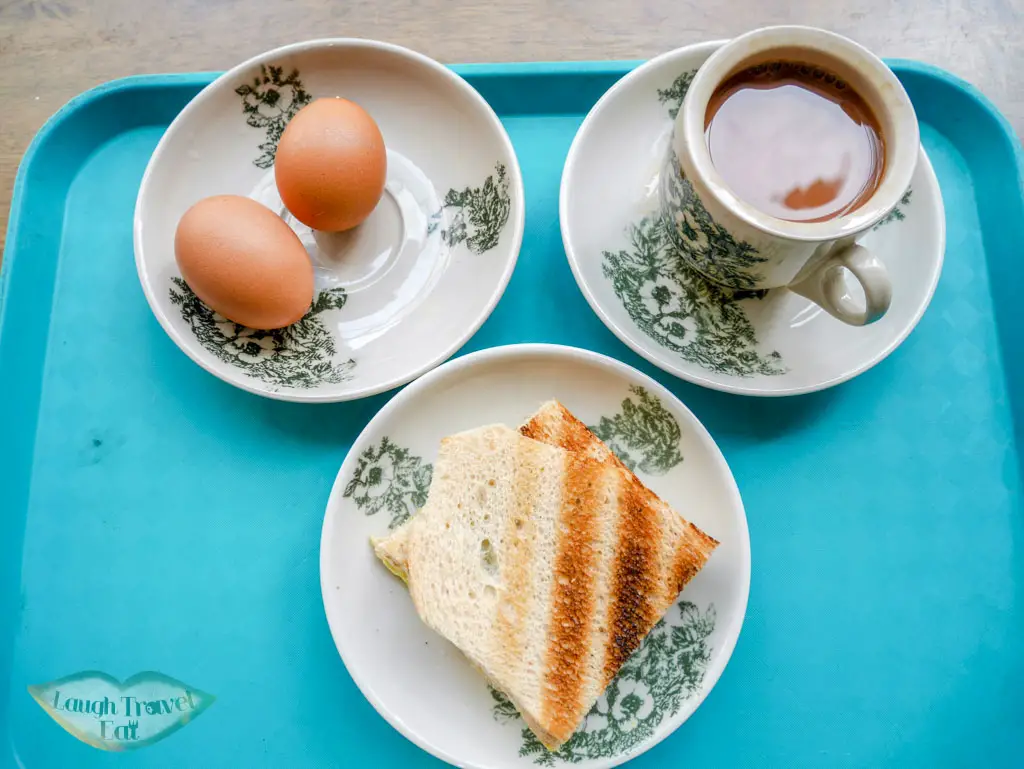 I speak Mandarin. It might not be completely fluent but I'm petty okay. But in Singapore, I had some pretty funny language barrier. The most notable was me trying to buy cold milk tea and almost getting soya milk. Yup. It turns out it's a Cantonese vs Singaporean Mandarin vocabulary problem…
6 – Following the directions on my offline map for a hike and ends up walking around mountain graves for an hour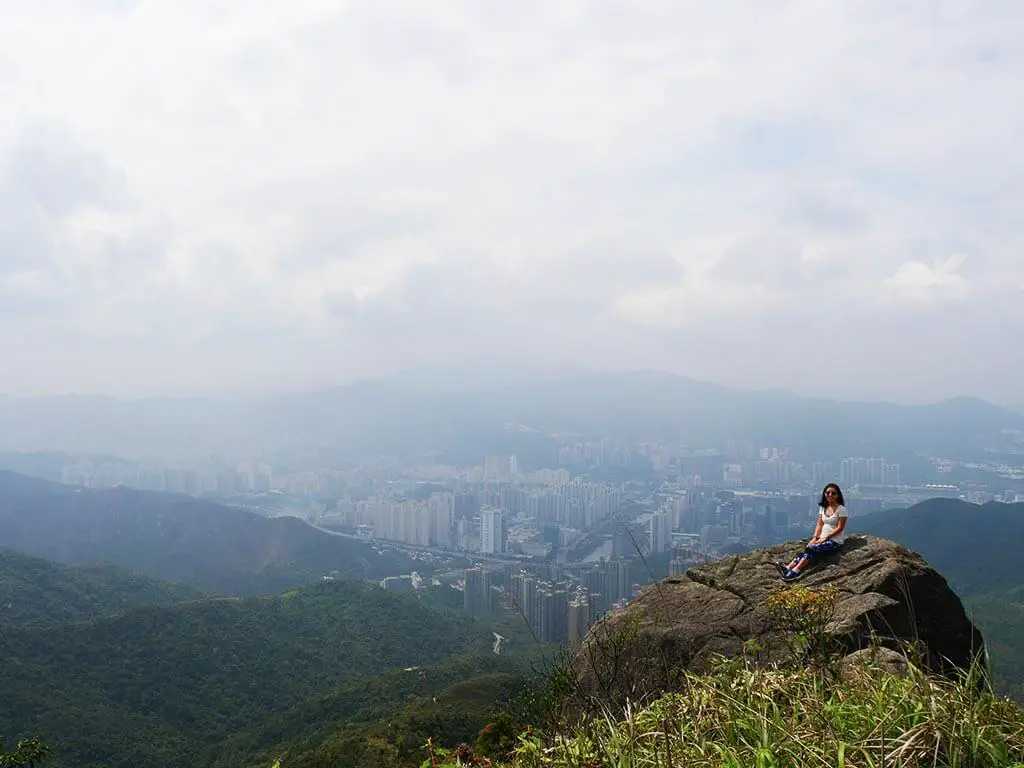 My trusty OSMAnd Map had never led me strayed before, however, this one time we tried to hike the Water Buffalo Hills, we got massively lost in its instruction and ended up in the mountain graves. For an hour. My sister had brought her friends along too and I felt really sorry, and we ended up doing another hike.
5 – Our tour guide for Angkor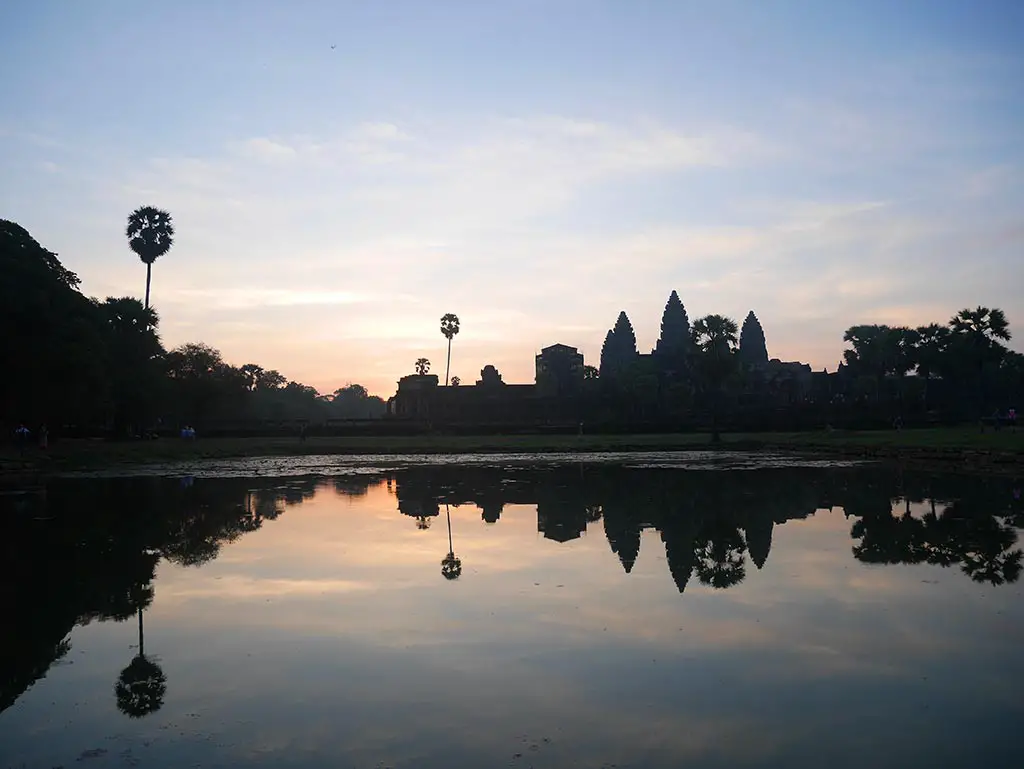 You know they always say you get what you paid for, and it might be true in the case of our tour guide for Angkor Wat. At first, we hadn't noticed something was wrong, but after he told us that one of the gods in Hinduism is called Grandma and another Savior, we started to realize that we had bigger problems than just a language barrier. Ensuring was a 5 minutes explanation of a vagina and penis statue, then again when we turn back to go out. Him telling us not to take so many photos and letting us take the wrong path then laughing. It was kind of funny to have him as a guide, and for the price we paid we had no complaints (or so to speak). But I did get really mad at him when he tried to show us a better sunrise spot other than the pond in front of Angkor Wat. There wasn't.
4 – I forgot to bring a t-shirt to hike Mount Fuji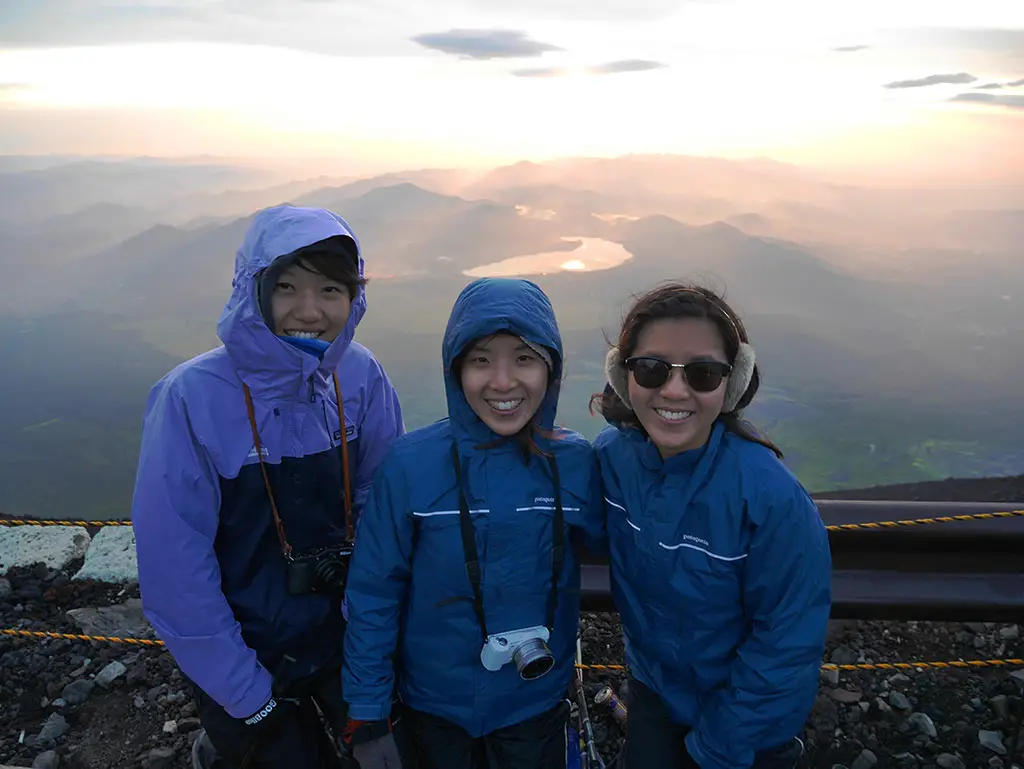 I had planned my wardrobe with due diligence for the trip to Tokyo, and brought along thermal leggings along with normal leggings as well as socks for the hike. It wasn't until the day before the hike that I realized I forgot to bring a t-shirt. The only tops I had were off shoulder numbers. So I had to buy one immediately. Being fashionable didn't help this time!
3 – Crashing my drone in Bali due to: a) a dog thinking it's a Frisbee or b) high wind condition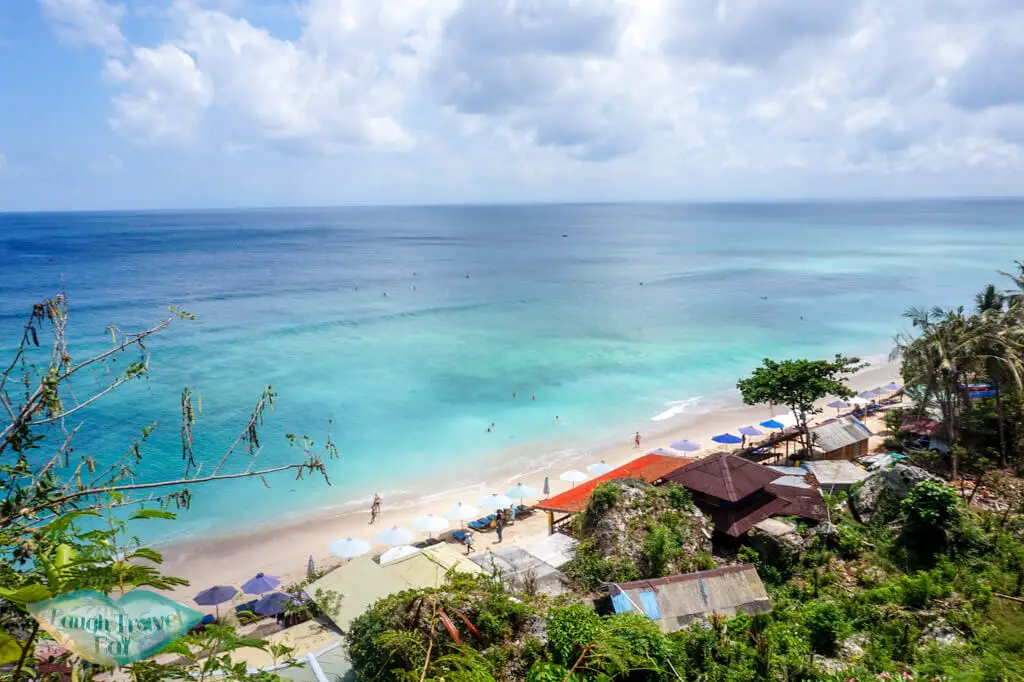 I was minding my own business and launching the drone when a dog tried to attack it on the beach. He probably thought it was a Frisbee. The drone escape, seemingly unscratched, only to lose control minutes later and crashed to the side. The dog tried to go after it again, but my sis scolded it away. Now exactly what had caused it to malfunction? I'd never know.
2 – Traveled to Siem Reap without realising it was Song Kra and getting soaked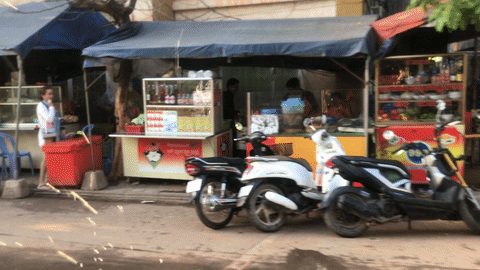 Cheap flights? Checked. Cheap hotels? Checked. Our trip to Siem Reap was extremely affordable, but none of us realized that it was Song Kra until we arrived. Which meant that we learned that by getting soaked. Throughout our entire trip, we were hosed, smeared with baby powder, and attacked by water guns. It was funny for the first 2 days, then it quickly became annoying as there is no way to escape it on a tuk tuk.
1 – Got lost on my way back to the hotel on Gaafaru: a very small island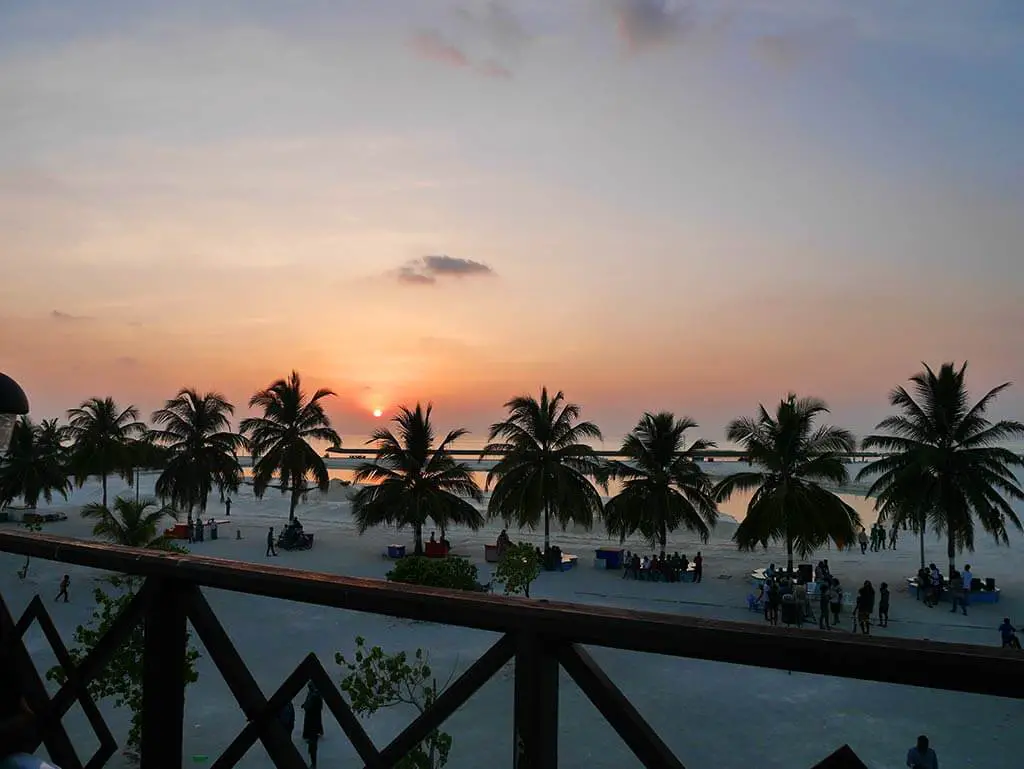 Finally, the most embarrassing travel fail was when I got lost from the beach back to my hotel on the small, small island of Gaafaru. Like literally, it's a 1-minute walk and I got lost. The friendly local pointed me back in the right direction and I vowed to remember my way after.
Just for fun, here's my top 9 according to Instagram: