Travelling in luxury is the dream, but most of us can't afford to splash all our dosh for a single trip because we want to save up for many trips yet to come (or we simply don't have that much money to begin with)! Luckily for us, there are so many ways to get the best deal for less now, that flying and staying at gorgeous hotels at affordable prices isn't out of the realm of possibility. While flights are a fickle thing with tax and all, accommodation deals can be sought much easier. Below are some of the best accommodation deal sites that would give you affordable luxury:
This UK based affordable luxury travel website has great deals, easy to use interface and a refreshing transparency in terms of cost. You can book accommodation only or flights included, and they show you all the prices clearly on their drop down menu. I went to Prague, Czech Republic with my sister with a deal we scored with Voyage Prive, and I love that we can adjust the time of the flights (we all know how bad budget airline times can be) with the cost clearly labelled before checkout without the need to call and not know how much you'd be asked to pay (cough* Groupon *cough).
We stayed at K + K Fenix Hotel near the Wenceslas Square and I am still in love with the hotel!
Note: some of their deals do have a minimum stay and requires two people per room (or a single person surcharge).
Even if you are not based in UK, they still do a handful of other places regularly, so it's worth signing up for free and setting up alerts.
Get 5 pounds credit if you are new by signing up with this link (limited to first 10!)
Accommodation only (though they have a Skyscanner flight search function attached), Secret Escape has affordable luxury accommodation deals all over the world and back. With an average discount of no less than 40%, it's a pretty good place to start looking as you can book months in advance from the current deals.
Most of the deals are only live for 10 days – so make sure you keep an eye out for their email.
One of the best function they have is "hold" – where you can hold a deal for a certain date until it expires for a fee (never used it, it says 25 pounds but I am not sure). The money will become your credit towards the account if you don't buy anything or use towards the booking – not really a huge loss.
I've booked accommodation for 272 HKD per room per night in Siem Reap at La Residence Blanc D'Angkor – score!
If you are new, you can sign up here and get 140 HKD credit for free!
Note: if you are paying using MasterCard, there might be a surcharge for currency conversion to the company which had happened to us.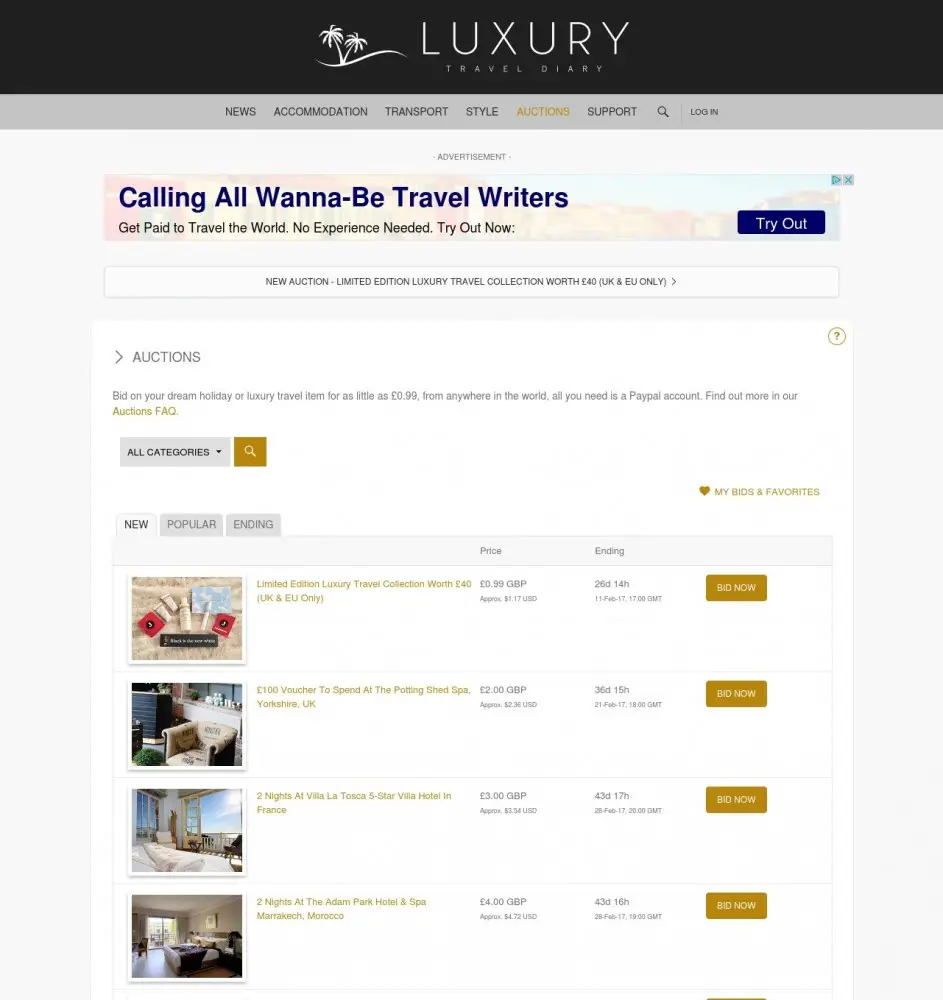 A little different to the ones above, the Luxury Travel Diary provides potential affordable luxury accommodation in an auction format. You have to bid on the listing on sale and win to get it in the end. Most of the listings are on there for 60 days, meaning a heck of a long wait for you. However, you can always check their ending soon deals to see if there are any hidden gems that have fallen through the crack.
While this is less straightforward than the other two, it also has the potential to save you the most amount of money given that the bids starting as low as a few dollars.
However, I have never used this website before and can't tell you of my experience. Do make sure that you read each listing's terms and conditions as well as available dates carefully before you bid (using PayPal).
Expedia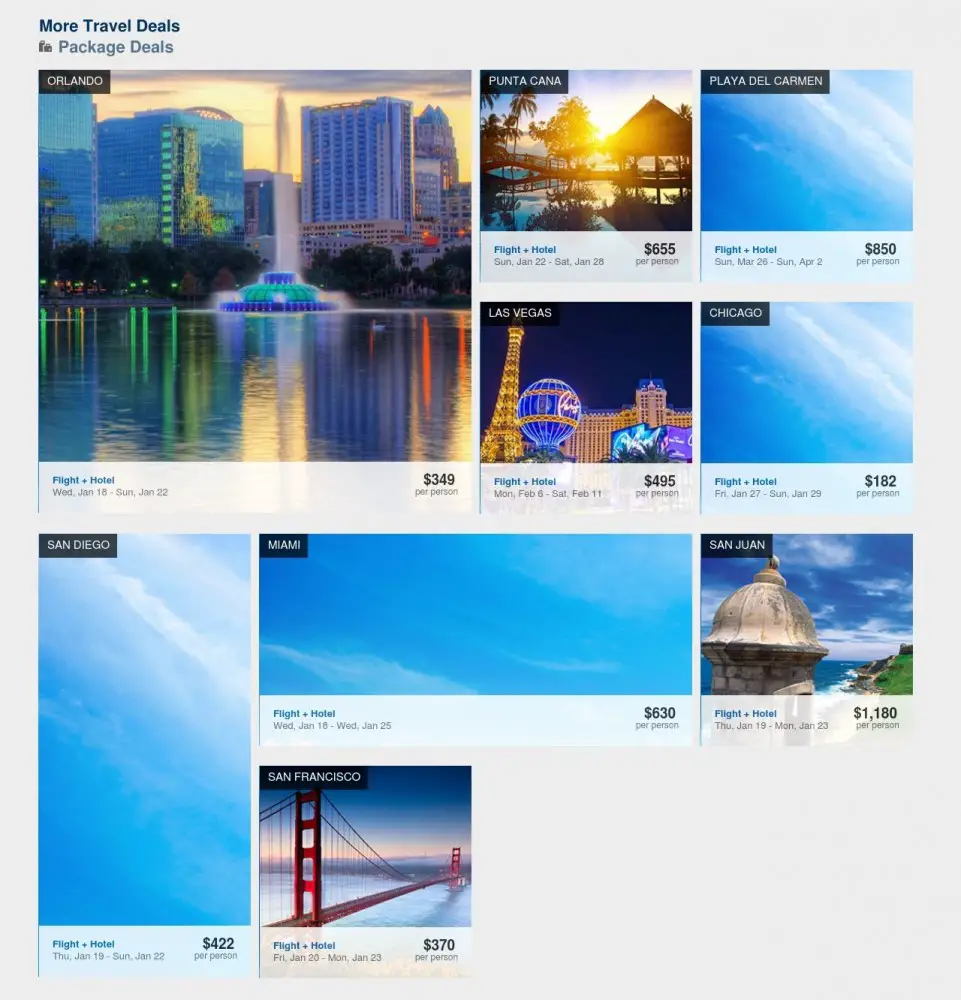 Back to the basic – if you are only travelling to one city then searching through Expedia for a great rate can surprise you sometimes! Though we didn't end up taking the deal, we saw a flight + accommodation deal for Hanoi for only HKD 1,200 or so. The easiest way to check their hot deals page and see if anything strikes your fancy!
The 4 most important thing to remember when using the above deals:
Flexibility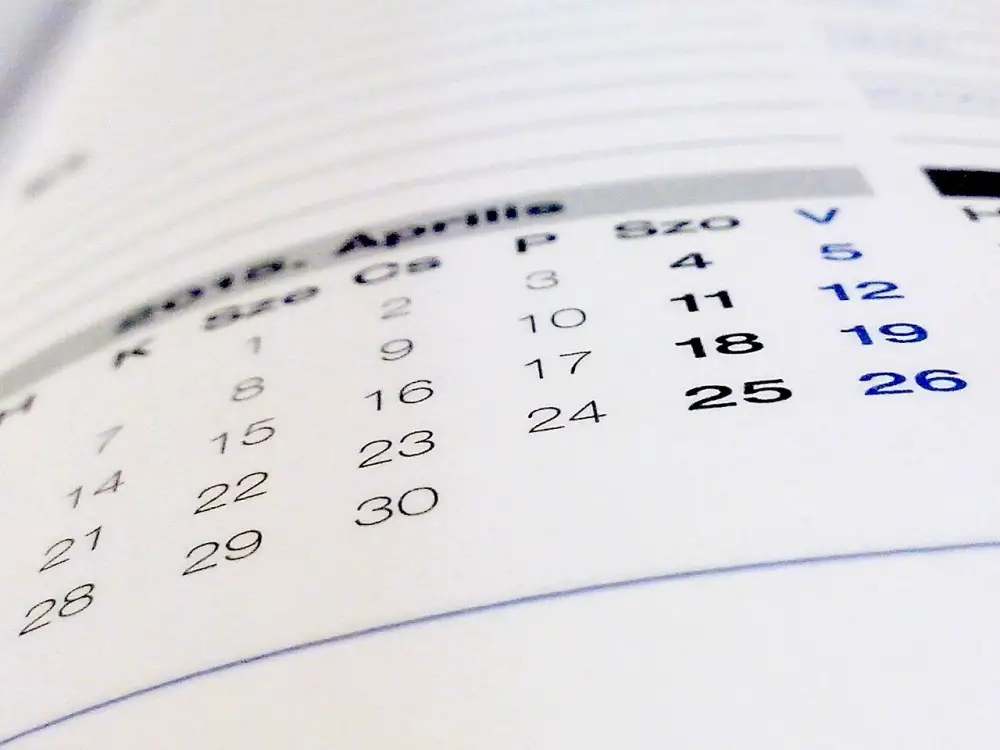 Most deals here are on flash sale or subject to availability, so you need to be prepared for some deviation of dates from what you originally planned. With Secret Escapes and Voyage Prive, it's available for a few months so it gives you much better control, however, you would have to match them up with flights.
Don't forget to check their reviews and locations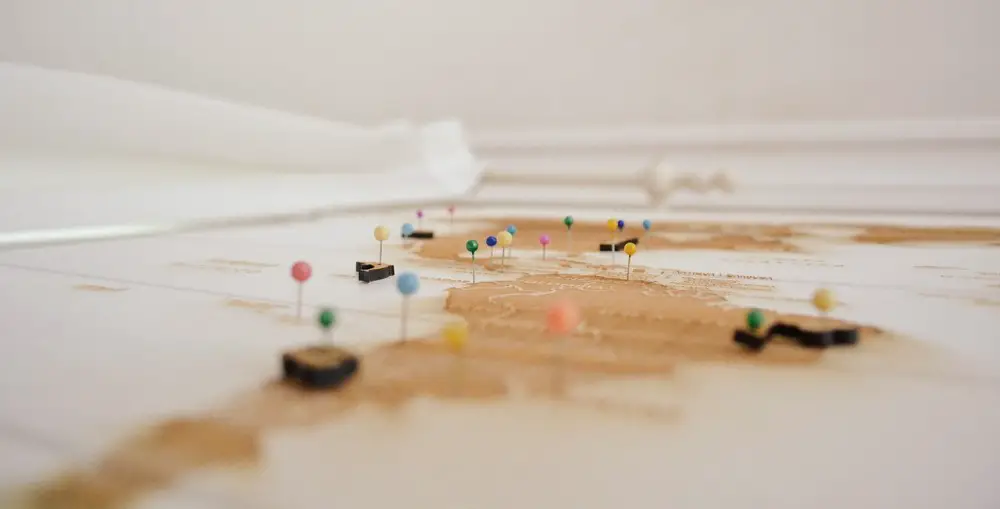 Some of the most beautiful luxury resorts and hotels are nestled in some far-off countryside. If you don't plan on renting a car or getting a taxi every time, remember to check their location beforehand. Checking their reviews is also a good practice, though most of them should have been vetted already.
Reads terms and conditions carefully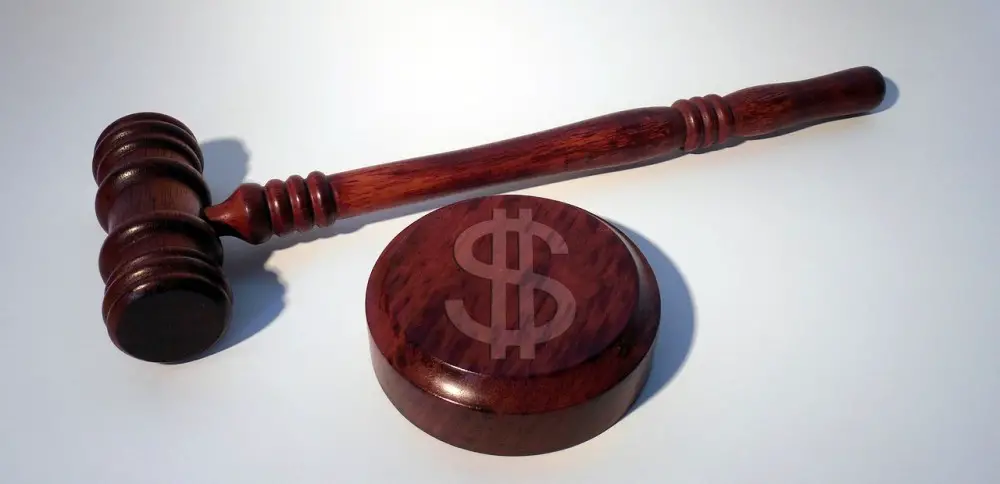 Terms and conditions are important in deals like this. There might be surcharges for certain periods or hidden fees. The two I have had experience with are pretty transparent, but it doesn't hurt to check.
Double, no, triple check everything
Make sure you enter your details correctly during booking and that you have all the right dates, names and payment method, or else it might cost you more to amend later.
Pin me!

Pin me!