It's hard to believe that I had been on the travel blogging journey for a little over a year now! Even though I had always been a bit of a jet-setter, flying between Hong Kong and UK for schoolings and then holidaying with my sister during university holiday – 2015 had been by far the most travel-intense year I have had. I have seen some spectacular places, travelled with great friends and met new people and even embarked on my first solo adventure. Though clichéd, I do believe that this is the best year yet.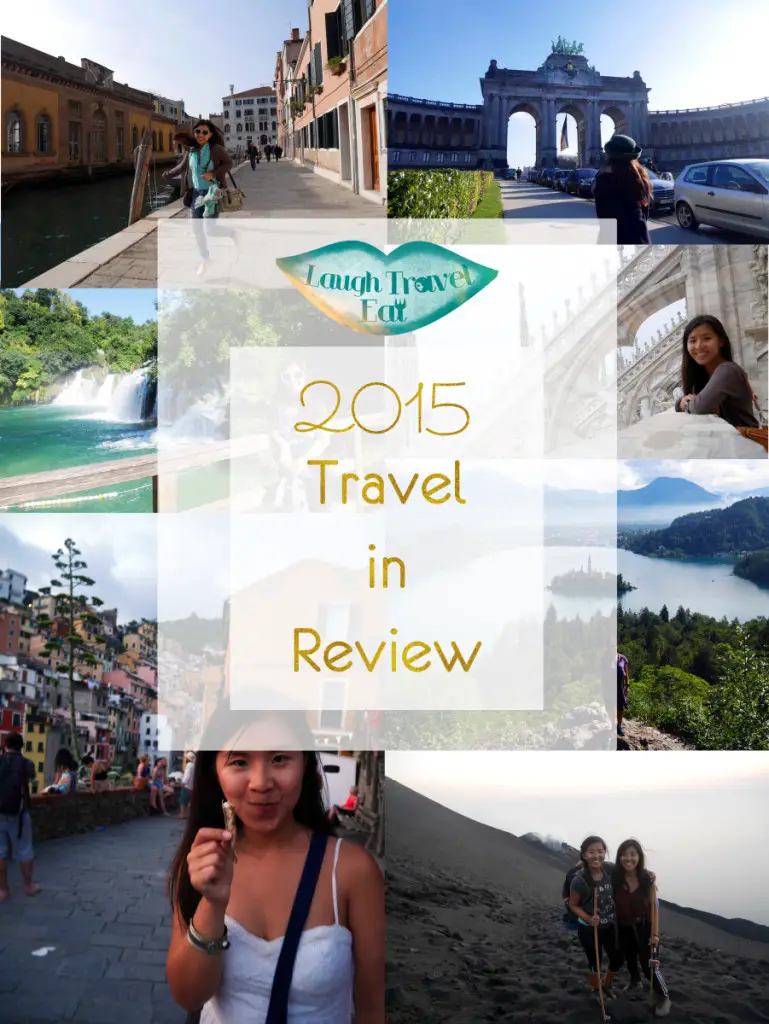 Jan: Visited Brussels with my sister – we had an amazing 3 days bingeing on Belgium Fries, mussels and chocolate.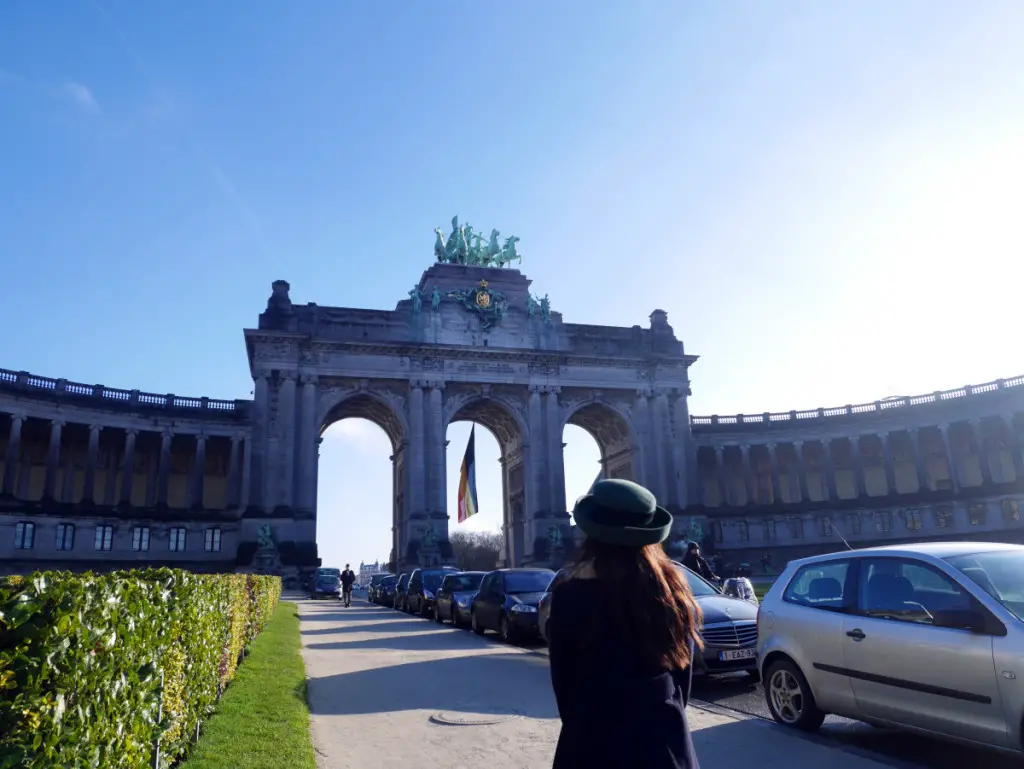 April: Visited Venice and Verona for 5 days, would have stayed for longer if time allowed! But we have our last exams ever coming up.
It was difficult to cover all the sights in Venice in 3 days, with islands, churches, beautiful lunch spots and just trying to hold back on taking photos (which I didn't), but we did it!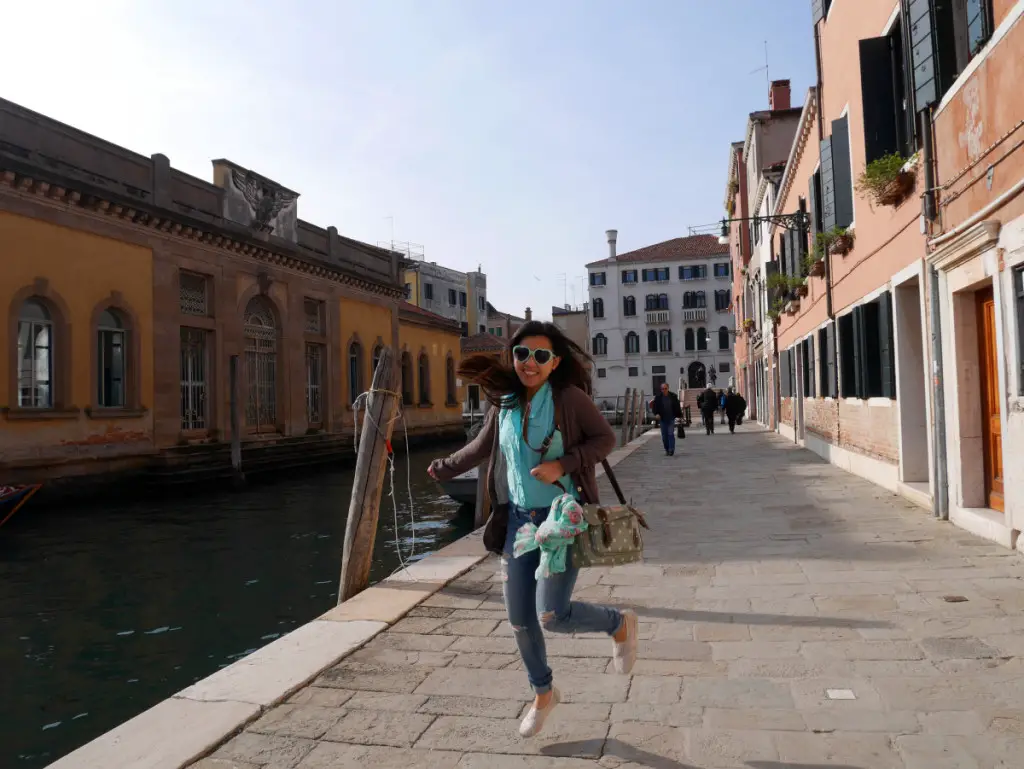 In Verona – I managed to chase down the gorgeous story of Romeo and Juliet, had arguably the best Ravioli and Gelato ever, and  made a decision to come back again in September…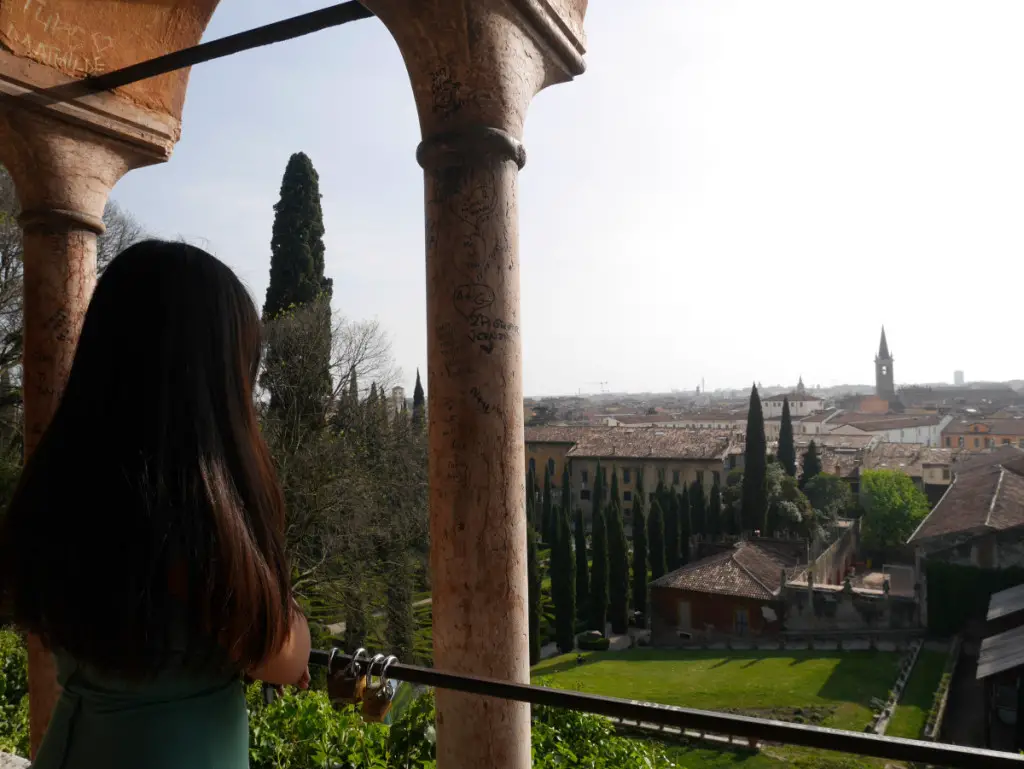 June: Our epic 10 days (or 11… since I can't count) ultimate girls' trip to Croatia where we moved northwards from Dubrovnik, kayaked, adventured to the Elaphiti Islands and Mjlet National Park before arriving in Split. Then hitting the Krka and Plitvice National Park as well as doing the Ultimate boat trip from Split and ended up in Zadar.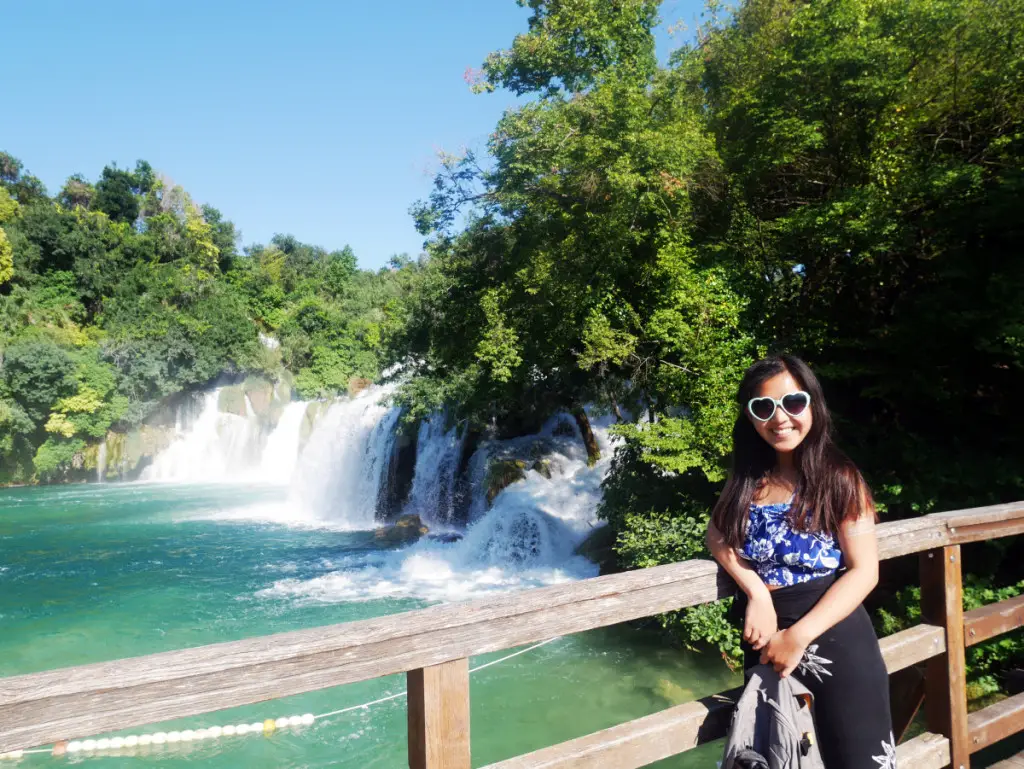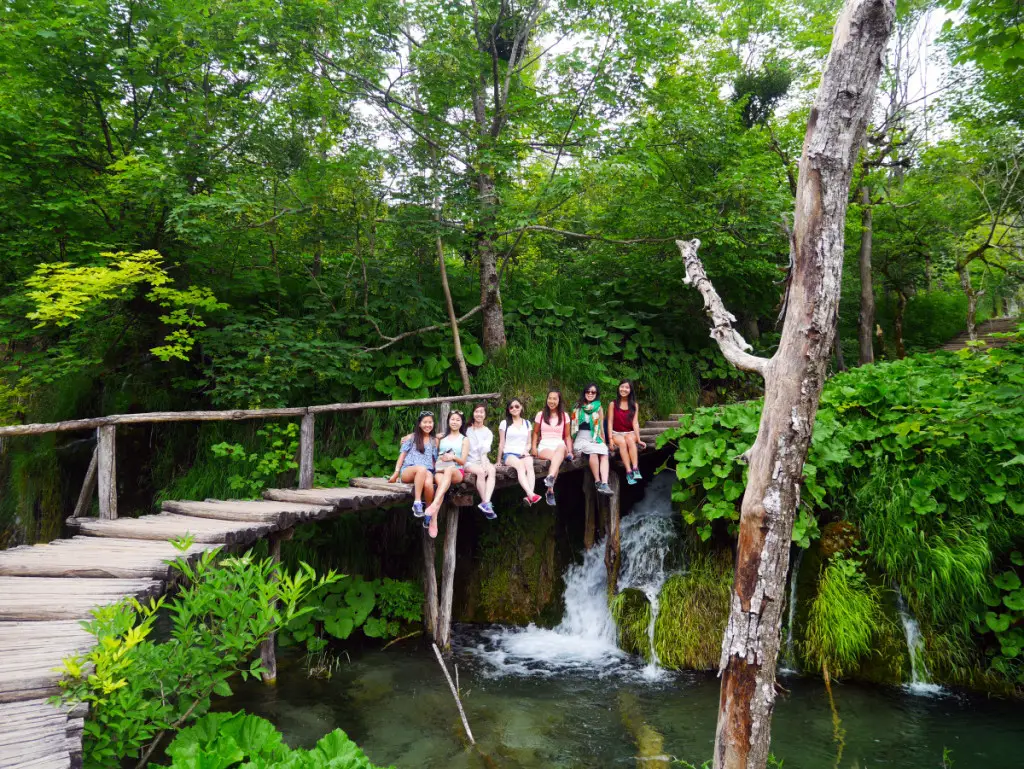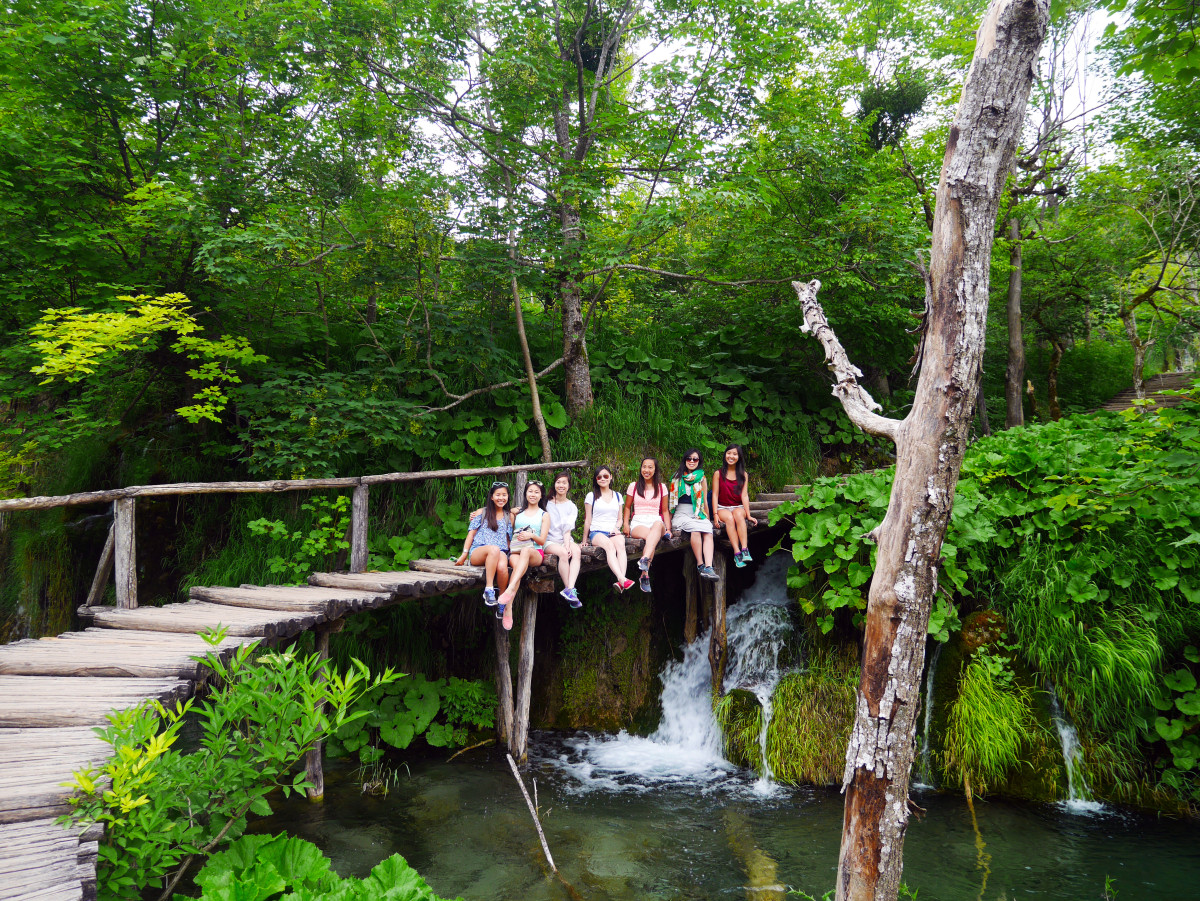 July: Went backpacking with my sister when we travelled southward along the coast from South of France, seeing Marseille, Calanques National Park and Nice, with a side trip to Eze and Monaco, before hopping on a train to Cinque Terre.  Unfortunately the trails were closed, so we did a hike to Porto Venere!before making a jump to the beautiful Sicily.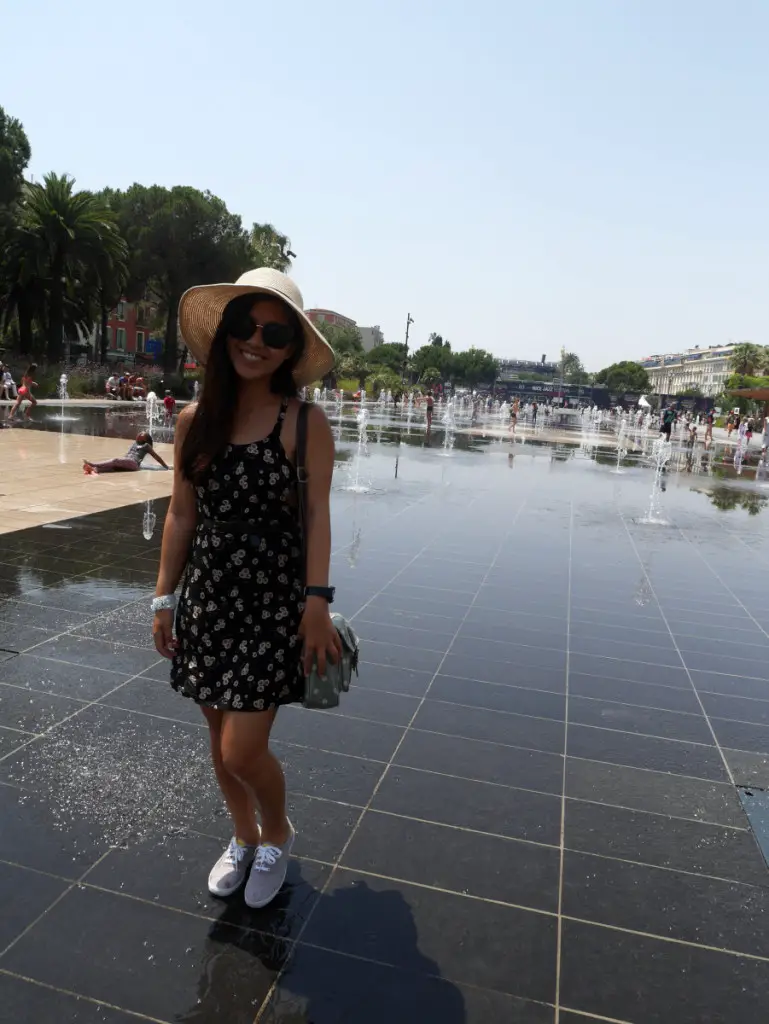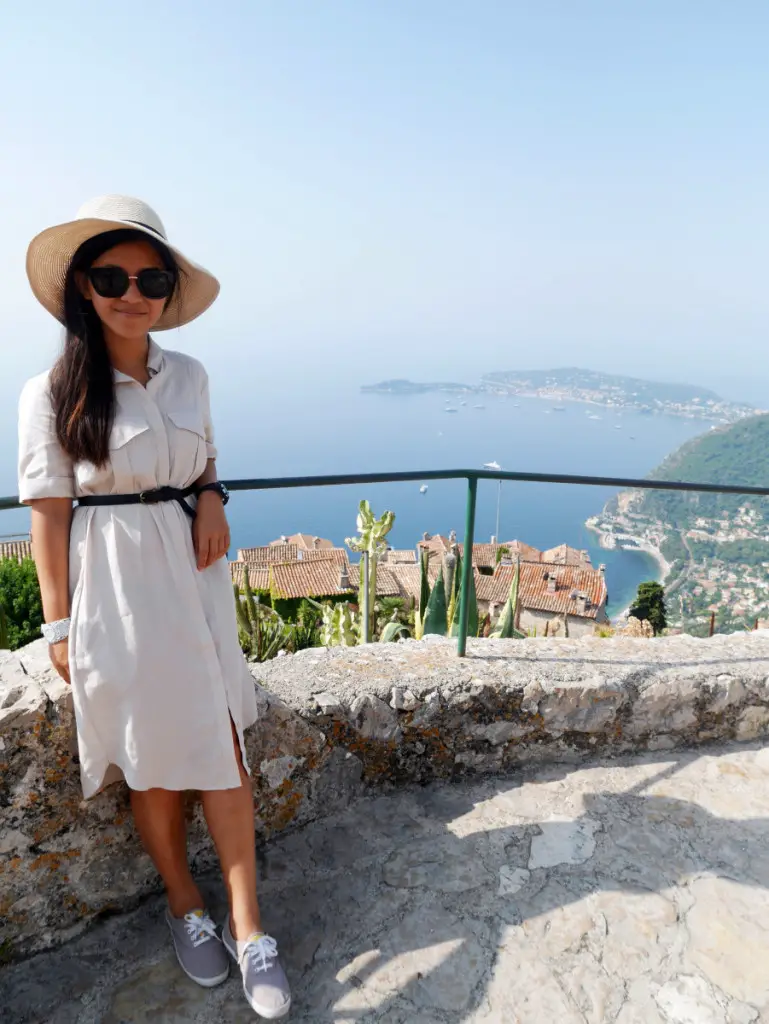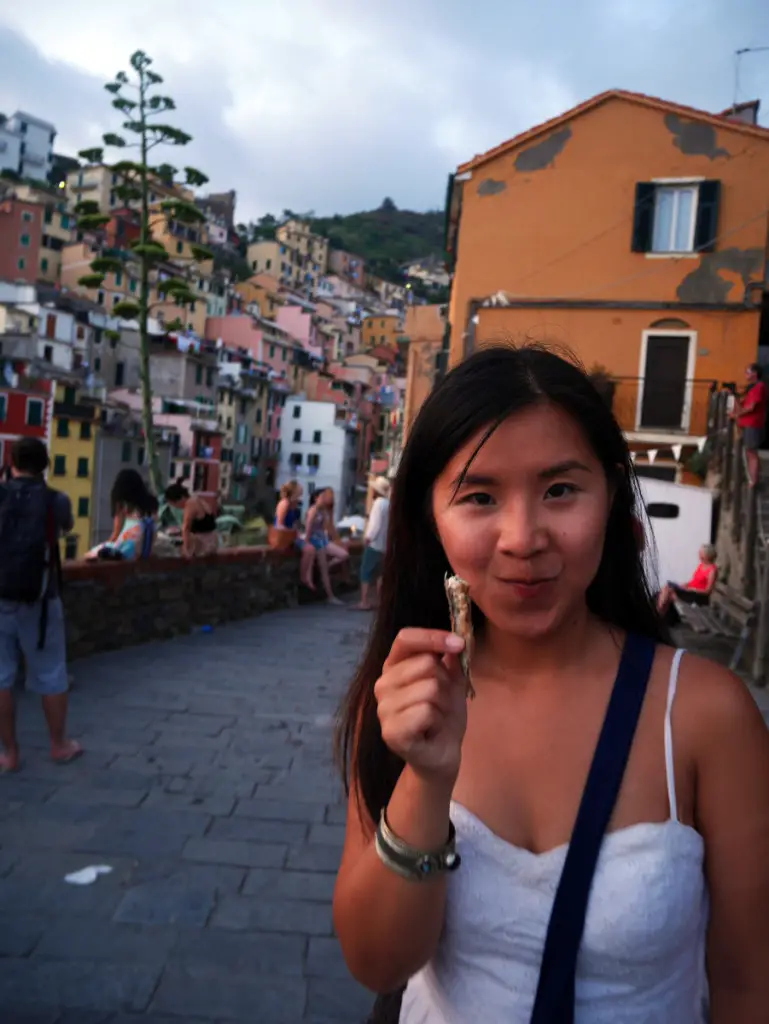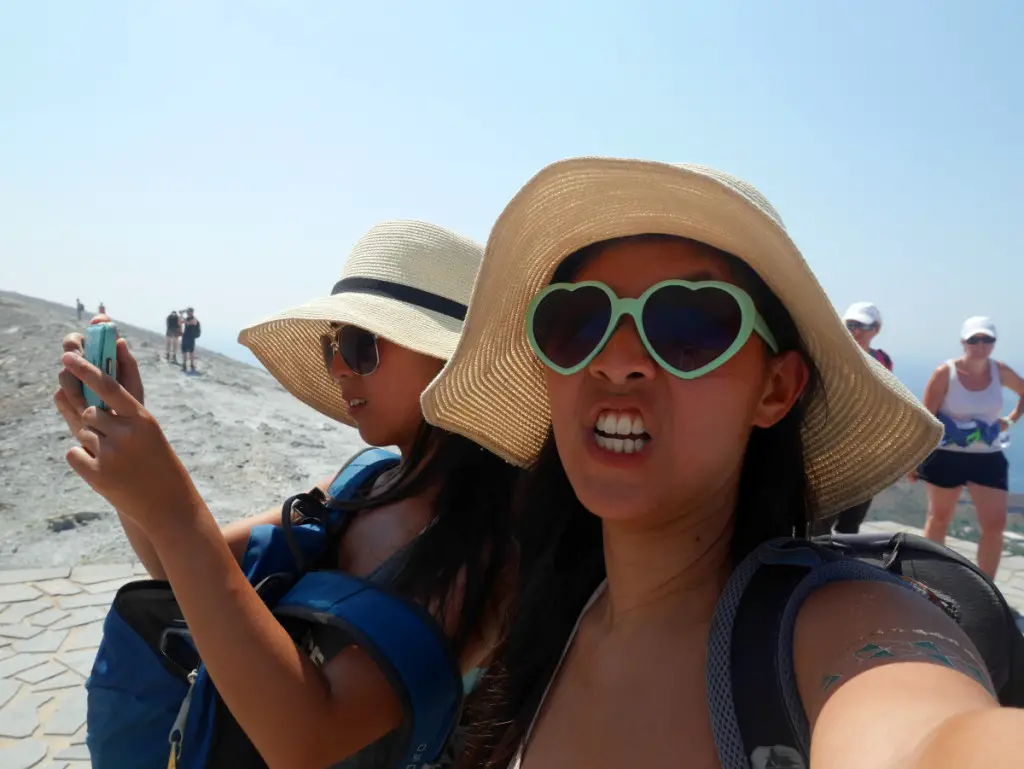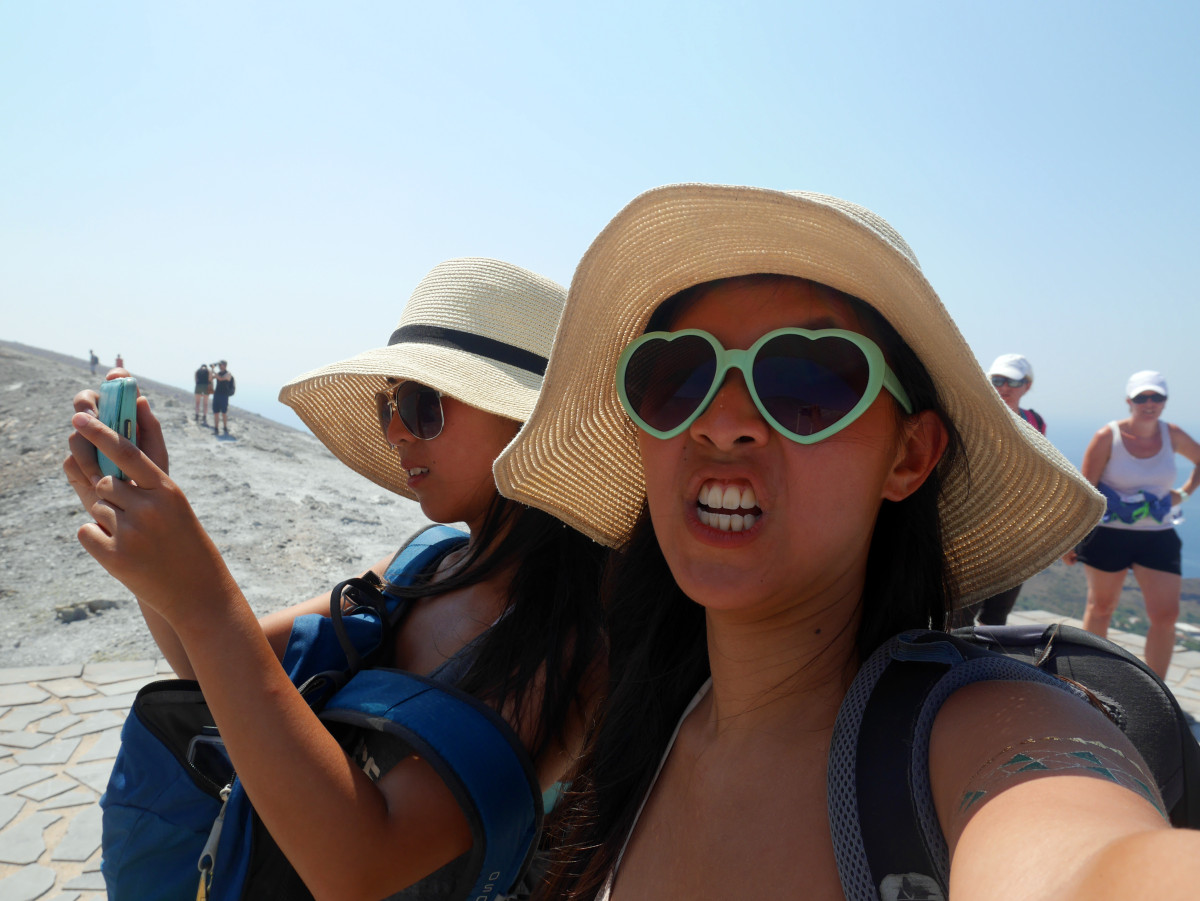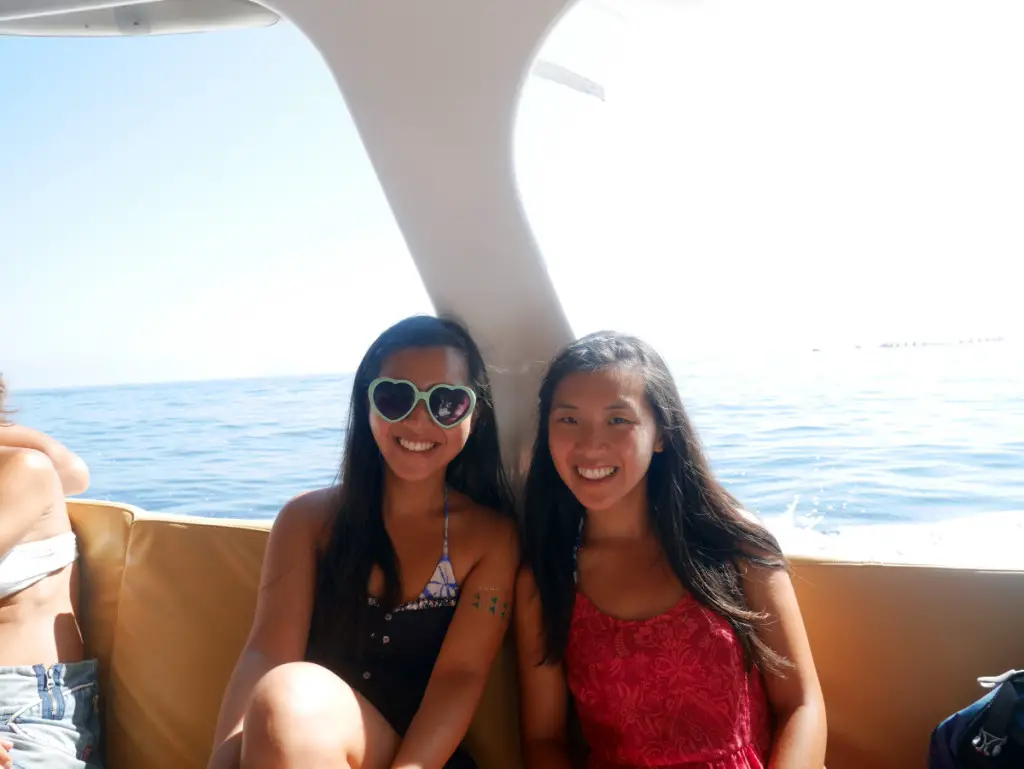 The Aeolian Islands are perfect for boat trips, where we visited Vulcano, Lipari-Salina and Stromboli (with a night climb up the volcano too!). Not to forget are the towns of Palermo, Taormina and Catania on the mainland!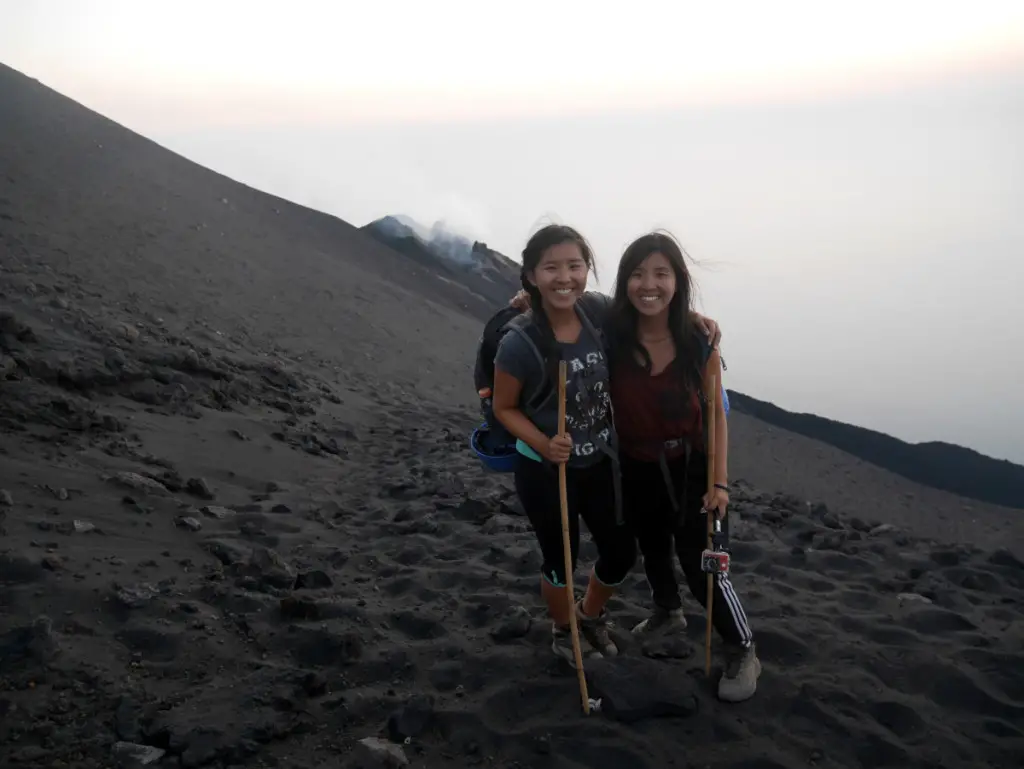 August: After returning to London briefly where my sister flew home to Hong Kong, I returned to Croatia, this time in the northern district Istria, ticking my bucket list of Pula Area off with two of my course mates before heading to Slovenia! I haven't even gotten around to write up this part onwards too, so stay tuned. Here's some sneak peeks: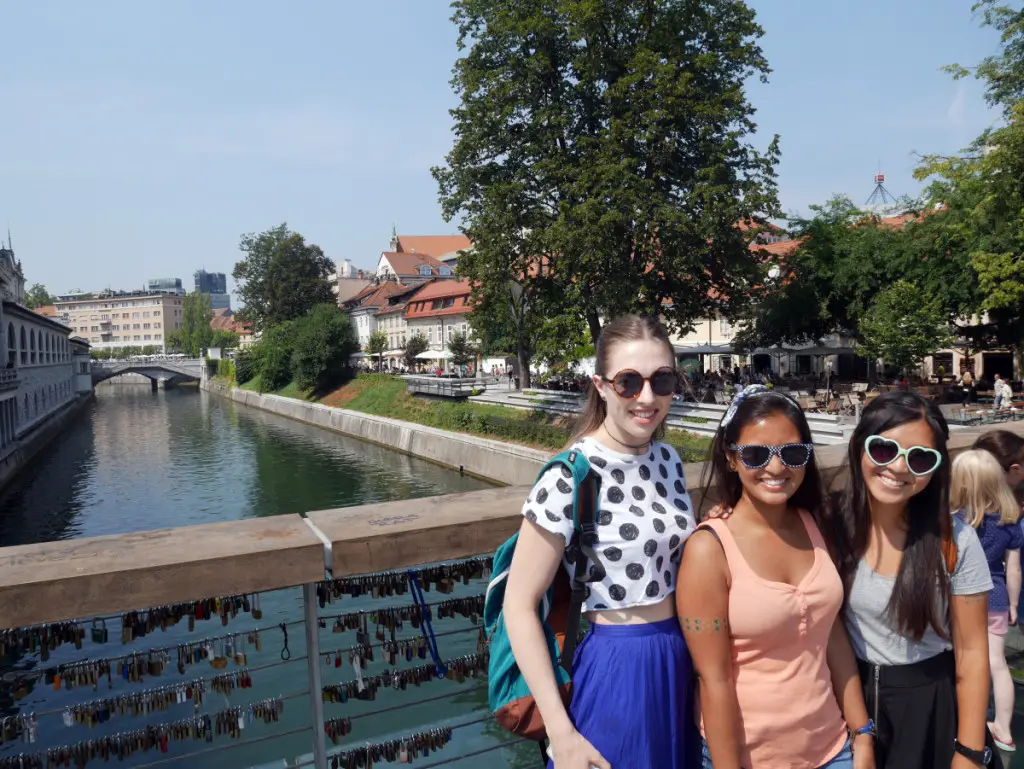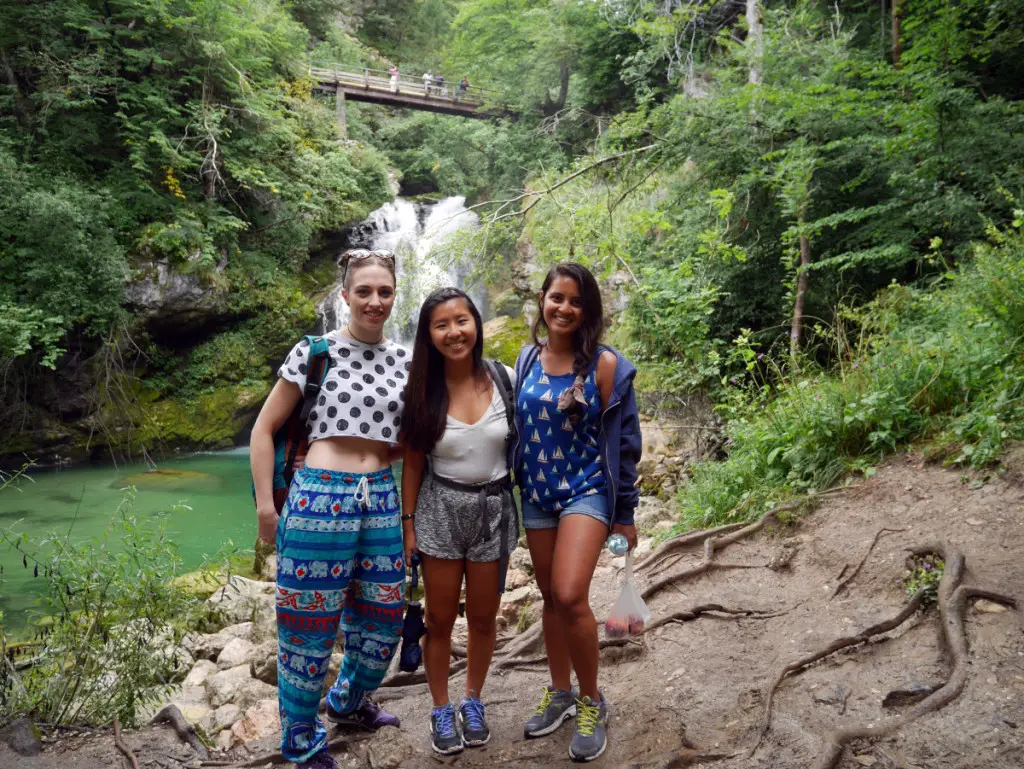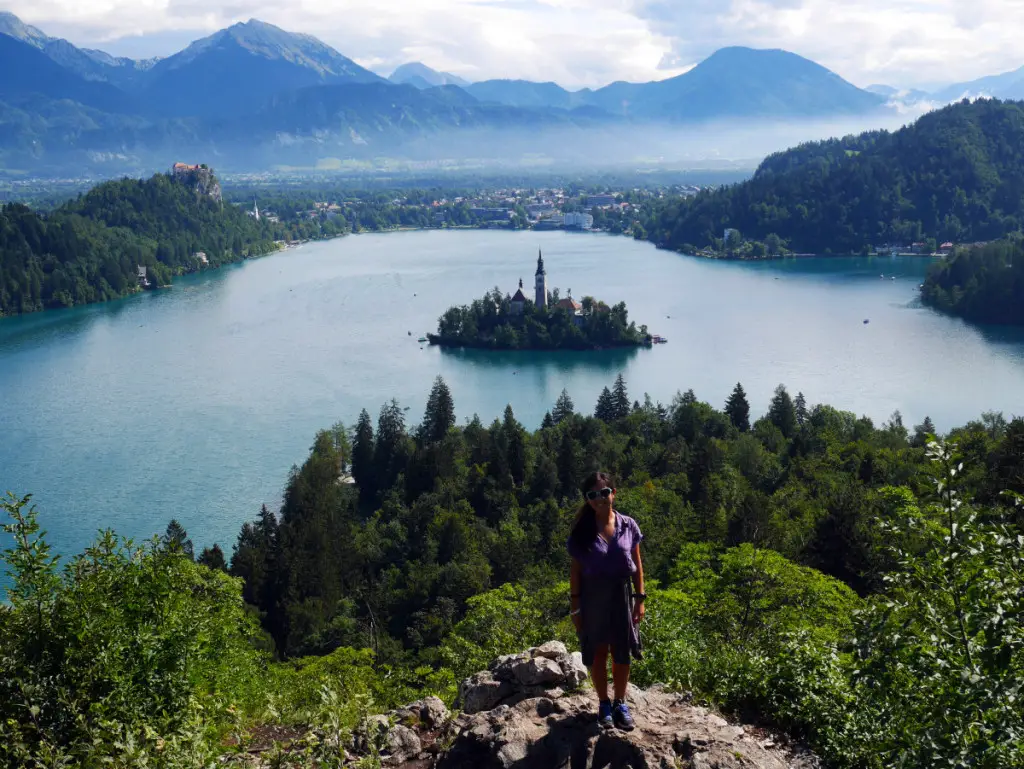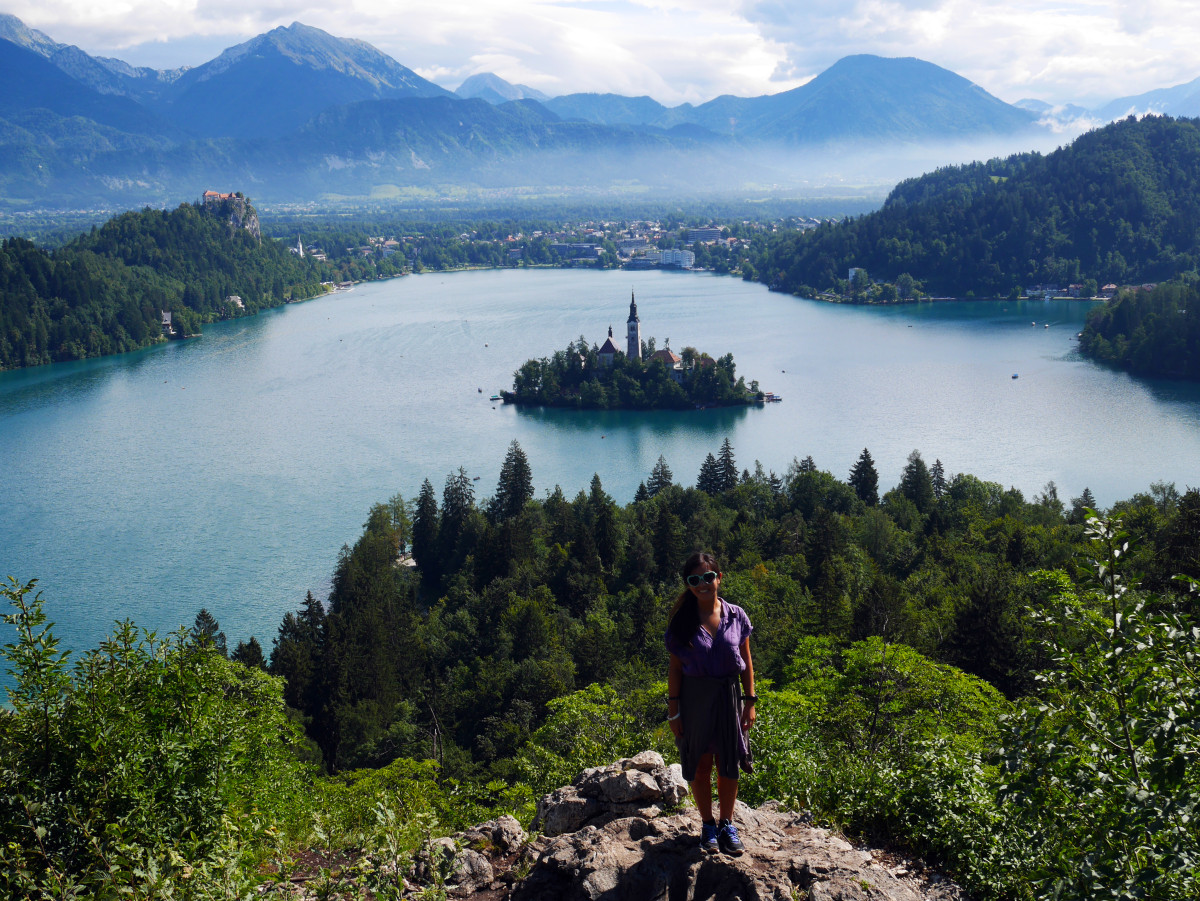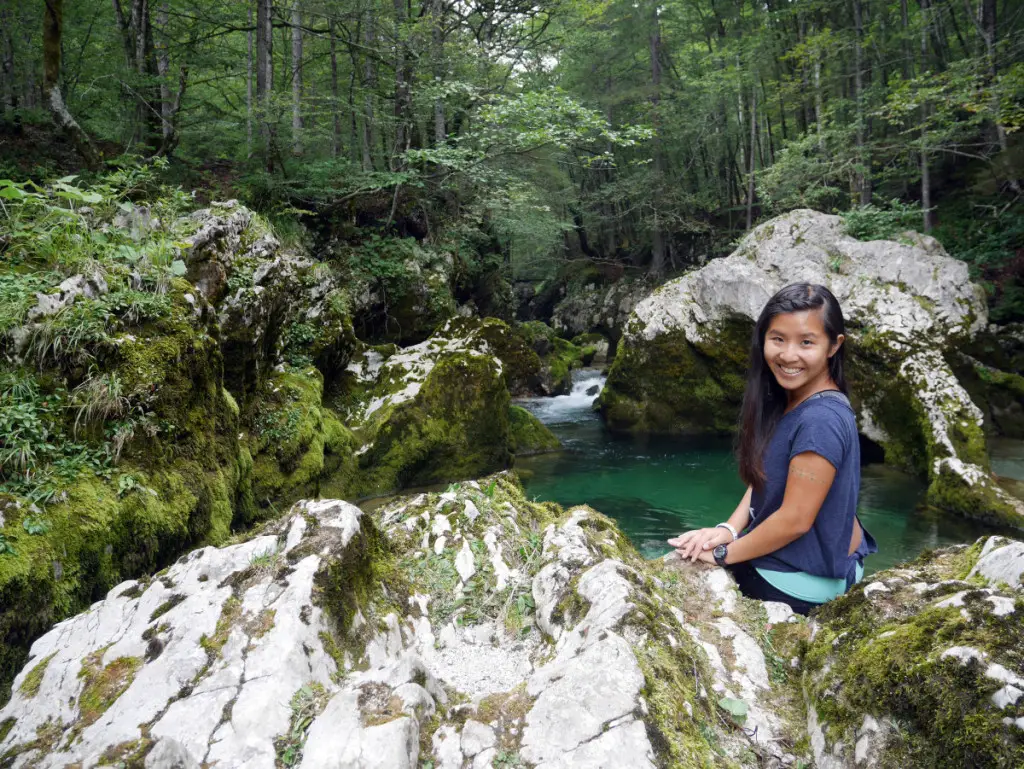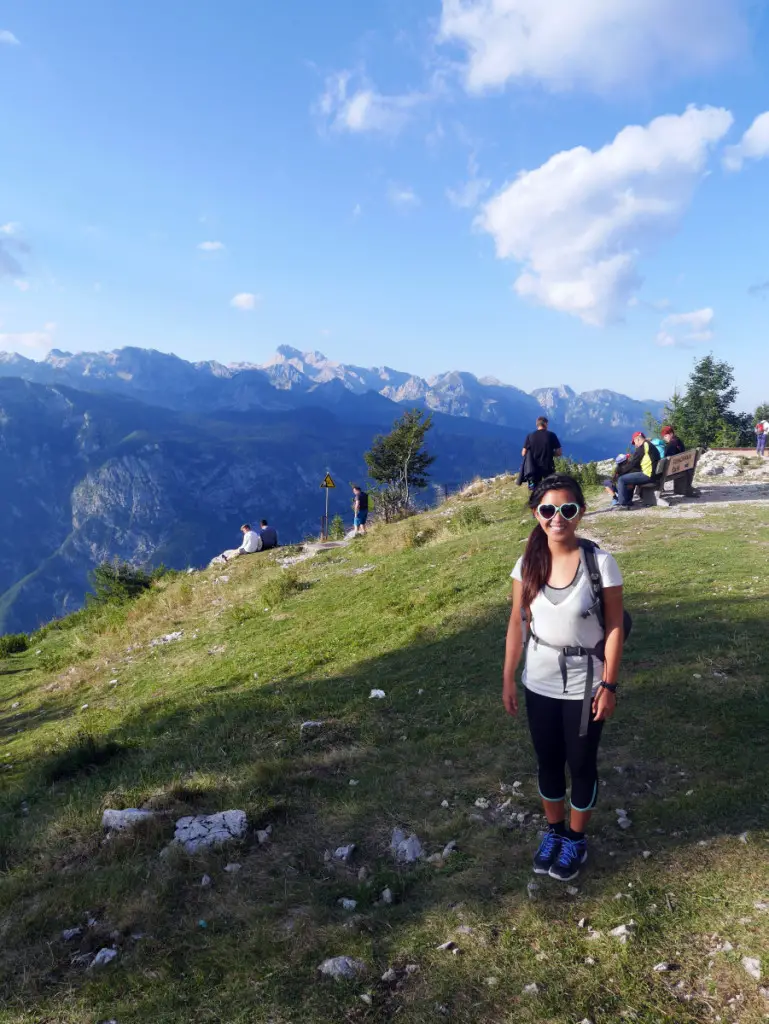 September: I spent the whole month volunteering for Juliet's Club in Verona, and used the weekends as an opportunity for day trips in the region. I had a great time replying to letters and exploring the beautiful northern Italy and almost didn't want to leave!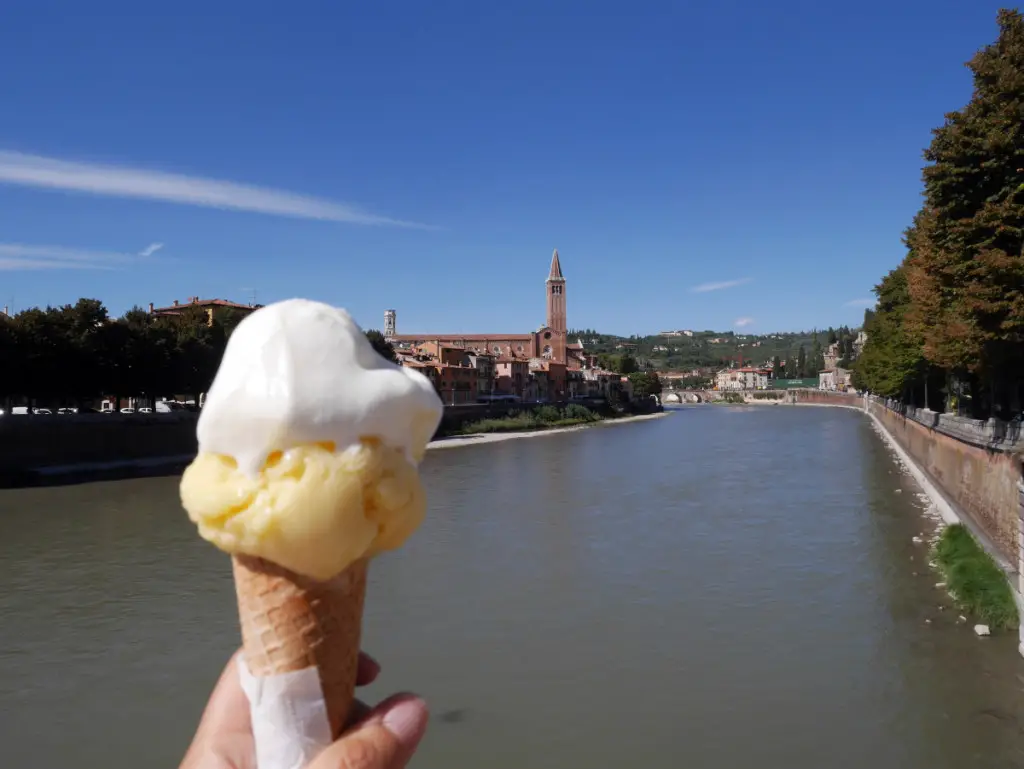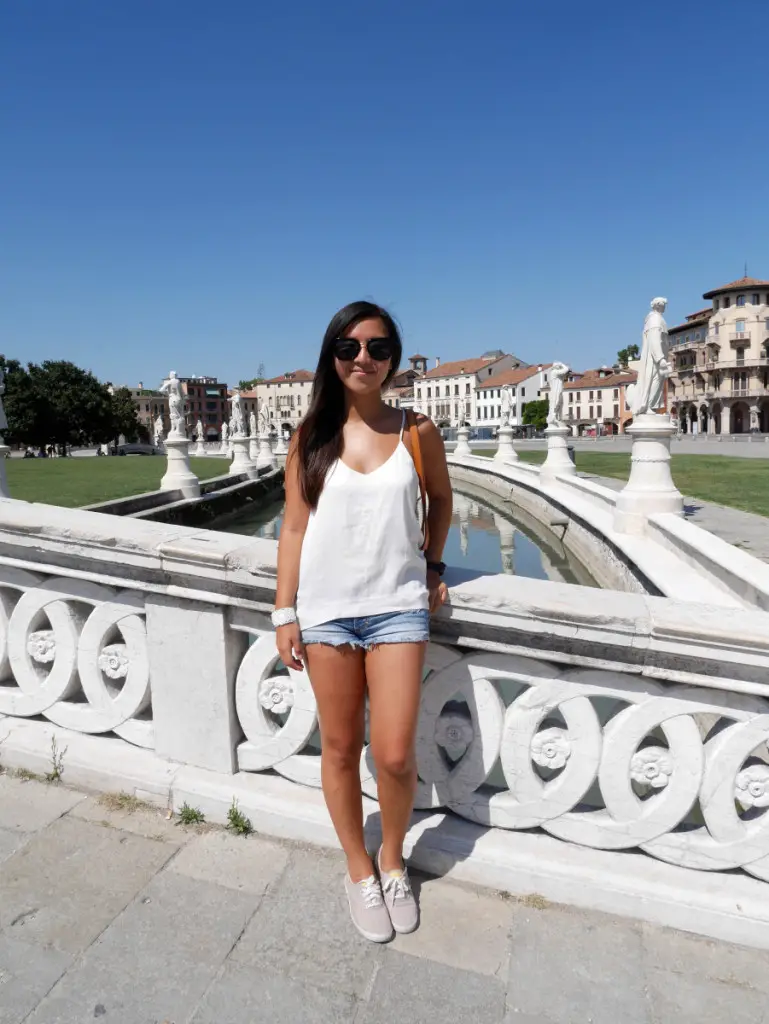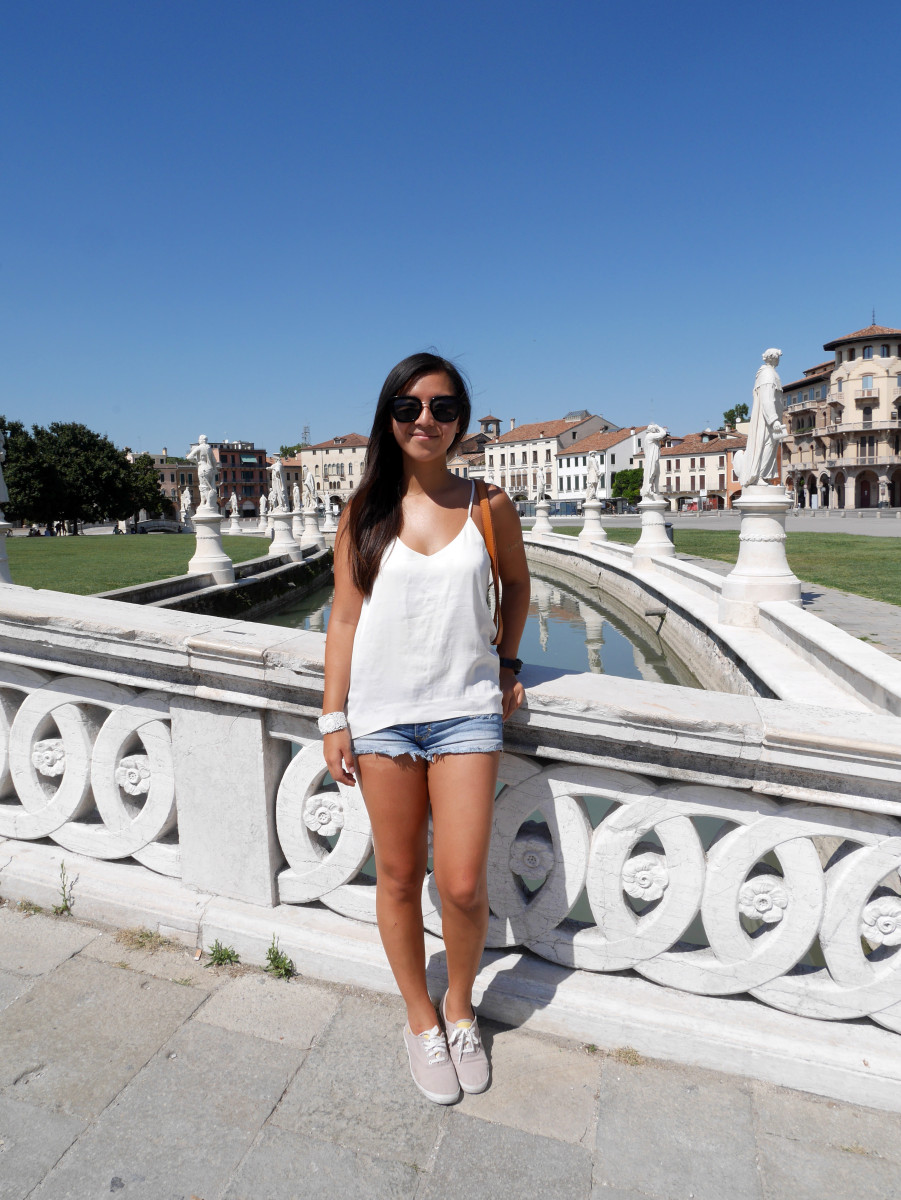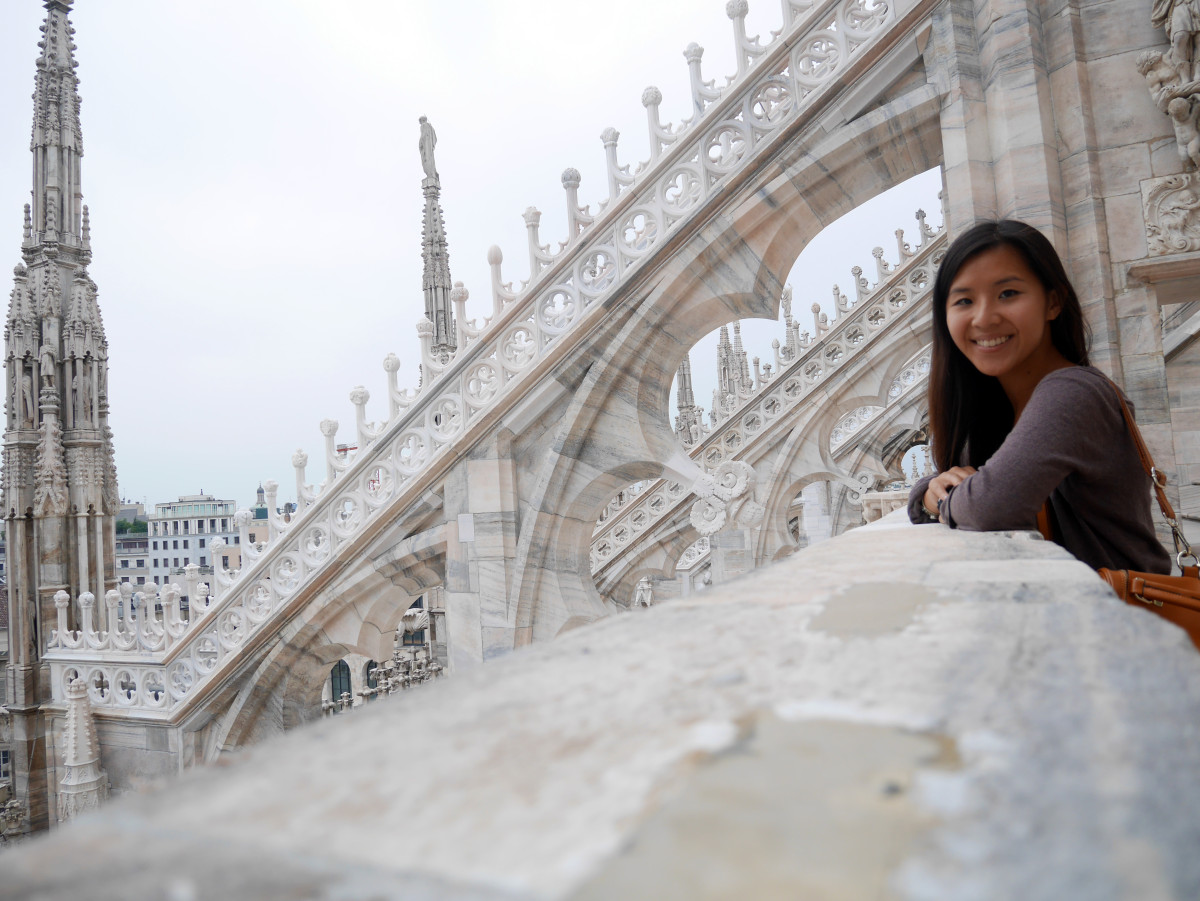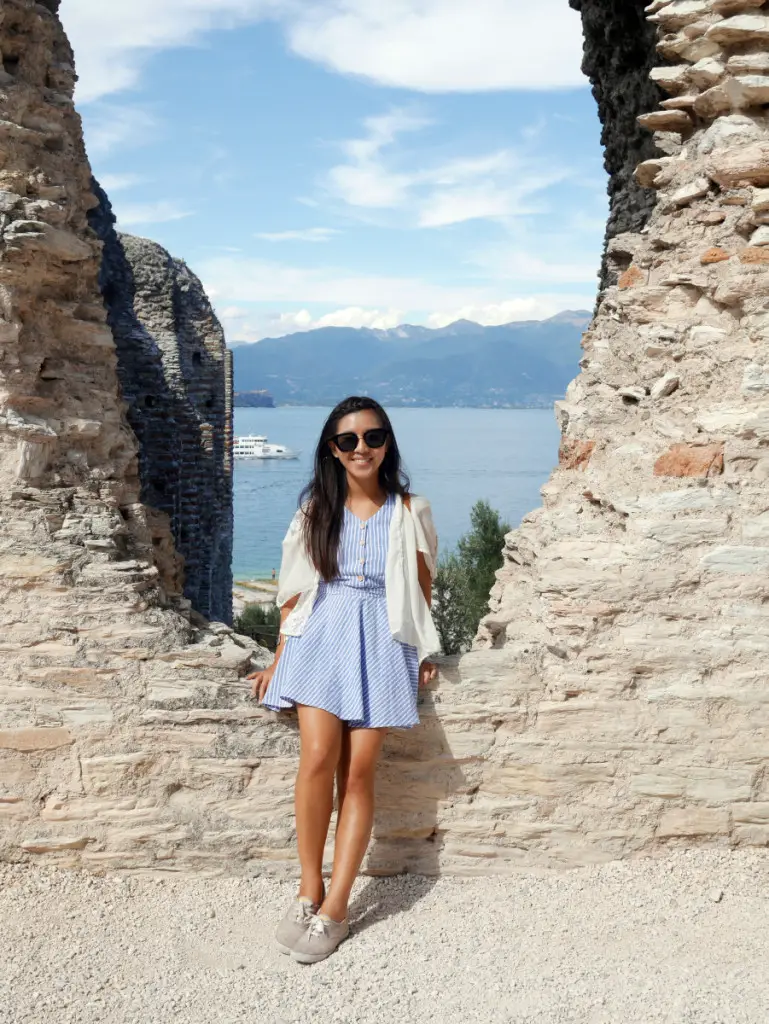 October: A semi-spontaneous trip where I visited two of my favourite cities plus a new one: Paris-Amsterdam-Berlin! I packed a small carryon and soloed through the three cities via train in two weeks: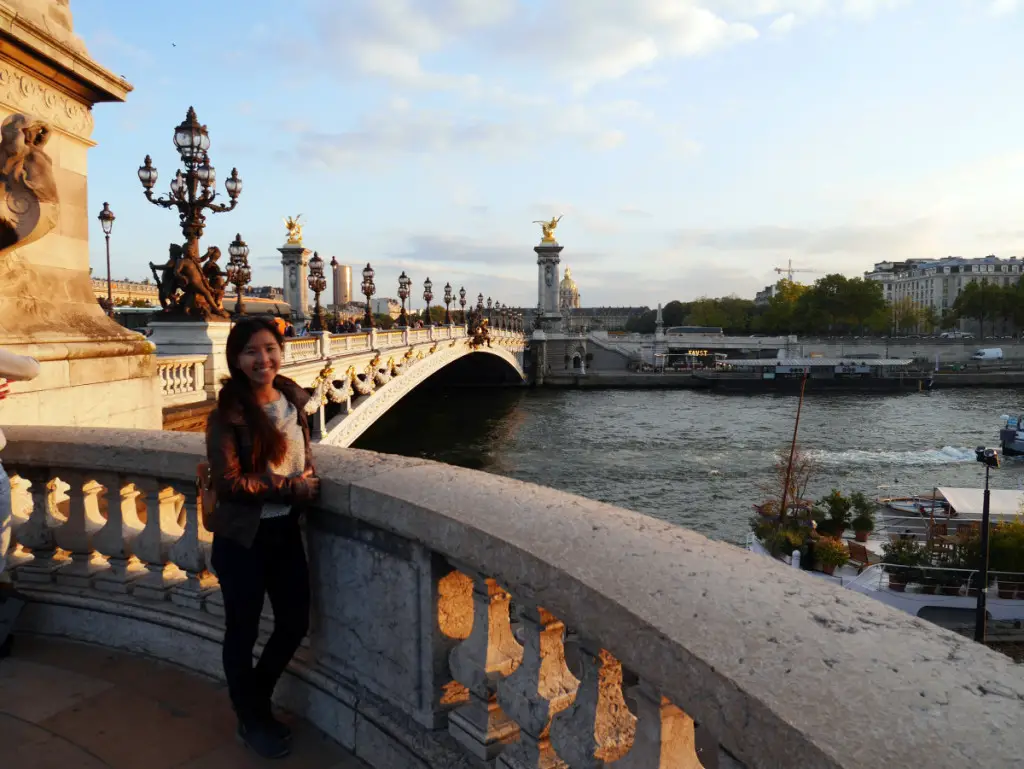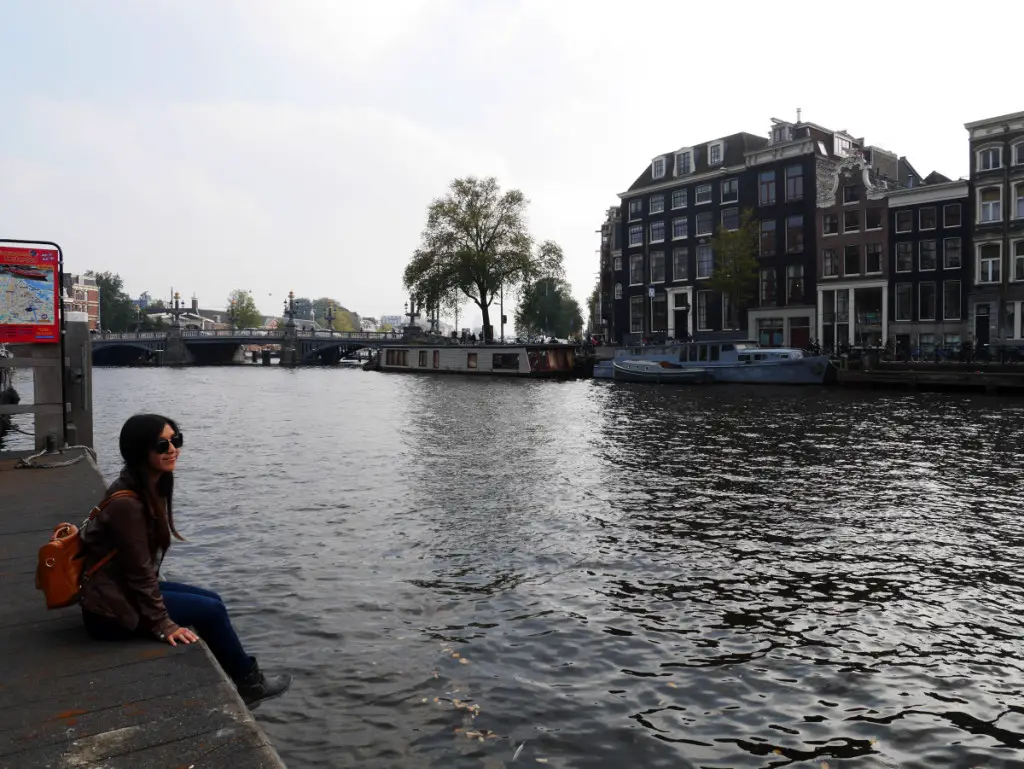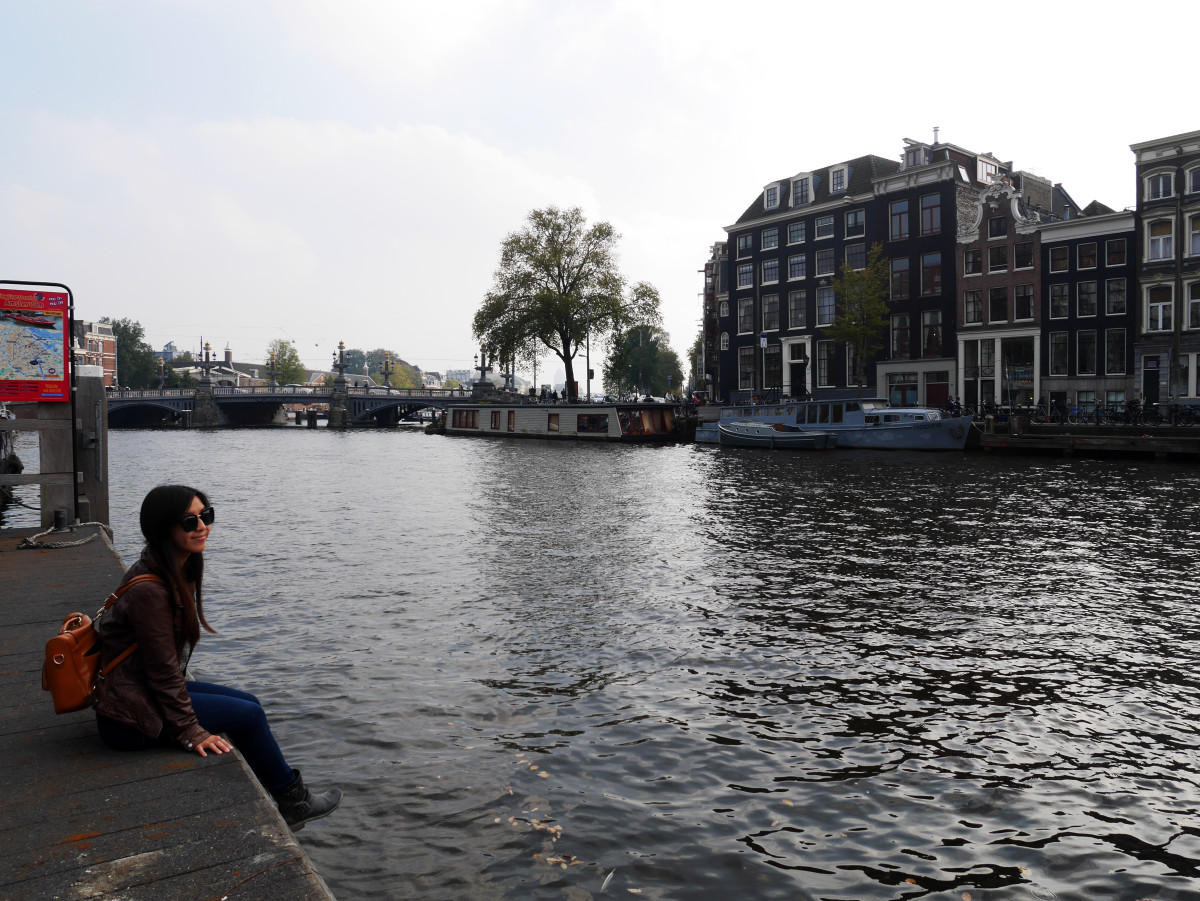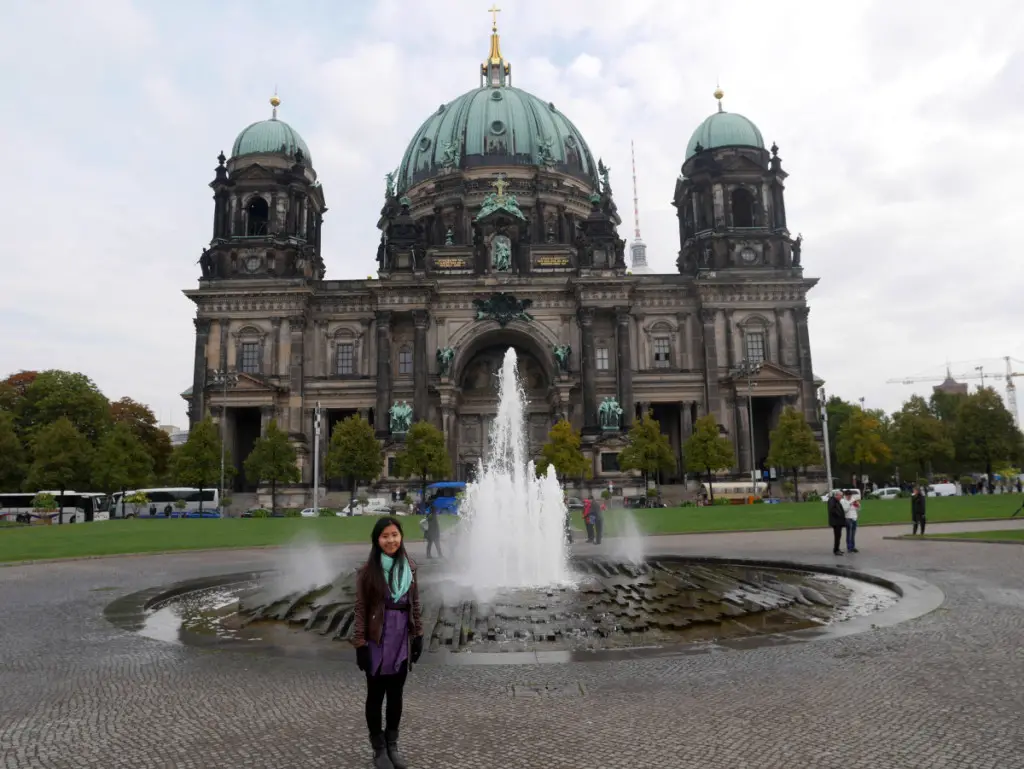 Then it's time to return to London to meet up with my family for my graduation, then it's a family holiday to visit Ireland for 5 days.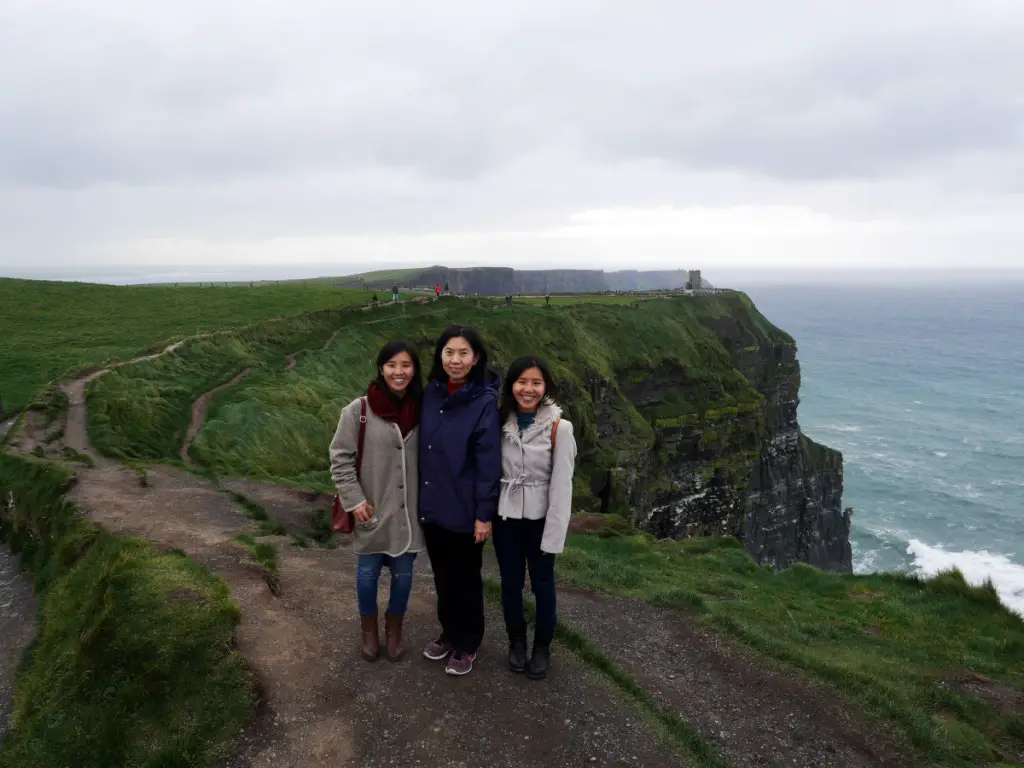 November: Where I say goodbye to four months of travelling and moved back to Hong Kong, where I have been writing up my travels and re-exploring my home town ever since! Some sneak peaks ( you will see more on my instagram!)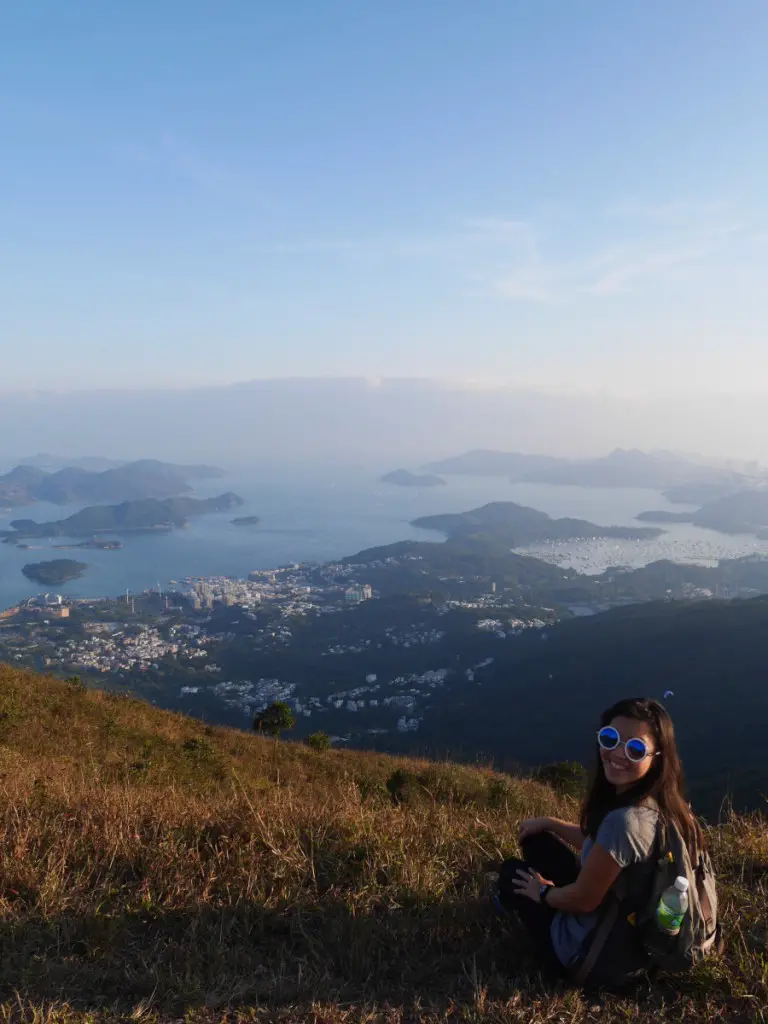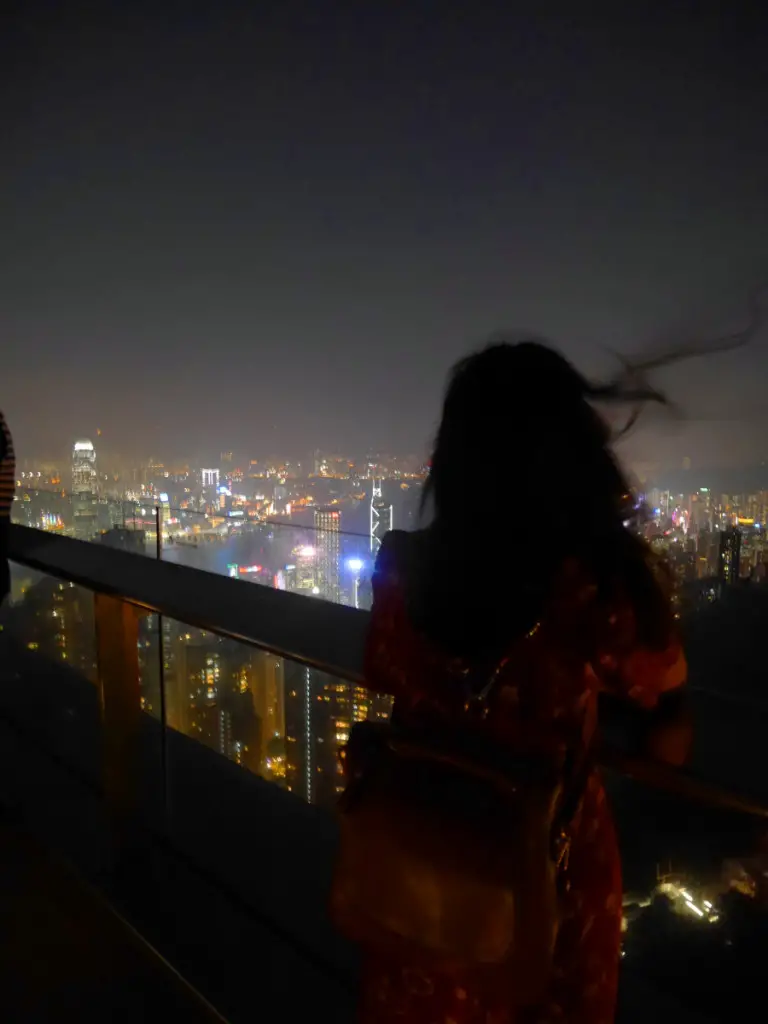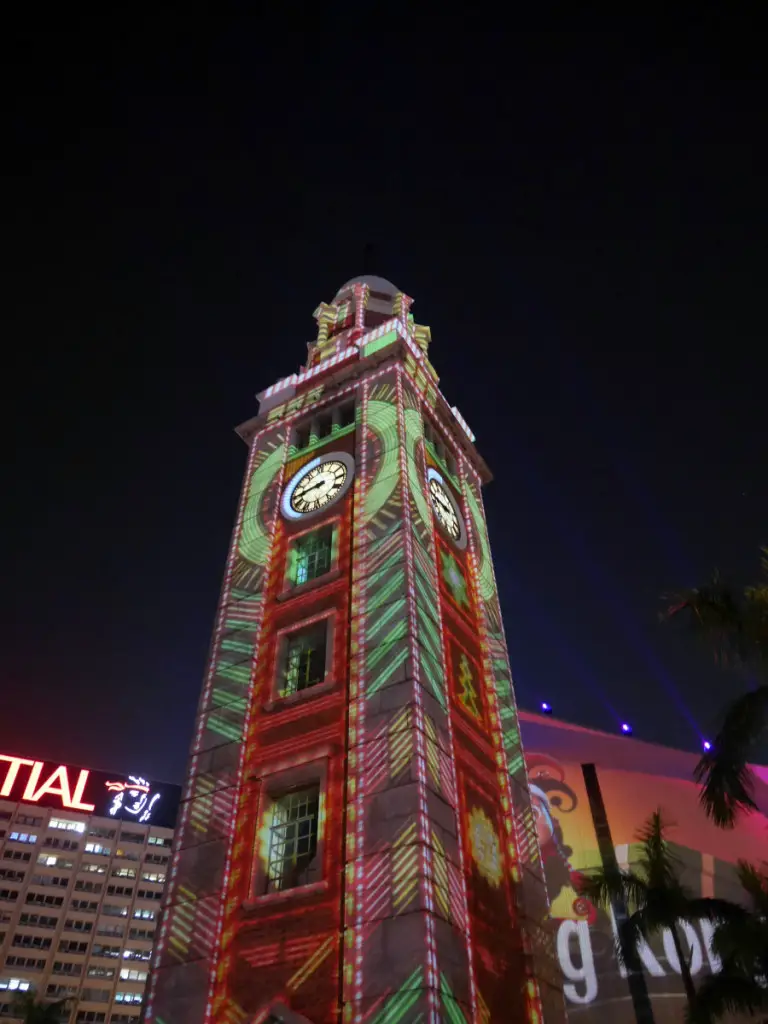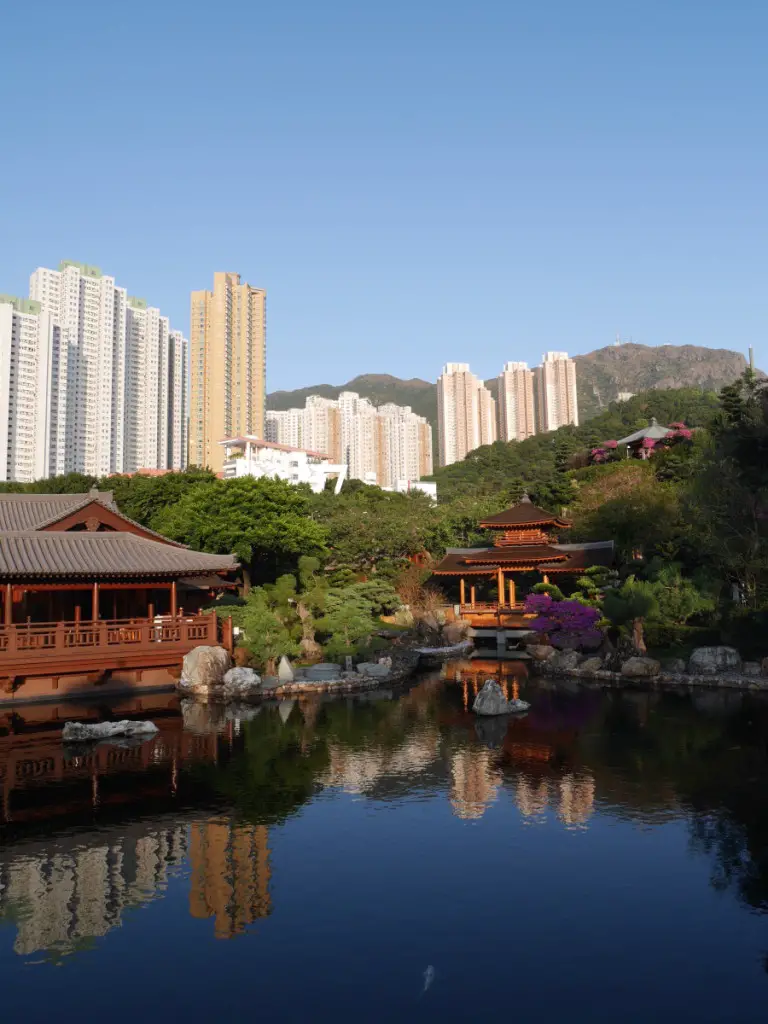 What's next for 2016?
Well, I have a job starting soon, and no real trips planned except for a family visit in Penang, Malaysia in February. But I do believe Hong Kong is plenty exciting enough already, and it's my 2016 travelutions (travel + resolutions, get it?) to explore my home town and get to know it better.
Let me know what your travelutions is!