Venice is a sight to behold, and it's amazing how much a little island can pack in terms of museums and churches. Some of you might be a die-hard museum fanatic, and some of you just want to walk the tourist-trudged path to the most famous of them all – but I am sure you will all have one thing in common: to get the best deal possible. After seeking out some great scenic lunch spots, we've sought out some good sightseeing deals:
Doges Palace Secret Itinerary Venice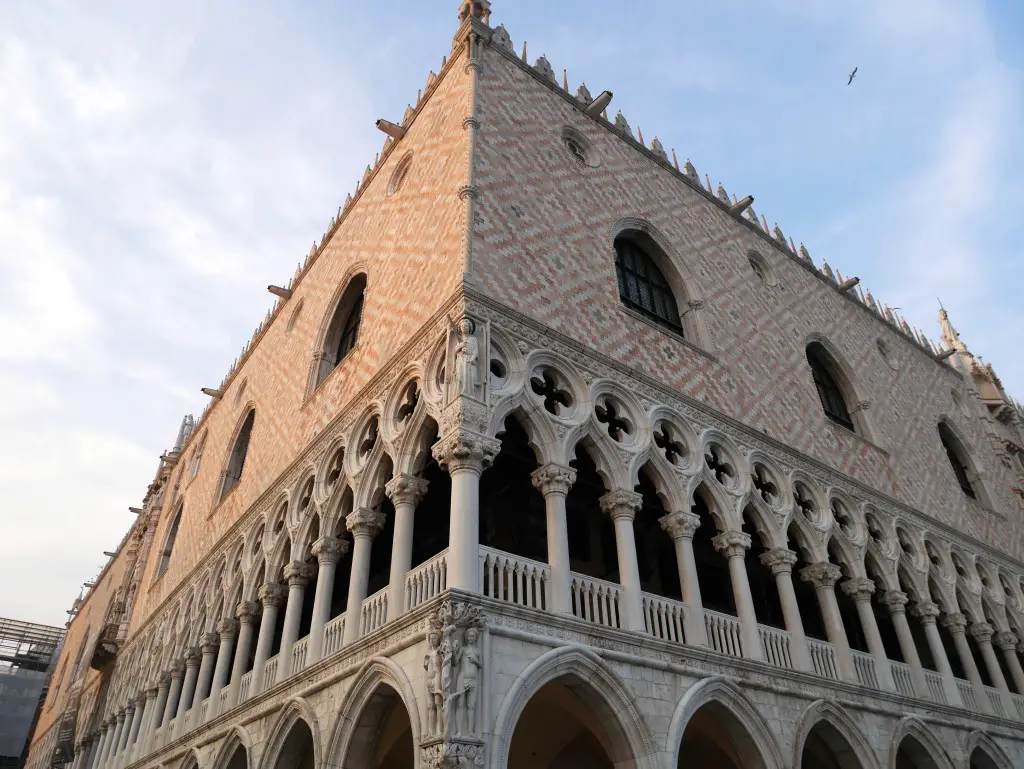 First thing first, there is no doubt that the Doge's Palace is one of the most famous sights in Venice. If you search around the internet for more information, there's a tour called the Secret Itinerary that's a little pricier than the entrance ticket (€20, reduced €14)
It is a guided tour that will lead you through otherwise unreachable parts of the Doge's Palace. This includes the working offices of non-aristocrat officers, parts of the prison, and the attic cell that held the infamous Casanova. The tour lasts around an hour or so and you are then left to explore the rest of the palace on your own – including the Bridge of Sighs.
Some pictures of the extra parts for you to see: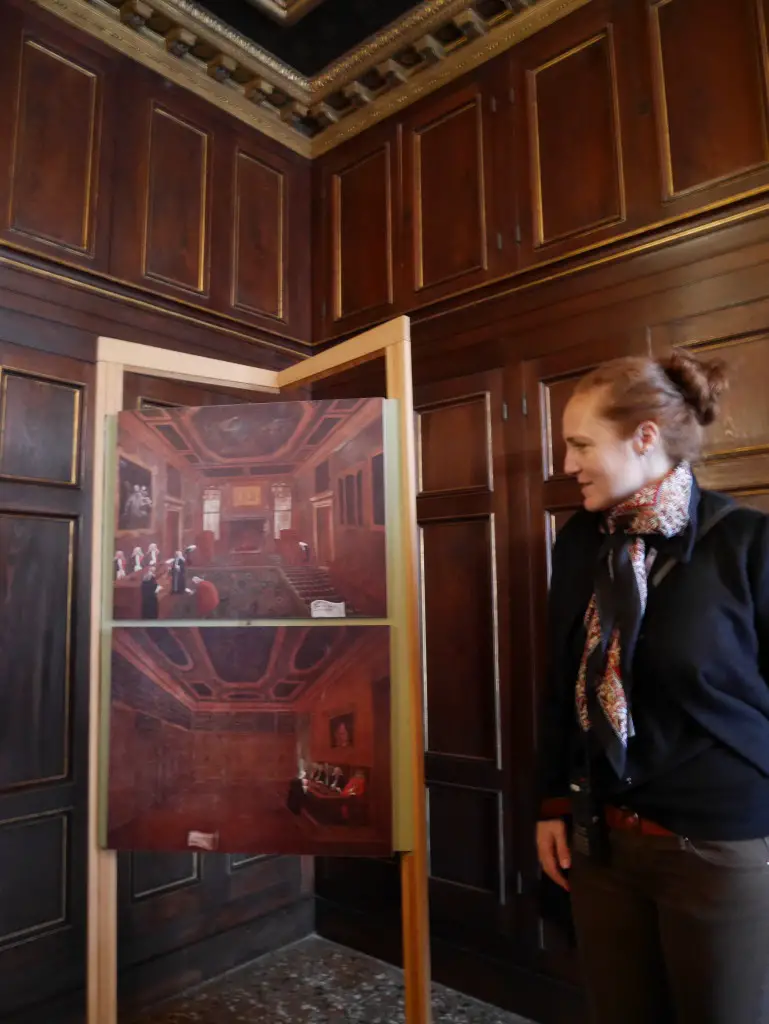 Our informative but standoffish guide.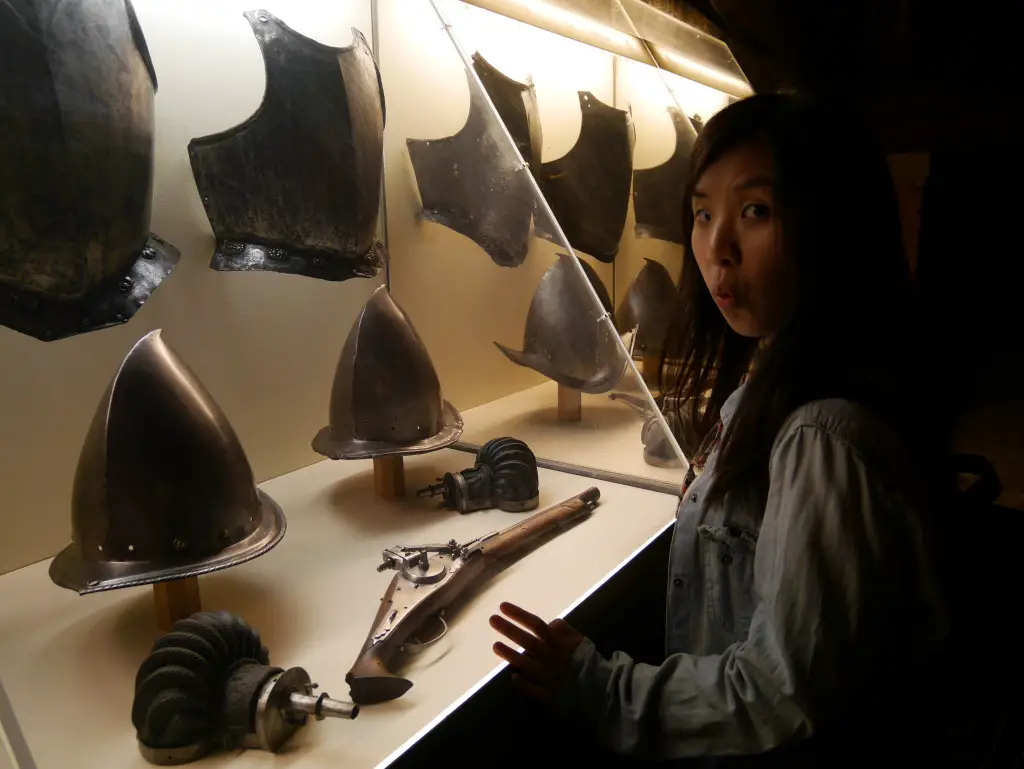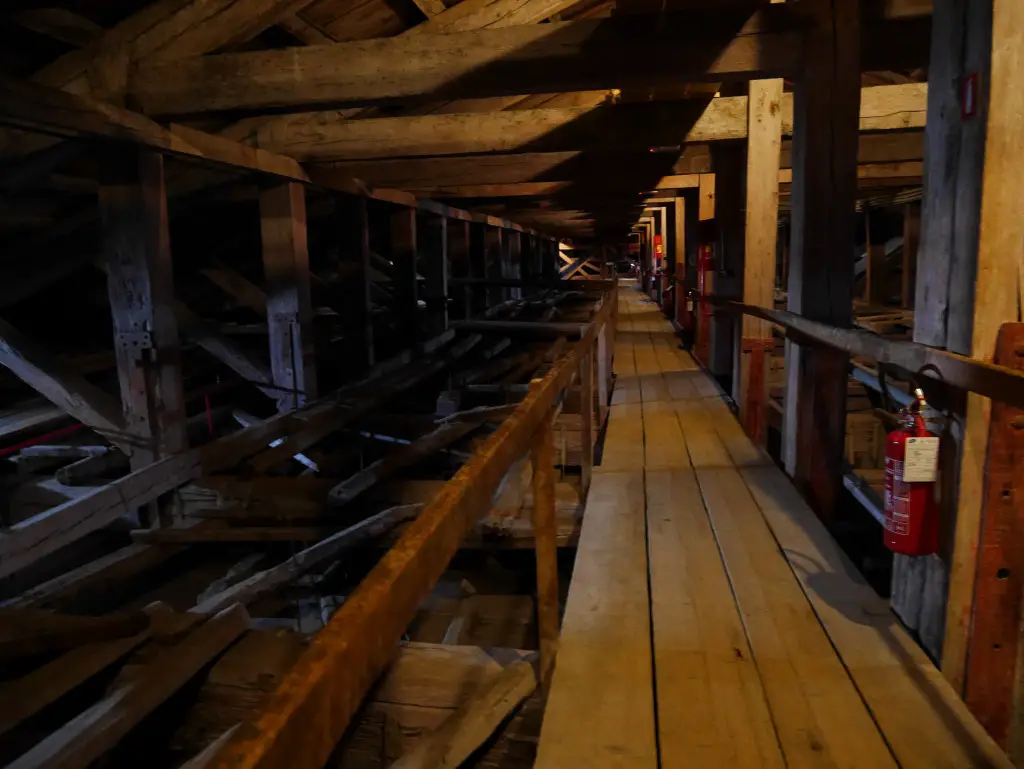 Armoury at the top.
Wooden beams on the roof – they managed to keep it pest free!
Venice Museum Pass
If you are not interested in seeing the extra parts of the Doge's Palace, then you should consider getting the Venice Museum Pass. The Doge's Palace tickets are €18 (€11 for reduced), while the museum pass is the same price (reduced €12) and is included in the Museum Pass.
Included entries are:
Doge's Palace
Famous for its giant staircase, lavish apartments, grim prison cells and the Bridge of Sigh – you cannot visit Venice without seeing this iconic Venetian Gothic masterpiece with a revolutionary open courtyard plan.
Museo Correr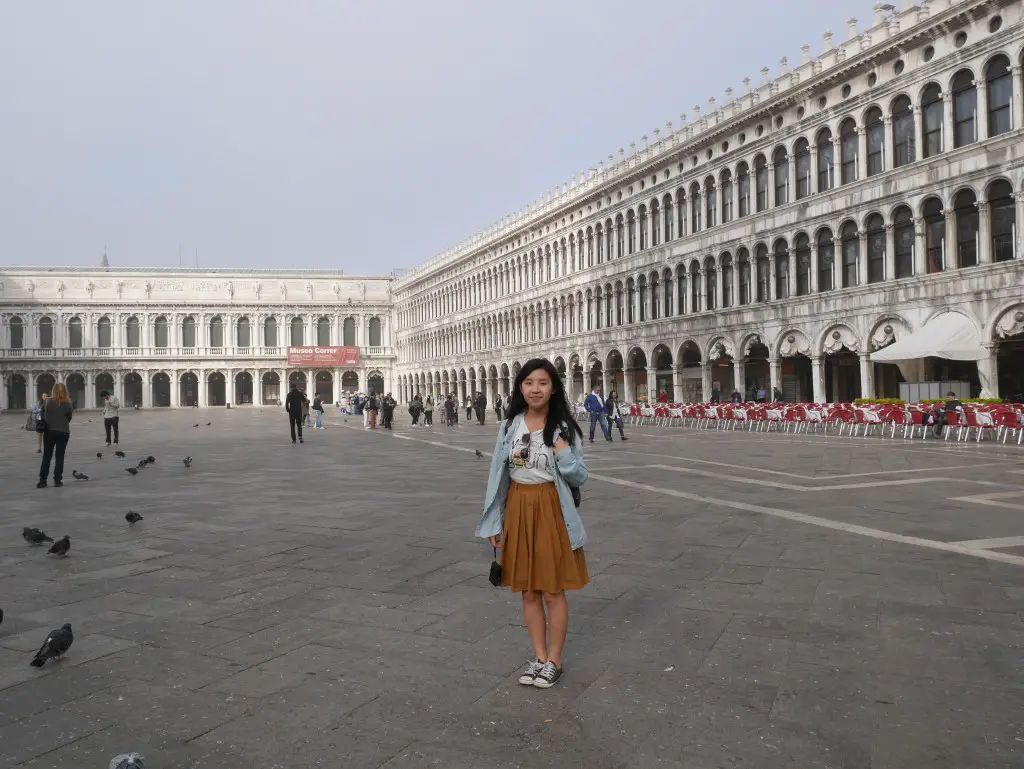 Surrounding St Mar's Square, it's a trio of museums with the neoclassic Procuratie Nuove, Canova Collection as well as Venetian life and culture and art collections.
Clock Tower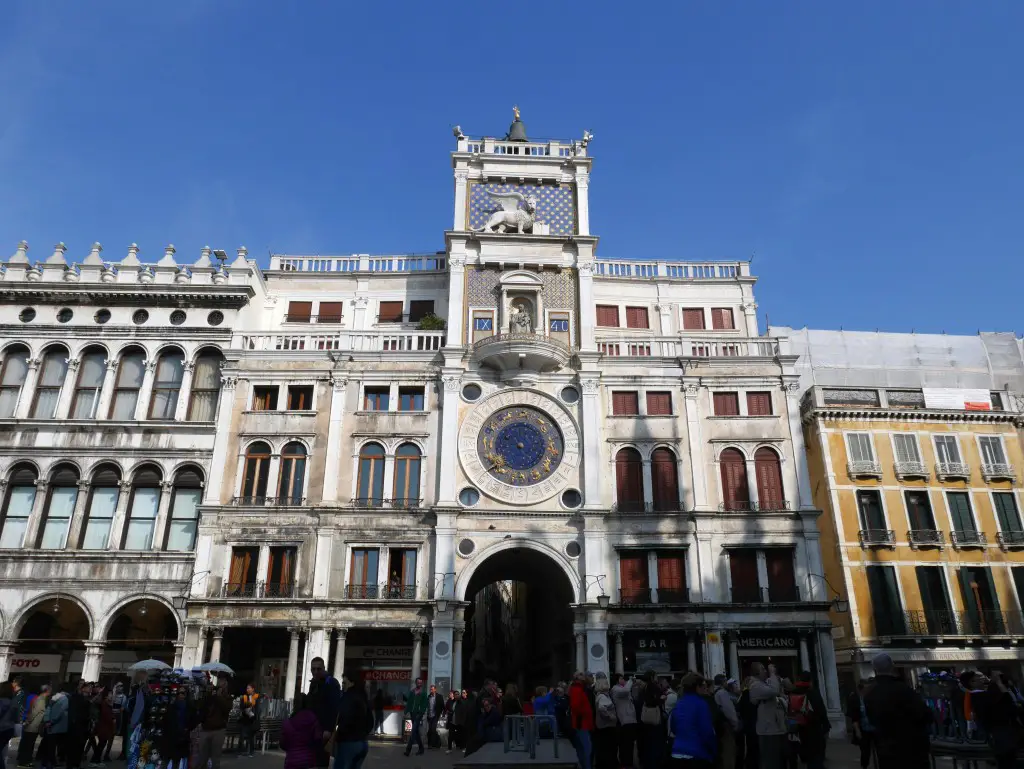 Toree dell'Orologio is built in the late 15th century, designed by Mauro Codussi. The exquisite clock with the twelve zodiac signs is constructed by Giovan Palo Rainieri.
Ca' Rezzonico
A gleaming white marble palace that once belonged to the Rezzonico family on the Grand Canal, it is now a museum dedicated to 18th century Venice.
Palazzo Mocenigo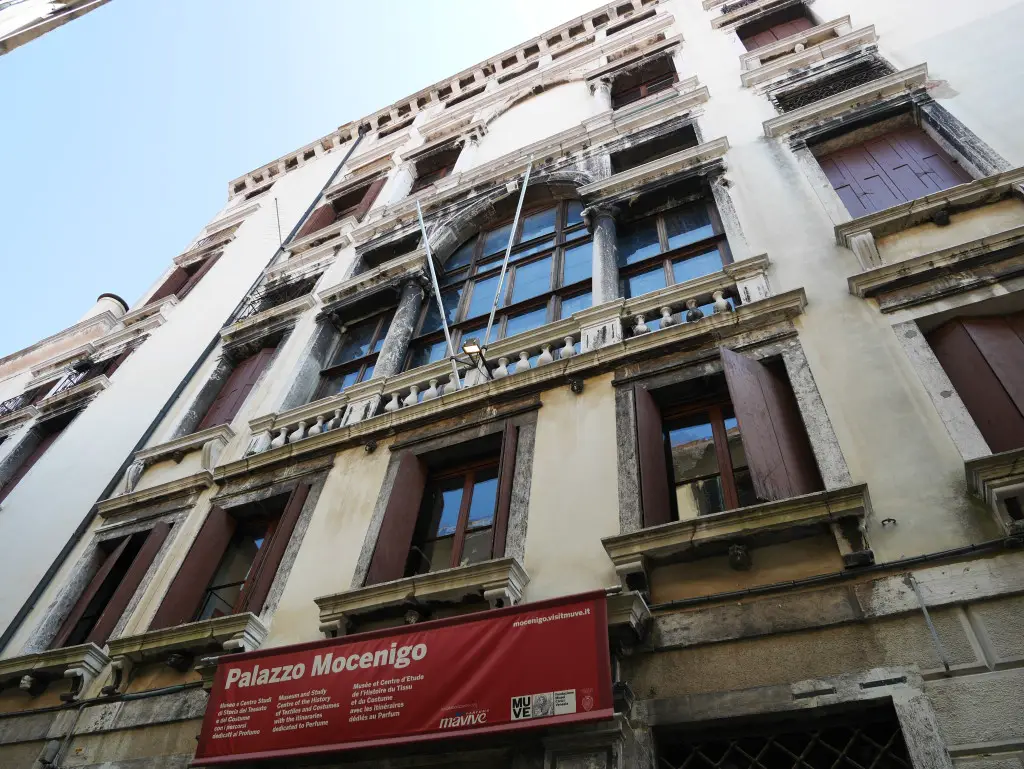 Also situated on the Grand Canal, this museum now houses costumes and perfume history.
Carlo Goldoni's House
A small palace in San Polo, it was home to Carlo Goldoni who was a famous Italian playwright. It now serves as a museum and library of theater studies.
Ca' Pesaro
Serving as the Galleria Nazionale d'Arte Moderna, this 17th century baroque palace was built by the Pesaro family.
Palazzo Fortuny
Another one of Pesaro family's building, this gothic palazzo was transformed by Mariano Fortuny into his art studio. It now houses his collection of photography, painting, and workshop.
Glass Museum
It's worth noting that this museum is not on the Venice island, but on Murano. It is hosted within Palazzo Giustinian, which was once the residence of the bishops of Torcello.
Lace Museum
This is situated on the island of Burano, this museum used to be a school of lace making.
Natural History Museum
Housed in Fondaco dei Turchi, the Natural History Museum of Venice was founded in 1923 and display over two million objects from botanical, entomological to fossil collections.
The ticket is valid for six months for an entry into each museum, and let's be honest here, you won't get a better deal than this. Having said that, it all depends on your interest and whether or not you have enough time to stride through every museum. If you are a huge fan of Casanova, then you would probably want to go to the Secret Itinerary; otherwise, if time isn't an issue – go for the museum pass
Website: https://www.visitmuve.it/en/museums/
Price: €18, €12 reduced
Chorus Pass Venice
Churches are an integral part of life for Venetians and it's no surprise that there's an abundance of beautiful churches to visit here. Some of these are free, but some require n entrance fee. If you are a church nerd, you should consider the Chorus Pass, which gives you admission to 18 churches for a fraction of the price.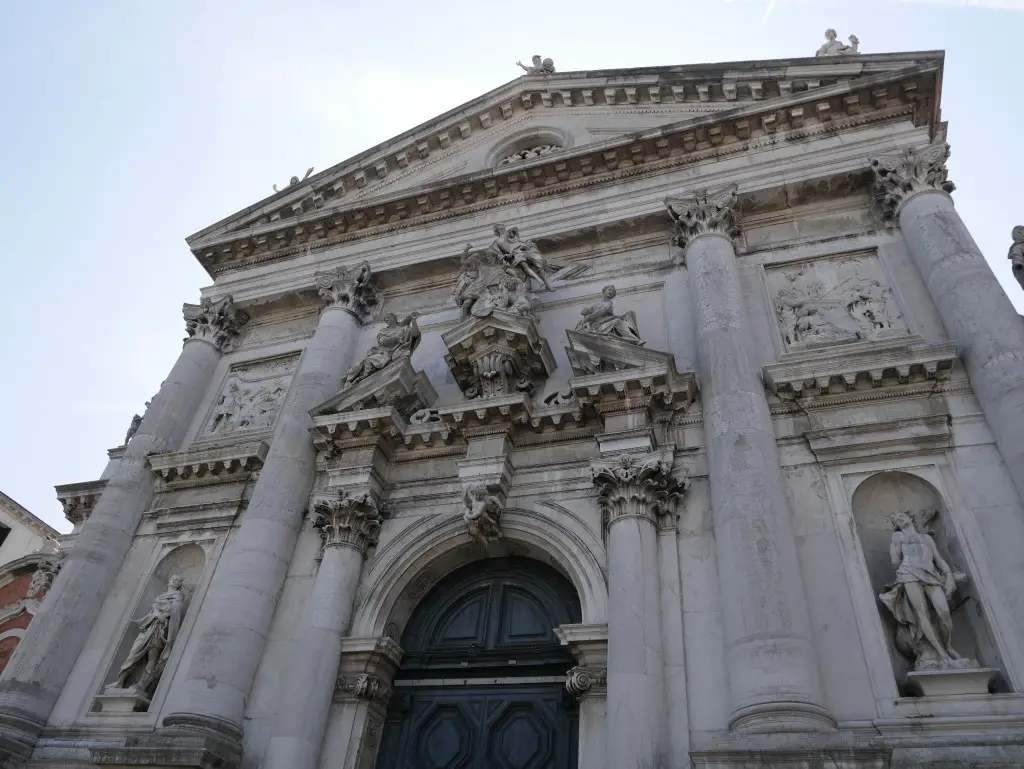 The only problem you might have is distinguishing which one is in the scheme and finding them. You can purchase the pass at any of the participating churches and also be given a map with a list of all the names. The pass is valid for one year for a single entry into each church.
For the full list of churches go to the website. 
Price: €12, €8 reduced, Family €24 (2 adults and children up to 18)
Single entry is €3