Venice: the famous city of water is arguably one of the most photographed city on the planet. And it's not hard to imagine why with the picturesque canals and fairy-tale like bridges – even their lunch spots are picture perfect! Needless to say during my trip there my camera had been working non-stop trying to capture every corner of this magnificent city – I even ran out of batteries twice! I had probably averaged about 300 photos per day (that's counting our last day there which was a half day) and it will take hours for one to go through my entire album. So instead I pluck the best of the corps and planted them right here for your eyes:
First glimpse of the grand canal lined with beautiful flowers (my sister's eagerness can be sensed from the fact that she barged into this photo!). We were even rewarded with a misty morning!
Venice main island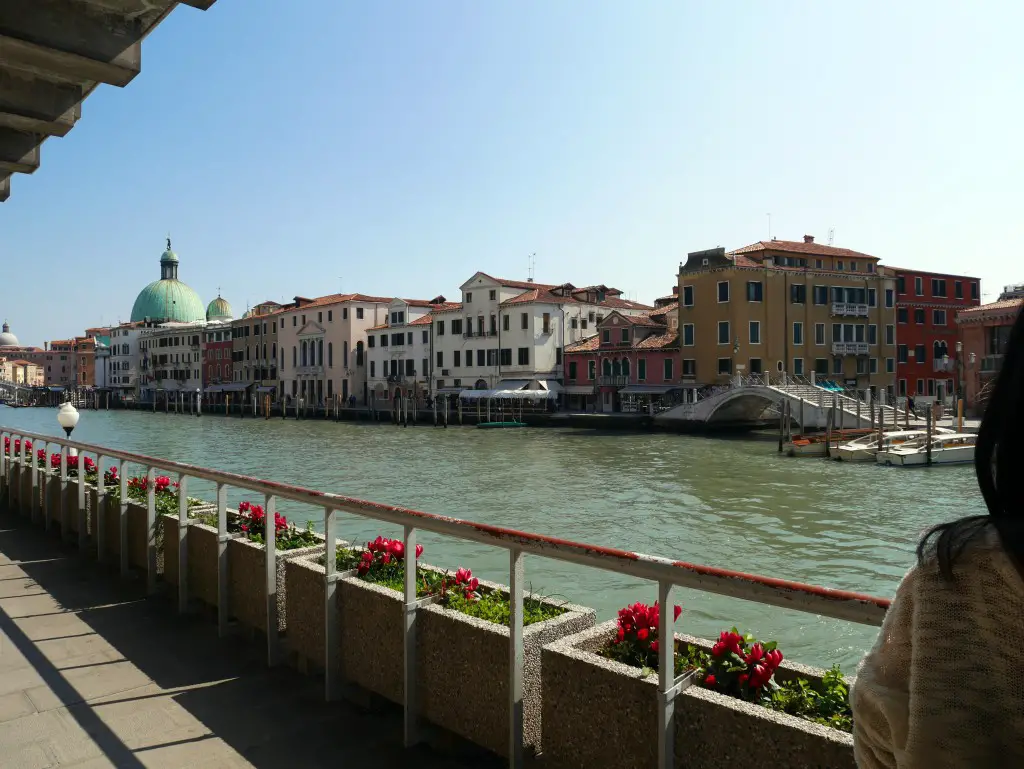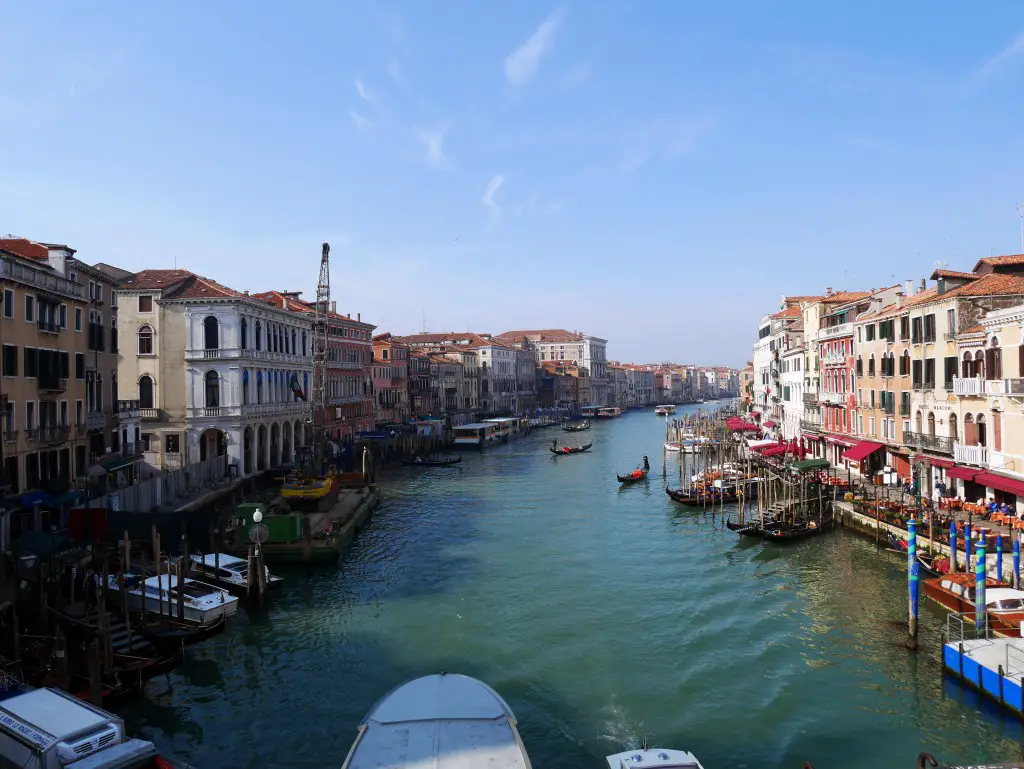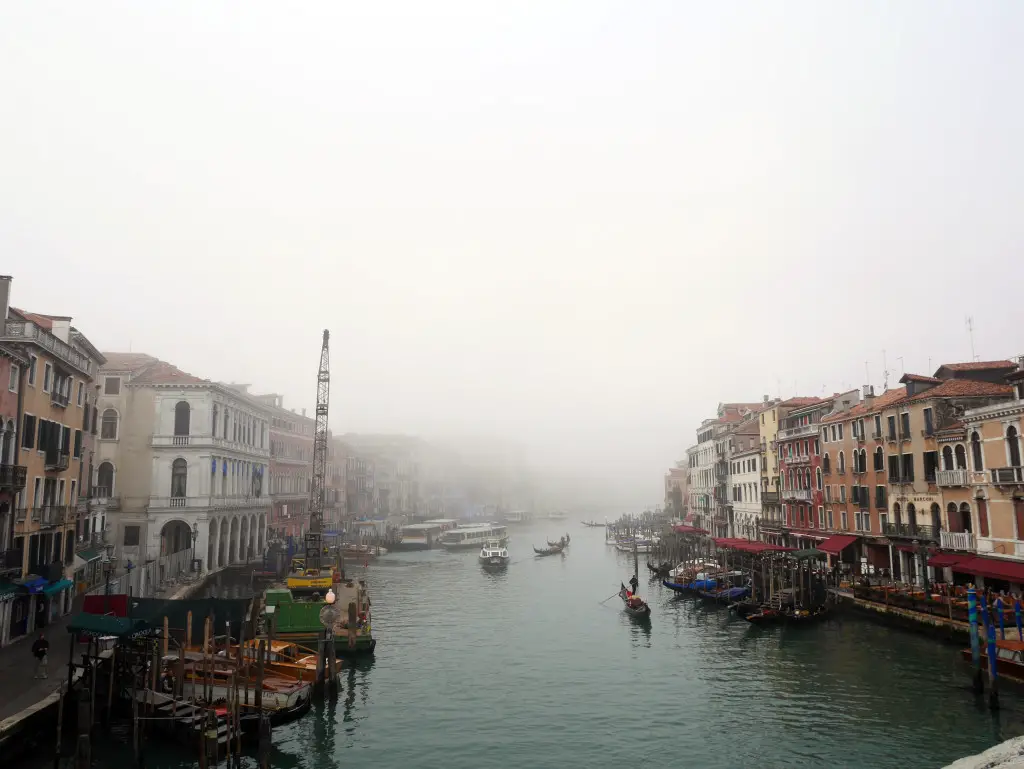 The first day excitment never gets old – I was running on 4 hours of sleep.



Some pretty famous landmarks: Rialto Bridge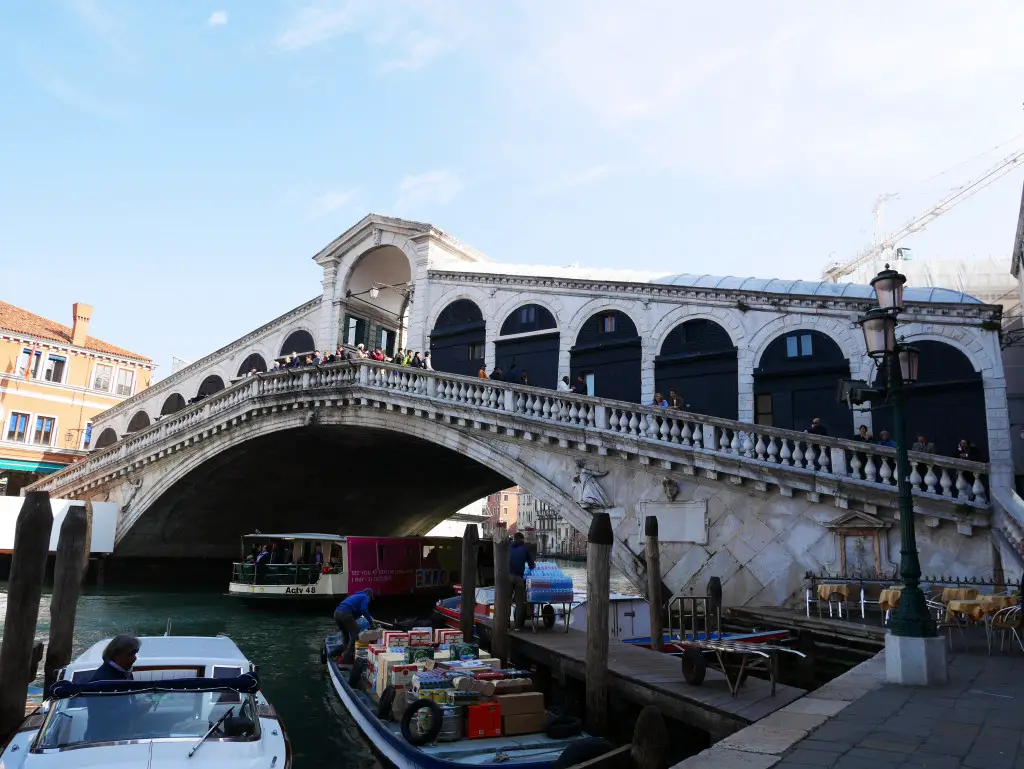 Doge's Palace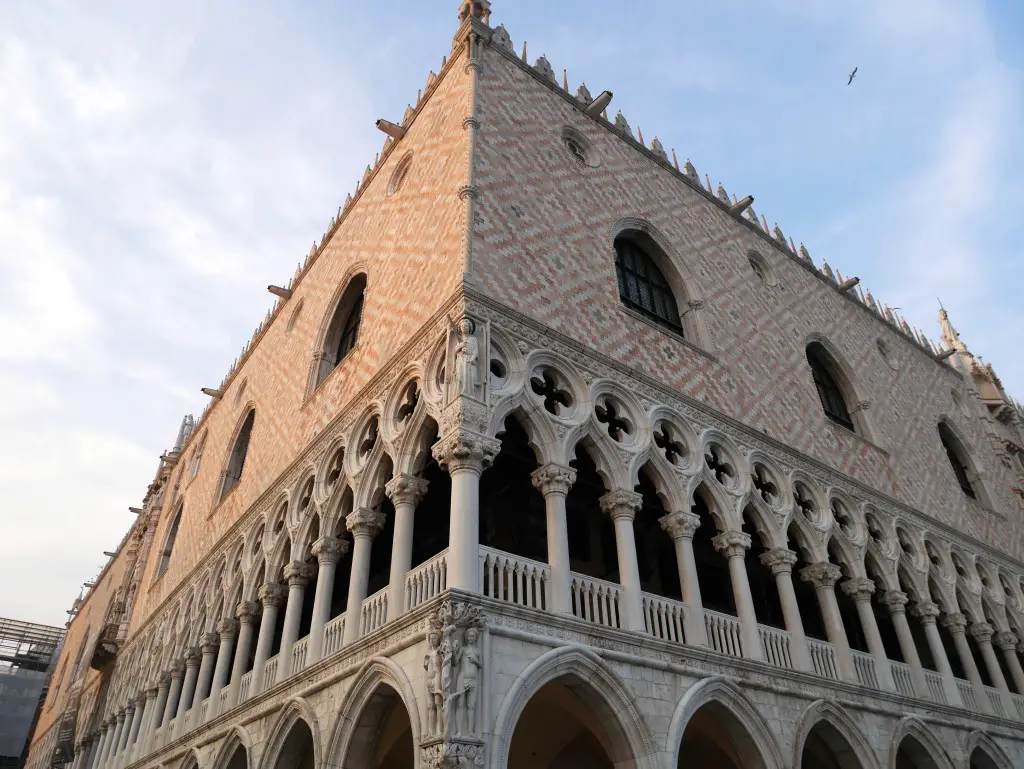 Bridge of Sigh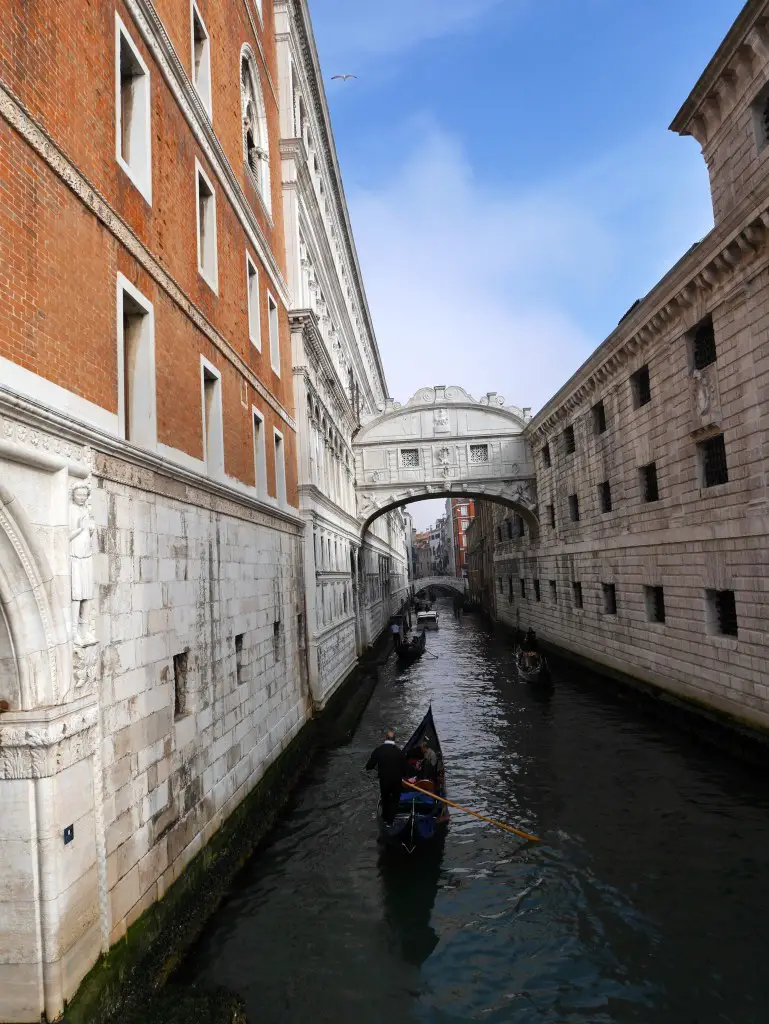 We even got to look out from inside the bridge!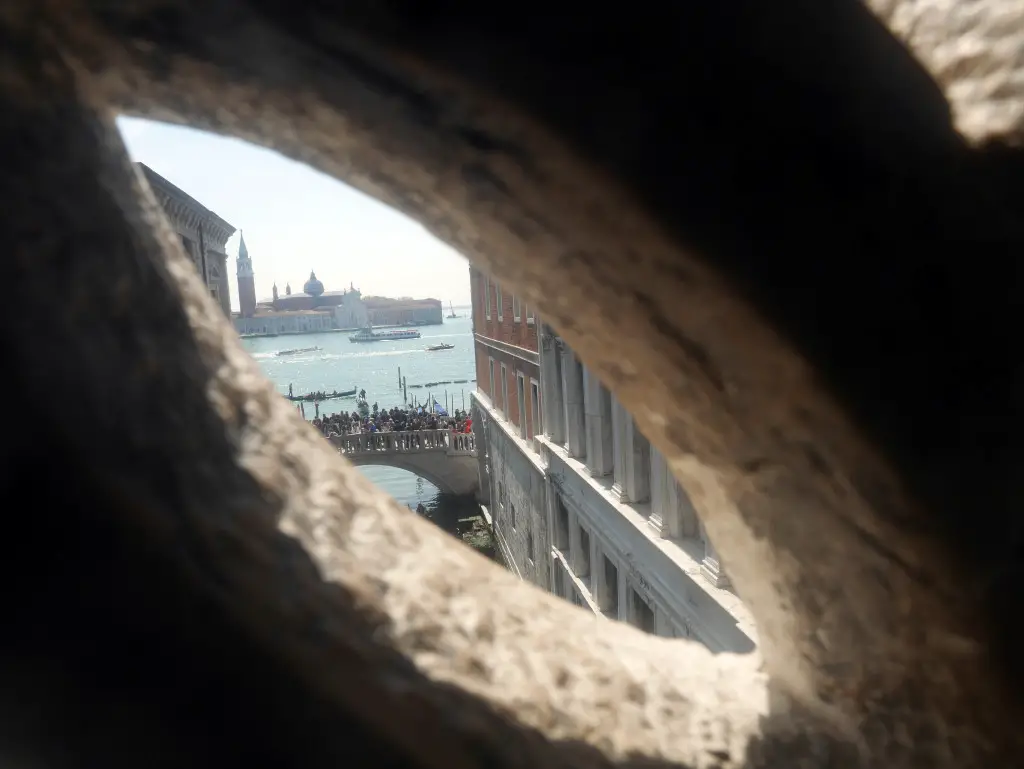 The Torre dell'Orologio, which was built in 1496.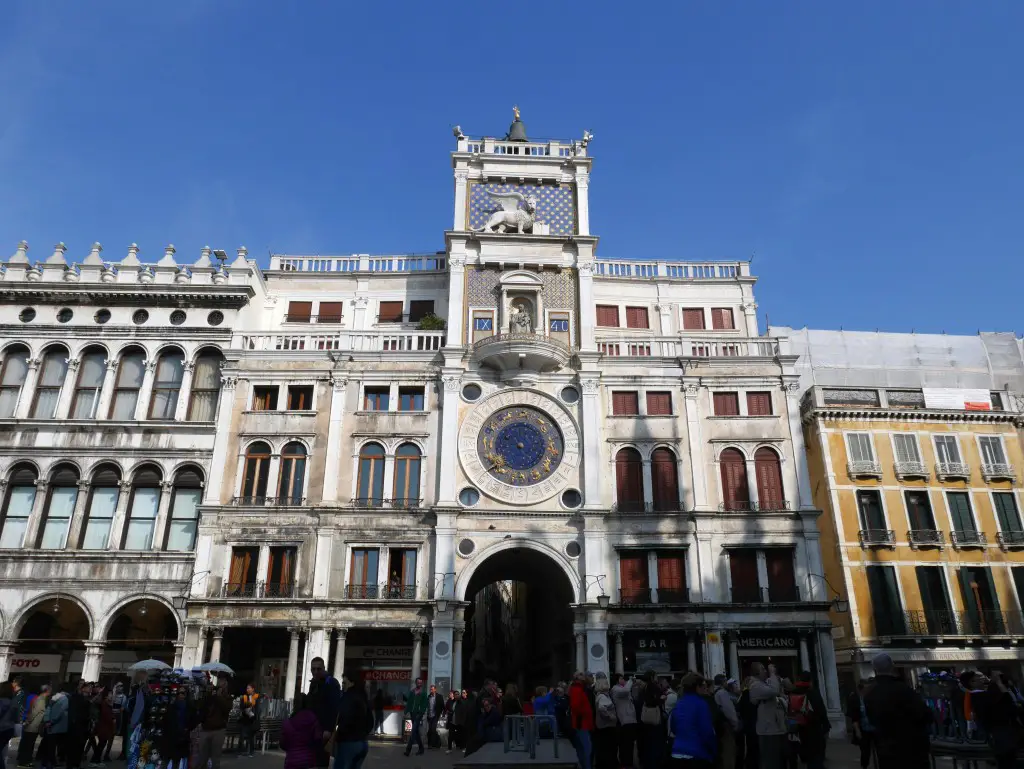 The giant's staircse inside the Doge's Palace – made out of smooth, polished white marble.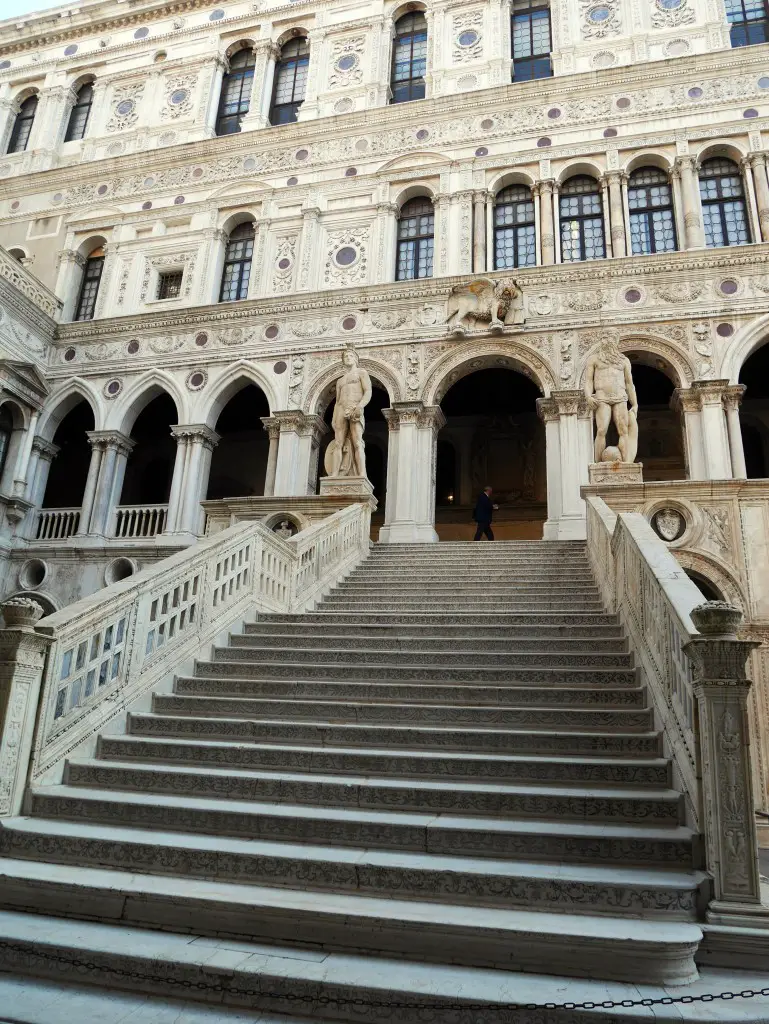 One of the main staircase inside Doge's Palace which is absolutely spectacular. This photo is taken by a kind stranger at a rare, deserted instance.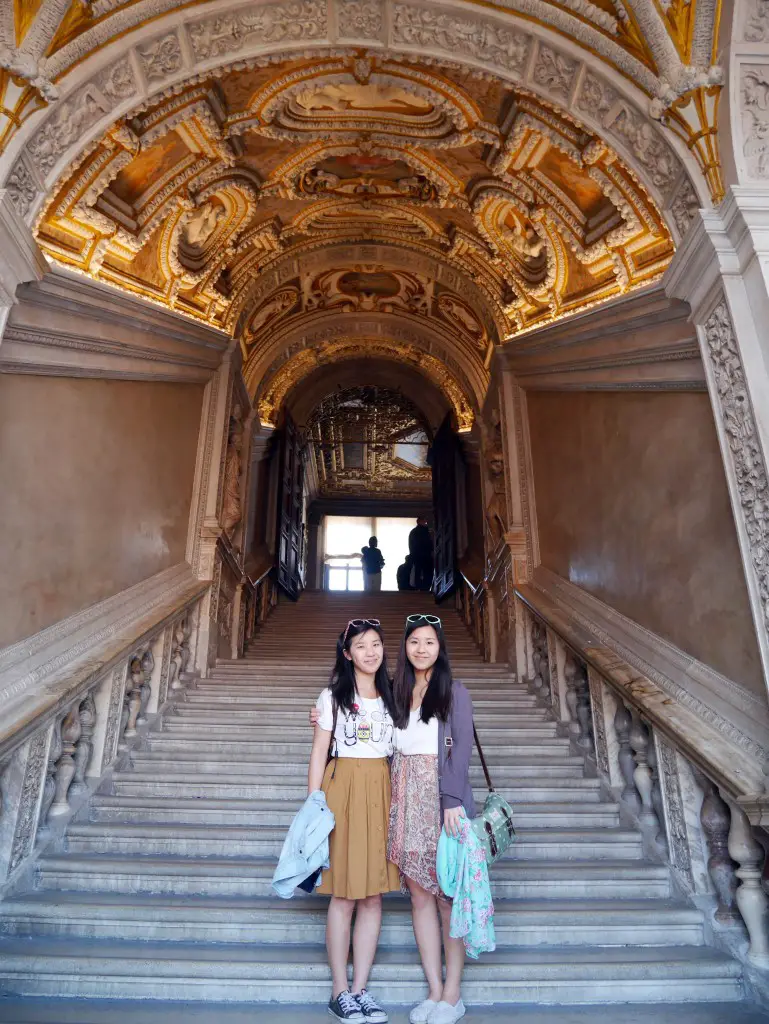 Ever wonder what the Palazzo looks like at night?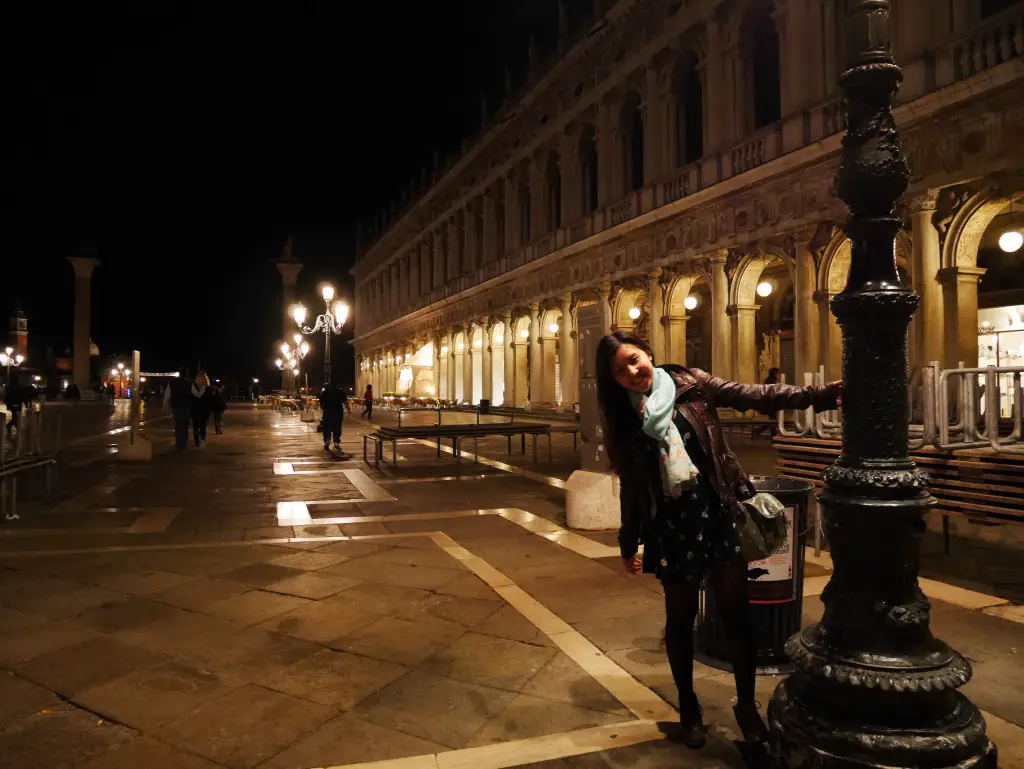 Getting a lift from the red lion statue next to St Mark's Bascilica.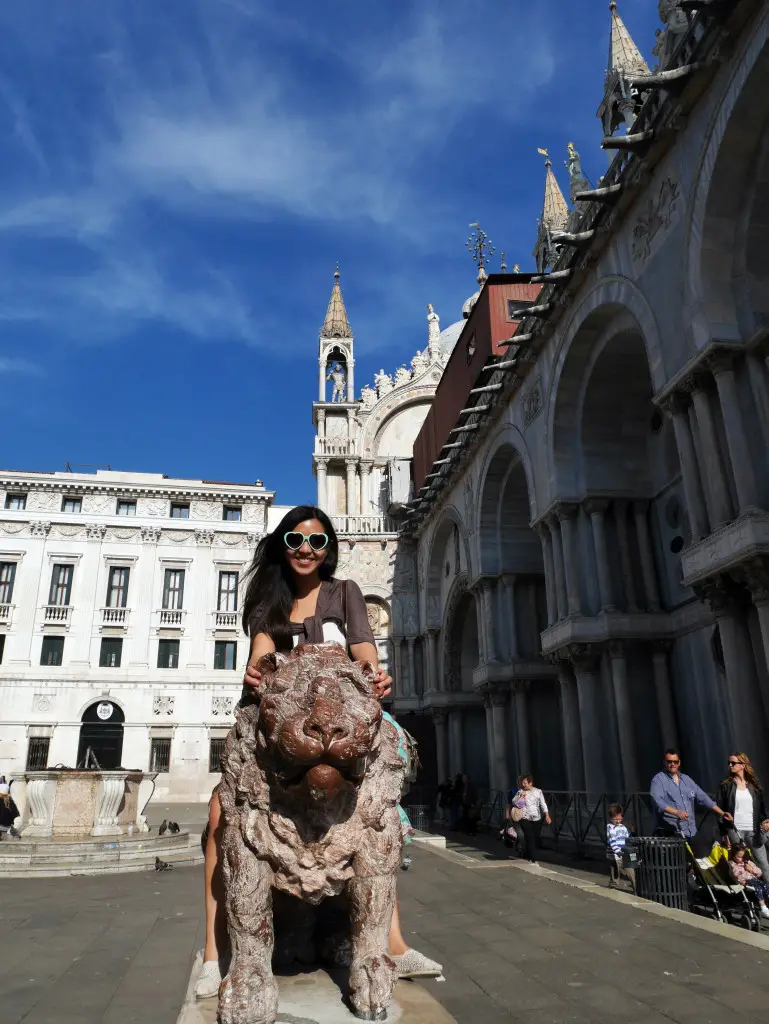 The exquisit angle only possible if you pay the 5 euro entrance fee to St Mark's Bascilca's museum and head out to the balcony.

Some less famous places: The Liberia Acqua Alta – a place I saw on instagram and insisted on going. Definitely wasn't disappointed.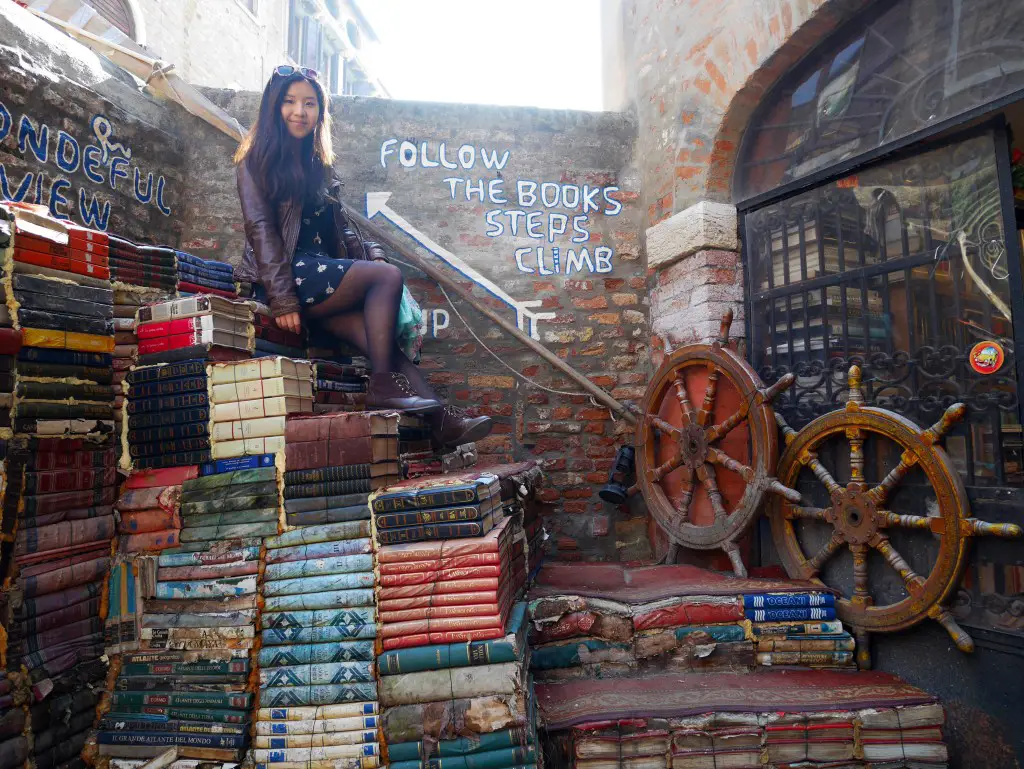 One of the many churches' courtyard (I really can't remember which…)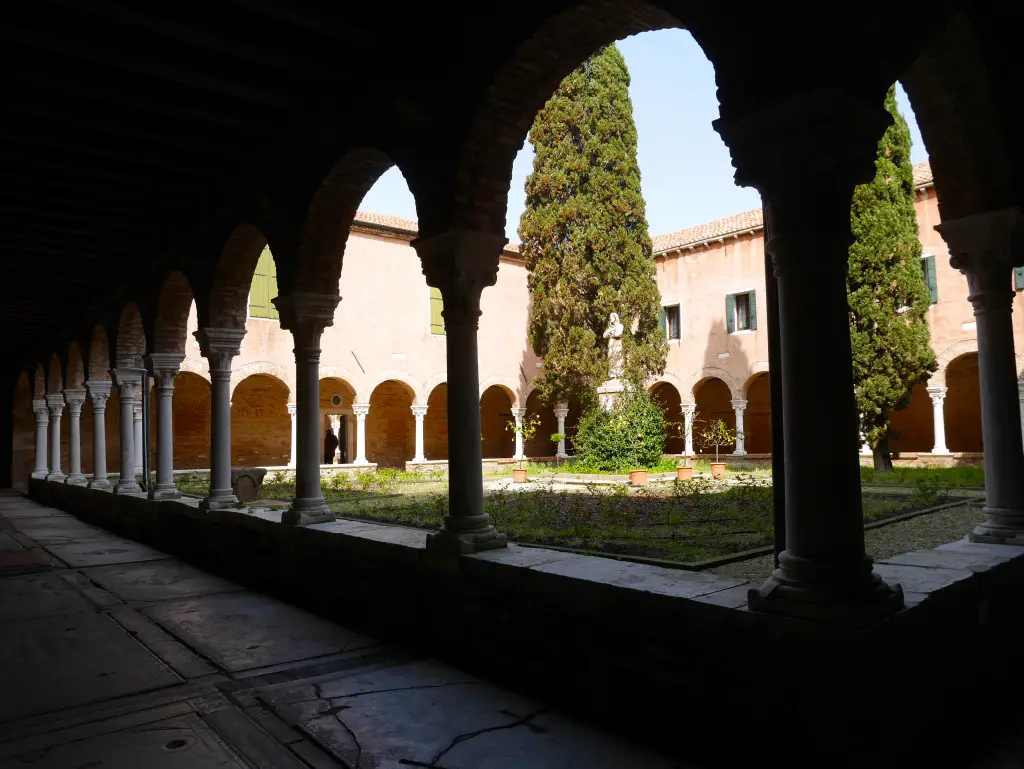 One of the many churches and piazza reachable via bridges.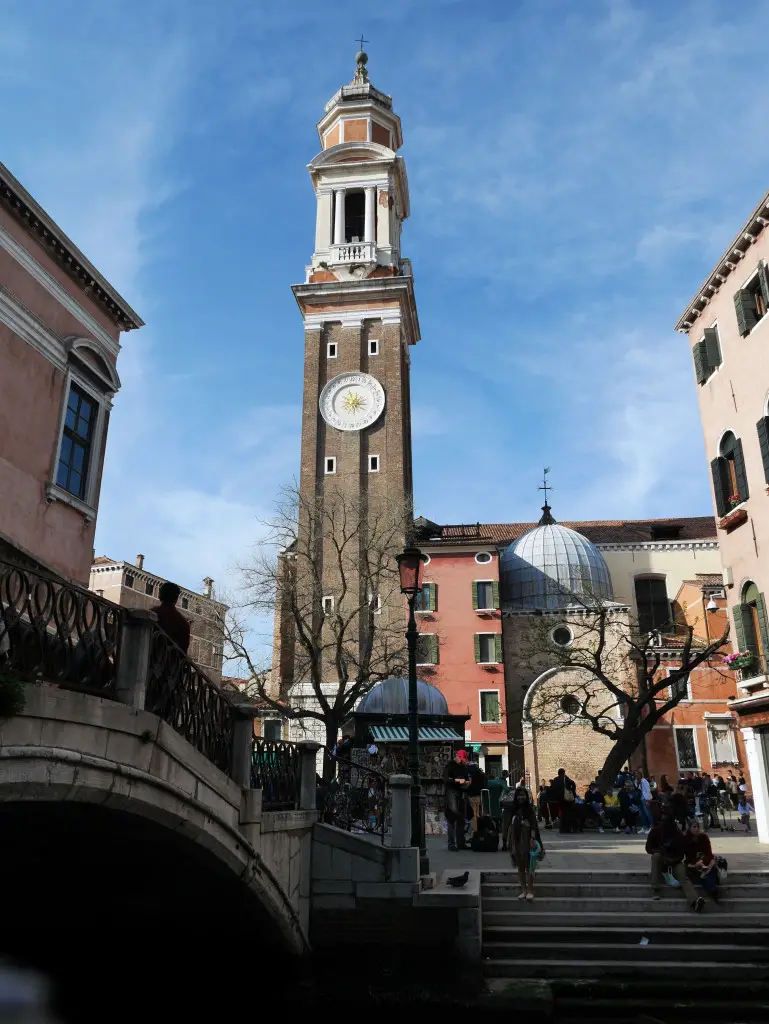 A quite canal lined with boats.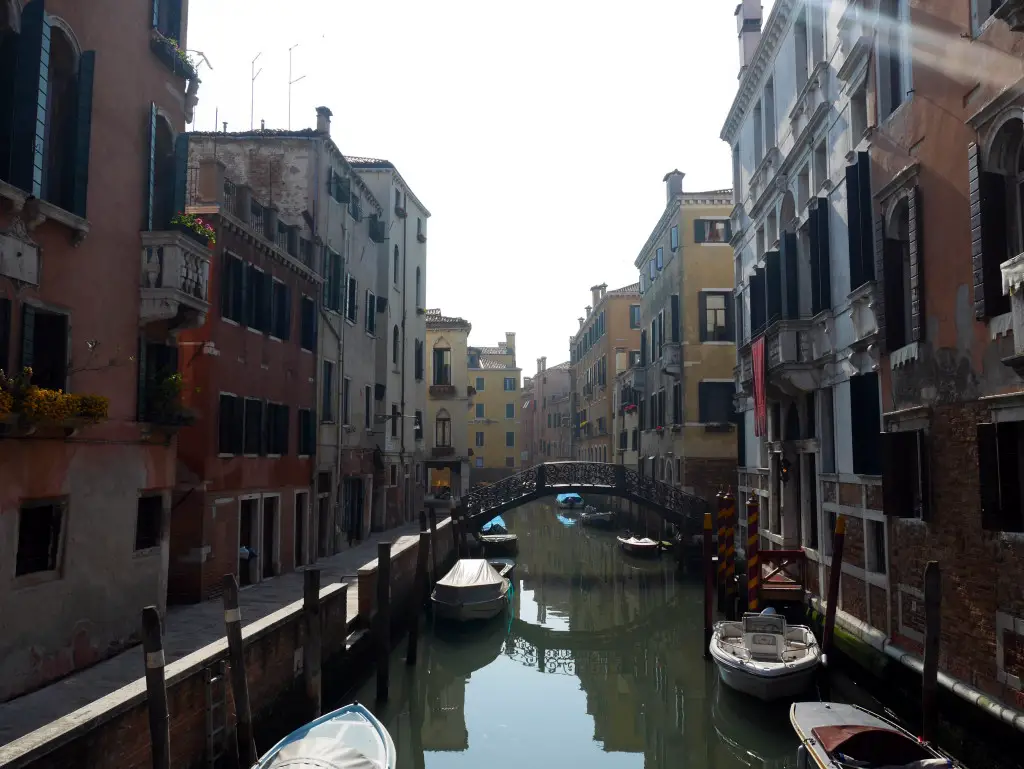 A gondola transporting its pessengers around the canals.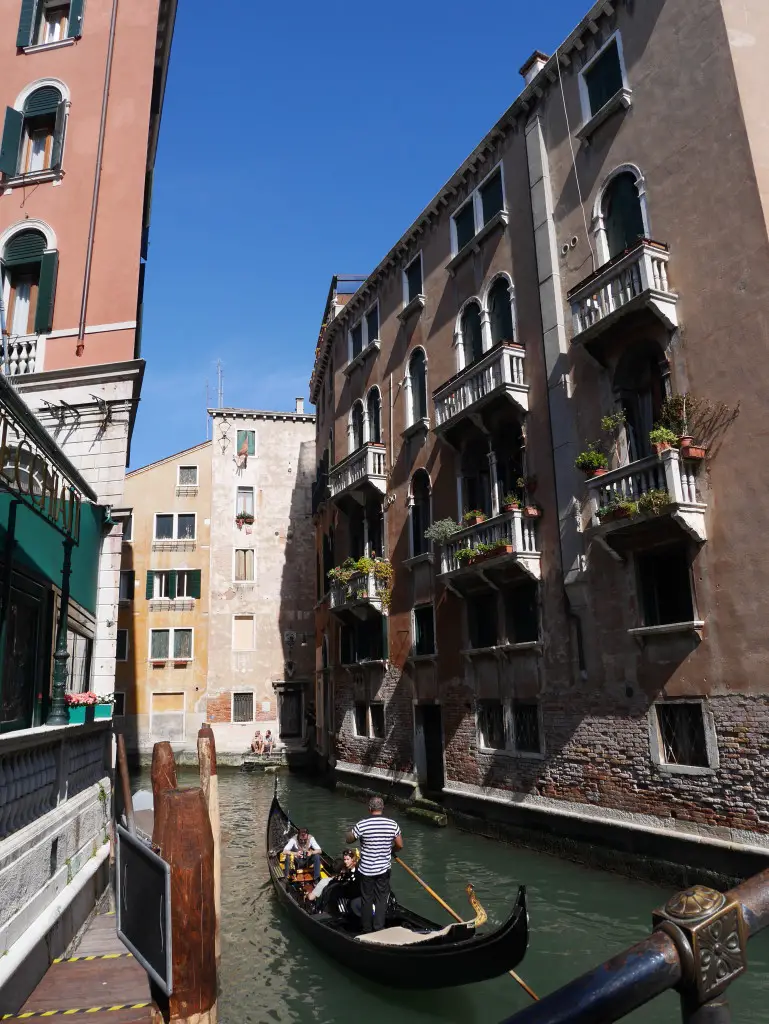 Scala Contarini del Bovolo – a hidden gem worth tracking down for.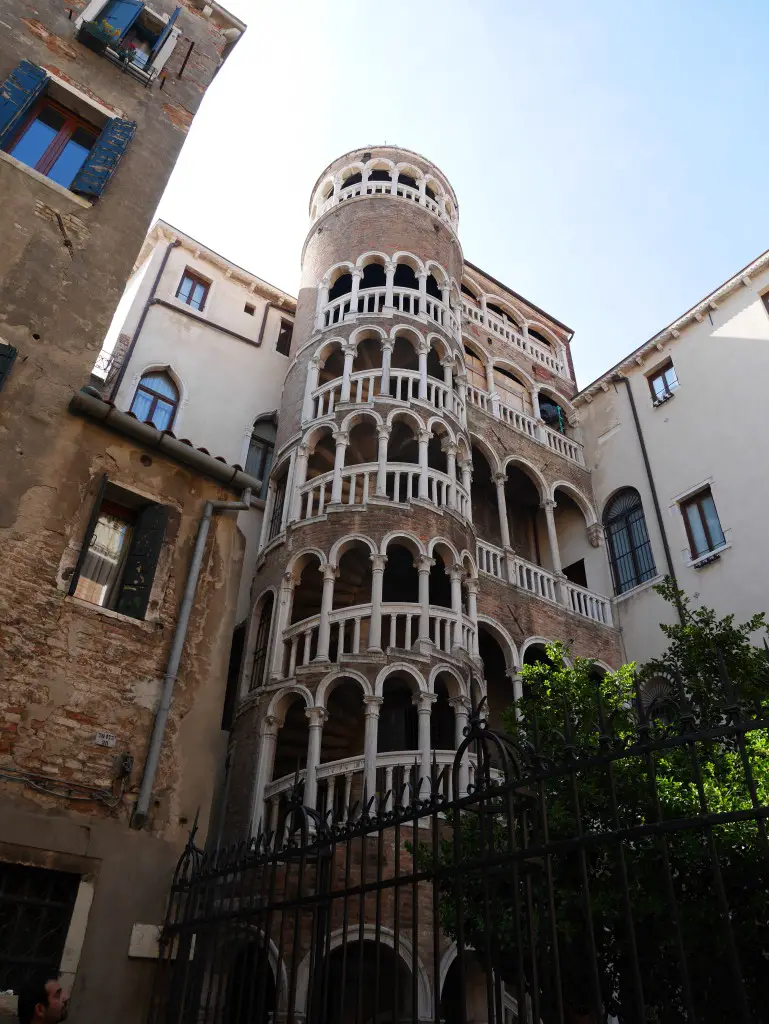 Outlying islands of Venice
Church of Santa Maria e San Donato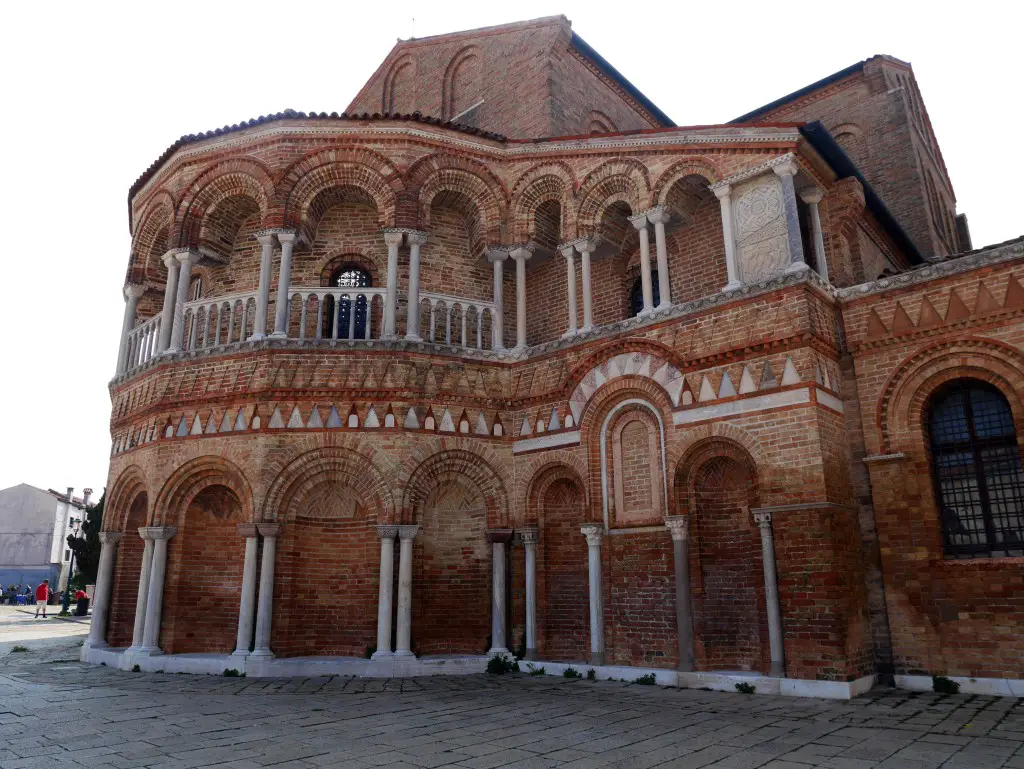 Parapet-less bridge.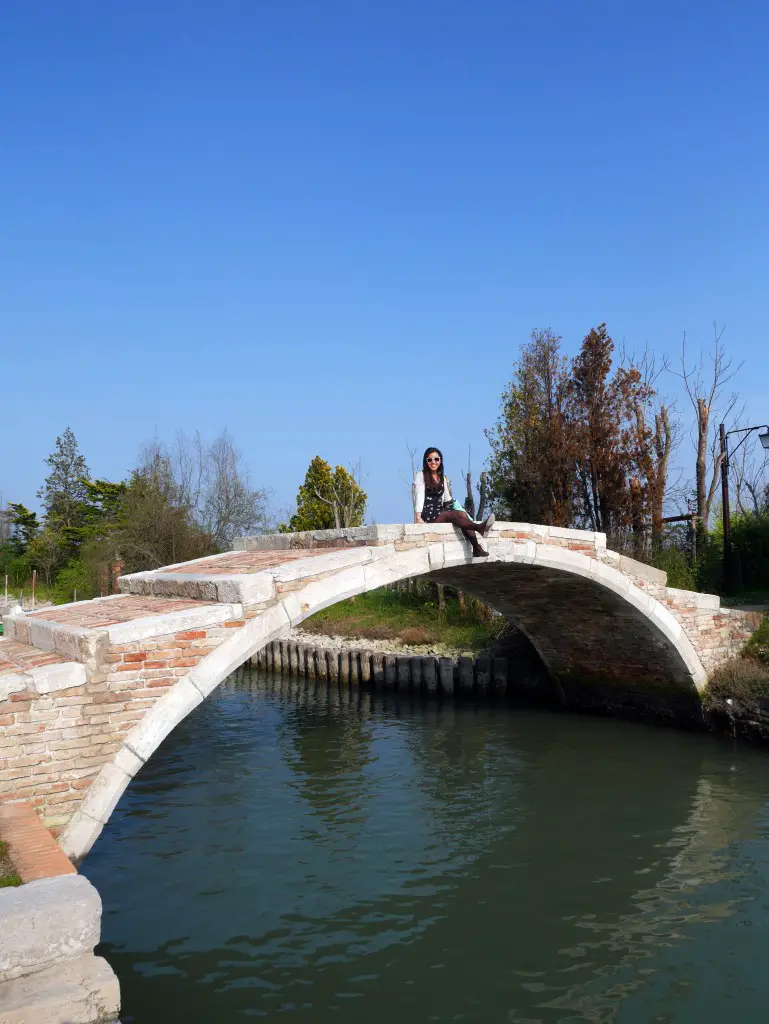 Beautiful Burano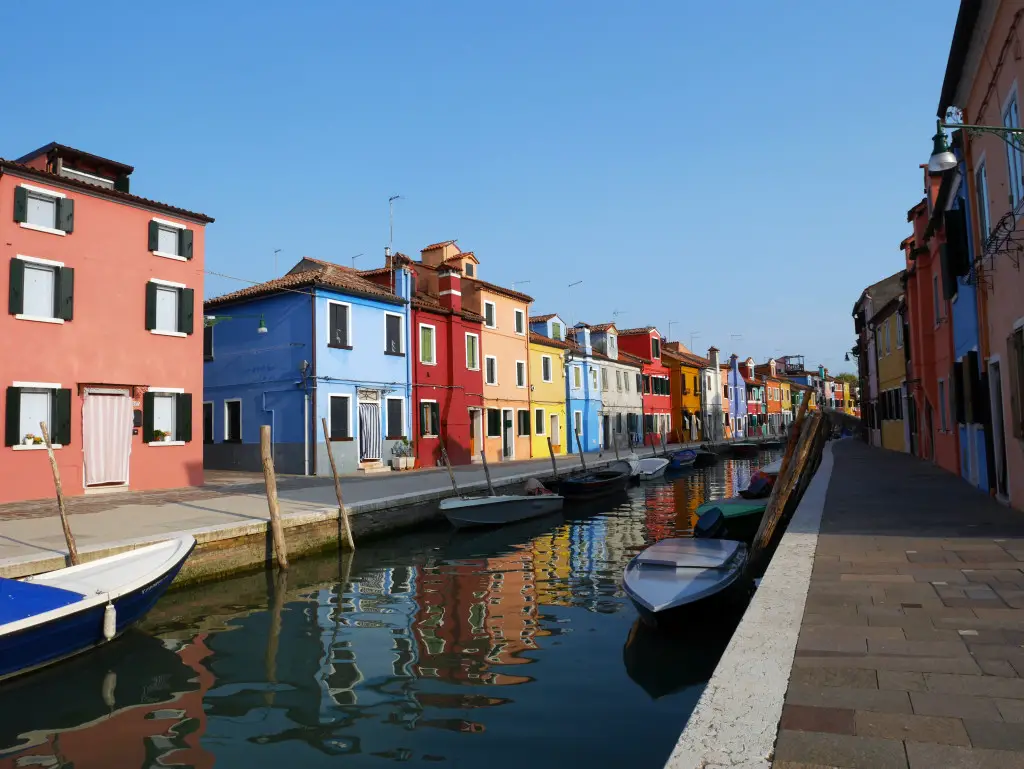 Windowstill that looks like it walk out of a fairy tale.