London is huge; in fact, it's the 25th largest city in the world and home to 8.5 million people. Naturally, this capital city has a variety of transport links to help its inhabitants to get around. While I like the antiquity of the tube and the cuteness red buses, I am not the biggest fan of the London transport because of their lack of efficiency and price. But let's not focus on that, but rather on how to best get around London like a local, even if you are a first time visitor.
Tube ( London Underground)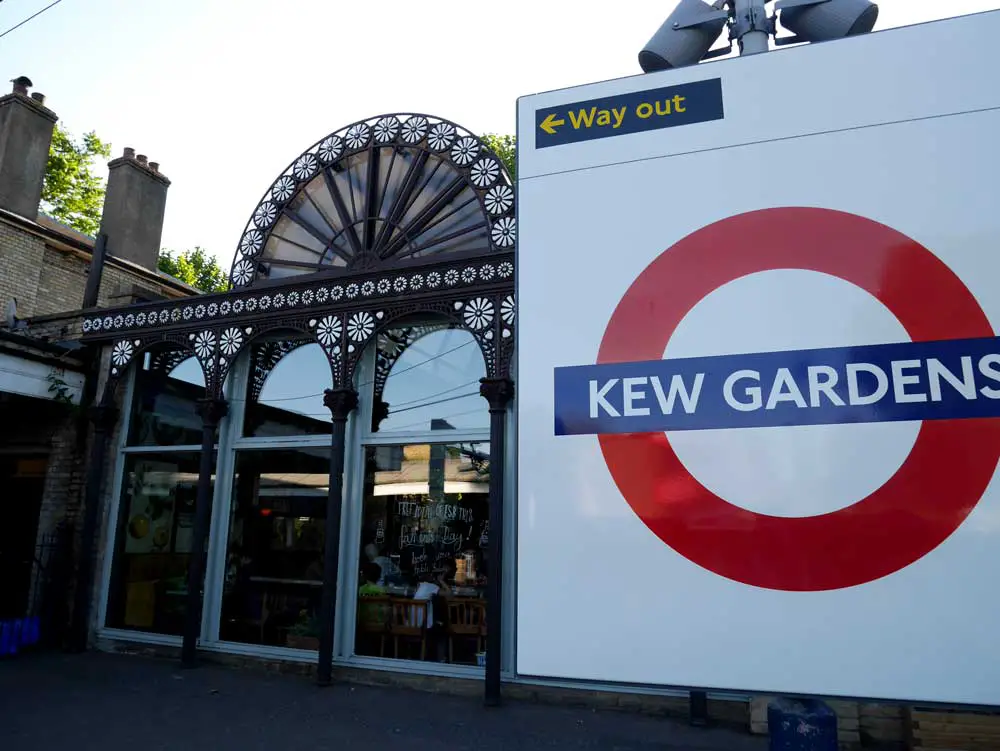 The London Underground is the oldest underground train system in the world and nicknamed the tube by locals. That's your first tip. There are 11 lines in the system, each with a designated colour and spans various lengths across 8 zones. As a tourist, you will rarely venture out of zone 2 even on this west London Itinerary I made. Unless you want to go to the airport, Kew Garden or the Harry Potter Studio. Nonetheless, here's a few quick facts:
Charges by zones: tickets are not charged by time or distance travelled, but by how many zones you travel across. Beware that there are zone 1 – 6 , then A and B beyond them.
Peak and Off-peak: During weekdays, there are a very different fare that you can be charged. Avoid travelling between 6:30 – 9:30 and 16 – 19 and you will be a happy camper.
Direction bound: train's direction are denoted as North/East/South/West bound platform, with their actual end station denoted on the electronic board or the front of the train themselves. This leads to the next point:
Branching: quite a lot of lines branch off into different destinations, so make sure you get on the one you want. A good example is Northern line.
Refer to the lines by their name: each line is usually named after a prominent station in their line (e.g. Victoria and Piccadilly line), though sometimes it's a reference to their location (e.g. Central and Circle line). If you want to sound like a local, don't quote it by its colour.
Daily cap: there is a daily cap that you can hit, but it differs with however many zones you travelled across. The rule of thumb is that you won't (shouldn't) be charged more than a day pass.

Zones 1 and 2 – £6.50

Zones 1 to 4 – £9.30

Zones 1 to 6 – £11.80                          

   *these doesn't include bus fare

Velvety seats – if you are a clean freak – then you probably don't want to sit on the age-old seats of the London Underground…
DLR (Dockland Light Rail)

Kind of separated from the tube, but connected – if you are travelling to East London you might find yourself needing to take the DLR. It's only slightly different in the sense that there are no ticket barriers. However, if you do not tap in or out at the ticket points you will be facing a fine on your oyster card; so remember to look for the tap machine. Otherwise, it's practically part of the tube.
London Bus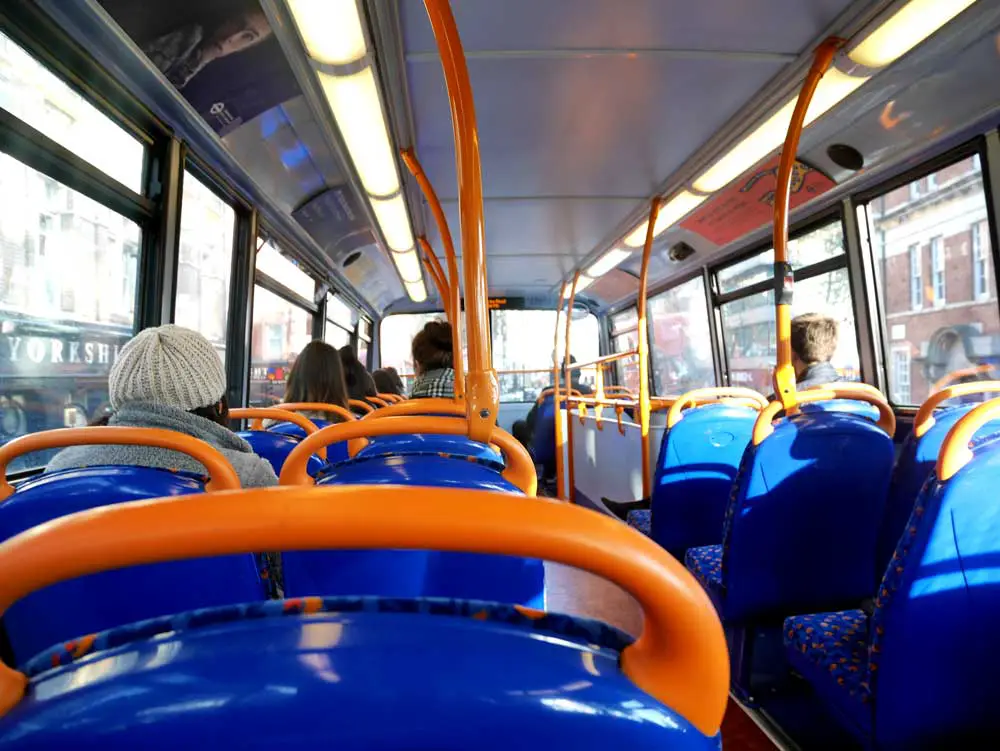 While buses are an ideal way to see the city, most, if not all of the buses in London have zero ventilation with windows that barely open beyond an inch or two. And it gets quite greenhouse like in the summer and smelly in the winter. However, if you are more of an aboveground person, riding a bus is a good way to get around. Here's a few quick tips and facts:
Flat rate: whether you are travelling end to end or just for 1 stop, you will be charged the same fare regardless of zones
Lower daily cap: buses have a lower daily cap than tube at 4.5 pounds (aka 3 journeys), so if you are not in a hurry, it'll be a cheaper way to go around. Also because there is no:
No peak time: yay!
Some lines stop accept cash: due to efficiency reasons, some buses only accept oyster cards now. So it'd be ideal to carry an Oyster Card.
Oyster card

The only way to get around London quick and easy is to get yourself an Oyster Card. It's basically a pre-loaded eticket that can be reused again and again, which has become a standard form of transport payment in the city.
There are two types of Oyster Card that you can get: a standard Oyster with 5 pounds refundable or a visitor Oyster which costs a nonrefundable 3 pounds with special offers
How to get one: If you are in the UK, you can simply pay 3 pounds (nonrefundable) to get the visitor oyster, and have your card send to your home address. But you can always buy once you arrive at tourist information points and counters at underground stations.
Want to be even more savvy? Here is a guide for saving money while in London.
While you now have an oyster card and an understanding of how London transport works, you will still need a little more than that to navigate it smoothly. Which is why you should download Citymappers – you can track when buses or trains and leaving as well as how to get from point A to B, and download an offline map for the London Underground.