Although UK is part of Europe, it is separated from the main continent by the English Channel. Being an expensive country, travelling from London to the rest of the UK can be even more expensive than travelling abroad. Having lived in London for 4 years (which is a great city in itself: here's my favourite day iti in West London), I had travelled frequently to Europe via different means, and it can be surprisingly cheap! Here, I bring to you 4 ways to travel to Europe cheaply from London:
Eurostar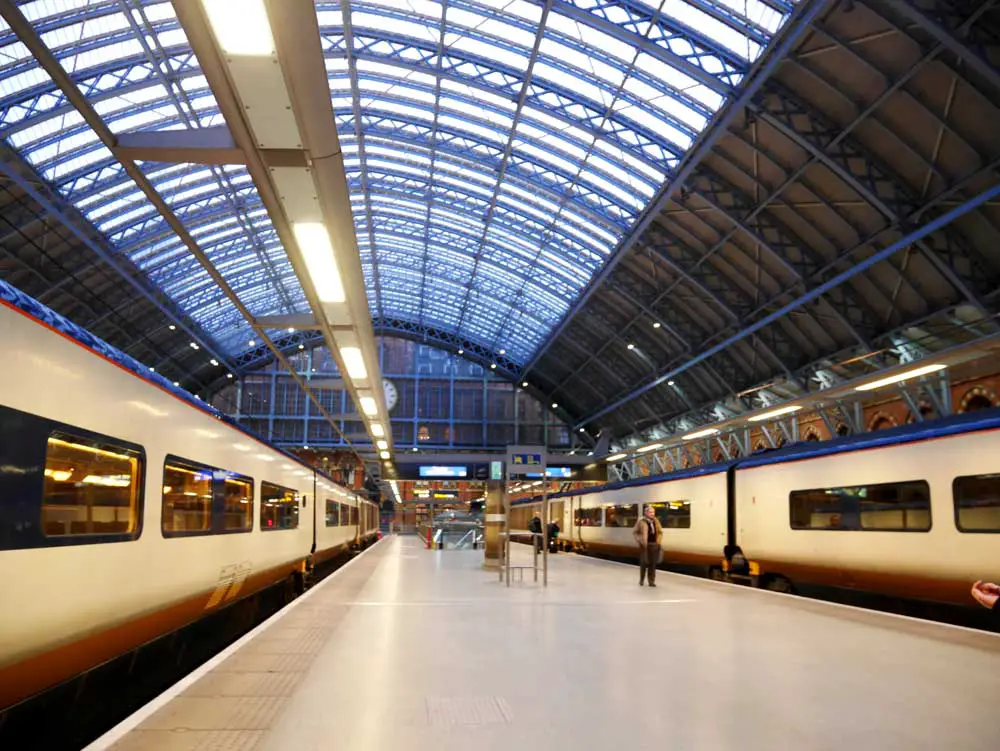 Contrary to popular believes, Eurostar can be very affordable if you look out for sale or book in advance. I have travelled to Paris and Brussels with them, buying the tickets on their biannual sale for 59.99 and 49.99 respectively for a return train.
Aside from the two cities, other cheapest destination includes Calais, Lille and Burgges. Once you get there, you can easily change to regional trains.
The thing I like the most about Eurostar is that there is no liquid restriction, fast check in and you can go from city center to city center. If I can travel by train only, I would.
Budget airlines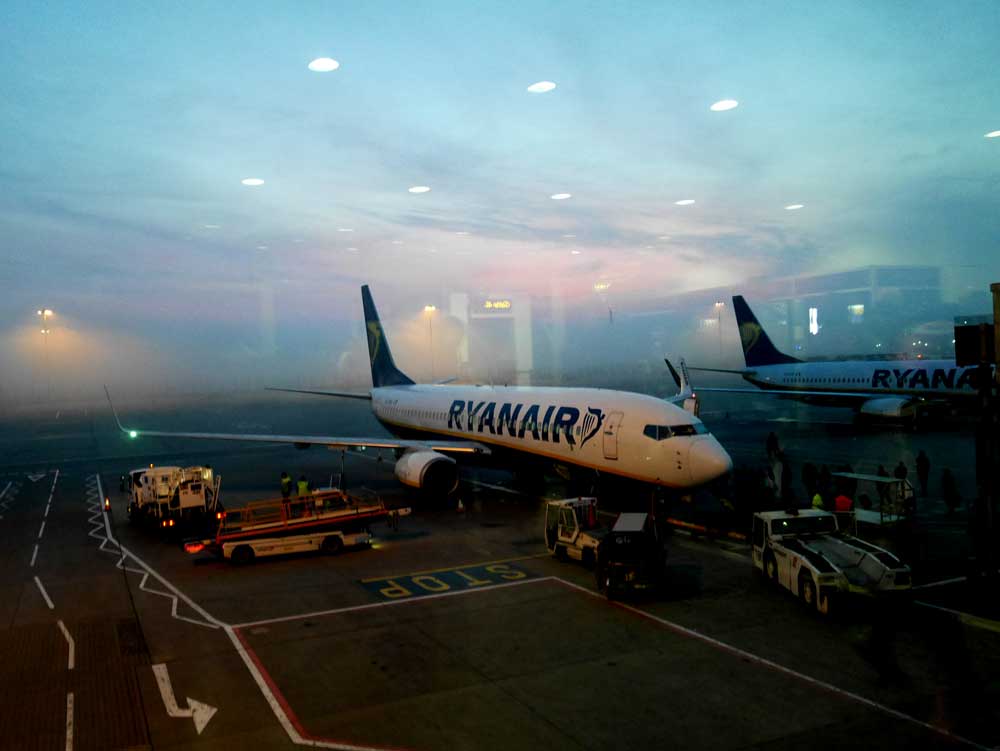 There are plenty of budget airlines that operate across Europe, notably EasyJet and Ryanair. You can snag a return flight for as cheap as 19.99 return (usually London to Dublin), the key is to look out for sales.
However, there are a few things to remember:
Awful time: budget airlines take off at the worst time – early morning or late night. Sometimes you won't even get public transport, and a taxi to the airport might push you over budget.
Account the journey to the airport: the commute to Gatwick, Luton and Stansted where the budget airlines operate are not cheap. They cost upwards of 10 quid and can take up to an hour to get to.
Carry on – sending luggage in usually requires an extra fee. So make sure your luggage is up to the airline's standard – here's how to pack a perfect carry on!
Boarding passes: Ryanair for one requires you to online check in first and print your boarding pass, or you will be faced with a charge!
Bus to Europe

Not something I would like to try, but you can cross the narrow sea abroad a bus and head to Europe mainland really for the cheap. Although most are equipped with air conditioning, plugs for chargers and Wi-Fi, the idea of being stuck on a bus for over 9 hours isn't something I would want to experience. Most of these buses depart from the Victoria Coach Station to places such as Amsterdam and Paris. Why are they so cheap? Because it's long and tiring.
Package deal

Although these deals have a rocky reputation, there is no denying that they can be cheaper, even if they do come with some baggage. A prime example is Groupon – although it offers an amazing rate, there are caches behind them. But with the right expectation, you can get a good deal still.
If you are looking for something better and more transparent, then Voyage Prive is pretty good (this is an affiliate link – we both get credits to use) . But you would have to have a companion and is willing to splash more dosh
Pin me!

Pin me!