Brunch is my favourite meal and on my return to Hong Kong, I was a bit weary that I won't get my fix of western brunch again (cue the best bacon at Jackson and Rye!). I mean, Hong Kong has some pretty good desserts and I love my egg waffles, but brunch is the quintessential weekend fix. However, it turns out that I didn't need to worry. Even though western brunch places in Hong Kong aren't as easy to come by, and none of them have the best bacon ever, I still manage to find and gather 5 favourites:
Best brunch Hong Kong
Mr and Mrs Fox
One of the best brunches I've been to in Hong Kong, Mr and Mrs Fox is in the hip neighourhood of Quarry Bay. Situated at the end of Tong Chong Street, it has an elegant, western style décor that almost made me think I was back in London or even in New York.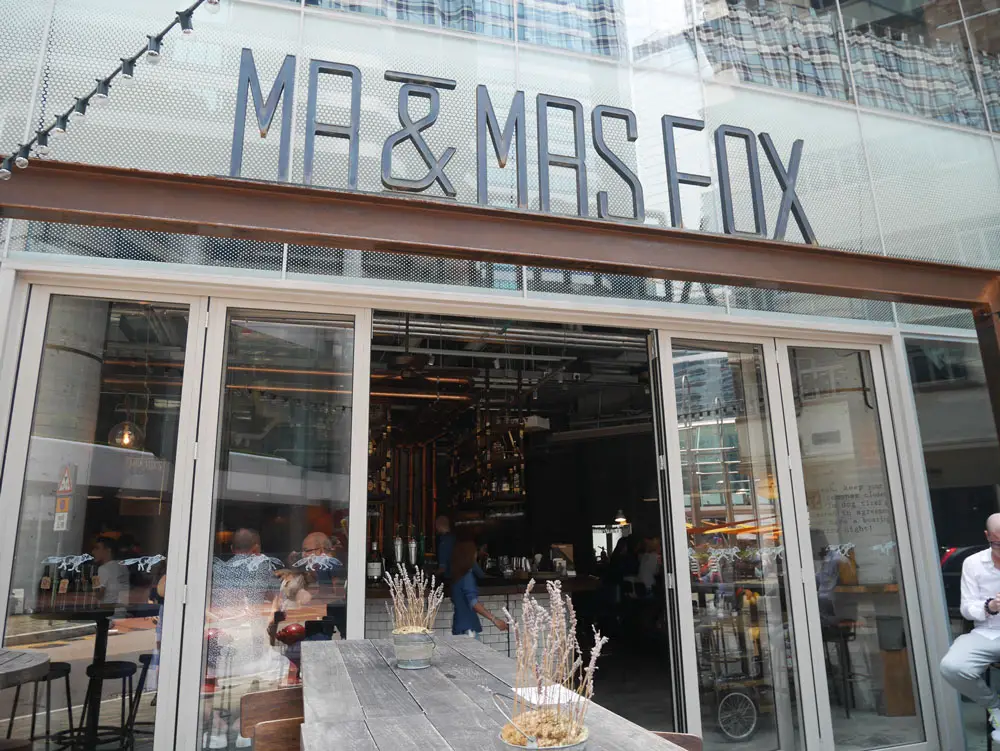 The interior is equally impressive, with dark wood and red green seats and checkered curtain.
Hong Kong Western style places tend to be expensive, but I find Mr and Mrs Fox's brunch to be relatively value for money. For 160 HKD, you get a bunch set that includes scones, a choice light breakfast and a main brunch dish. There are a plethora of choices, and since my friend and I had opted for the free flow booze package (for an extra 175 HKD for 2 hours, though we got a seasonal discount at 265 HKD total), we were spoilt for choice.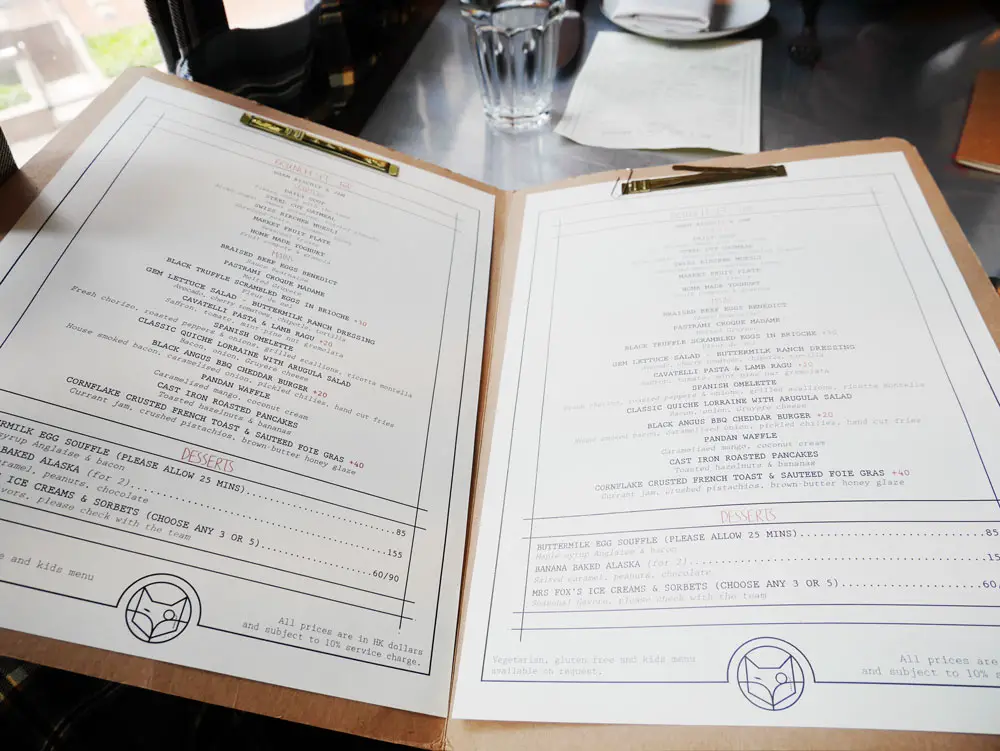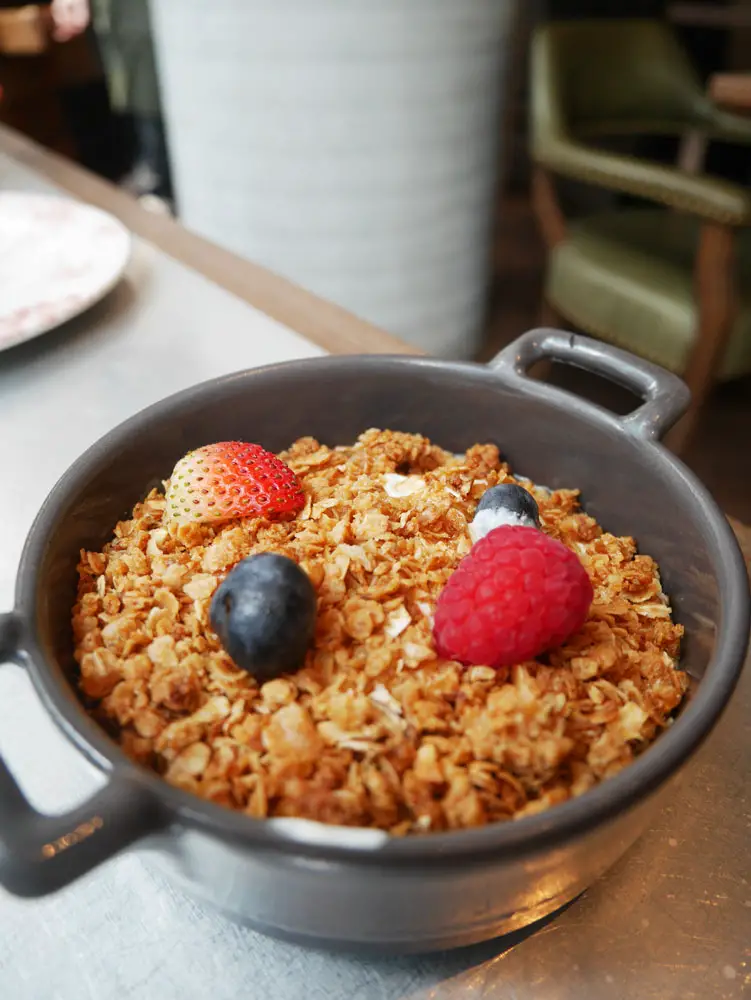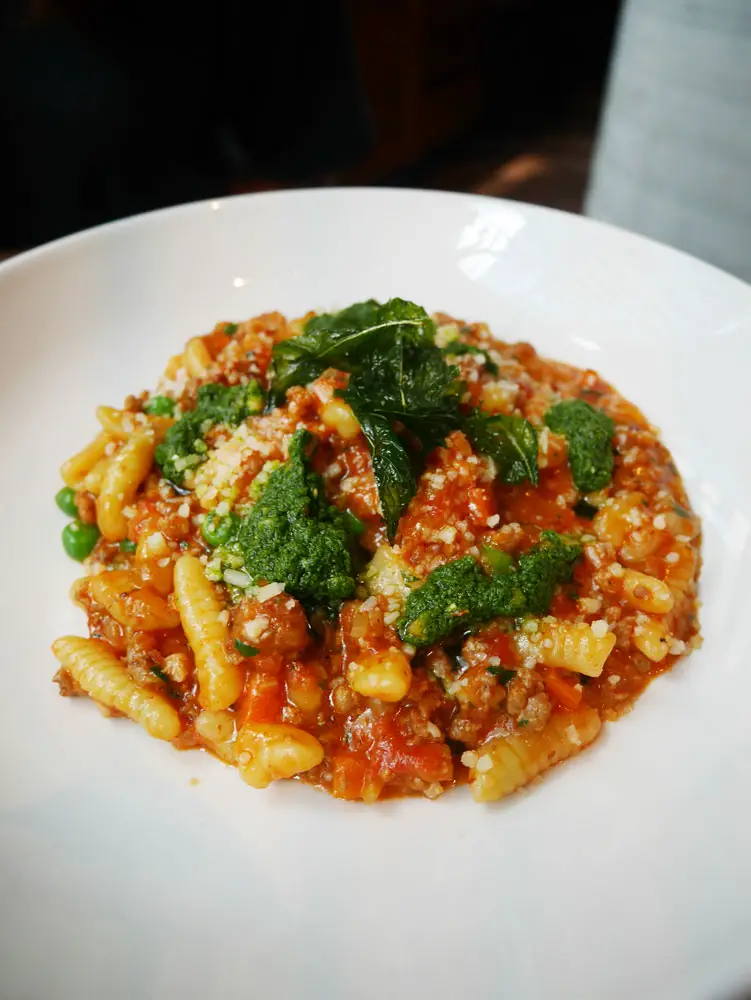 The meal was delicious: the portions sizes were pretty big as well. I ordered Swiss Bircher Muesli and Pastrami Croque Madame, while my friend got Steel Cut Oatmeal and Cavatelli Pasta and Lamb Ragu (which costs an extra 20 HKD). We also had a little too much champagne and Bloody Mary.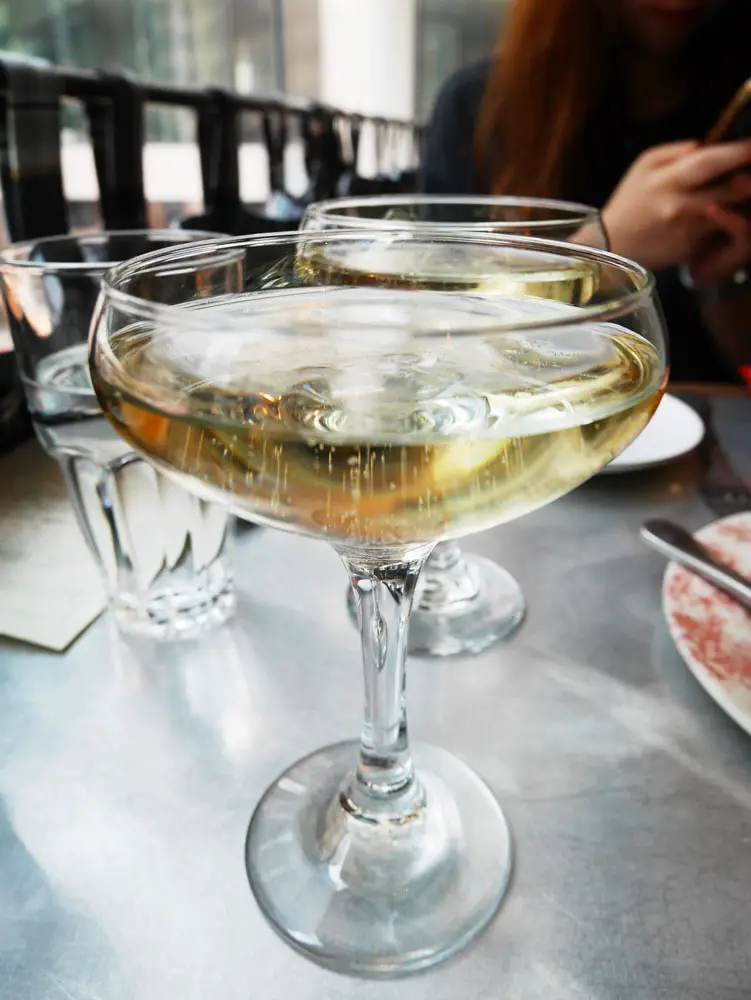 All in all, it was the best way to catch up with friends and fill your stomach until dinner.
Address: 23 Tong Chong St, Quarry Bay
Opening times: Mon – Thurs 10:00 – 23:00 ; Fri: 10:00 – 0:00; Sat: 11:00 – 0:00 ; Sun: 12:00 –  23:00
Loco Fama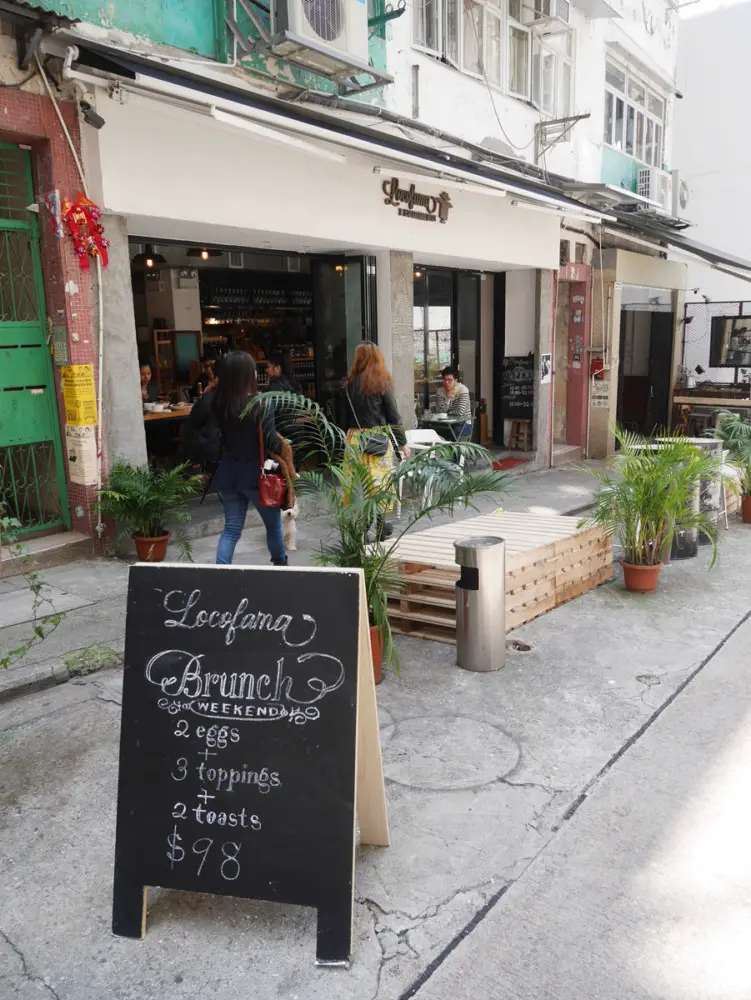 This little gem is hidden in one of the many alleyways in Sai Ying Pun, and was discovered y my sister through OpenRice. By now it's well clear that I've a preference to western décor restaurant and LocoFama really hit the sweet spot. What I love about it is the wooden-centric décor style and the simplicity. They also provide a healthy menu with brown bread choices (which is rare in Asia). It's pretty decent in terms of price as well considering everything is fresh: you get 2 organic eggs, 3 toppings and 2 toasts for 98 dollars.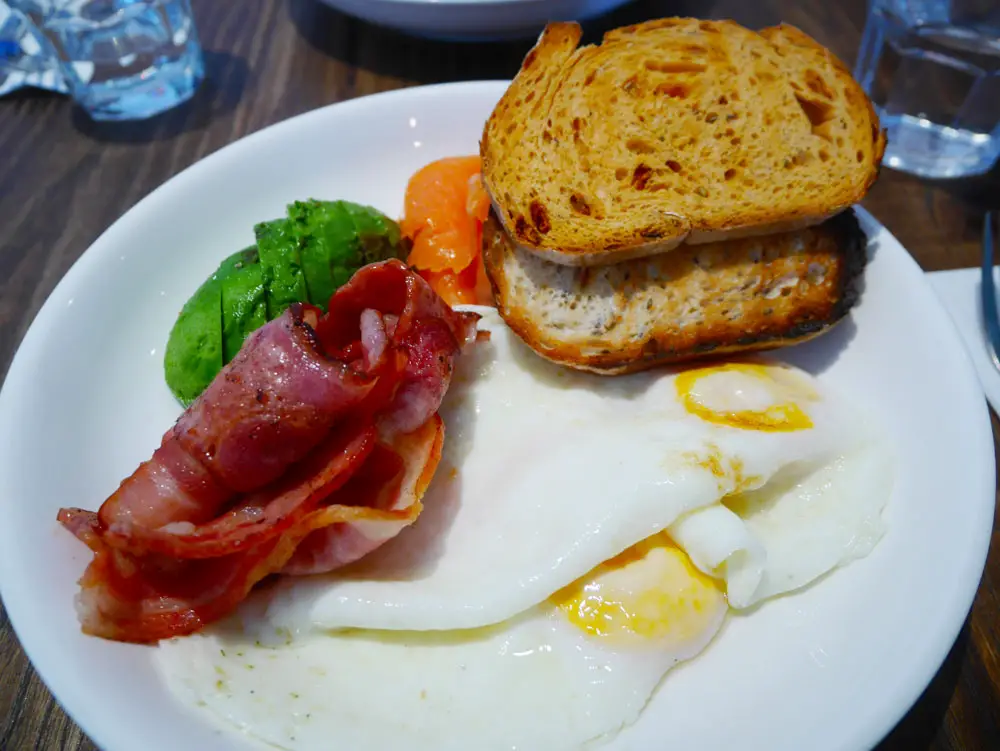 Here's the menu: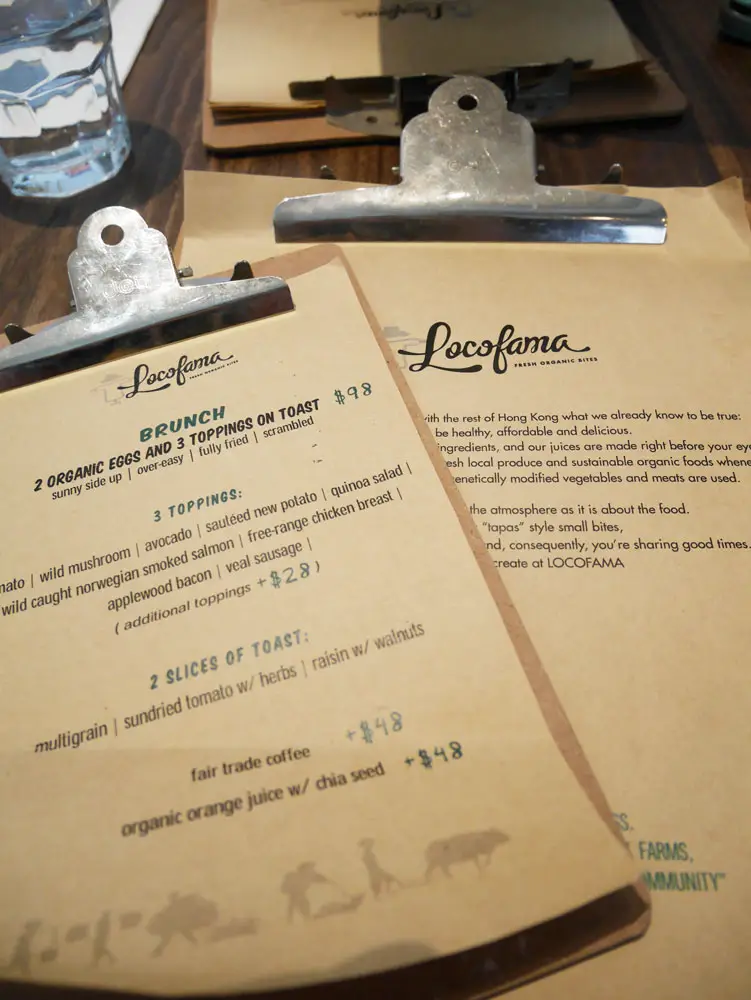 The only downside was the cost of the drinks. It was all in all a great place to hang out as well.
Address: 9-13 Fuk Sau Ln, Sai Wan, Hong Kong Island
Opening times: Mon – Fri: 12:00 pm – 3:00 pm; 6:00 pm – 10:00 pm | Sat – Sun: 11:00 am – 10:00 pm
Grassroots Pantry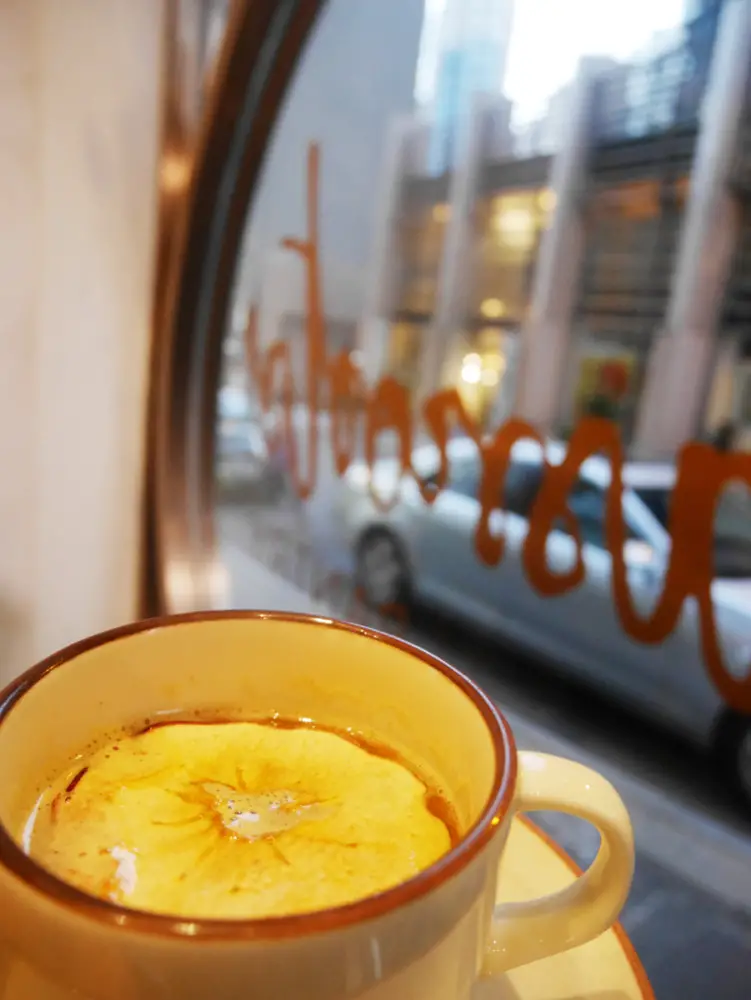 A vegan healthy eating restaurant, Grassroots Pantry is the cutest restaurant situated along the Hollywood road not far from the Man Mo Temple. I haven't had the brunch here yet, but their shake and juices are absolutely amazing and I have no doubt that their brunch would be equally amazing. They've partnered up with Vita Coco (I am pretty obsessed with Coco water) with four signature drinks and each of them better than the last. While the prices in Grassroots Pantry is on the higher end (a dish is around 130 HKD), the juices I had started from 38 HKD to 68 HKD – and I can really tell that they put a lot of care into their food.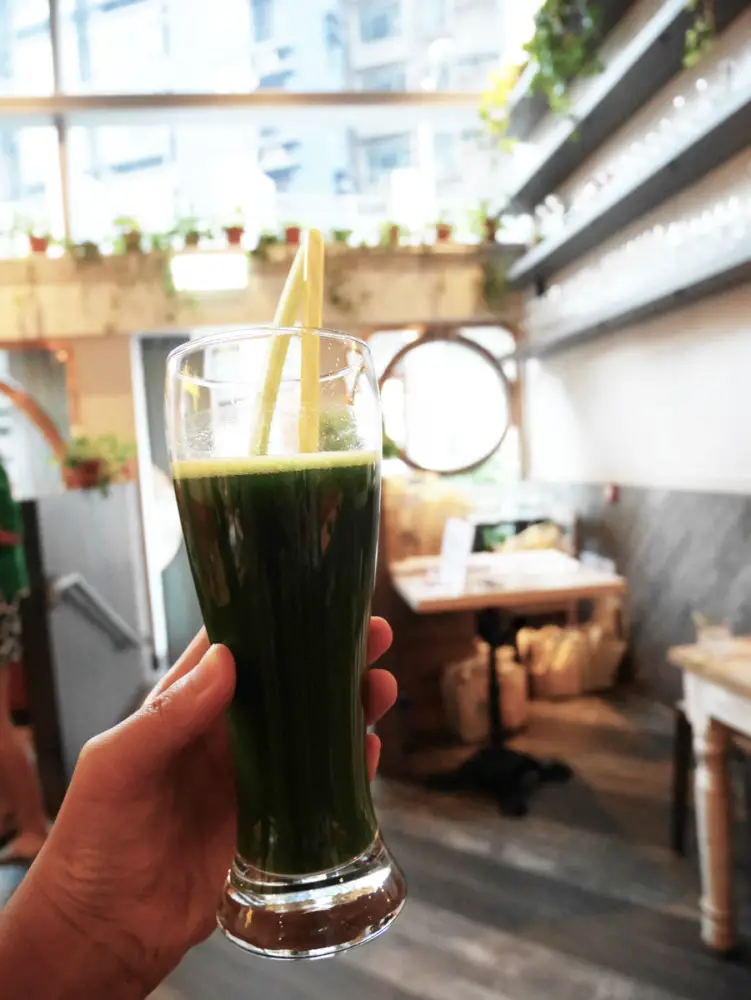 *disclosure: I attended a PR event where I learned to make the drinks and sampled them. But the opinions are my own. The drinks are available till January 2017*
Address: 108 Hollywood Road, Sheung Wan, Hong Kong
Simply Life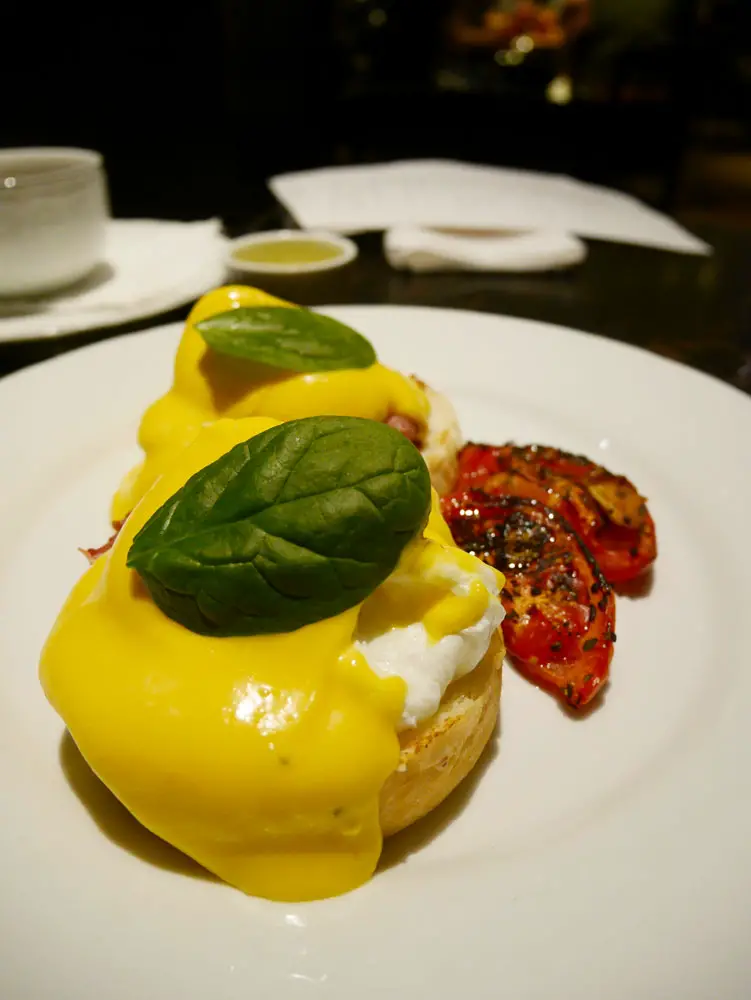 Even though this is a chain restaurant, it is a European-style bakery and the vibe you get from its décor and open kitchen certainly reflects that. One of the most affordable options on this list, it offers classic brunch dishes such as All Day Breakfast, Egg Benedict and salads with drinks and soup starting at 108 HKD. Not bad, huh? The size are pretty decent, too. However, bear in mind that they do have a 90 minutes dining slot.
For a comprehensive list of locations and information, visit their website.
Elephant Ground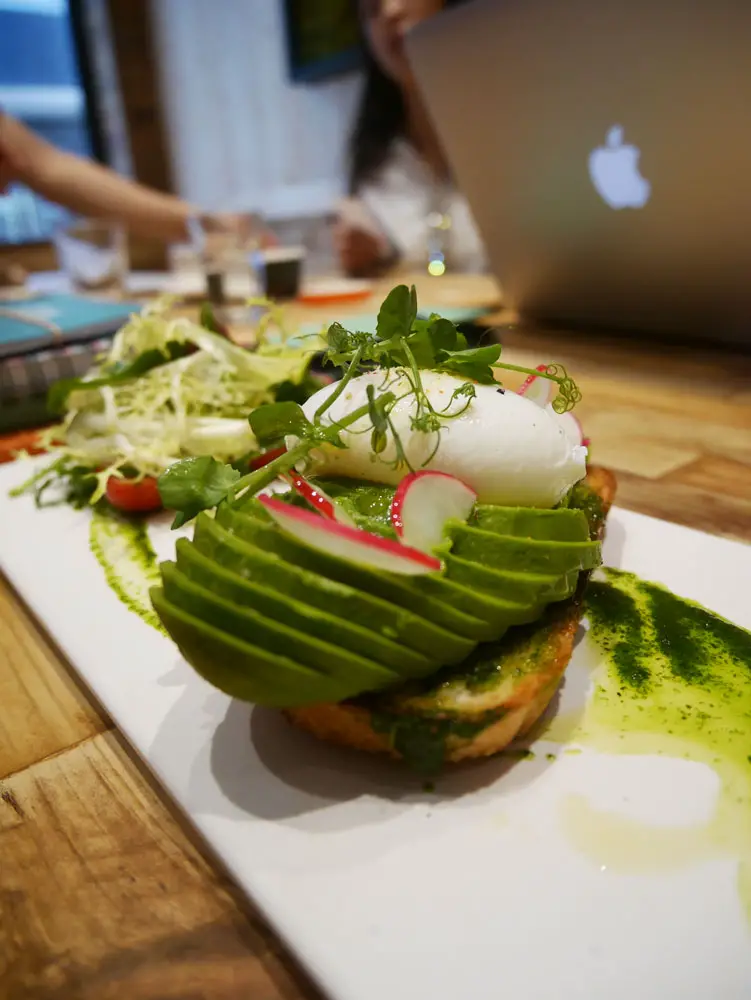 A popular café where digital nomads or working students can be found in abundance, Elephant Grounds have two stores on Hong Kong Island and I infinitely prefer the one in Wan Chai. With rustic wooden décor, steady wifi and western food and drinks, they would, of course, serves brunch dishes. Although the price tag is higher, you can sit and chill for as long as you want, as I did one afternoon there working on some blog posts. As long as you avoid the busy lunch hours, of course. An avocado toast and lime soda will set you back around 120 HKD.
Addresses: 
Shop C, G/F, 42-28 Paterson Street Fashion Walk, Causeway Bay, Hong Kong
Mon – Fri: 11:00 am – Late
Sat – Sun: 10:00 am – Late
11 Gough Street, Sheung Wan, Hong Kong
Mon – Sat: 11:00 am – 9:00 pm
Sun & PH: 12:00 pm – 7:00 pm
+852 2253 1313
1/F, The Factory, No 1 Yip Fat Street, Wong Chuk Hang, Hong Kong
Mon – Fri: 9:00 am – 5:30 pm
Sat: CLOSED
Sun: 9:00 am – 5:30 pm
+852 2562 9000