Traveling is a great way to take on new adventures, discover yourself, and follow your own path, regardless of what position or role you're currently in. But the real question is if you had the opportunity to live a life of travel, would you actually take it?

Most people would say yes but have a hard time wrapping their minds around how they would fund their traveling lifestyle. Some people work remotely, while others work freelance gigs and earn per completed jobs. But the most lucrative and viable way to earn income while traveling is to run an online business.
You might be wondering how it's possible, especially for frequent travelers. There are travelers who've adopted the travel lifestyle while running an online store and it's their only source of income!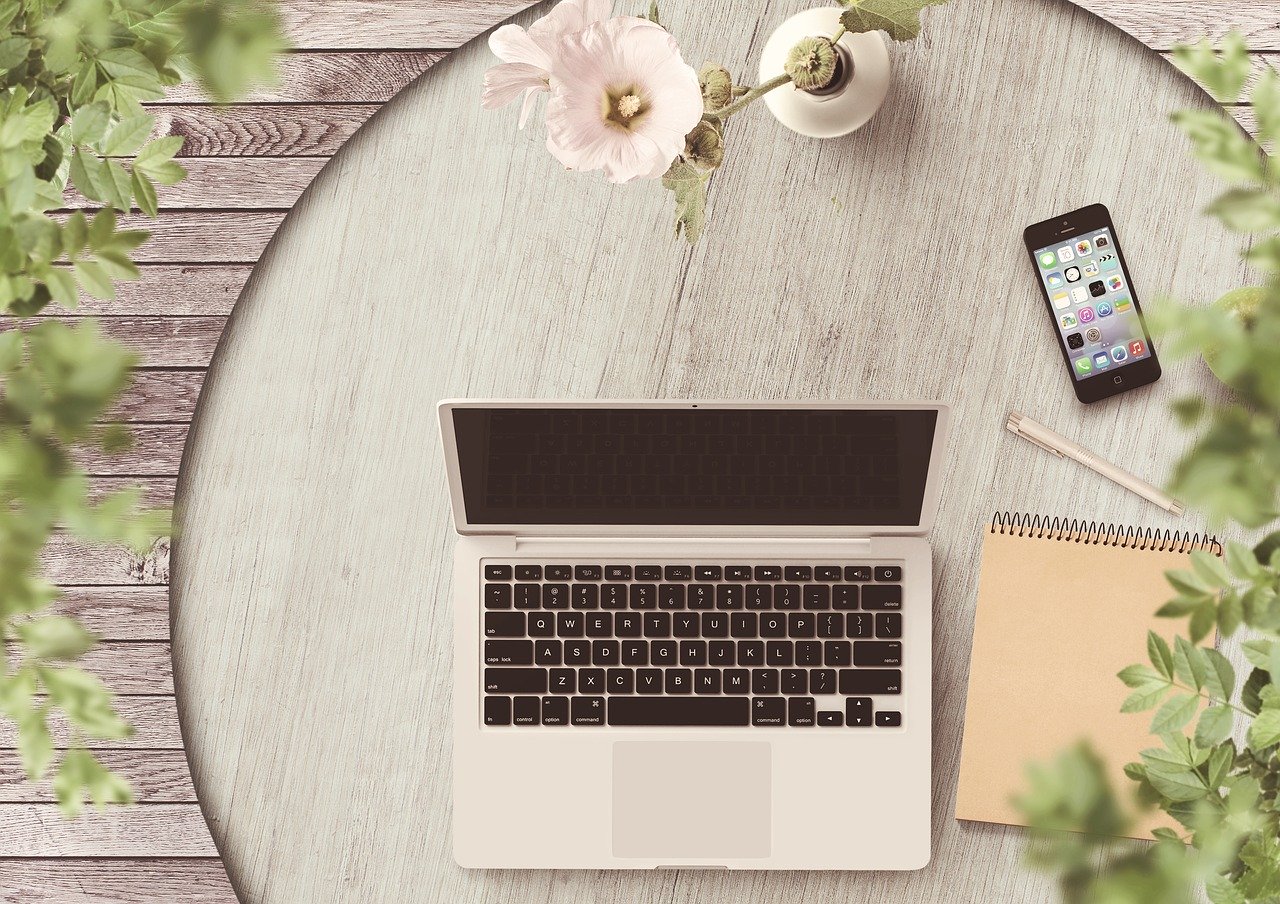 For most people who are seeing success in their businesses now, it didn't happen overnight. It definitely took some failures and years of trial and error to perfect traveling and earning at the same time. 
If you currently run an online store or are looking to start an online store and live a life of travel while making money, here are a few tips to follow that will make your entrepreneurial entrance into the nomad travel lifestyle go much smoother than those before you.
4 Helpful Tips to Running an Online Store While Traveling the World 
Outsource, Outsource, Outsource!
One of the best things you can do for yourself as a business owner is to outsource the help you need when you can't do the work yourself or don't have the time to do it. 
All too often, business owners have this mentality that they have to do everything on their own, but the truth is that as your business grows, you're not going to have time to do it all.
When that happens, the next best option is to hire only experts to handle certain areas of your business. Shopify.com has a marketplace for you to connect with experts in your industry, allowing you to focus on more important areas of your business.
Dropship Your Products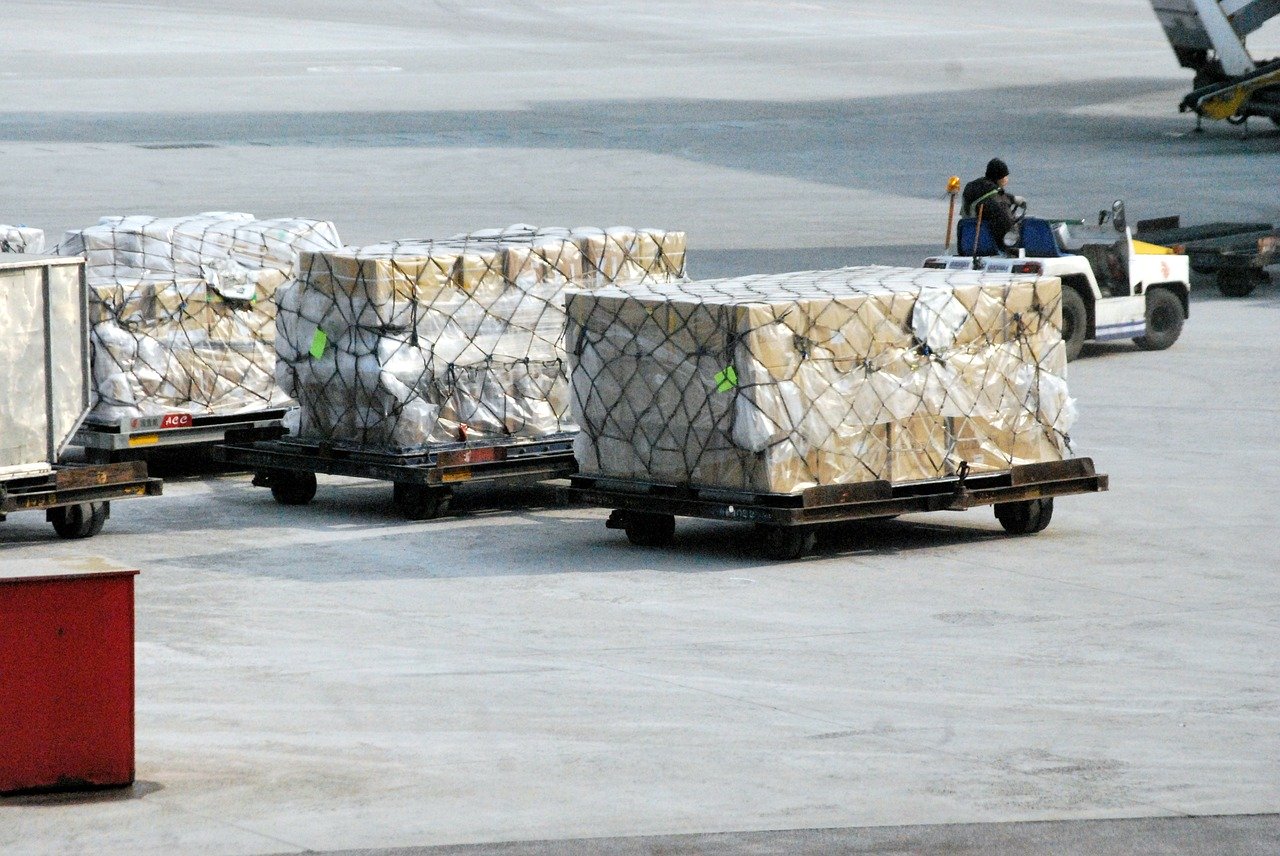 As a traveling online business owner, the last thing you want to worry about is trying to find somewhere to store all your products. A very popular dispatching solution for lots of traveling online business owners is to dropship your products.
Dropshipping will stock and ship your customer orders out for you. That reason alone is what makes traveling possible – you don't have to worry about storing and shipping your products.
The key is to find a reputable dropshipper to handle your products because ultimately, their quality of shipping services is going to be a reflection of your brand. In the minds of your customers, you're the one shipping their products, not a third-party company.
If your dropshipper is always rough with packages and send out broken products, it will tarnish your brand's image, even though you never touched the product.
Research Your Travel Destinations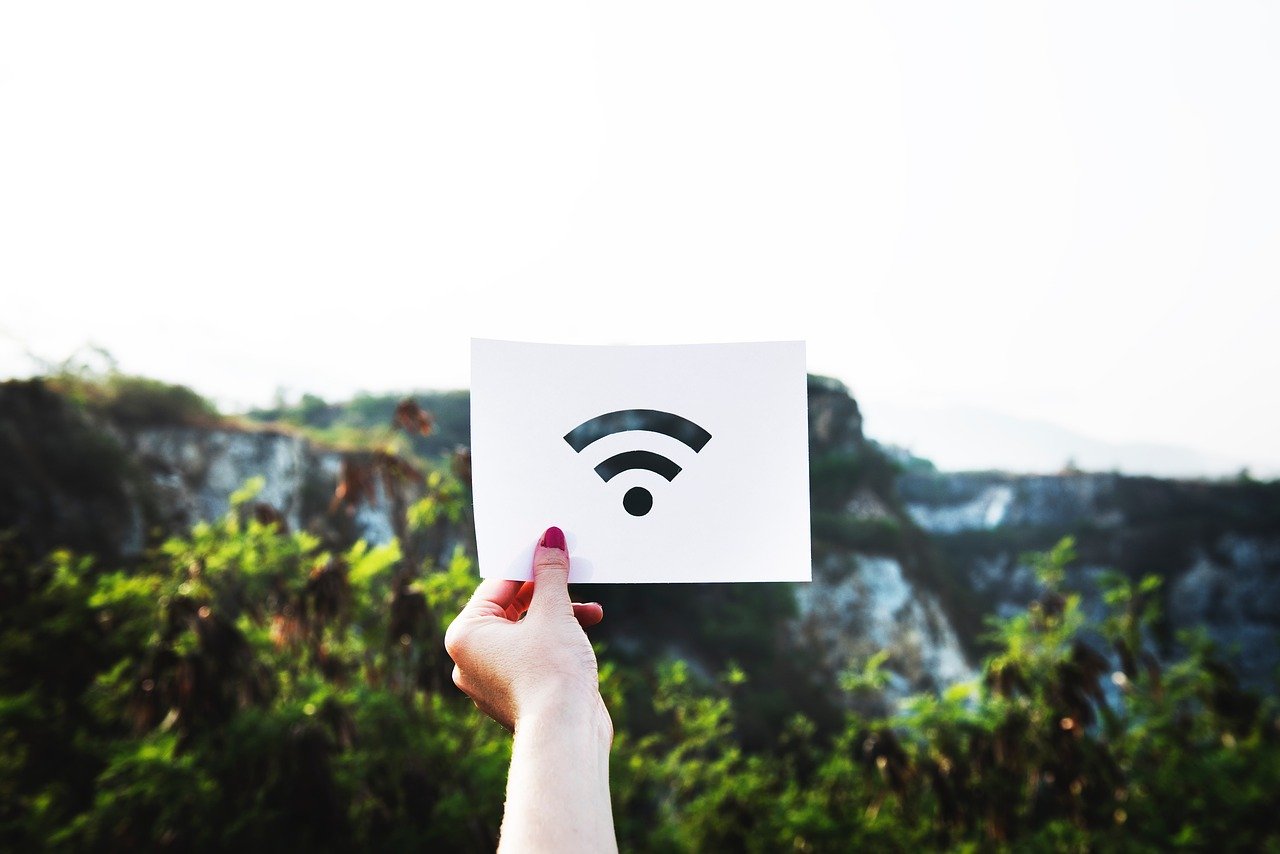 Owning an online business means that your connectivity is the lifeline of your business. Without the internet, you won't be able to work. That's why it's so important to research the infrastructure of your travel destinations before you get there. The last thing you need is to arrive at your travel destination and it has a terrible wifi connection. 
According to theremotenomad.com, asking your hotel or AirBnB to take a speed test is a sure-fire way to check to see if they have a good internet connection.
Discipline Yourself
You might be wondering why discipline is a "tip" to follow. You're an adult and have been in the workforce long enough to know how to have discipline.
This particular tip isn't to insult you but to make you aware that traveling the world while running a business requires a different kind of discipline than you would have working your typical 9 to 5 job.
Just picture yourself having plans to spend the day in San Marino; but then your alarm goes off to remind you to finish correspondence with a few suppliers you reached out to. In your mind, you're enjoying yourself in the sun. You can send that email later…
This is when your discipline needs to kick in. Sending that email later will more than likely turn into sending it tomorrow. You have to put yourself on a schedule in order to run your business efficiently. The freedom you have as an entrepreneur is the very thing that can cost your business money. Keep yourself on a strict schedule. Your business can't run itself.
If you have the opportunity to travel the world while running your own business, take it, and never look back. The secret to success in living a life of travel as an online business owner is ultimately a balancing act. If you can discipline yourself enough to manage your time efficiently to handle the aspects of running your business, you'll be able to work on your own schedule while having enough time to explore and take in the culture of your destination.