Vietnam is cheap, Vietnam is popular. As a seasoned traveller, I wasn't all too concern about my 16-day trip to Vietnam and didn't put as much attention into planning the trip as I should have. Vietnam is a beautiful country, there's no doubt about it. But as a nation that was still recovering from war with a weak economy that's overloaded with tourists, there are a lot more caution and preparation needed when you are on the ground than a first world country. And I certainly learned my lesson the hard way.
While I wouldn't say my 'losses' are catastrophic nor crazy, it still feels raw. I had already started the trip badly by being scatterbrained and booking the wrong flights, but it was only the tip of the iceberg of what's to come.
>For more tips on Vietnam, check out my Vietnam survival guide.
Relying on public transport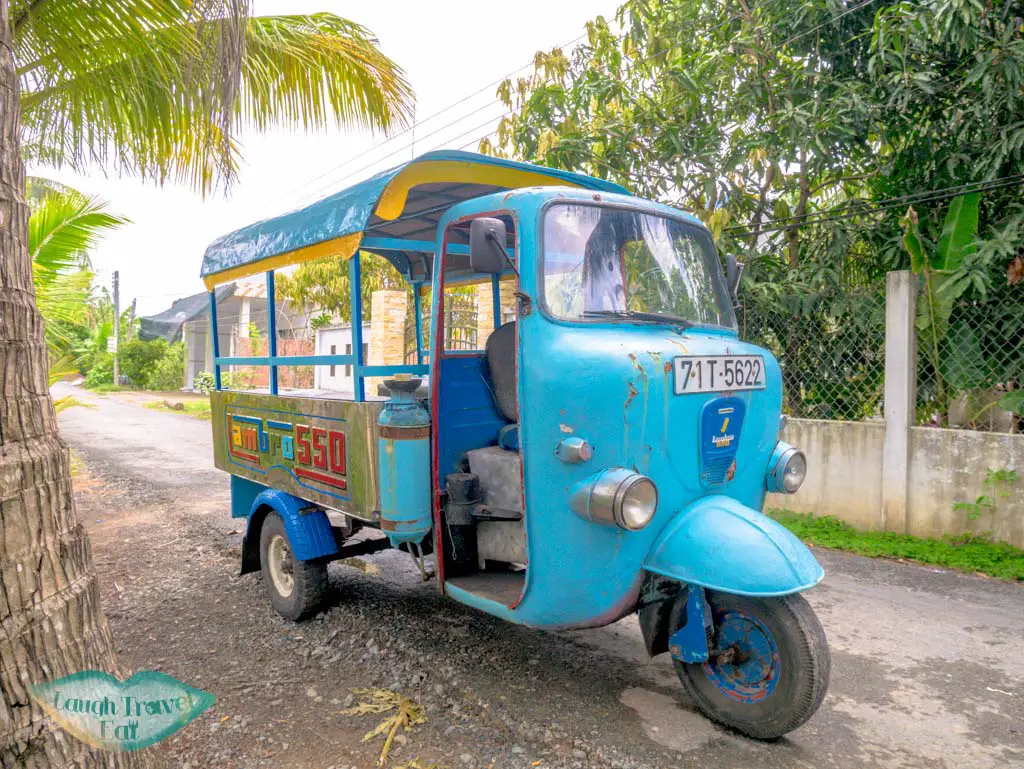 Our flight landed in Danang in the evening. I had previously researched on public transport to go to Hue and I let myself believe in the information I found on Tripadvisor on there being a bus from Danang Airport to Hue. Fortunately, we booked private car transfer just in case.
The official public transport in Vietnam isn't very reliable, and I should have known better than to attempt to get from one city to another, in the evening no less, using them. Having said that, there are plenty of tour transports that you can use – just not from the airport.
Luckily for you, Klook let you pre-book private transfer
Exchanging currency on arrival
I had been told by a gazillion people that you can't really exchange Vietnamese Dong outside of Vietnam. But that's really not true. Where there is a demand, there will be supply. There is almost always a place willing to exchange providing it's in advance, and they are almost always better than the rate at the airport, which prey on the desperation of those arriving with no money.
The rate we saw at a currency exchange in Hong Kong mall was 25,000 vnd to 1 USD. And that dropped to 23,800 vnd at HK airport and reached rock bottom at Danang airport at 21,890 (after the processing fee).
However, it was a rush for us and I exchanged the money before I could fully process what happened. This was probably my most expensive mistake.
Exchanging too much money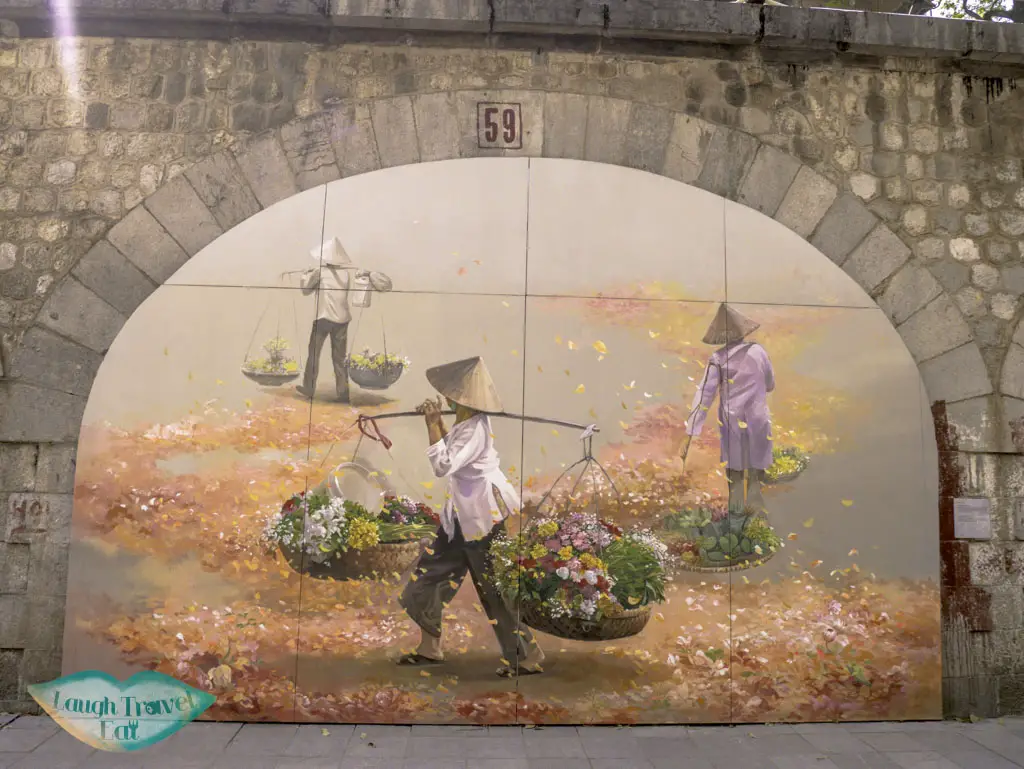 While you do need some Vietnam Dong for restaurants and local purchases, most hotels, hostels, homestays and tours do accept USD. And the truth is, Vietnam Dong is a pain to exchange, and even if the exchange rate might be a bit on the downside, using USD will save you from having too much leftover Dong.
But be sure you have some change available, because they might accept USD, but they might not have change.
Not being familiar with the local currency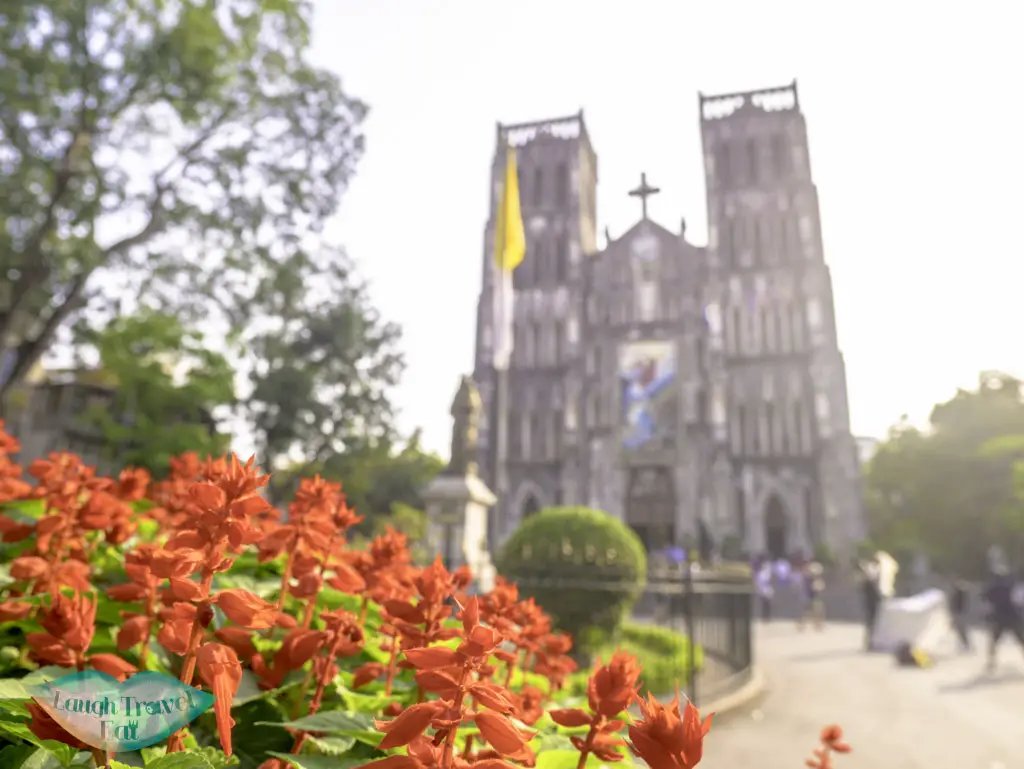 Now you would think that since I am a travel blogger, I am all sussed out and travel savvy. But no. I would love to blame this on the Chinese and English number system difference, but the truth is that after 24 years I should have known better. Long story short – I ended up paying ten times as much to a dishonest, scammy bicycle-tuk tuk driver. While the loss wasn't totally catastrophic, it made me feel really stupid and taken advantage of.
Booking tours from hotels without checking
On our first night in Hue, we wanted to go to Phong Nha the next day and thought a day trip there but not returning would be a good idea. Our hotel quoted us 27 USD, and we took it, only to work out later that it was basically double the price of doing everything separately.
Thanks a lot, Sunny A Hotel.
It is almost always cheaper to book on the ground, though it also comes with the risk of the tour being bad. In fact, we were told that the cheapest tour to Sapa includes a guide that doesn't speak English, a bad transfer option, and homestay without electricty and water. None of which the agent would tell you. In the end, we booked a Sapa tour with Klook because it's affordable and well-reviewed.
Backstreet Academy offers ethical tours by local
Hopefully, you would have learned something from my Vietnam experience – but despite everything, I had a good trip and learned that travelling in Europe and SE Asia is really different.