Best Area to Stay in Berlin: an insider's guide
Berlin is the third largest capital of Europe behind London and Paris, and when visiting, it can be difficult to decide on which area to stay when visiting this captial city. When I first visited Berlin as a travel writer student with CTR Berlin, I had stayed in the cheap student accommodation of Lichtenburg on the eastern outskirts.
However, most of us would like to remain closer to the center than that. I've fell in love with Berlin for 3 reason. So for my return to Berlin, I had searched the web thoroughly and it would be a waste not to share the information! Below, I'd list my top 5 districts that I think are best to stay in, as well as two alternative choices.
>Want to visit the museums in Berlin? I got a guide for you. There for 4 days? My friend at seehertravel has got an itinerary for you, too.
(for mid-range accommodation – it's best to look on AirBnB)
Friedrichshain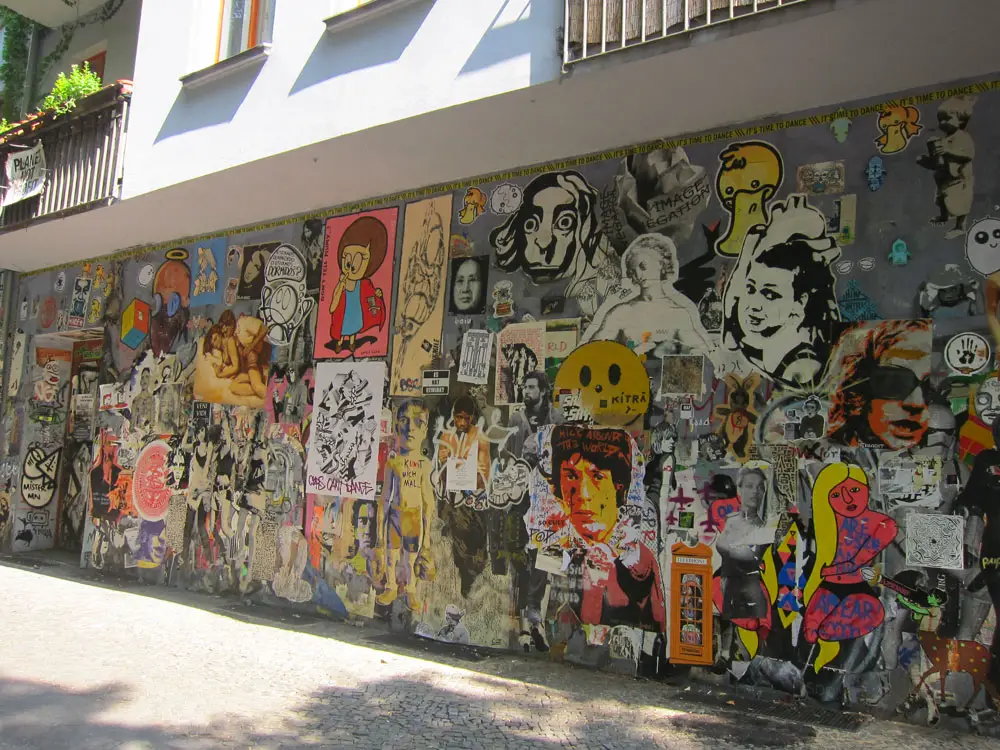 When I returned to Berlin a year after my experience with the CTR, I've opted to stay in the neighbourhood that is home to most of my favourite hideouts – Friedrichshain. It's located to the east of the Berlin Center, north of the River Spree and bordering Kreuzberg and Prenzlauerberg. The most famous sites in this area are the East Side Gallery, as well as numerous nightclubs and amazing Sunday Markets.
Did I mention Berghain is there as well?
Even though it's not as central, the tram and S and U Bahn can take you to Alexanderplatz quickly where you can get to anywhere else in the city. Or you can pop on to the S Bahn at Warschauerstrasser.
Below are some options as to where to stay:
Budget: Plus Berlin: I stayed here for a week and the 4-bed female dorm was lovely.* The hostel is on a back street behind the Warschauerstrasse making it marginally less noisy. Wifi and shower is good.
Industriepalast: it is right opposite the Warschauerstrasser station
Splurge: Nhow Berlin – Right along the Spree and opposite the East Side Gallery*
Prenzlauerberg-Pankow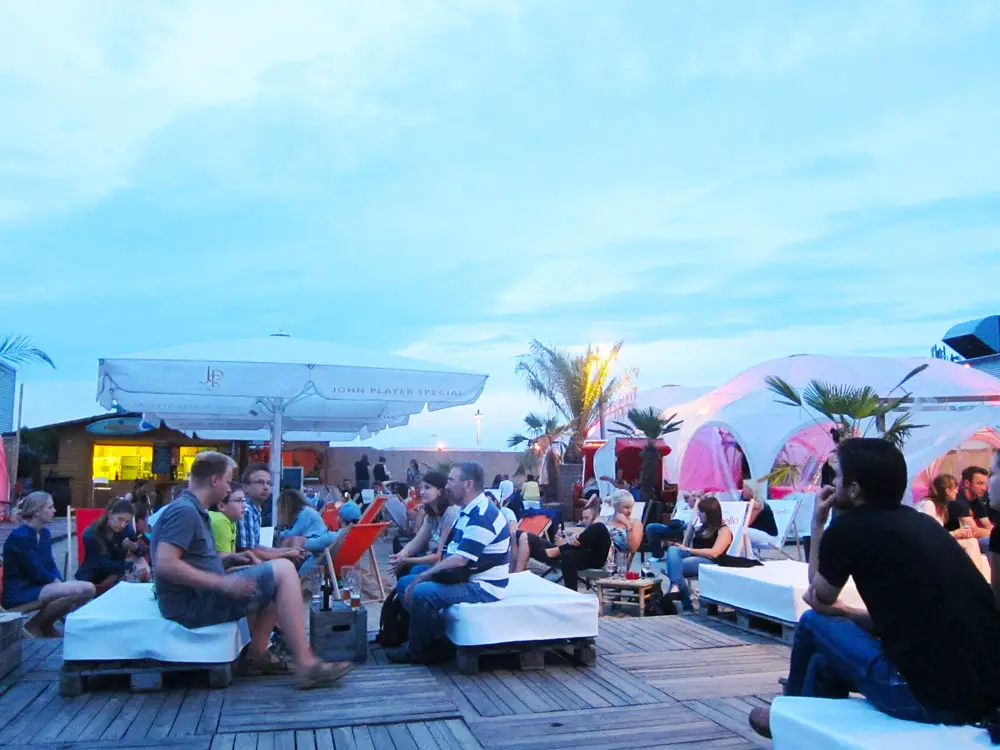 My second favourite district is home to some of my favourite eateries. Some examples are the Café Anna Blume, Fraulein Kimchie as well as the Mauerpark Fleamarket and awesome bookstores. It's north of Freidrichshain and much closer to the center. It has a less grunge vibe than Friedrichschain – which you'd only understand if you visit. It is also a lot closer to Mitte, which makes it a good, budget alternative. They are also home to some great rooftop beach bars and vintage stores.
Budget: Pfefferbett Hostel: this would have been my choice had I chose to stay in Prenzlauerberg.* 
EastSeven Berlin Hostel: one of the highest rated hostel in Berlin*
Splurge: Linnen: a quirky apartment style accommodation refurbished from a 19th-century building*
Kreuzberg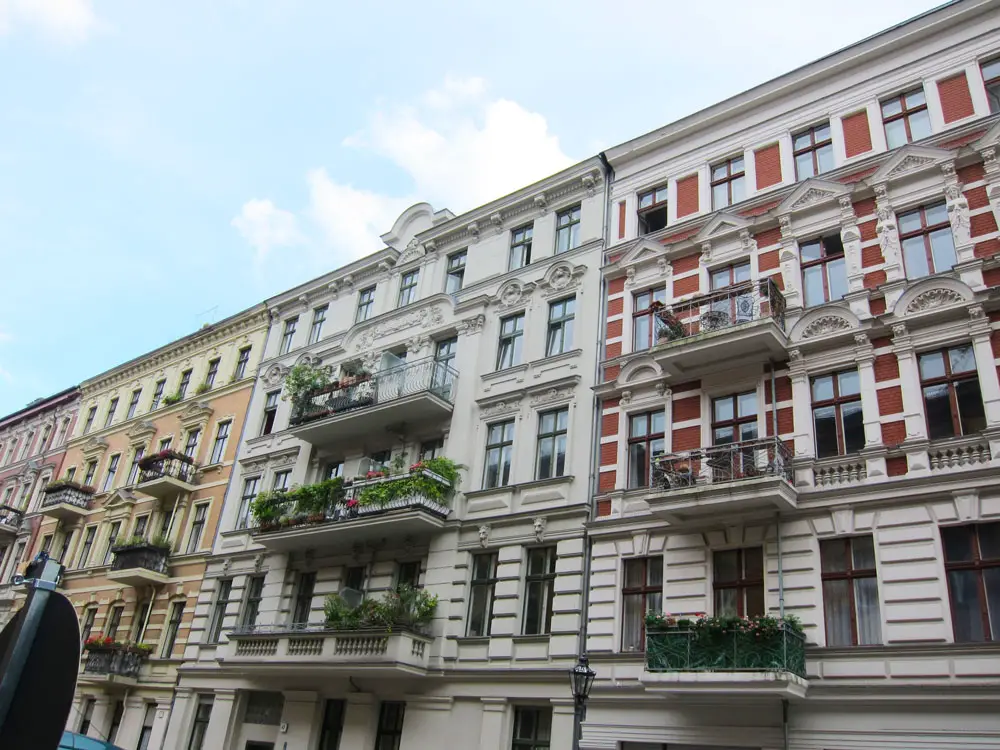 Rounding up with my third favourite neighborhood – Kreuzberg used to be THE hippest place in Berlin. But the price has gone up and it's said to be more "mainstream" now. However, it doesn't lessen its appeal. With the Turkish Market, Markhalleneue and all the cool cafes and Mexican restaurants around Kottbusser Tor – it's a perfect place to stay for those who don't want to go far to find good things.Alternatively, Potsdamer Platz a bit further south where the Philharmonic and big shopping centers are is also a good place to stay.
Alternatively, Potsdamer Platz a bit further west where the Philharmonic and shopping centers are is also a good place to stay.
Pro tip: Don't linger around Gotlizer Park – it's super dodgy.
Budget: Grand Hostel: near the lively Möckernbrücke U-Bahn*
Mitte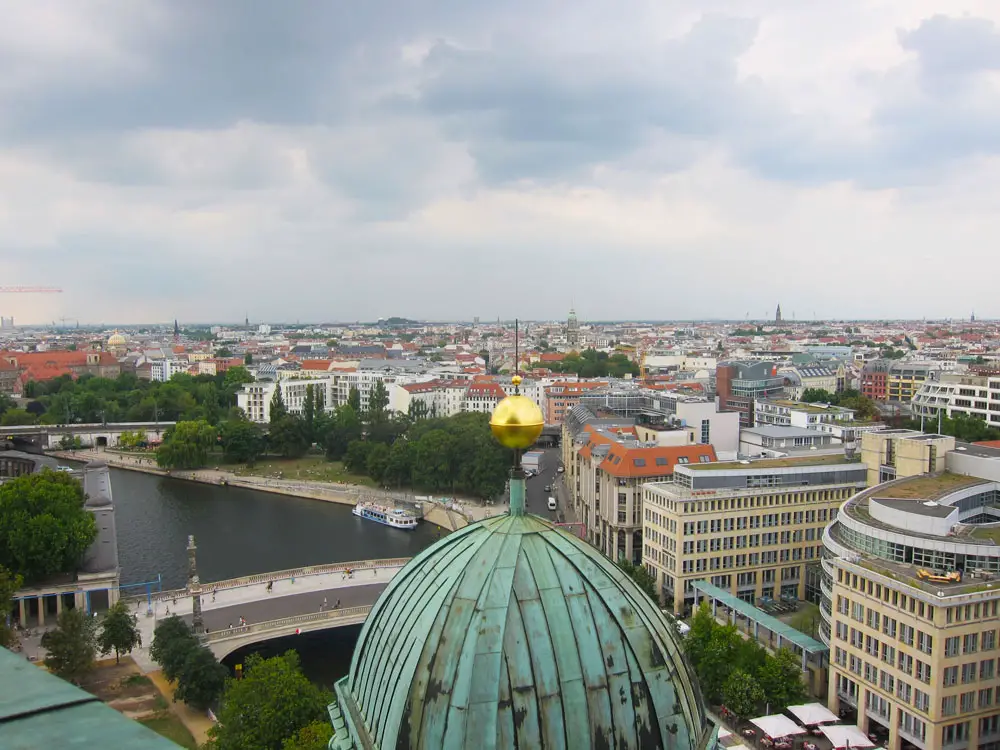 Now that we're out of the top 3, it's time to talk the most central part of Berlin: Mitte. In all honesty, the ease of transport in Berlin means that there is no need to stay in the center at all. But if you want to stay near all the museums, then this would be the district.
The museum island has two closest major stations: Friedrichstrasse (which has no relation to Friedrichshain) and Hackerscher Markt, but the best place to stay is Orienburger near the Jewish quarter or Rosanthaler Platz, they are more affordable and quieter. However, that would mean being slightly further again.
Budget: Singer109 hostel: a gorgeous gem that's closer to the Friedrichshain district*
Midrange: Circus Hostel and Hotel: located opposite each other in Rosanthaler Platz, Circus Hostel* and the Circus Hotel are a good budget and midrange stay. 
Charlottenburg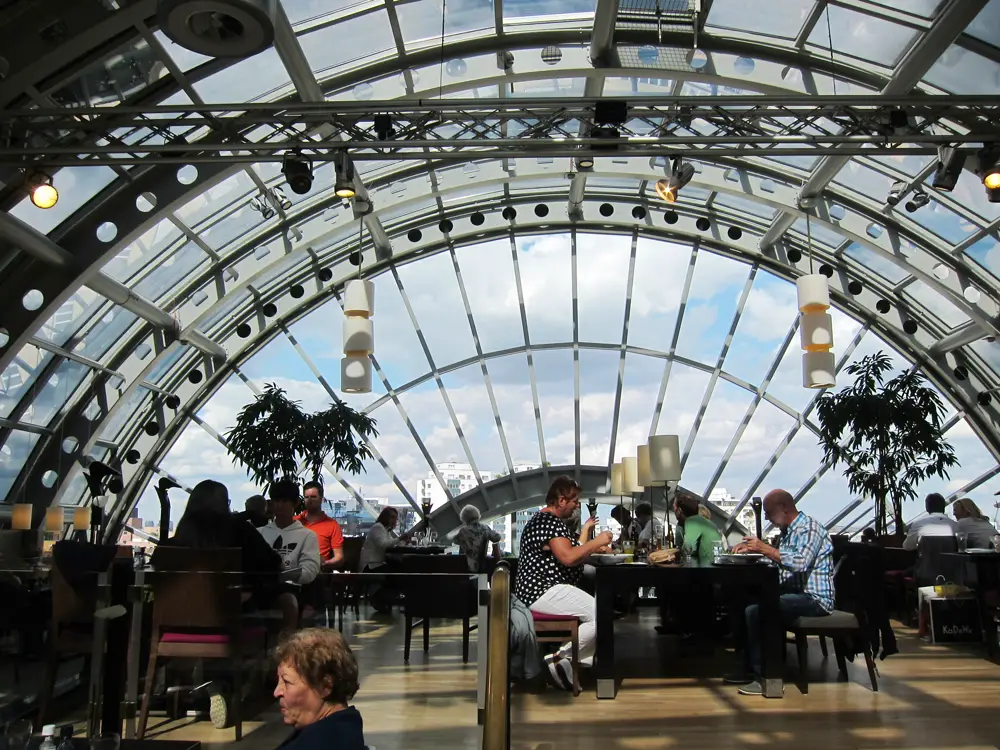 West of the Tiergarten, Charlottenburg is the posher districts of Berlin and home to the Charlottenburg Castle. The Kurfurstendamm, the Oxford Street and Champ-de-Elysse of Berlin is here, with the famous department store KaDeWe—short for Kaufhas des Westens—in this area too. It's definitely a posh choice. Prepare to stay in hotels near this area, and stay close to the Charlottenburg-Kreuzberg border because that's where the activities are at.
Mid-range: Hotel Augustus Am Kurfurstendamm is perfect* for an elegant stay
Splurge: 25hours Hotel Bikini: located near the Zoologischer Garten station,*