Thailand is one of the countries that I constantly find myself going back to. Chiang Mai and Bangkok will forever draw me back with their charms and value (let's be honest, who can say no to a cheap Thai Massage?), and overall it's an easy country to travel and fall in love with. This is why I'm excited to plan my 4 week backpacking trip from North to South, visiting my favourite haunts and discovering new places.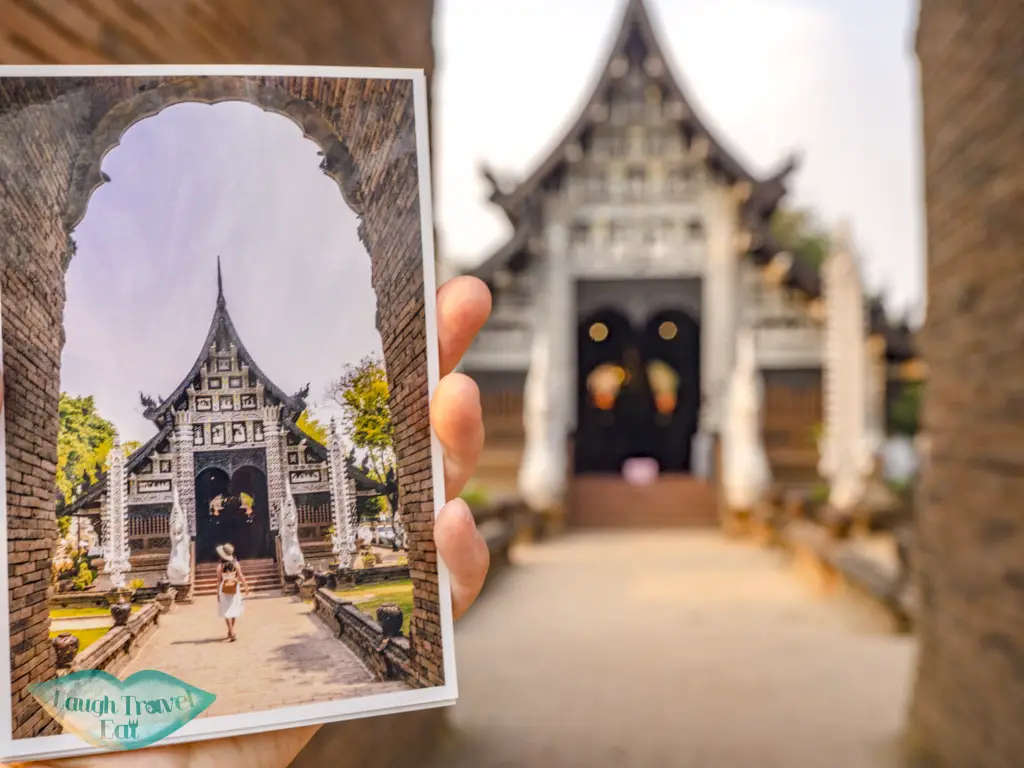 One of the top things my friends do – which I find myself slacking in – is sending postcards! A reason is that I never find any that I like, it's often a tad pricey, and then there's the hassle of buying stamps and going to the post office. But since discovering MyPostcard, which let me upload a photo/design of my own choice, write my message, and send it all in one app, I've hopped right back on the postcard wagon!

This is why I'm super excited to announce that I'll be partnering up with MyPostcard to do a weekly giveaway every week of my trip in Thailand (so a grand total of 4). So follow along on my Instagram for weekly posts where you get to receive a postcard from me or get a FREE code to send postcards of your own design to friends and family.

Weekly Giveaway: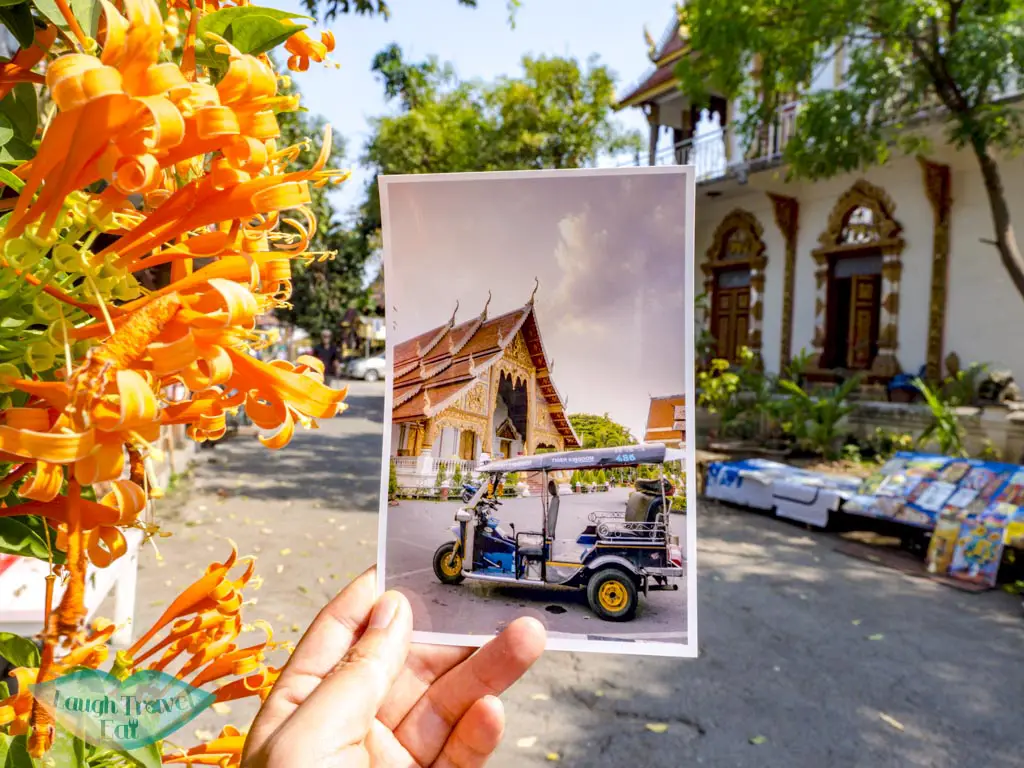 (so 28th Feb, 6th March, 13th March, 20th March)
Winners are picked on the day the new giveaway post is posted
Up for grabs EACH week
5 postcards are given out and YOU get to tell me whether you want a scenic shot or one with me in it (not my big head, of course, it's a travel postcard).
Winners will be tagged in my ig stories and I'll also send you a DM, and I'll share with you some tips and anecdotes from the road on my favourite destination/shot of the week.
Take a photo of your postcard and send it to me so I can include it in this post!
How is it sent? Here's how MyPostcard works: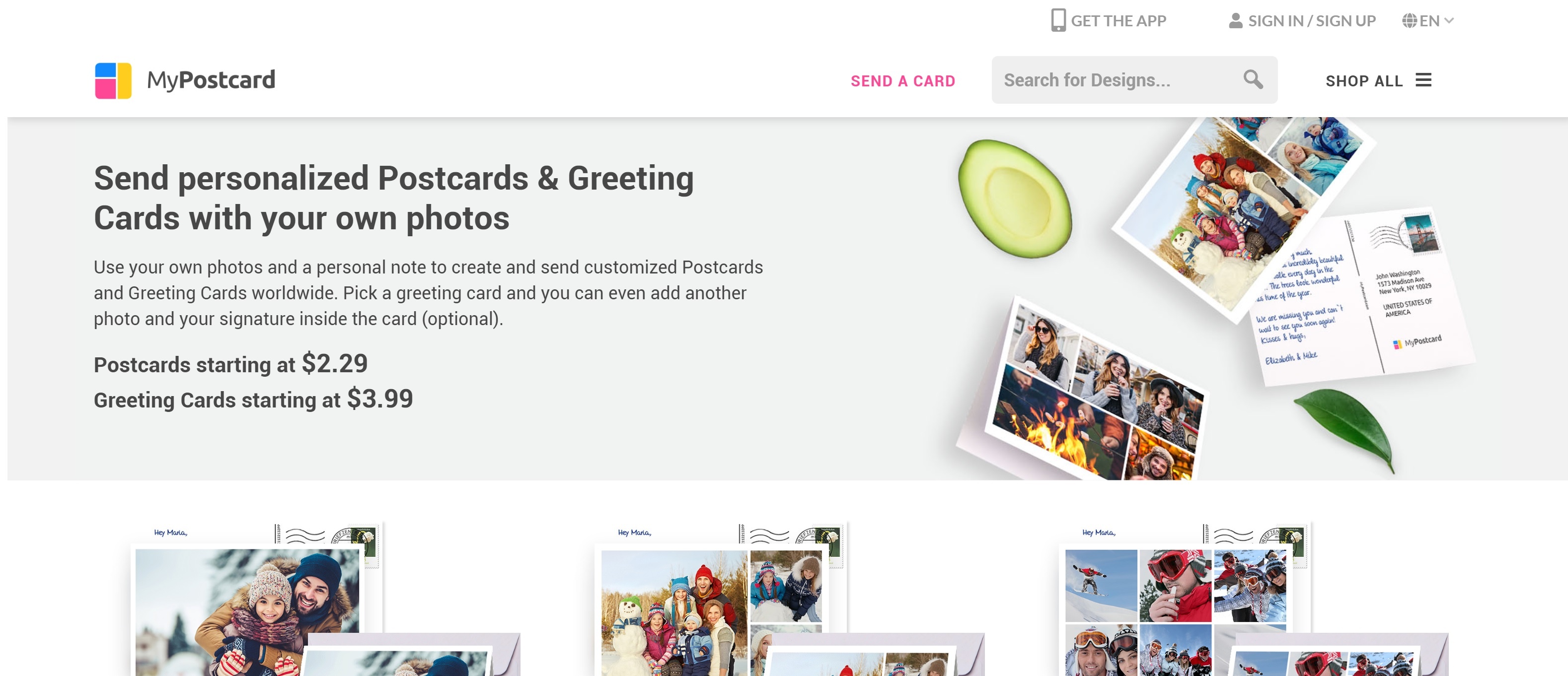 Download the app on Android, Apple, or just go to their website – you don't have to create an account, though you can.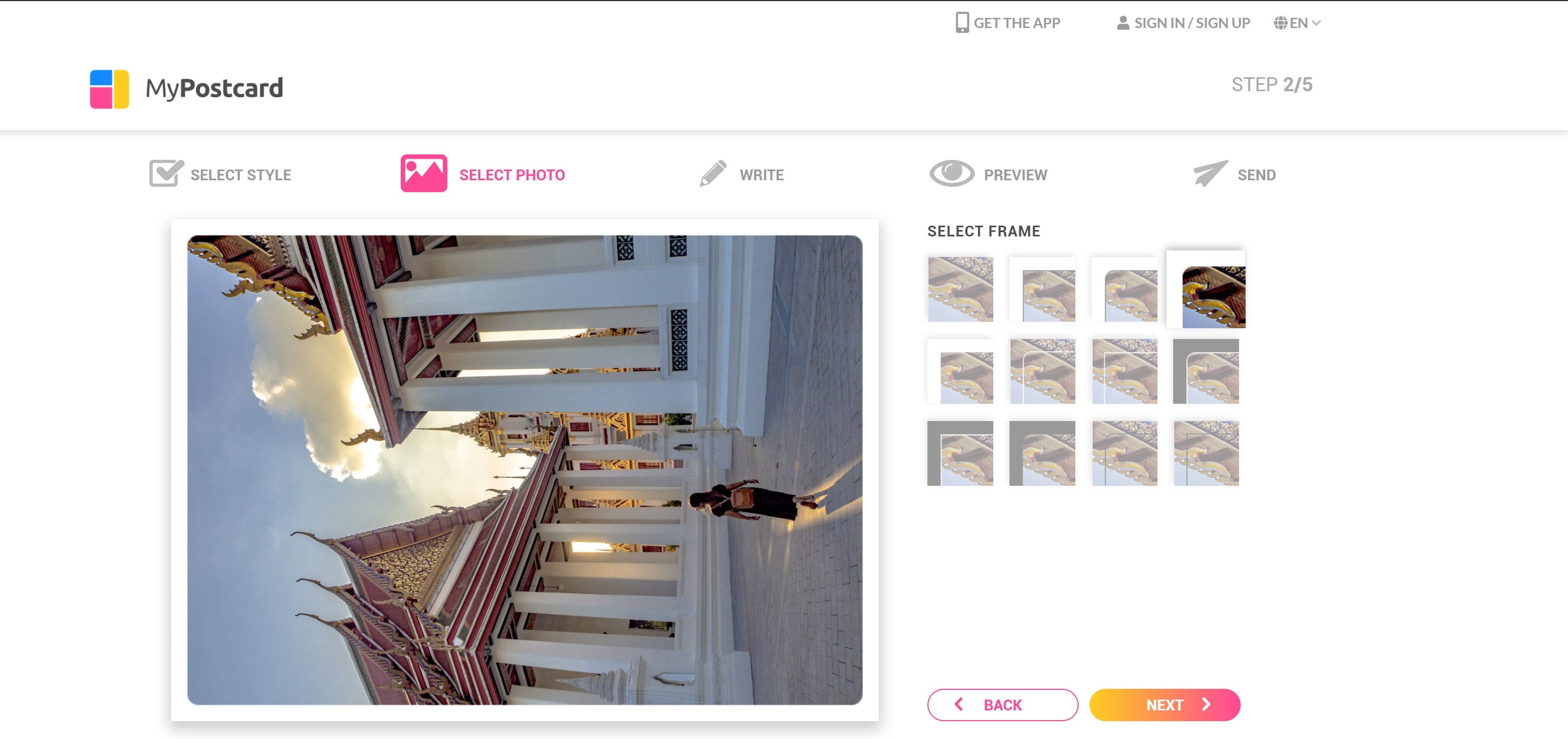 Upload your shot (or shots using their different layout), enter your message, and the send!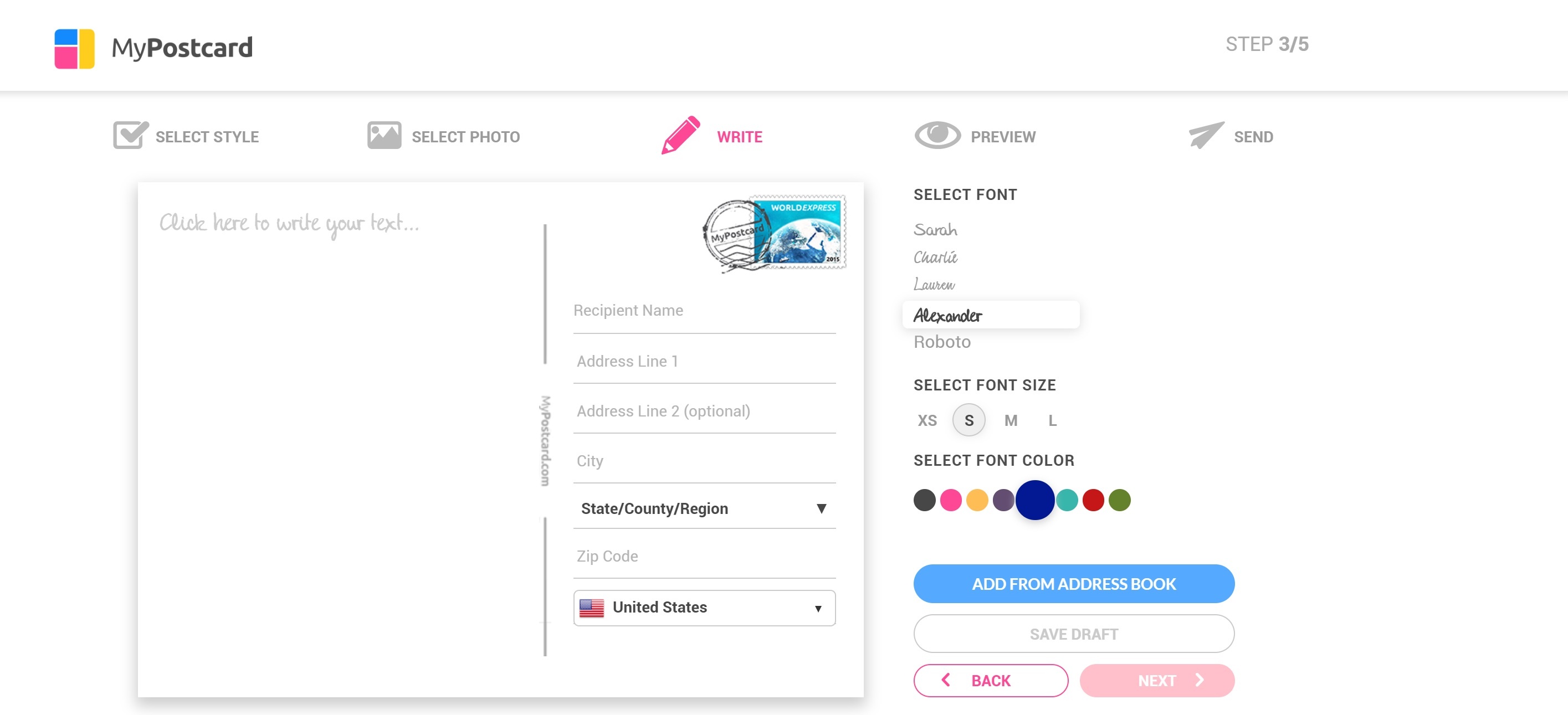 You can also save time but filling in address books so you can send postcards to friends with only a few clicks on every trip!
It costs around 3 USD to send a postcard and they should arrive in a week! No more searching for the best photo on the postcard or finding stamps – now you get to send your shots with or without you in it.

Where will I be going?
You might ask. Question no more:
Day 1-4 Chiang Mai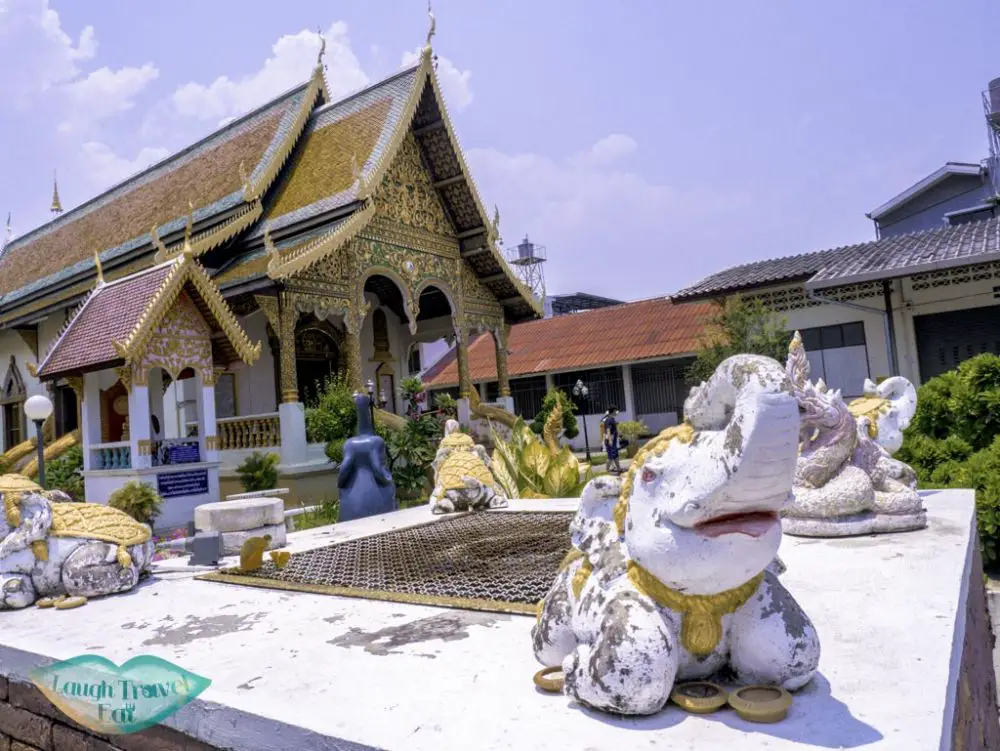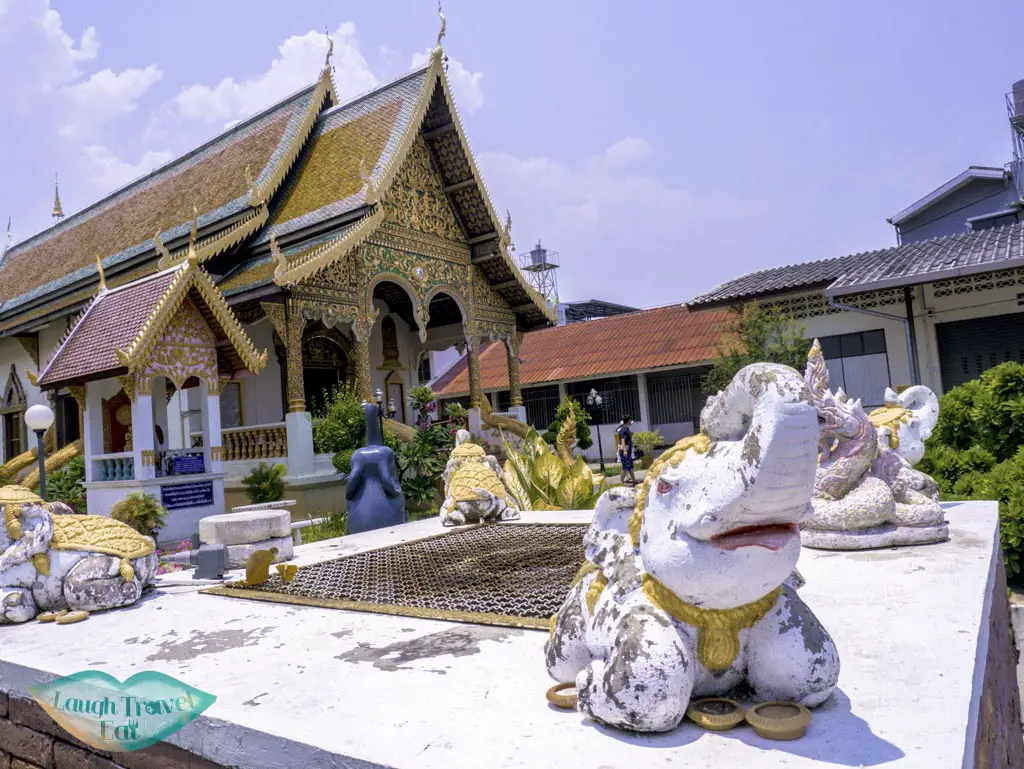 The jewel of northern Thailand, Chiang Mai has long been one of my favourite cities to return to. Cheap and delicious food, affordable quality Thai massages. What's not to like?

Then I'll be taking the night train from Chiang Mai to Bangkok! 

Day 5 – 9 Bangkok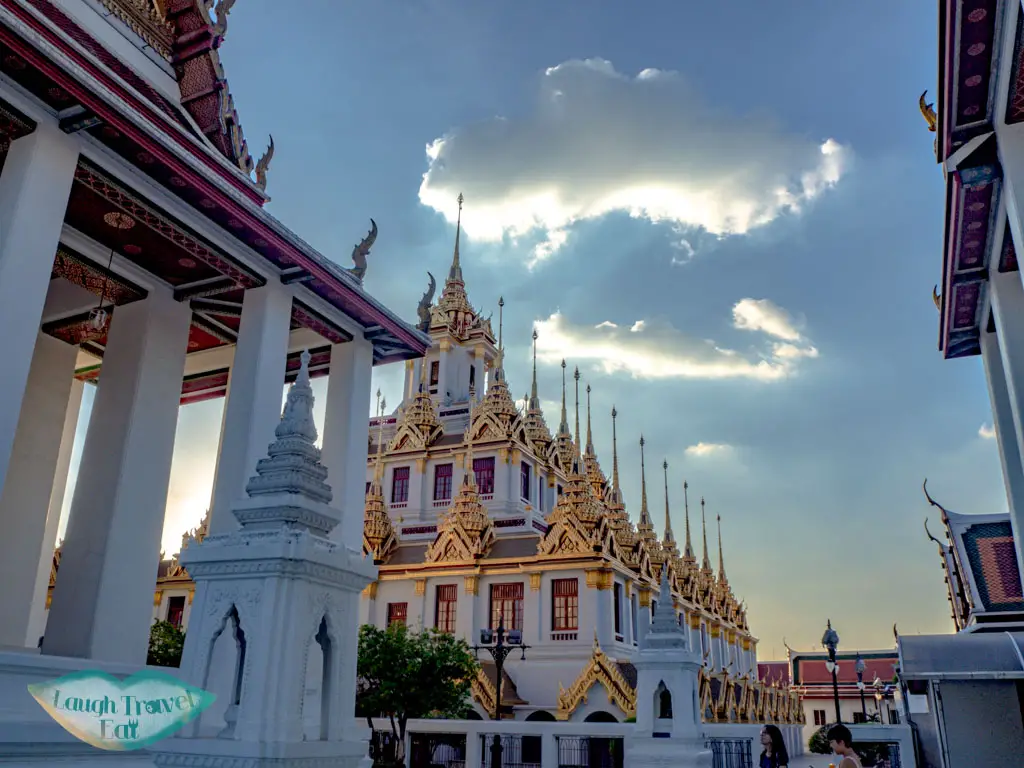 The capital of Thailand is truly a living hub. You have wonderful modern shopping malls along BTS stations but also historic grand temples next to ancient canals. Did I mention the best weekend market? Chatuchak is honestly worth a visit to on its own. 

Day 10 – 12 Day Hua Hin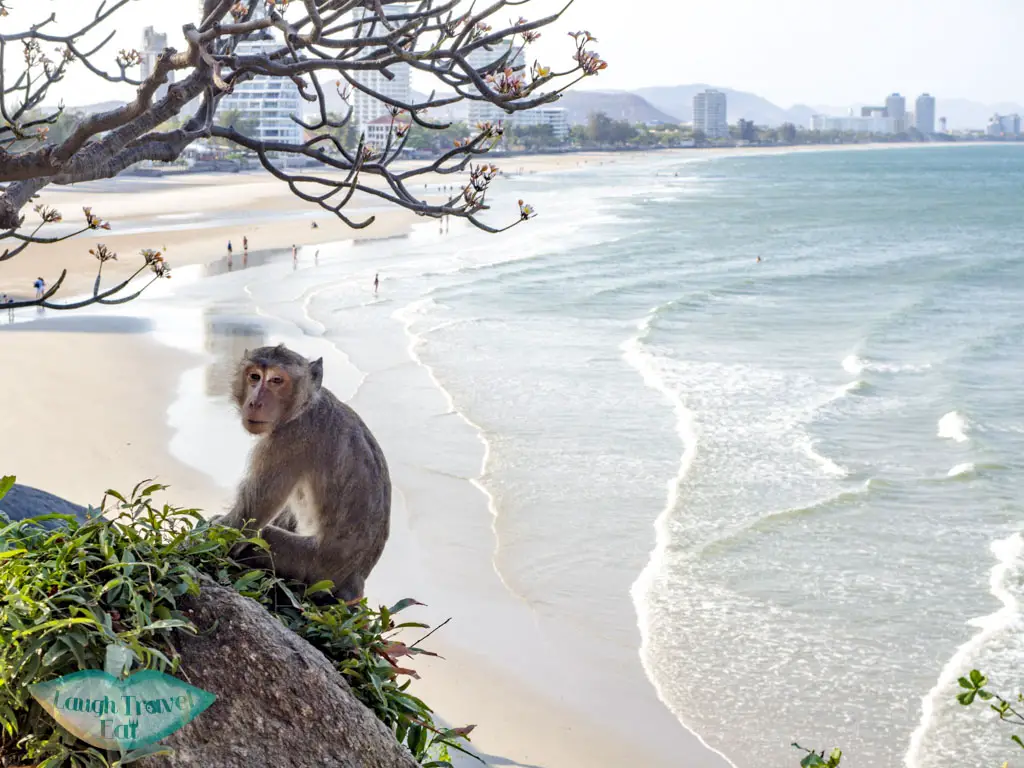 A place that I've vaguely heard of, Hua Hin is an up and coming seaside escape for a decade or so already. But that's not why I'll be there! I'm heading that way to see some national parks that include where wild elephants live.

Day 12 – 13 Koh Phangan

Famous for its full moon party, Koh Phangan is a place I'm intrigued to explore and see its non-party side.

Day 14 – 17 Khao Sok National Park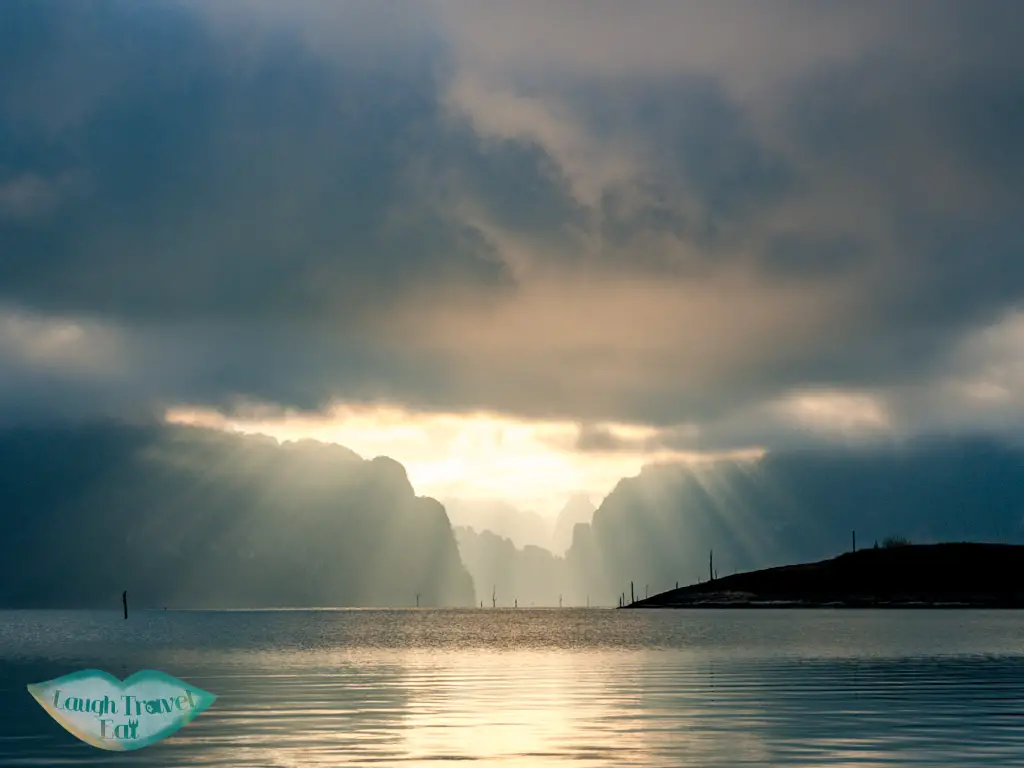 One of my most anticipated stops, I'm beyond excited about discovering the Khao Sok National Park with its night safari and lake house multi day trip.

Day 18 – 21 Krabi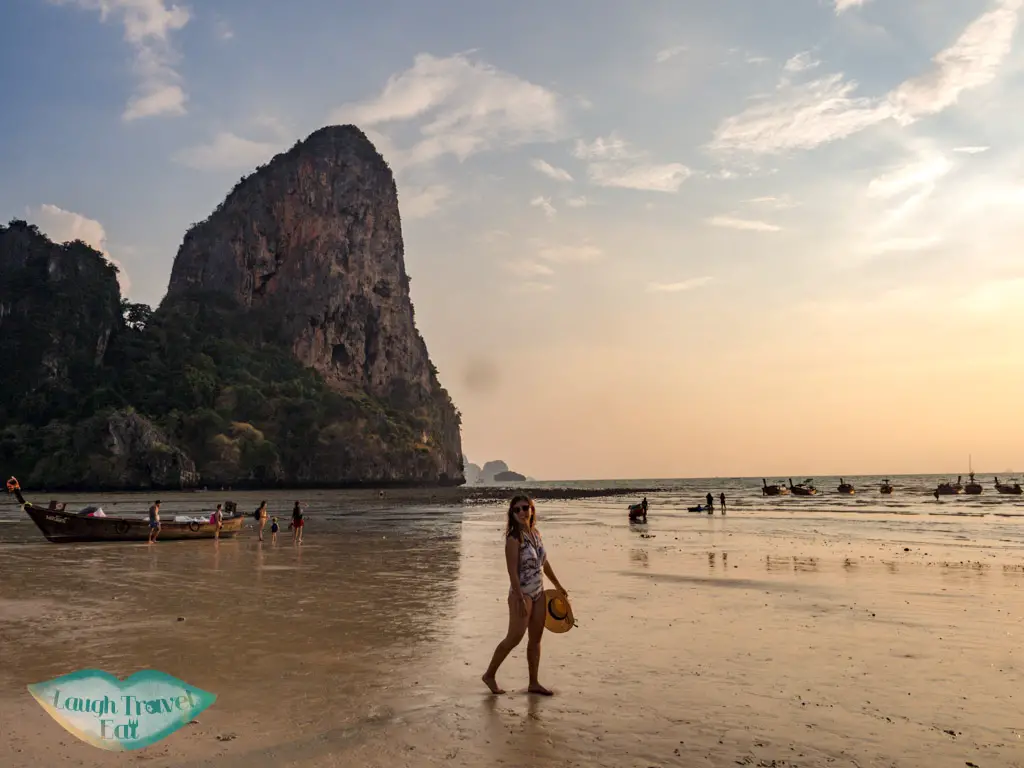 I had once planned a trip to Krabi in 2016 that fell through because of cancelled flights. I've done my research and been looking forward to seeing the emerald pools, beaches, and cliffs of Krabi. Needless to say, I'm very keen to finally be there after 4(!) years.

Day 22 – 25 Koh Phi Phi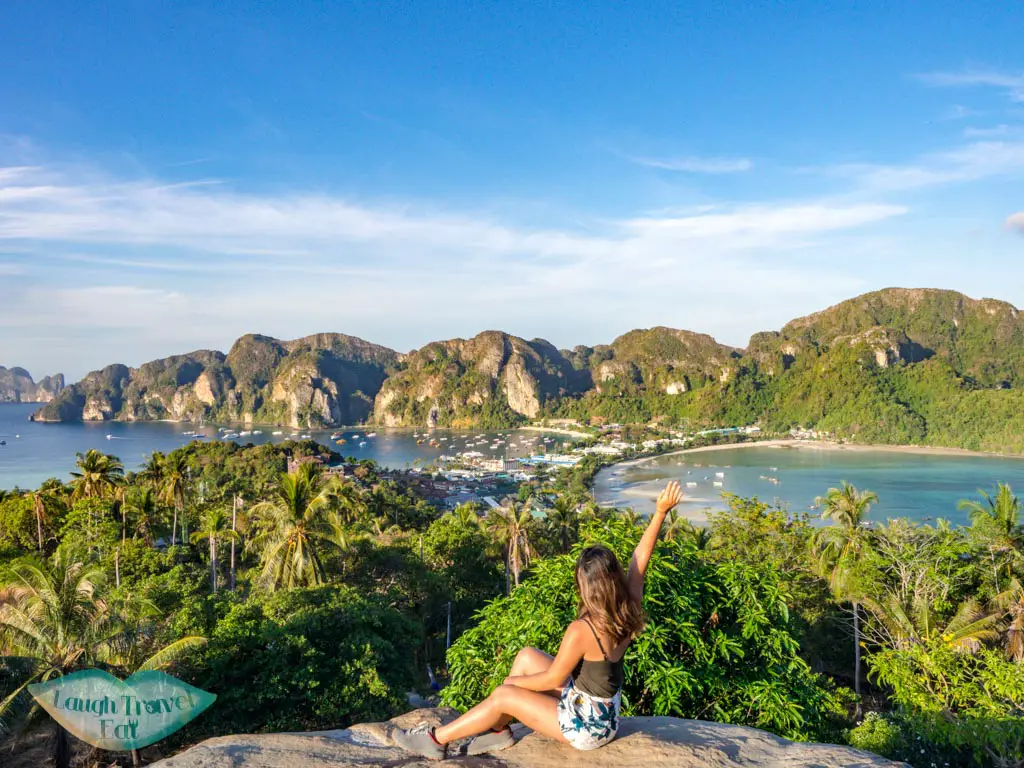 Another island known for being touristy and more partyish, I want to see the sights that make it so famous and try to see if there are more to Koh Phi Phi than beautiful photos but bad reputation.

Day 25 – 28 Phuket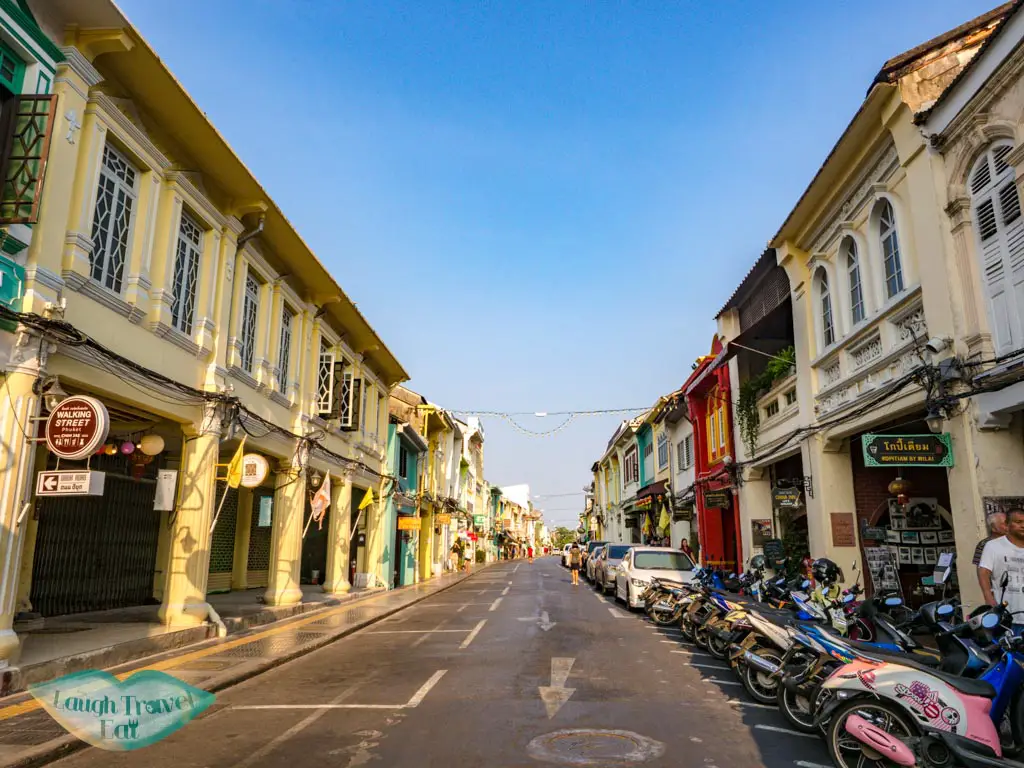 My final stop is Phuket, which to be honest I wasn't as keen on because I know that I would likely prefer the beaches in Krabi. That said, I decide to focus solely on Phuket Town to sample its food and explore the heritage.