Hoi An is famous for its tailors, but there is more shopping you can do in this gorgeous little old town than having dresses and suits made. In fact, I think the real hidden gems you can buy are something else entirely. Having spent 6 days roaming around Hoi An (and did 5 tours!), I have plenty of time to poke around and do some window shopping, and here are what you can shop in Hoi An:
Hoi An Tailor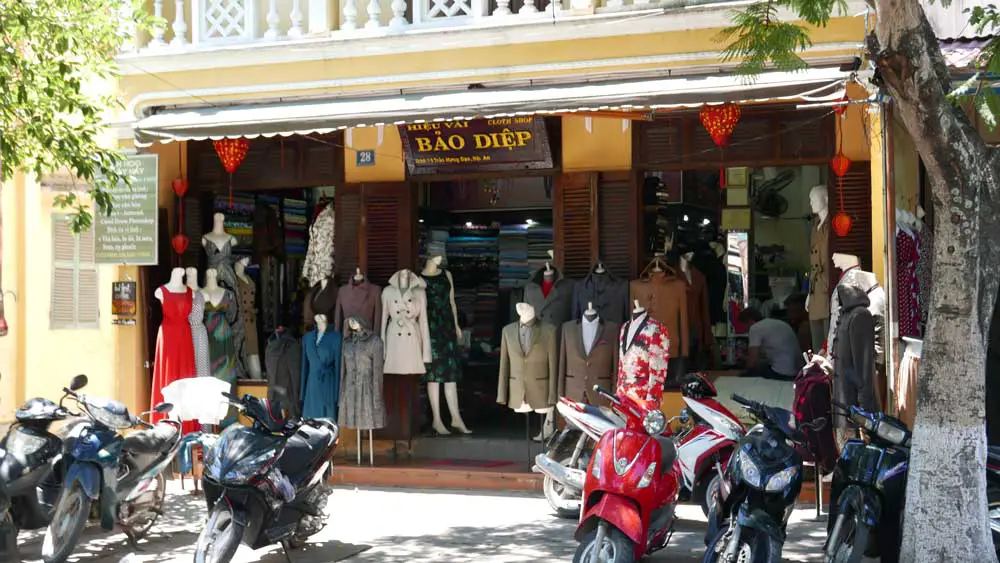 To be completely honest, I was bitterly disappointed with the choice of fabric they have available at the tailor shops. All the shops seem to have the same stock, and the patterns and prints are redundant. Maybe it's because I am from Hong Kong, or that I have some sewing background, but nothing stands out to me at all.
The quotes I get for the dress styles I want were around 50 USD, which would be alright if I can get the fabric that I want. But alas; the choices are rubbish and if you have the time, the Han Market in Danang might be a better choice to go.
But for those who are looking for a simple style with plain fabric, you are good. But admittedly I did get the distinct feeling of being ripped off while I get quotes – so do be wise and haggle.
Recommended shops (from many others): blue eyed tailor and bao diep. Although some say it's cheaper to make clothes in Danang.
Want to get all these on a map?
Hoi An Leather and Cobblers
At first I didn't realise that Hoi An has cobblers. But, mine, the leathers are something else. I didn't get a bag made, but I did end up having two pairs of shoes made in the Friendly Shoe Shop. I went there with two designs in my mind, and after a bit of back and forth, I ordered my first pair of sandals. Here's the inspiration and the real piece and it cost me 60 USD, which was done in one day.

I did have a bit of a change of heart and wanted the heels higher at the fitting the next day, and they readily complied. I was so happy with it that I ordered a pair of ankle laced up boots to be made (costed 85 USD):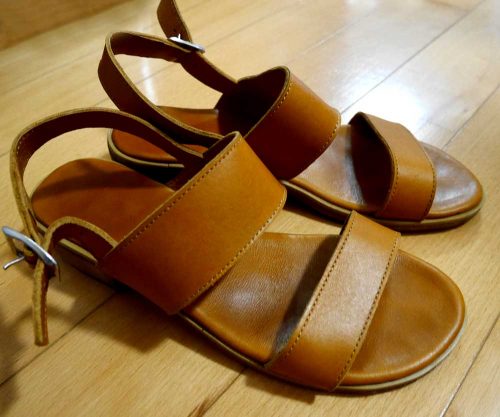 Overall, the shoes take 2 days to completely finish with a fitting on day 1. While they are not the most comfortable shoes in the world, they are pretty good and I love that I can pick every detail down to the heel height.
They also have a no like, no pay guarantee – so if you don't like it, you don't have to pay. The 6 months money back guarantee if your shoes break is also a testimony to their faith in their products!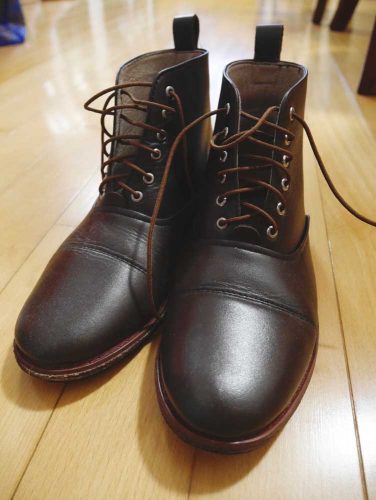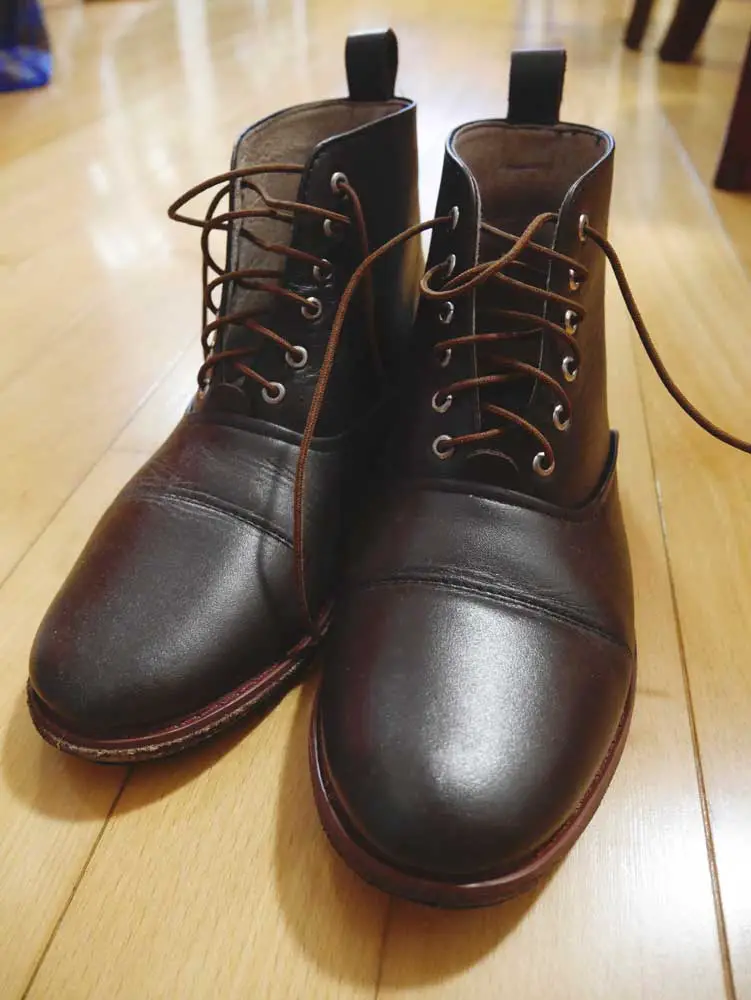 Recommended shops: Friendly shoe shop
Address: 18 Trần Phú, tp. Hội An, Quảng Nam, Vietnam
Opening hours: daily 8:30 – 21:00
Cost estimate: sandals ~60 USD, booties ~80 USD
Readymade clothes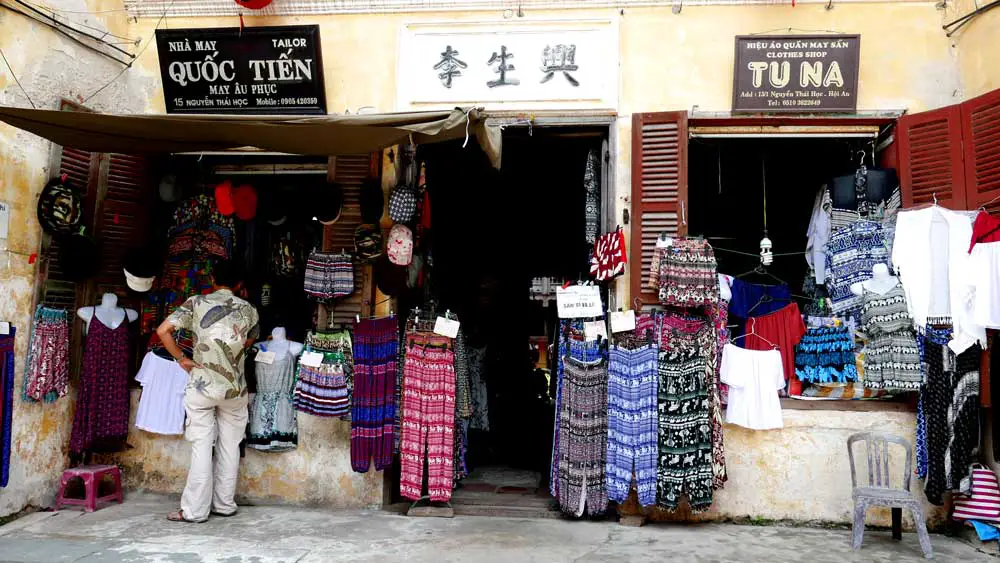 Since the tailored stuff are too pricey for me, I was ecstatic when we found this cute little store on one of the side streets. There are many styles available and most are one size fit all. The prices are insanely affordable for tourists, and I spent several hours there over the few days.
There are patterned shorts, backless dresses; off shoulder tops… it was a shopper's heaven. Here are some of my purchases: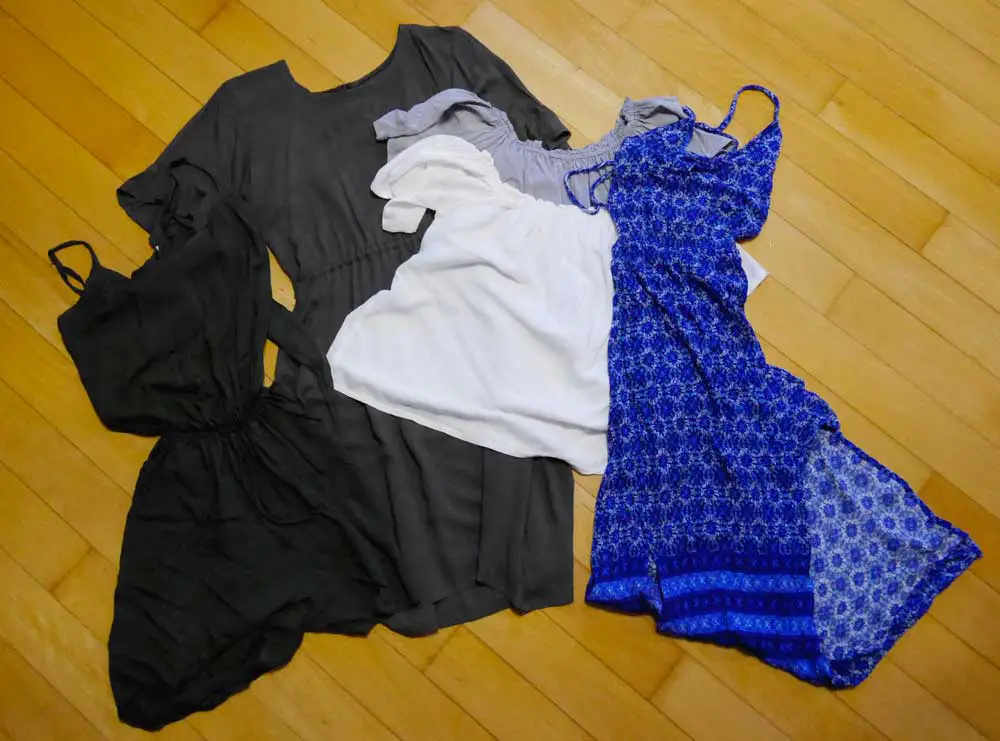 Since my last view in 2016, it has become popular with Korean tourists and featured in their TV shows. There are actually two shops in the photo – both selling similar clothes at a very affordable price. The right one is called Tuna and run by the same old lady I bought from in 2016!
Address: 49 Nguyễn Thái Học, tp. Hội An
Other souvenirs:
There are, of course, other things you can buy. I am not going to put up an exhaustive list, because there really is a ton of them, but here are some notable ones:
Coconut bowls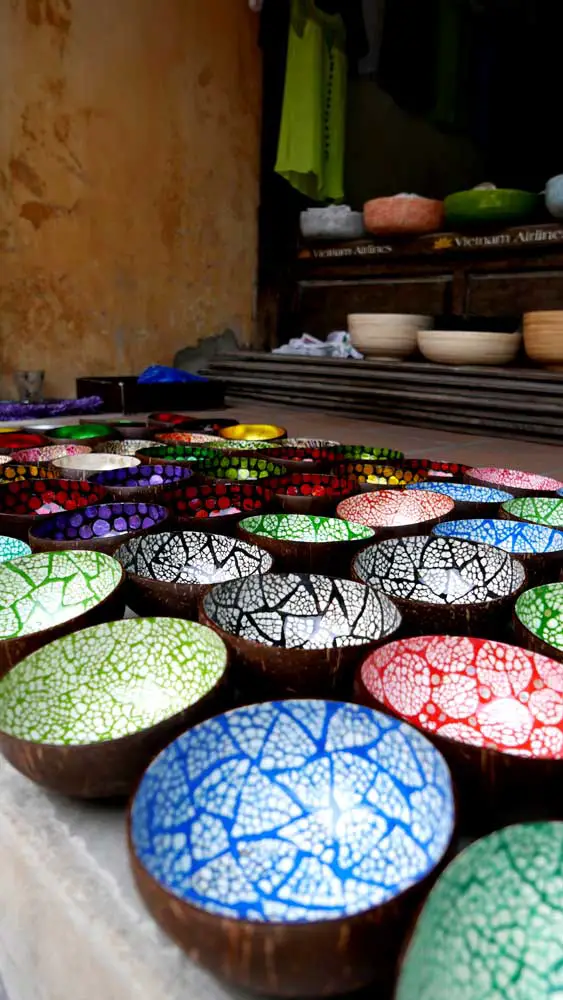 I absolutely adore the coconut bowls I found around Hoi An. They are durable, colourful and cute. You can use them as a food container, or like me, you can use it to hold jewelry and knick-knacks. Their insides are glazed shell and enamel designs, so pick your favourite!
I pick one up at a shop in the carpentry village for 40,000 dong, but I see them for sale everywhere in the Hoi An Old Town.
Lanterns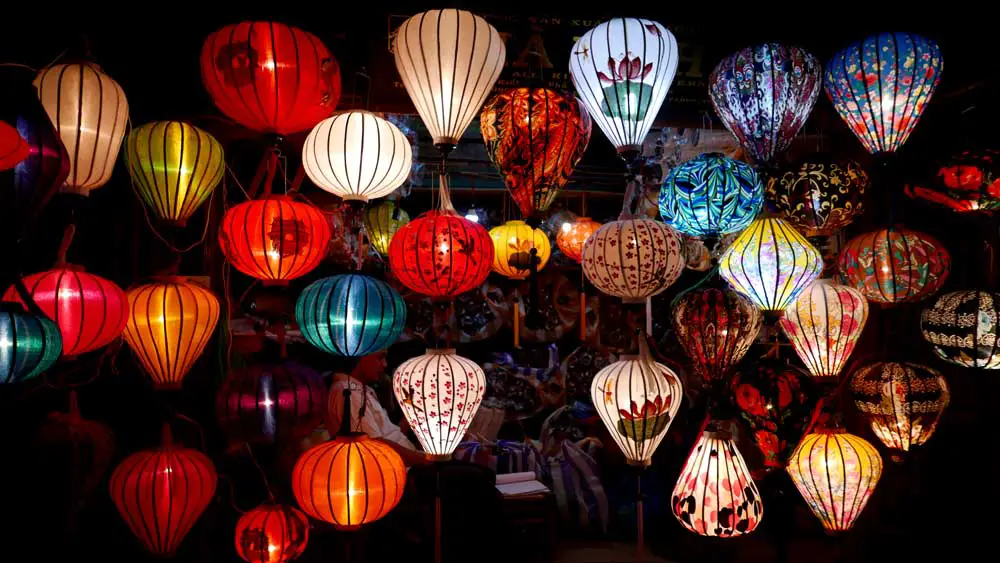 Lanterns. If you have seen photos of Hoi An at night, you would know that lanterns are a huge part of it. They are hanging on wires across the streets, display in store fronts with the most spectacular design. You can buy one and make it forever yours – although honestly, I don't know how well it'd integrate in any other setting. Alternatively, there are some cute, dangling ones made of bamboo and cloths.
Recommended shops: Night Market
Fairtrade tea and crafts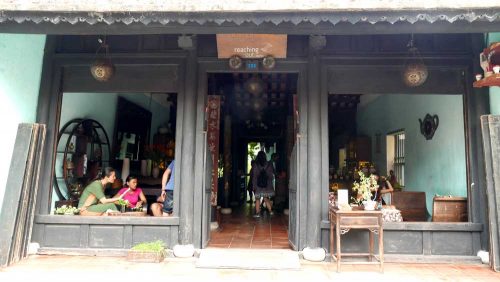 Where in Asia won't you find tea? If you suuport fair trade as well, then you should definitely head to the Reaching Out Tea House and their gift shop as well. They have a wide variety of handcrafted items by people with disability, ranging from tea, of course, silk sleeping bags, cloth lanterns. There are other more expensive and unique items such as quilts and cutleries, and it's certainly worth roaming around to see if something catches your eyes. it's always good to know that the money goes to a good cause.
Addresses: 131 Trần Phú, Sơn Phong, tp. Hội An, Quảng Nam, Vietnam
103 Nguyen Thai Hoc Street, Hoi An 84510, Vietnam
Opening times: Mon – Fri 8:30 -21:00; Sat – Sun 10:00 – 20:30