True to its name, Middle hill is sandwiched between other hills, most notably Kowloon Peak. Called 'Elephant Mountain' in Chinese, it's the mountain north of Kowloon Peak and connects to Shatin Pass Road. It makes for a nice extension for both the Suicide Cliff hike and Tsz Wan Shan, and a good hike on its own.

Middle Hill Hike Summary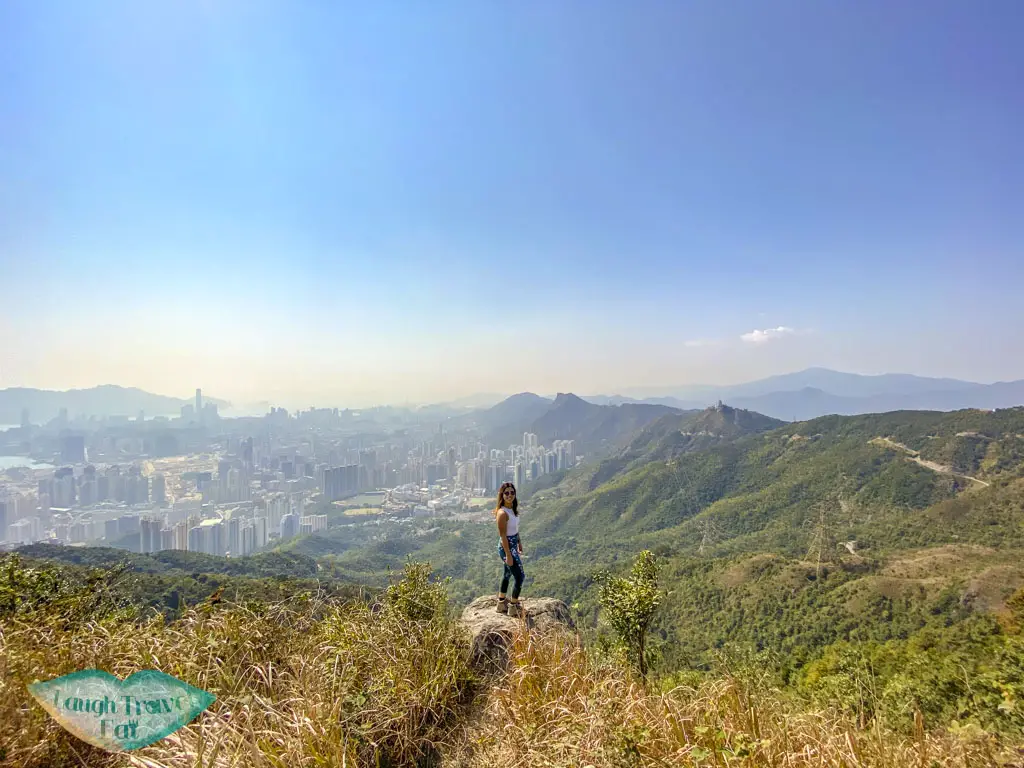 Time taken: 3.5 hours
Pros: relatively well connected, beautiful view of Kowloon peninsula and lion rock
Cons: the beginning of the trail is along a road and the trail going out is a little difficult to find
Difficulty: 3/5 due to several steep sections up and down Middle Hill

Note: for any drone flyers, refrain from flying near the Kowloon Peak Radio Station as it often interferes with the signal.

Starting point for Middle Hill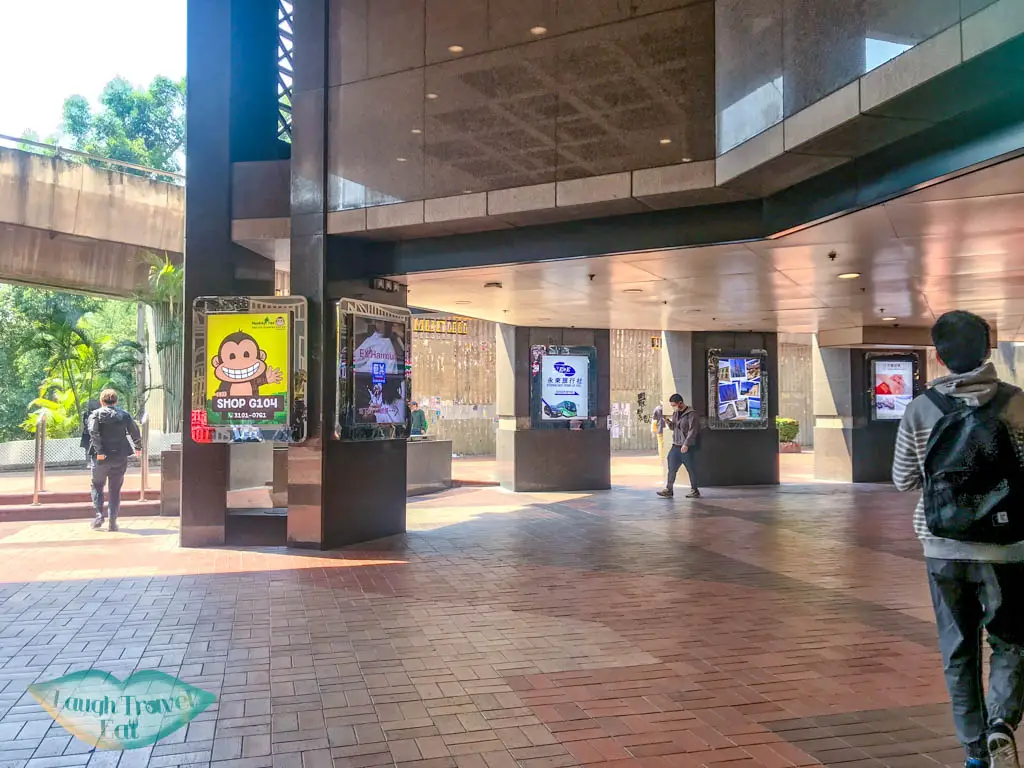 The starting point for Middle Hill is the end point for Suicide Cliff, so it pretty much brings you right under the Kowloon Peak.
Take the minibus 1A from the starting point near Diamond Hill MTR, as it is the starting point and easier to get on.
Let the driver know you want to get off at Fei Ngo Shan Rd, then walk uphill the road pass all the housing estates until you find the staircase going up to Kowloon Peak.
There are a few paths that go up to mountain graves so make sure you go up the right one: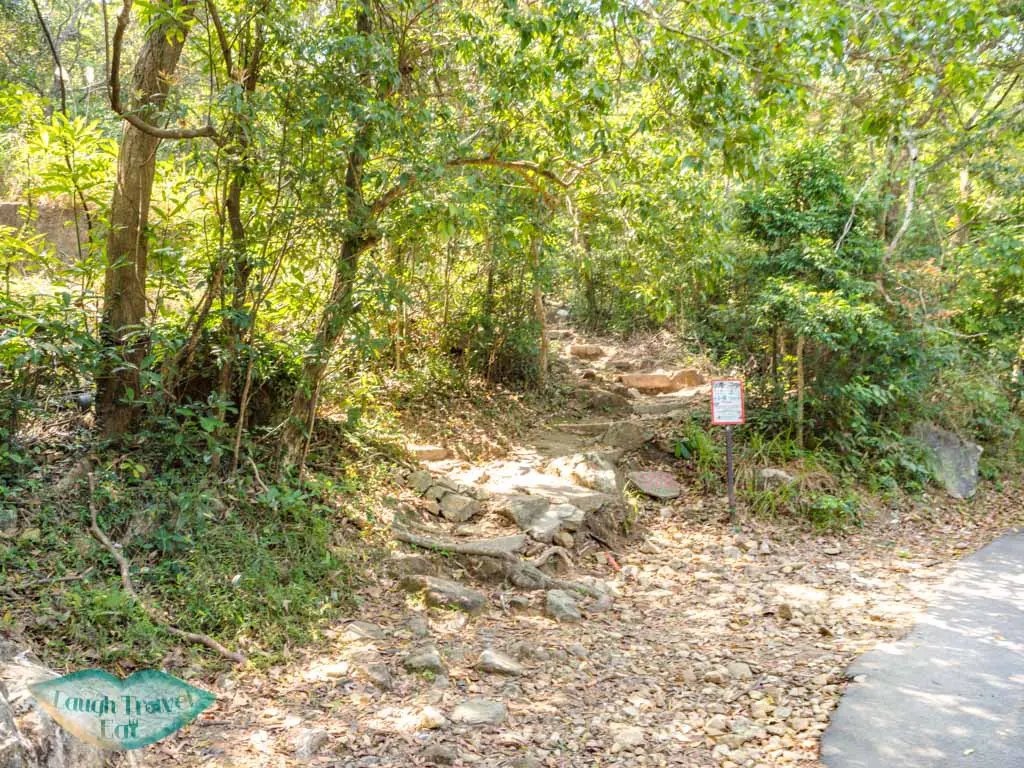 Kowloon Peak to Middle Hill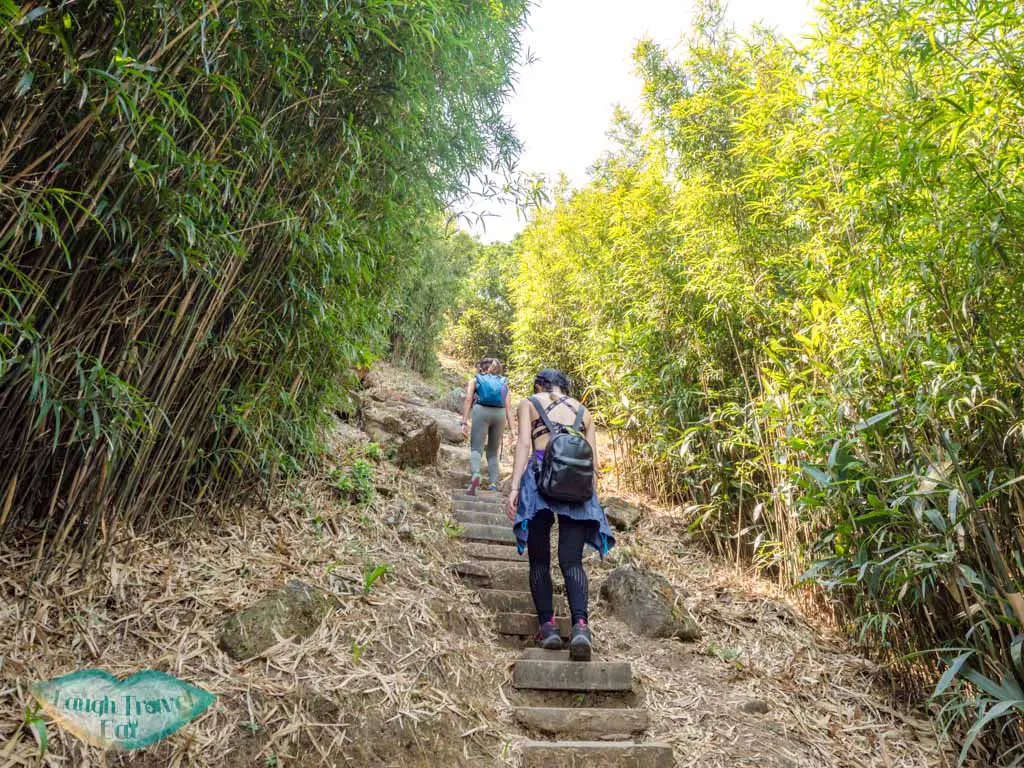 The stairs up are long and steep and you emerge at the foot of Kowloon Peak. Instead of going towards the radio tower, head north into the thicket and make your way towards Middle Hill.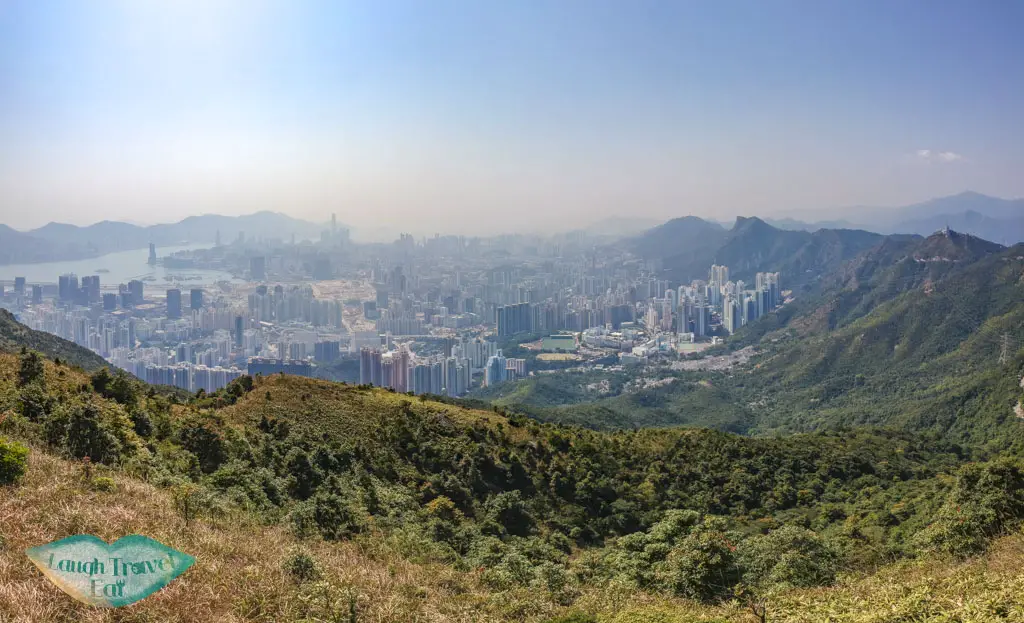 To the left is the panorama of Kowloon Peninsula and Hong Kong Island and to the right is the countryside of Sai Kung.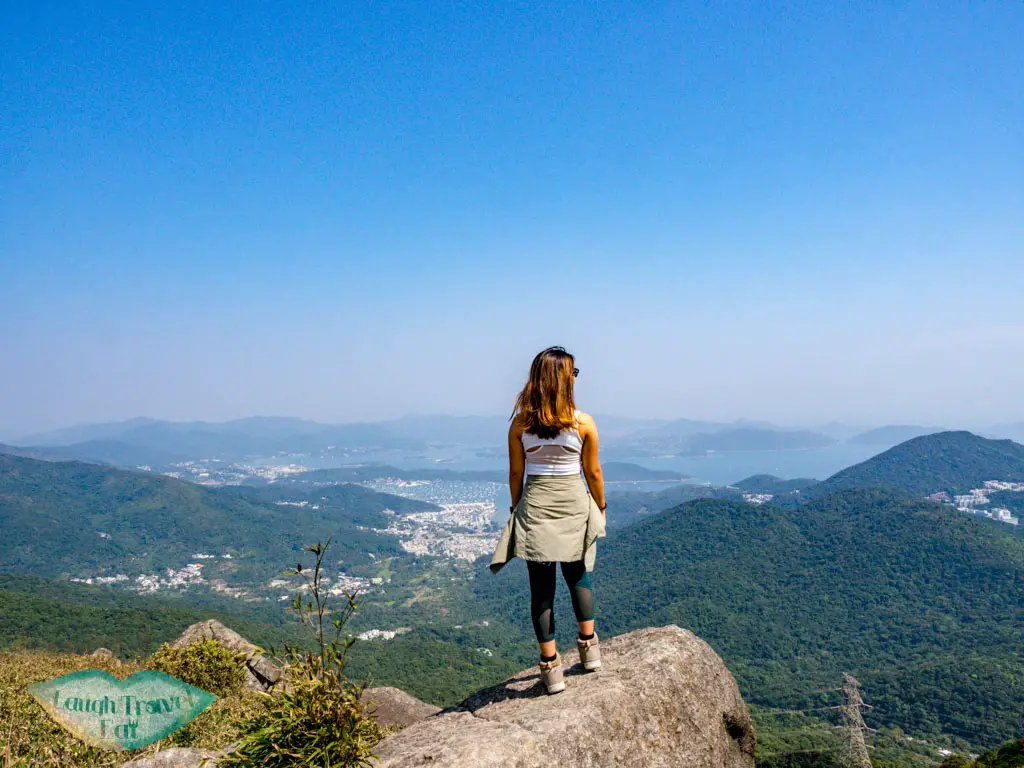 There are several large rocks that's good for photos scattered around if you want to get your ig shots.
Middle Hill to Shatin Pass Road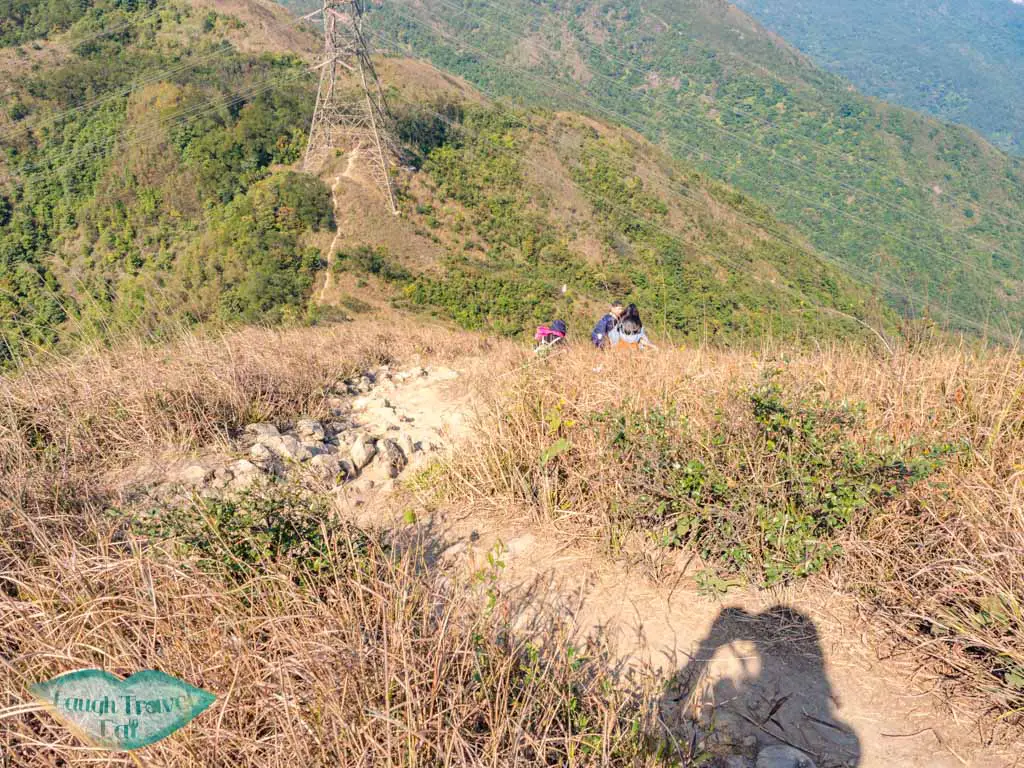 The top of Middle Hill involves a bit of up and down and some part of it is slippery. There are a few more big rock outcrops along the way until you reach the descend towards the transformers.
But that also means you are almost at the Shatin Pass Road.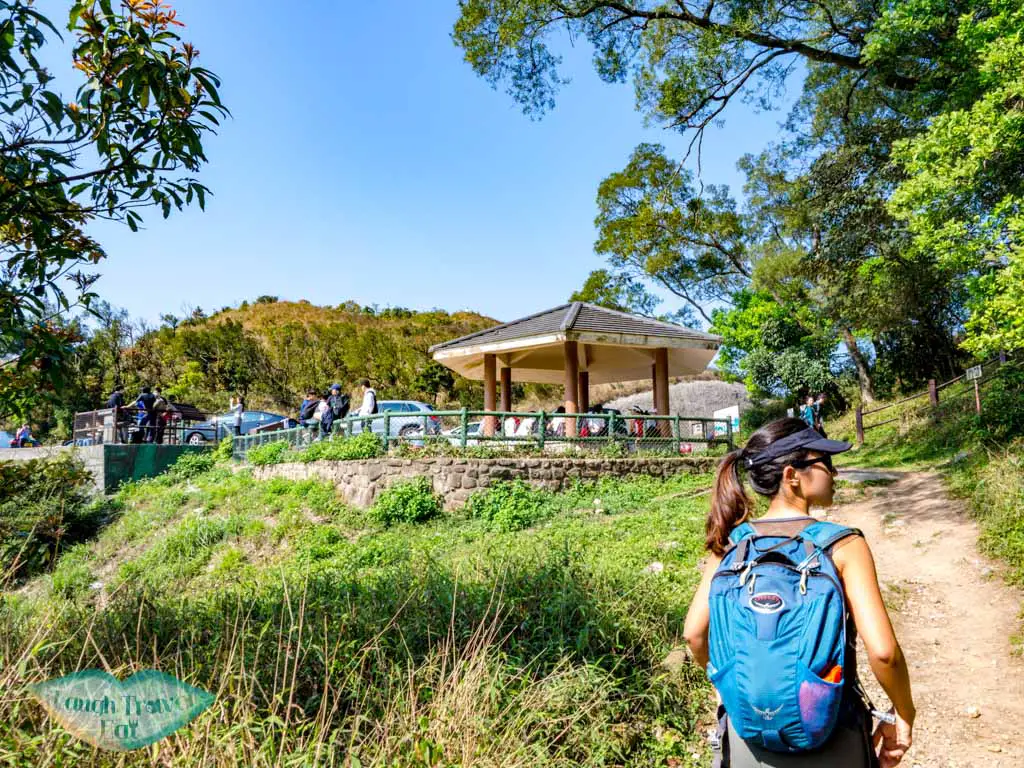 Follow the ribbon once you walk through the transformers and you'll get out, even if it looks a little like you are walking into a jungle.
You first exit to Fei Ngo Shan Road, but keep going left and you'll be on Shatin Pass Road

Down to Tsz Wan Shan area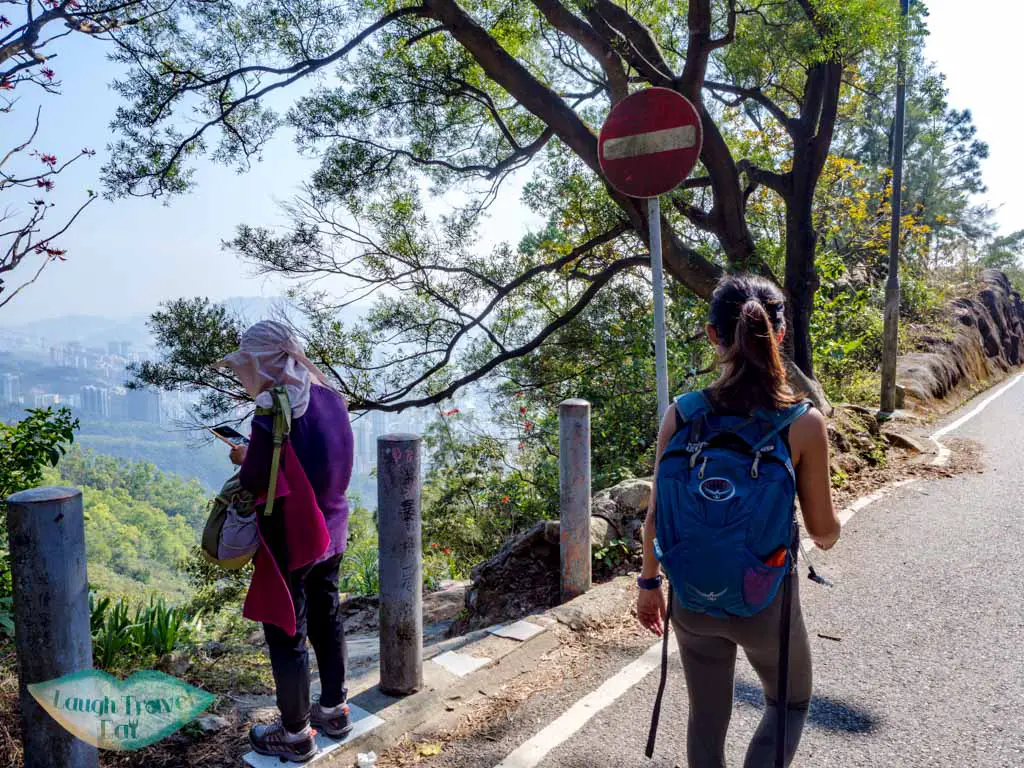 This is the path to head down back into the city, although I'm going to be honest it's my fifth time walking down here and I'm still a bit lost as to how to get out correctly.
The initial part is clear but once you get down to the mountain graves, there are a few junctions.
We took the right here this time and eventually ended up at a housing estate, so arguably this can be the right way.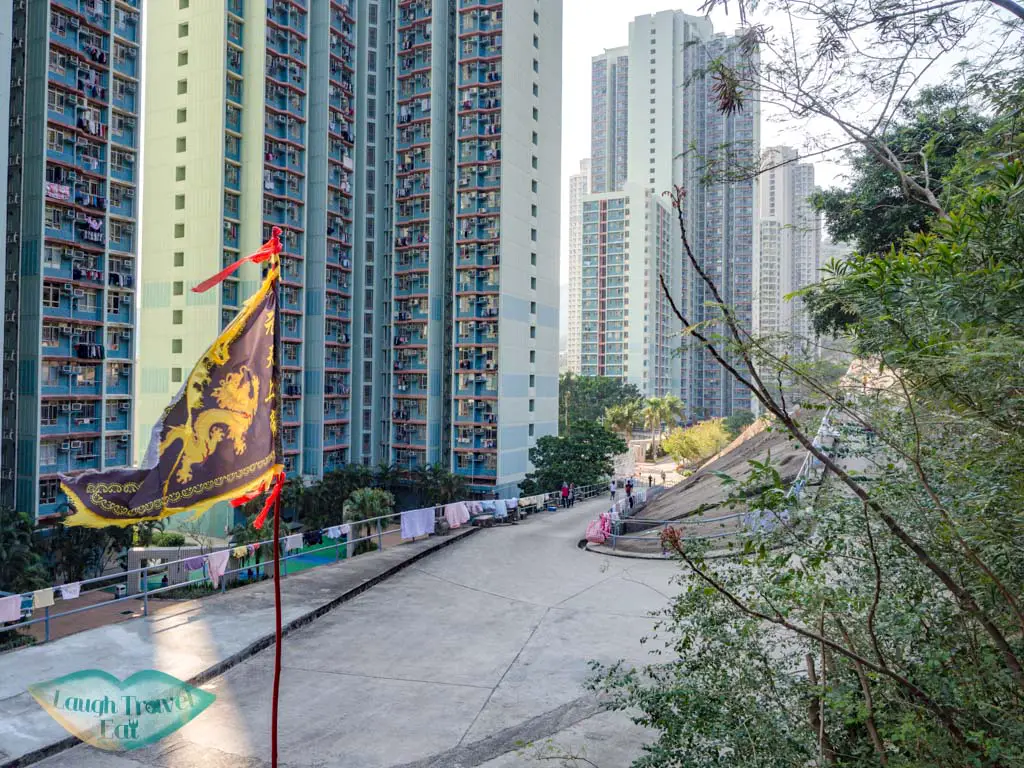 It's about 15-20 minutes walk to Diamond Hill or Wong Tai Sin MTR station.